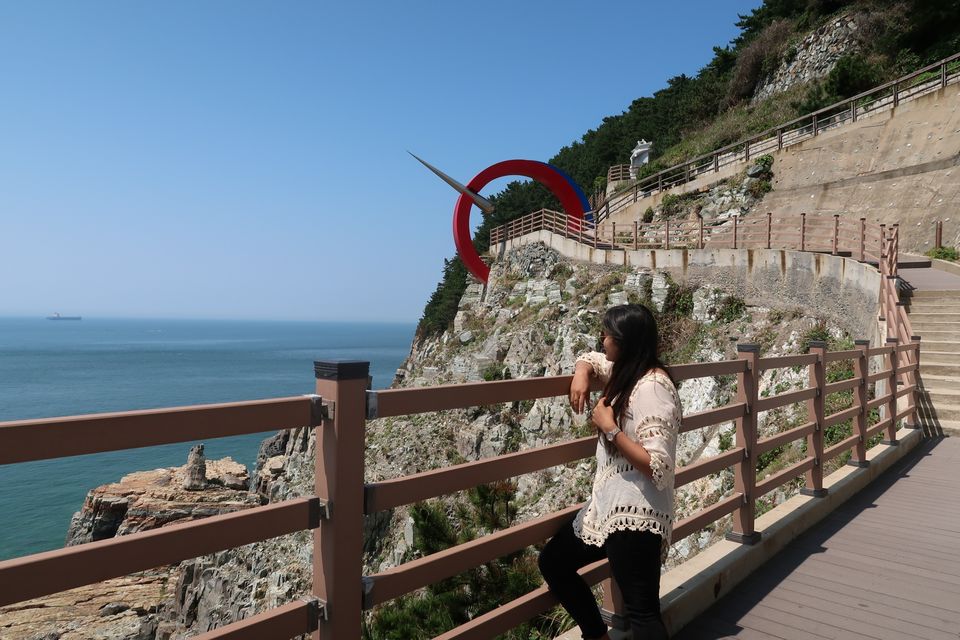 Wearing Korean Traditional Attire "Hanbok"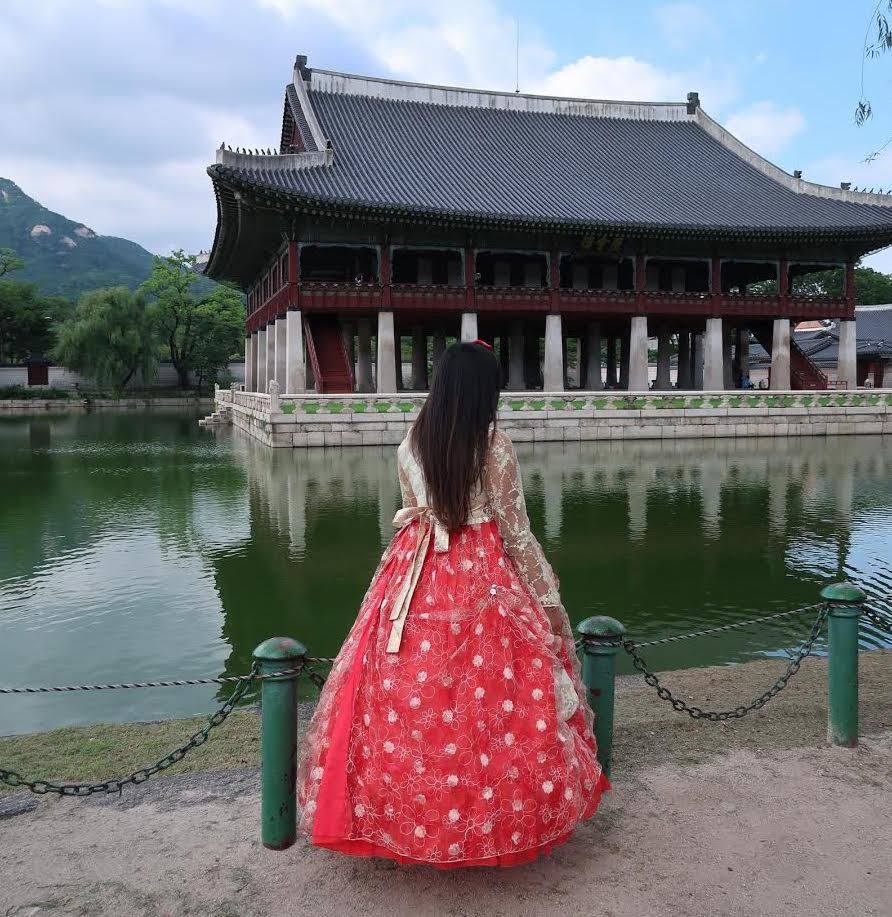 Strolling around the Gyeongbokgung Palace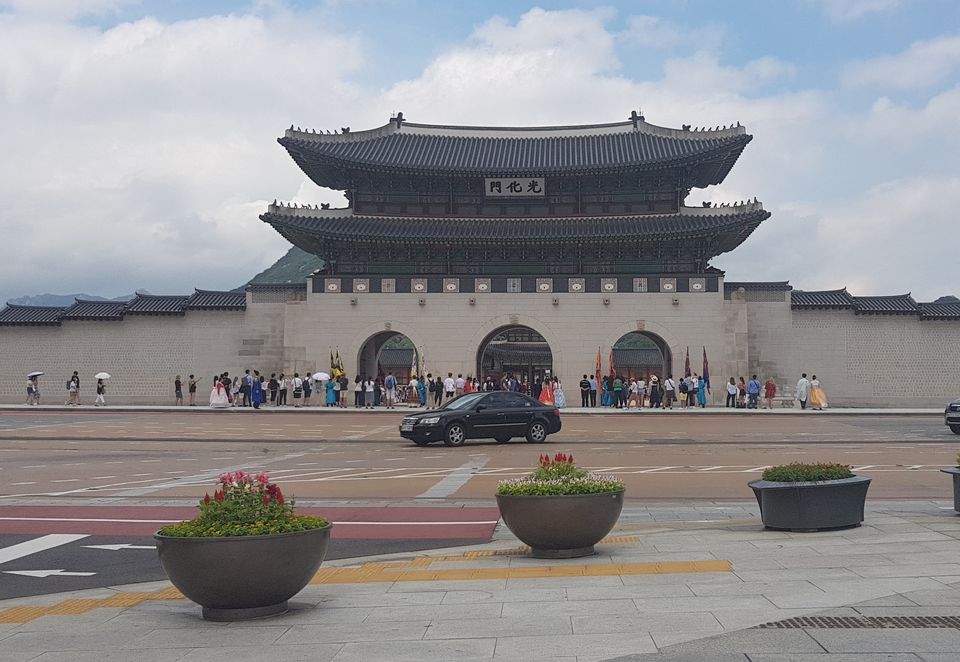 Tasting Korean Street Food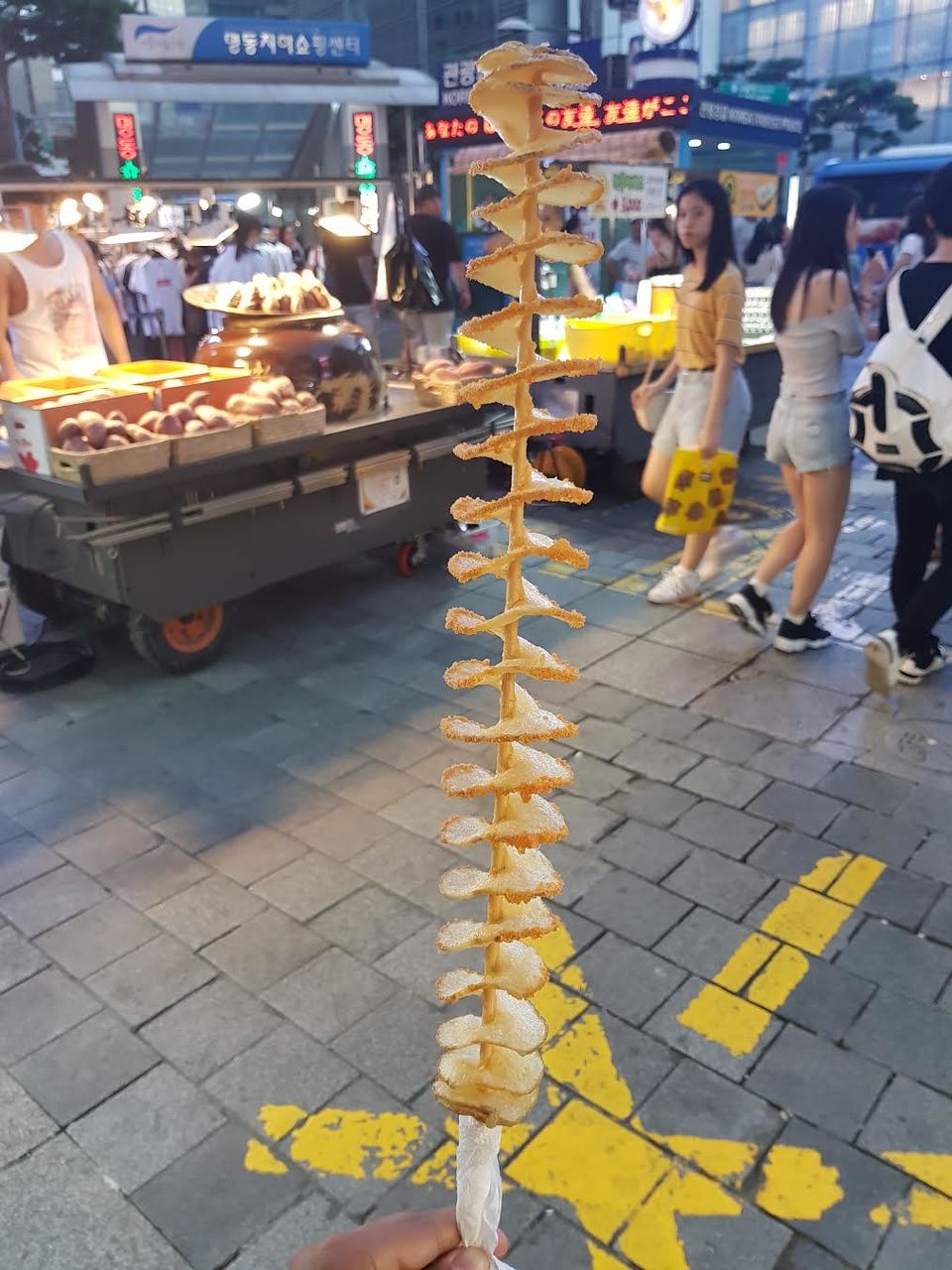 Shopping at Myeongdong Street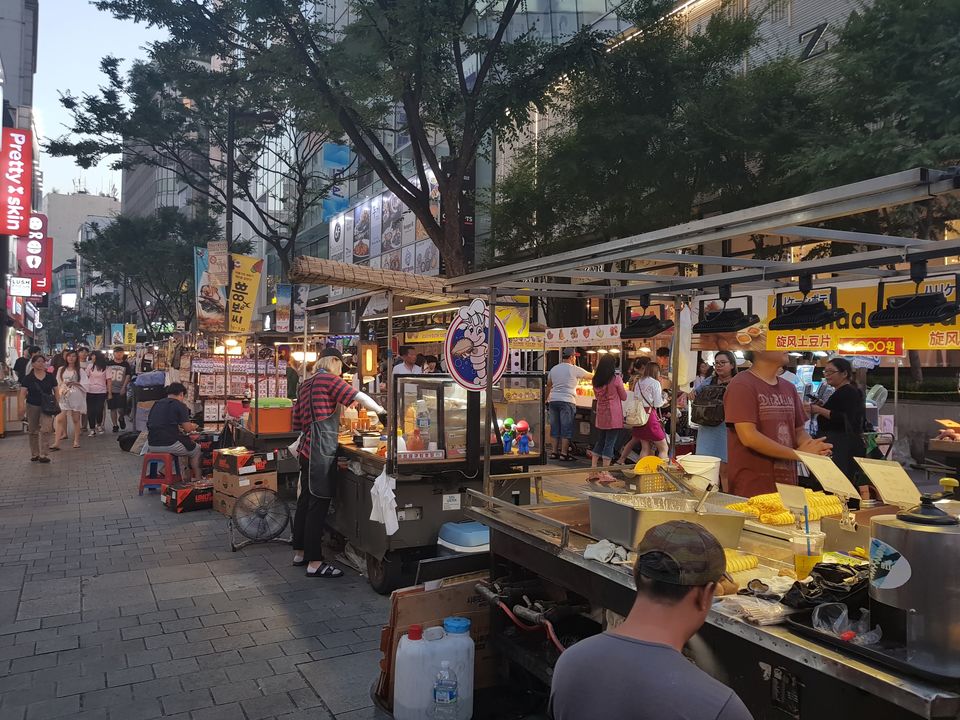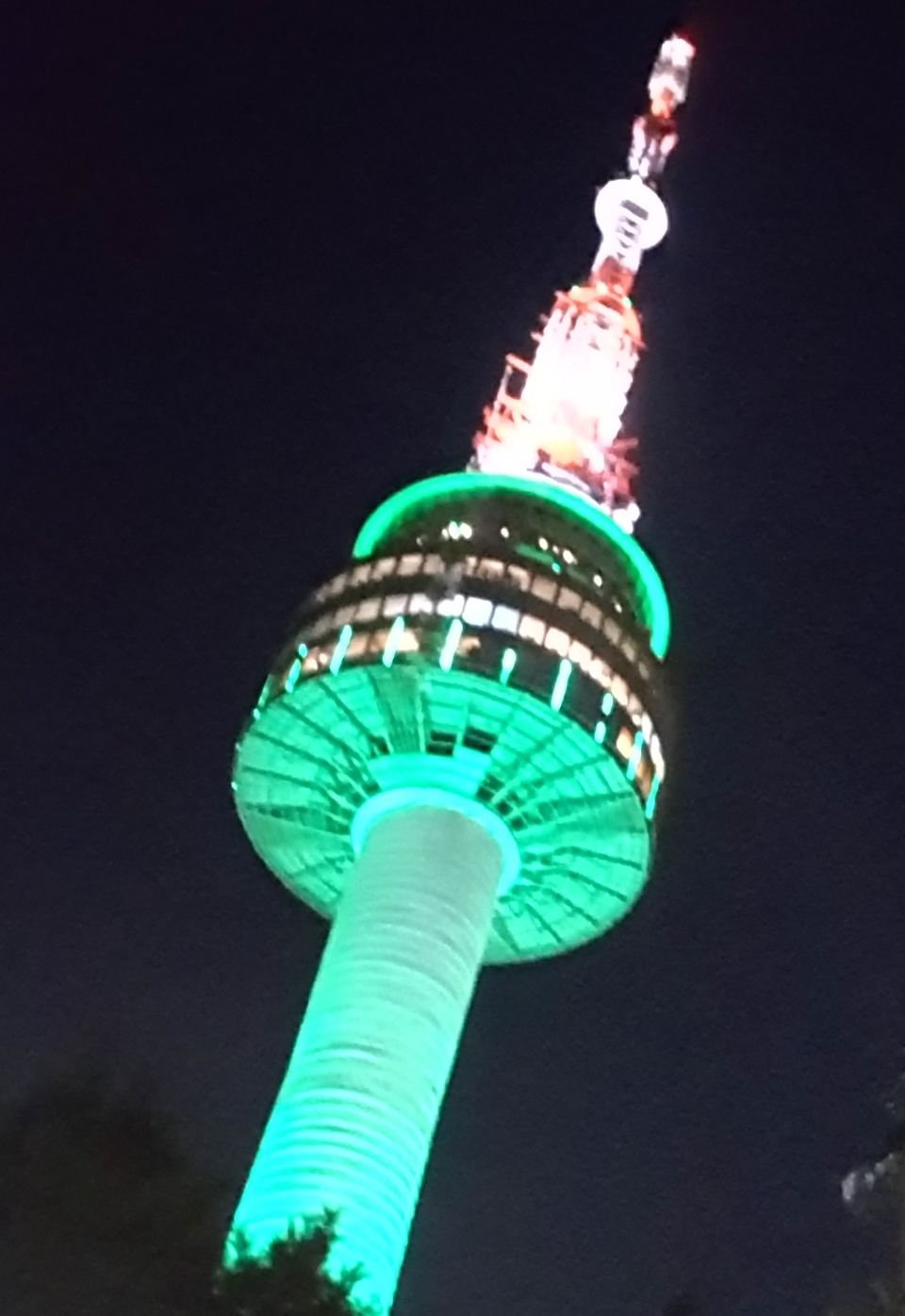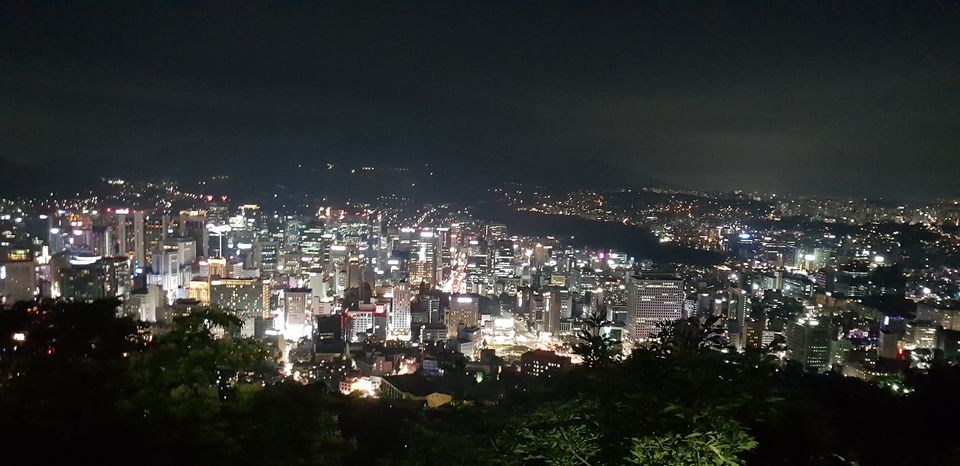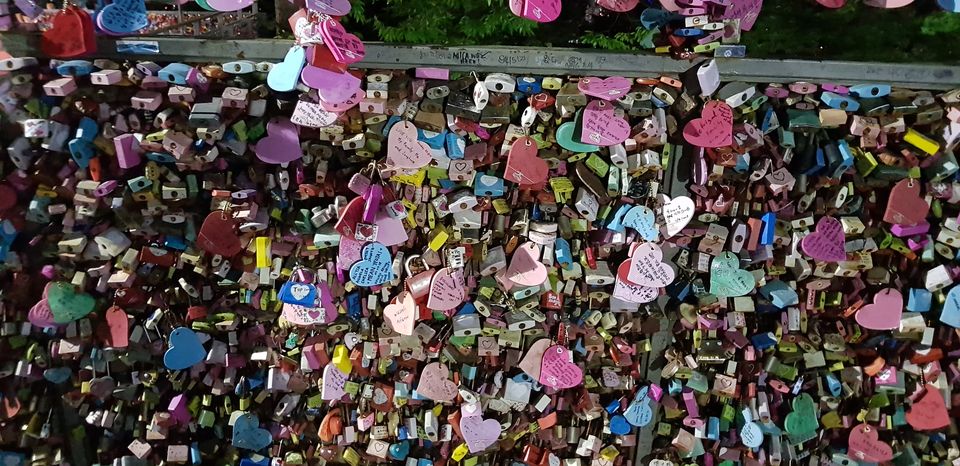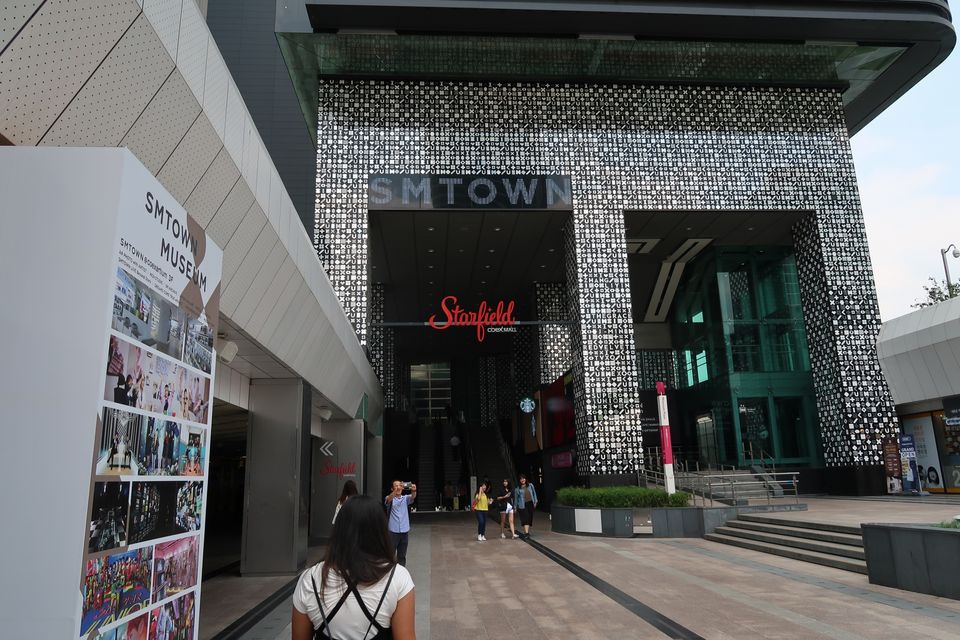 K-POP street Dance at Hongdae street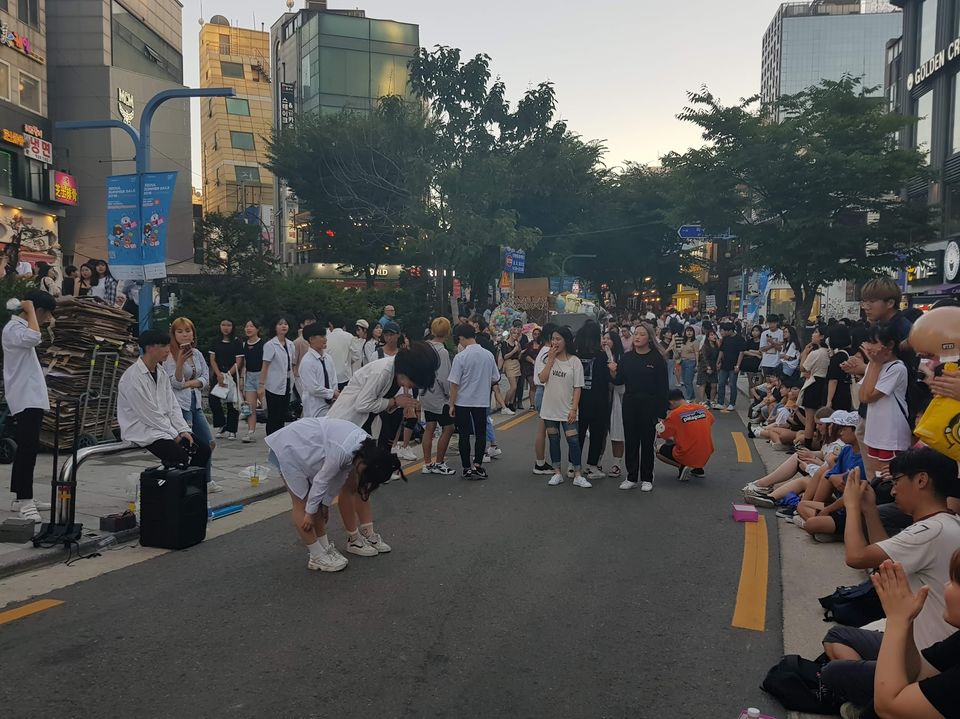 Buy K-POP souvenirs from sub-way shops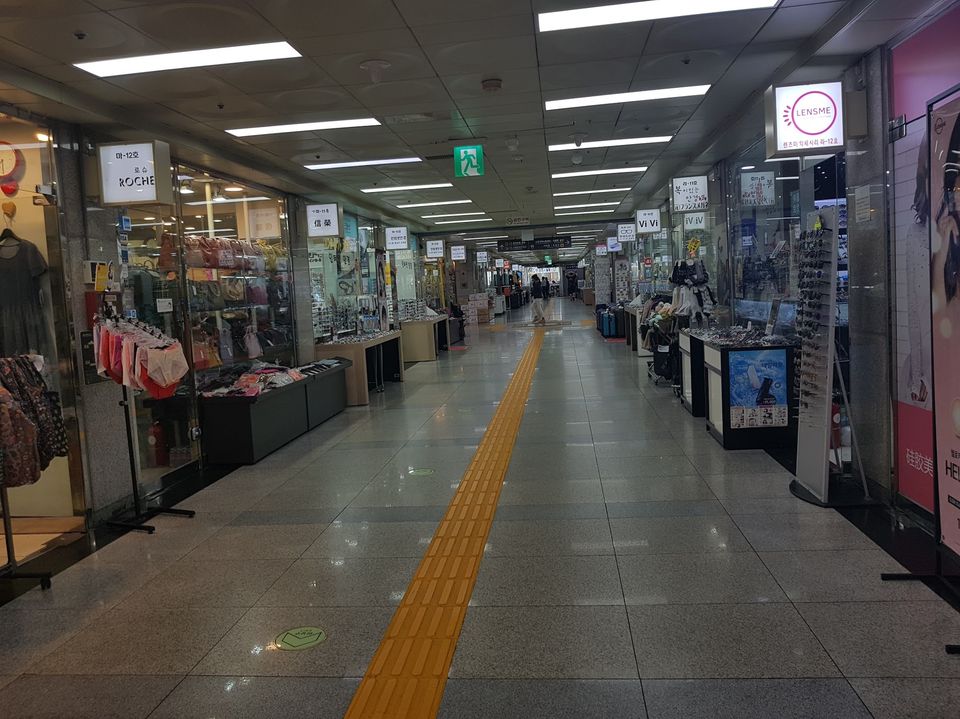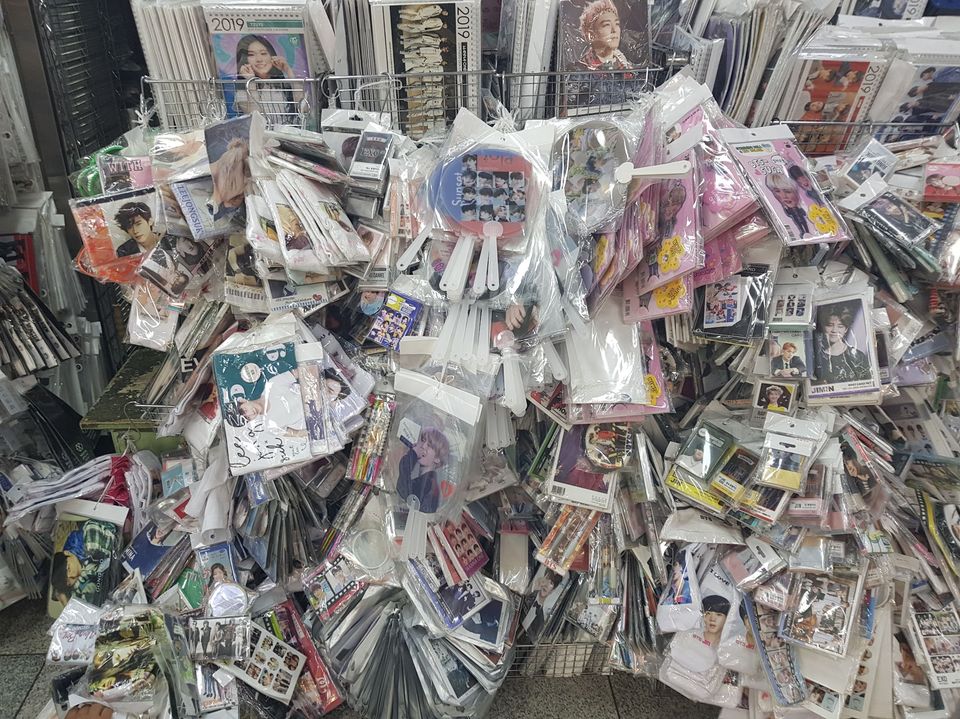 Visiting Gamcheon Culture Village, Busan
A day at Taejongdae, Busan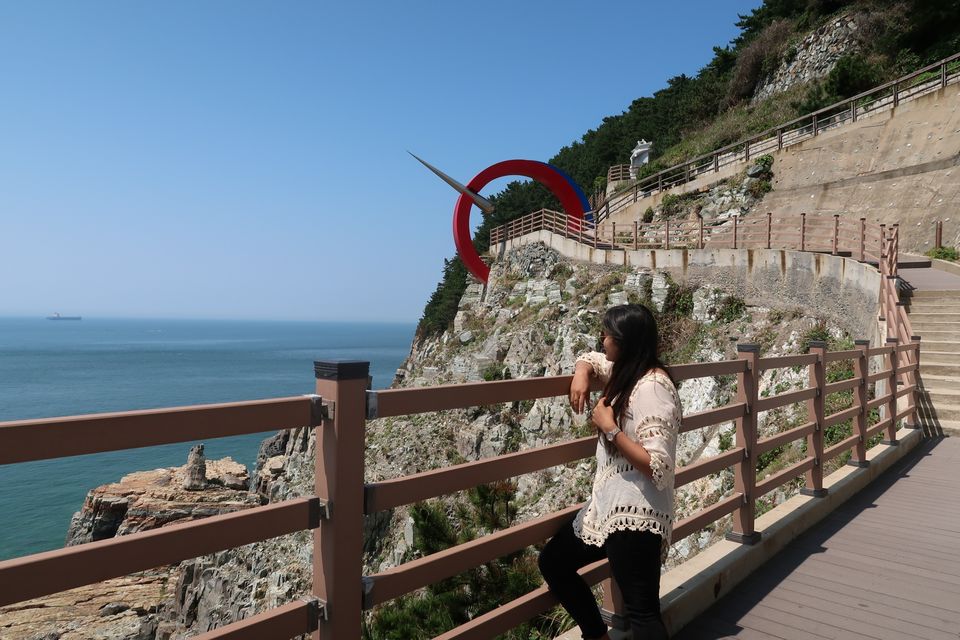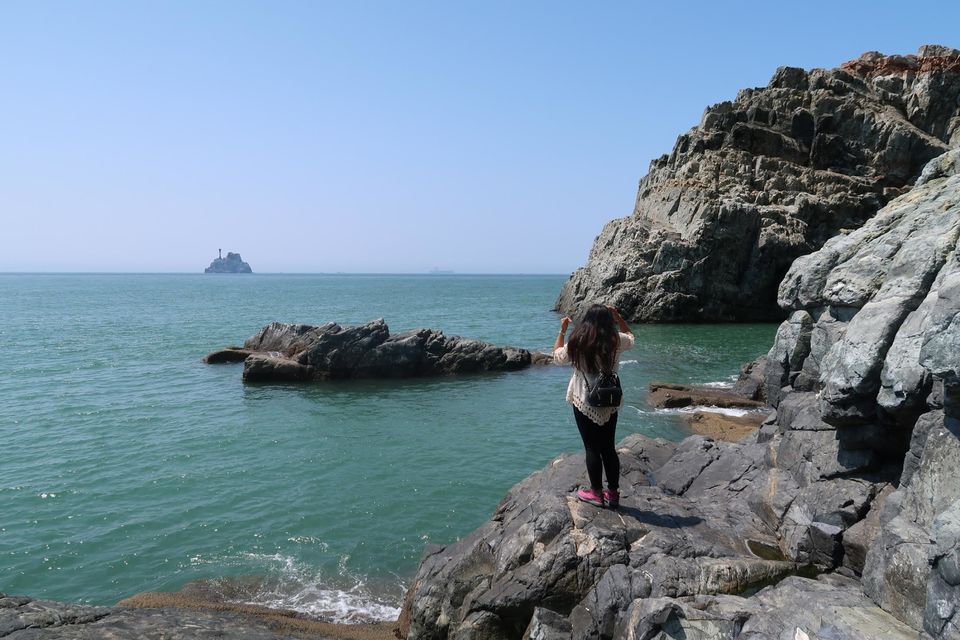 Some travel tips:
1. Google navigation is not available in SouthKorea. However, you can use the GPS (follow the moving blue dot on the map) for finding places.
2. Make sure to check the timings of buses on official website instead of relying on google. We followed bus timings available on google and ended up boarding a taxi for the airport because the bus never arrived :P
3. If you are booking flights for Seoul, carefully check the airport's name because Seoul has 2 airports.
4. Rental wifi/travel SIMs are available at the airport. Book them online in advance.
5. Buses heading for remote areas might not have English announcements and the display can be in Korean only. Also, the buses might skip stops. So, keep your eyes and ears open!!!! :D :P