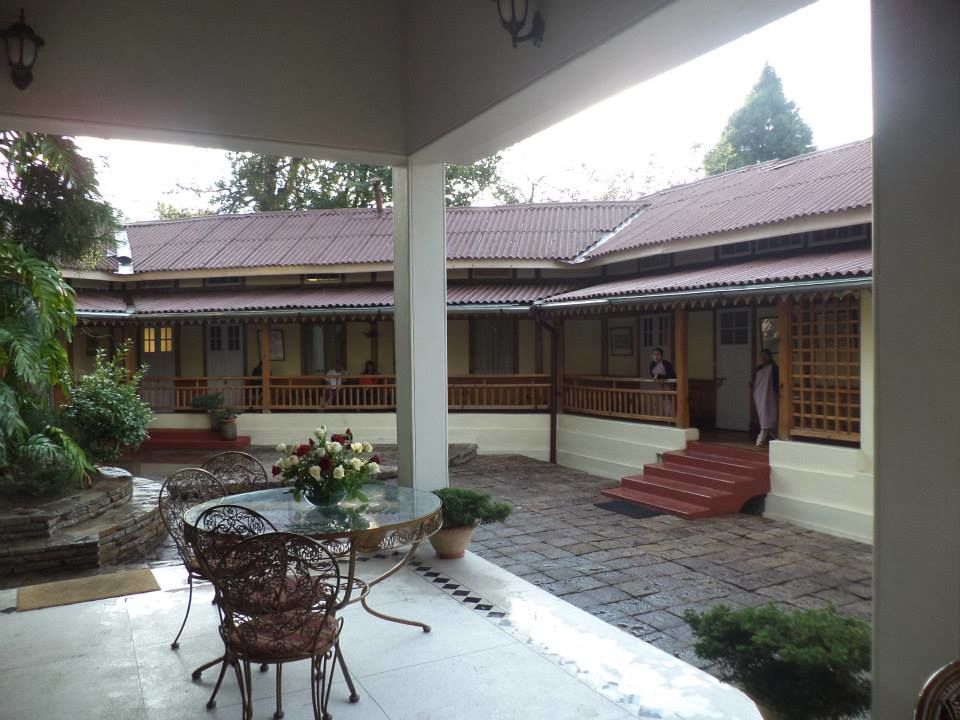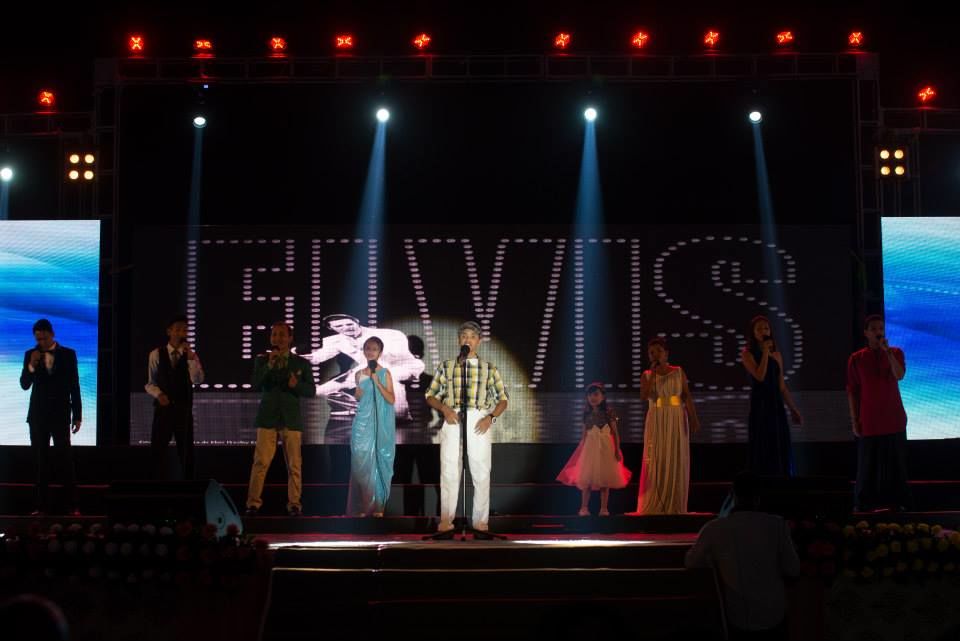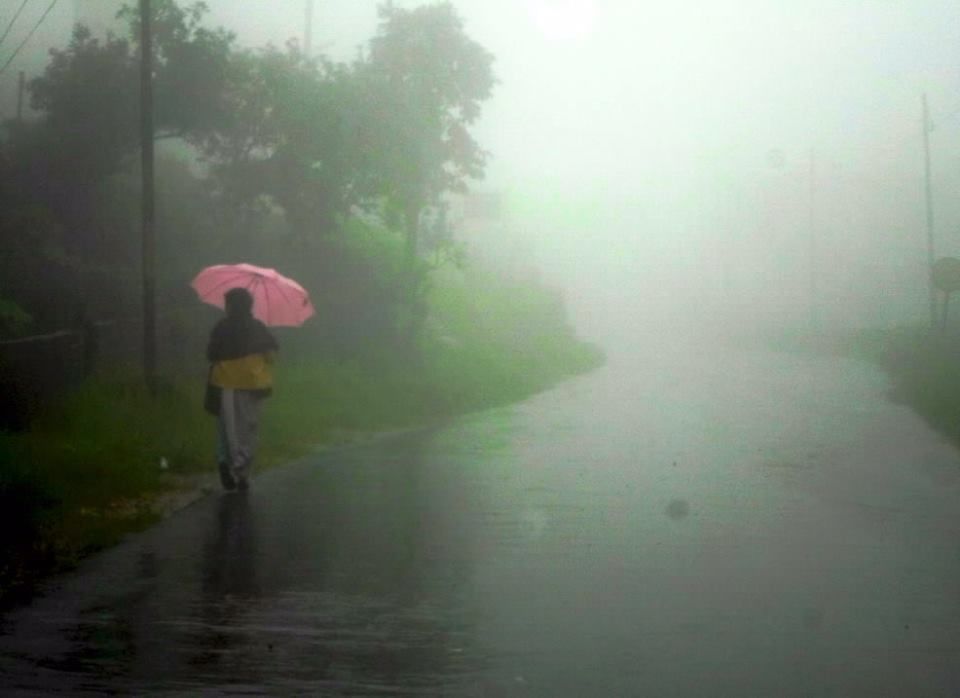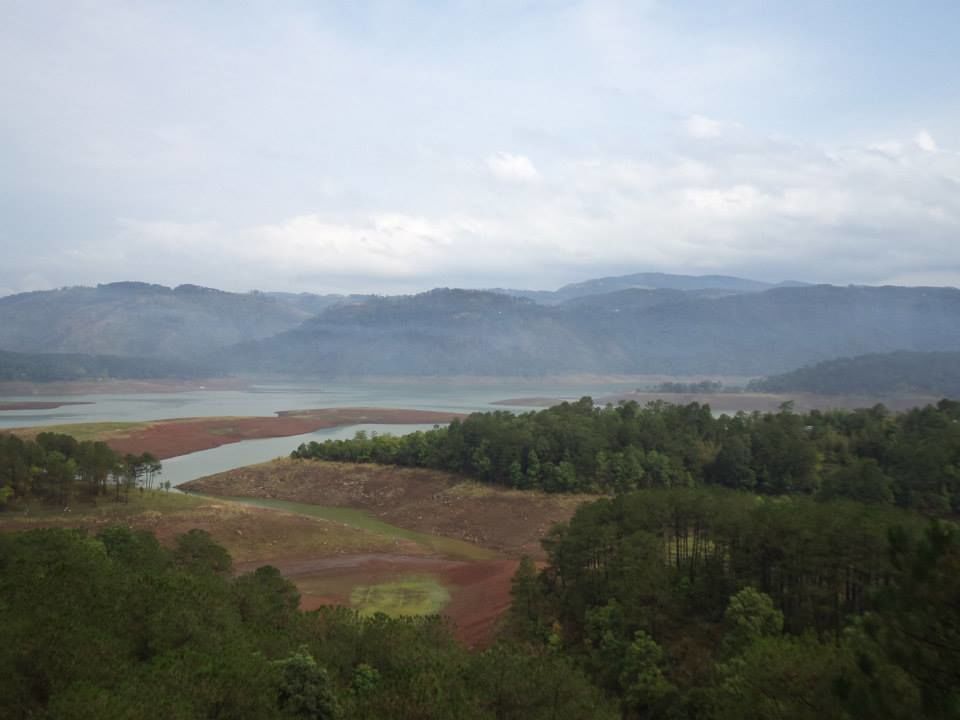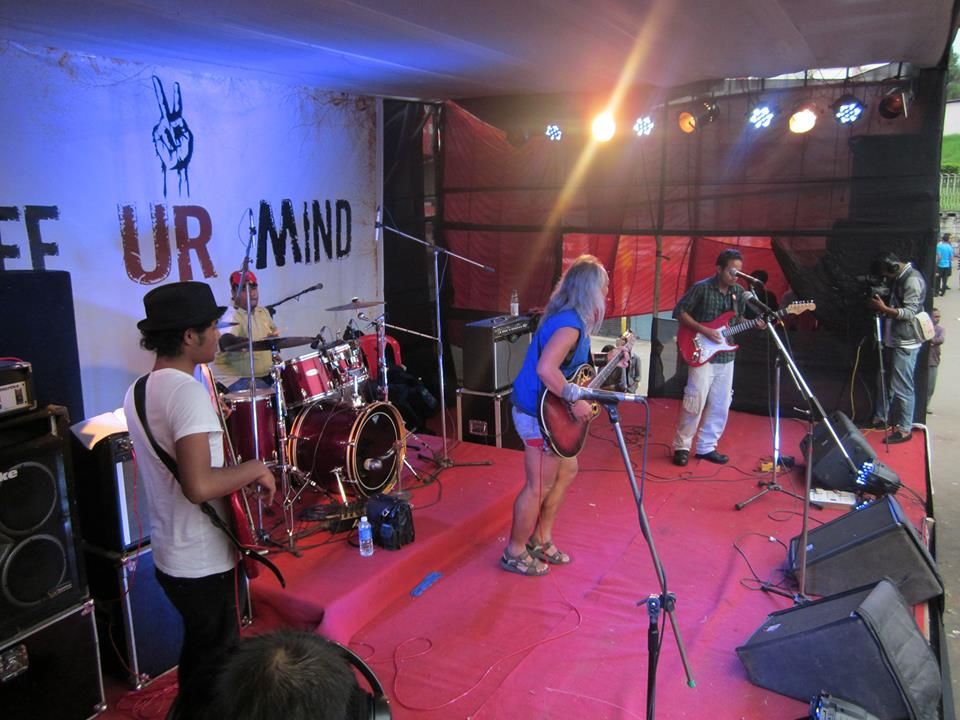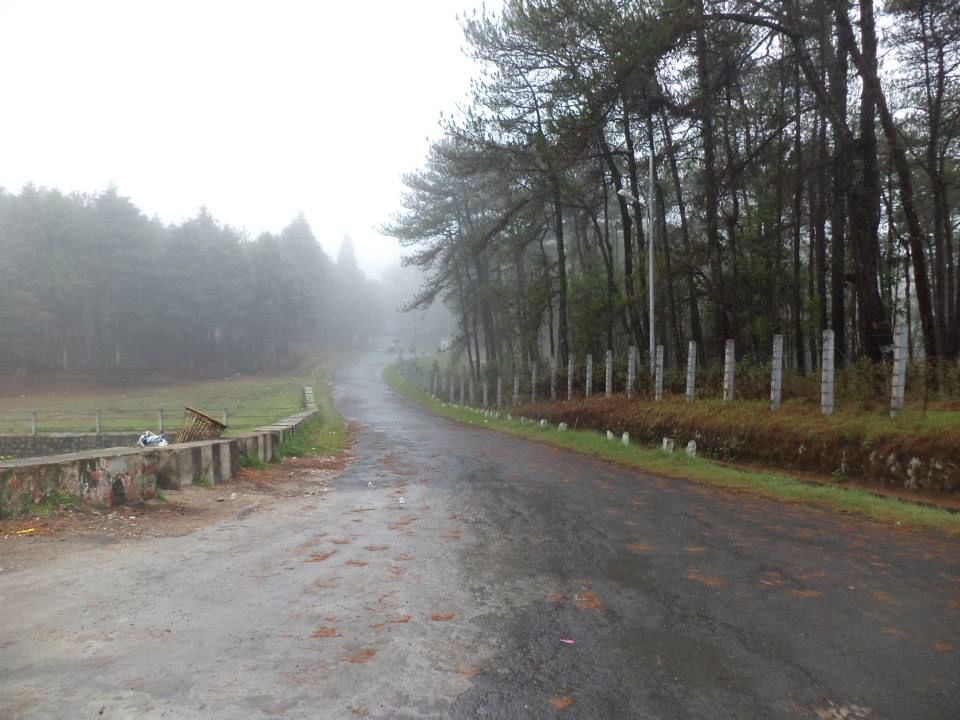 Shillong, the land of Khasis, is a hill station in the far north-east reaches of India and is also the capital of Meghalaya. Being part Assamese, and having spent many summers here, I would describe Shillong as a land dedicated to music, poetry and football. A land with the last of the matrilineal tribes. A land where English is the spoken language, pork is the staple diet and its fashion is imported directly from Japan and South Korea.
The anti-establishment counter culture of the 60's sourced from the West exists here even today and one can see how it has permeated in the Khasi way of life. Spend an afternoon in the neighborhood of Laitumkhraj and you will probably catch young hipsters wearing cowboy boots and carrying guitar or violin cases as they hurry by. Walk by Glory Plaza or Police Bazaar with its famed labyrinth of shops and you will hear Elvis or Jerry Lewis blaring from radios. Shillong, with its unhurried love for music, with its small town innocence, with its 60's swagger, seems to be stuck in time. It is far removed from the influences of Bollywood and Honey Singh in the rest of the country.
As someone who visited Shillong for the first time as a child, its distinctiveness was lost on me. It is only when I grew up and developed my own sensibilities or when I heard people from other parts of the country, fascinated at the quaintness of a Bob Dylan concert in a hill station that I came to realize what a special place Shillong is. To that breed of Dylan virgins, the singer/songwriter has been variously described as a troubadour, poet and counter culture icon.
For those interested in travelling to Shillong, so much has already been written about its natural beauty, the virgin forests, waterfalls and lakes. Shillong is truly beautiful and is constantly swathed in mist or rain, with almost no summers. To really understand the Khasi culture and way of life though, apart from the touristy things to do, I have listed below the top 5 experiences in Shillong that should not be missed.
1). Annual Bob Dylan Concert
Every year on May 24th, a concert takes place in Shillong as a tribute to Bob Dylan. Lou Majaw, a local rock legend has been powering these celebrations since 1972. Local bands and bands from other parts of the country perform over 2-3 days. Lou is quoted as saying "As more people get to know the magic of Dylans lyrics, I am sure the world will be a better place. I would like May 24 to be observed as Bob Dylan Day." The celebrations see a mix of food, art, poetry readings and various performances. To understand Shillong, this is a celebration that must not be missed.
2). Café Shillong
This café in bustling Laitumkhrah is symbolic of Shillongs obsession with music and football. A guitar signed by the Scorpions hangs on one wall and a football jersey on another. Every Sunday night, live music is played here by local bands. A Les Paul Guitar signed by musicians takes pride of place in the performing area. There is an open air area where one can sit and enjoy the music. This place gives you a wonderful insight in the local music scene in Shillong.
3). Ry Kinjai.
Spread over 45 acres of lush greeneries and surrounding the gorgeous bada pani lake, a few days must be spent in Ry Kinjai. This place aptly captures the serenity that is Shillong.
4) The Shillong Chamber Choir and the Little Home School
The Shillong Chamber Choir and the Little Home School is the story of one man's endurance to empower his community through educational reform and allow for a system where children would be allowed to grow irrespective of their talents and skills. Neil Nongkynrih's vision to create a school for children in Meghalaya started out as an attempt to just gather people around and play a variety of music. But the choir instead, developed a unique repertoire. Mozart and Beethoven are intertwined with regional tunes from the Khasi area. Along with the music school, there is a home school run by Nongkynrih where sixteen children live, study and pray together. Check their website for their show schedules and try to catch their performances.
5) The Shillong Wine Festival
The wine festival takes place every year in Shillong in the month of October. The Khasis welcome wine connoisseurs from all over the country with wine brewed from exotic local fruits like mulberry's, jackfruit and plum. For the simple thirsty soul who prefers wine for its taste more than its snob factor, this festival is a must visit. Local bands perform at the festival and like all things Khasi - wine, music and fashion flow freely through the evenings.