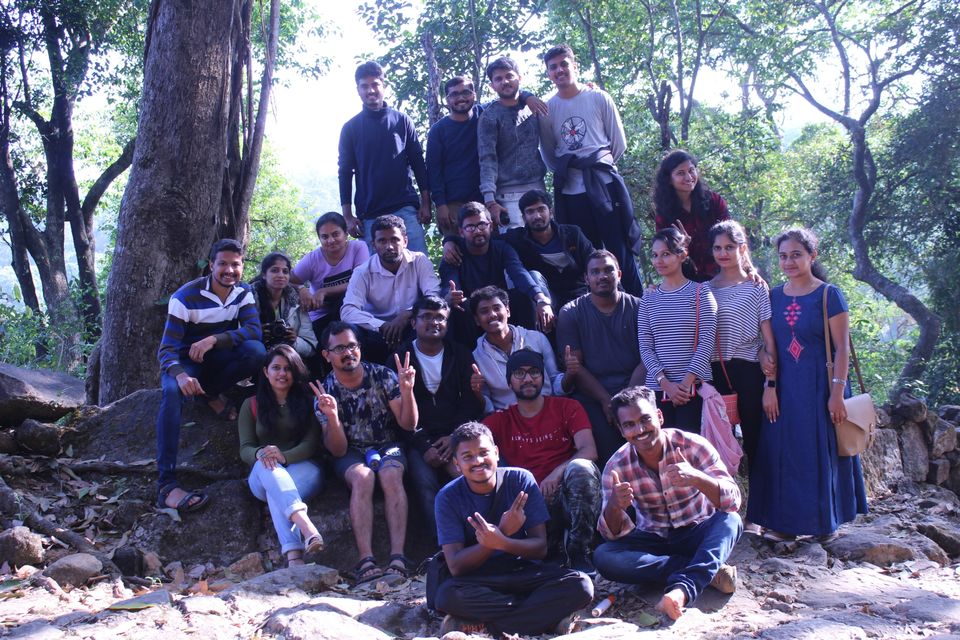 Started our travel from Hassan city. Our first destination was Kavaledurga fort in Shimoga district. It is an ancient remnent of the fort constructed 100s of years ago. The place is a heaven if we visit in monsoon season, btw July-Oct/Nov. The lush green carpets welcome you and the water bodies within the fort atop the hill will never let you go.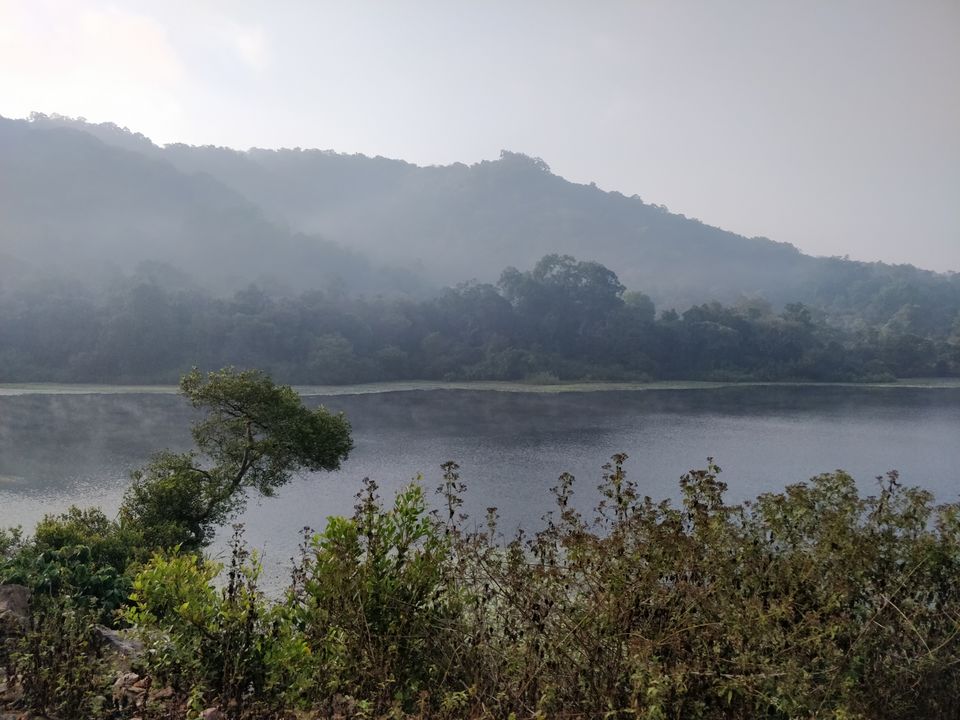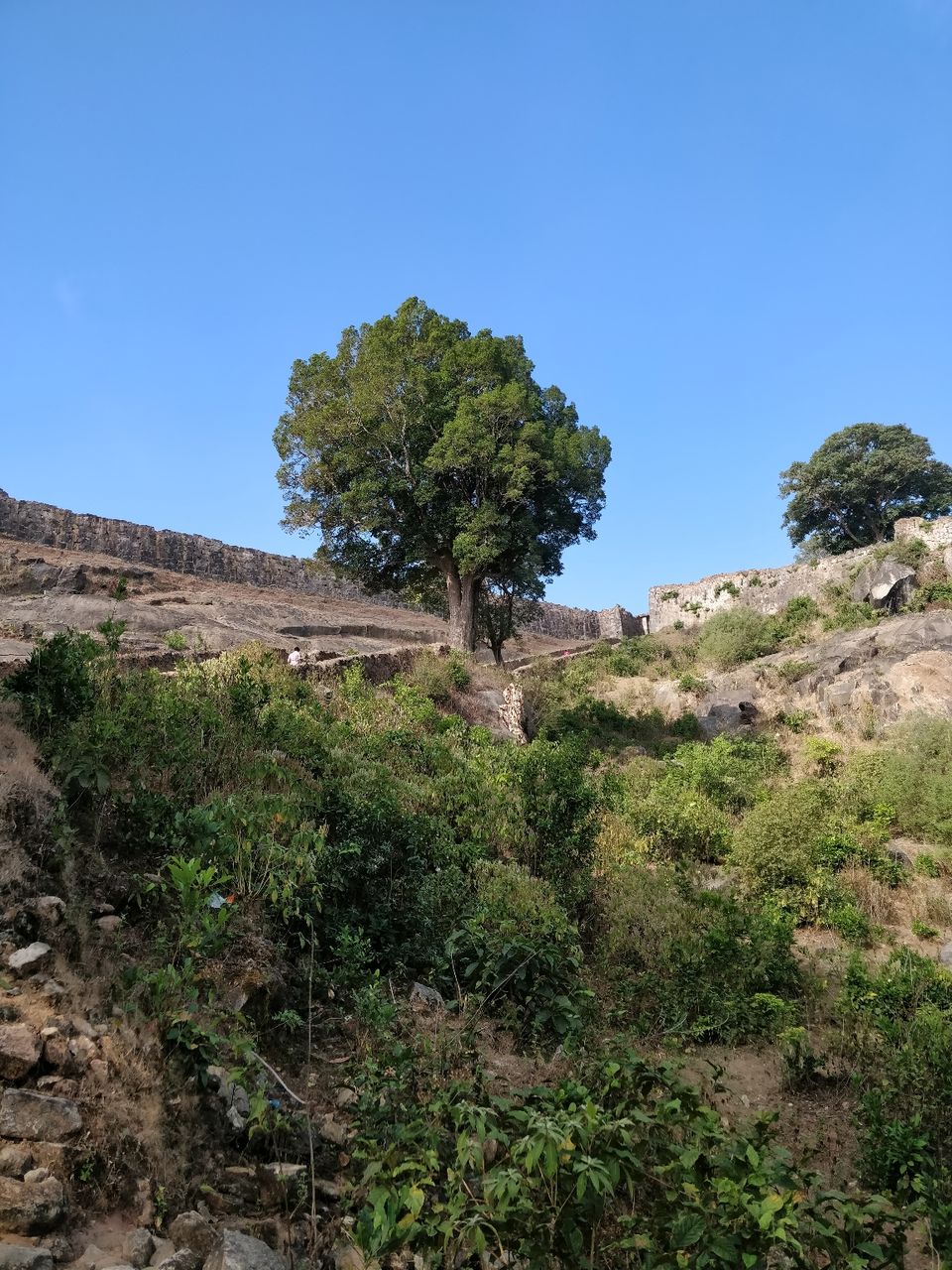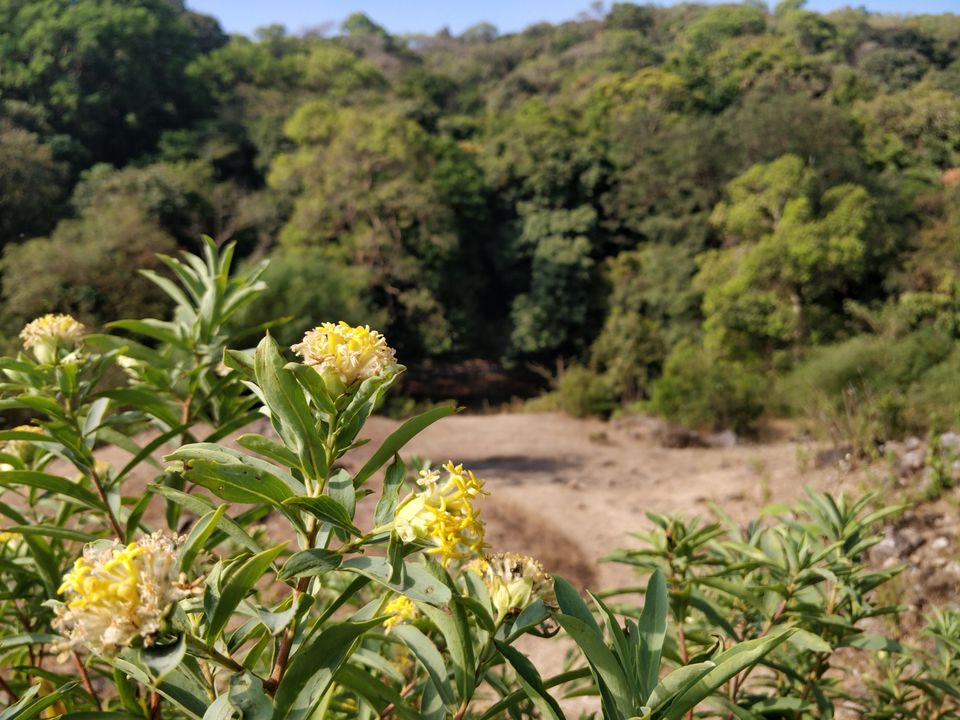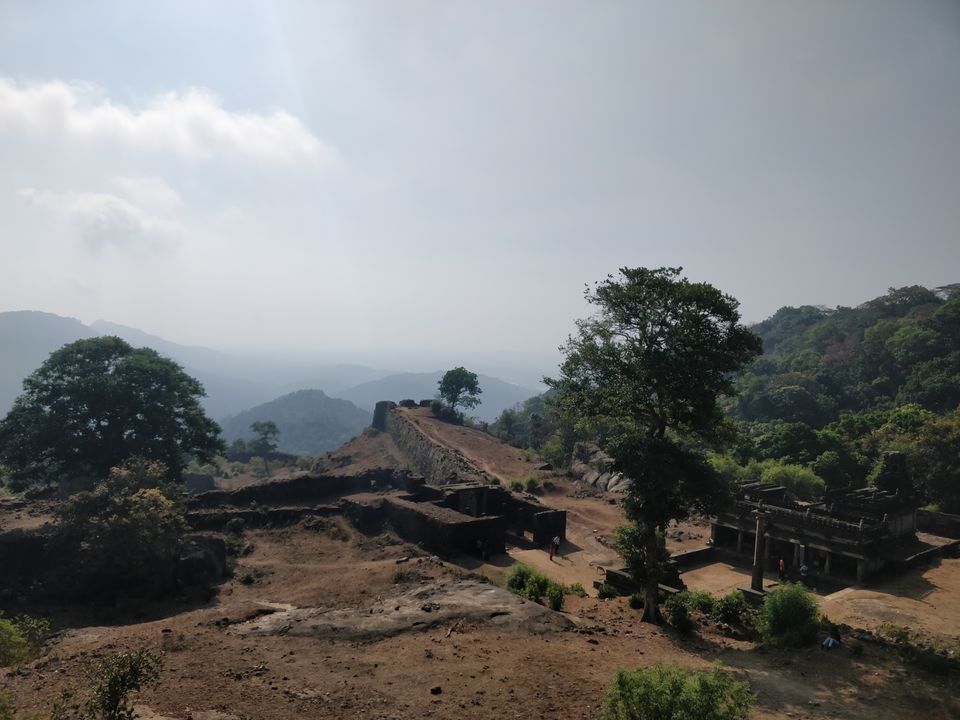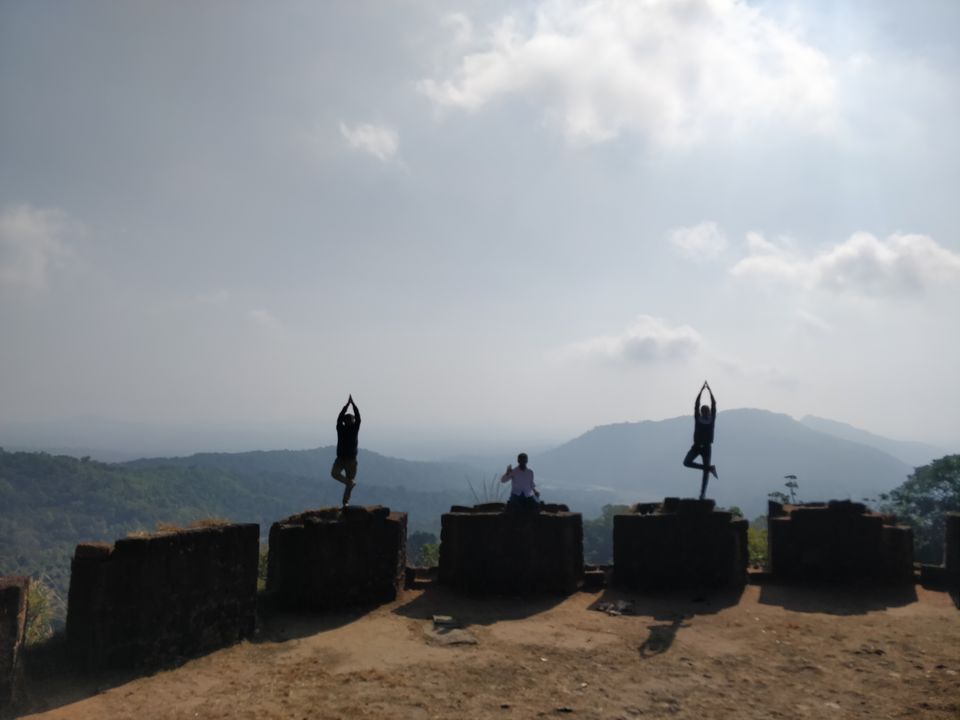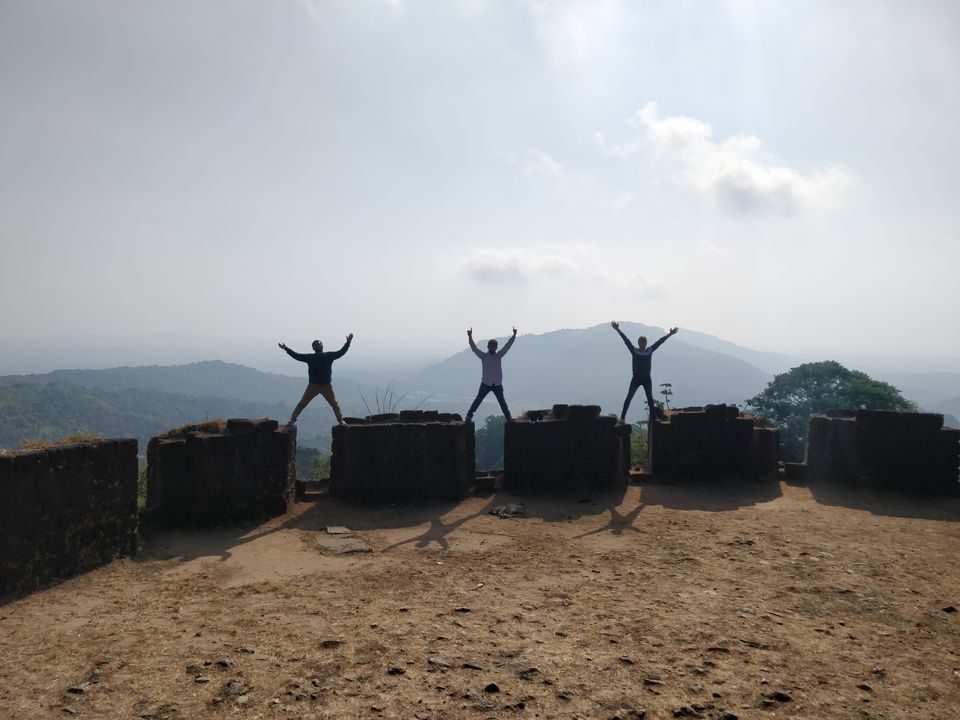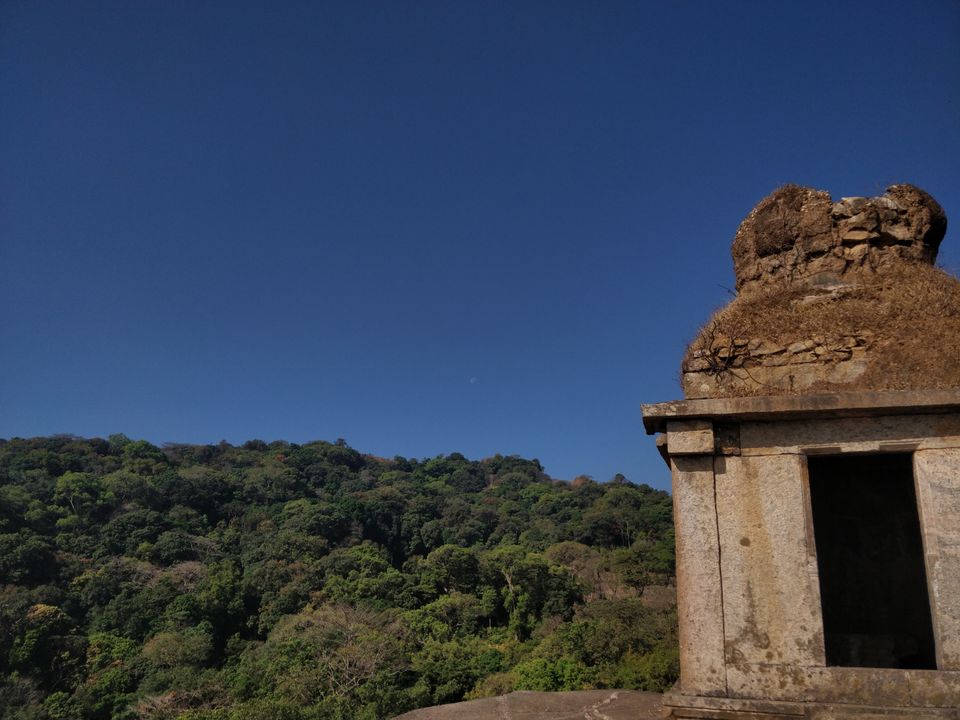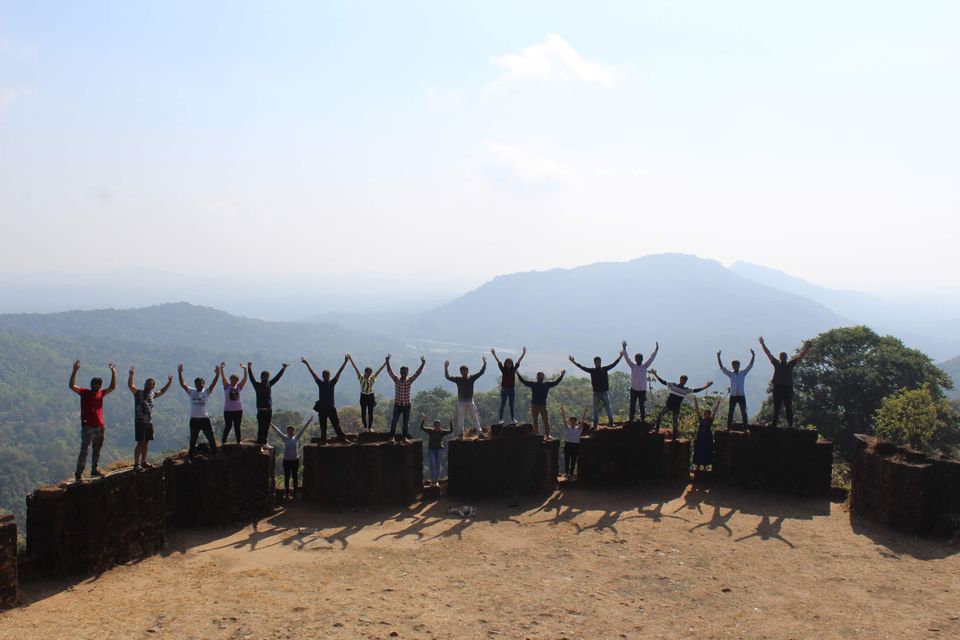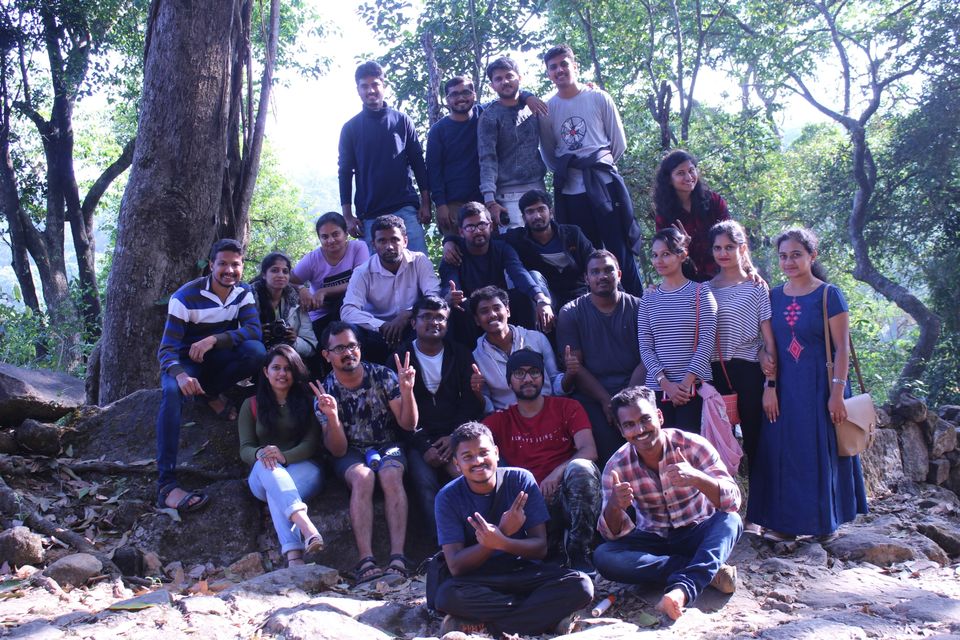 Then we visited Varahi Underground project, a hydro-electric power station built Underground. We will have to get prior permission to enter here from the govt. It's worth a visit, specially if you are an electrical engineer or a mechanical engineer. Very beautiful and educational.
You won't be allowed to take photos. We weren't either.
Then to sum up the day, we visited Kundadri hilltop for a perfect, picturesque sunset. Small vehicles do go till the top, but buses can't. Cars, TTs and mini buses do go up there. The sunset, cool evening breeze and the peaceful environment refresh you completely. A definite visit for anyone travelling around there.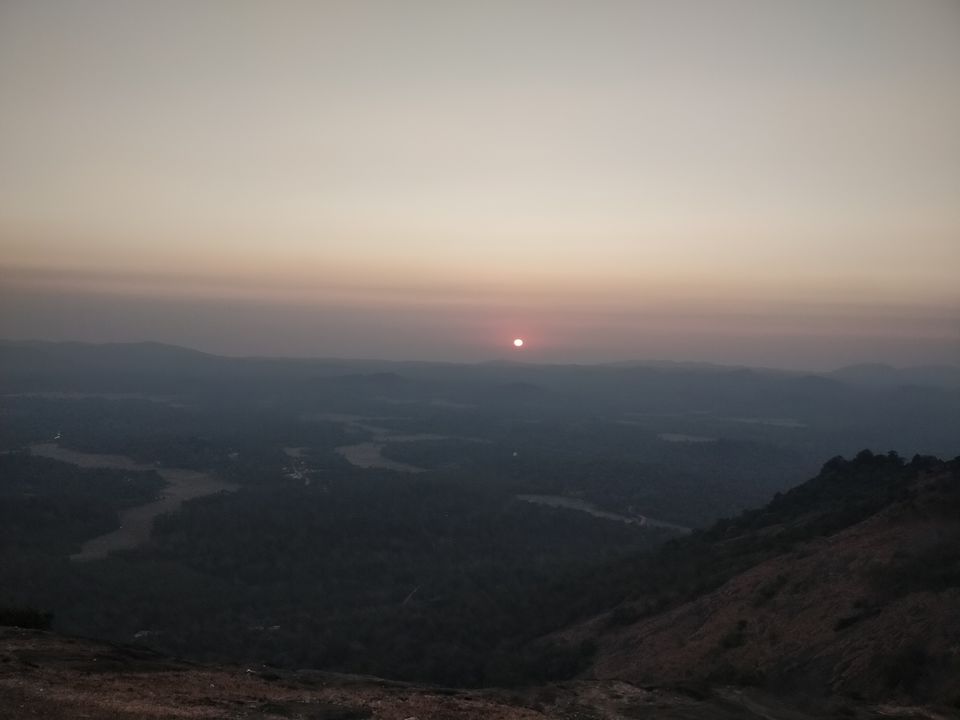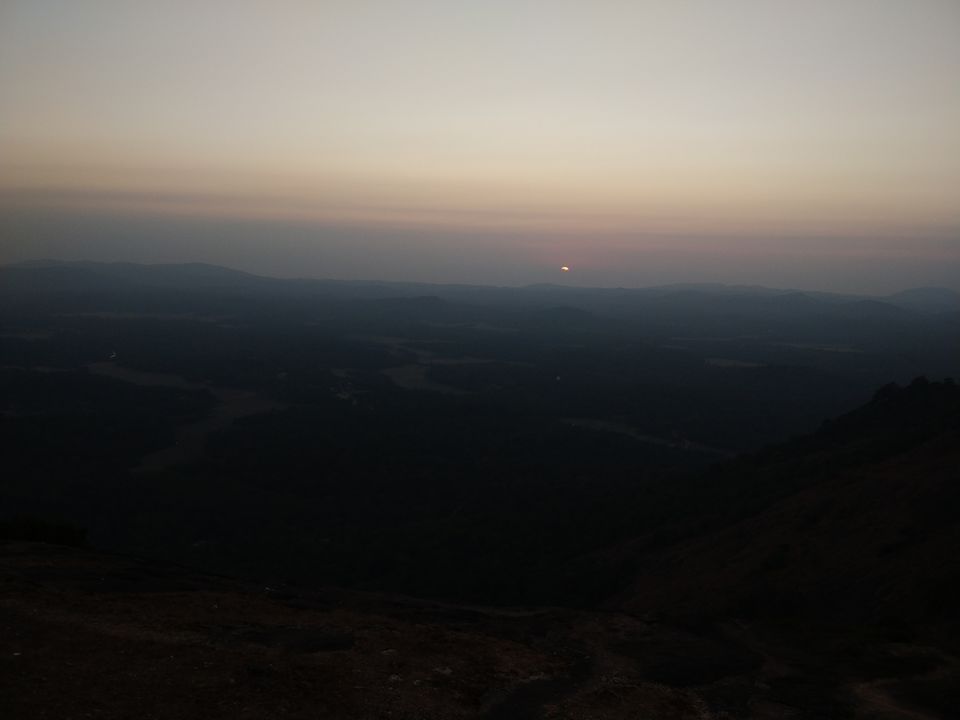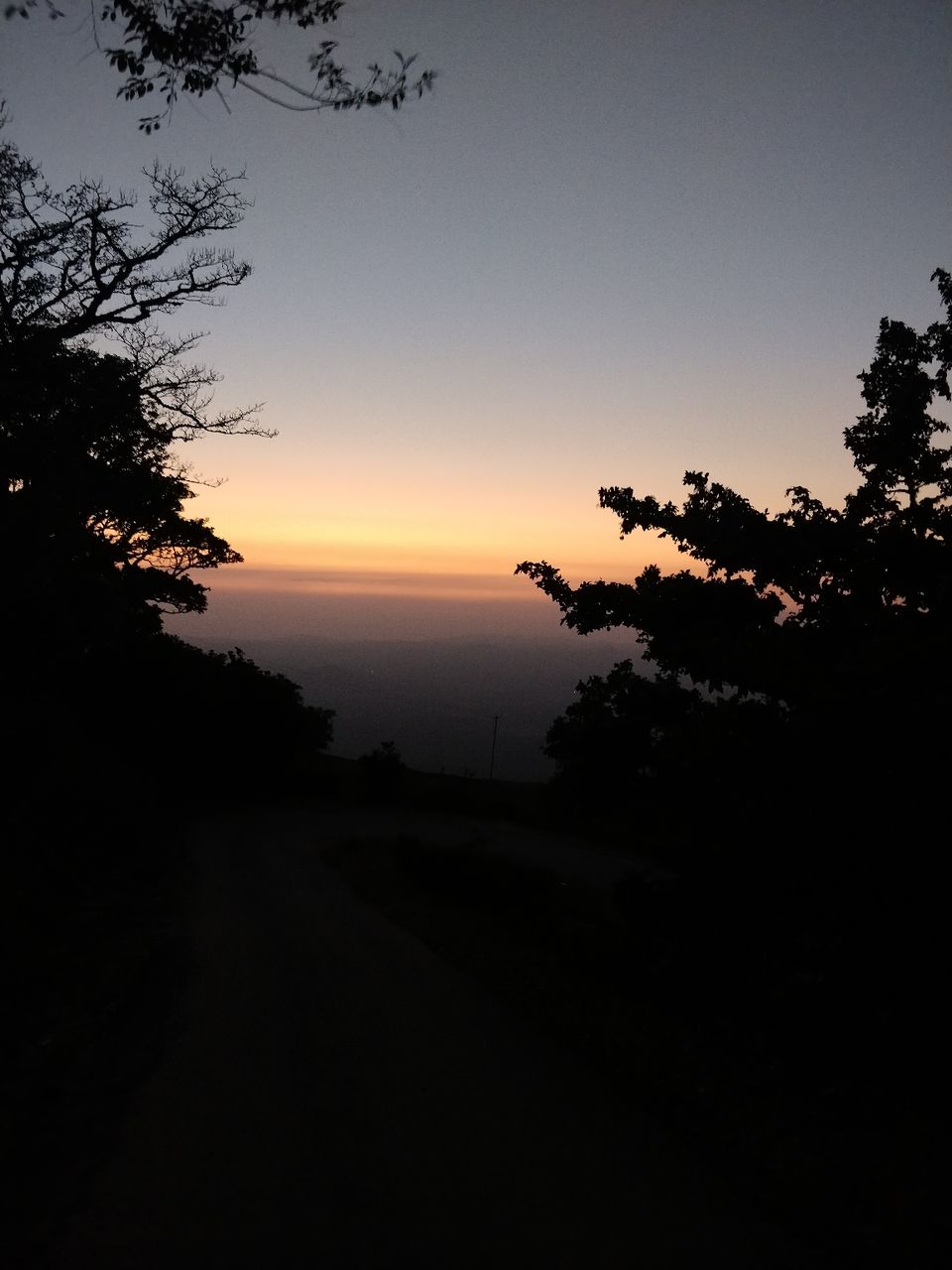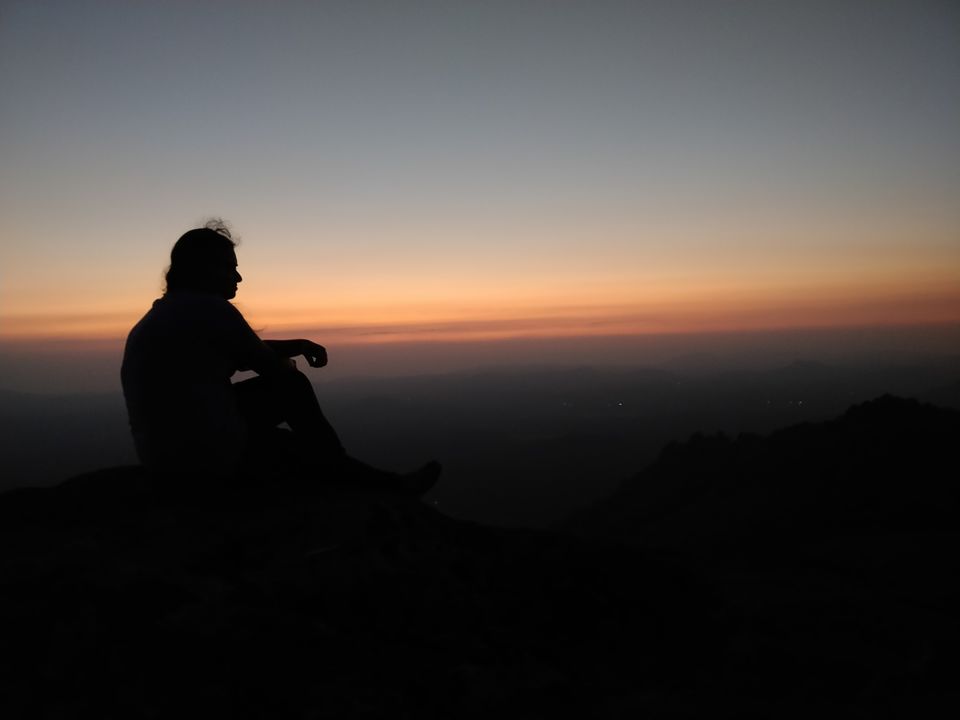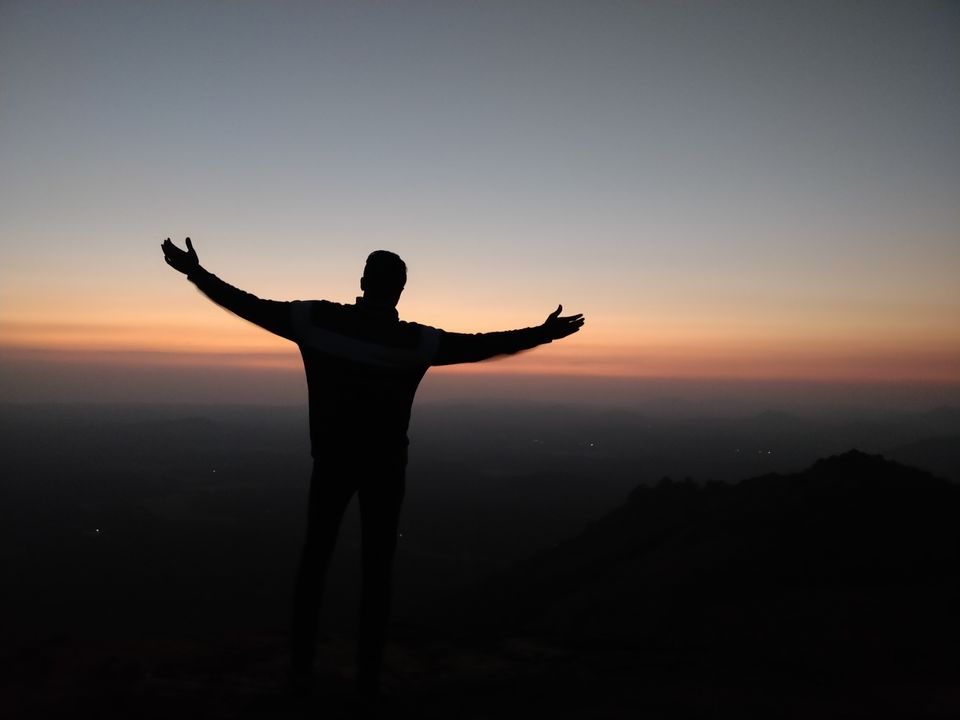 To stay, we had chosen the best place available around. Hosa-mane homestay. The owners, uncle and aunt, themselves involve in every activity. From arranging our stay to cooking wonderful food(both veg n non-veg) and serving to all of us with a warm smile, you will love the place and the people. Extraordinary care and services at a very affordable price. We were 22 people and the arrangements were done without any hiccups. So clean and tidy everywhere. Camp-fire, to spend a whole night, unscathed, unquestioned. We enjoyed it like it was a place rather than just a stay. A must visit too!!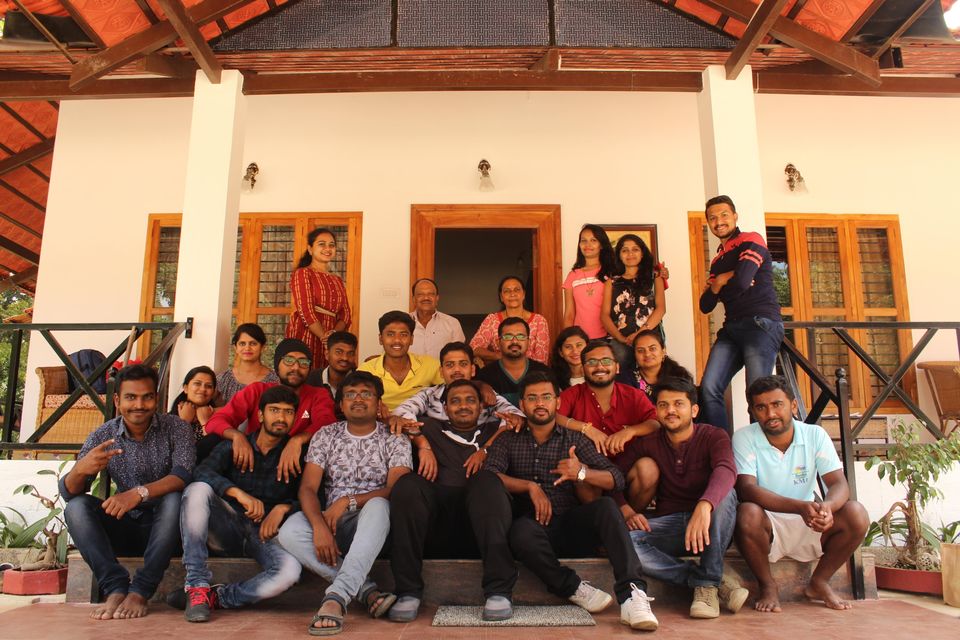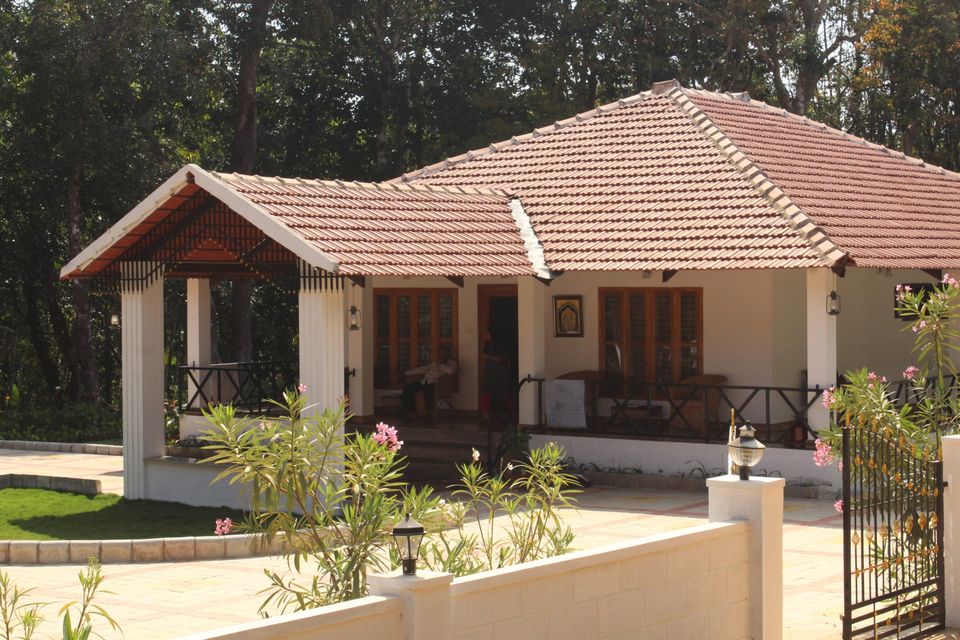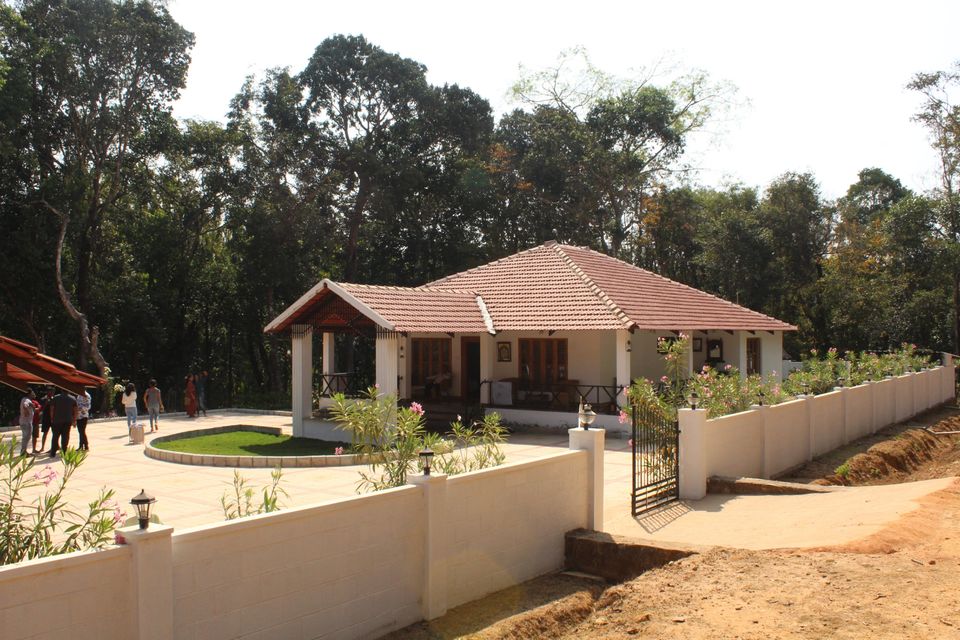 Early in the morning we visited a place called Navilu Gudda by some and Dinne by other. This was suggested by our homestay owner for the sunrise. We couldn't see the sunrise as the day we visited was filled with thick fog till 9 AM. But did get a video of the place from my friend who had visited earlier. This is a place not to miss. Just about 10kms from the homestay, then a walk for about 15-20mins in the foggy forest to reach. Rocky mountain but leads for a picturesque sunrise you will never forget. Won't believe?!? Visit there.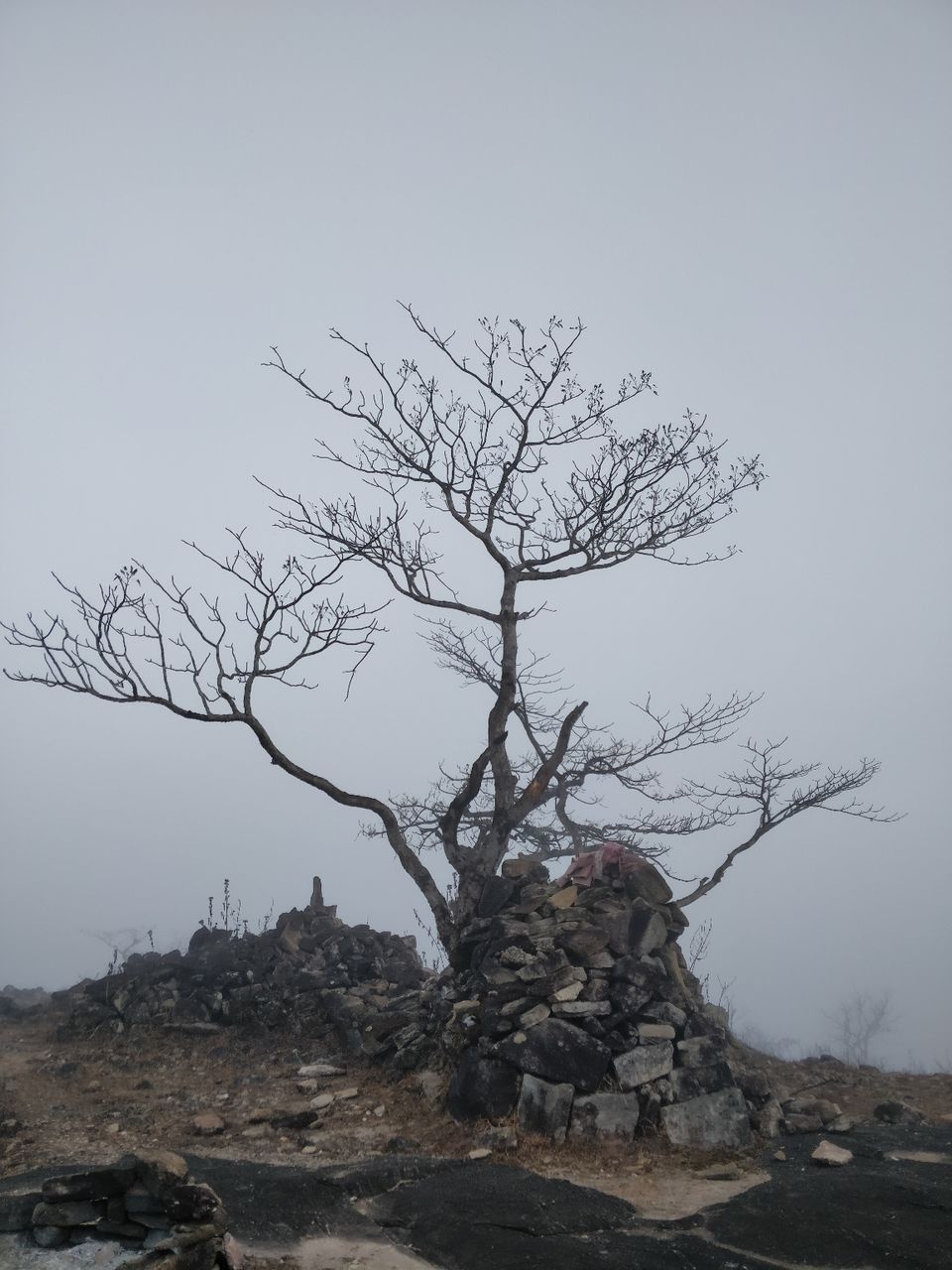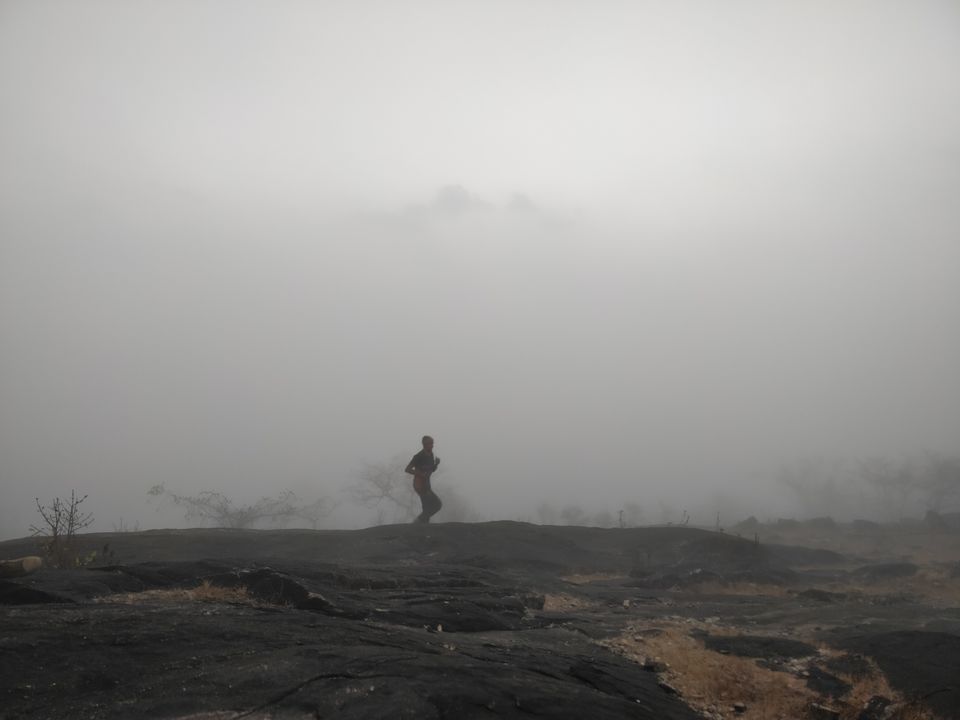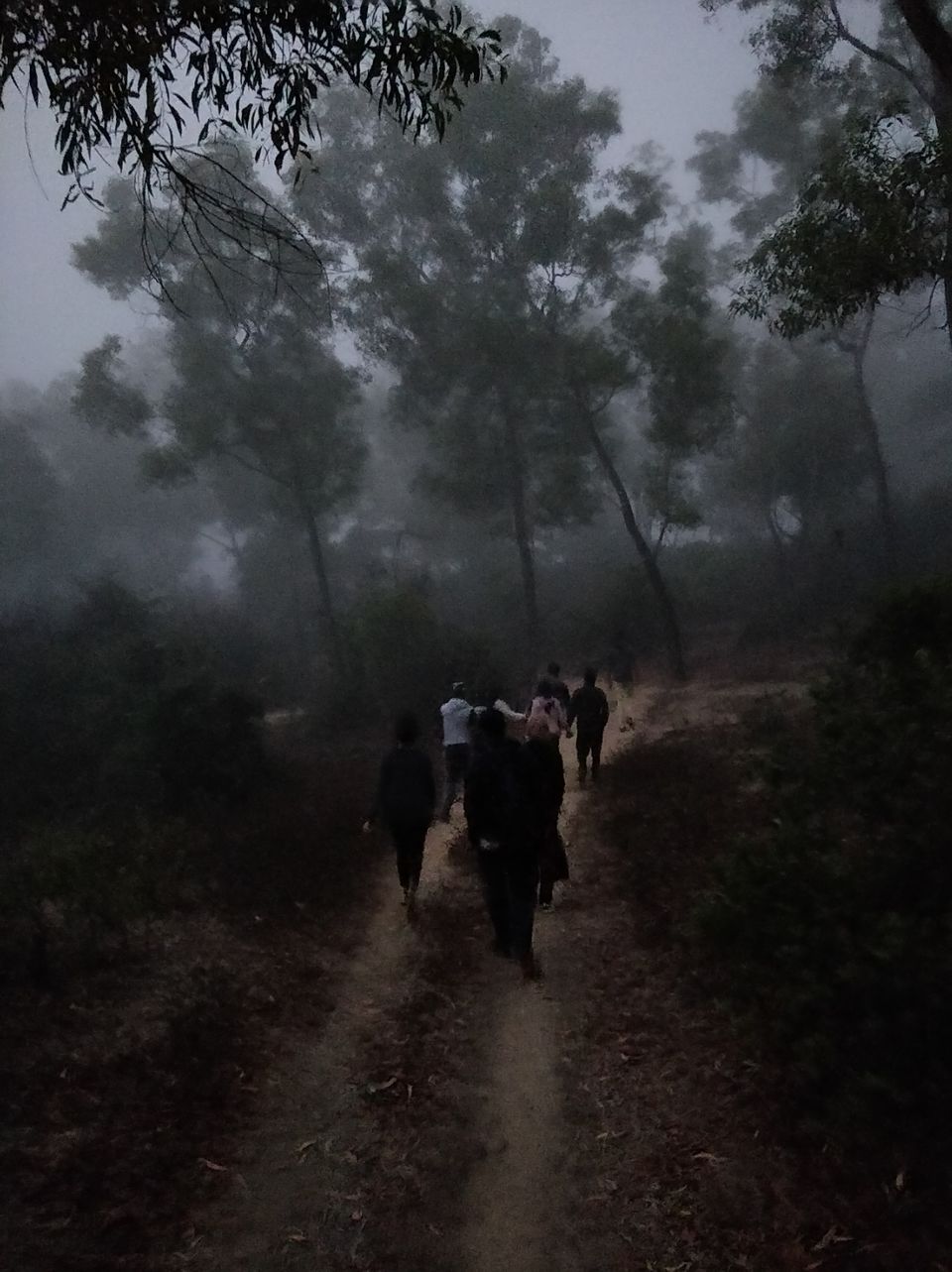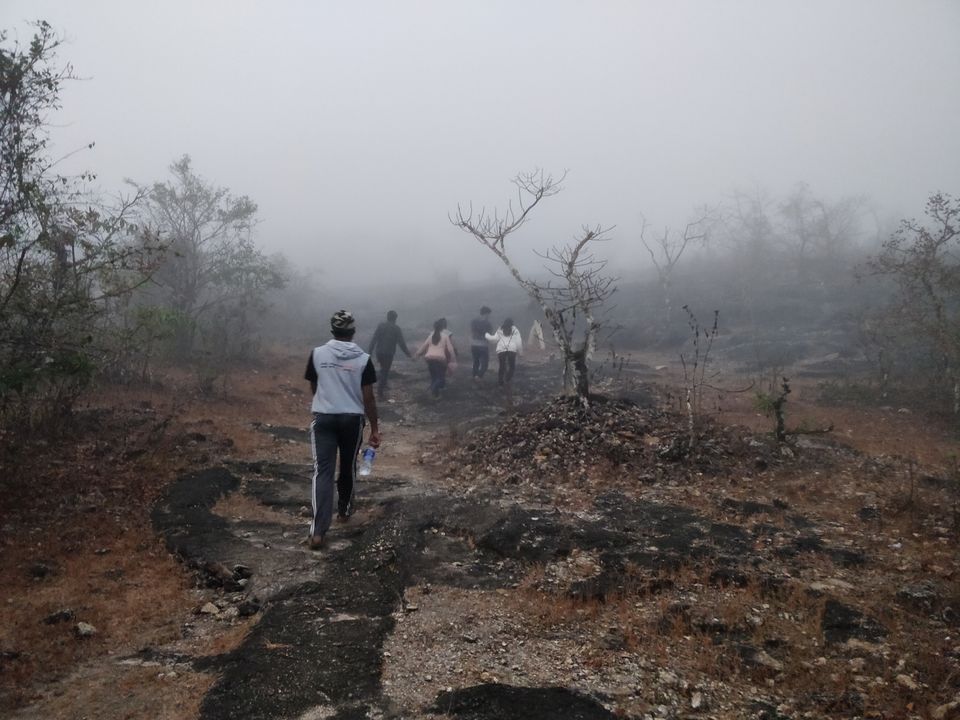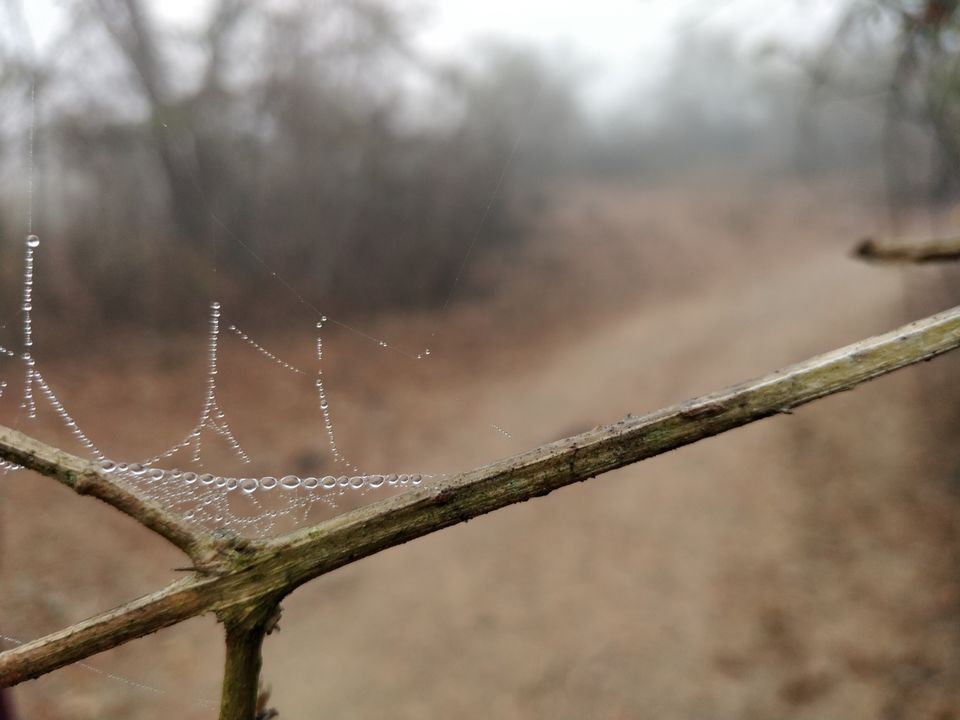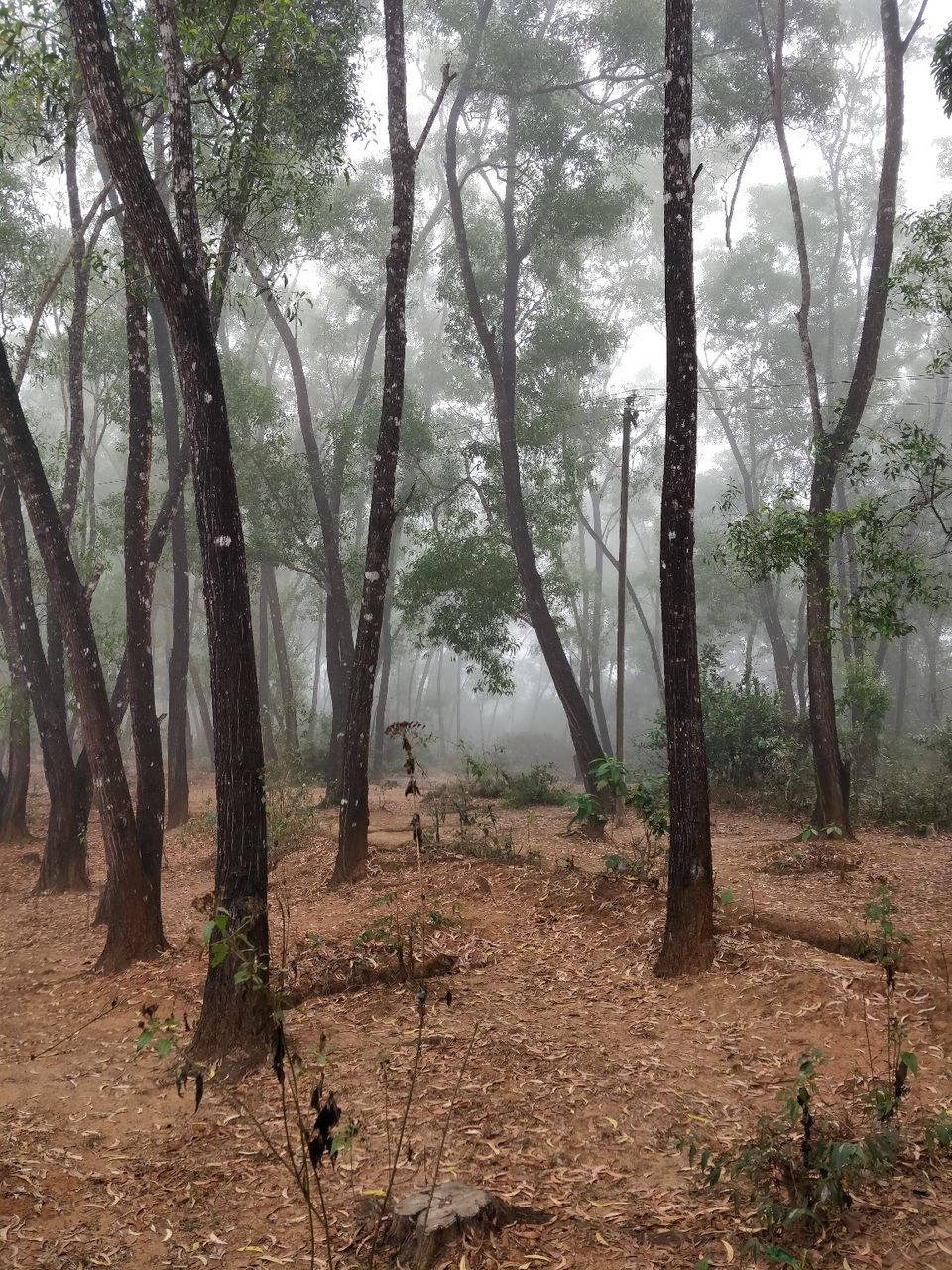 Then we visited Kavimane. Birth place of our beloved poet Shri. Kuvempu. And his final resting place which is called as Kavishaila, a place that has inspired thousands of young writers. A must visit too. Well can write a whole lot about this place and this might not be the right platform for such a lengthy essay. So, I leave it to you to visit and write your own. A few pics though.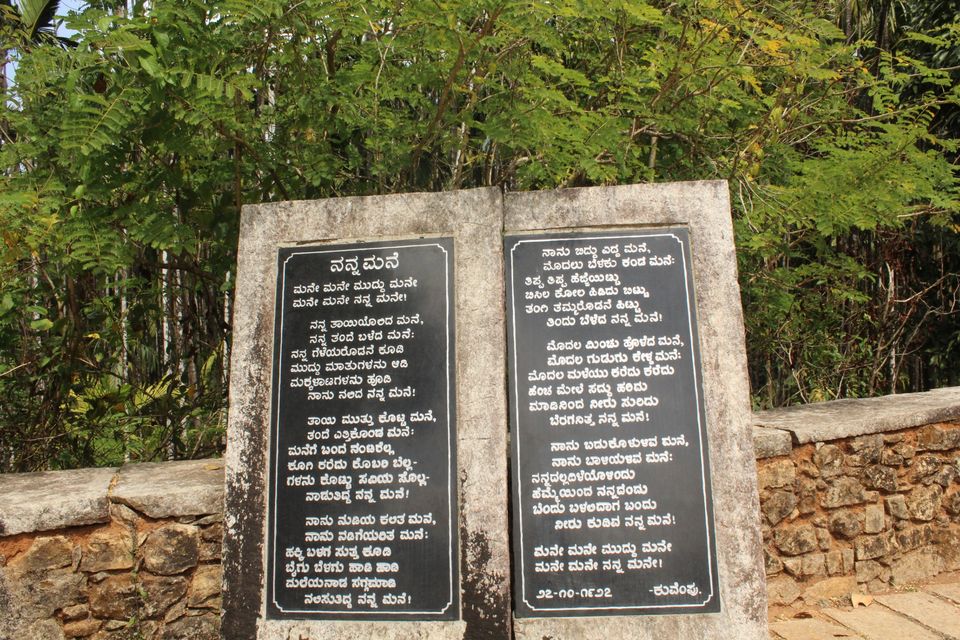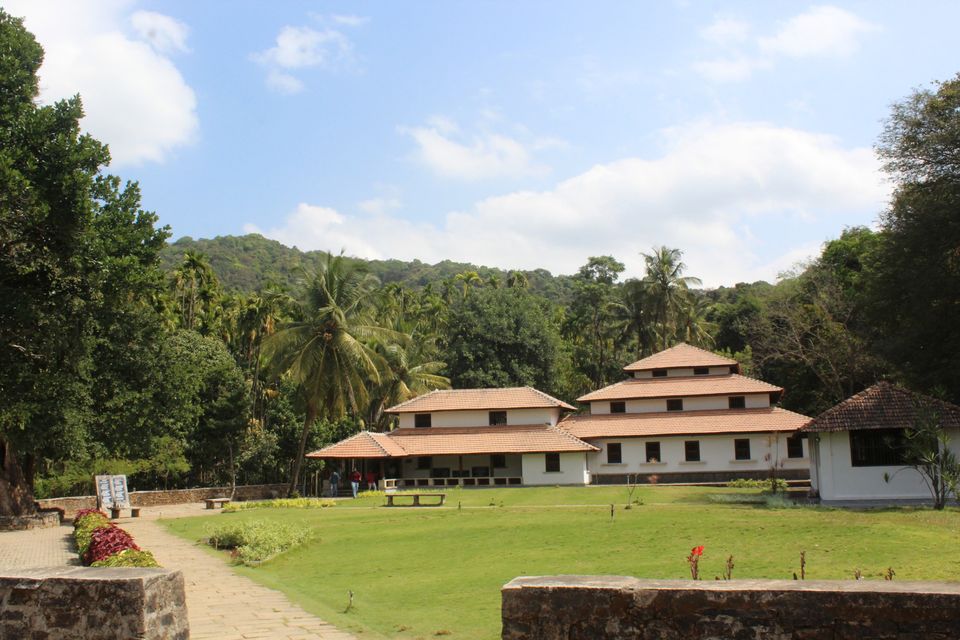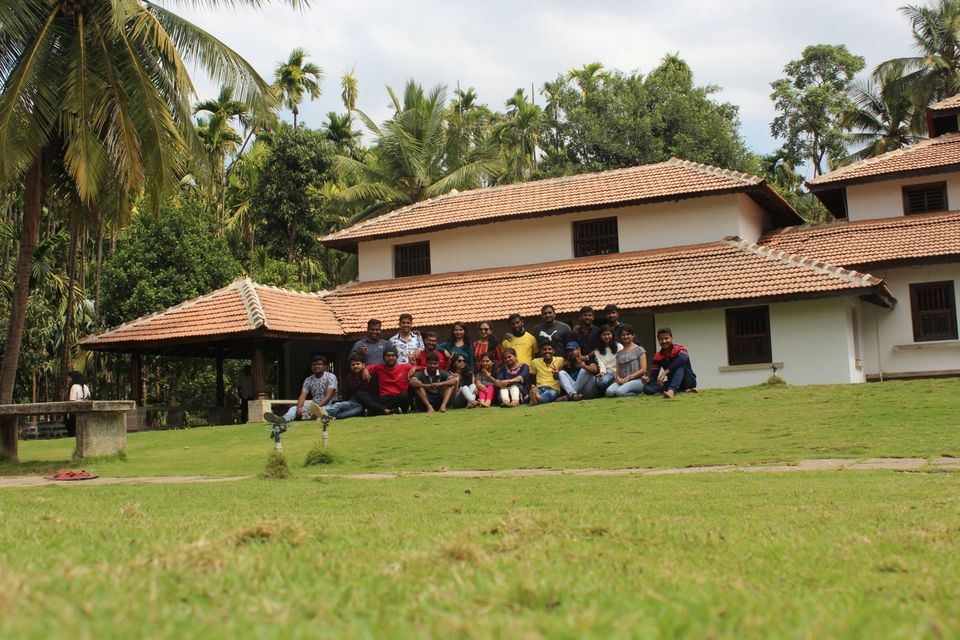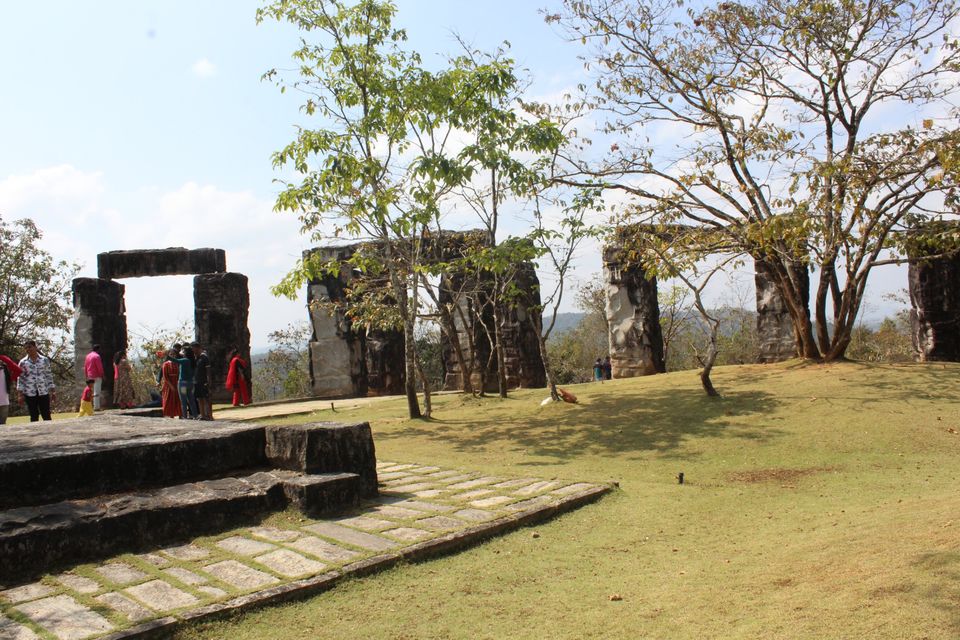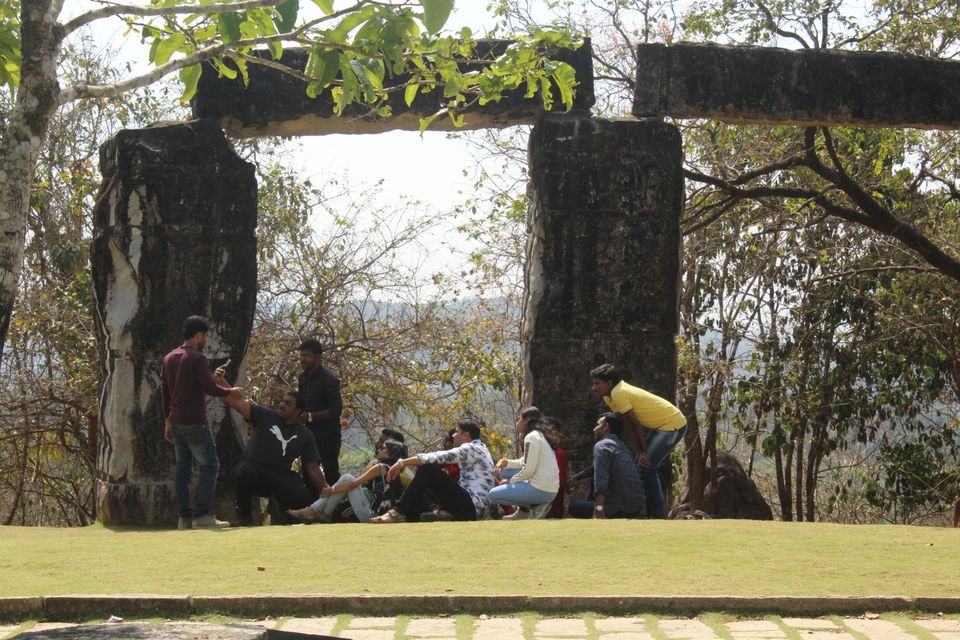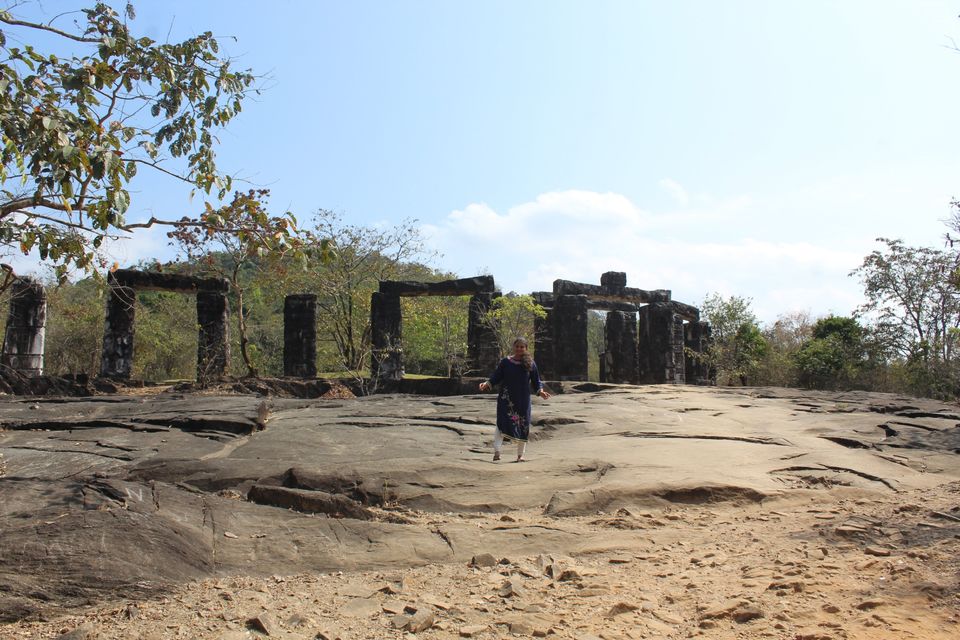 We had plans to visit Koodlu falls/Seetha falls but for some reasons we couldn't. But we visited a river nearby where we spend a lot of time enjoying in the waters, swimming, jumping around, making spoofs of some great movies etc etc etc .. Back to Hassan by night.
Well, have a nice Trippin ya'll..!!