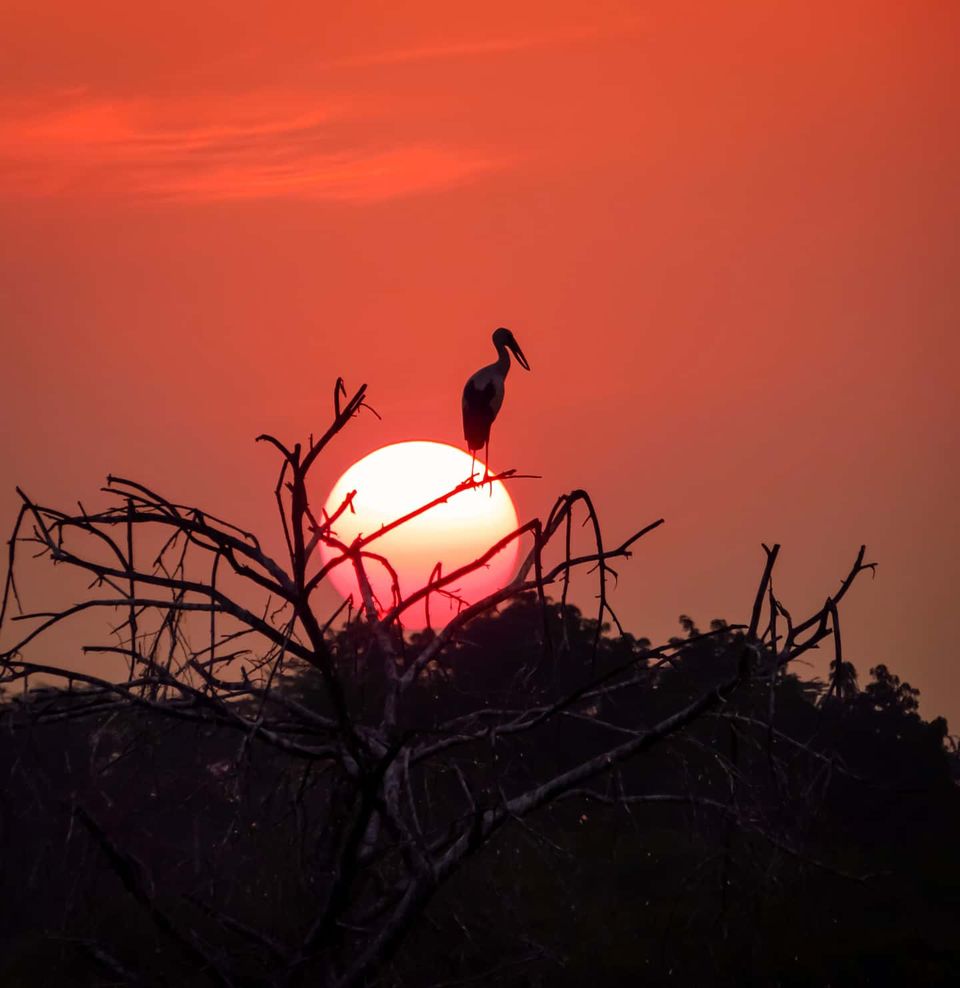 Bhigwan bird sanctuary is situated at around 100 km from Pune. One can easily reach via Hadapsar and then Solapur road. Just like every winter, more than around 30 migratory birds had already started inhabiting the backwater damp lands of Ujani dam. The massive lake and its surrounding area is rich in different kinds of flora and fauna.
With small backpacks and photography gears, we started off for Bhigwan on a sunny afternoon. This time, I was travelling with a group called "TravelEarth360." After reaching our homestay and having the lunch consisting local delicacies, we left for our evening boat ride. All fish lovers, Bhigwan has a variety of fresh water fishes to munch on! And trust me, the local ladies cook deliciously! The landscape with boats, reflections and the gradually setting big ball of fire looked scenic! The innumerable, colourful chirpy birds around added to the picturesque scenery. There were people having keen interest in birding. Every edge was strikingly photogenic. Those were the best reflections I swear! The crystal greenish waters in the lake glittered as the golden rays of the setting sun fell on them. The abendrot skies looked mystical!
During this ride, we gotta watch gulls in action in big flocks, ospreys, bar headed geese, ruddy shelducks, black winged stilts, grey herons, great cormorants and American coots. Also, the cute collared Pratincole caught everybody's eye.
Post the evening ride, we were served dinner followed by which we left for a short night trail (5-6 km from the homestay). Within no time during the trail, we spotted the nightjar. Soon, we also found a row of half a dozen of green bee eaters relaxing cosily on a twig, totally camouflaged with the leaves. Unexpectedly, we also saw a fluffy Robin peeping out of its tiny dwelling hardly for a few seconds.
One can also find a variety of reptiles.
We called it a day after few of us went for a stroll post the trail for star gazing and photography experiments.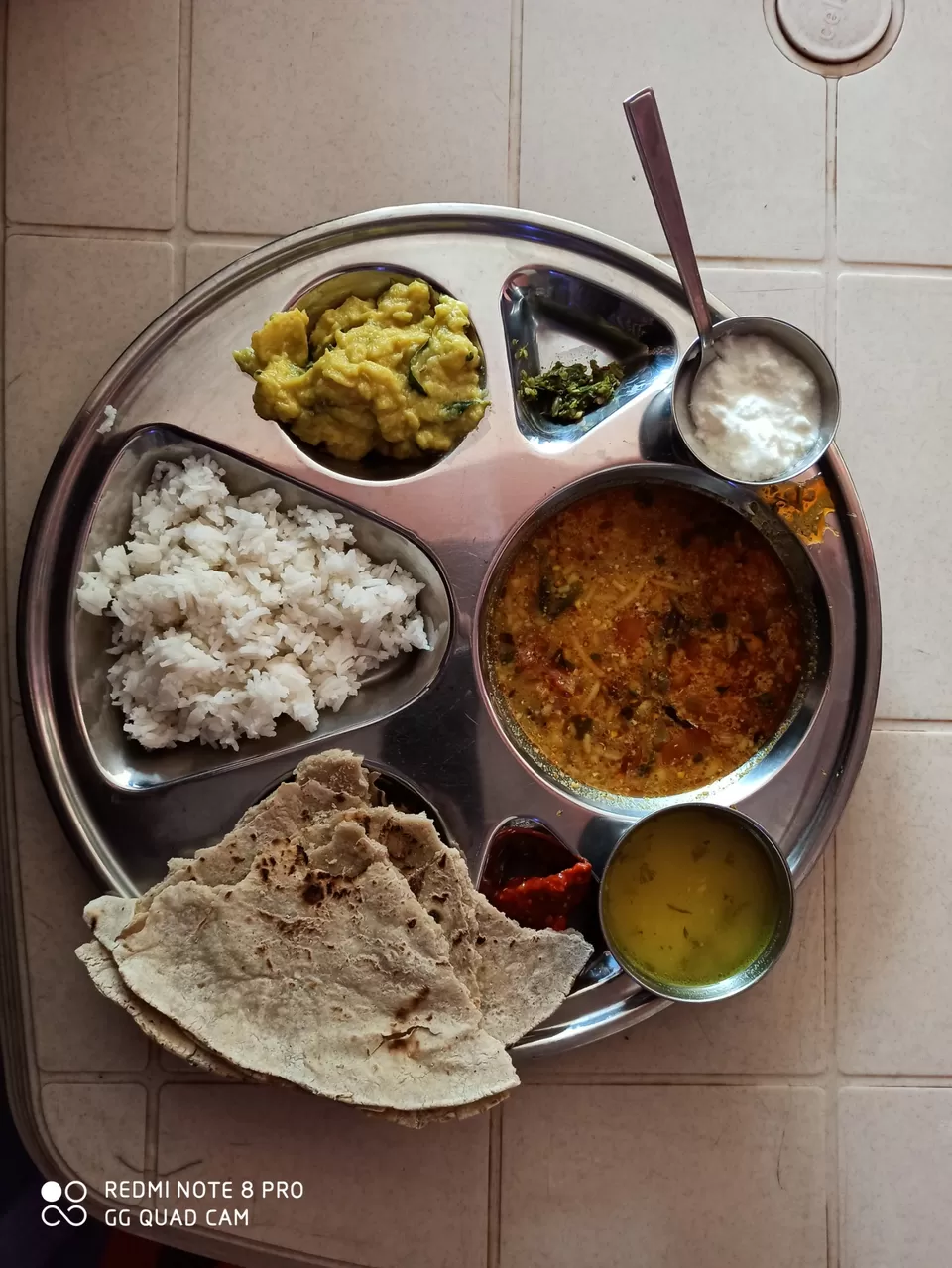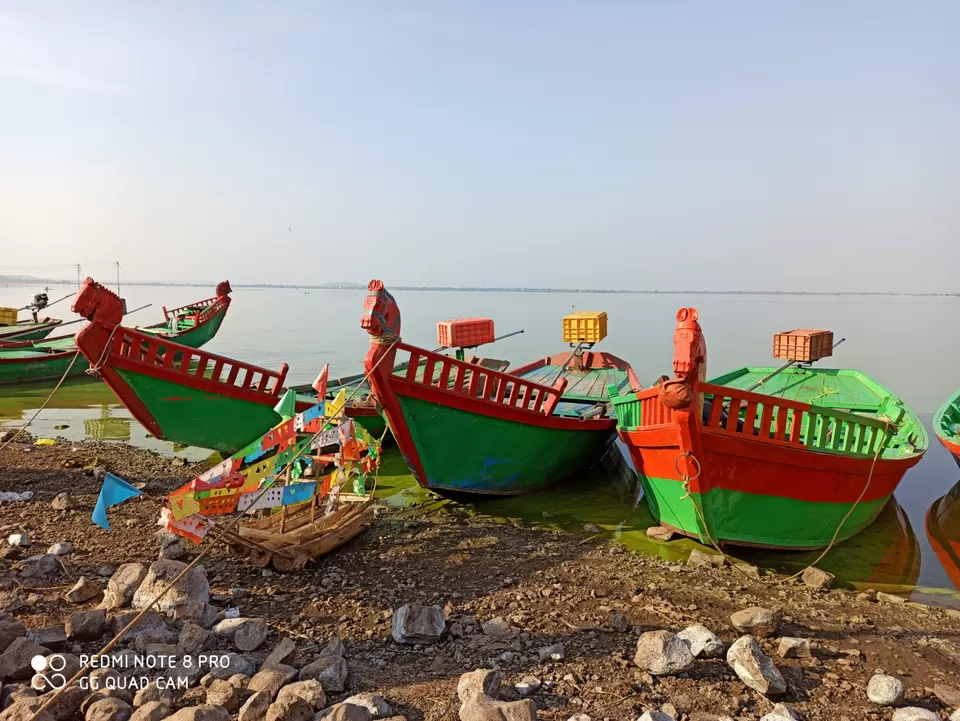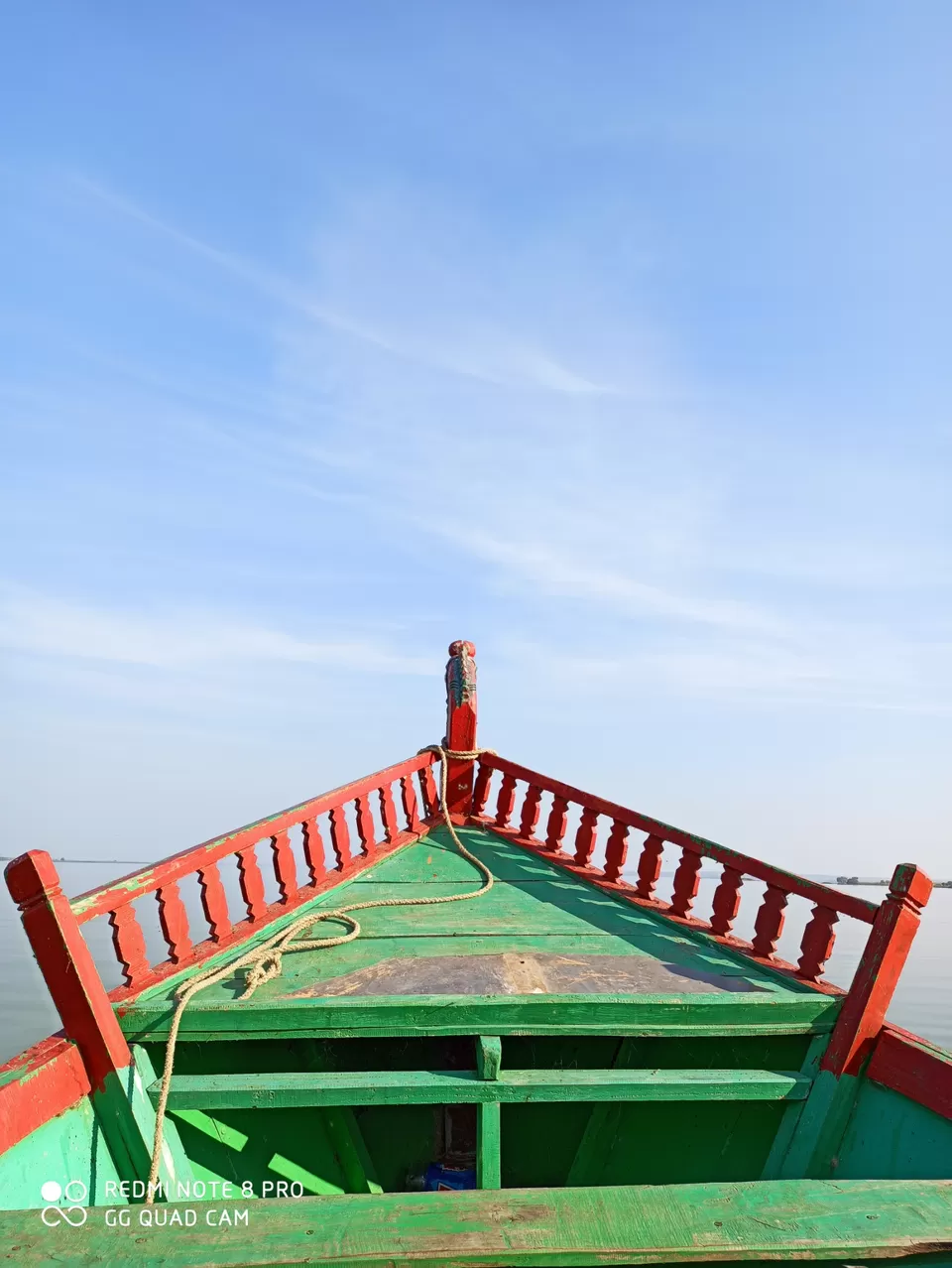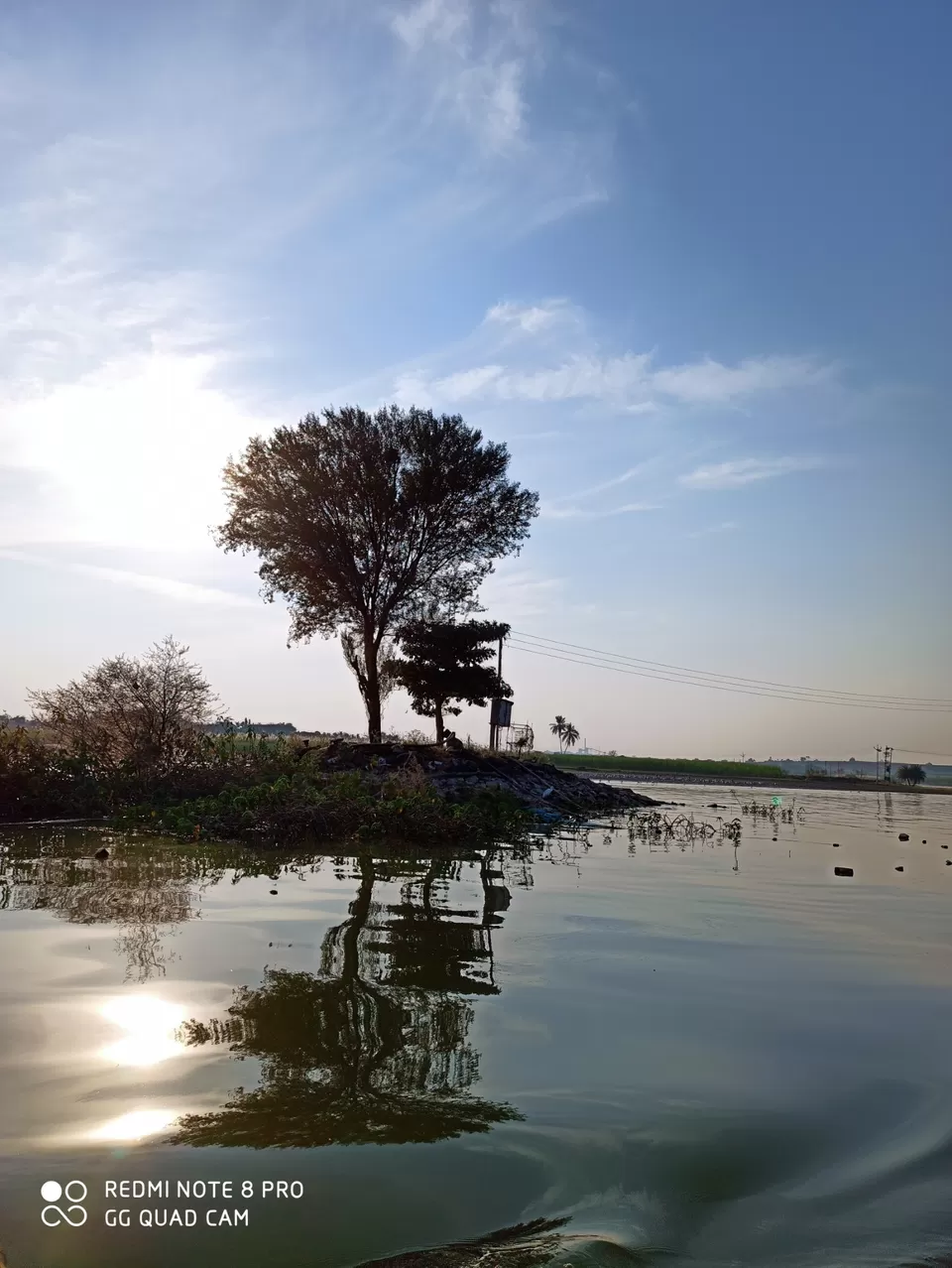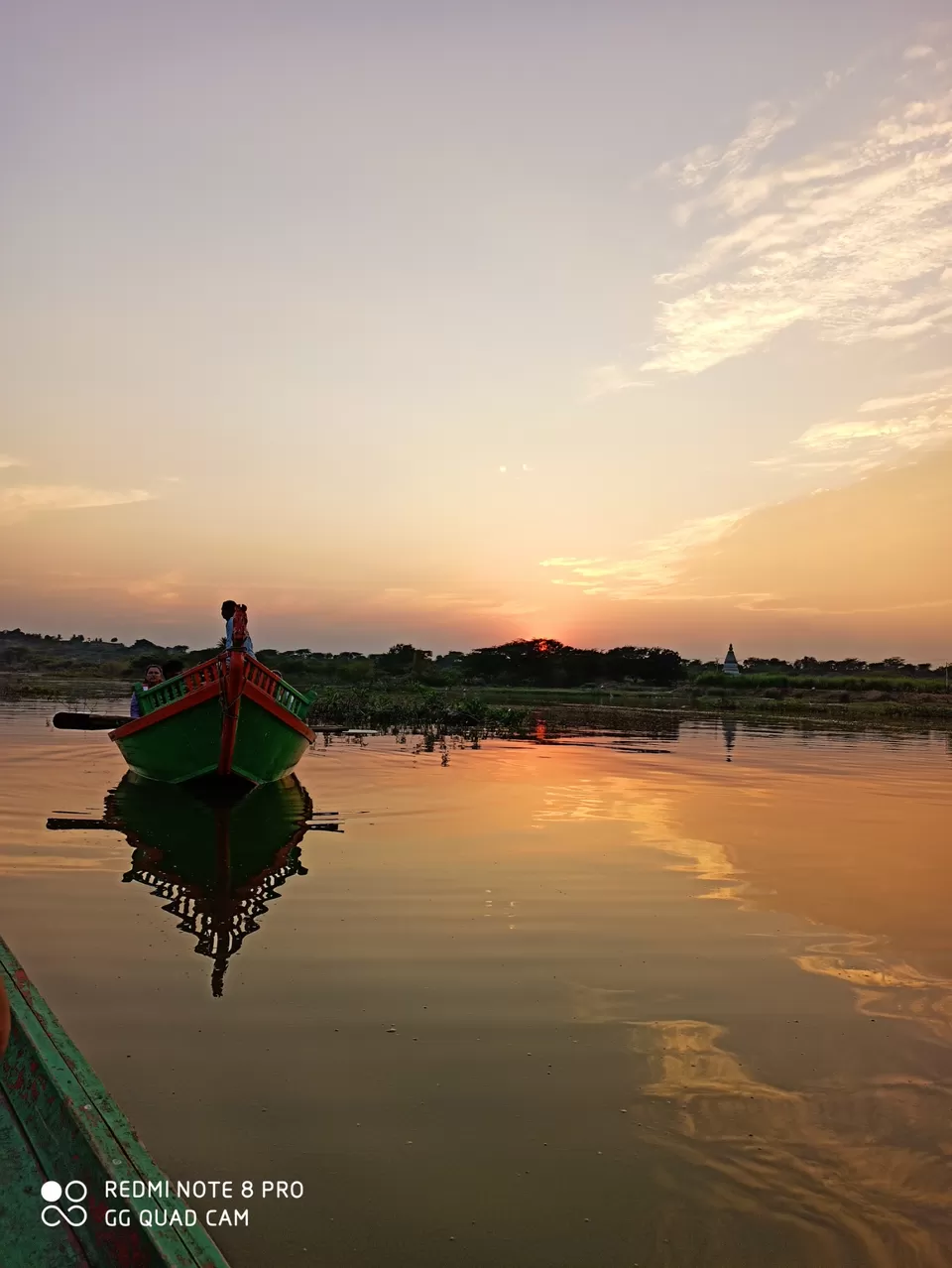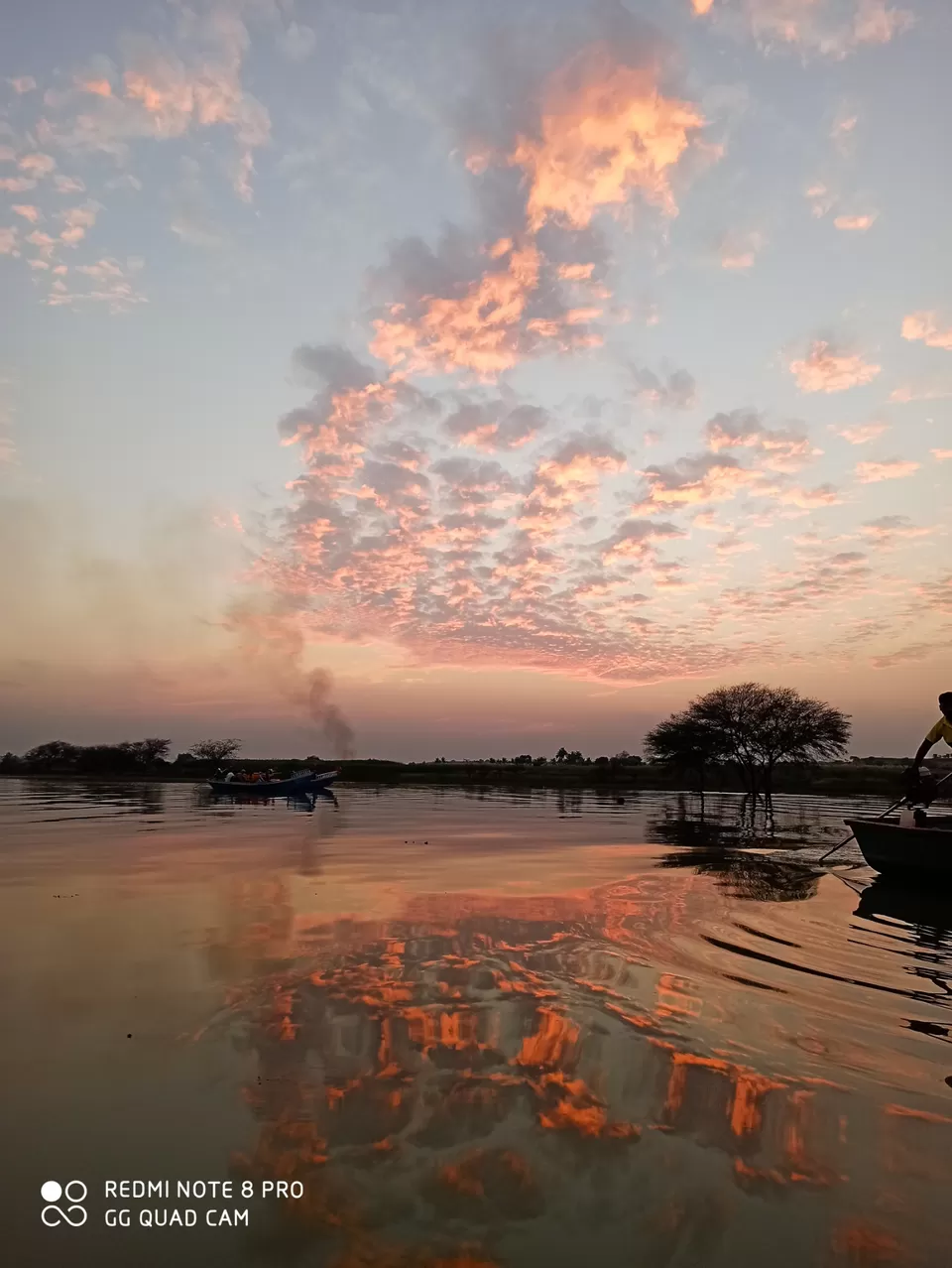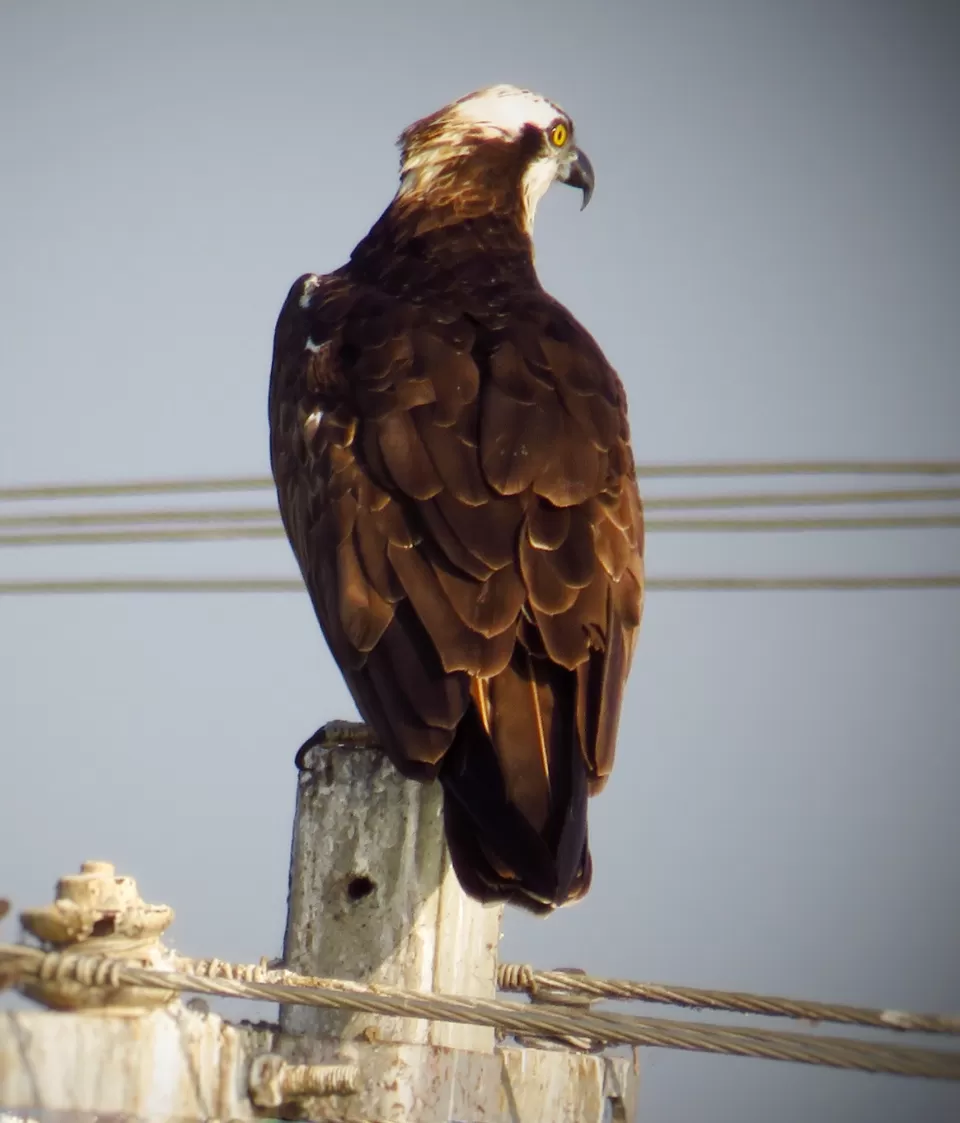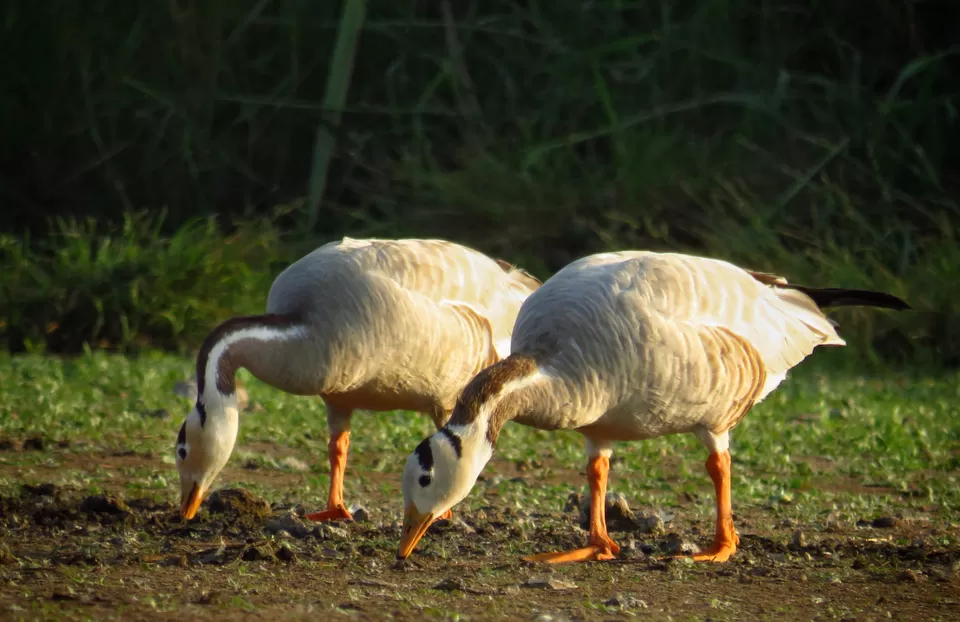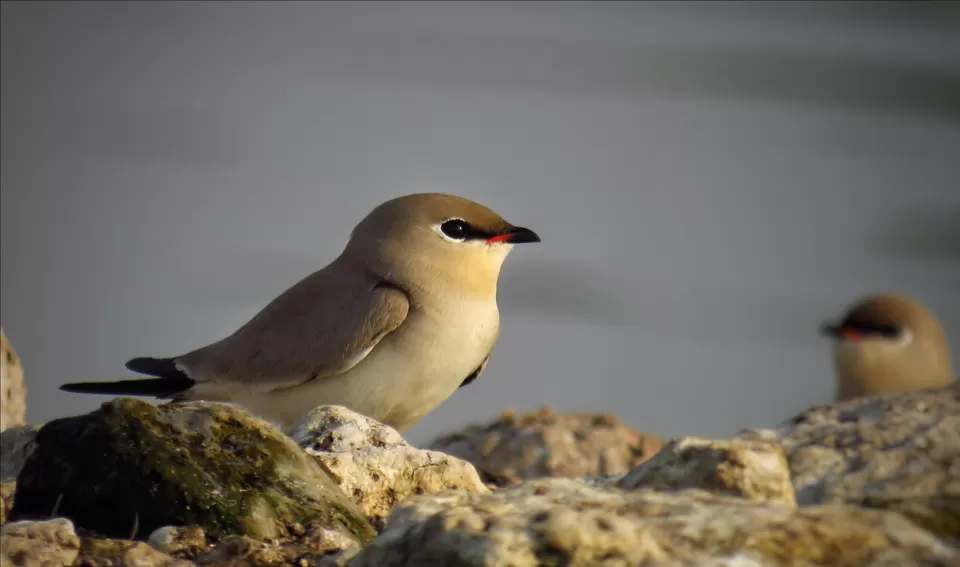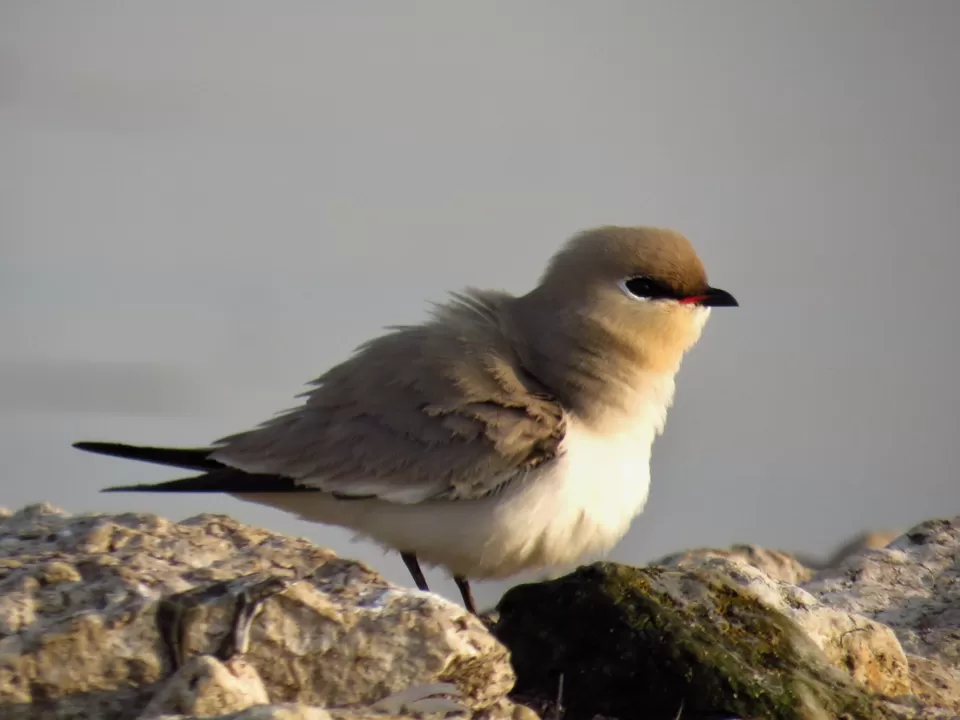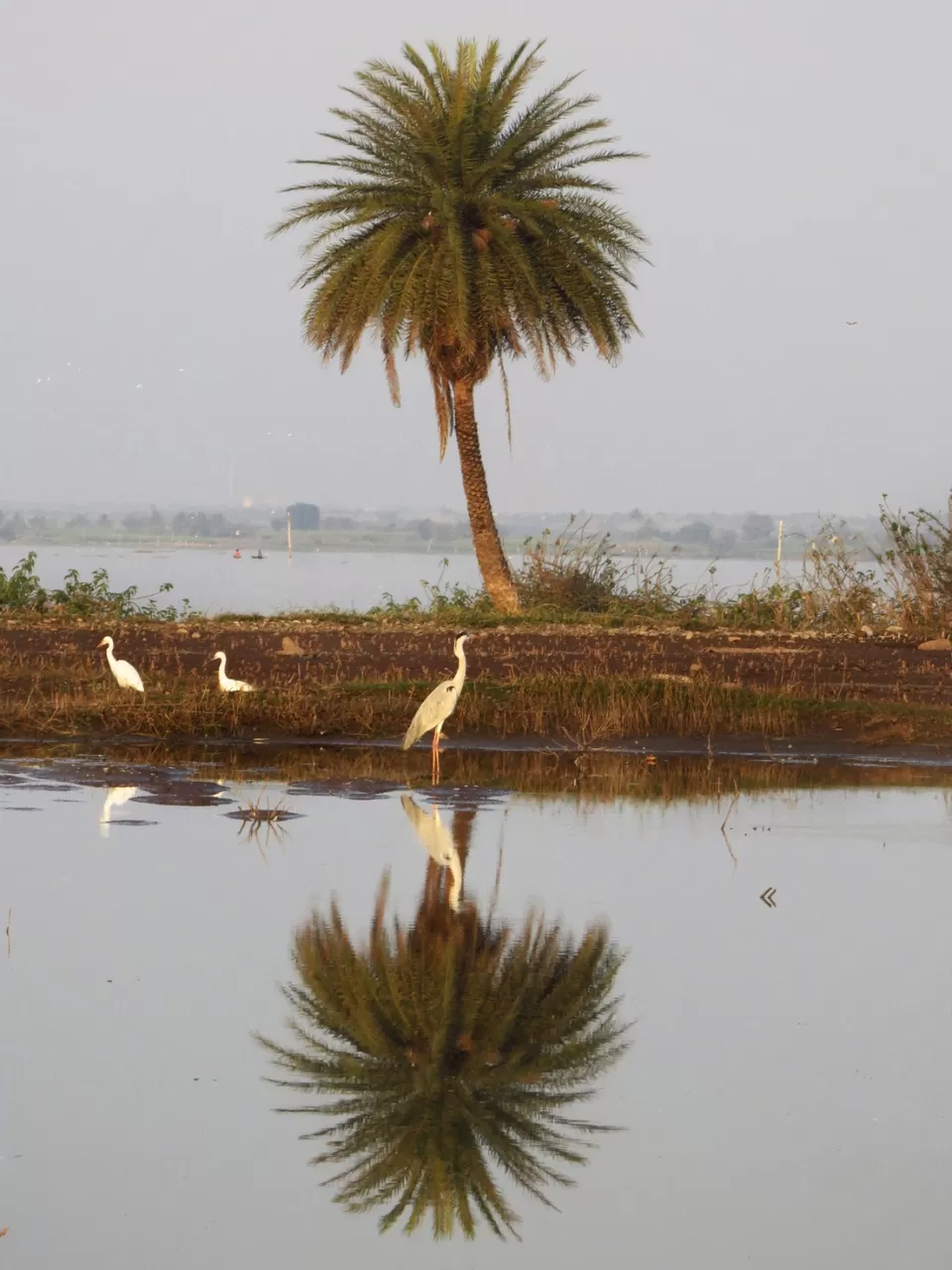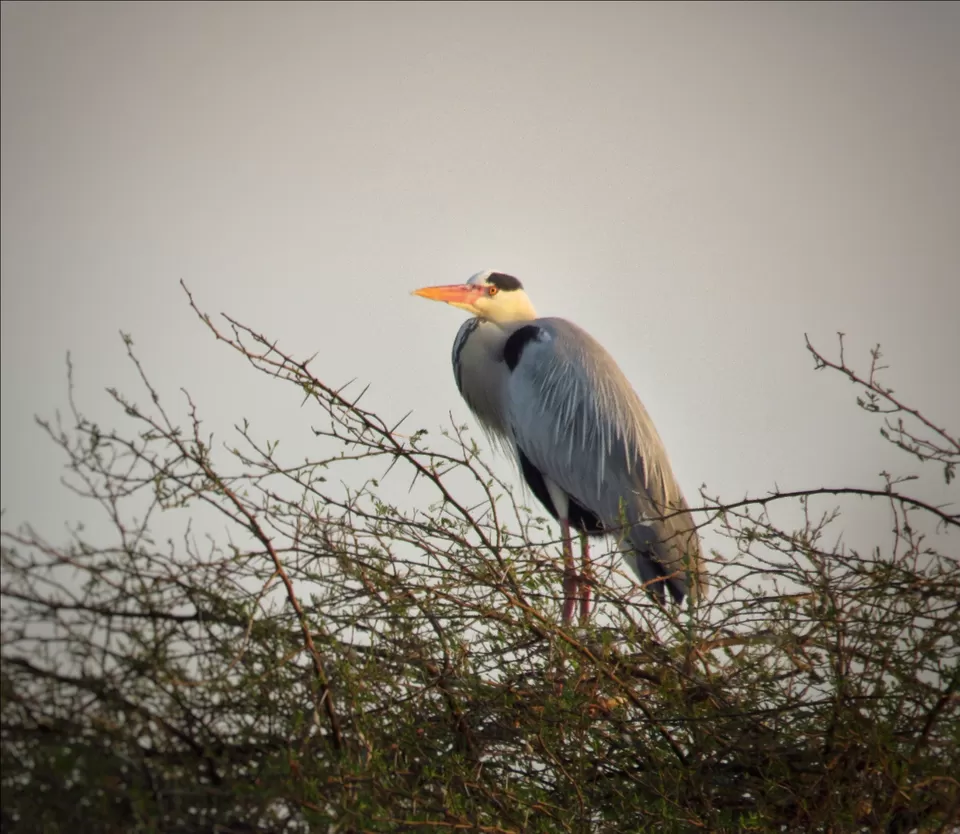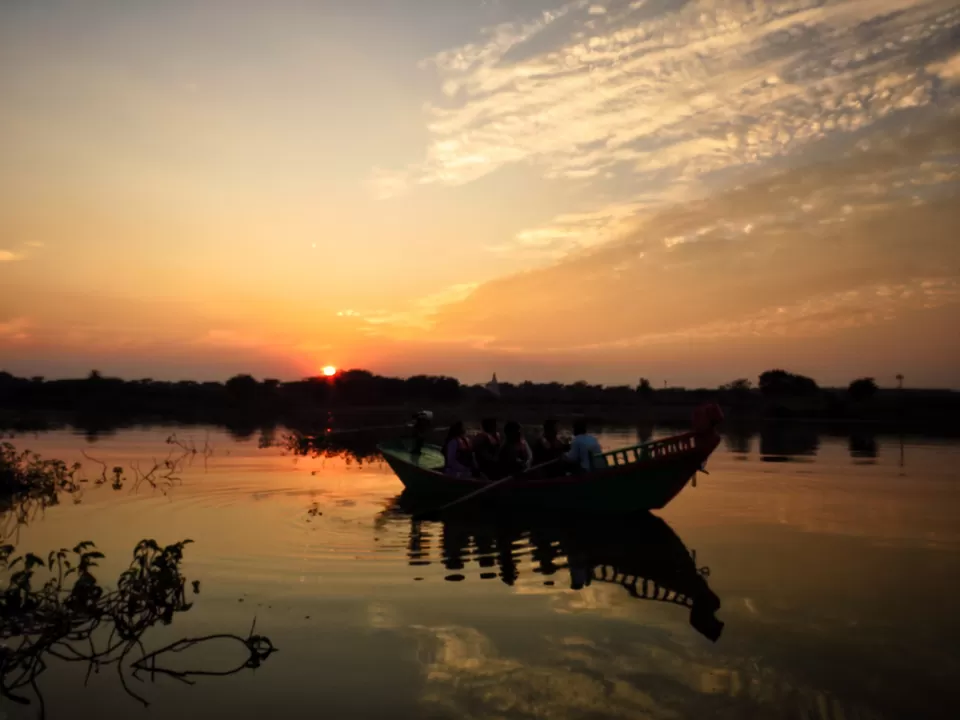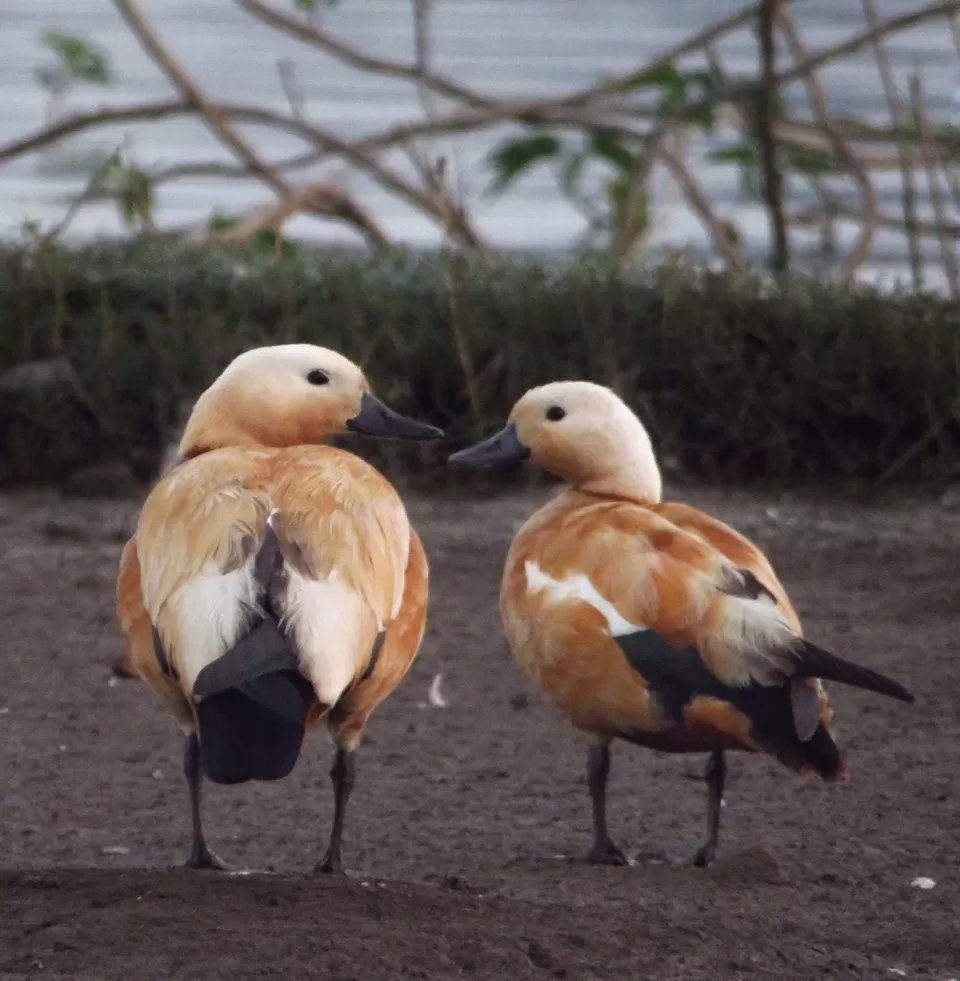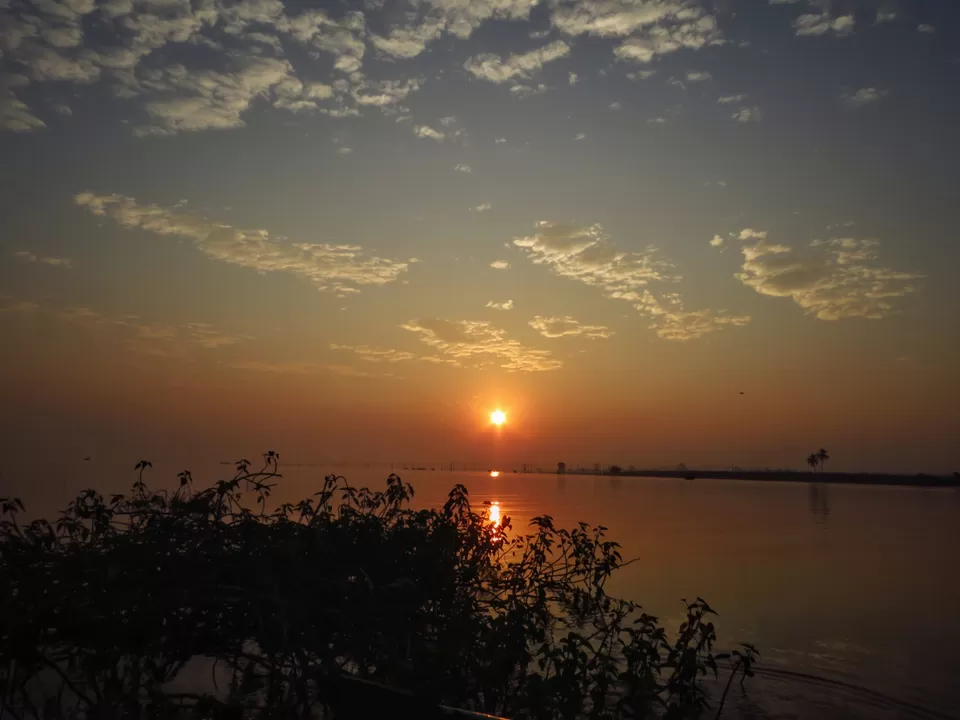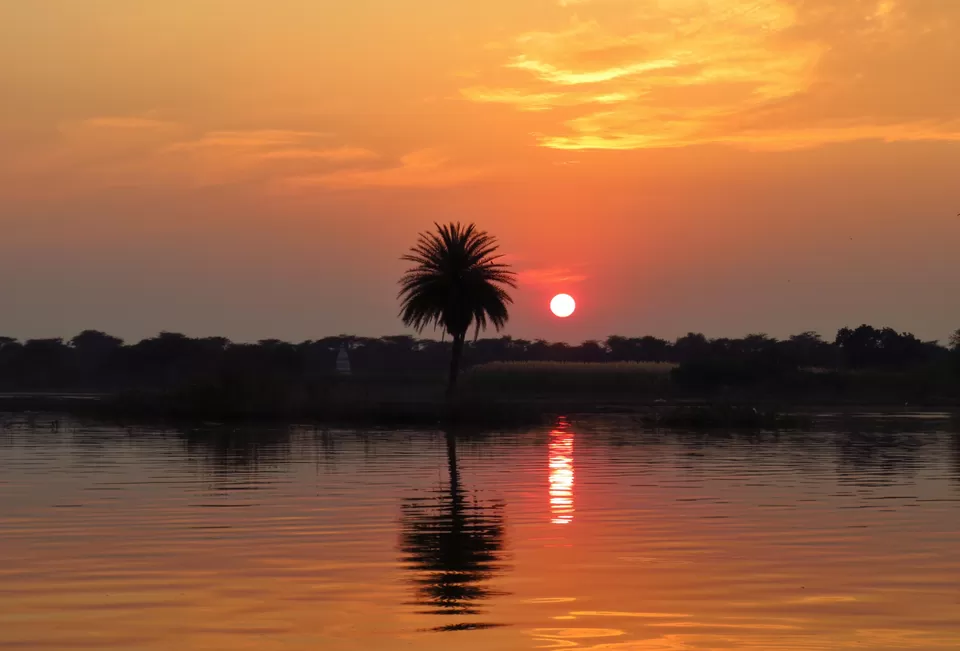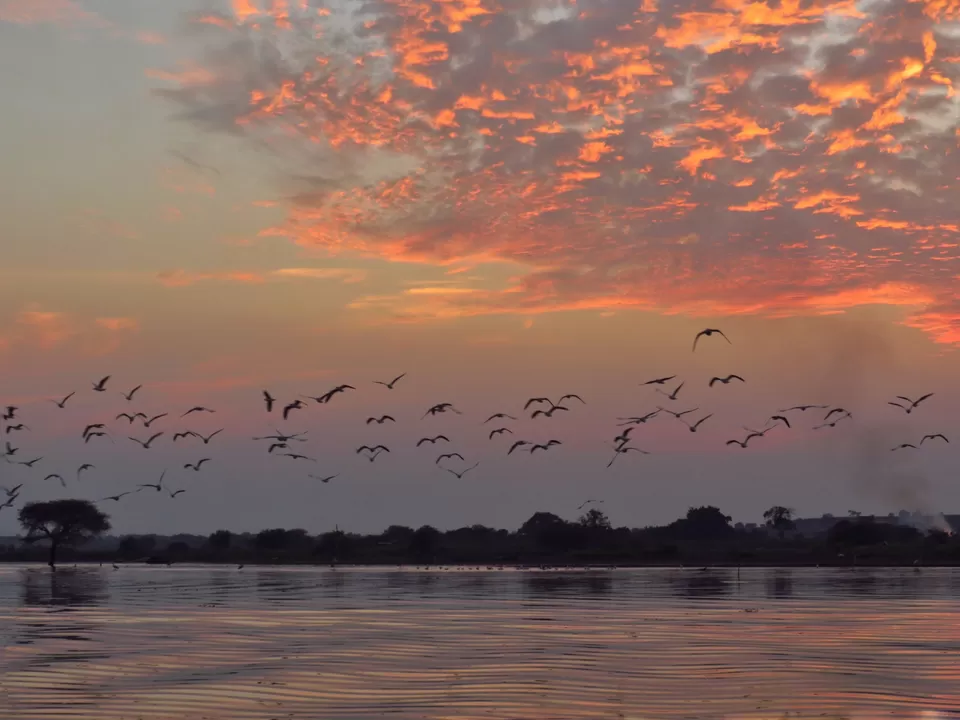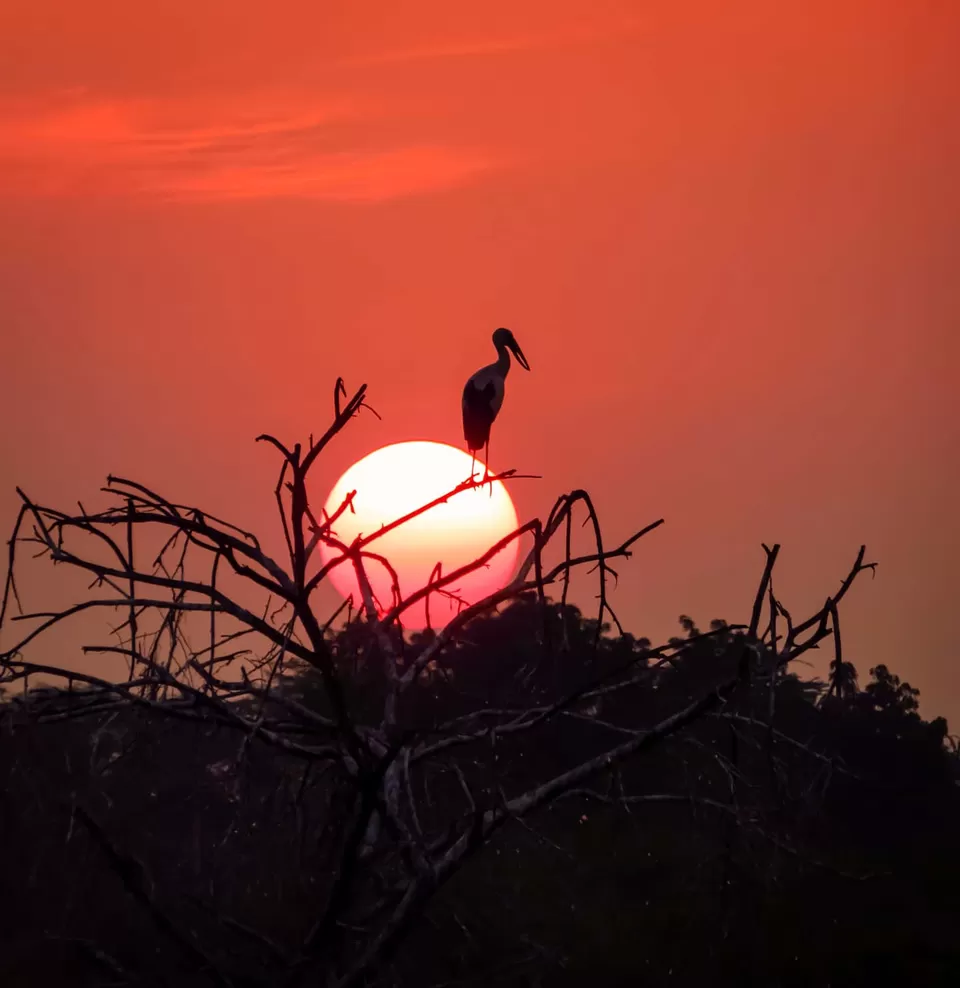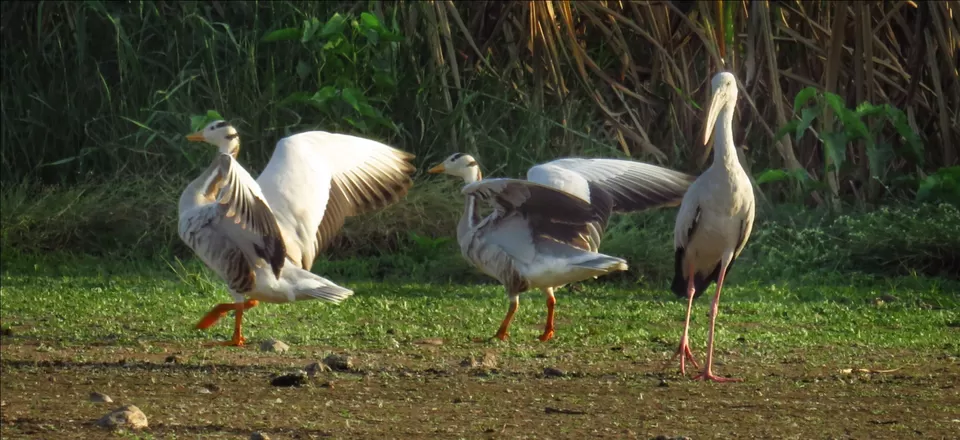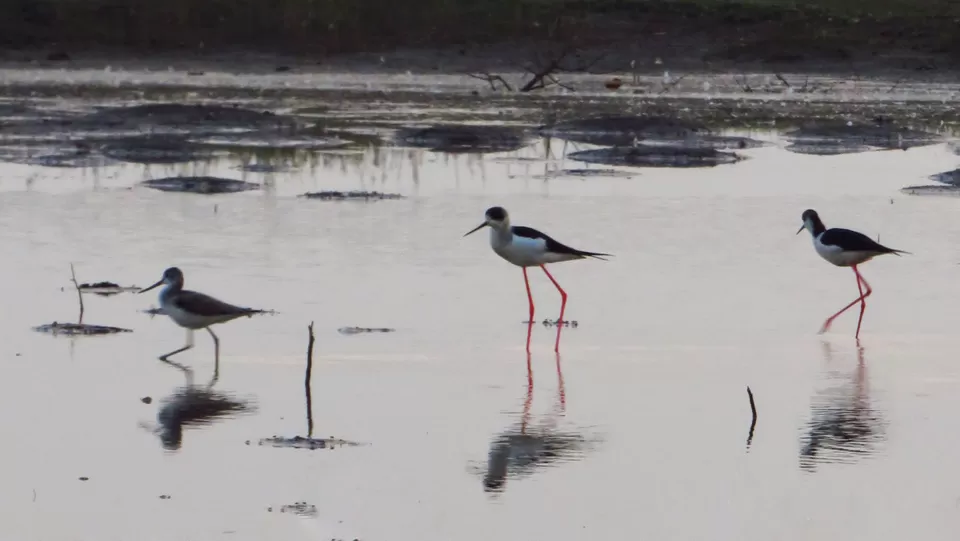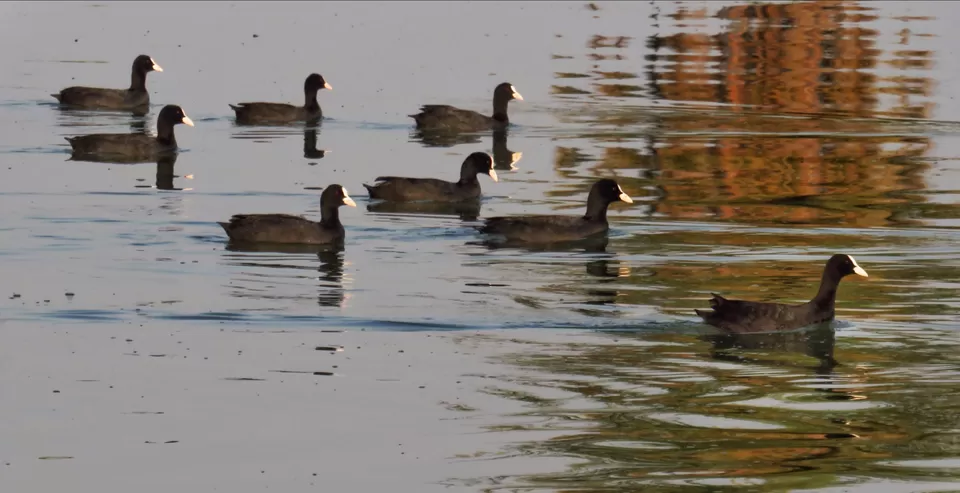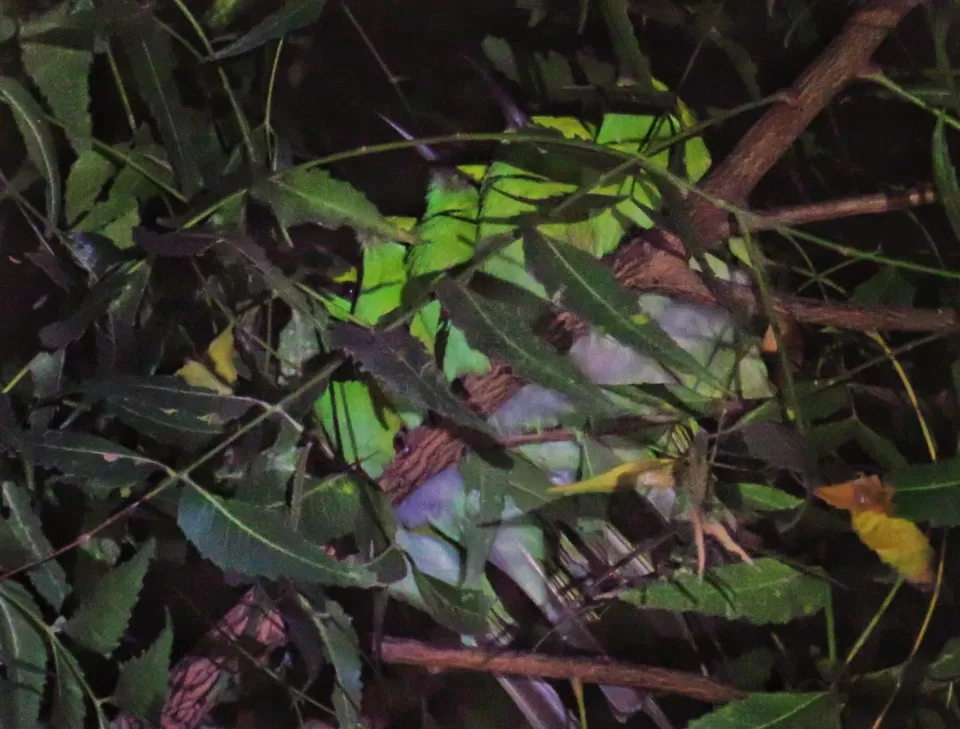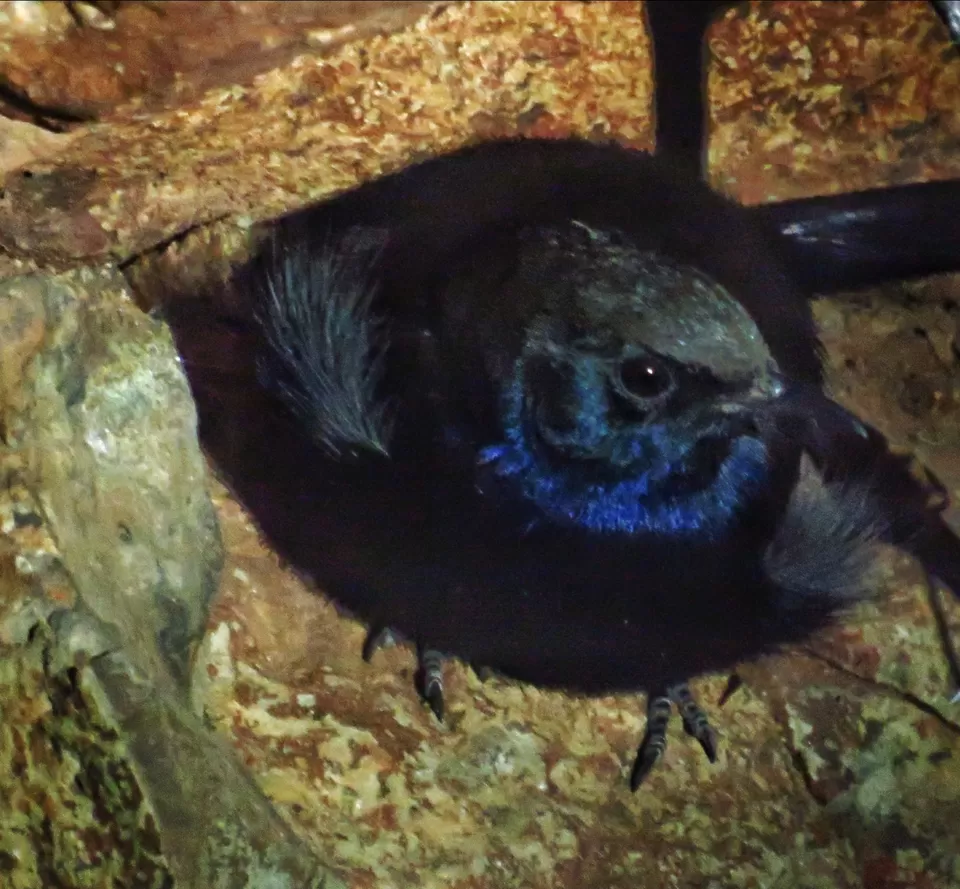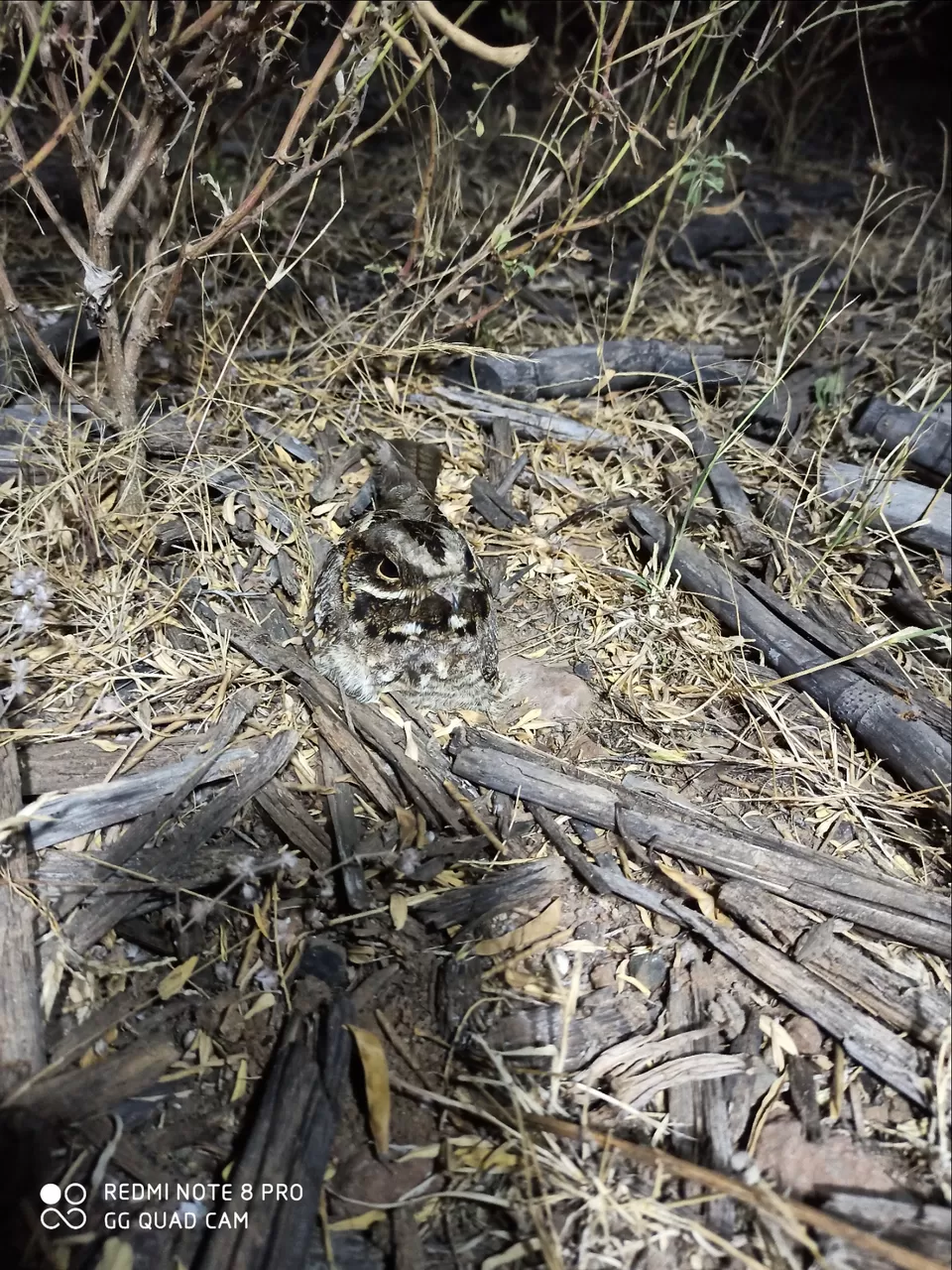 Chilly early morning! We sipped on hot coffee and left for the morning boat ride. The sun was yet to rise with temperatures considerably low. "Ferrying", we watched the majestic fire ball rise slowly and steadily.
Today's prime purpose was sighting the Peregrine falcon, the fastest of all birds and mammals with a speed of 320 kmph! Fortunately, our ferry was the first to spot it sitting on a woody branch feasting on a black winged stilt. Other boats followed. The mighty bird unknowingly and unintentionally struck poses whilst munching on its prey. It flew from one spot to another and so did the ferries full of photographers with their massive Cannon-like gears! Adjacent to the falcon on the same branch, there was a grey heron unconcerned, posing and chilling! It didn't seem to bother about the speedy wild creature right next to it! After ferrying around and getting some cool pictures of the fast falcon, we proceeded ahead for sighting other pretty beaked creatures. Meanwhile, we also spent time feeding the hungry, greedy, clamorous gulls.
The colourful painted storks walked in groups.
Couldn't really sense how the three hour boat ride reached its climax.
Post breakfast at the homestay with the group, we began our return journey for Pune.
There were new, different, fruitful experiences and a lot of learning in general. Overall an amazing escapade.
Birding and photography enthusiasts! This place is a must visit for you guys!
Hope you get enjoyed this short blog and the pictures!
Cheers!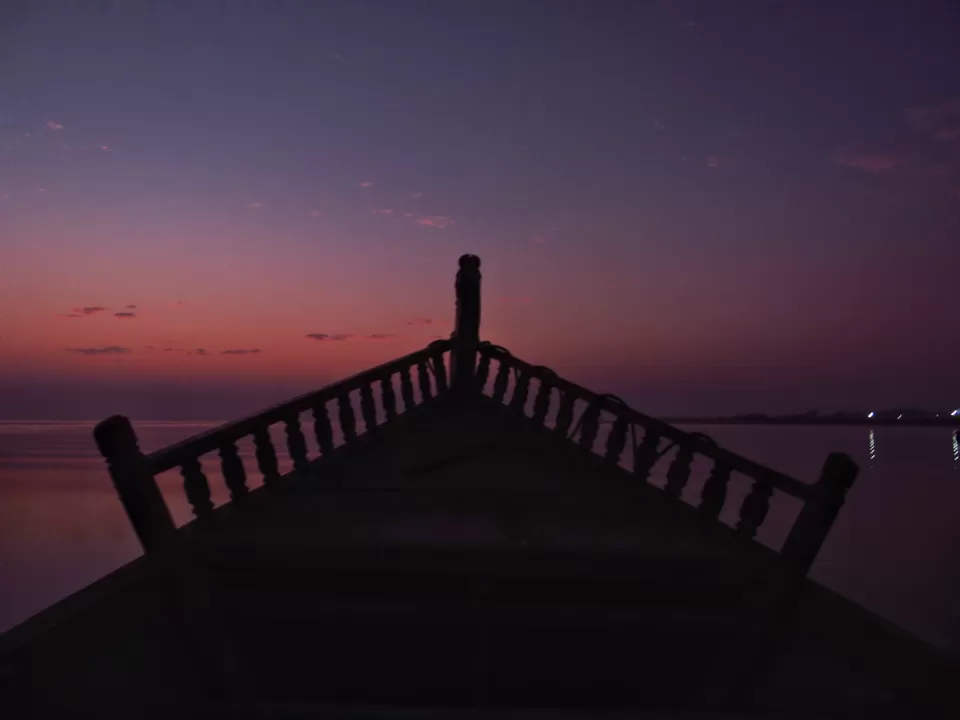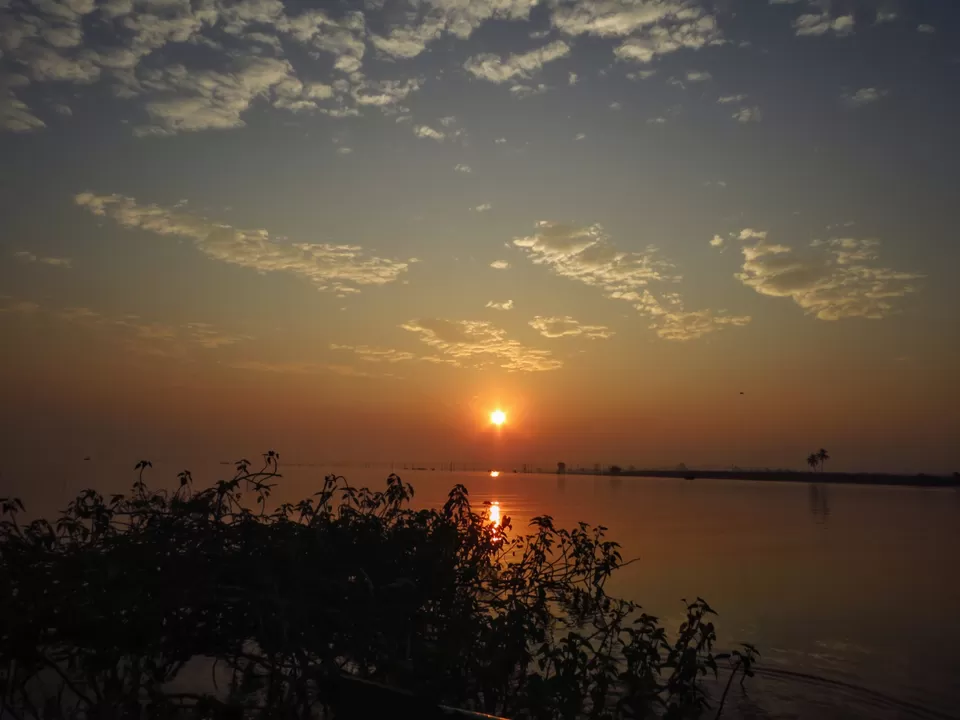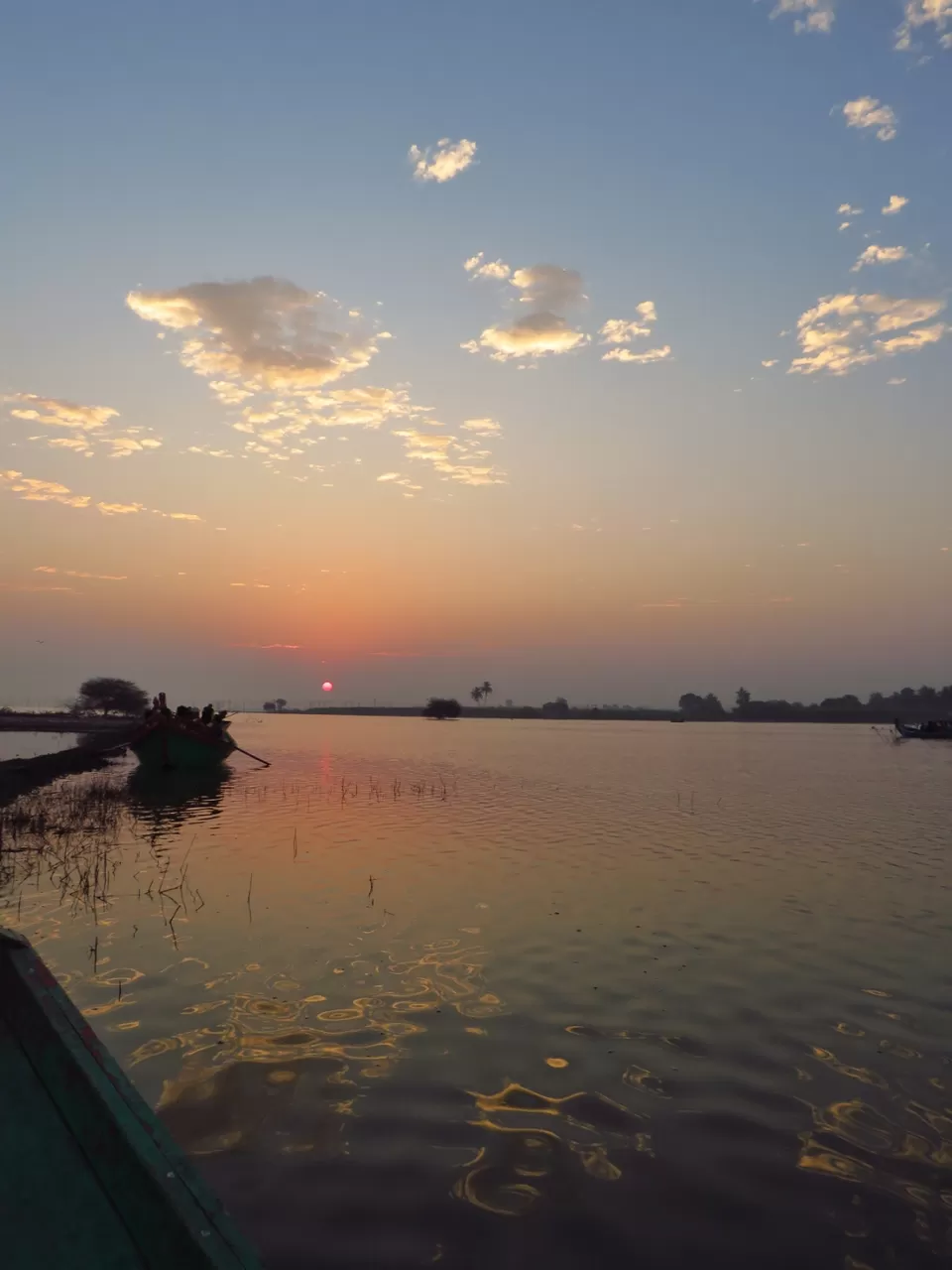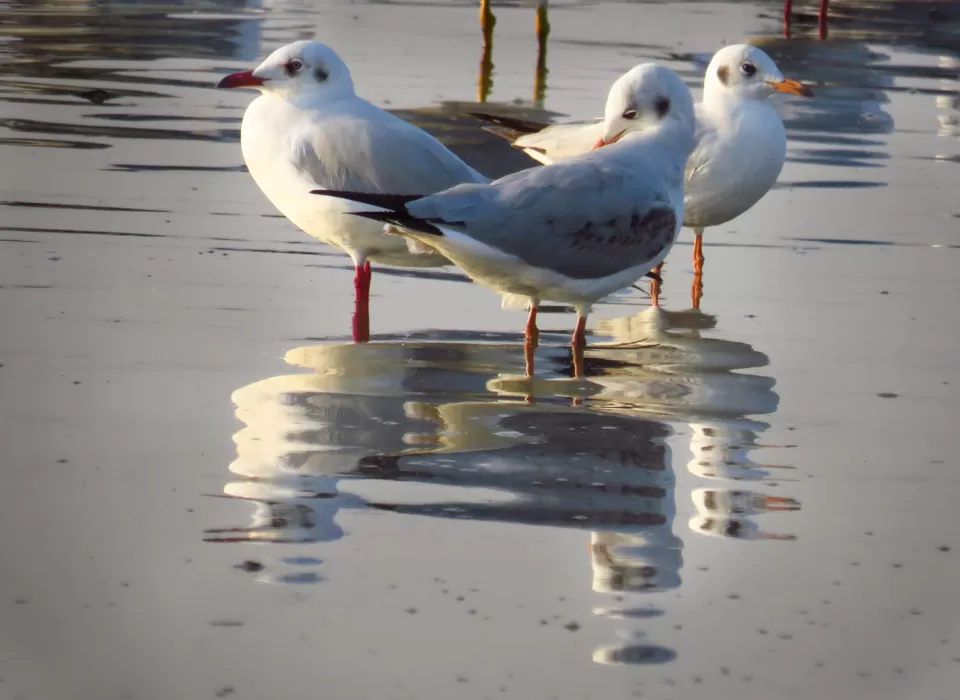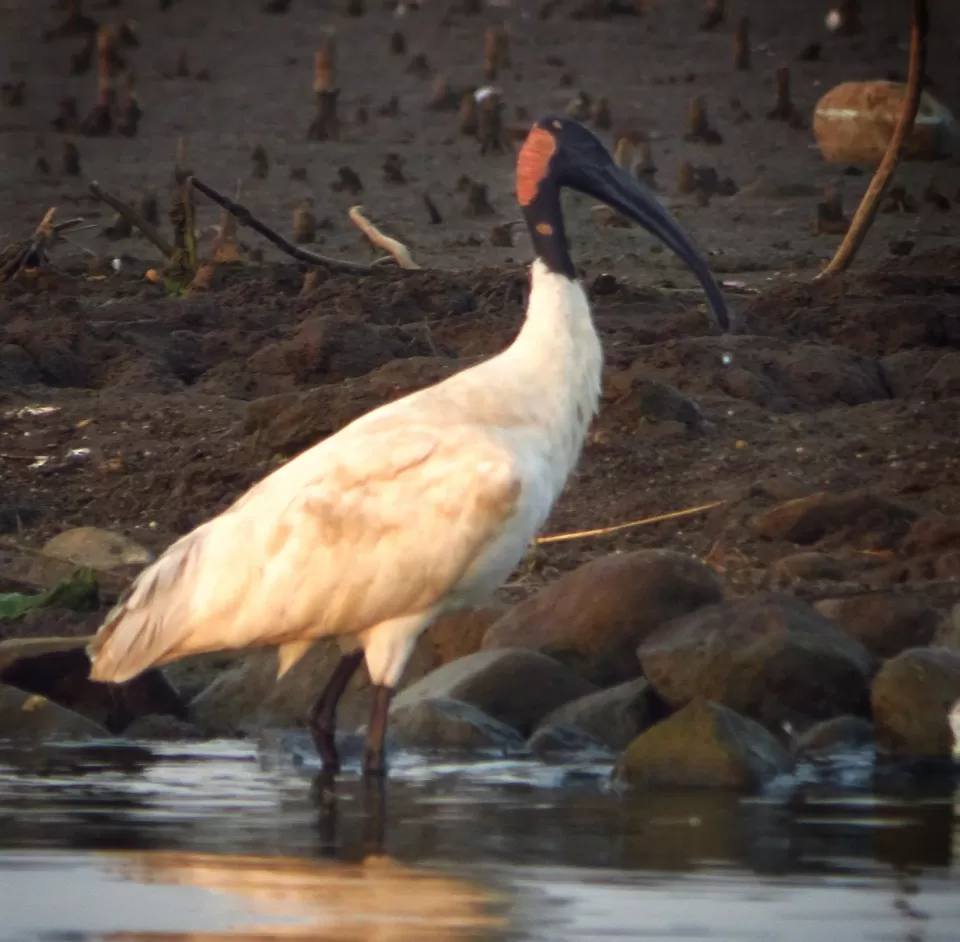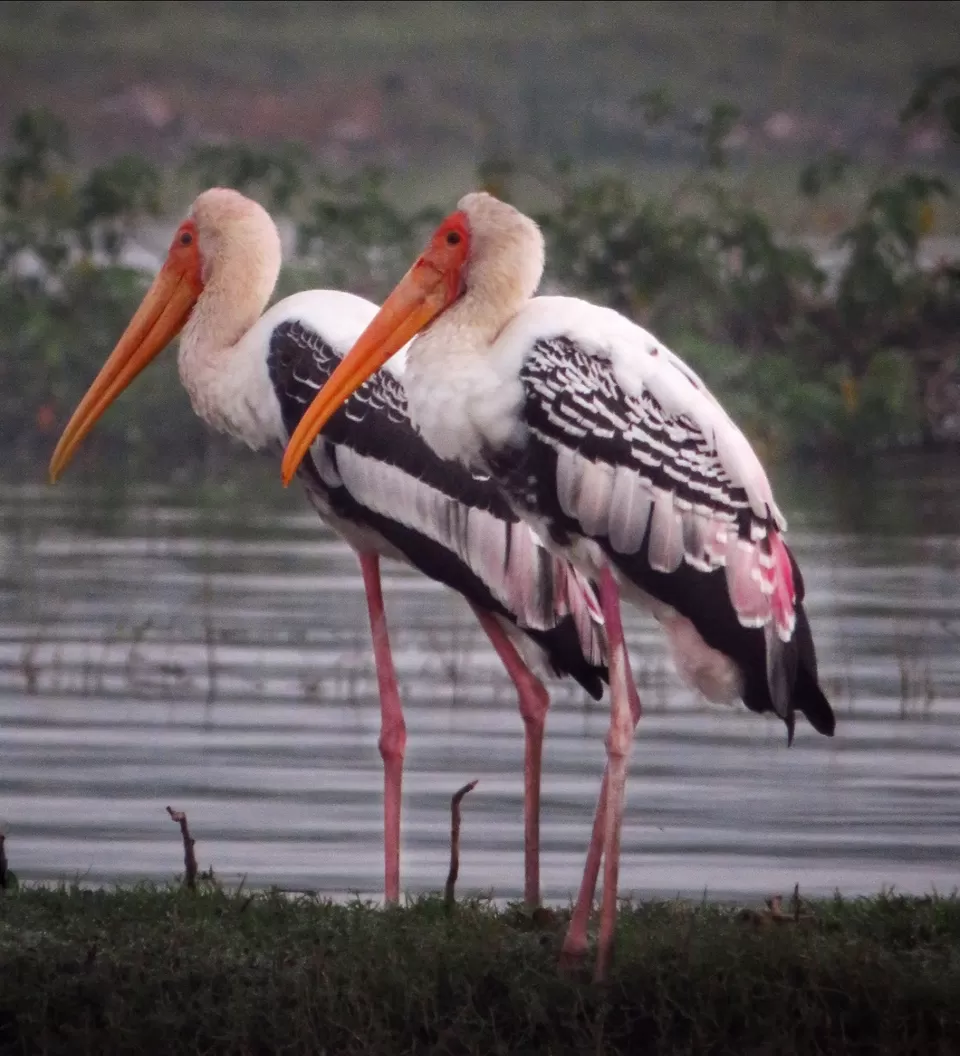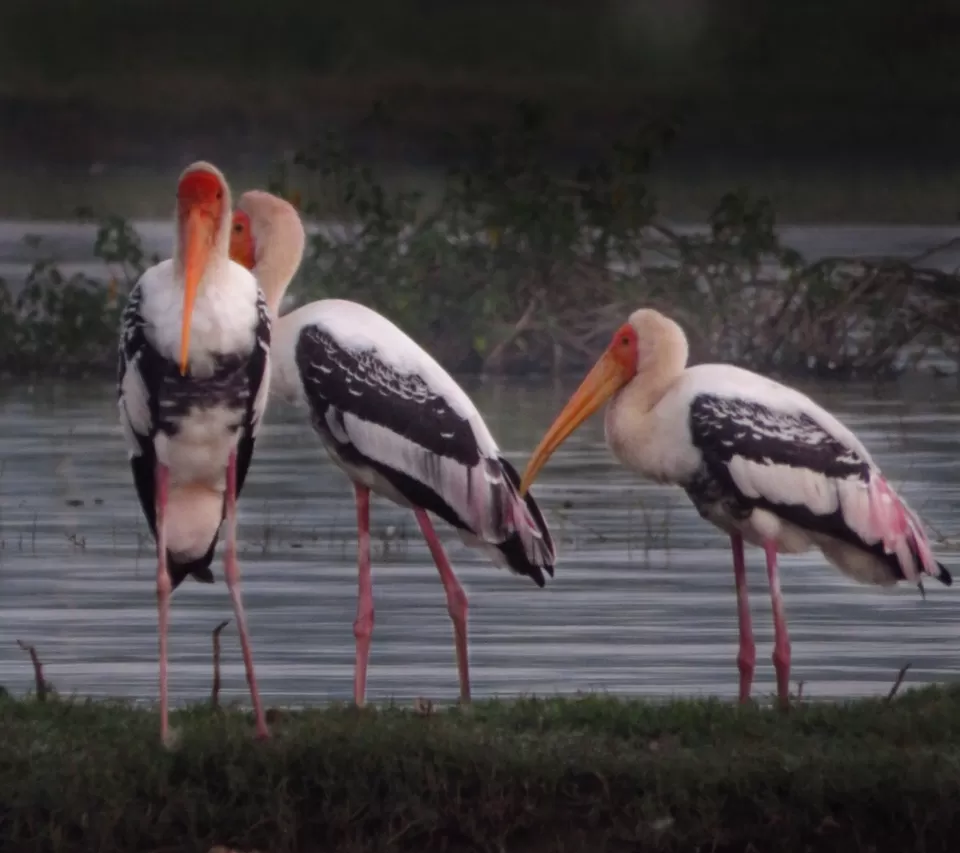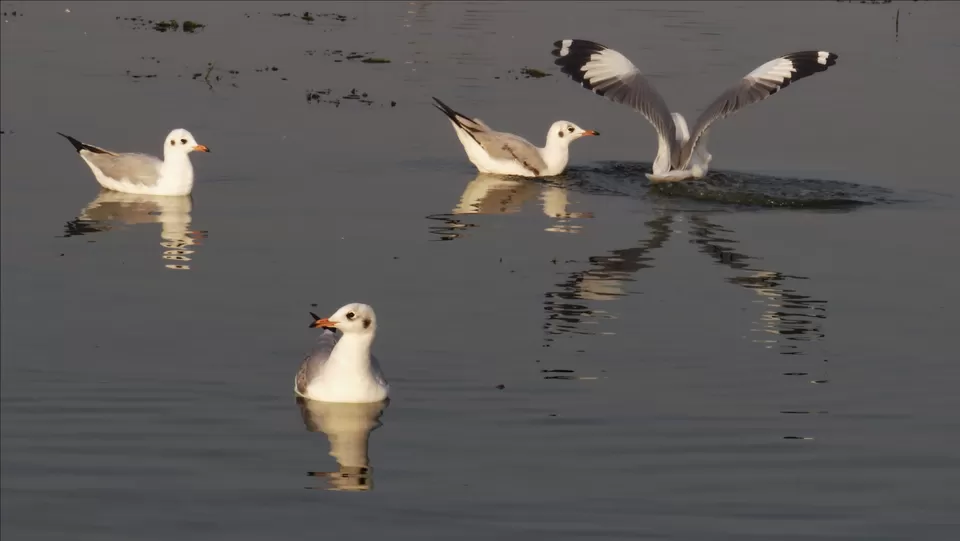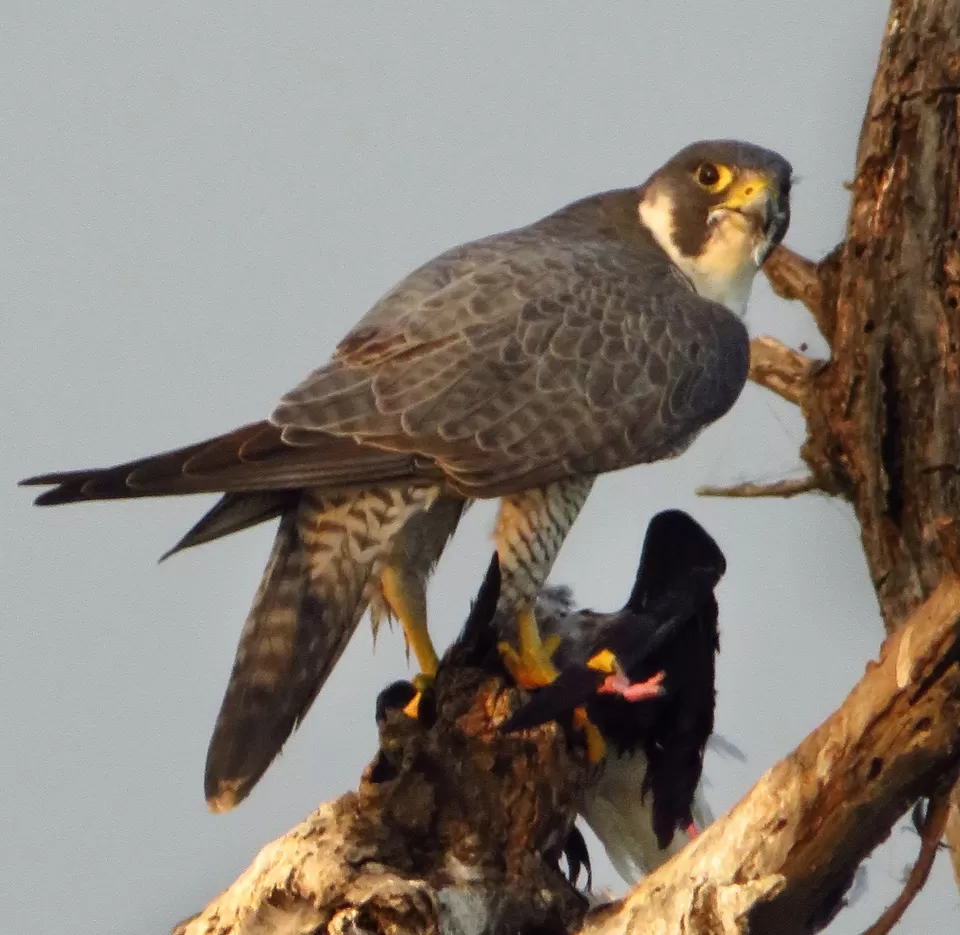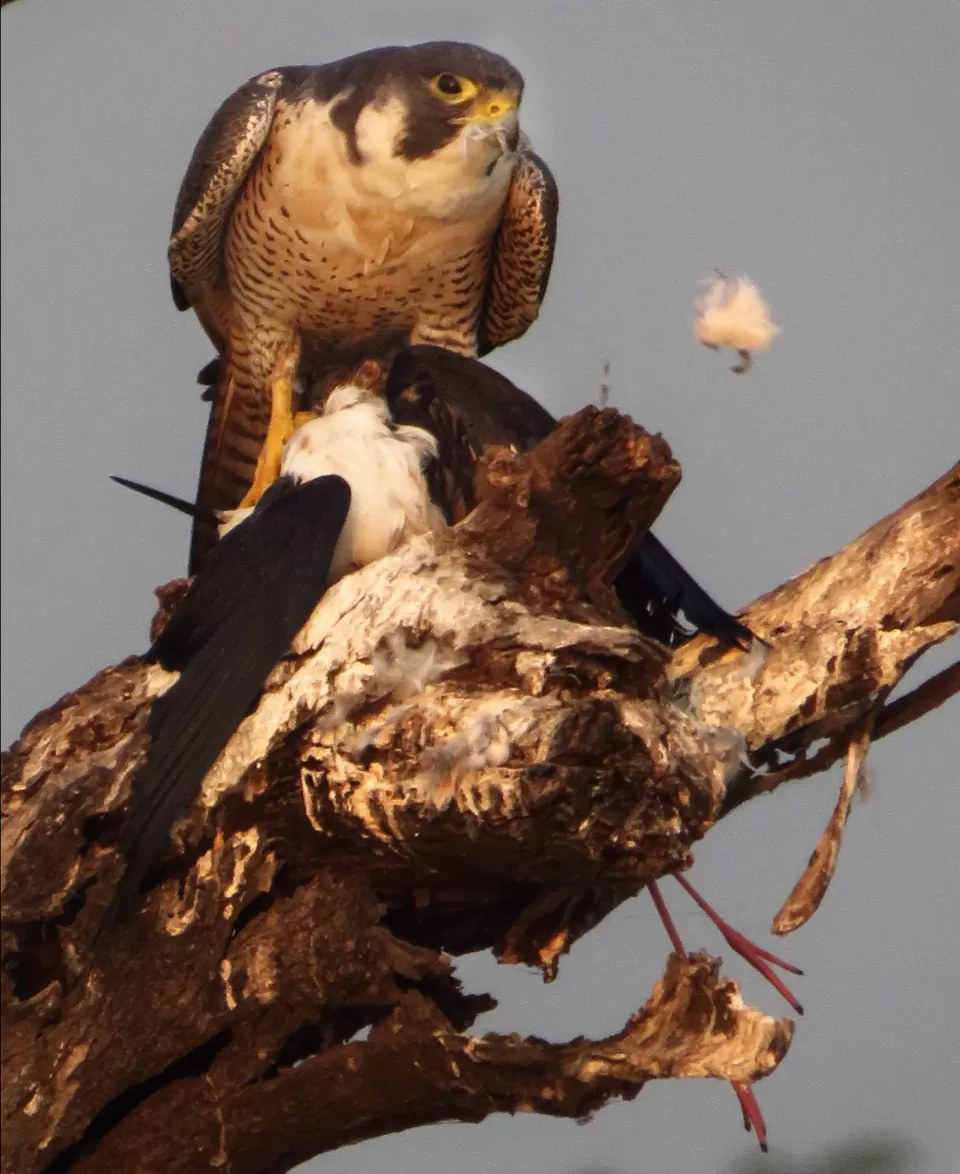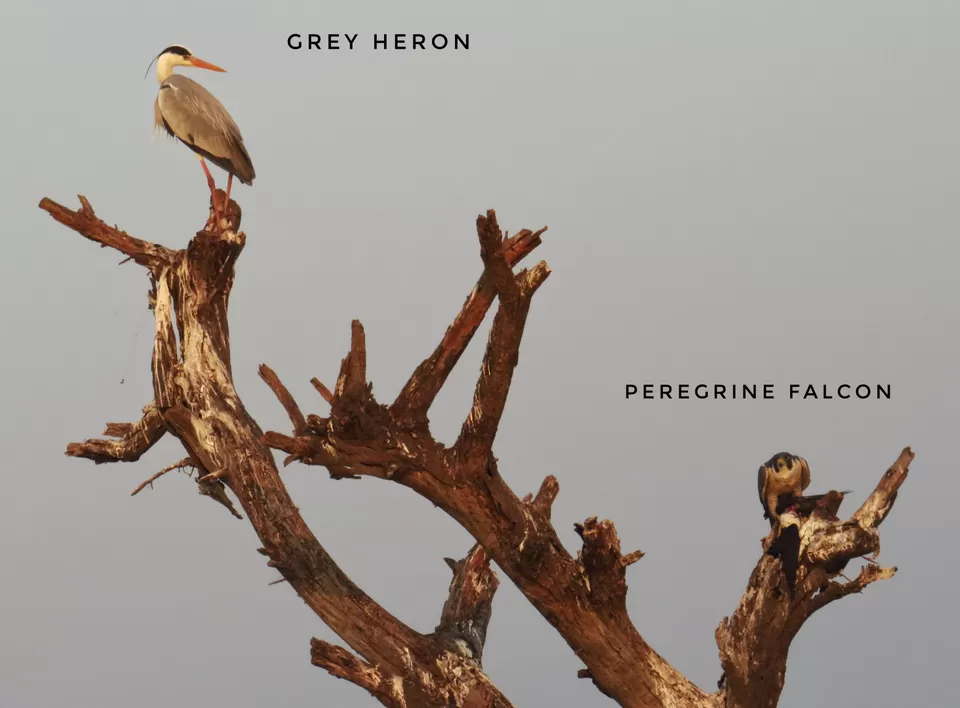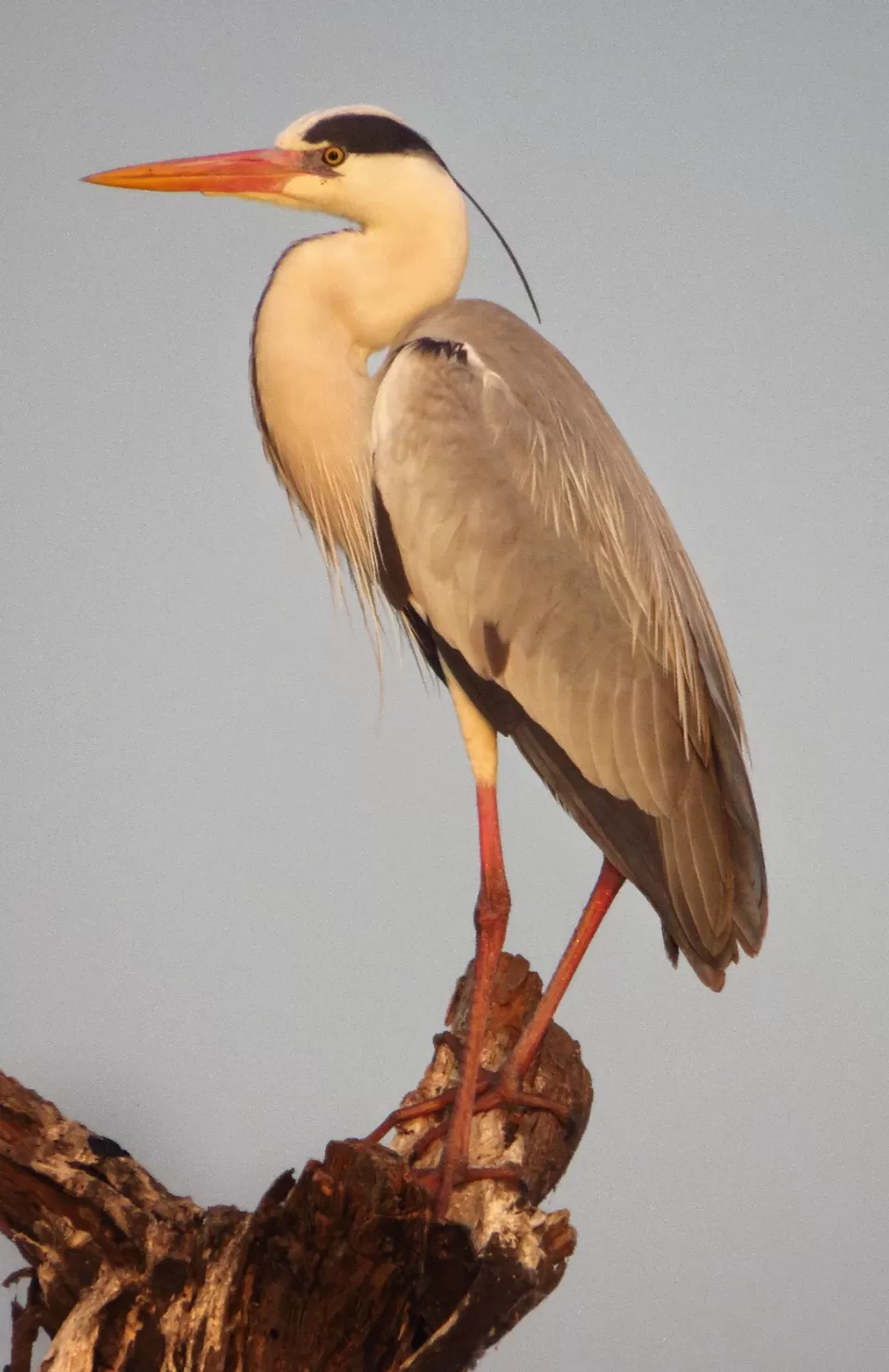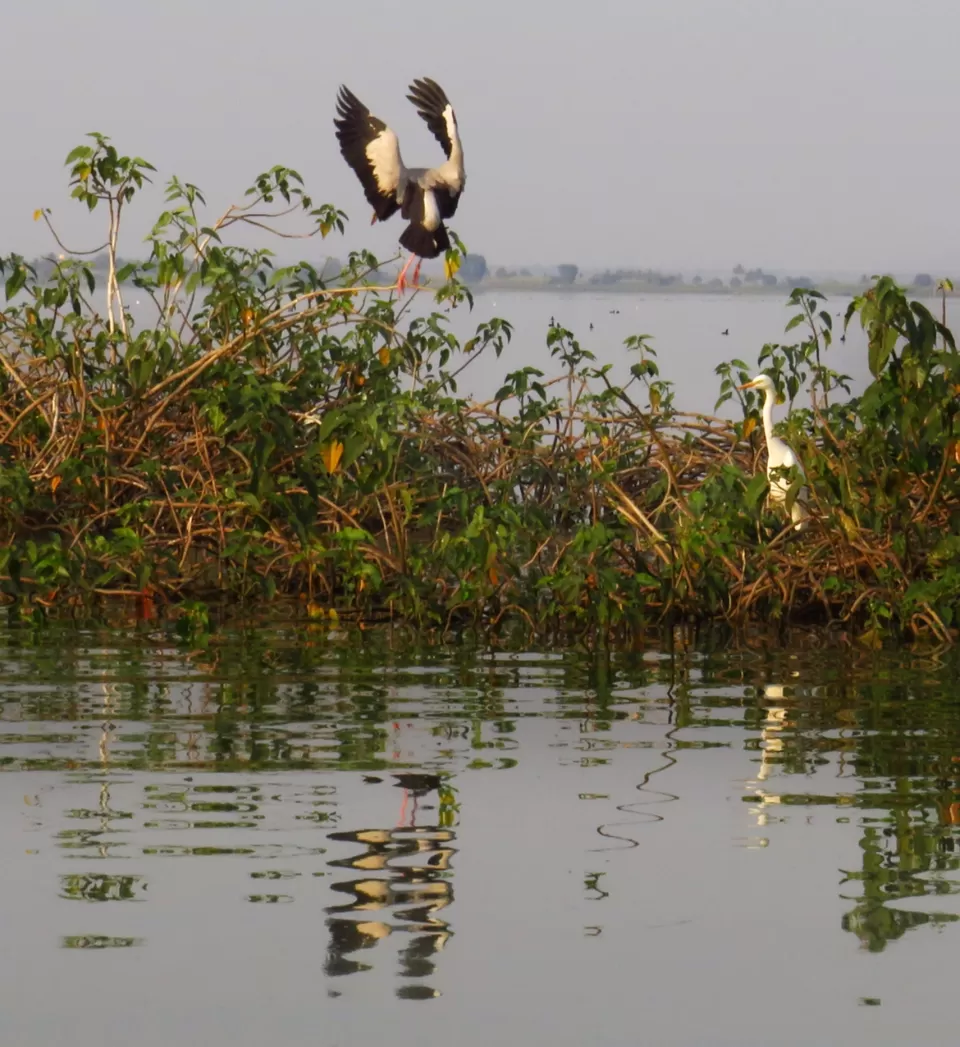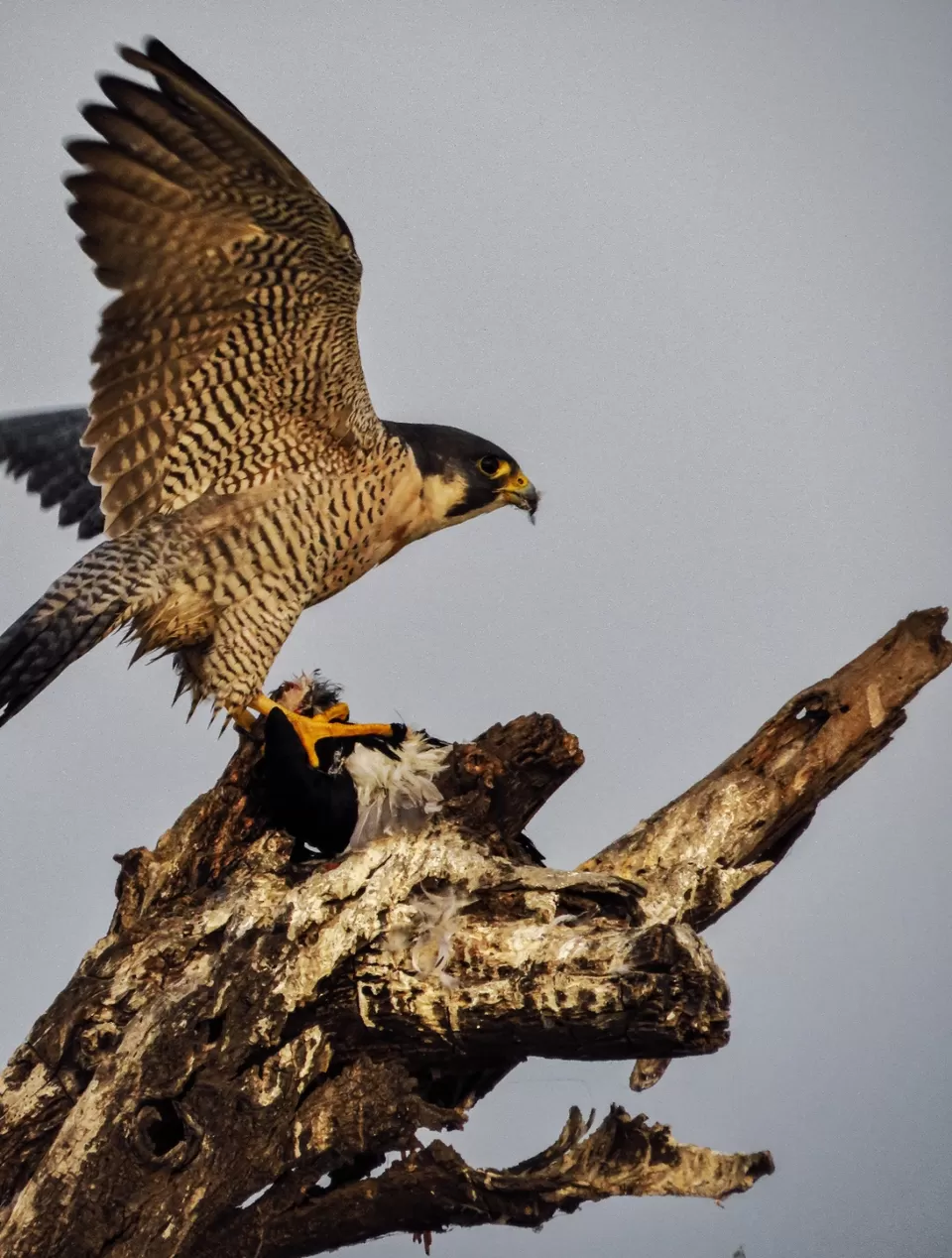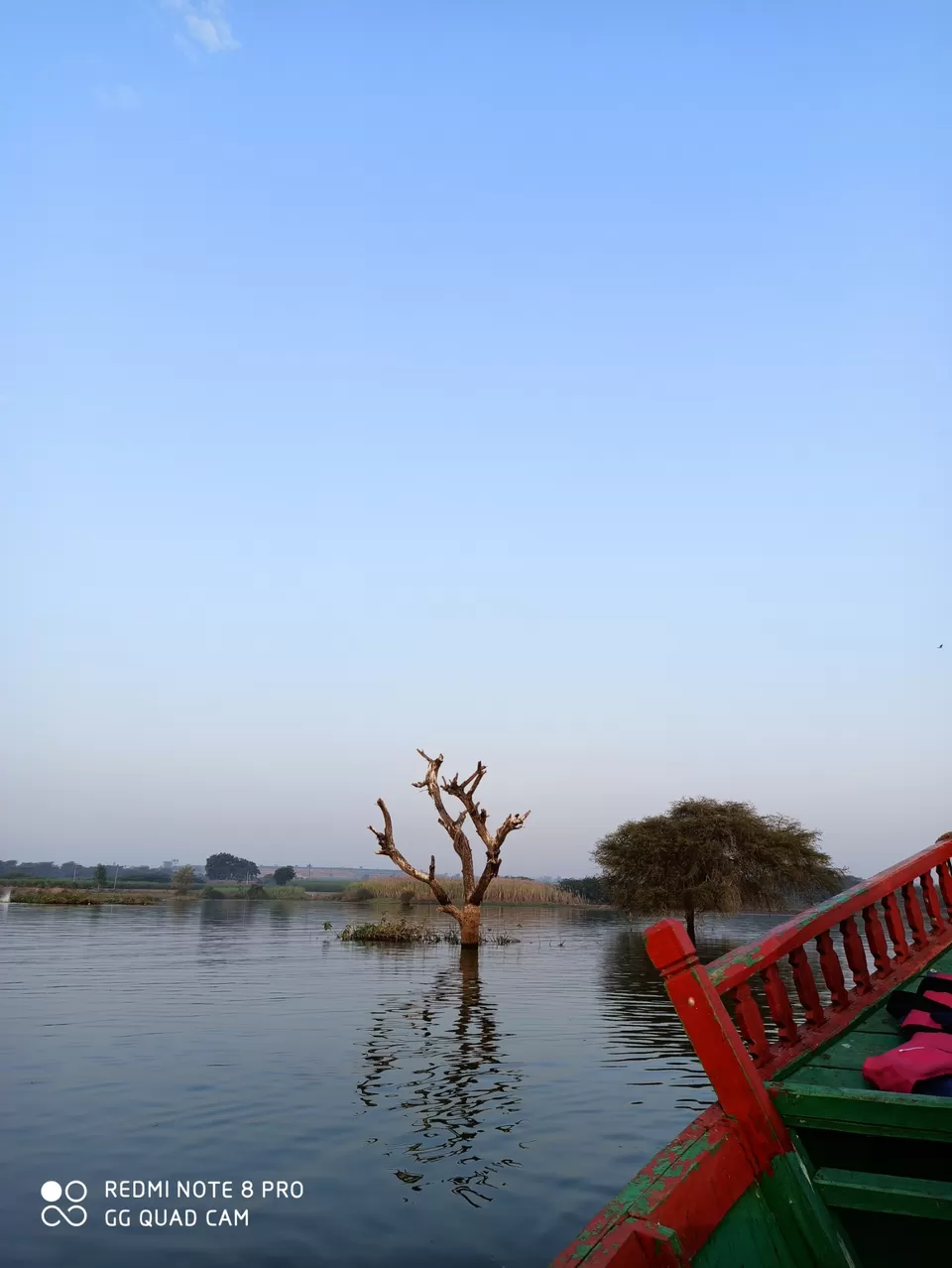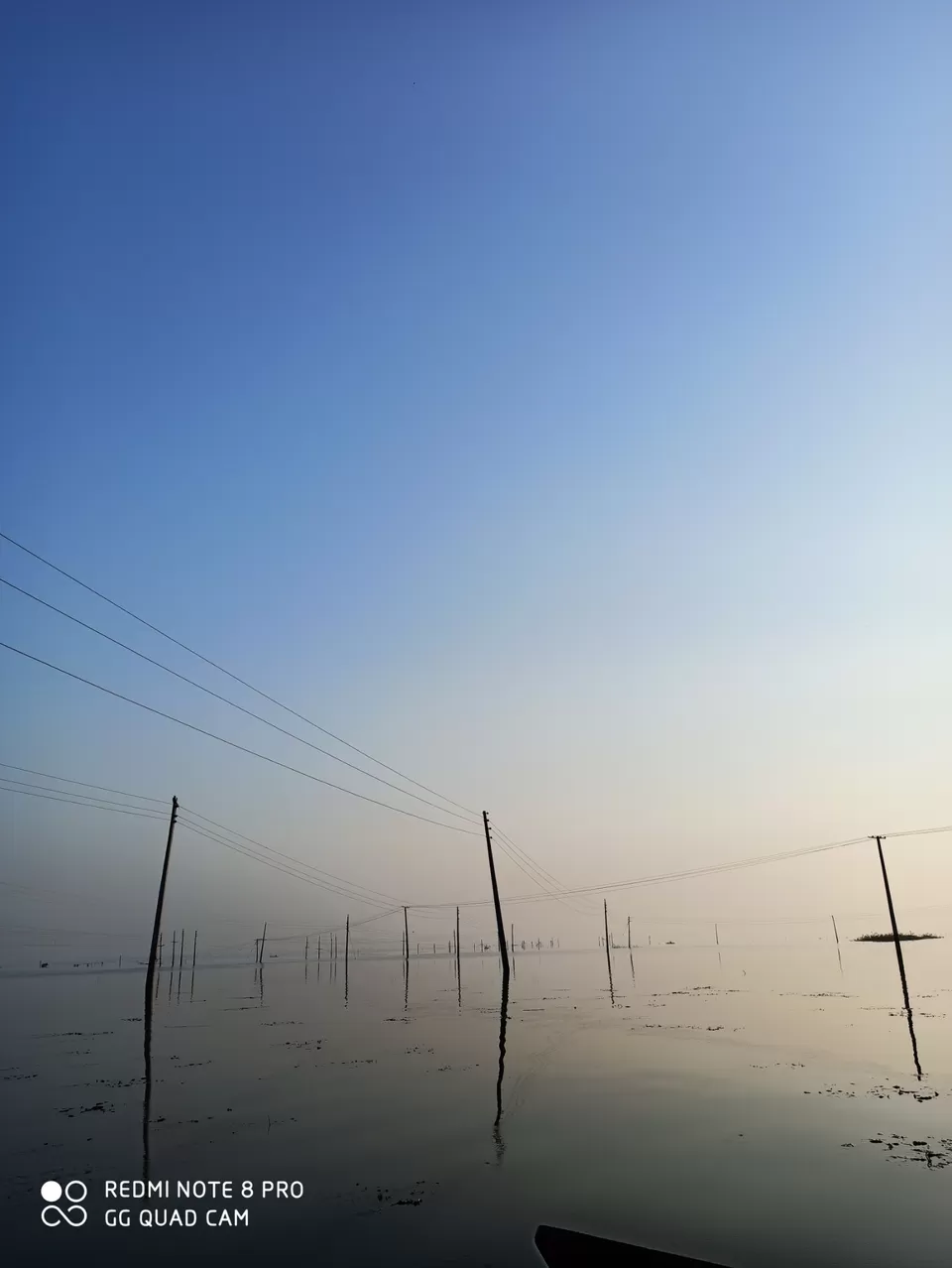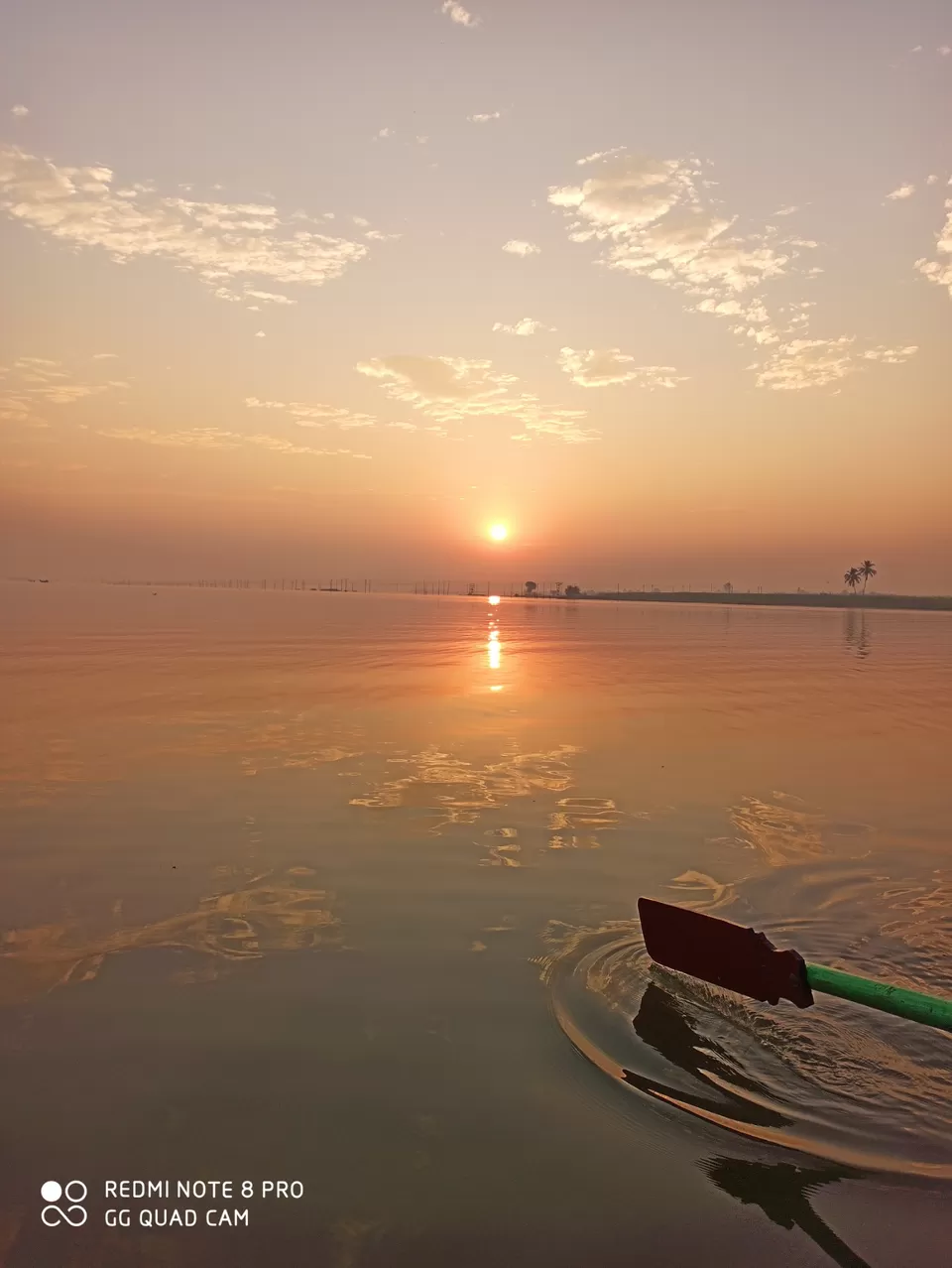 Follow Gauree on her Instagram for more such stunning photographs!

Chat with us on Whatsapp to help us plan your next trip!
Think we missed out on something? Tell us about it in the comments below. Or write about it here on Tripoto and earn Tripoto Credits!