Landing into Siem Reap , our hotel sent us a tuk tuk to pick us up and in barely 20 mins we were at our hotel. Checked in into an amazing room with a huge bathtub inside the room. I was ready for my holiday!
Our first day wasn't very exciting, my partner and I had just come from very hectic schedule and just needed some rest and rejuvenation. We slept our way till early afternoon and woke up with enough energy to take over Siem Reap. We headed to the famous pub street , which btw serves mango shakes which could give any alcoholic beverage a run for its money. After some good old fashioned pub hopping we called it a night.
Now ,I know what my title is but I couldn't come to Siem Reap and not visit the temples. We woke up bright and early and made our way to the famous Angor Wat temples. Angor Wat is a complex of multiple temples all made of stone. It was built as a Hindu temple but you can see the influence of Buddhism in the statues and paintings. Our guide told us that Cambodia was gone through phases of being a Hindu nation then a Buddhist nation multiple times. You can see influences of both religions , from the Ramayana being told to statues of Buddha himself. The Angor Wat complex is huge and theres ALOT of walking involved. We decided to do things a little differently and headed to Angkor hot air balloon. We had tried booking in advance but because of the rains they couldn't confirm our slot. But they did call us back once the skies cleared up and I was beyond excited for my first hot air balloon ride. The views of the temples are just unbelievable.
After the hot air balloon it was time for some more temples. Even though I really enjoyed the temples , it did become repetitive towards the end. My favourite was the tomb raider temple with it's enormous trees!
Exhausted we found our way back to the hotel in time to freshen up and head out for dinner. Along pub street there are many restaurants and carts selling all sorts of food. We picked a place where we tried Cambodian food and some local beer.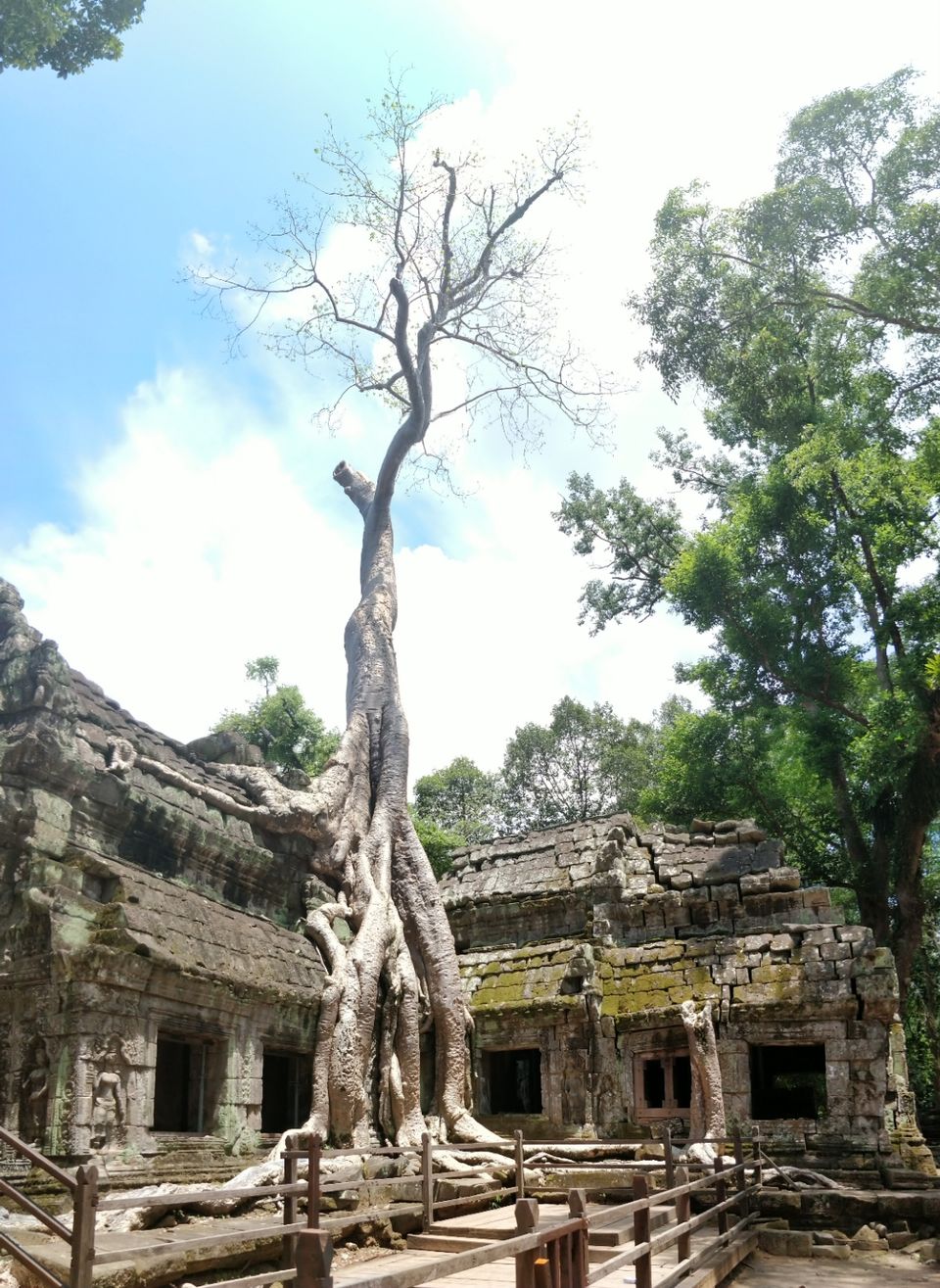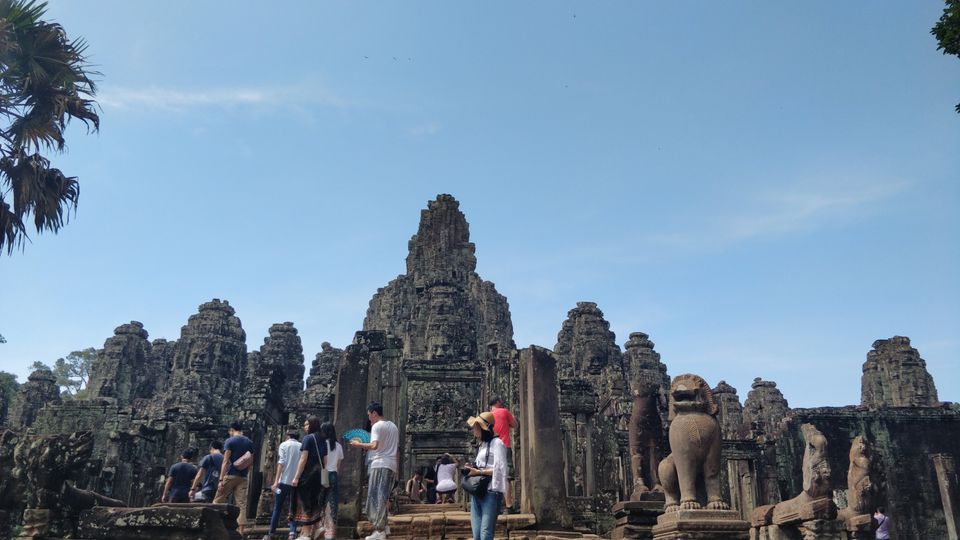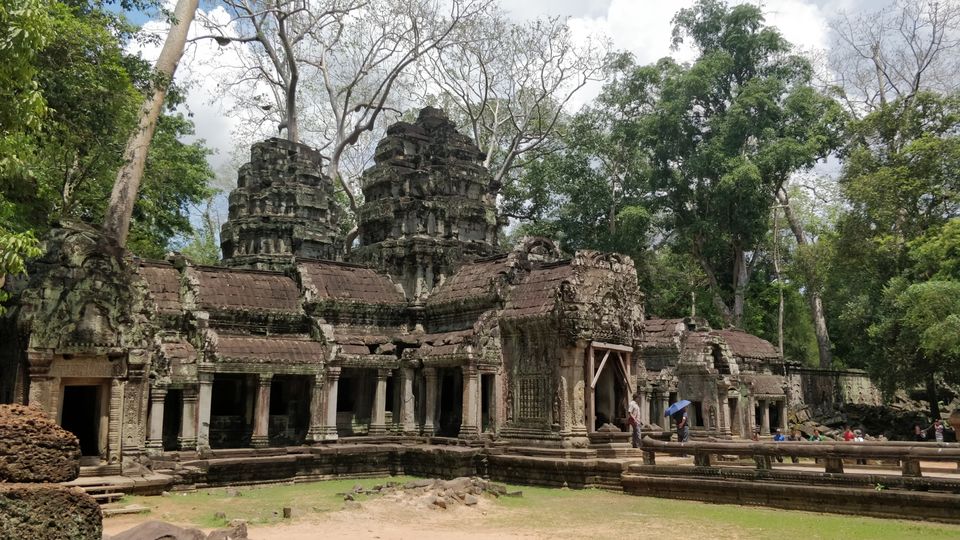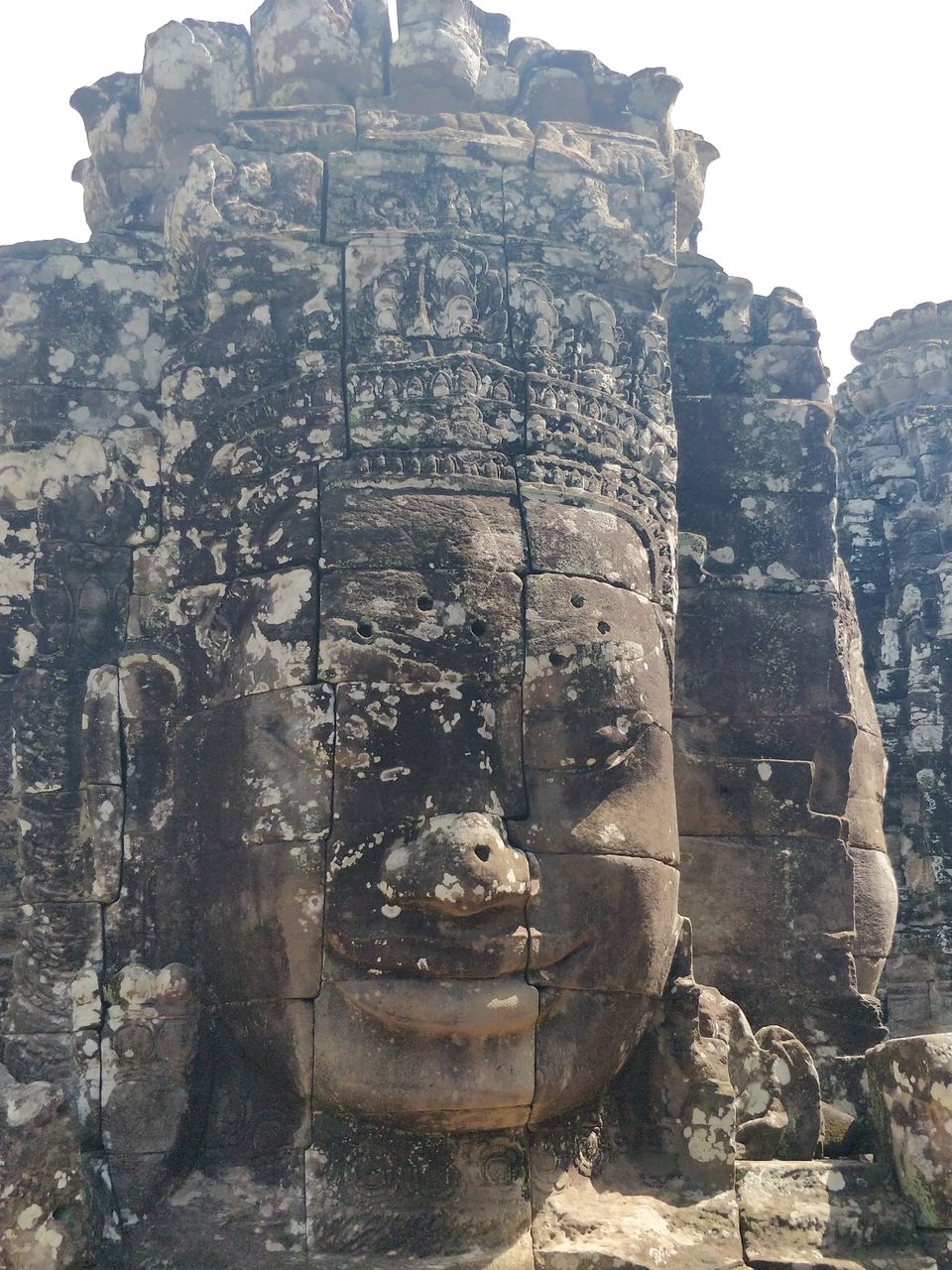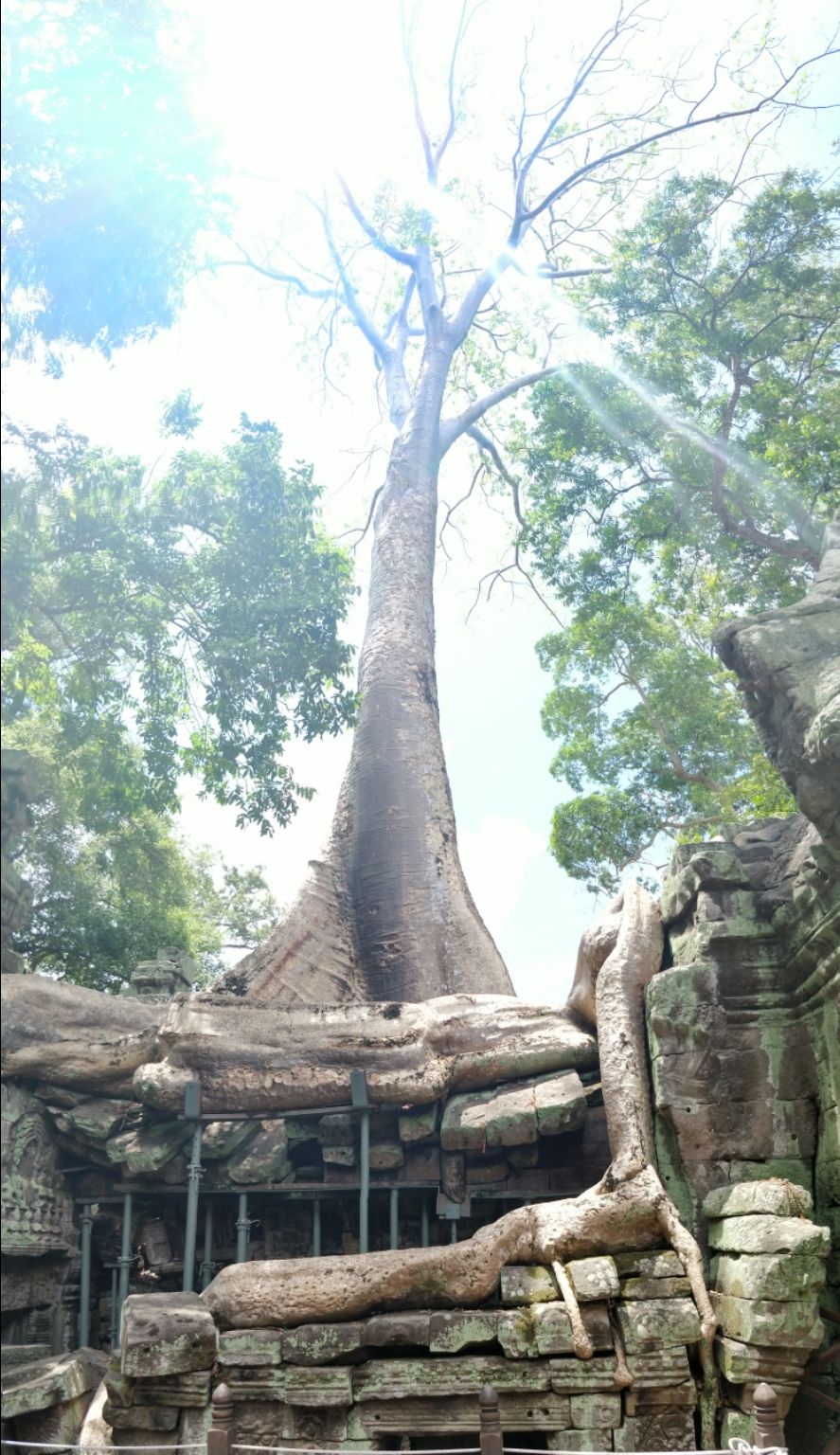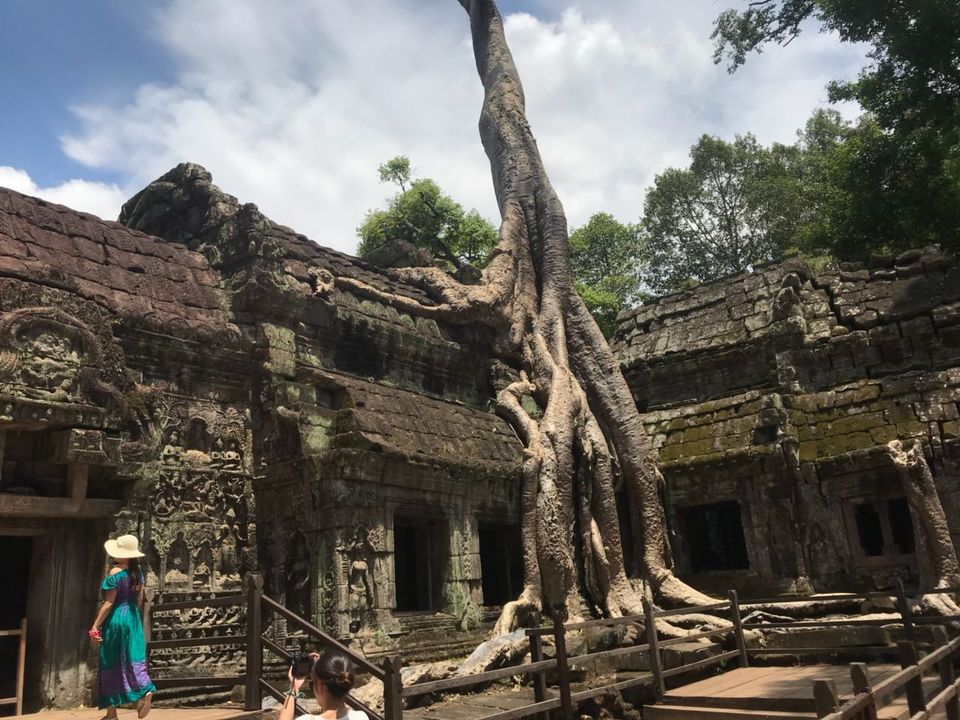 Our third day in Siem Reap and we were all set for a trip to the Phnom Kulen National Park, famous for it's waterfalls. After a car journey of about 1.5 hours we trekked up another temple and then down to the fun part, the waterfall. The walk is a little tricky specially since I decided to wear flip flops 🙈, but fun non the less!
We dipped in the cool water and had a blast with a whole bunch of strangers! Finally it was time to head home but first we had to stop for some lunch. I will say that we got the feeling that the tour was getting a commission out of the restaurant as the prices seemed pretty steep.
Finally at the hotel it was time for another round at Pub Street and planning our next day. Pub Street is full of places where you can book tours and treks. We found one such place and deciding to go Ziplining 😁😁😁. All excited for the next day we headed back to the hotel with the biggest smiles on our faces!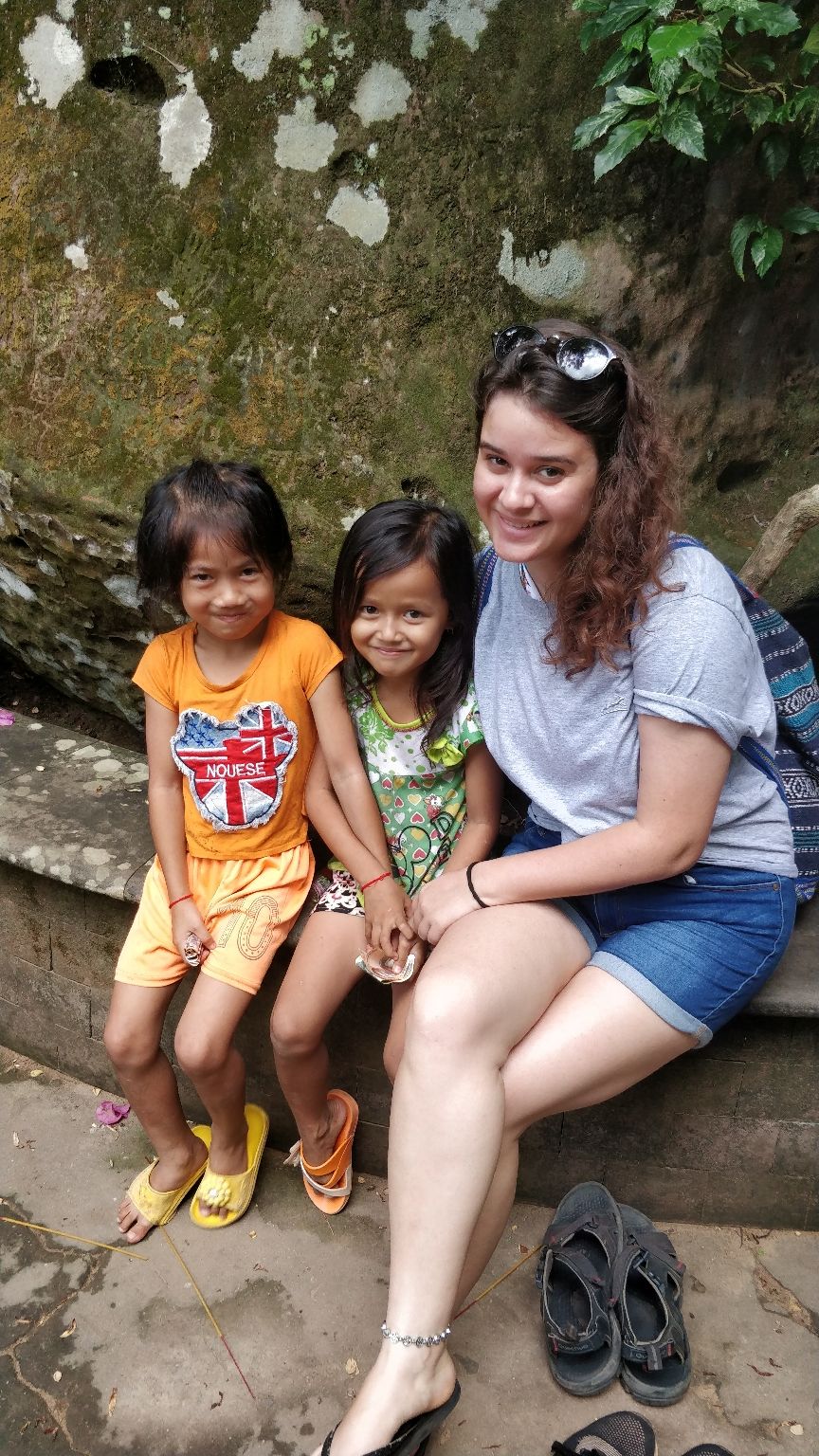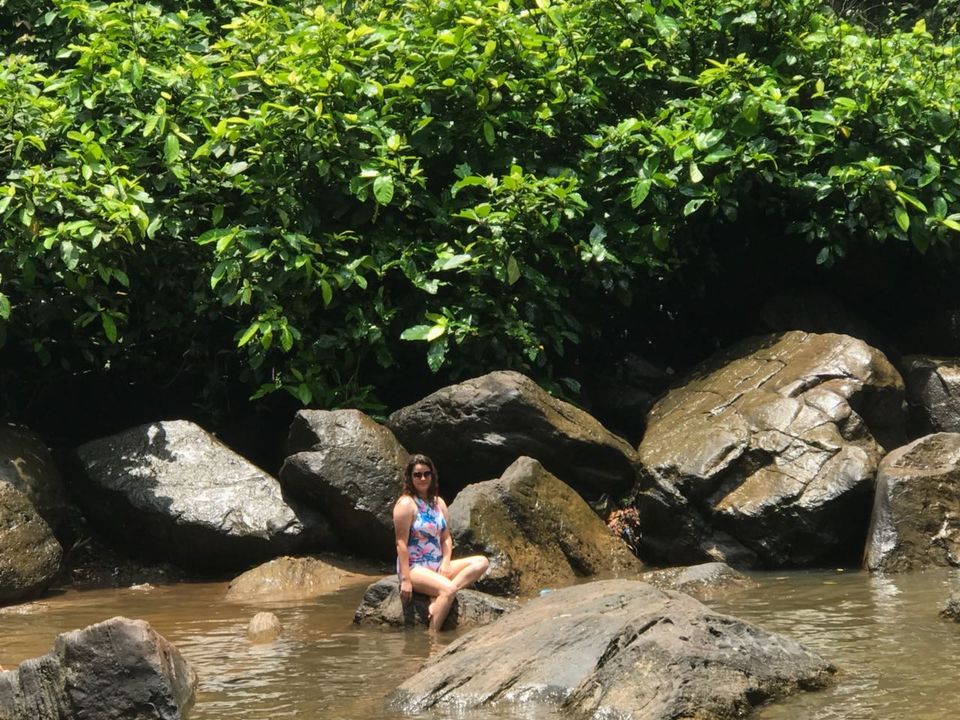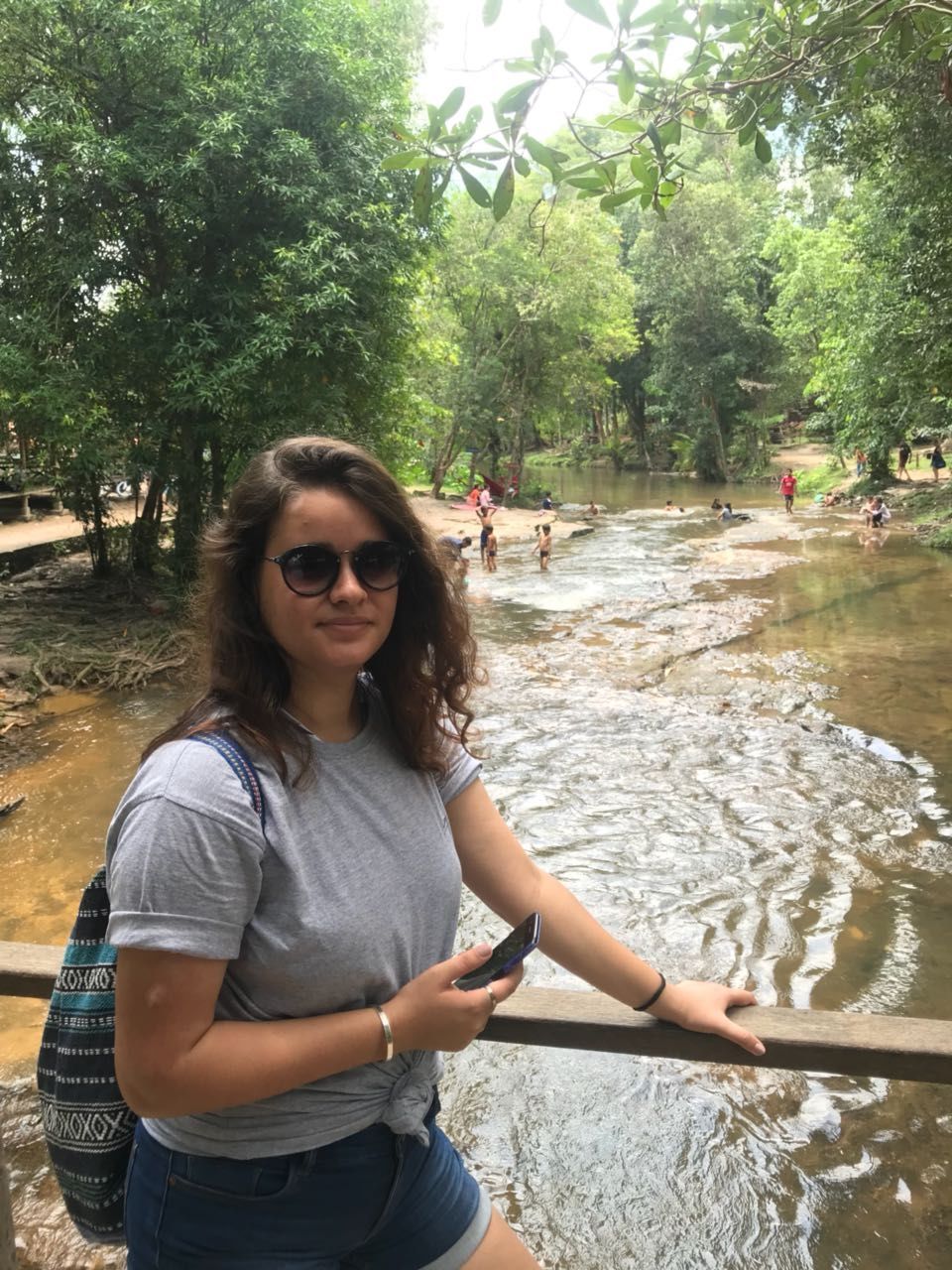 Our tour car picked us up at around 9am and we headed to our Ziplining adventure. We headed into the forest and found Angkor Zipline. After signing some forms, getting into gear and a small description of what to expect we headed into the jungle 😁. The trees in Cambodia are very very tall and our Ziplining was between the tallest trees I'v ever seen. With a mix of zip lines and bridges it was an exhilarating experience with just the right mix of scary and exciting. This was the most fun day for me in Cambodia!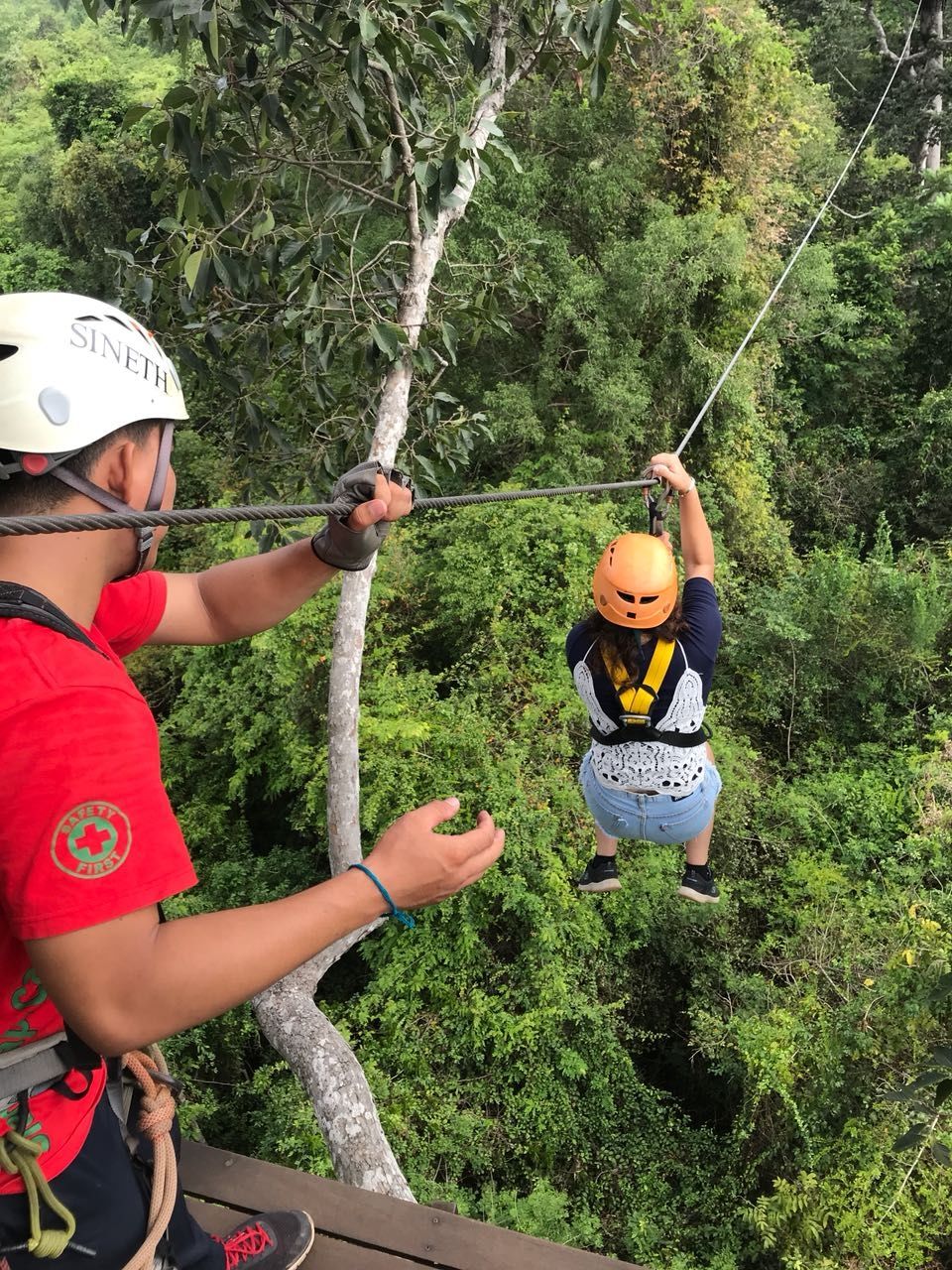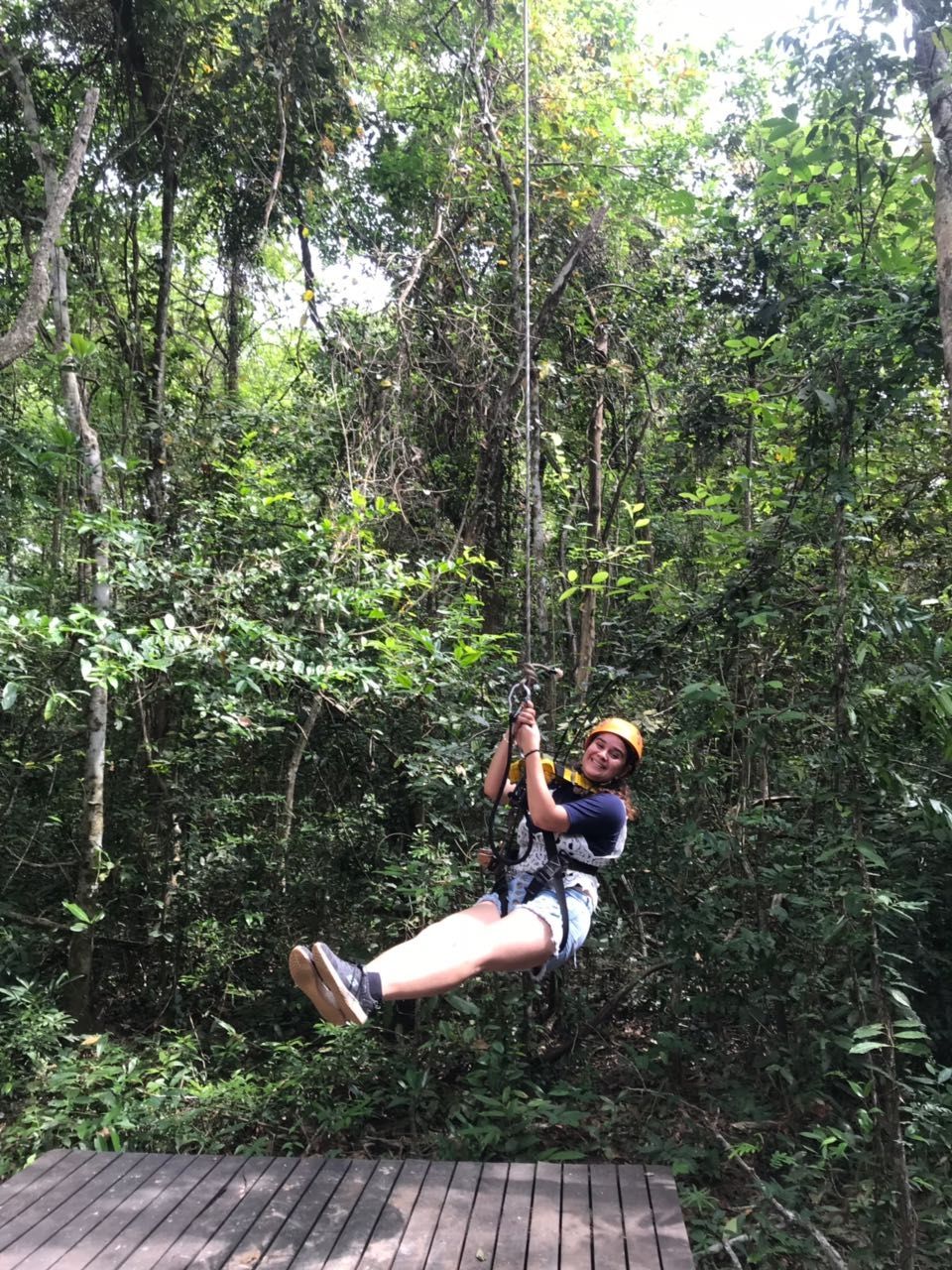 Our last day in Siem Reap and we decided to just chill do a spot of shopping and just wander around.
Cambodia does have a lot more to offer than just Angkor Wat , yes it is spectacular but it's not all that's there to see.
Next it was time for the second leg of our adventure Bangkok!