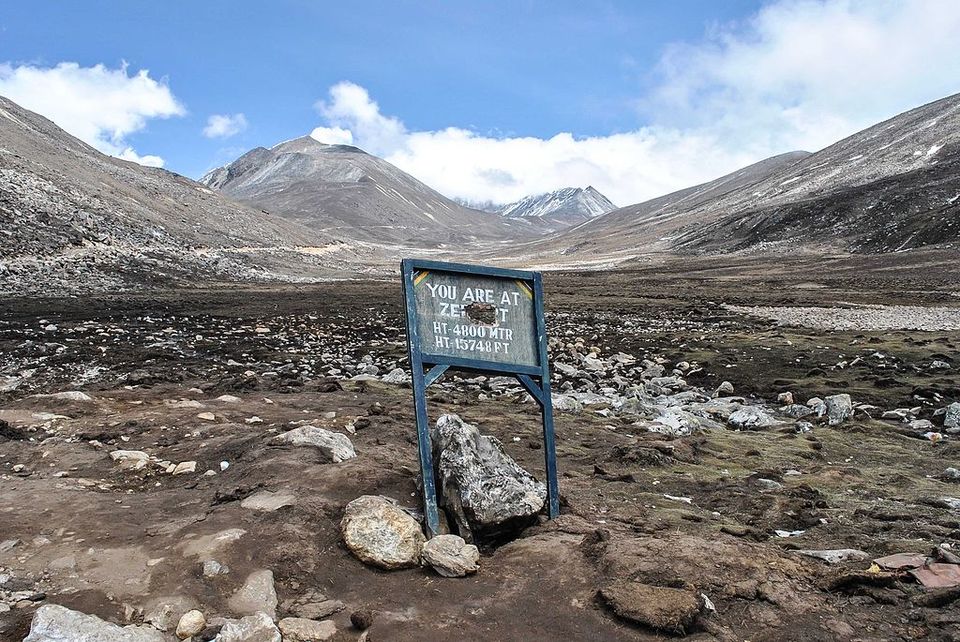 Yumthang Valley, situated at a height of 3500m has often been compared to the valleys of Switzerland, and should be #1 on your list when visiting Sikkim. Travellers from all over the world visit the valley to experience its divine untouched beauty that nature offers you at every nook and corner. Nestled in the laps of lush green forests, gurgling rivulets, and glimmering white snow peaks, Yumthang Valley will satiate the wanderlust within you.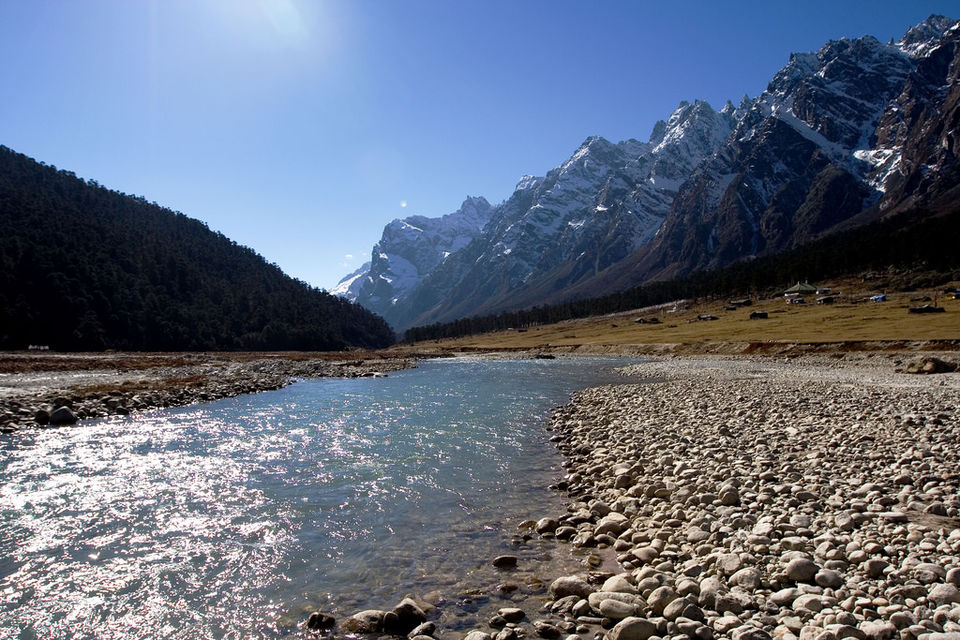 How to get to Yumthang Valley from New Delhi?
Air: The closest airport to Sikkim is Bagdogra, West Bengal. Hence, you can take any of the several flights from Delhi-Bagdogra that are scheduled throughout the day. After reaching Bagdogra you can hail pre-paid or shared cabs to Gangtok which is about a 124km from Bagdogra, ie. almost 4 hours away.
Rail: The nearest railway station to Gangtok is New Jalpaiguri, Siliguri in West Bengal, which is about 150km from Gangtok. The train will take you to NJP in 21 hours from New Delhi. After this, you can take a private/government bus from the main bus station to Gangtok, which will take you around 6 hours.
Road: It is convenient to take the road to Gangtok, only if one is living in the north-east or West Bengal.
Travel from Gangtok to Lanchung which is 118k away and will take you 4 hrs 30 mins by road. Best to hail a cab or bus to Lanchung, enjoy the view of the majestic Teesta river that flows along the winding road. Lachung has a lot to offer in itself, so plan to leave early from Gangtok.
You will now be at a height of 2700m in a quiet mountain village. Enjoy the serenity of the village and visit the beautiful Lachung Monastery, and the Naga and Bhim Nala Falls. Lachung's wildflower variety is a prelude to what you will find at Yumthang Valley, so grab your camera and spot Rhododendron flowers, and the Sikkim Aster. Plan to stay the night at Lachung. For a budget stay, have a look at Hotel Tenzing Retreat or Hotel Golden Valley. For a luxurious experience, you can a book a room in Himalayan Residency or Magellan's Apple Valley Inn.
Travel from Lachung to Yumthang Valley which is only 25km away at a height of 3564 m. The road even goes into the valley, but it is recommended that you get off in the middle and explore the valley on foot. You will be welcomed into the valley with a breathtaking view.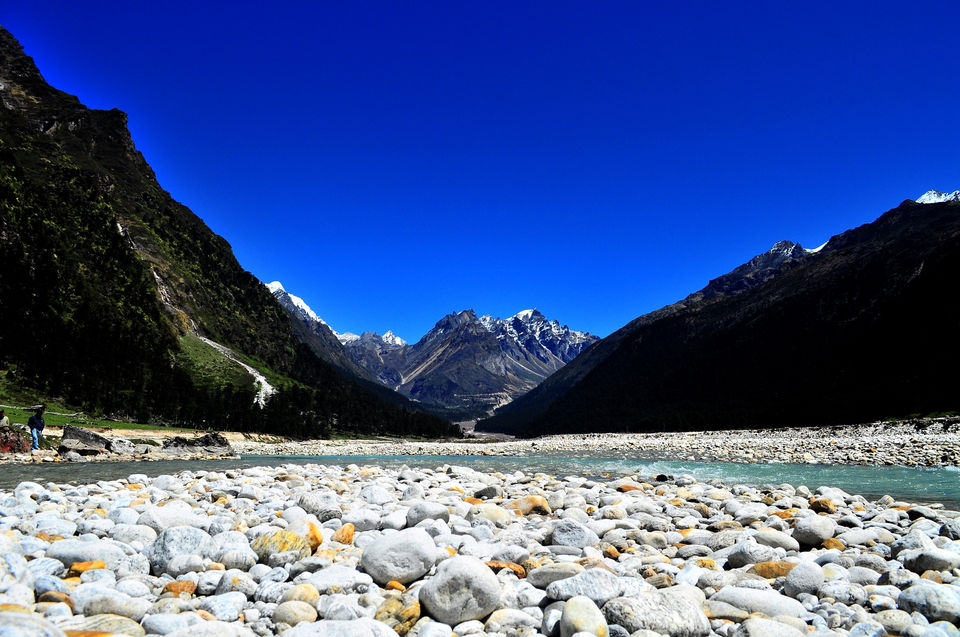 Beds of rhododendrons adorn the valley, making Yumthang look like a million rainbows melting together into the ground. Colors you never imagined before, flowers in shapes unfathomable and varieties you never knew even existed; it is an ideal place for nature-enthusiasts and botanists. Buttercups, Forget-Me-Nots, Geraniums, Louseworts, Cinqefoils and many many more varieties beckon you as you walk along. As you enjoy the view of flowers, walk along to the pedestrian path that will lead you to hot springs in the pristine Teesta River.
Shake all your worries away with the scenic views and get healed by limitless greenery, lush forests, and the snow-capped peaks.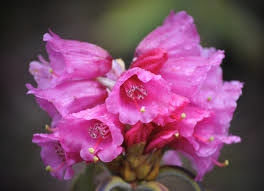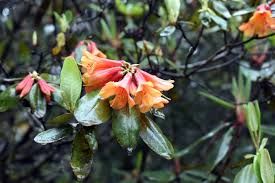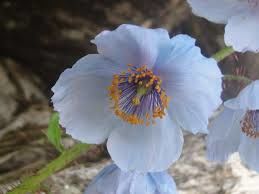 You can also move ahead and upward to Zero-Point that is situated an hour's drive from Yumthang. It is reported that the road is very steep and treacherous, however, the view from Zero-Point is worth all the trouble. Only vehicles from tour operators who are registered with Sikkim tourism are allowed. The visit to Zero Point involves additional cost for vehicle. You need to take a tour package from an authorized tour operator of Sikkim.

You will now be at a whopping height of 4663 m. Zero-Point stays blanketed in snow almost throughout the year, given its altitude, and thus, is a must go if you're looking to enjoy some time in fresh snow.
Best time to Visit:
The best season for visiting Yumthang valley is February-June, when the thousand varieties of flowers are in full bloom. September-December is also an ideal time to witness crystal clear skies and frosted mountain peaks.
Frequent Searches Leading To This Page:-
sikkim beautiful places,sikkim tourist places photos,places to visit in sikkim gangtok,5 days in sikkim gangtok,yumthang valley temperature,sikkim temperature,