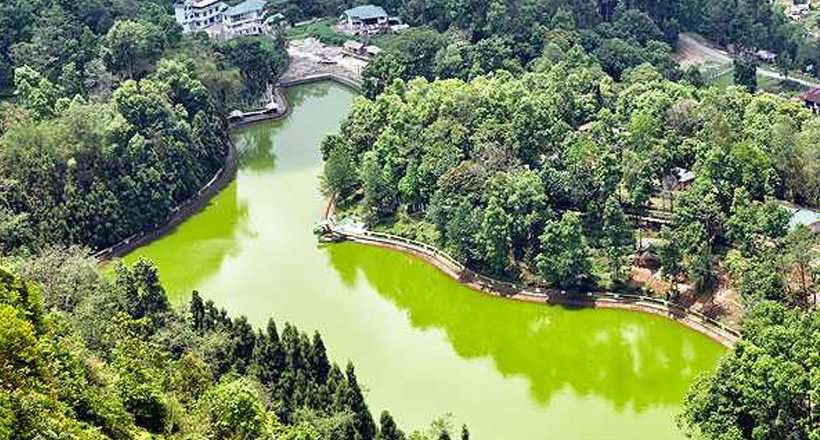 A year went by carrying with itself many memories ,its been a hectic one and the year end was the time our group of 10 decided to spend the last days of the year amidst serenity away from the maddening crowd . After multiple brainstorming sessions to decide the venue over coffee and WhatsApp discussions we finally decided on #Aritar (East Sikkim). Seeing some snow was a priority for some of us and for some it was a place in the woods. Though Aritar doesn't get snowfall , the nearby places do .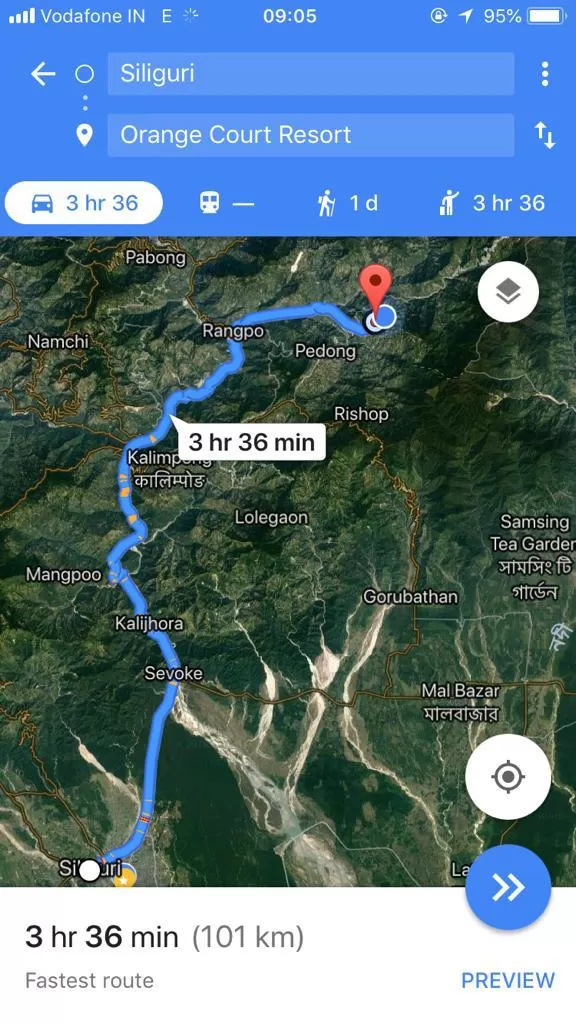 For some of us who stay just 110 kms away it was a name out of the blue and the ones who had heard about it hadn't been there before so Aritar was settled as the destination to spend the New Year's eve
It was an early start on 30th and we started driving towards Aritar . A few known friends who had been there warned us about the road conditions but we were ready to brave it so we went ahead amidst usual apprehensions of narrow hill road drives .. It took us 3.5 hrs despite the usual breaks and we reached Orange court resort , Aritar . A friendly person Mr. Karma welcomed us to his resort . Now I should mention certain things at the start . I have been places and I have met many resort owners , this man has a level of hospitality that is unprecedented , he and his family are perfect examples of followers of " Atithi Devo Bhava".Alongside him was his German shepherd Lucky and her litter of 5 puppies who lit up the place even more ..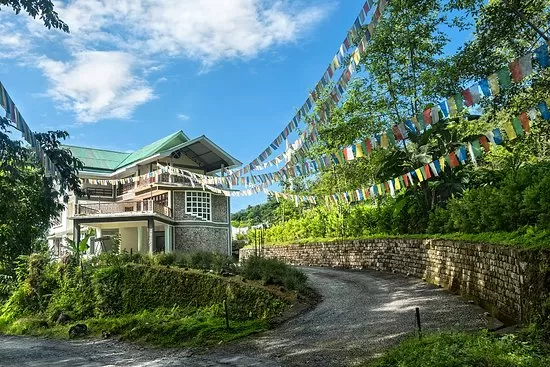 We were allotted 5 spacious rooms with clean toilets which is a very important criteria for every tourist and traveller .The afternoon sun amidst the chill winds made us sit in the yard and chat rather than spend time inside our rooms .The food was home cooked jungle foul and rice which tasted delicious .
As the evening drew near , Karma Daju arranged wood for our fireplace and opened up his terrace for us to have our get-together . we had carried decent stock of alcohol for New Year's eve. Sitting around the fire with a guitar and a glass of rum , singing our most loved numbers together amidst the cold of around 3 degrees was one hell of an experience .The clear skies and the millions of stars mesmerized us since city life & pollution takes away this view from us . The party went on till 12 when we decided that its been a hectic one and we should get up early coz the trip for the next day starts early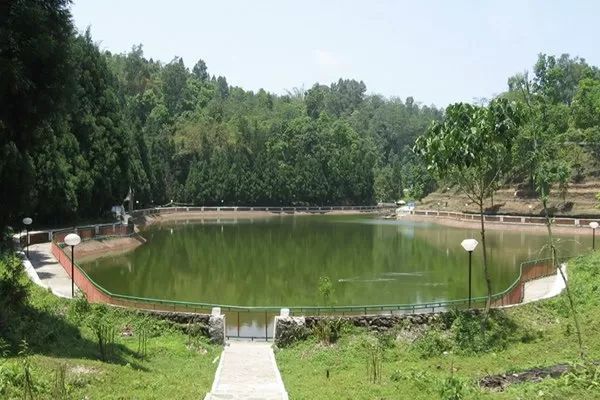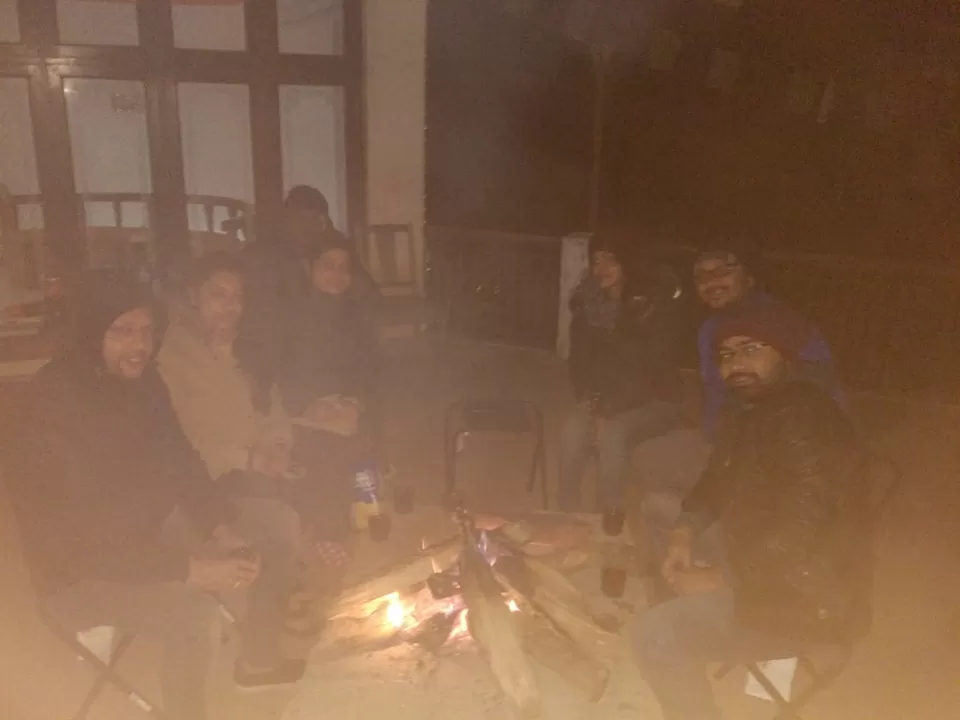 We started the day early as preparations started for the day trip to Zuluk .Since we would be going up to a height of 13000 feet and probable sub zero temperatures we put on layered clothing and heavy jackets . An ondansetron pill is a must for people who have motion sickness since the old silk route has multiple twists and turns that might give the head a heavy spin . Our driver was a jolly guy who played fantastic Nepali songs during the trip. Our first stop was the checkpoint where we had to get travel permits since most of the area is a highly sensitive zone and mostly under army supervision .
The first glimpses of snow came in Phadamchen as went went up towards Zuluk and what a welcome it was from the majestic Kanchenjungha range. Our driver said that in the last one year despite his hundreds of travels through the same route he had seen the Kanchenjunga that clear only on a few occasions . He stopped the car at strategic view points for acclimatization as well as photo stops . Zuluk is places at 11800 feet , a disturbing site though is the plastic left amidst the pristine environment by lackluster travelers who have no respect for the environment . The breathtaking Himalayas made me just stare at it for some time till I was called in for the usual photography sessions .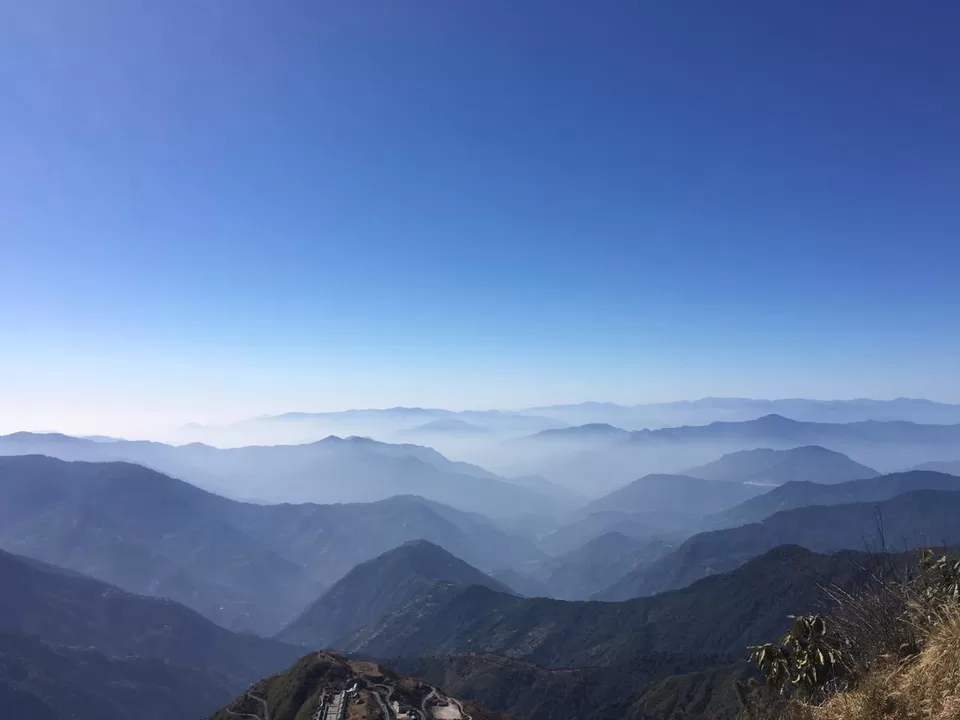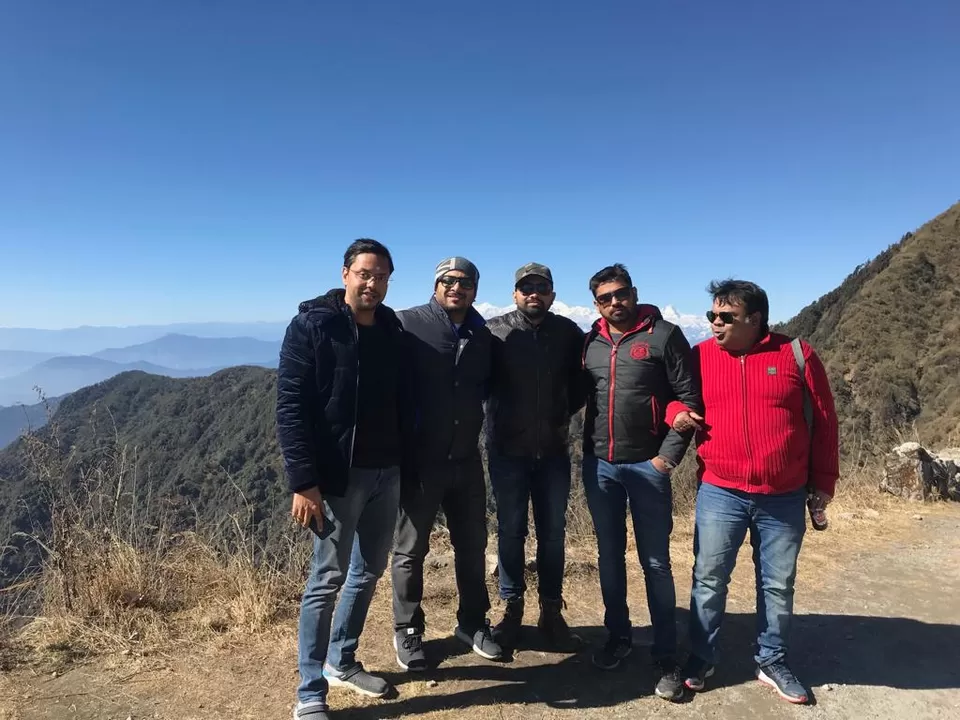 We moved on next towards Nathang Valley . Nathang valley was completely covered in snow .A hamlet located amidst serenity , the people there had usual chapped skin due to the year long cold and the winds . the view of the Kanchenjunga and the silk route was breathtaking.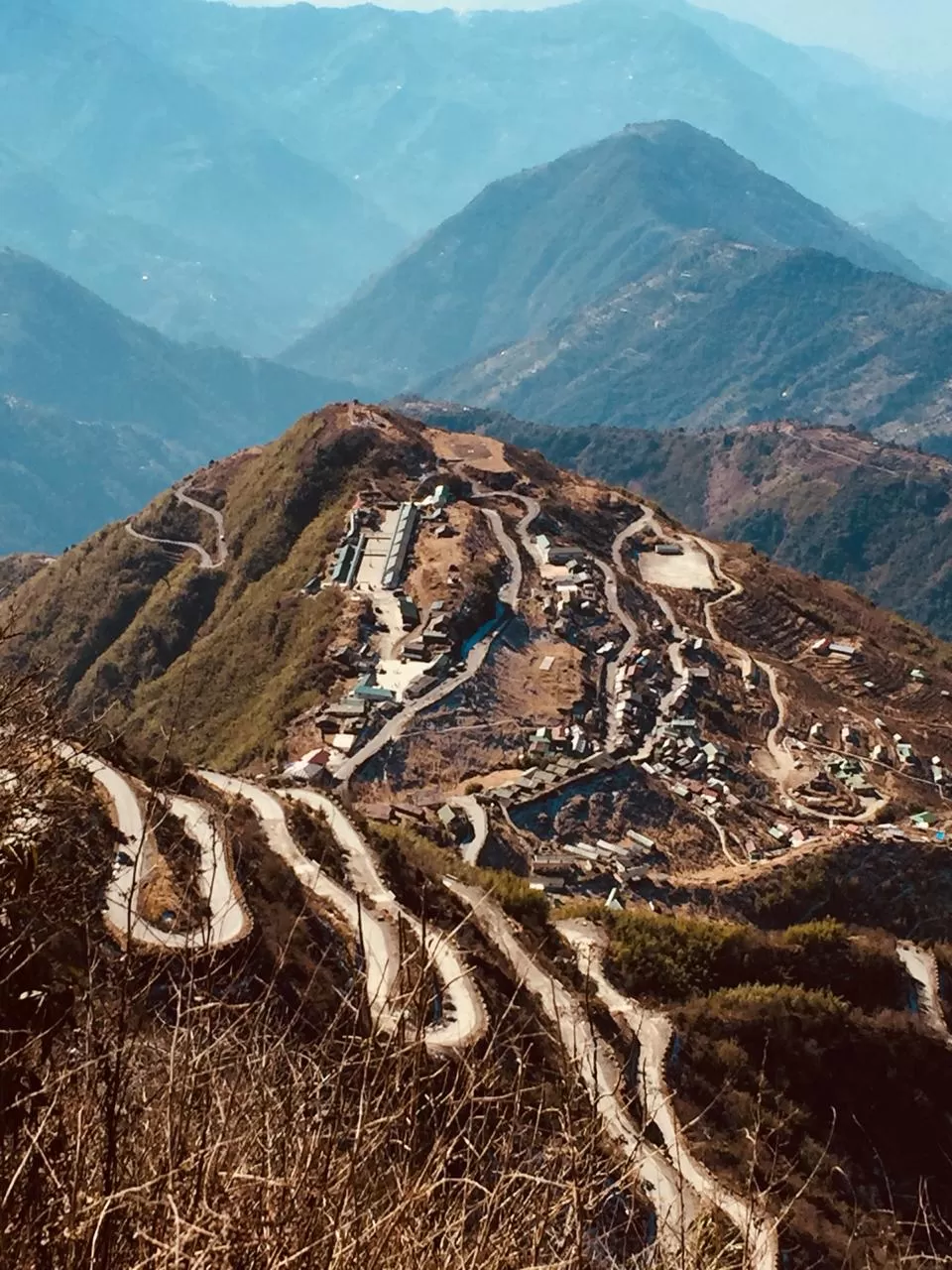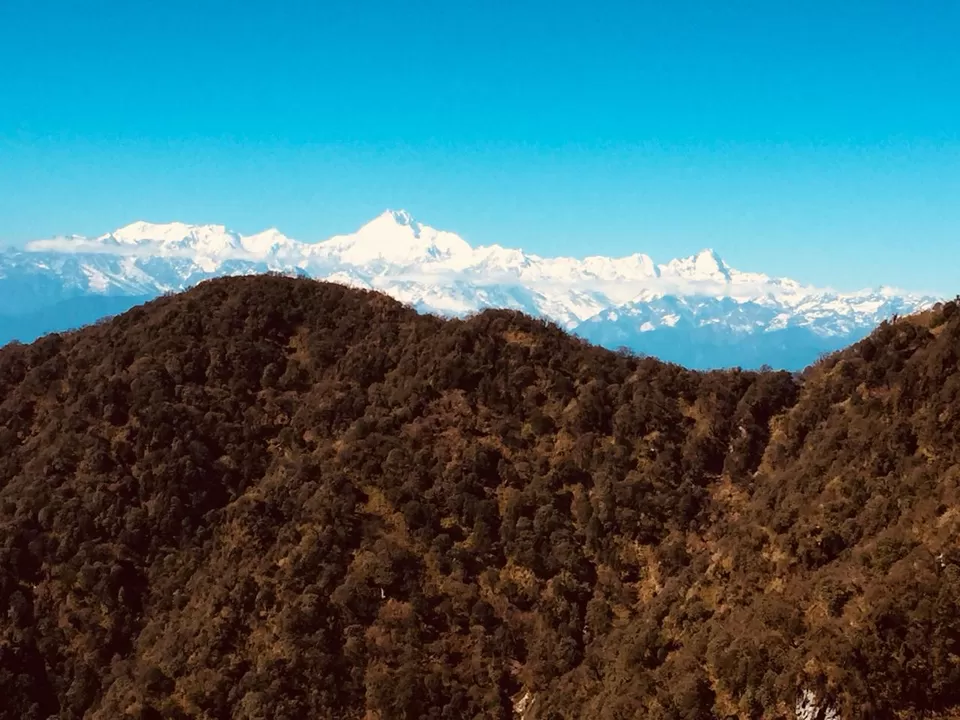 It was time to return but Sandeep our driver said that a few thousand more feet and we can reach "Baba ka Mandir " . We went ahead but all of us could feel a shortness of breath as we climbed . All of us were panting for breath as the howling chill winds blew . Finally we reached the last stop for the day " Baba ka Mandir "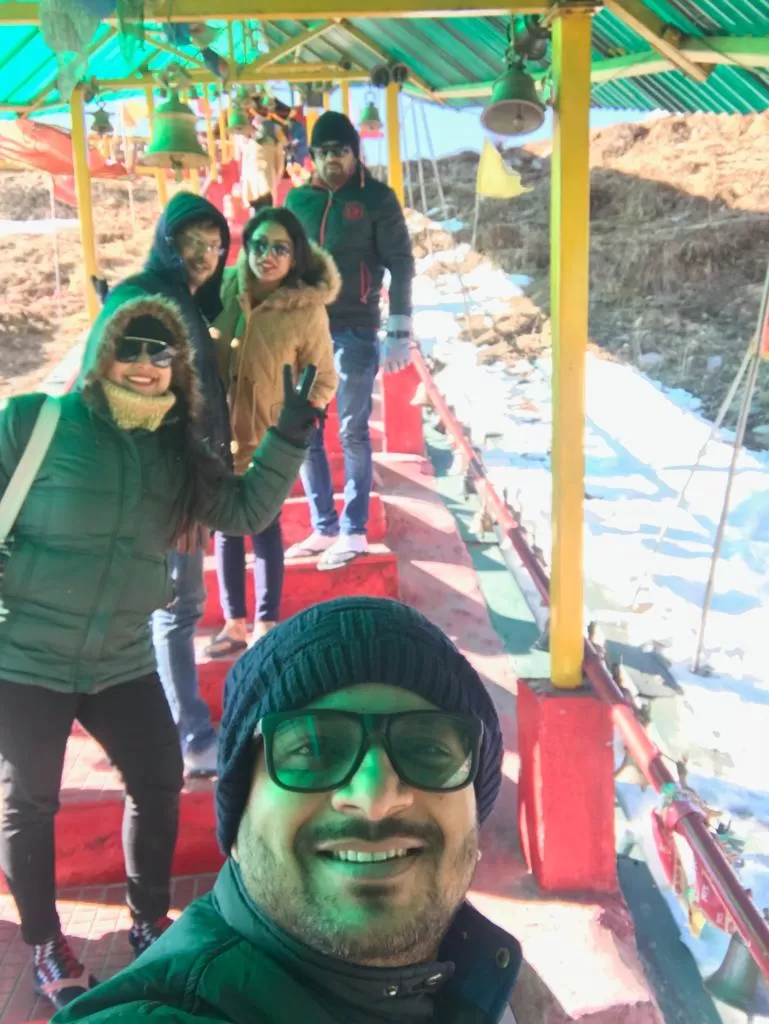 The sacred temple of Baba Harbhajan Singh , an army officer who died on duty due to an avalanche .His spirit is still said to be guiding the army in those hostile regions bordering China . People should read his story that's really enchanting as the army men on duty narrated a small part to us .I'm uploading a wikipedia link for everyone to read his story https://en.wikipedia.org/wiki/Baba_Harbhajan_Singh.
We prayed for our Jawans who we are proud of for protecting us even in those hostile zones where its difficult for us civilians to breathe even for few mins . The Indian Flag flying at those altitudes is a matter of pride for all of us Indians .. We salute the unwavering spirits of the Jawans protecting us at those altitudes .
With a proud feeling and happy hearts we started our descent and we stopped again midway between Baba ka Mandir and Nathang valley for some frolic in the snow and the obvious photo stops .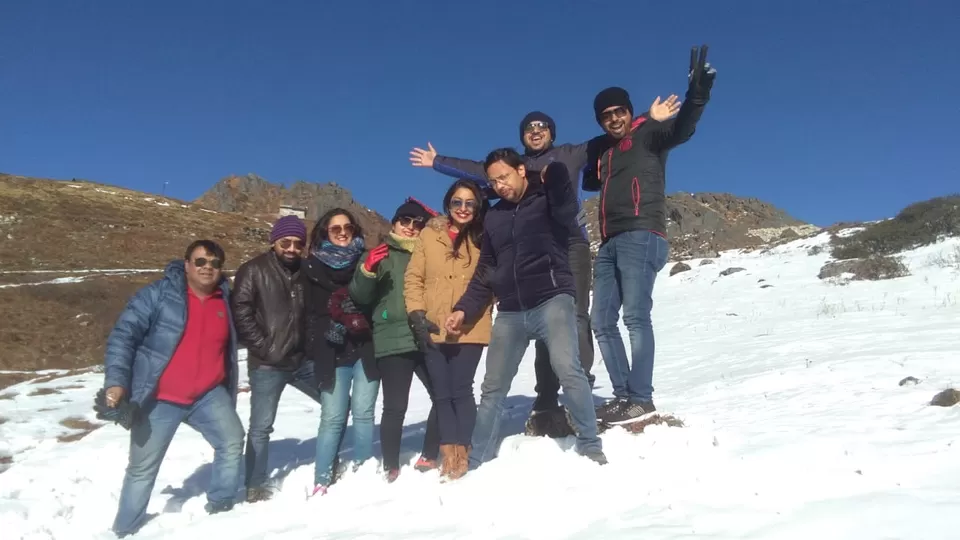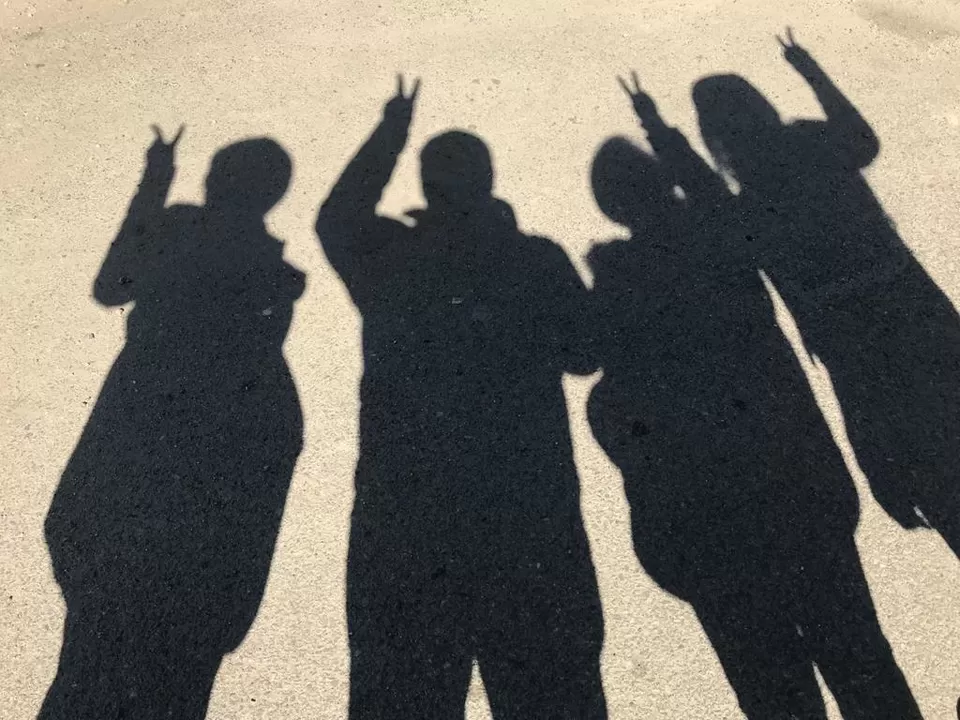 We reached Aritar at 7 pm and without wasting much time we started the festivities for welcoming 2019. Karma hadn't failed us as we saw that he had made exclusive arrangements for us with Karaoke, Dj and a dance floor . He along with his family joined us as we danced and sang into the night . The festivities went on till 3 am and we finally called it a day .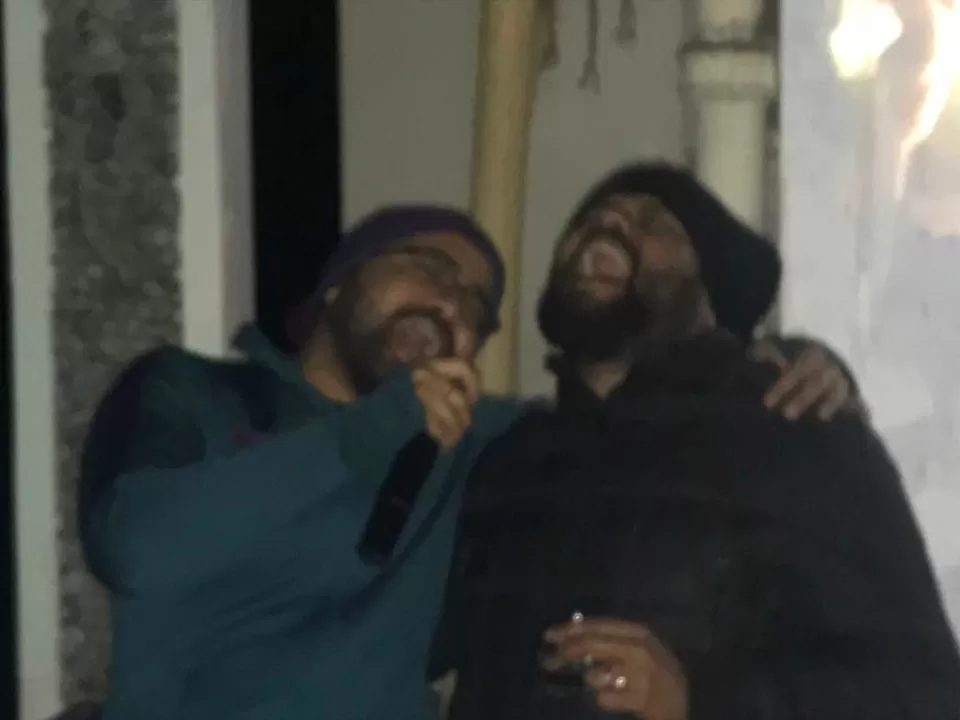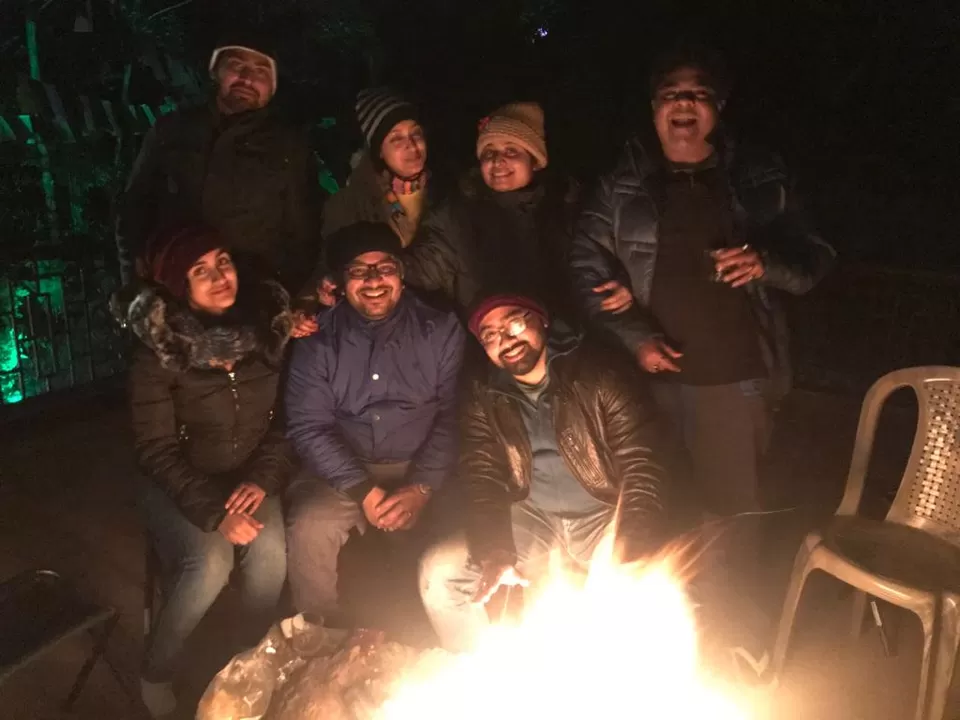 The next morning it was time to leave for our homes in Siliguri with a promise to be back again ..