Sikkim has been hiding a stunning secret amidst its silvery peaks and bustling tourist towns for years now. Kewzing, perched at an altitude of 4,600ft, is on the Legship-Ravangla Highway in southern Sikkim, nearly 75km from Gangtok and is home to tree-laden slopes, a babbling river and a few hundred exotic bird folk. In Bhutia dialect, Kewzing translates to the 'land of wheat fields' and is also known as the 'land of chestnut forests', or sosing. Epitomising idyll in every sense of the word, the quiet village, with mostly Buddhist inhabitants has a little over 30 houses, against the backdrop of the towering Mt Narsing and Mt Kabru. Sustaining a rich cardamom forest cover, with small tea plantations punctuating its landscape, Kewzing needs to be visited, explored and loved, but in a responsible manner.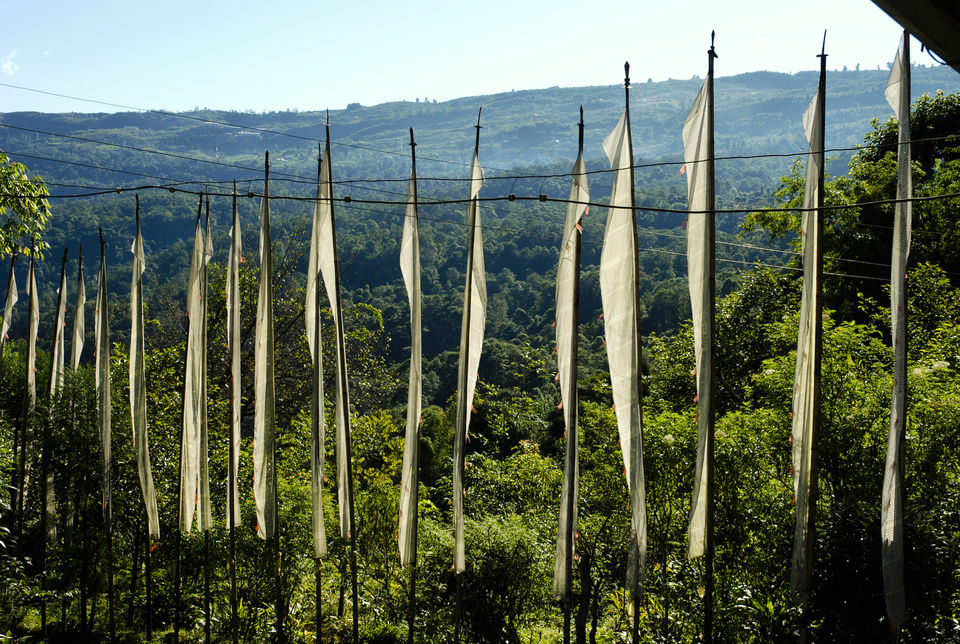 Why travel to Kewzing
For its Community Based Tourism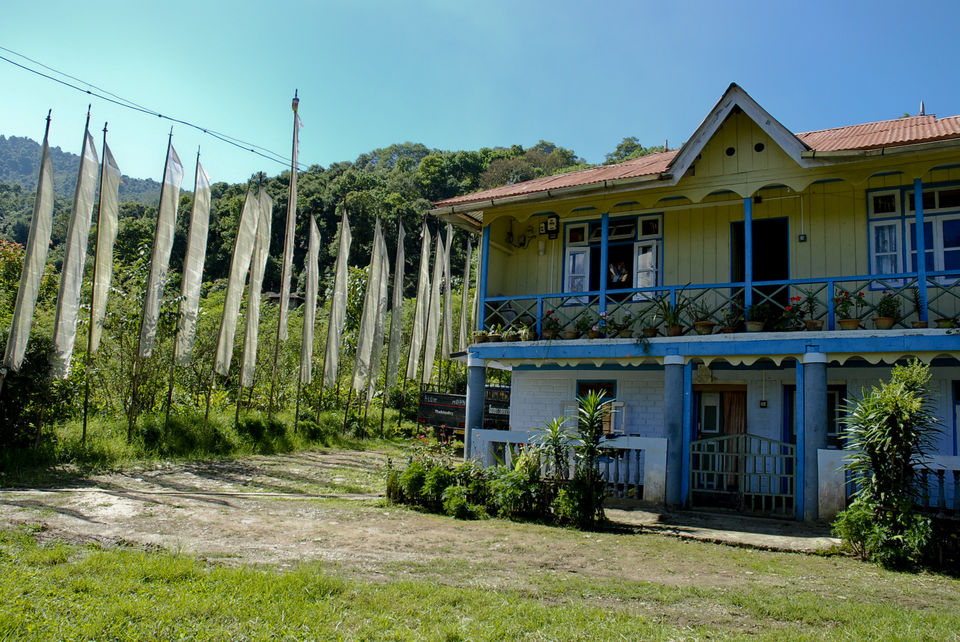 The Kewzing Tourism Development Committee came into play in 2002, for the betterment of the local community in collaboration with the NGO of Sikkim Development Foundation (SDF). The committee comprising of 15 Bhutia families of the Kewzing village, conceptualised community tourism as one of the key factors needed, to implement the project. These families were provided with an exhaustive training on hospitality, handling of guests and preparing meals of the traditional cuisine. And thereupon, holiday packages were formulated and marketed through a travel agency based in Gangtok. The package comprises of accommodation at a homestay, traditional Bhutia dance performances, spa treatments, guided treks and village walks.
For more information, head over to Sikkim Tourism.
For an allure of the quiet life
The all-pervading sweet, mountain breeze will be with you every step of the way. As you explore Kewzing, you might be witness to a local playing the dramyin, that renders the most haunting folksongs you'll ever come across. With thick forests of chestnut and birch for neighbours, the red and green tin-roofed homes jump out at you the second you enter the village.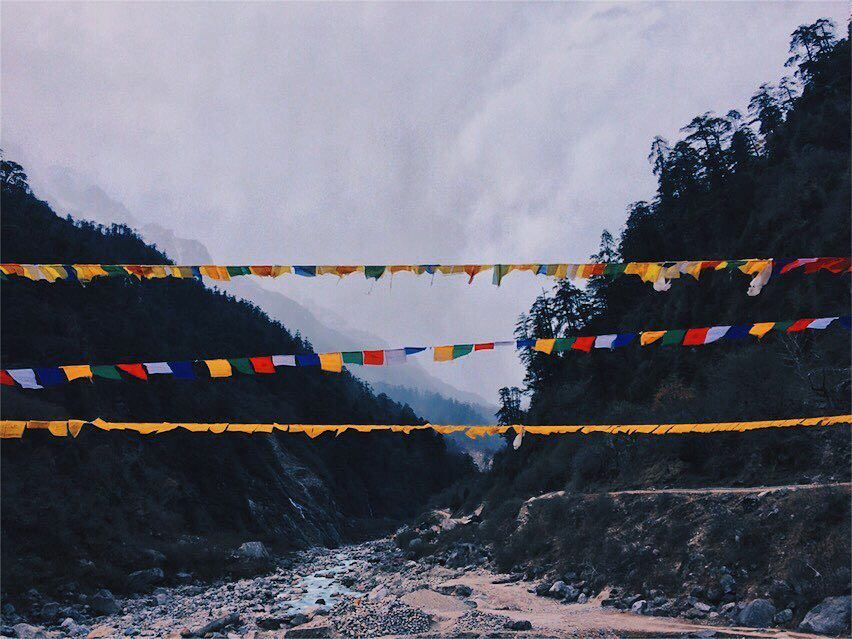 Folded deep into these forests, are an assortment of monasteries - Tashiding (22km) on the southwest, Mangbru and Pemayengtshen Monasteries (33km) on the west, Ralong and Ravangla (15km) on the southeast, Doling (9km) on the east, and Bon towards the north of the village. Kewzing also boasts of a lovely Tibetan carpet weaving centre and a rustic local bazaar.
For those in the quest for adventure
Kewzing is fanned over, by the magnificent Kangchenjunga range. Neighboured by Pelling and Ravangla, the village is a treasure trove of trekking and hiking trails that are dotted with hidden monasteries and fringed by Buddhist prayer flags. With the nearby Ravangla as the base, one can trek to the Maenam and Tendong hills. The easy trek will take you through jungles that change colours, as the temperate forests give way to conifers that transform into cold grasslands by the time you reach Maenam.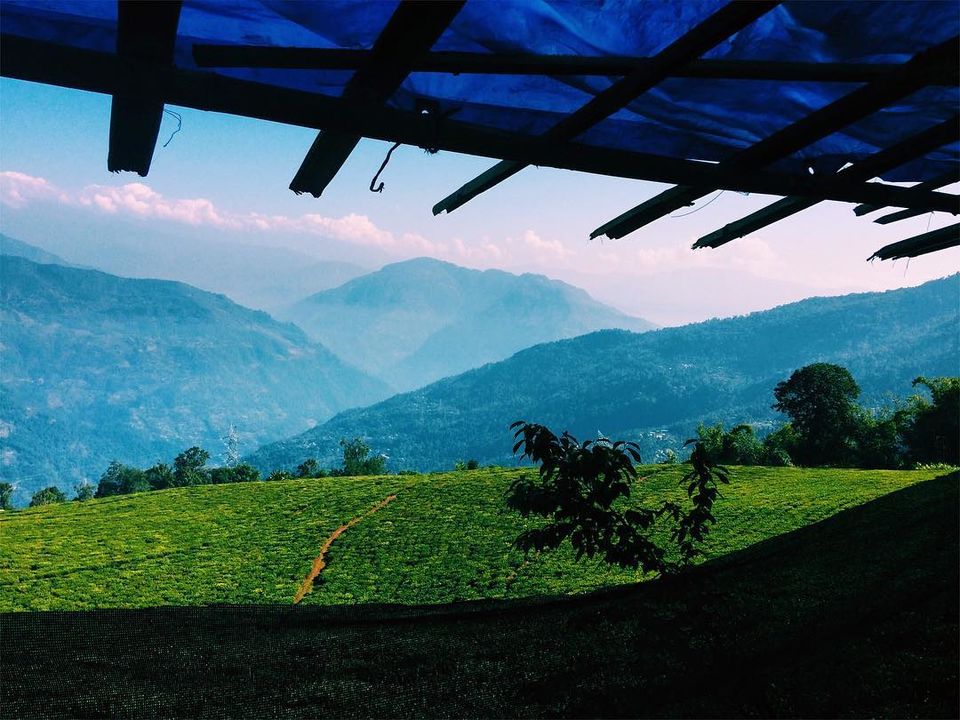 Also interspersed with a multitude of pathways, you would be happy to get lost in, one can start walking to the nearby villages of Doling, Barfung, Bakhin and Mambru to get a modest peak into the pastoral, self-contained way of living, in southern Sikkim. Don't leave without a leisurely stroll and a few too many cups of tea at the Temi tea garden.
Straight out of Rudyard Kipling's Jungle Book
Eight kilometres away from the village lies the Maenam Wildlife Sanctuary, that sustains over 200 species of our winged friends. Some beauties that bird-watchers and curious travellers should keep an eye and camera out for are, the green magpie, brown wood owl and the exquisite fire-tailed myzorni.
Cuisine on offer
Take a bite or more, of zhero, a deep-fried snack made out of wheat. The lesser known staple of nettle soup or Sishnu, should also be given a try. And then of course, the illustrious flour dumplings or momos, filled with minced meat or vegetables and thukpa, the Tibetan soupy noodles should be gorged upon at the roadside shacks of the Kewzing bazaar.
When to go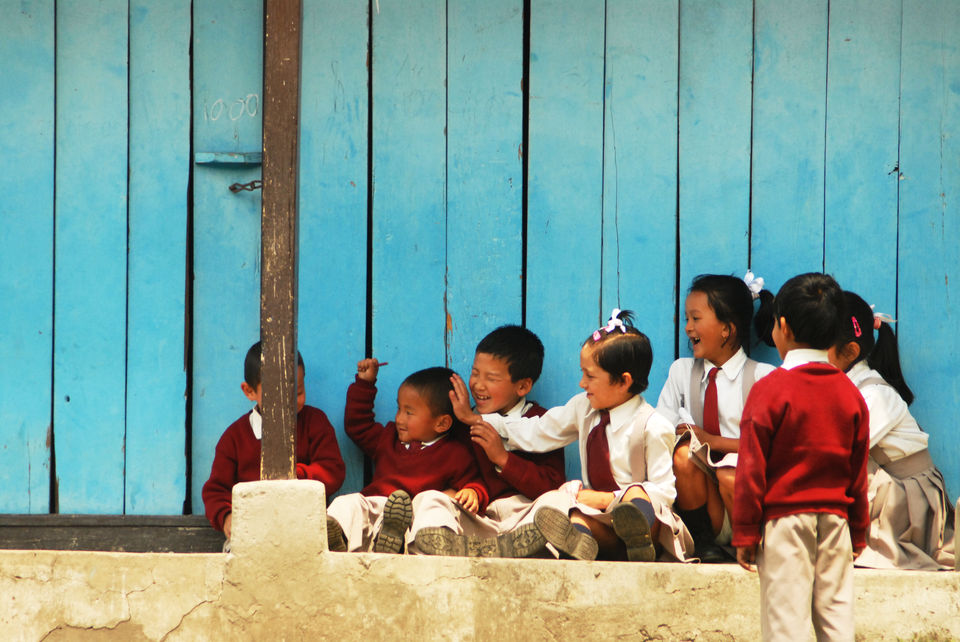 October to November are pleasant, with the average daily temperatures being around 15°C. The days are sunny, with a lingering chill and the nights get cold, so be sure to carry plenty of woollens.
Getting there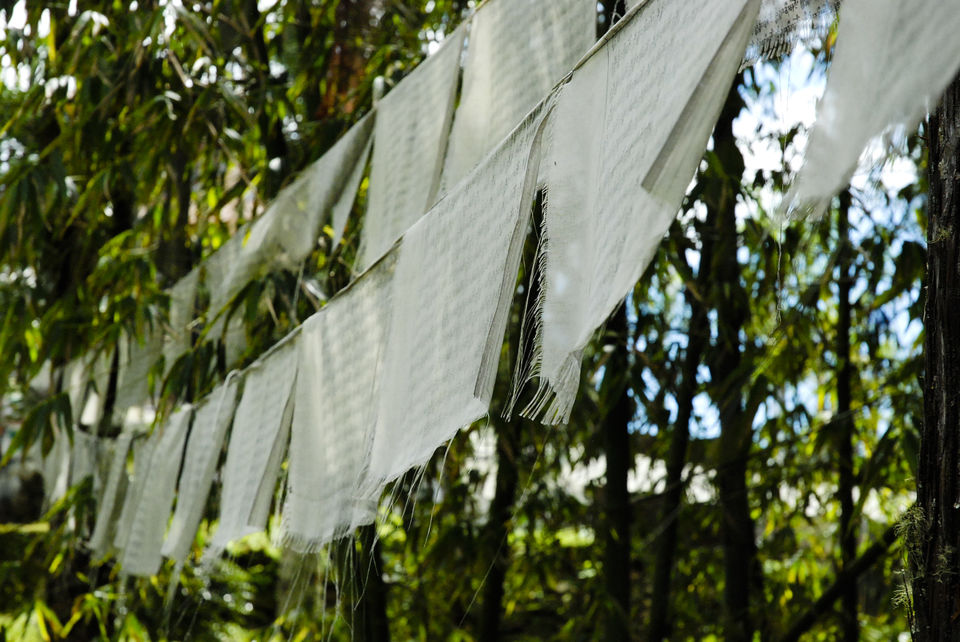 Around 76km away from the main town of Gangtok, the nearest airport is in Bagdogra. The nearest railway station of NJP (New Jalpaiguri) is 160km away. To reach Kewzing, drive via Ravangla and Namchi to exit out of the Melli checkpost.
Getting around
Kewzing can be explored around only on foot.
Accommodation
Bon Farmhouse is spread over six acres and offers guests insights into local practices like organic farming. The owner, Chewang Rinchen Bonpo, is a renowned ornithologist (a person who studies birds) and will regale you with many a delightful story about the village and its array of birds.
For more details, you can visit their website.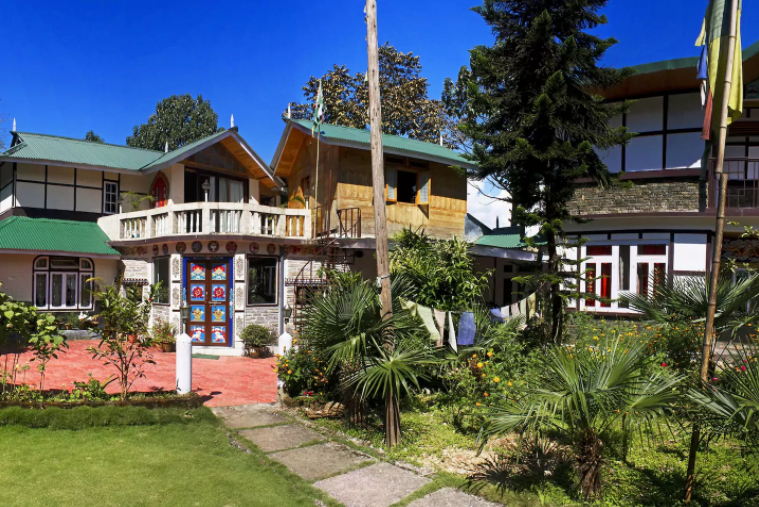 Travelled to Kewzing recently? Share your travel journey on Tripoto and inspire millions to travel!
Also, check out Tripoto's exhaustive itinerary for northeast India!
Frequent Searches Leading To This Page:-
kewzing sightseeing, kewzing bird sanctuary, kewzing village homestay sikkim , kewzing temperature sikkim, kewzing monastery