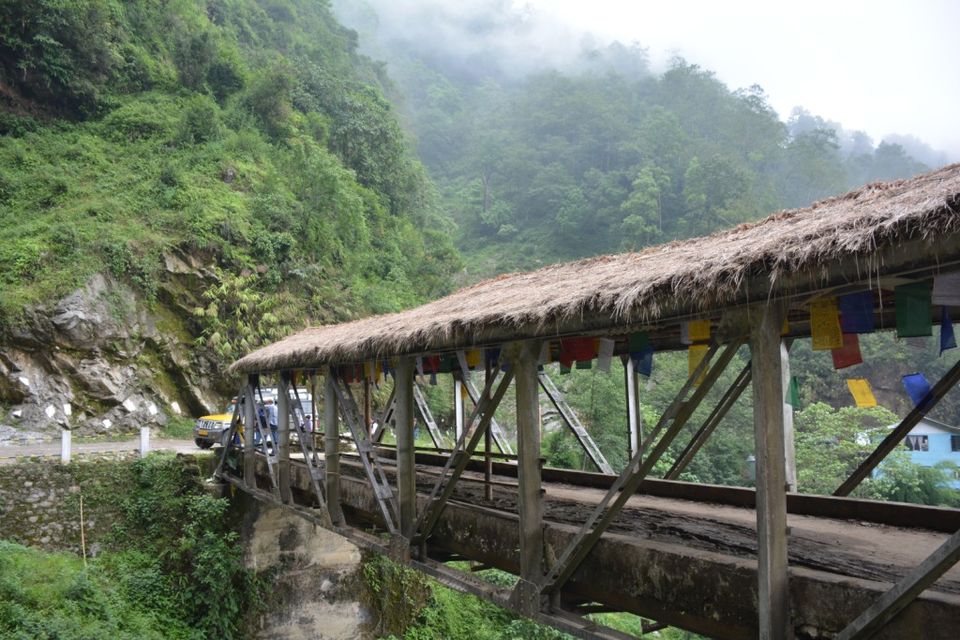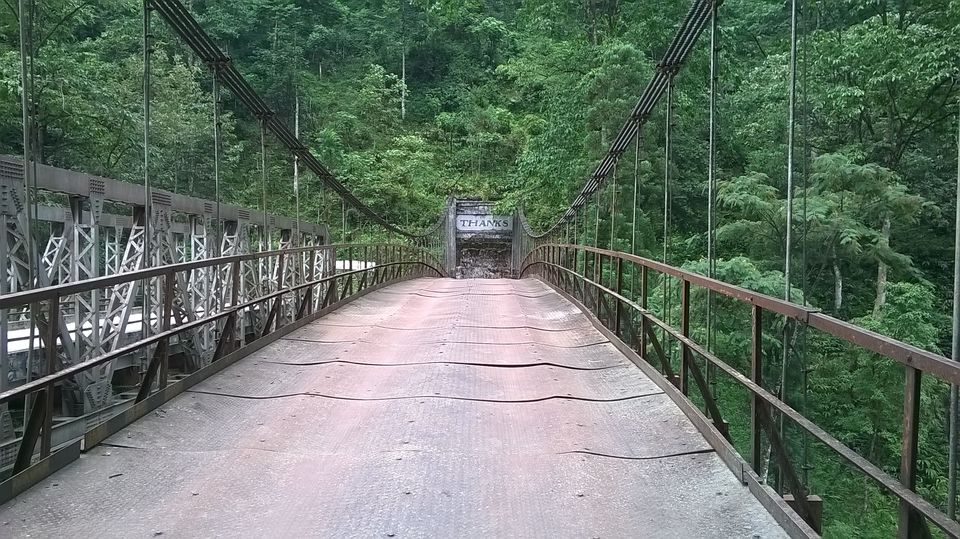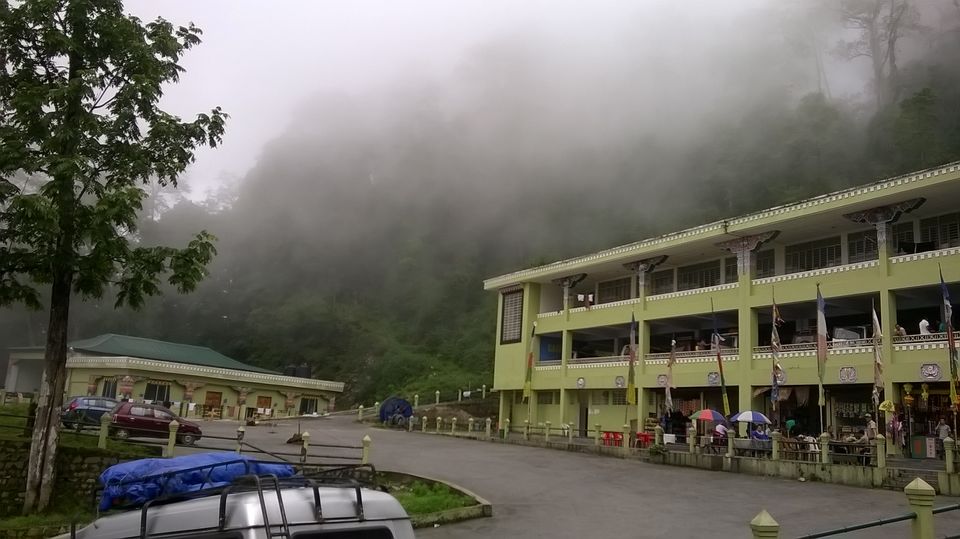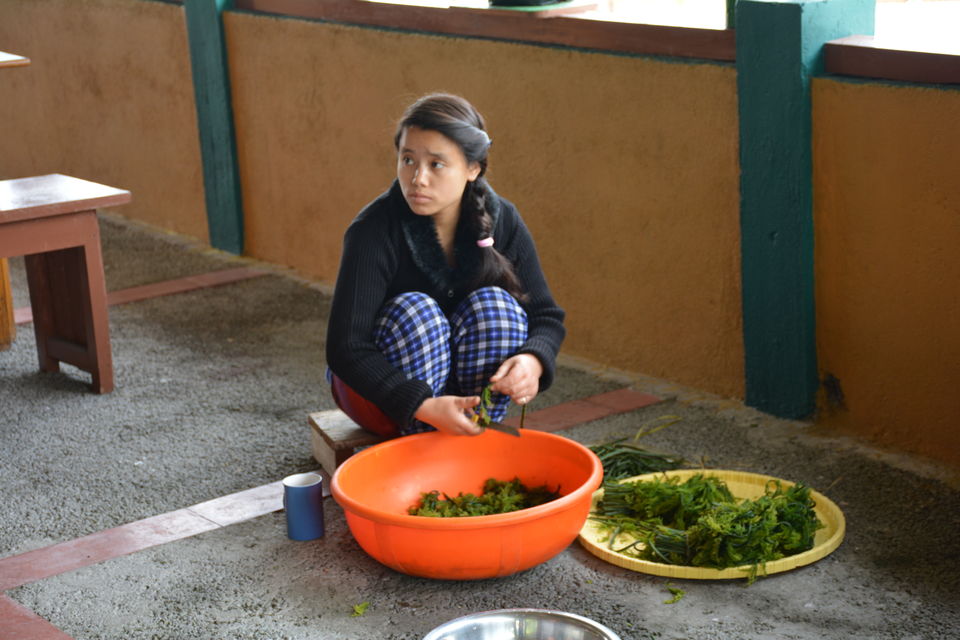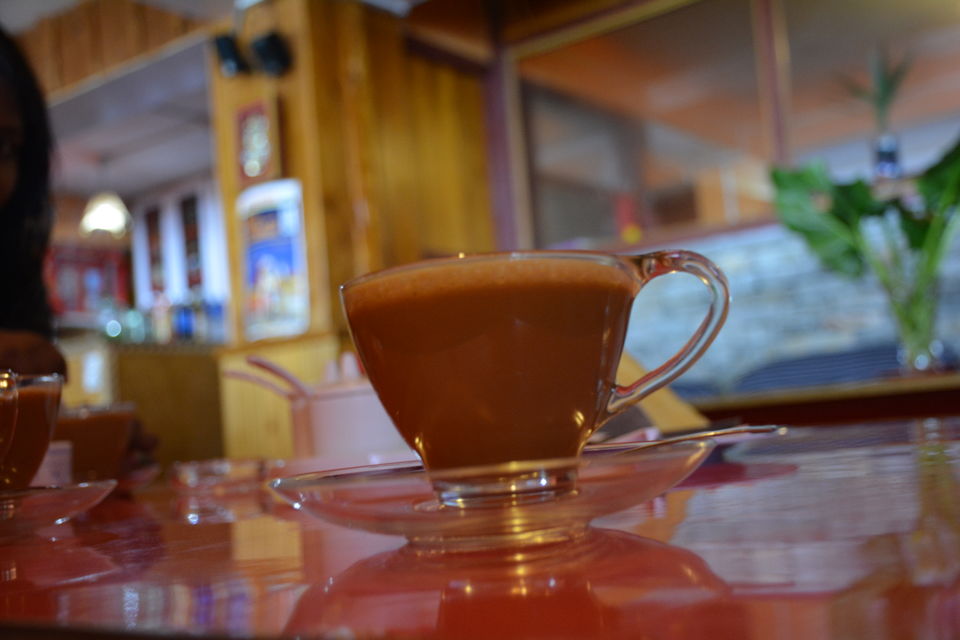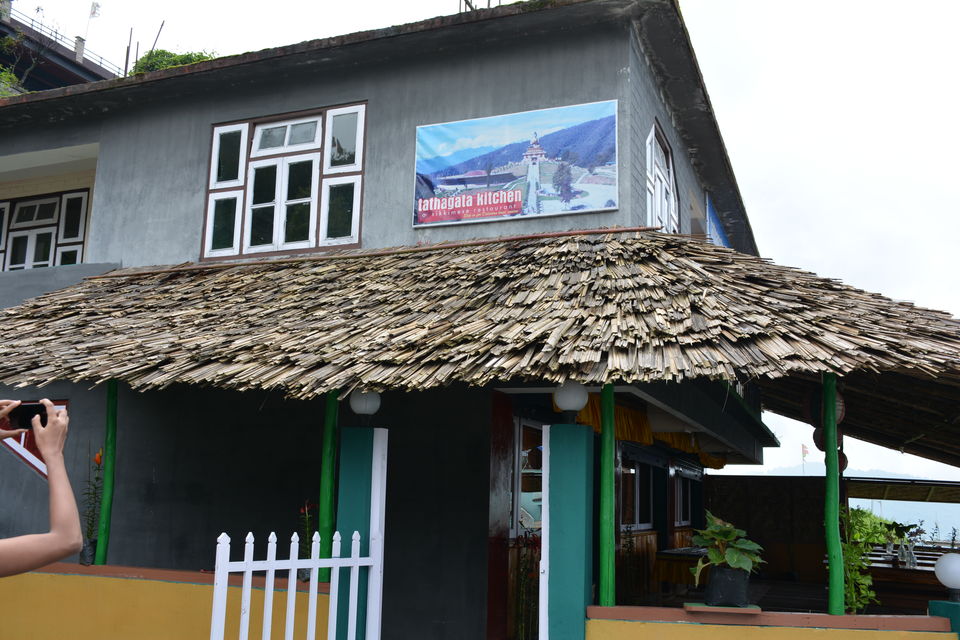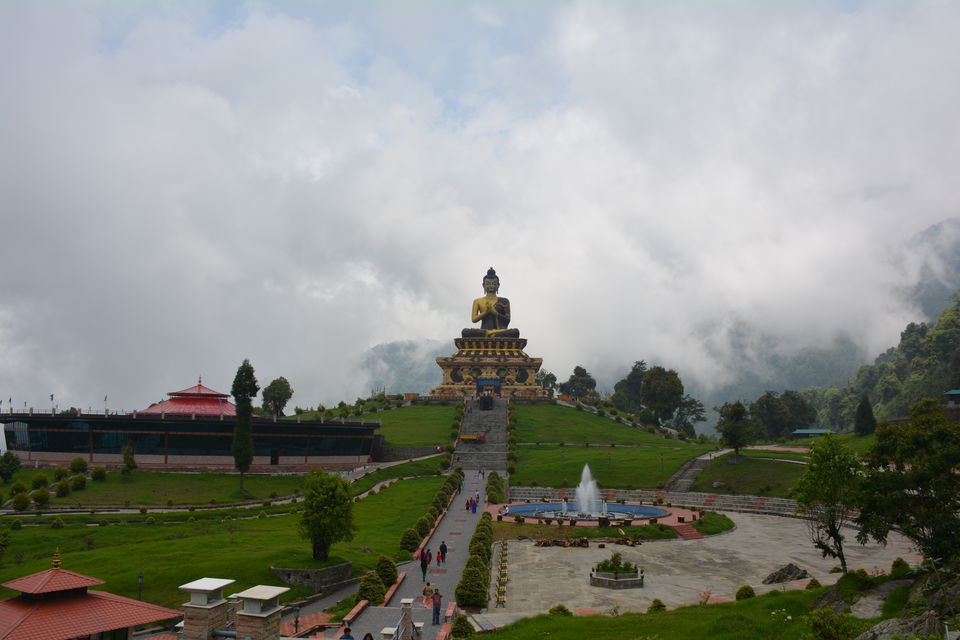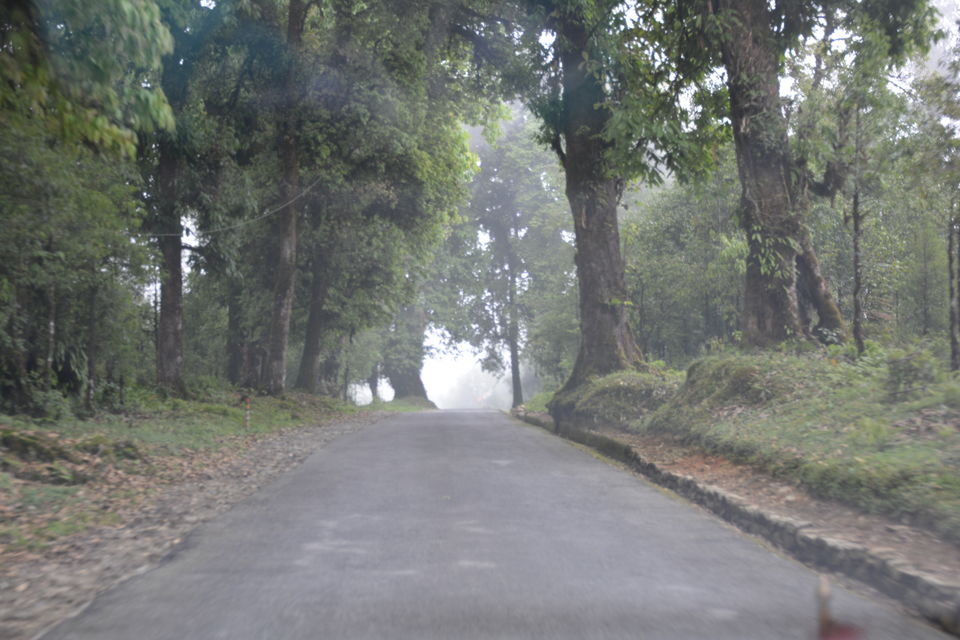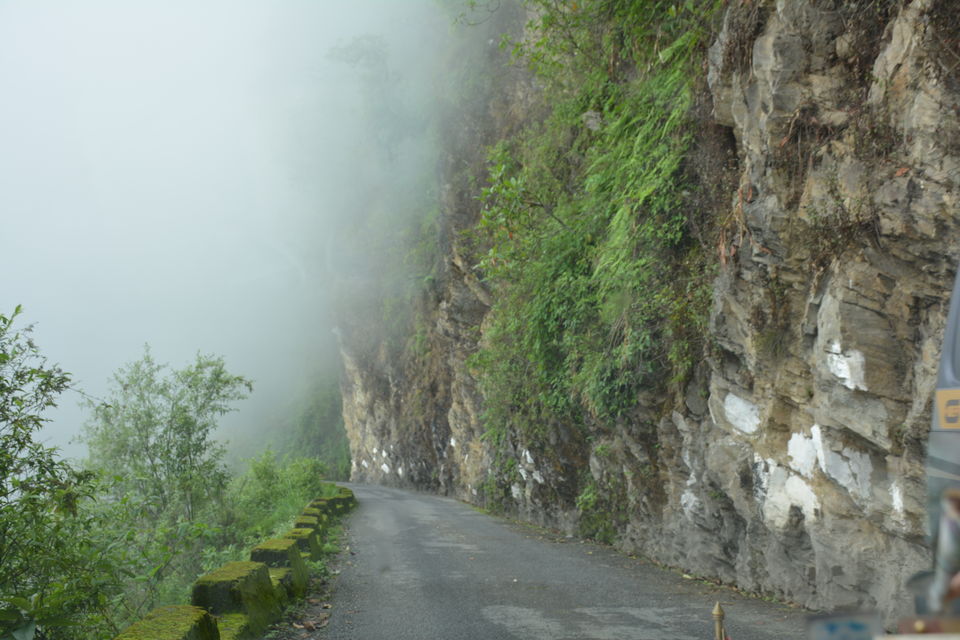 Day 1: Ranchi to NJP
Day 2: NJP to Gangtok by prepaid taxi @Rs.2080 took ur 4 to 4 1/2 hours
stay: Samrat Residency (has a beautiful view from the balcony specially the suite )
very cozy and relaxing
Day 3: Site seeing at Gangtok
Day 4: Gangtok to Pelling
enjoyed the journey to the fullest, tea at Tarku , the villages and the valley to Rabongla is a beauty ( i could have stayed there)
Tarku site seeing
Stay : Hotel Sikkim Aurora, Upper Pelling (the food is too GOOD too AWESOME)
Day 5: Site seeing at Pelling (nature at its best)

i wish i had few more days there.
Day 6: Pelling to NJP (via. Ravangla , Namchi) this journey was full of surprises.
Ravangla site seeing

PELLING:This place has lot more to offer than one can imagine, it was an experience of a lifetime and full of surprises. moving from Gangtok to Pelling we stopped for tea at a place called Tarku, there was a small hut, as we stepped out of the car we had a amazing view , fields full of corn , clouds coming down and i felt as if it was Coorg. Moving ahead towards Rabongla/Ravangla there was dense forest,all greenery around, not a point left without trees and plants and flowers , we were driving in the clouds and it was drizzling and here it felt as if it was Cherrapunji. The road on the clouds and beautiful flowers covering the sides was a mesmerizing drive. Unaware of what was coming ahead we moved, reached Pelling and realized its a real hill station so calm and quiet , safe and endearing.Next day was the site seeing day our driver was on the gate ready to move. We visited :waterfalls, monastery, valley and villages.The entire journey from one spot to the other was magical and musical too. Music of the nature , chirping of the birds and water flowing and dripping on the grass, the rustling leaves and the wind blowing. The Dentam valley, Darap valley, road to Yuksom the colorful balconies of the houses and the lilies around the whole journey was magical."Pelling had been the best decision of the trip". Nature at its fullest, colors at the brightest and peace at the highest.
Now that we thought that the trip is at its end and its the last day, we were tiered and packing to leave Sikkim. Next morning at 8:00am we started off for NJP via Rabongla/Ravangla and Namchi. We reached Rabongla and stopped for breakfast at TATHAGATA KITCHEN we went crazy as we stepped down. A girl sitting and cutting the vegetables, the verandah had the sitting space and full of lilies of different colors , each table had orchids of colors that i had never imagined from white, cream , yellow, pink , purple, brown to green. Ahh what a beautiful creation of the Almighty. The interiors , food and hospitality was the best. It has vegetables grown on shallow pots in the verandah and see through kitchen, such a clean and calm place, i could have spent an entire day there. Next we went o the Buddha park an amazing and a wonderful place, when we thought the trip has ended here was the surprise the Buddha park and few more monasteries. This journey from Pelling to NJP was cherry on top.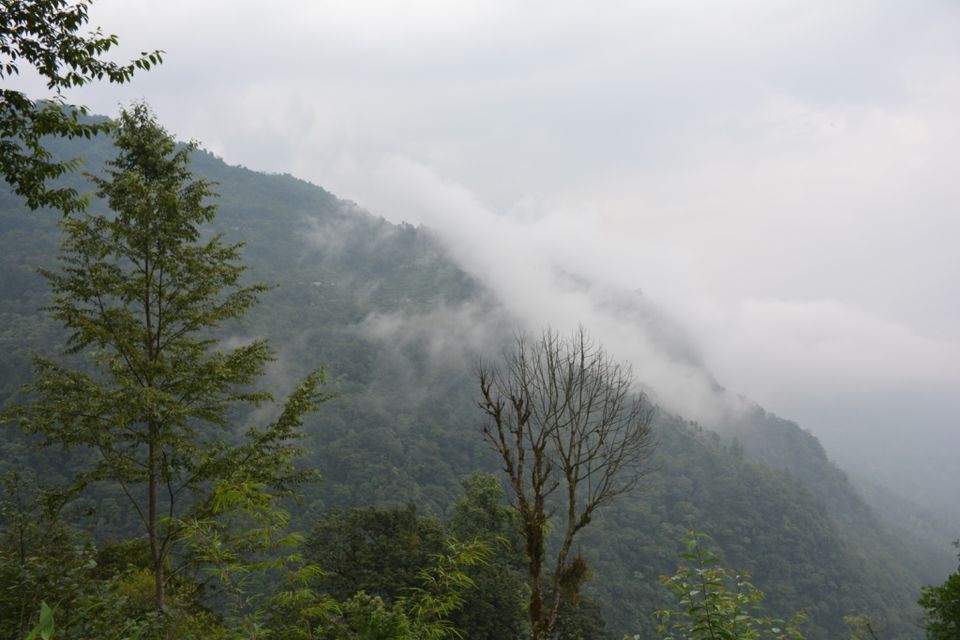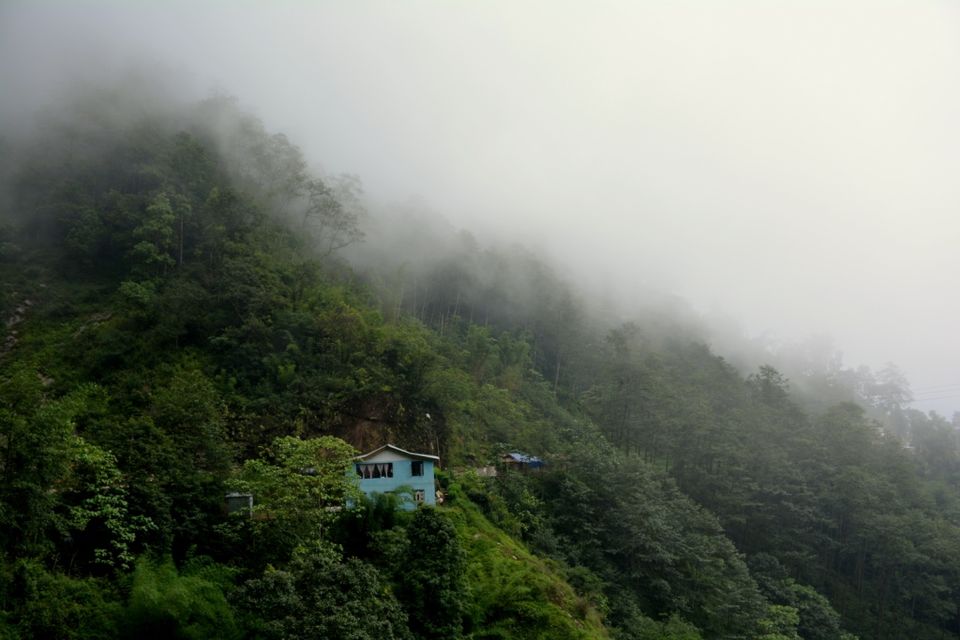 it's one of the safest place, being four girls in a group we did not face any problem. People around helpful and humble. We strolled around the town and found it to be very safe.