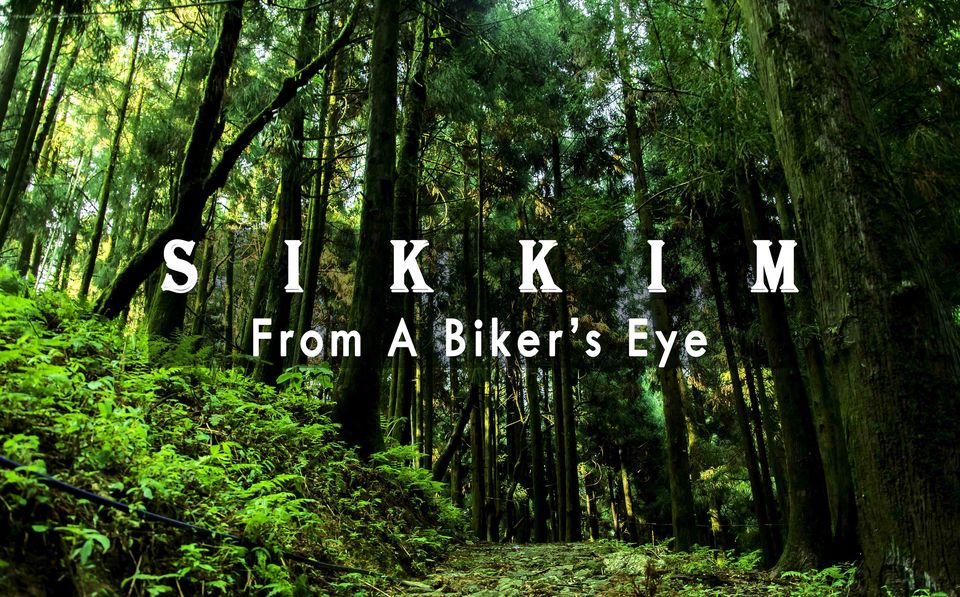 "The real voyage of discovery consists not in seeking new landscapes, but in having new eyes. " - Marcel Proust
There are few states in India with the culture and people as distinct as in Sikkim. It is a state of contrast from the landscape to its people, culture and everything else in between; developed cities and underdeveloped villages. Sikkim is the only brother state among the 7 sister states of North-East India, and shares its boundaries with Nepal in the west, Bhutan in the east and China in the North.
Each day created a new Sikkim for us. People are mostly educated in Gangtok, traffic laws are followed like religion, and cleanliness is stressed upon. On a clear sunny day, the Kanchenjunga mountain range is clearly visible in all its might.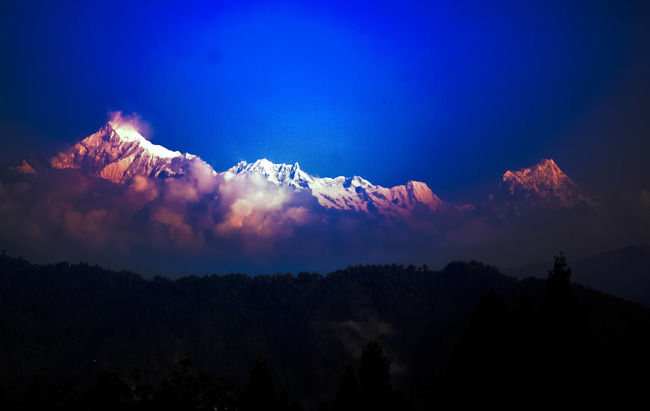 The flaura and fauna is vibrant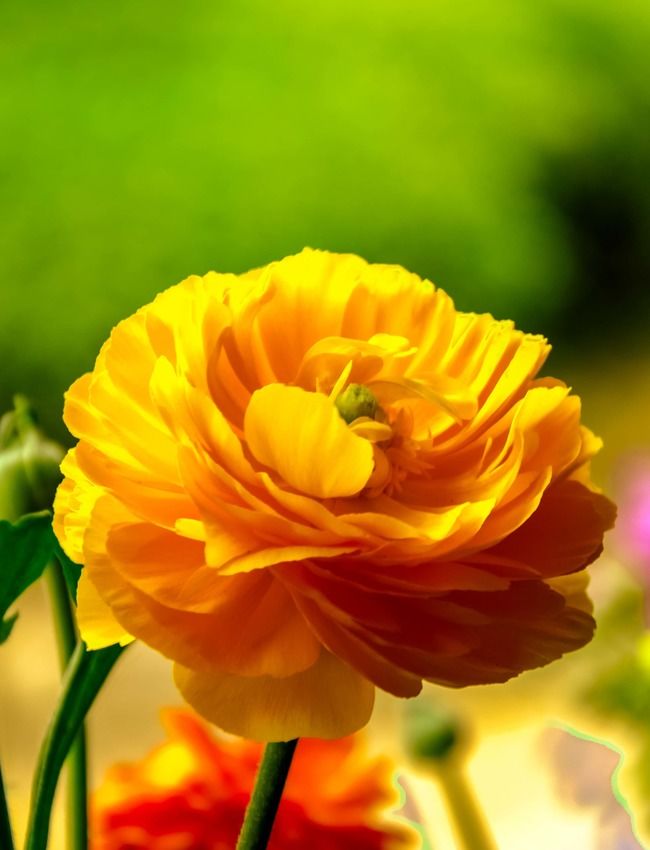 Chongo Lake is breath-takingc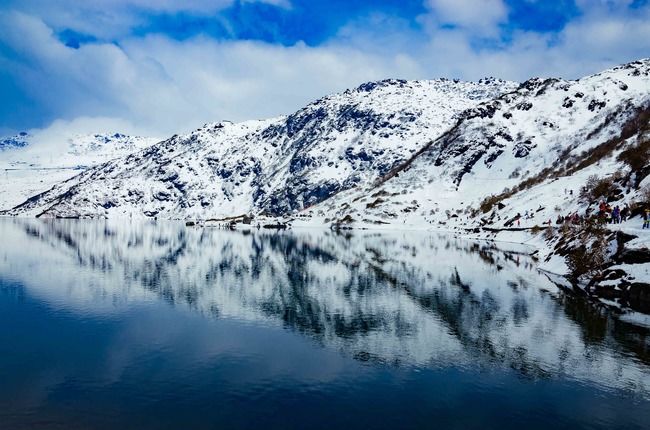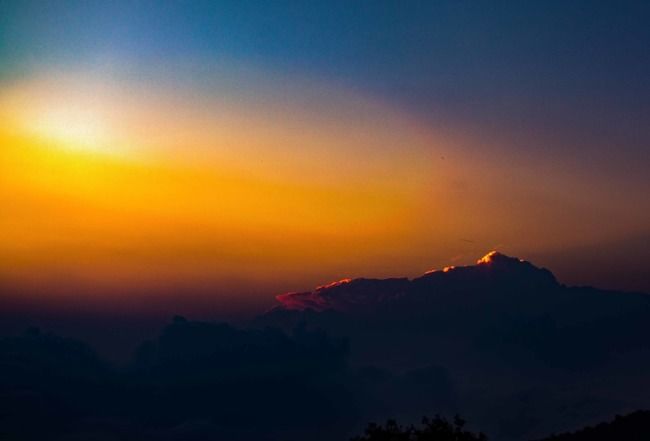 With that being said, no words or photos are required to describe the journey. Take a look at the video to experience nature at its best.
Life in Reverse is a video journey of a man on motorcycle across the beautiful state of Sikkim.
Gear
Camera - Nikon D7000
Lens - 35mm f1.8, and 70 - 200 f 2.8
Editing Software - Adobe Premiere Pro CC
Bike - Triumph Speed Triple
Frequent searches leading to this page:-
gangtok family tour package, gangtok trip itinerary, pelling gangtok tour, darjeeling gangtok nathula tour package, gangtok tourism packages prices