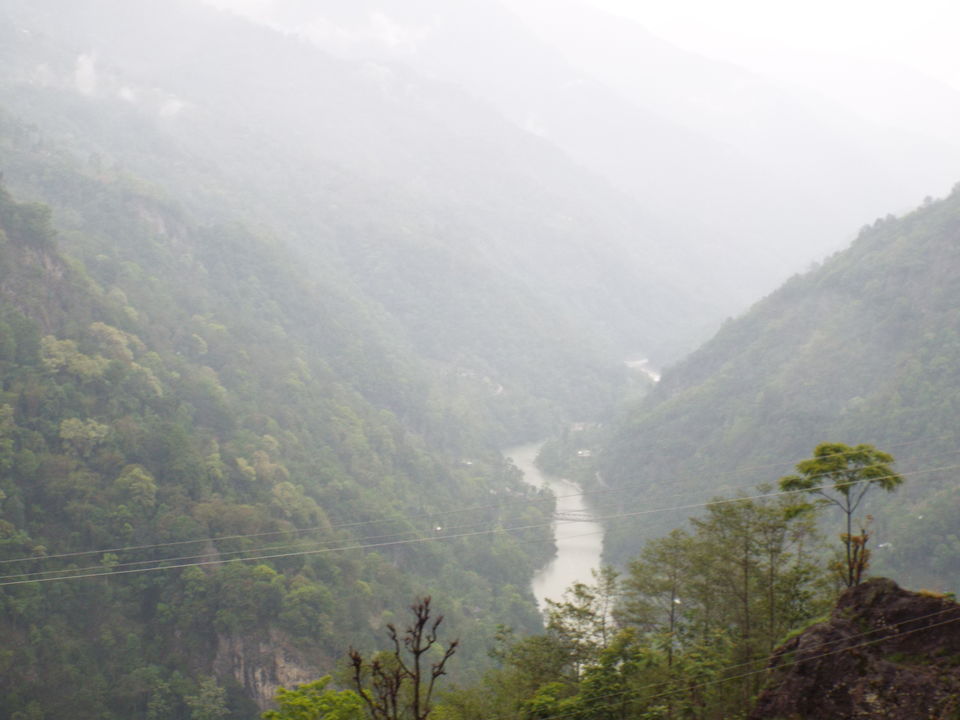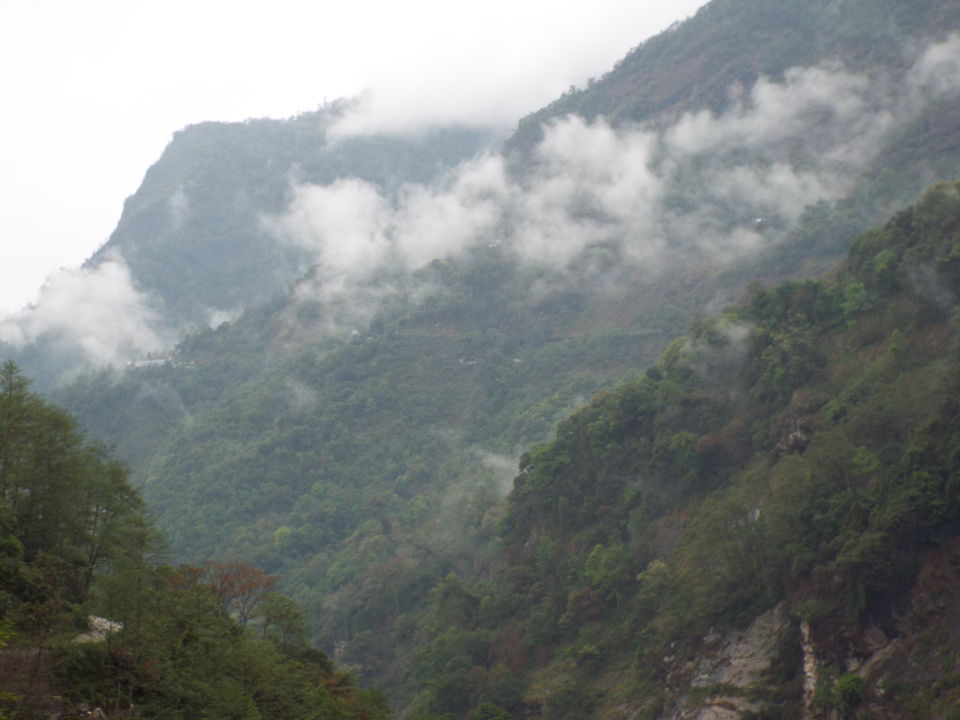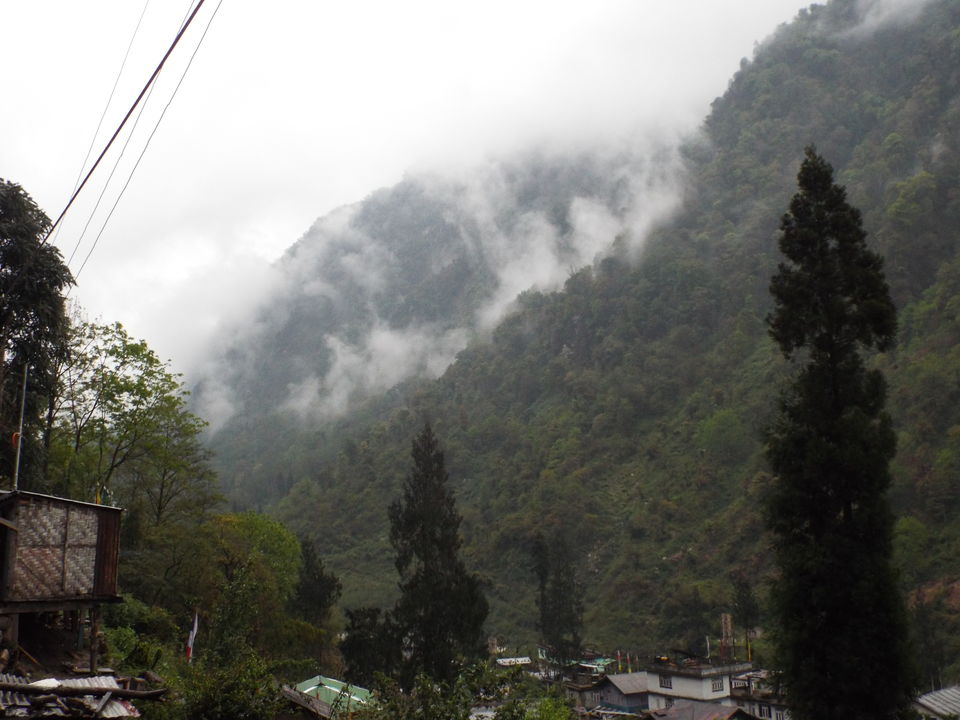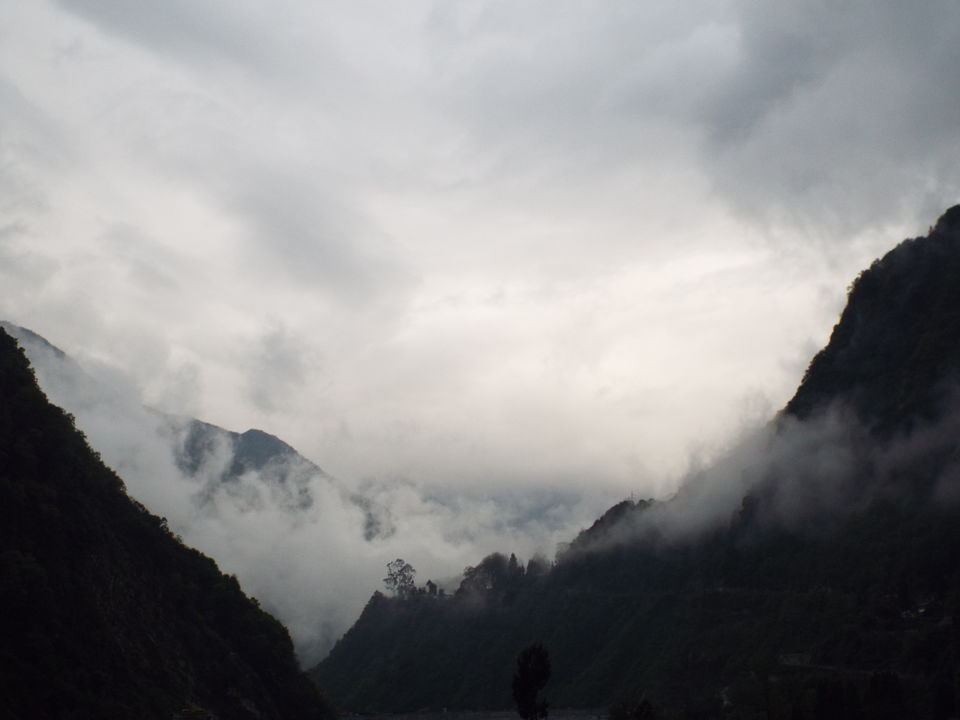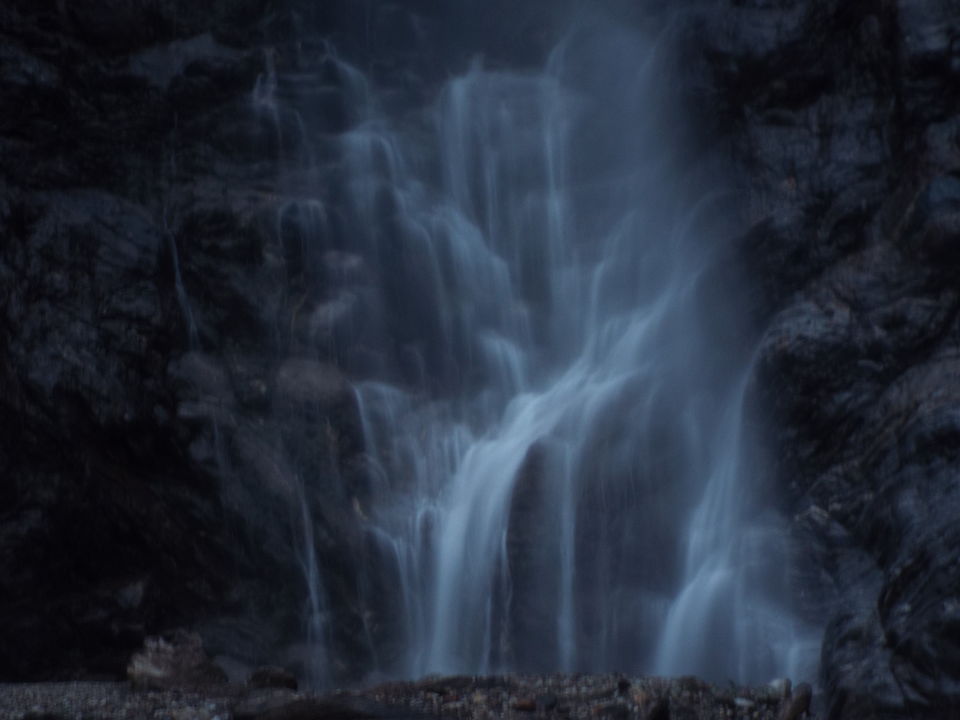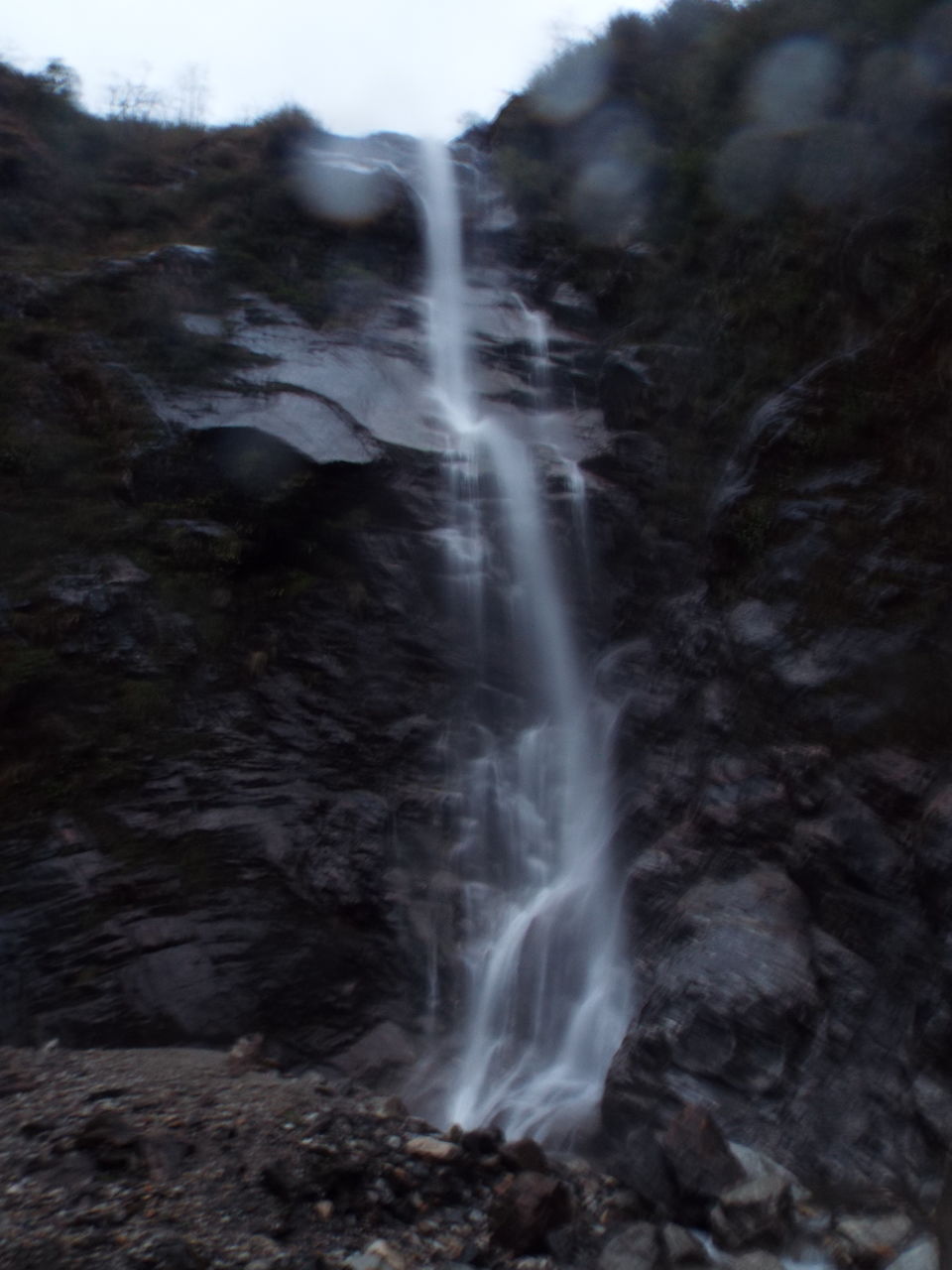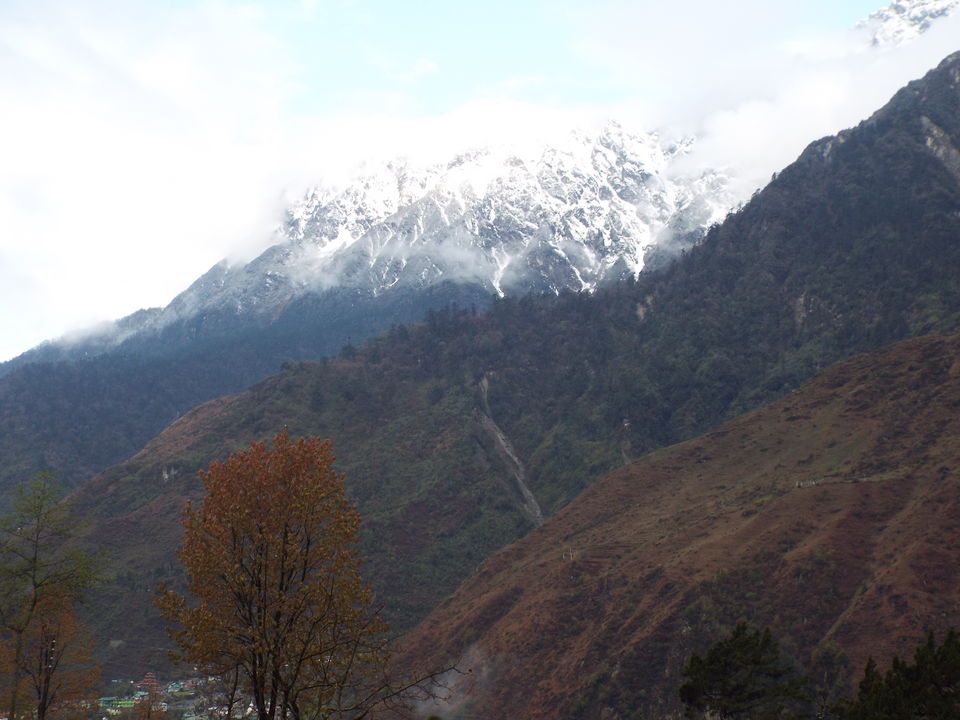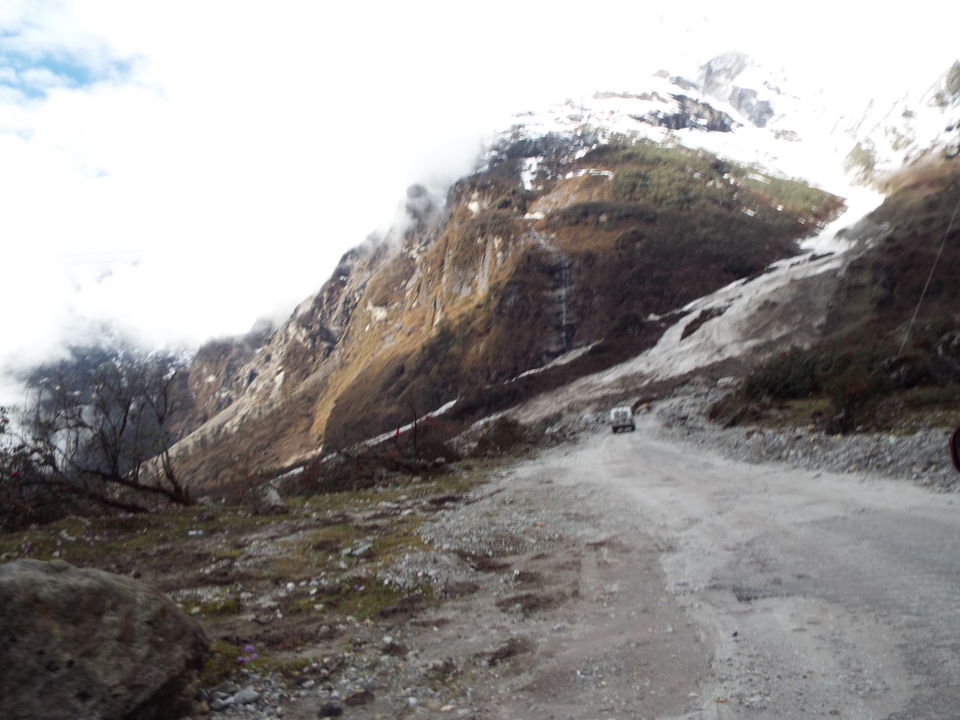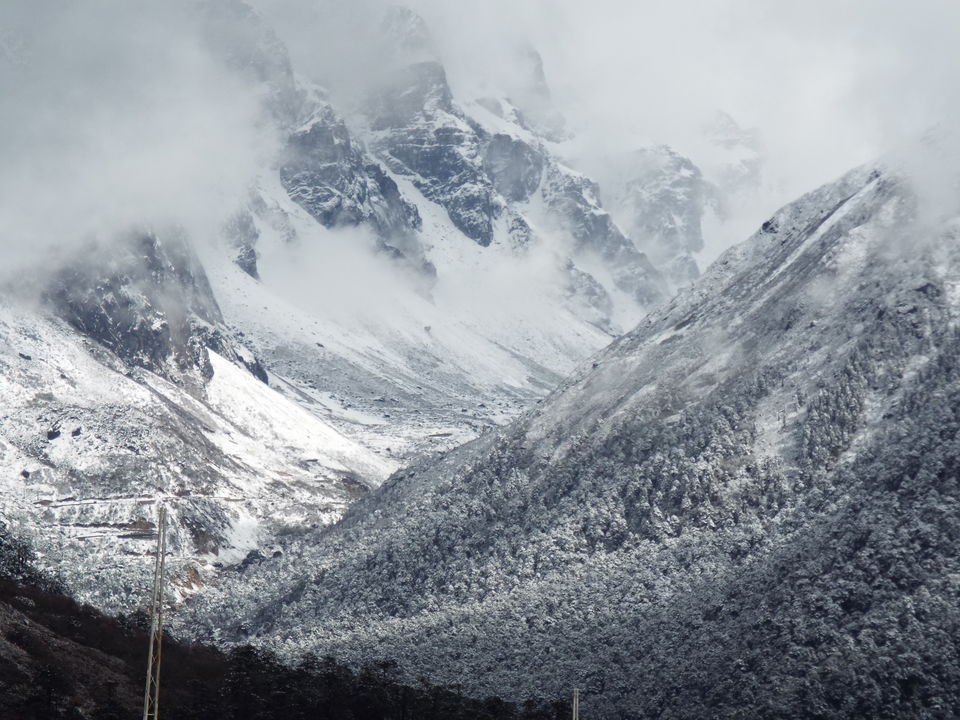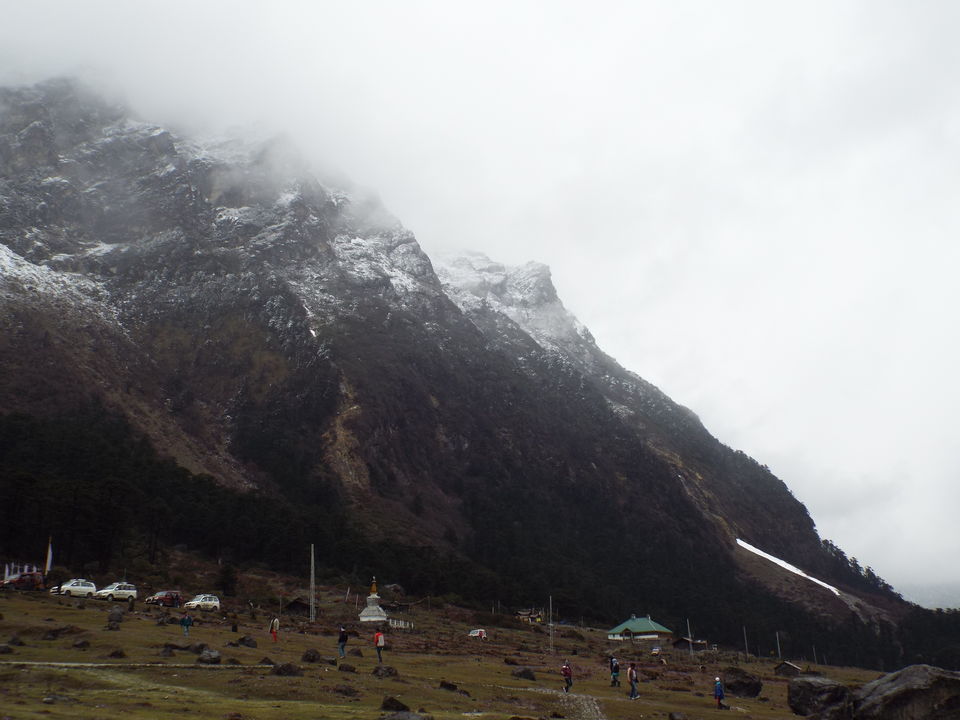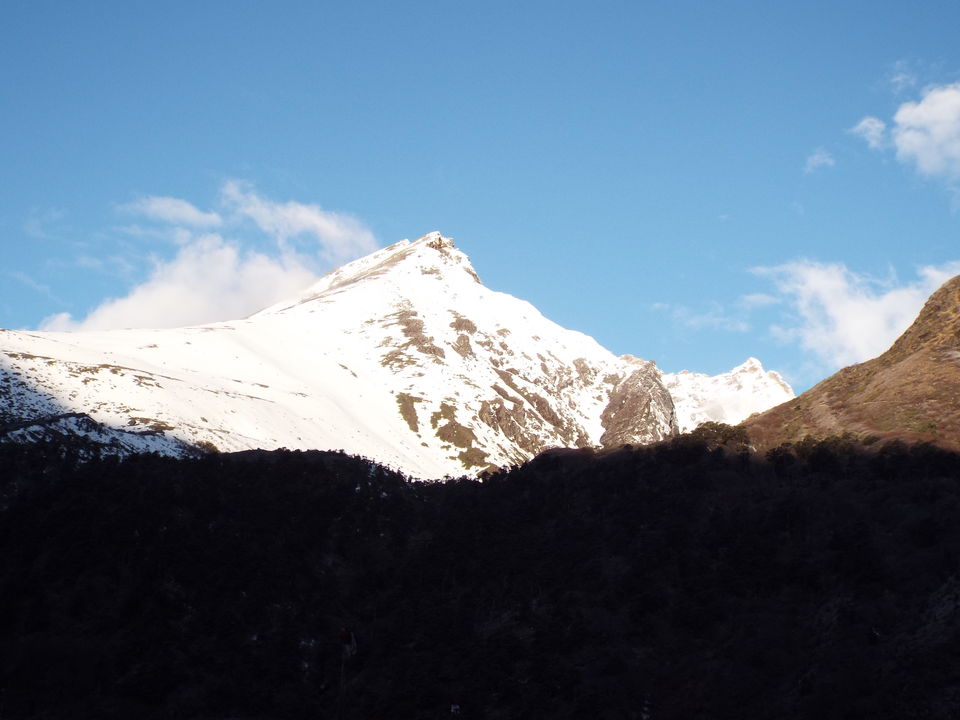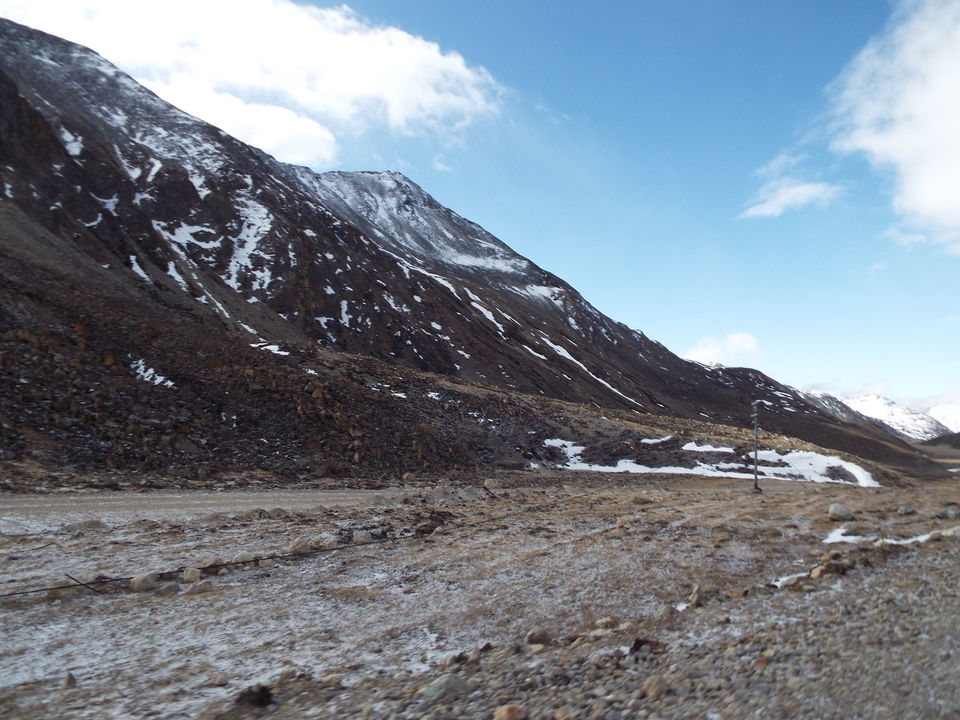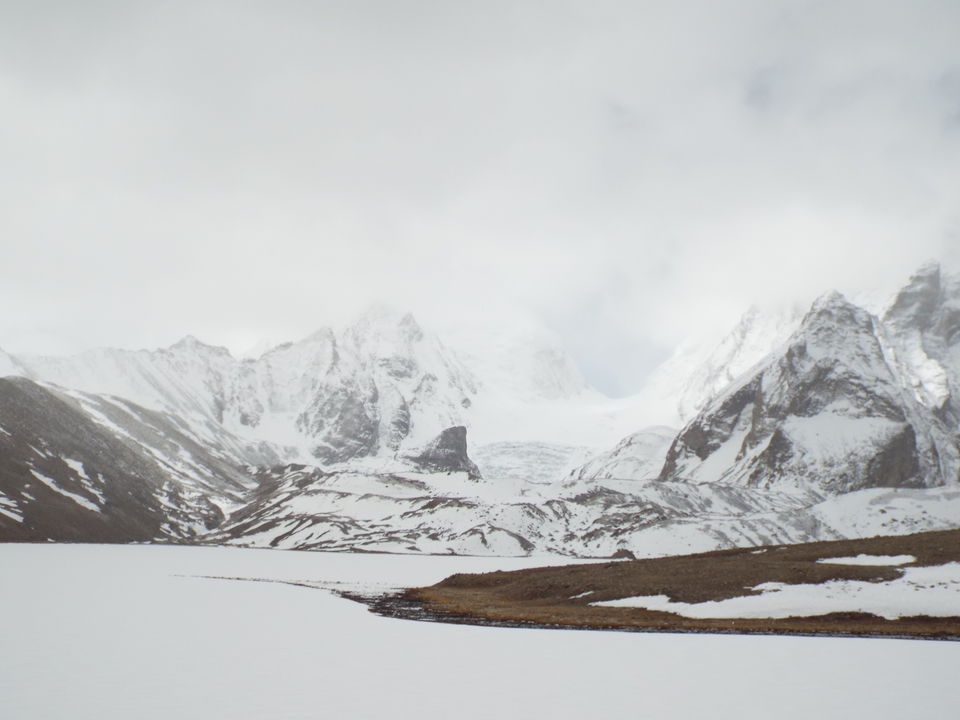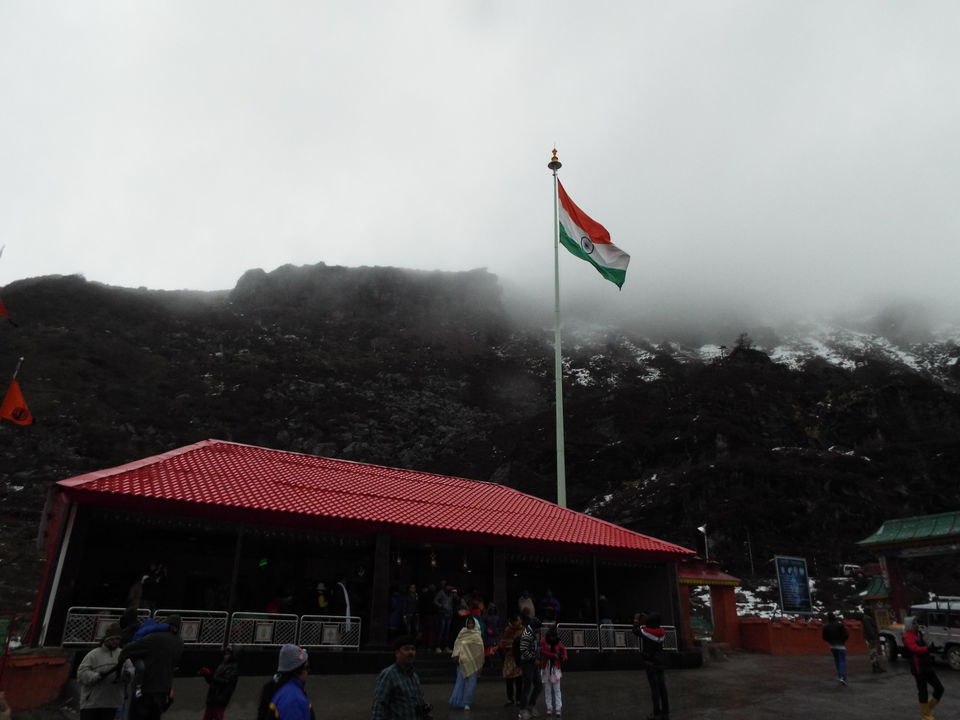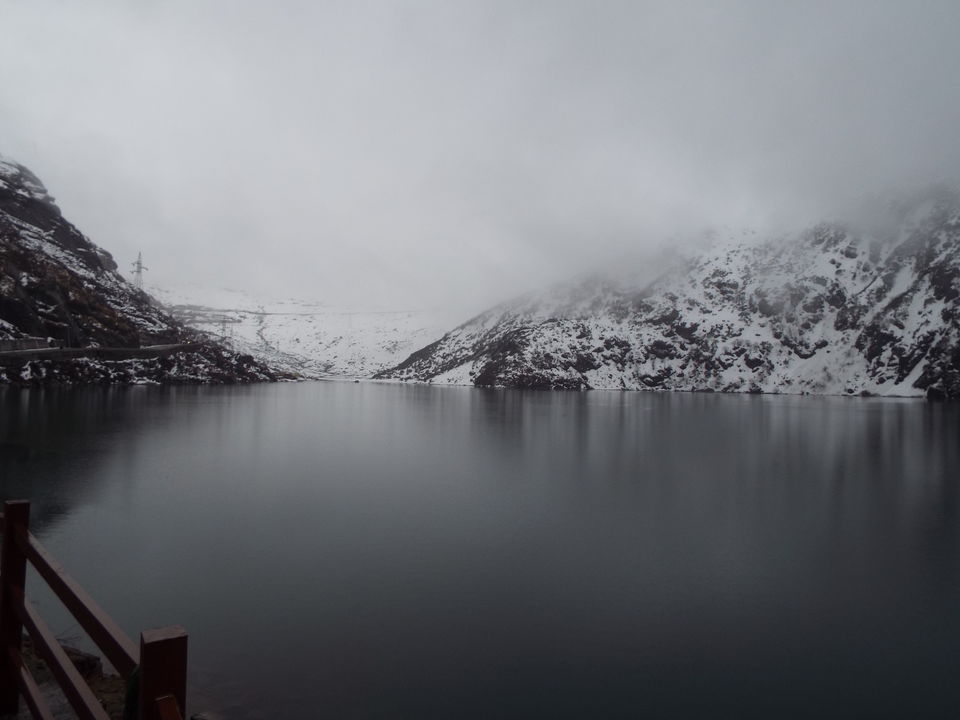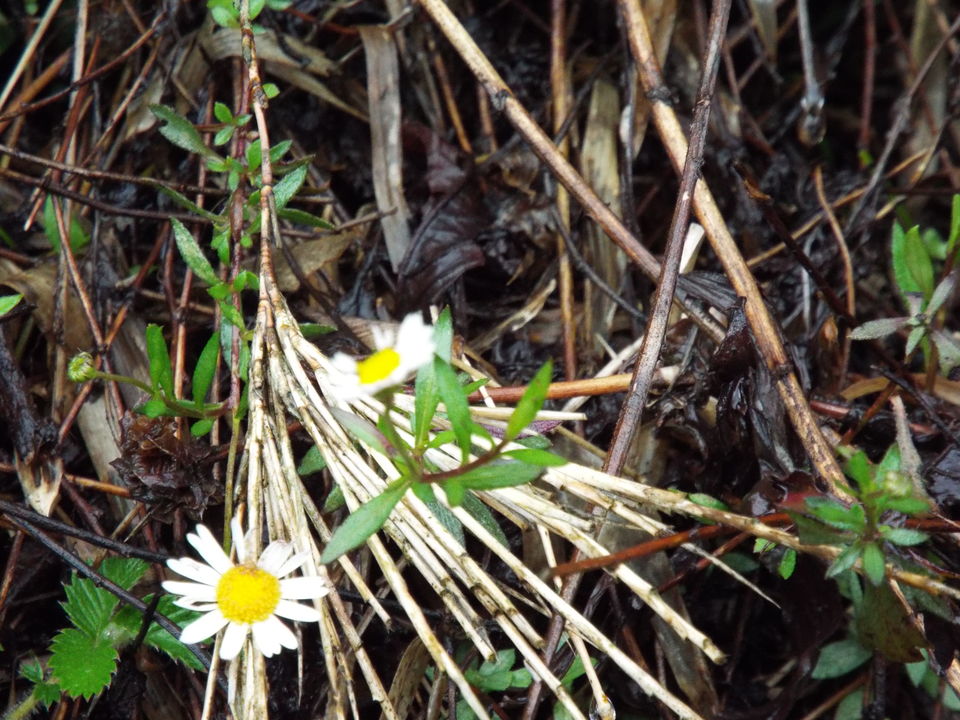 When there is no much work in the office, I happen to pack my backpack and travel to some unexploreed place, ALONE. This time it was the Hidden Kingdom of Demojong, Sikkim. With not much planning, no hotel bookings, I just took a start.
The journey is going to be difficult, was a sentence which was coming to my mind when I boarded the plane from Mumbai. As I landed in Kolkata, I took a bus to Siliguri for an over night journey of 12hrs. But it had to go worst when we were encountered with a heavy jam near Kishanganj which forced us to take 24hrs to reach Siliguri from Kolkata (Thats tough time sitting in some old delux bus, with hardly some AC air blowing out of the vents). But, we made it to Siliguri and had to take a halt there, as traveling up hill to Gangtok at night was risky.
Next day, I made it to the land of treasures, and here I witnessed the best views of Himalayas. And tiredness of the long, very long actually journey, just didn;t count. I was refreshed with the fresh air and the cold climate. Day was spend roaming around the slopes of Gangtok, and evening a M.G.Marg. It was fun. and more fun when I visited Cafe Live & Loud (Do give eit a try when in Gangtok).
The following day I packed my stuff and headed for North, and accommodated at a beautiful small village along the Lachung river, Lachung. An extended Bhutia township, nested in the arms of Himalayas, with beautiful view that did not let me put my lenses to rest for a minute. The journey from Gangtok to Lachung is a refreshing experience. We had planned to visit Yumthang and Zero Point, which is otherwise known as the Valley of Flowers, but it wasn't when we reached there, We were early for the flowering season I guess. (I'm saying "WE" because I made a few friends in Gangtok, and then we decided to travel together).
After covering some of the best parts of North-Eastern Sikkim, we rolled to Lachen which is about 28kms from Chungthang, another beautiful village, which houses really beautiful 150years old monastery. Primarily dominated by Bhutia Community, the village is surrounded by apple orchards and wild flowers. Our host was really polite and friendly. We took a walk around this small village and took a peek in the lifes of these people staying in the remote mountains, with not much facilities. If one wants to eat Chicken, these people have to travel all th way to Gangtok for getting the meat. But the place is clean and people are kind at heart. (Please Note: Don;t carry plastic mineral water bottles here, its banned)
Then was the time to witness the very beautiful and holy lake at an altitude of over 17800ft - Gurudongmar Lake. Freezed when we happened to be there, but still was a treat for eyes. A must visit place if you are physicaly fit. The lake if said to be blessed by Guru Padmasambhava when he was entering the land of Sikkim. It is also said that the place where the lama touched the lake never freezes even when the mercury bottoms at very low level.
This was all for me, and I had to plan my return journey as the neighboring country, Nepal had experienced a very bad hit of earthquake, the effects of which were felt in Sikkim too, and also by me.
But it was not meant to be a happy and smooth ending for me. After reaching the airport I got the news that my flight was late by 1 hr, then 2 hrs, and then 3 hrs, WT**.
Keeping aside my to and fro travel experiences, my visit to the land of treasures was ultimate. To describe Sikkim in a line would be something like this - "The Shangri-la". After exploring the complete state I might add the word "Last" before Shangri-La.
Take aways:When in Gangtok do try:- Cafe Live & Loud- 9INE Rest.- Hotel GangTalk- Roll HouseAnd try Millet Beer, if you are lucky enough.
Keep Traveling..!
(P.S. I'm a tour organiser, traveller and biker by profession; and not a good writer, please ignore mistakes if any)
- Paresh Patil