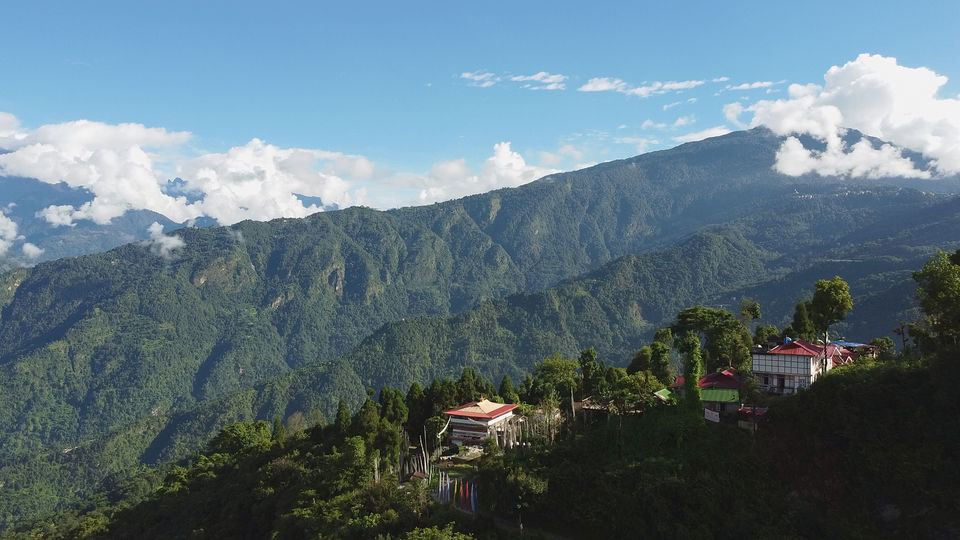 Sikkim is the 2nd smallest & least populous state of India.
In Sikkim, there are many Popular Travel Destinations like: Lachen, Lachung, Gurudongmar, Tsomgo Lake, Gangtok city etc. But, in this article I'll mention some offbeat but extremely beautiful places throughout the Sikkim with the Homestay Names(Number), Transportation details etc which I've personally used & experienced during my Offbeat Sikkim Trip.
1. DZONGU:
Dzongu is a small lepcha village in North Sikkim. It's a beautiful offbeat destination to travel if you are a true Traveller & Nature Lover. You've to take Private or Share Cab from Gangtok to Mangan ; from Mangan you've to take Private Cab to reach Dzongu. In Dzongu there are few homestays where you spend your beautiful days and the homestay owner can arrange the cab & the police permission to reach there.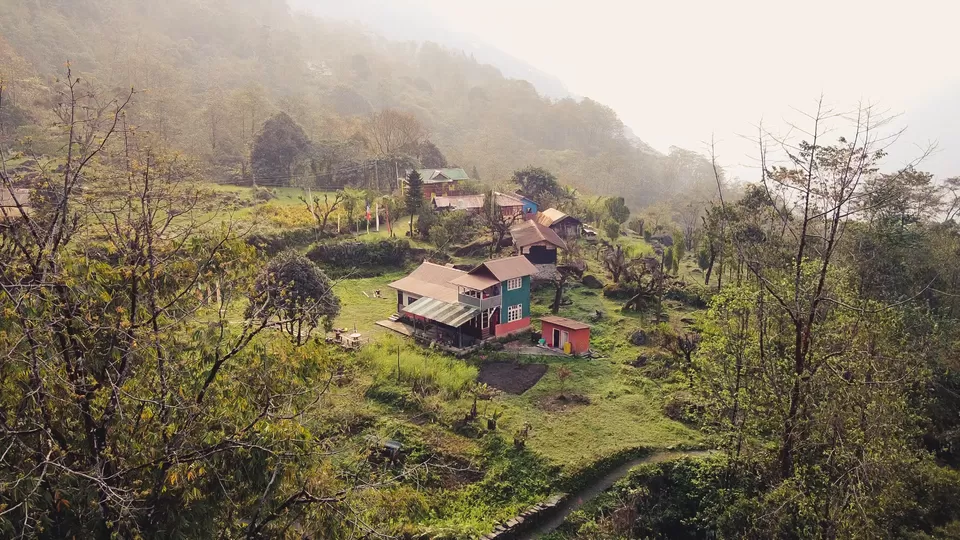 Homestay Details:
Rumlyang Homestay: 74073 45281 ;
Mangan to Dzongu Cab: 77979 69886 ;
Nowadays, there are lots of homestay in Dzongu, you can search in Google Map & book it by yourselves as per your convenience.
I've made a full video over this village, you can watch this if you want:
2. MARTAM VILLAGE:
Martam is small village in East Sikkim, very near from Gangtok & Singtam. Unlike other offbeat destinations Martam has a great Road Conditions & luxurious homestay.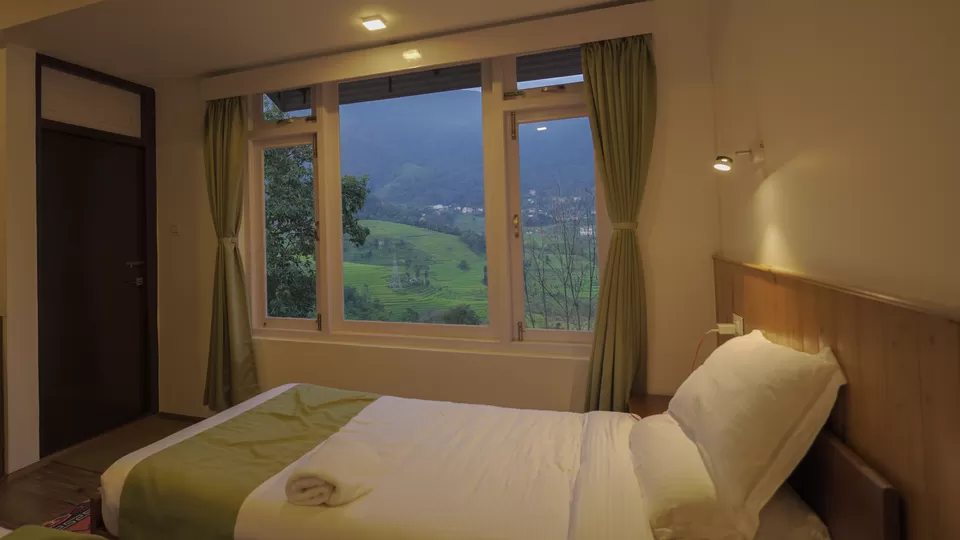 To reach Martam you've to take Share/ Private Cab from Singtam & it'll take hardly 30-45mins to reach this place.
This village is very peaceful and also with enormous natural beauty. If you want to spend some beautiful days in the lap of mountain & free from the busy city life then Martam can be your place.
I've made a full video over this place, if you want you can watch that:
Martam Village Homestay: 9382012589;
Singtam to Martam Share Cab: 9609879671
3. KEWZING VILLAGE:
It's a village in South Sikkim & very near from Ravangla.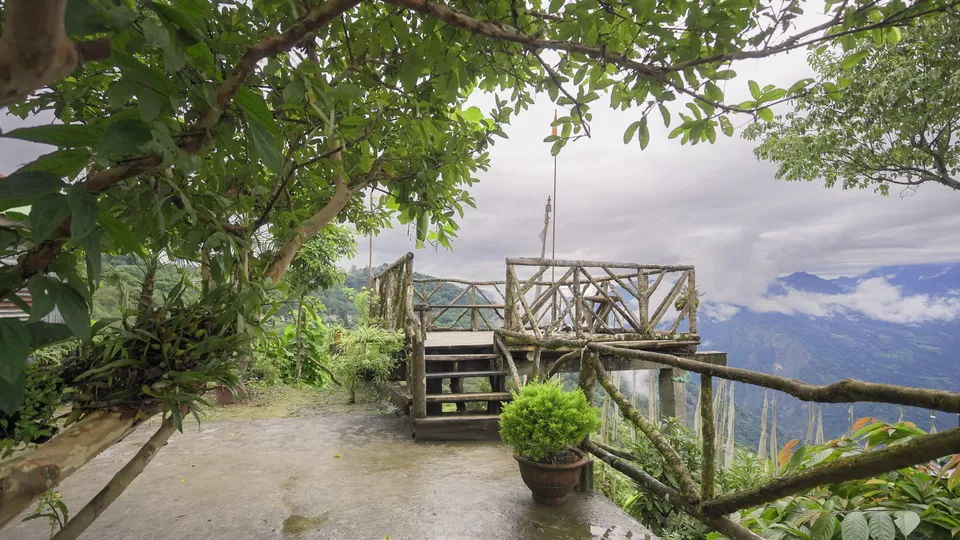 To reach this village you've to take Share/Private Cab from Singtam to Ravangla. And from Ravangla you need to hire a cab which will cost you Max.₹200INR to reach this beautiful & peaceful village of South Sikkim.
As Ravangla is very near from this place so you can visit the Buddha Temple & other places of Ravangla in one day & you can stay this village & do some great village hiking on another day.
I've made a full video over this Village:
Kewzing Village Homestay
Sosing Homestay: 9647885155 ;
Private Cab: 9609237046;
4. BORONG VILLAGE:
This little village is also from South Sikkim & very near from Ravangla.
Borong is famous for it's Hot-Spring water source, Rangeet River & the beautiful landscape.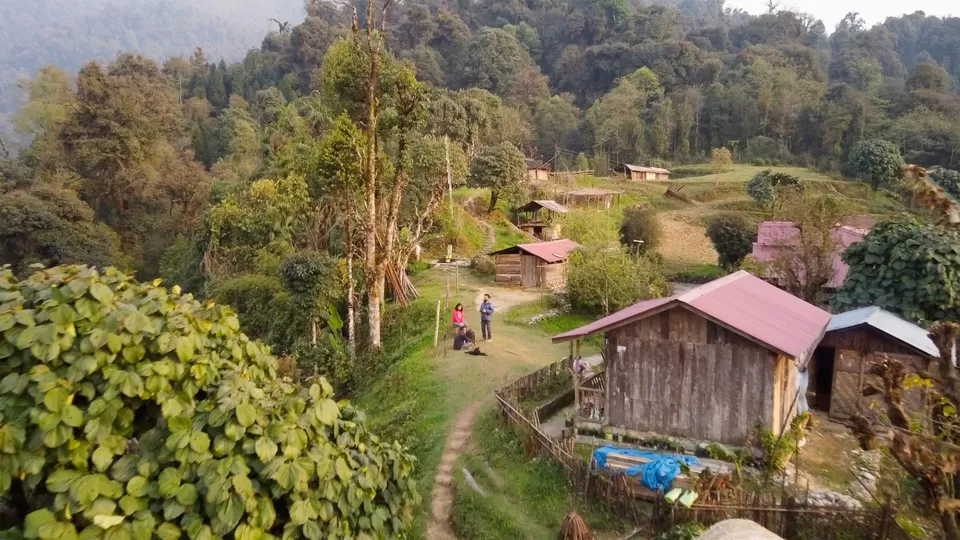 There are lot of places to visit in Borong and you can go for village hiking too. You can reach here by taking Share/ Private Cab from Ravangla or Geyzing or from Jorthang. Transportation is very good & this offbeat location is perfect for family vacation.
Ghonday Homestay: 9564944151;
Rahul Homestay: 9593975345;
Borong Share Cab(Tara Gurung): 7076205312;
I've made a full video over this village, you can check that:
5. HEE-BURMIOK MARTAM Village:
It's a beautiful village in West Sikkim. Very near from Rinchenpong & Asia's 2nd Highest Suspension Bridge, Singshore Bridge.
We've stayed here in a beautiful & very traditional homestay.
You can reach this place from Geyzing(West Sikkim) or Zorthang through Share or Private Cab. As I said this place is very near from Rinchenpong & the popular Uttarey Village of West Sikkim.
I've made a full video over this place, you can watch this:
Hee-Burmiok, Martam Village Homestay: 9733269413;
Private Cab Rinchenpong: 7872881556;
--
I hope this Article will help you to travel the offbeat places of Sikkim and if you've any query/questions then please contact me through my Facebook/ Instagram.
My Instagram: TripoHolicTridipta
My Facebook: TripoHolicTridipta
Follow me on Social Media: TripoHolic Tridipta