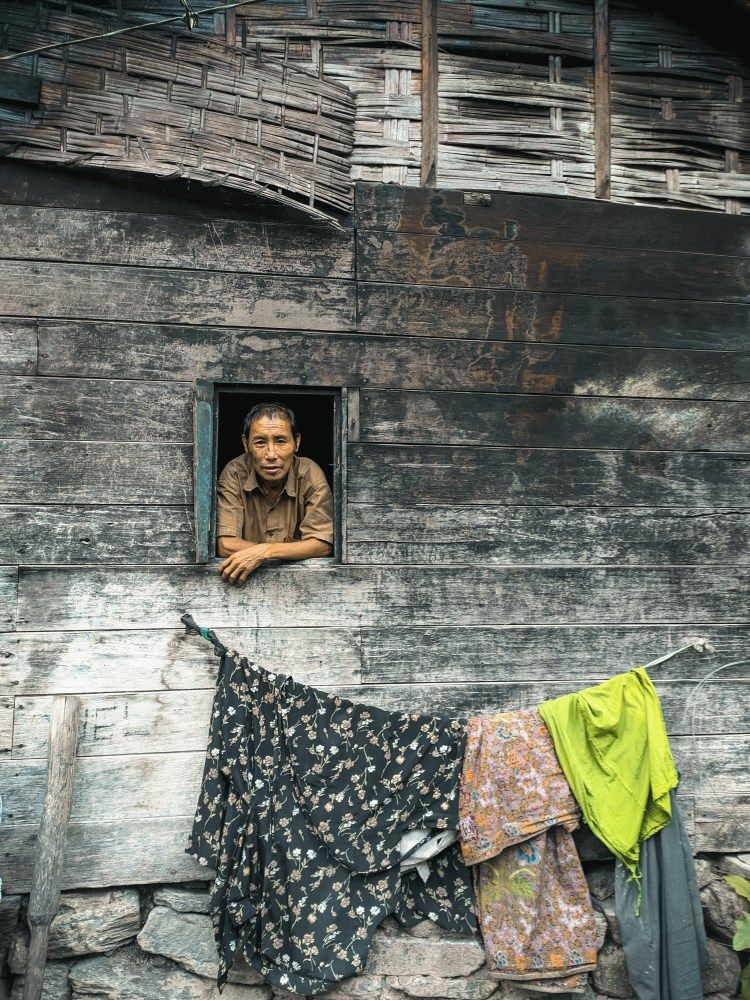 Where are you reading this story? On your smartphone or desktop/laptop? Anyway doesn't matter, Just pack your bag and get ready. But you are confused right, where to go, how to go, how to plan and many more questions are there. Right?? So, read till the end, and we will find a reason to spend somewhere with yourself.
So, all its start when I was busy in my office scorlling my computer screen. I got a WhatsApp mesage from my cousin, he asked to find a place to spend our holiday during Durgapuja & Dussehra.
But time was less this time, and I always prefer some offbeat location to travel and spend my time.
And, now it's time for Dzongu. You never heard it,right? It's in Sikkim. Wait, you thought, Sikkim is all about Gangtok, Zero point, Gurudongmaar, Baba mandir. Maximum people among us who traveled Sikkim has same story. But I will share my different Sikkim Story.
About Dzongu
Dzongu, is in North Sikkim, specially known as the village for Lepcha people. Lepcha's are the tribal people of Sikkim. You need a special permission to enter the village. Your homestay owner will help you on this matter. All you need is a copy of Voter ID or a passport with a Photo. You can email or WhatsApp the documents to the owner they will arrange it for you. You need only ₹100
How to reach?
To reach Dzongu you can go by two sides. From Gangtok or from Siliguri/New Jalpaiguri or Bagdogra. From Siliguri you can find share car till Singtam (fare ₹250), it takes around 4 hours . From Singtam market you will get another Share cab till Mangan (fare ₹150) it will take around 2 hours max. You can get share car from Gangtok to Mangan also. After reaching Mangan you need to book another Share car for Dzongu, but for this you need to reach before 3PM. After that hardly you get the share car. Luckily we got the last share car at 4PM.
The road is very bad from Mangan to Dzongu, bolder road makes your journey harder. Sometimes you need to walk to reach the nearby temporary bridge over the Teesta River.
And the best part is you need to cross the whole river, by foot. Don't panic, there is suspension bridge, with bamboo, we have crossed this bridge in a moon light and the river below us roar so much, and creates a mysterious and adventurous journey.
After crossing the bridge you need to travel by another car, for half an hour. Our Homestay owner Mr. Karma with us. We have reached near our homestay at around 8PM, it was a long hectic journey, but we enjoyed.
One thing I am waring about the leaches, from road to our homestay was 5 min walking distance in a muddy field, after reached the homestay we noticed that 3-4 leaches were sticked in my legs, and having party with my blood. The pinch of salt helped me to get rid of them.
After freshen up we jumped to our dinner, because we were too tired and hungry, our last meal was the breakfast. So, our homestay owner served us the food, plain rice, daal, and fish curry. It was delicious, after our dinner we met our co guests in the homestay. We did some chit chat and left for bed.
Next day we was so much excited, after having some hot tea and breakfast we were ready to explore the village. Our guide was Karma Ji's brother, Kyel. He was a jolly person, early in his 20's, he guided us through some extraordinary "roads" through the jungle and the houses, we had to cross many stairs to reach the below part of the village. We saw some Avocado trees, and taste some raw ones. We don't know what was waiting for us, after some long walk we reached near a beautiful waterfall, Kyel suggest us to take a bath, and it we loved the idea. He also suggested to visit another waterfall and the monetary up there. We walked little more and saw a big and very beautiful waterfall, but there is no way to bath in the falls.
We crossed the iron bridge and reach the monastery. Their daily prayer was happening, and the sound and ambience was so peaceful and calm. We spend some time there and left.
It was so calm and peaceful, for that time I forgot everyone, everything, no tension of project submission, EMI anything.
After that we came back to the waterfall and had a best bath,the cold chilled water takes away the tiredness. And we left towards our homestay. It was long journey, in our way two ladies invited us to have some tea to their house, we all have some chit chat, and they served us tea, which was our energy booster in that time.
One thing I noticed that the people in this village are so helpful and pure.
Around 5PM we have reached our homestay and had some local dish as lunch.
And the weather drastically changed and we felt cold. All the guests gathred in the lobby area, and talked about travel, music, horror movies and what not. Karma ji also joined us and from him we came to know that there is a lake in the hills and one need to trek to reach there. It's 7 days trek. And we decided we will come again and go there.
Suddenly, Karma ji arranged some glass of "Chee" made with Millet farmented with some leaves for month and served with hot water in a bamboo pot with a bamboo straw. It's quite tasteful and also we had pork pakora, and fried squash. We had a great evening.
After we had our dinner with tea momo and chiken.
In morning, it was our last day, we woke up around 5AM and the view around our homestay was majestic. We can see some of the picks including Kanchenjunga. After that we trekked and cross the river again and our journey to Dzongu ends here.
It was an awesome experience, and if you want to spend your quality time with yourself in peace and calmness Dzongu should be your list. Don't miss it.
Tips and Information
A)Rumlyang Homestay:
+918001608667, 7407345281
There is no network, so you need to wait to contact Karma ji. You can WhatAspp him and wait for his reply.
B)The homestay is quite small but clean and they served their homely food, no extra comfort is there.
C)Be aware of leaches
D)From Siliguri or Bagdogra you need to come Singtam then Mangan then Dzongu.
E)If you have 7 days you can go for Kusong lake trek.