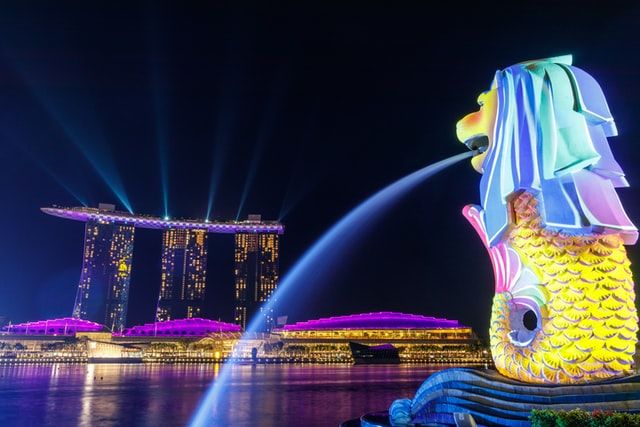 Singapore, One of the best cities to travel to and explore endless possibilities. Even though it is a small city, there are many attractions spread across the metropolis. Here are some exciting things you can do during your stay at a Robertson Quay hotel in Singapore.
Visit Gardens by the Bay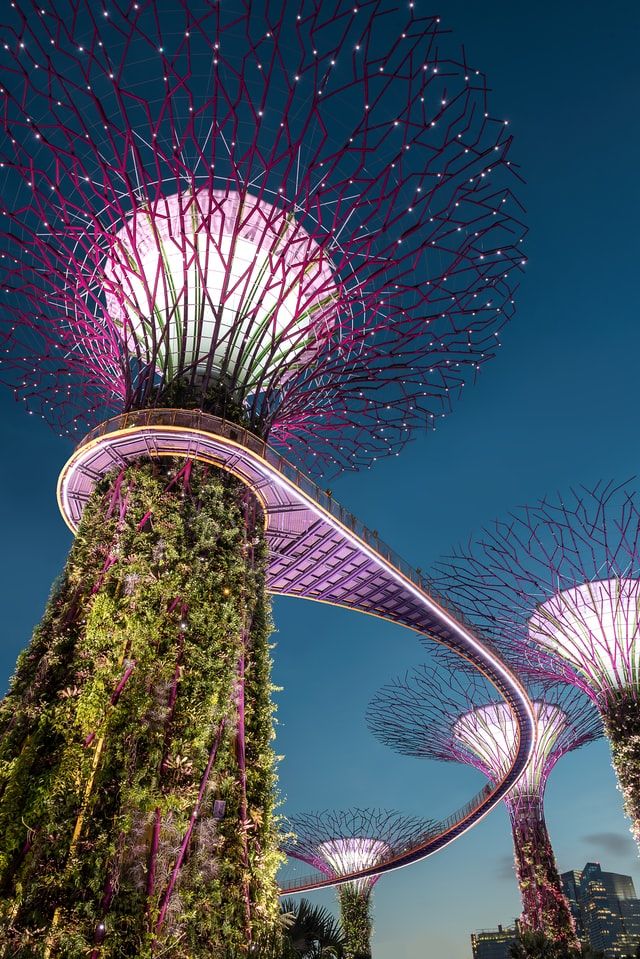 Gardens by the Bay is one of the most popular attractions in Singapore and cherished by many. There is a wide range of plants and flowers, and at night when the lights come up, it is breathtaking. The sky-high towers in the cloud forest are a sight to remember!
Dine at Marina Bay Sands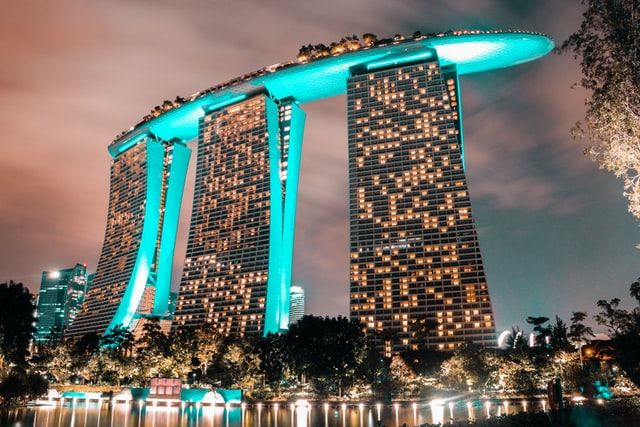 Even though it is quite expensive, a fine dining experience at the beautiful, one-of-a-kind Marina Bay Sands will be unforgettable. You can enjoy a bird's eye view of the stunning city while sipping a glass of wine or taking a dip in the majestic infinity pool on the rooftop.
Take a river safari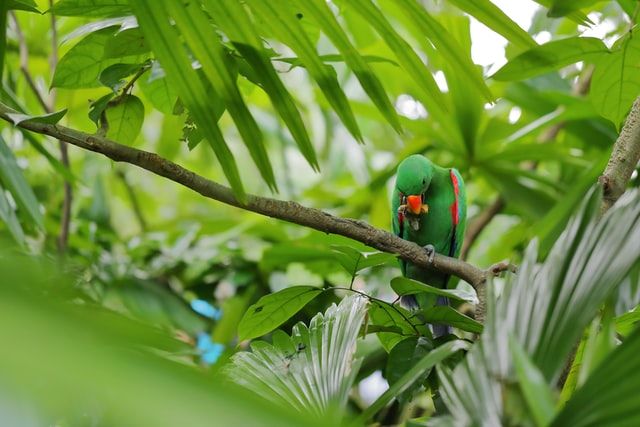 A river safari down the rives in Singapore will be the ideal way to spend your getaway with your family. You can witness many animals up close, including pandas, monkeys, birds, and more. You can stop by the Singapore Zoo and Jurong Bird Park on your way too.
Take the coast-to-coast trail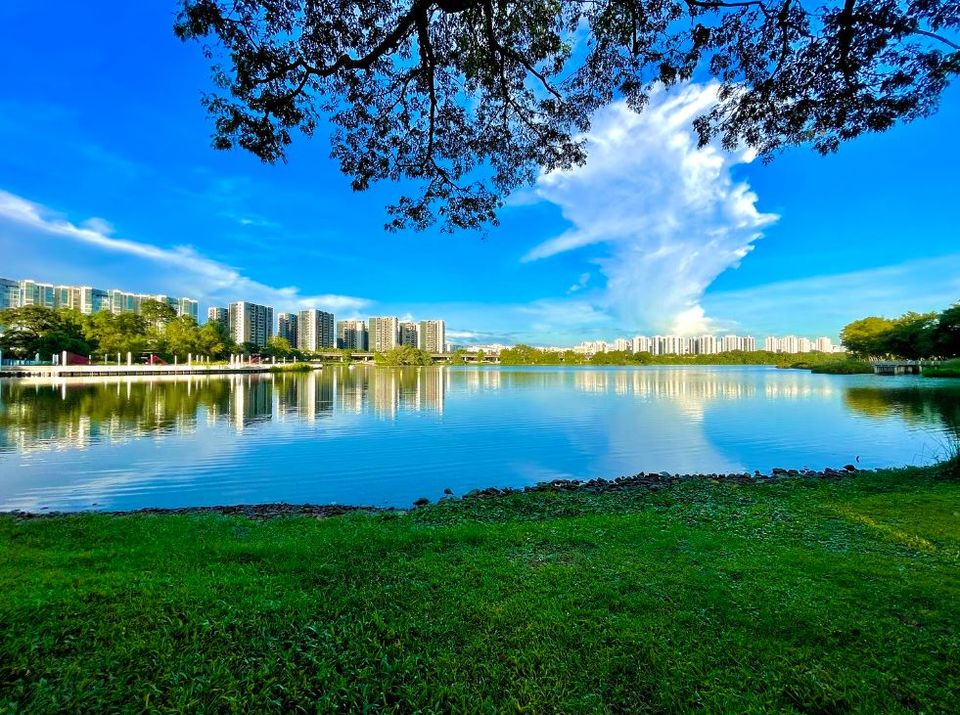 Cover some of the best attractions with a 36-kilometre trail across the island, all the way from Coney Island to Jurong Lake Gardens. The captivating nature and the wildlife will keep you entertained during the entire trail. Don't forget to stop at the hawker centre pitstop falling through Adam Road. Cherish your memories on the reels of your camera to reminisce the unforgettable experience later!