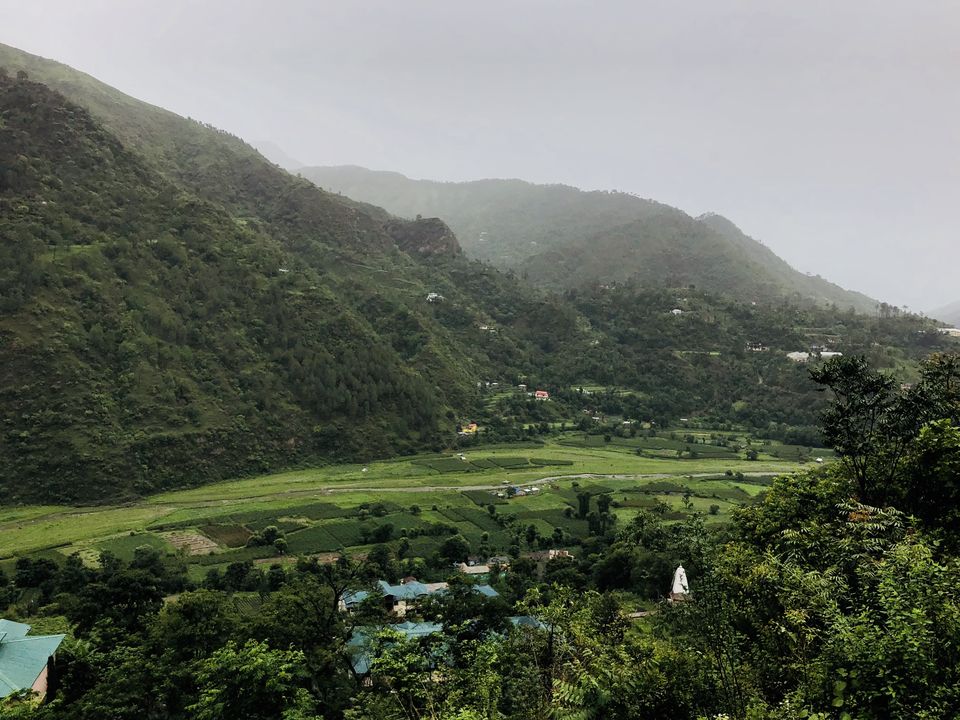 Himachal Pradesh, a place is better known for its scenic landscapes, striking mountains and prudent atmosphere. A place which never disappoints and always has something new to offer. A place with abundant of hidden gems from which much are yet to be unveiled. A lot of unexplored places are still mediating like a sacred monk in the deep heart of the mountains. People, who worships those monks eventually able to discover them with hefty hearts, thus justifying their journey. Unequivocally my quest for Ashwani Khad was nothing different from that.
Located 15KM from of Solan , this place is an epitome of pristine beauty mediating between the mountains.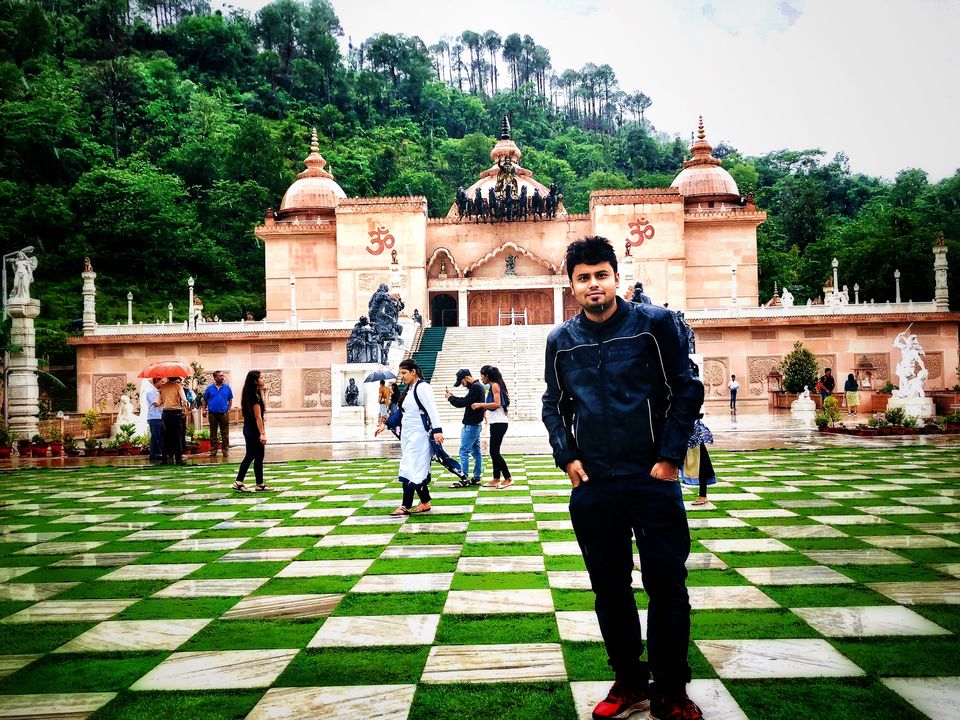 It was mid of June and rain god had already started to pour its mercy on mountains. That day was also raining when I started my journey from the hotel. With the advent of rain the entire mountain was blushing with greenery. The journey to Ashwani Khad was never going to be easy with rain as I had to decent from main highway to an alternative native road.
The road was slender as if it was piercing through the silence of mountains. It was completely desolated and acting as a harbinger for upcoming miles. I felt like as if he was laughing on my utter stupidity for confronting him in this conditions. I could only hear the thumping sound of my bike and nothing else. Everything was challenging for me . I had sabotaged my ramified mind and started to embrace these mountains. It was absolutely scenic and serene. It took my around 1 hour to reach the destination.
Note : There is proper parking , washrooms and restaurants available in Mohan Shakti Heritage Park.
The first word I uttered by seeing the place was " WOW". This place is a modern architecture depicting Hindu mythology, better known as Mohan Shakti Heritage Park. It was like a hamlet emulating a monk, who was residing peacefully within the mountains. Perfectly immaculate and serene. It was very soothing and calm. I was able to feel that vibe from inside. A current of tranquility had started to flow within me. I felt like mediating.
After exploring the place I started a small trek within the woods. It was still raining and I had less equipped to prevent myself from rain. Though the journey was quite arduous but the view was worth for it. It was a treat to eyes witnessing the best form of nature laughing with full glory.
After taking blessing from the idol of Lord Shiva and Goddess Parvati situated top in the mountains I decided to move further.
Every trip was incomplete without going beyond the contours. After leaving the Mohan Shakti Heritage Park, I took some off roading and found myself in the middle of this beautiful river Asni. The river was flowing between the mountains and thus a rich source of water for many agricultural lands situated beside the river. After an arduous bike journey , sitting on the rocks inside the river while pouring legs into the water was acting as a panacea. The force of water punching my feet into the stones thus acting as an acupressure to my tired legs. Like every journey there is always a conclusion. In my journey there was nothing different. I wasn't expecting a fairy tale ending either. It is always difficult to leave a place with whom you have plethora of attachment and memories. This place has cemented its place in my heart till eternity.