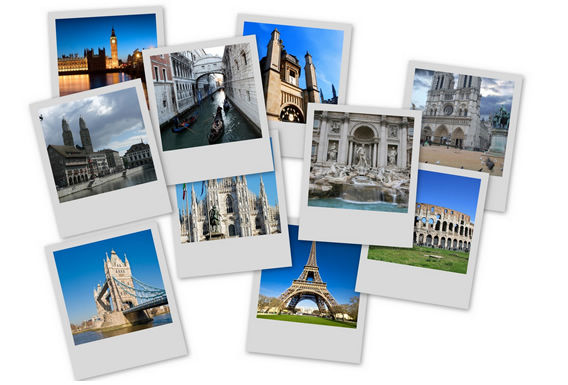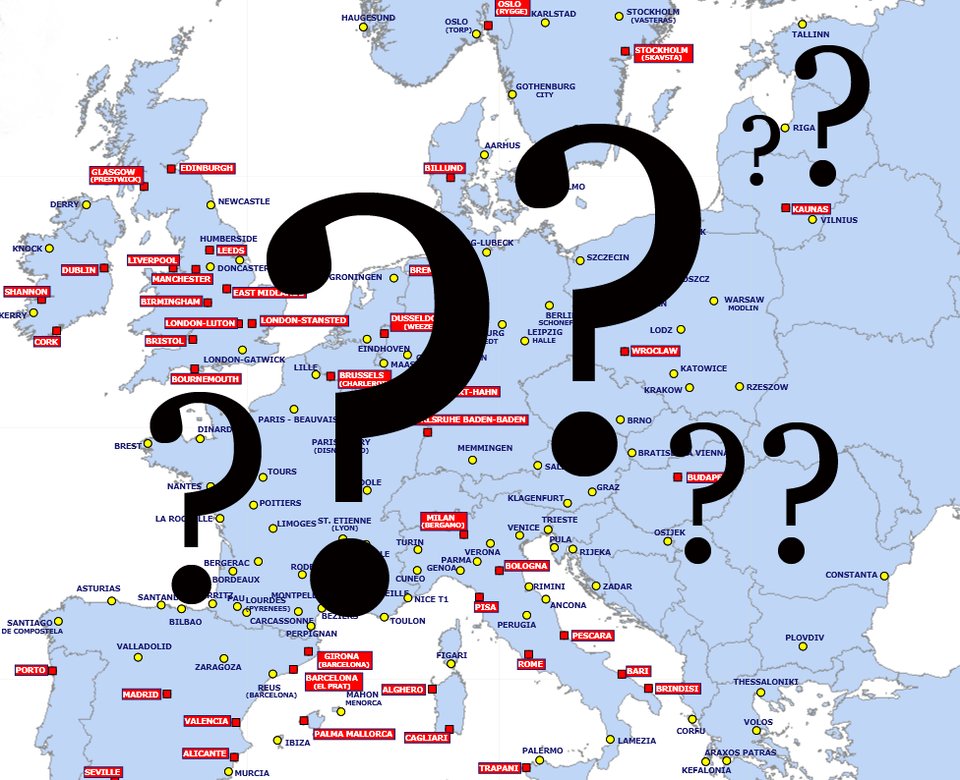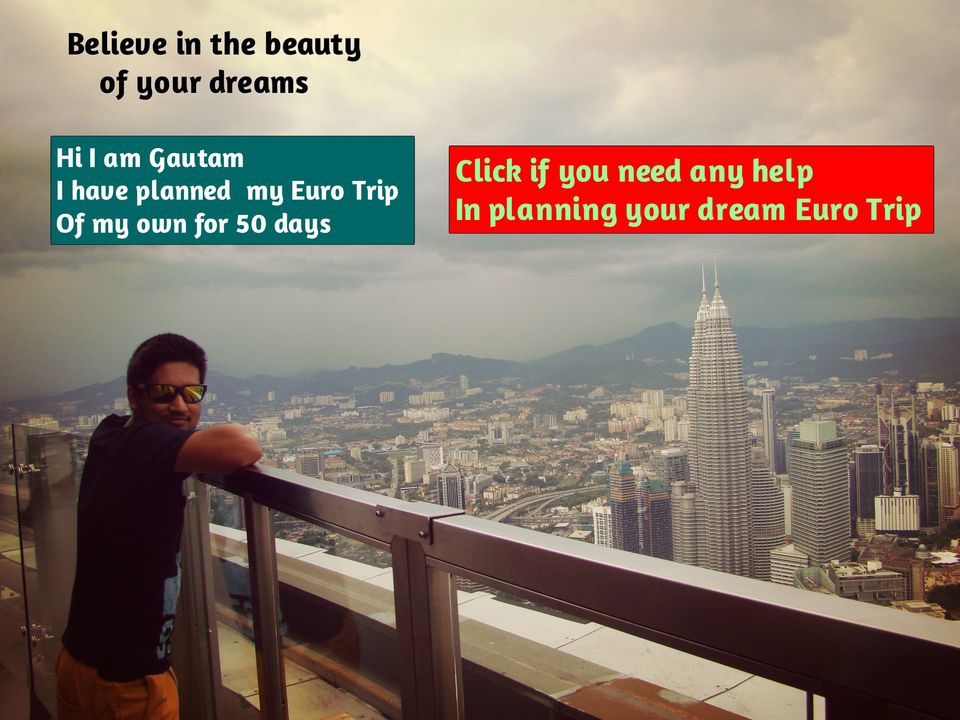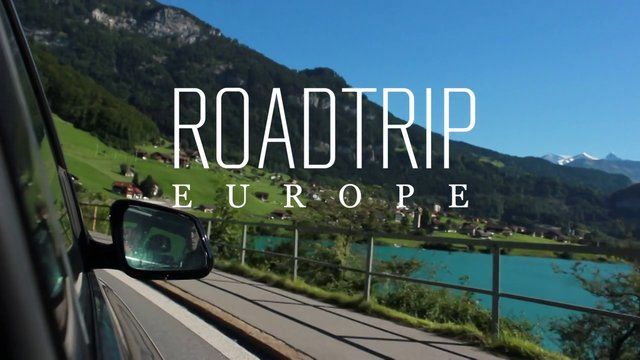 So Visa has done, huh. Yeah!! Now the real trauma will come. Planning a Euro Trip. It's the best thing to be happening. Because for most of us it will be a dream then just another trip. Thus in order to maximize the fun start planning as soon as you received your visa.
Look before you leap
The planning what I have done for Visa application was entirely different then my original program. Yeah, once you got your Visa, please cancel all the bookings and start clean.
Checklist for planning a Euro Trip
1) No of days
Since you have applied for Tourist Visa so you must have gotten multiple entry Visa for 30 days with a validity of 3 months. So plan your journey accordingly.
2) Determine the country you want to visit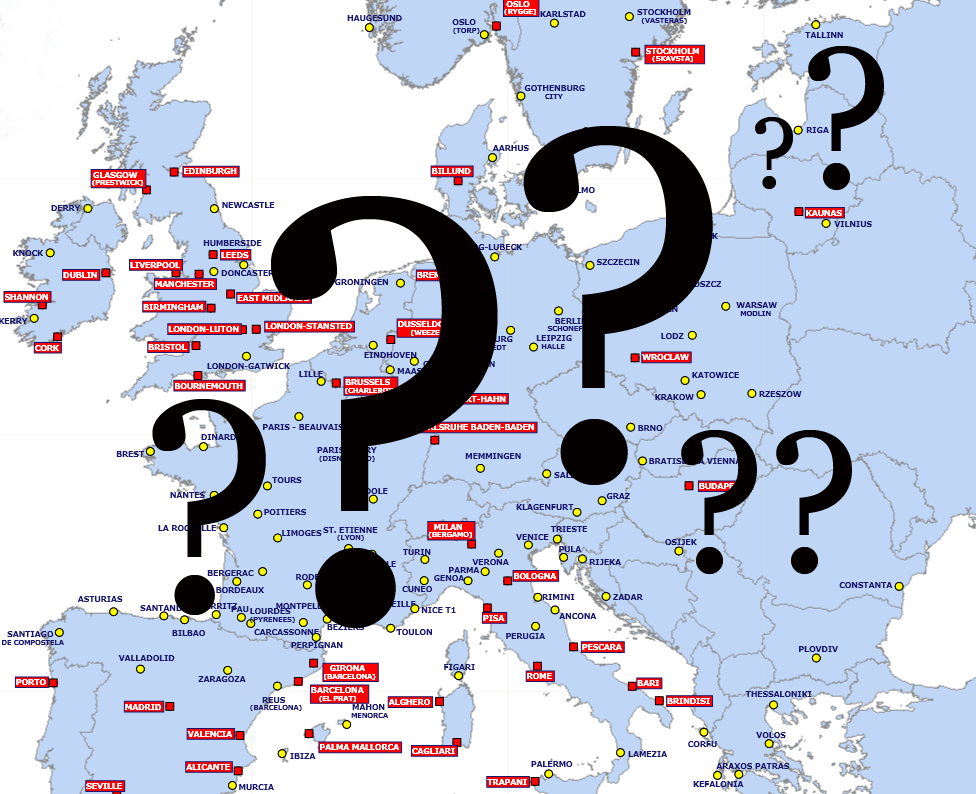 It's a lifetime opportunity so decide wisely what really you want to visualize. The first Euro trip should be a backpacking trip so that you can explore and live where you desire. Amsterdam should be on your bucket list.
3) Best time of year to travel
For backpackers season starts from April but for the tourist it starts from May onwards.
4) Decide no of nights you want to remain at a special spot
It's all depend on your choice but you have to plan in order to maximize the fun. You are not a nomad right, so plan in progress.
5) Now it's time to look for accommodation
Yeah, you will be astonished to discover that there are tons of choices to spend a night in Europe. You can sleep anywhere you desire. At stations, platform, toilets and so on but you cannot sleep on footpaths (this is not India). On a serious note you can book hostels, apartment lettings, hotels and many more. Only it's very pricey.
6) How to travel from one country to another country
Do you think it is really tough to travel in Europe? No, it's not. Buses, Euro Rail and flights are the best way to travel in and around Europe. Merely it is also very pricey.
7) How about a road trip in one of these
Yes, Road trip in Europe. It will be the experience of a lifetime. But before that apply for your IDP (International driving permit). You guys must have seen ZNMD, on Road Trip in Spain. Then this will be a life time experience. I will prefer Germany and Turkey for Road Trip. Cars are also available on rent.
8) How do you plan to manage your finances
Yeah, everybody is worried about this only before even thinking to travel Europe. Apparently the exchange rate is really high (1Euro=70 INR) but I can tell it's not that pricey. You have to be smart enough to plan everything.
Any inquiries on your planning a Dream Euro Trip, I am here to help you out.