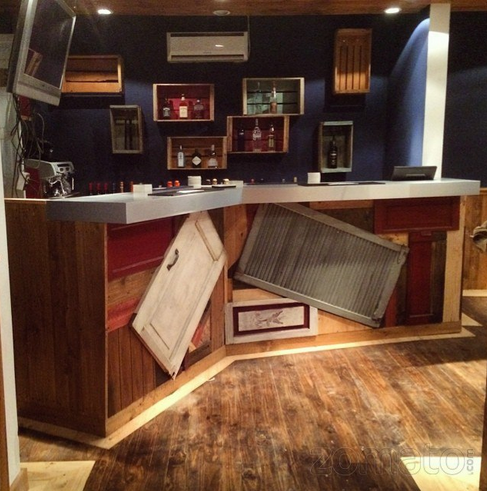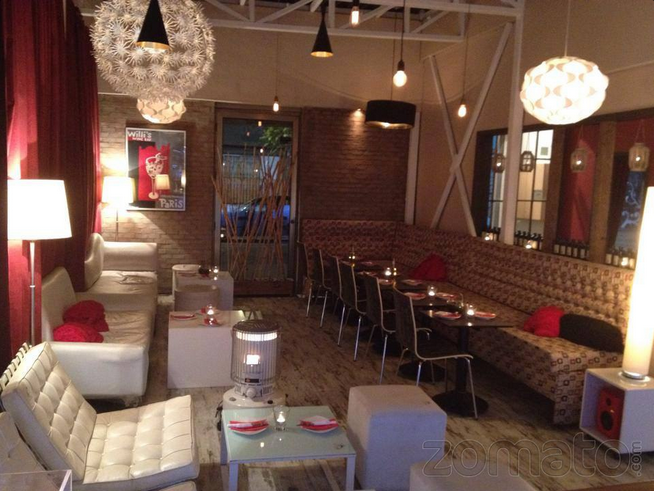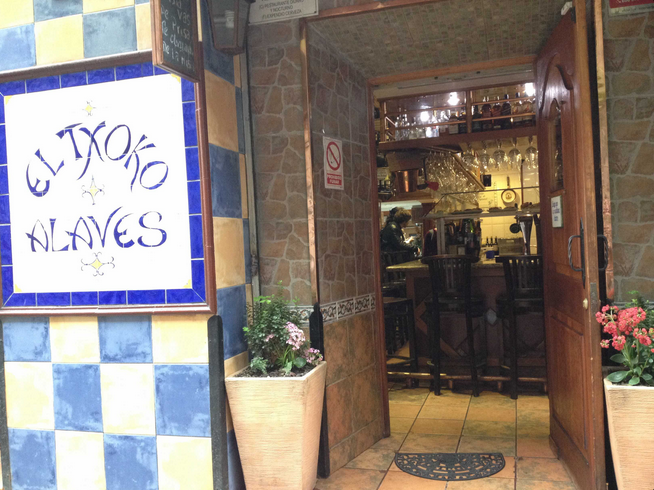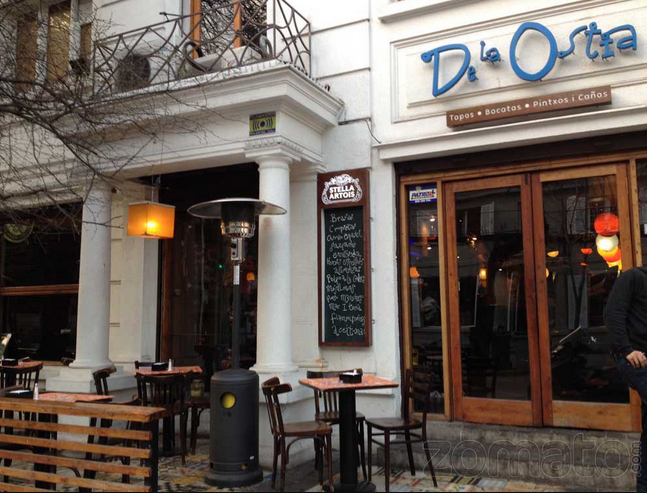 Tapas bars have become increasingly popular around the world in the last few years. What was a very specific type of finger food in Spain ten years ago, has today become a global trend. And Santiago is no exception. It seems that every month a new Spanish place offering their own version of these delicious bites pops up in the city. Nowadays it is very common to see people going to these bars after work for delicious foods and a healthy amount of spanish gin-based drinks.
The history of these miniature dishes is quite interesting: Tapas were initially a way of covering the glasses of Sherry (a white grape-based drink from Andalucía) from the fruit flies looking for a little something sweet. Originally made out of bread, the bar owners decided to add something that would be salty enough to induce people to drink more, such as a slice of chorizo. As expected, it was a total success.
When on a trip to Santiago, look out for these popular tapas bars to treat yourself to this dish. Salud!
De La
Ostia
Perhaps the most popular tapas bar in Santiago. Located in the heart of
Providencia
, it attracts the after-office crowd as well as anyone simply looking for a good time with its reasonable prices, a
Barcelona
-like ambiance and great food. Known for its gin-infused drinks and its pintxos, De La Ostia is a must if you want to live the real Spanish experience. Their popularity, however, comes with a price: the place starts to get very crowded after 7pm, so make sure you get there early to grab a table, otherwise you may end up waiting for over 30 minutes.
Doma
One could call "Doma" the romantic version of a Tapas Bar: dim lighting, a cozy, intimate ambiance, and great music. A fantastic place to have a first date the Spanish way. Something that makes Doma's guests come back again and again is their bar: the restaurant has a very extensive bar, with very qualified bartenders behind it. They will be able to explain to you the characteristics of their different brands of spirits, the reason why Gin Sours are so popular, etc. A recommendation: their terrace is not to be missed. Paying Doma a visit in the summer to share drinks and tapas with a date, or friends, is a must.
Ruca
A favourite among foreigners, Ruca is a more modern version of a classical tapas bar. One can conclude this based on their ambiance, their music and the way the food is served: avant-garde tapas on top of a black granite plate, perhaps resembling world-famous Spanish molecular cuisine. Very chic. Currently "Ruca" is hosting a ladies night every Thursday around 7pm, hence making it an obligatory stop for girl friends to catch up over a gin and tonic or their favorite glass of vino.
El Txoko Alaves
One of the first places to hit the Chilean market, El Txoko Alaves certainly deserves some attention: a very Vasque ambiance, filled with Spanish details, posters and decor. Their ambiance could seem tight to some people, but in reality El Txoko is very cozy, something that can even be reflected in the service: it will take less than a minute for you to be attended by one of their waiters, even on the most crowded night. Don't miss one of their most famous desserts: the flan casero español is simply remarkable.