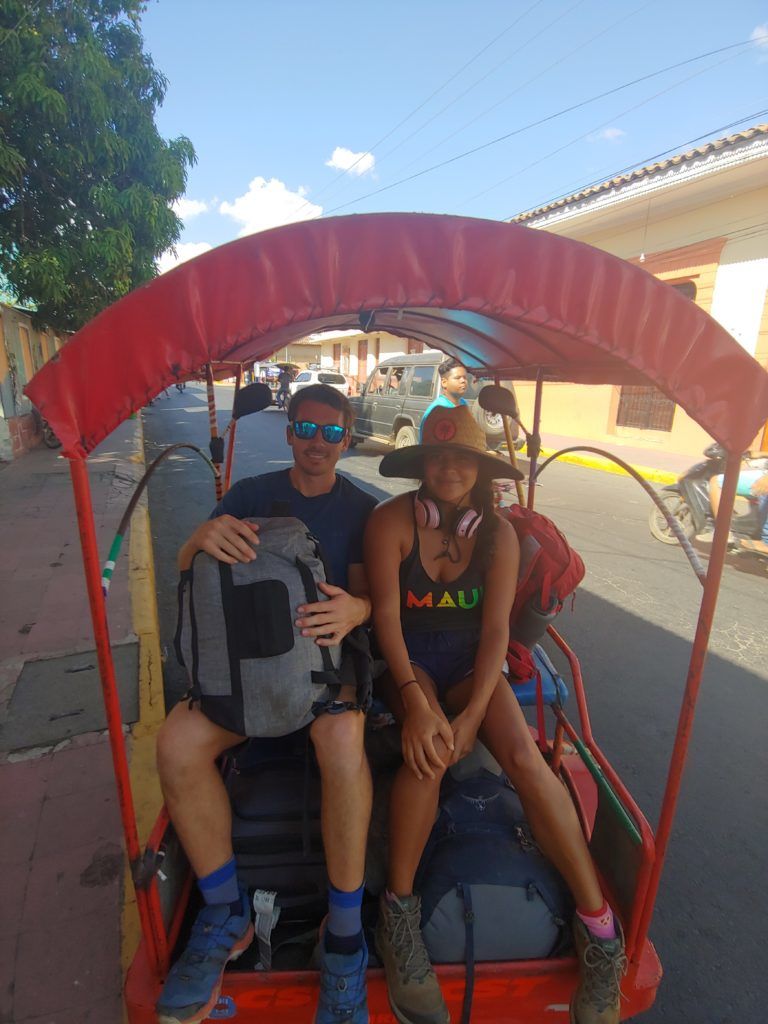 We got off the boat from Ometepe and expected a pretty decently long travel day, but didn't realize it would be chaotic. Immediately off of the boat, we hopped on a chicken bus to Managua, in our attempt to reach Leon.
That ride was smooth, but the real fun started when we got off in Managua.
Chicken bus cost - $3 per person
The bus dropped us off at a smaller bus stop where there was another bus waiting. We asked, "Are you headed to Leon?" He said, "Yes, yes, get on." So we did. I put on my headphones and made myself comfortable.
Second bus cost - $2 per person
We stopped 5 minutes later.
The bus driver said, "You have to get in that van to get to Leon." We hopped on, and, to our surprise, this new bus driver asked for more money. We tried to explain to him that we already paid the other guy.
It turns out they don't work with each other. This was a new van we needed to get in if we wanted to go to Leon. We had to suck it up and pay.
5 minute bus ride t- $2
2 Hour van ride to Leon - $2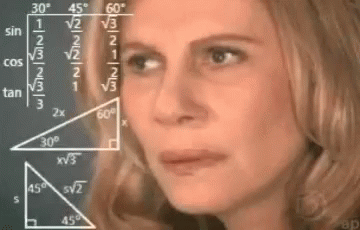 We reluctantly got in, knowing we'd just got ripped off, but we had no other choice.
We arrived in Leon. FINALLY! By the end, our bodies were stiff and our butts were numb.
We were greeted by a swarm of men bombarding us for a ride to our hostel in a tuk tuk. Brock and Atti were content with walking the 1km.
I made the mistake of bringing a carry on with wheels. I learned my lesson in week 1 of our journey in Costa Rica. Many of these roads aren't paved. I look really stupid lugging it around. I feel shame with every rock I hit. So, every time I have an opportunity to not walk through town with my 40 pound wheeled luggage, I'll take it!
We asked how much the ride would cost and he said $1 per person. What a steal!!! We hopped on and enjoyed the 10 minute ride.
We arrived to our hostel and asked this to snap the pic of us on the tuk tuk! So cute and so fun, right!?
Once we got off, Brock gave him a 200 Cordoba. This converts to $6 USD. Brock asked for change and the guy said, "I don't have any, it's $1 per person and $1 per bag. He then went on to count all of our bags, letting us know of the ACTUAL total. NOT including TIP!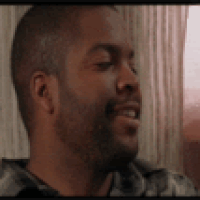 The guy was persistant. Brock had no way to get change, so we had to give it to him.
It's all fun and games until you get ripped off TWICE in a day!
TRAVEL HACKS:
When riding a bus in Nicaragua, be sure to verify the end location. If they aren't going to where you need to go, they can usually direct you on where to go from their last stop. Before you get on, know where the end stop is and make sure it correlates with your travel plans.
If you are going to get boujee and take a ride on a tuk tuk - ask if it's They know up front how many bags you have because they're the ones biking you around. If they say it's a flat rate, be sure to have exact change. They will definitely try to pull some tricks to try to get the most money out of you.
Amount we should have paid- $5 per person
Amount we actually paid- $9 per person