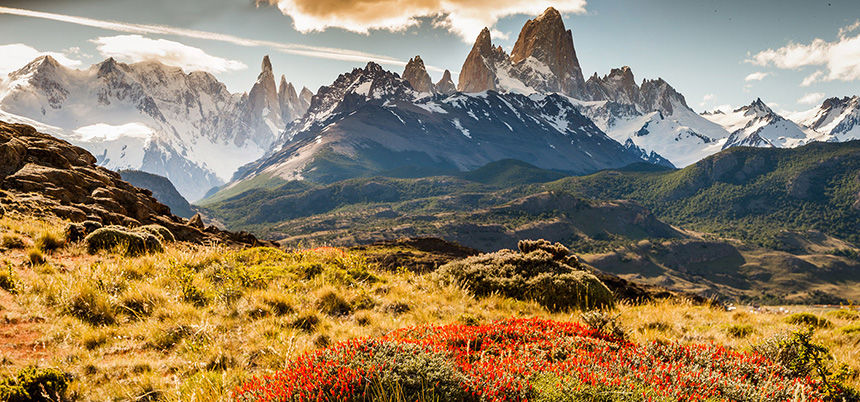 Every article that I have read of travellers who have scaled the world, I have heard the name of Patagonia getting mentioned as the place to be. I didn't know much about the place but when I started searching about it, one look at the pictures and I knew I would some day like to be there.
It's located on the end of the most mysterious continent on Earth, South America. You would witness wildlife and landscapes beyond imagination.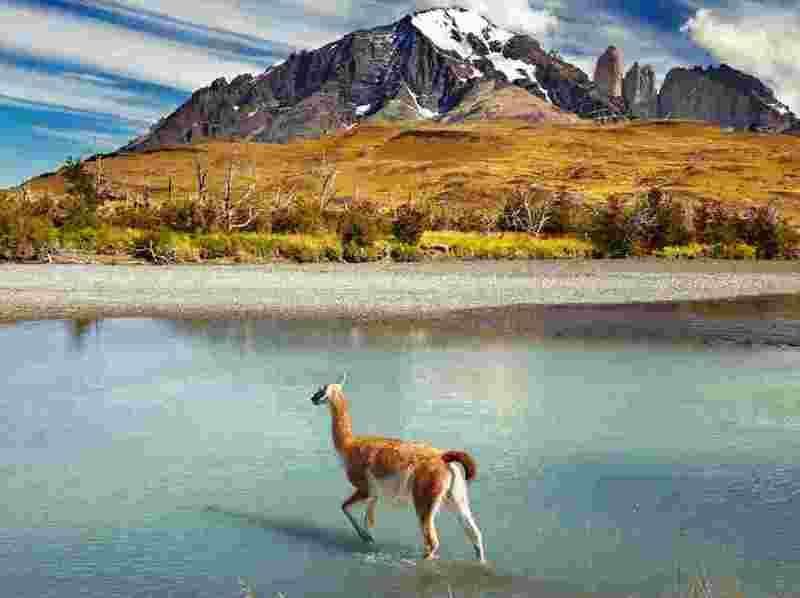 Oh the Glaciers, how could you not love them ?
Trekking on them is something that cannot be described in words (from past experience I say) and what better place to do it than in the trekking capital of South America.
What has happened with beauts like Leh-Ladakh, Rohtang, Spiti to an extent they have turned to tourist spots, their rawness is going away, virginity is getting lost. The huge expanses of Patagonia though are filled with mystification in its landscapes,with a lot to discover, a sense of belonging with nature is felt.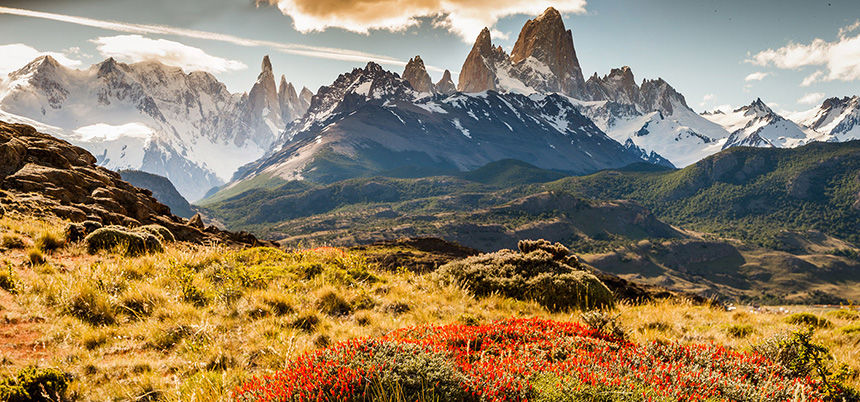 I would like to say more after I have visited the place, I would leave the fantasising for later, I will just watch the magic happen when I get there.