Sri Lanka is a country that is steeped in tradition and has a long and storied history. One of the most famous and culturally significant festivals that celebrates all this is the Kandy Esala Perahera. Held in honour of the Sacred Tooth Relic of the Buddha, there are 4 things you might not have known about this fascinating procession.
The Festival's Origin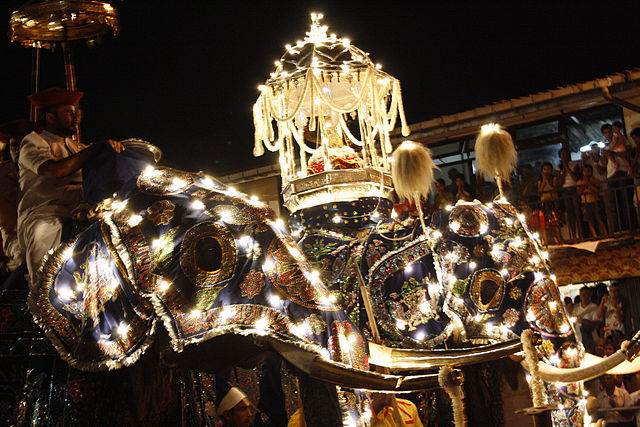 The origins of the Esela Perehera can be traced back all the way to the 3rd century BC. At this point in time, Buddhism had not yet spread across Sri Lanka and paganism was more widely practiced. Rain dances and ceremonies hoping for a good harvest were commonplace. It is believed these transformed into the procession we know today – one of the most significant cultural festivals around the world – once the Sacred Tooth Relic was brought to Sri Lanka.
At the Head of the Procession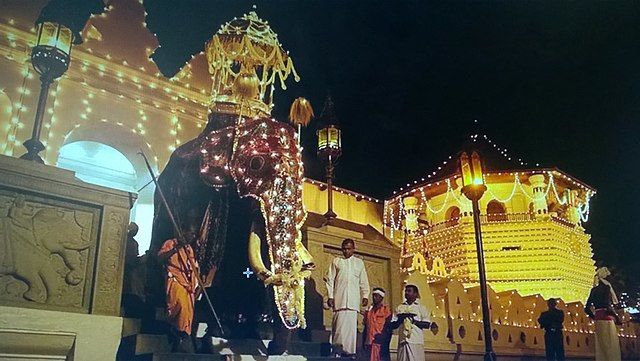 In the old days, the King would lead the procession, marching away at its head. Once the British took over, the island's monarchy was toppled. As such the responsibility of leading the Esala Perahera was granted to the Diyawadana Nilema – a new office created strictly to watch over the Sacred Tooth Relic.
Perahera Timings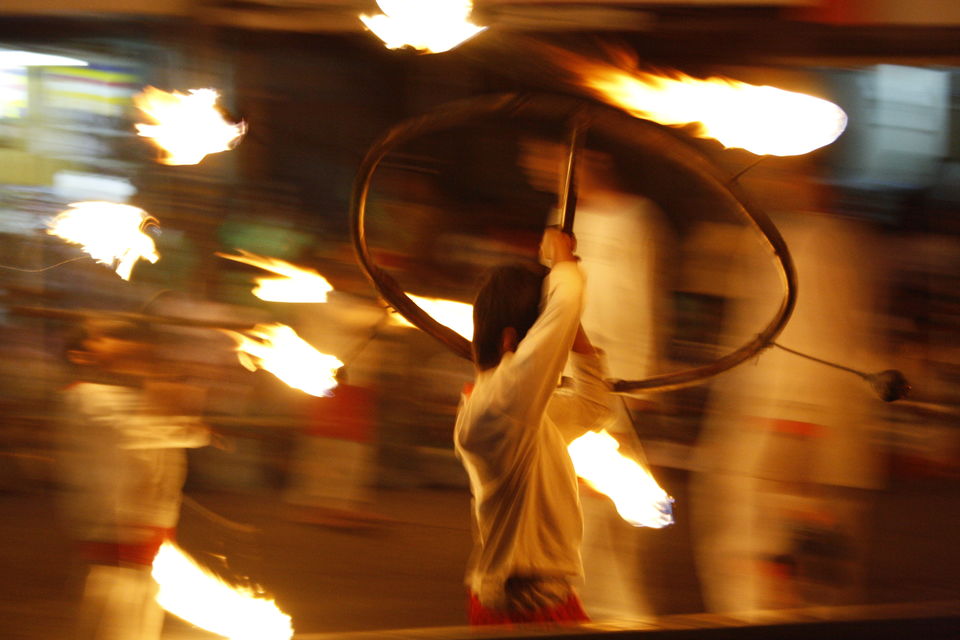 The Esala Perahera is – as the name suggests – usually held around the time of the Esala Poya Day. This falls around July or August for the most part. The entire procession usually carries on for a number of days.
The Sights of the Perahera
An elephant leads the procession – carrying a replica of the tooth relic on its back. Behind it, you'll see a fascinating collection of fire-dancers, whip-crackers, and dancers.