Being a hard core travel addict, i am game for any place that's new. In Dec 2016, i decided to travel to Sri Lanka. Like always, i had my homework right. Few places that was shortlisted as part of my journey includes Nuwara Eliya, Dambulla, Sigriya, Anuradhapura, Kandy & finally the capital Colombo to spend Christmas in town.
I was mesmerised by the beauty of N/Eliya and decided to pen down a few words on this beautiful place that has the fresh breeze which touches every tea leaf, fresh veggies that is grown in abundance, trickling waterfall in every corner of the mountain. Wow, it was heavenly. It was hard for me to believe such a beautiful place still exist for someone who lives amidst concrete buildings and carbon mixed air.
2 days is sufficient to cover the main attractions. The place is well connected from different parts of the city in lanka. It has gained its popularity through subtle tea plantation which attracts thousands of visitors, it has many water falls spread across different area, water from Lover's leap fall is used as the main source of drinking water by the locals.
Temperature in December is typically between 12 -22* C, naturally it gets very chill by night, hence its advised to take warm clothing.
Few places that i covered as part of this journey includes Seetha Temple, Hakgala Botanical Garden(entry fee is expensive), Mac wood tea plantation(got to taste the best tea in town here for free) Lover's leap waterfall(requires trekking of 2 kms up and down) Pedro tea estate( Entry fee is 200 LKR).
I covered these places through local city bus which plies up and down with a frequency of 30 mins and decided to take leave from few other attractions which were difficult to reach as all the cabs and tuk tuk's knowingly comes with an expensive deal.
If you are planning to visit Sri lanka, my advice is not to miss this beautiful place, not to forget, the locals ends their day within 8.00 PM, so remember to get back to base if you are dependent on local transport.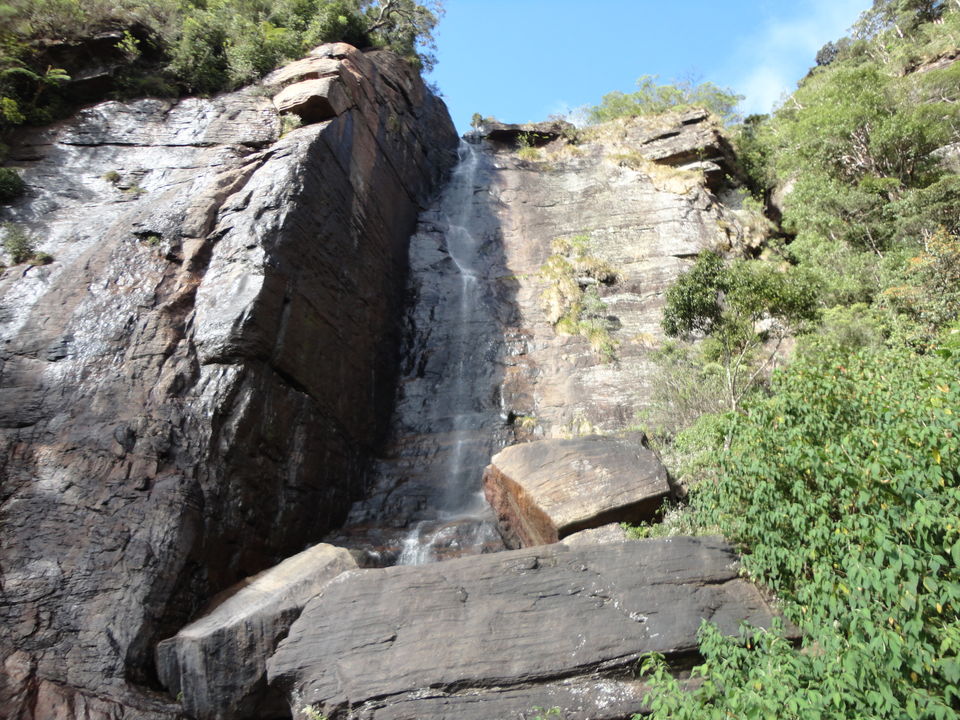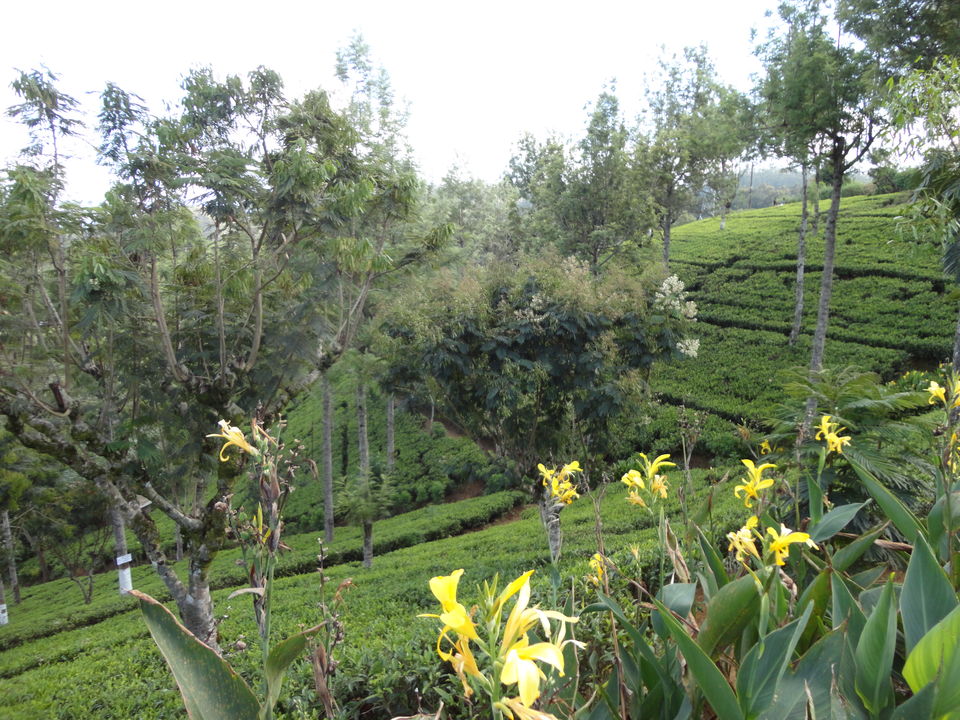 View from Pedro tea estate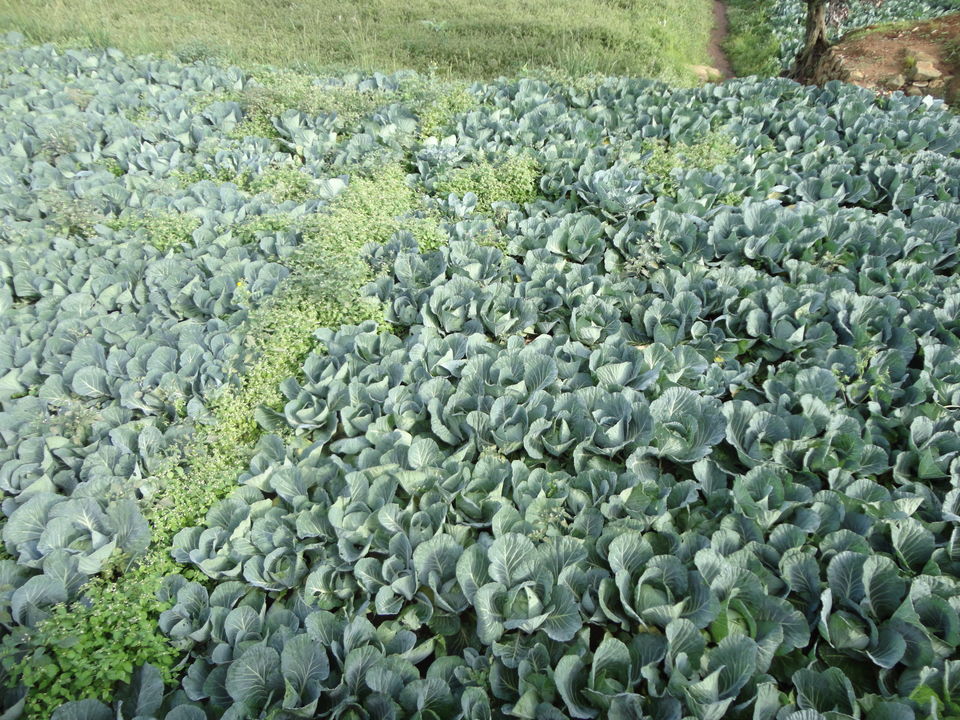 Fresh Cabbage grown in the foothill