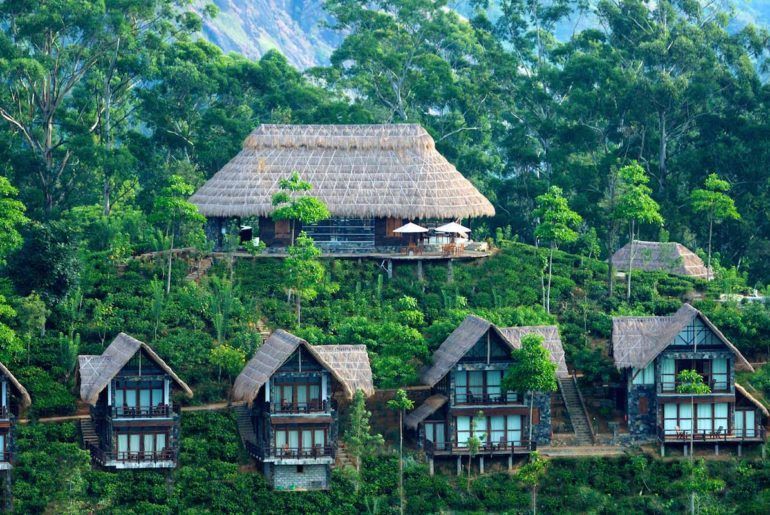 A peaceful small hill village in the heart of Sri Lanka, the Ella Hill Town is a place that has been attracting tourists just because of its simplicity and serenity. Here is a brief guide about the places to visit in & around Ella Sri Lanka and things to do that give the fullest charm of this place. Below are the best places to visit in Ella.
Places To Visit in Ella
1. Little Adam's Peak In Ella: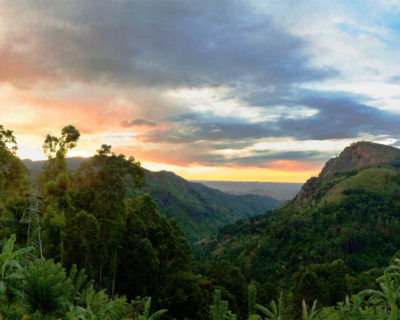 Little Adam's Peak
The best-known tourist attraction of Ella in Sri Lanka is this Little Adam's Peak. This peak is just similar to and also named after Adam's Peak though it is smaller and easier to climb than Adam's Peak. This is 1141m high peak which tourists enjoy very much climbing.
2. Ella Rock In Ella: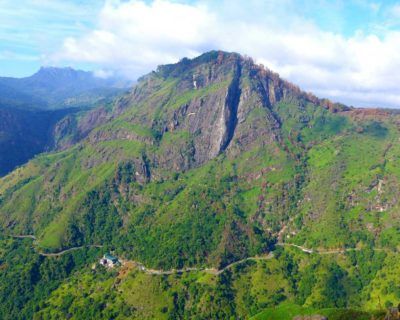 Ella Rock
Hiking & Trekking takes a new dimension here in this Ella rock. This destination is loved by many trekkers as it is slightly tough to climb than the Little Adam's Peak where you can explore on your own or get a guide for easy trekking.
3. Halpewatte Tea Factory In Ella: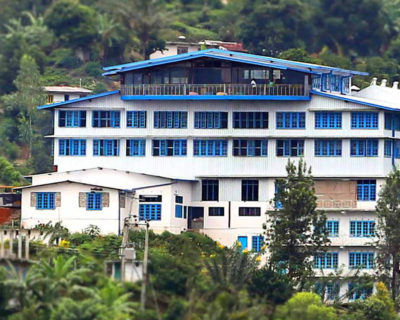 Not only for Tea fans but for others too, a walk through the tea plantations is a worth remembering. One of such memorable places to visit in Ella is the Halpewatte Tea Factory. Here you would also get to see the step by step manufacturing process of the world famous Ceylon Tea.
4. Ella Spice Garden In Ella:
A site seeing in the Spice Garden of Ella is a worth visiting since you get to know many unknown facts about the world richest spices that are only grown in Sri Lanka. The Lunchtime cookery classes in the garden itself are other attractions for the homemakers as well.
5. Demodara Nine Arch Bridge In Ella: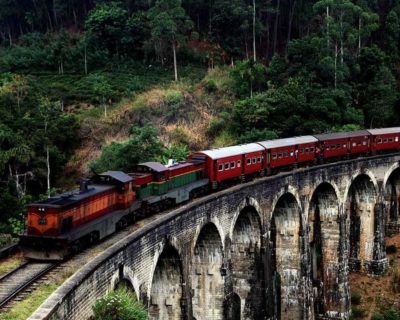 Built entirely of solid bricks, rock & cement with no hint of steel, this makes Demodara Nine Arch Bridge one of the attractive places to visit in Ella. Situated 2 km away from Ella this bridge was built by the British in early 20th century.
6. Ravana Falls In Ella:Ravana Falls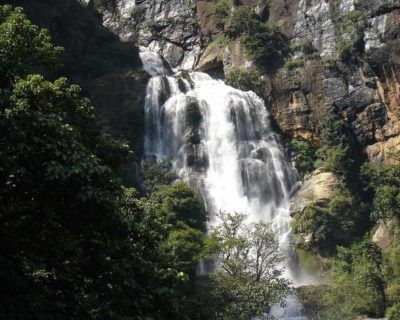 Named after the legendary king Ravana, this waterfall is about 82 ft high and changes its shape and look with the change in the season.
7. Ravana Ella Caves:Ravana Ella Caves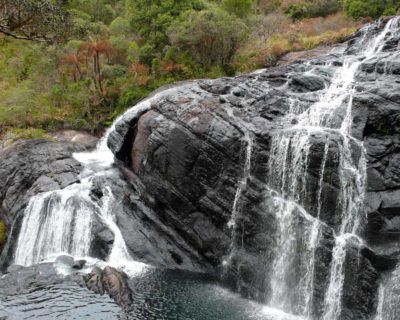 Another spot of attraction close to Ravana Falls is this Ravana Ella Caves which is located about 1370 m above sea level. It makes one of the most popular tourist destination in the whole of Sri Lanka.
Things To Do In Ella
What you can do in Ella is equally interesting as you can see in Ella in Sri Lanka.
Climbing up to the Ella's Rock
Attend Cookery classes and special lunches in the Spice garden of Ela.
Walk along the Rails along the Nine Arch Bridge in Ella.
Enjoy the best flavors of Sri Lanka in the best restaurants there.
The Weather in Ella Sri Lanka entirely pleasant with warm days and cold nights and the best time to visit is from January until May. Ella accommodation ranges from budget to high priced hotels where you can have a very comfortable stay in your trip.
The impressive green countryside, the fantastic view and the glowing Lighthouses of the Southern coast are all set to mesmerize you and give you a rich feeling of relaxed vacation in Sri Lanka.