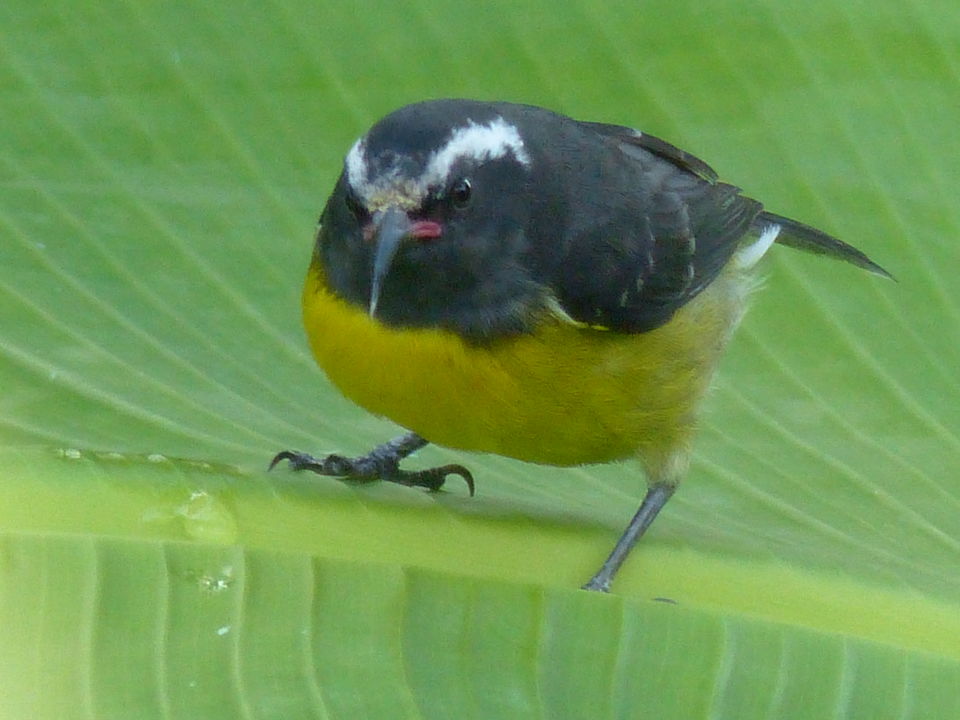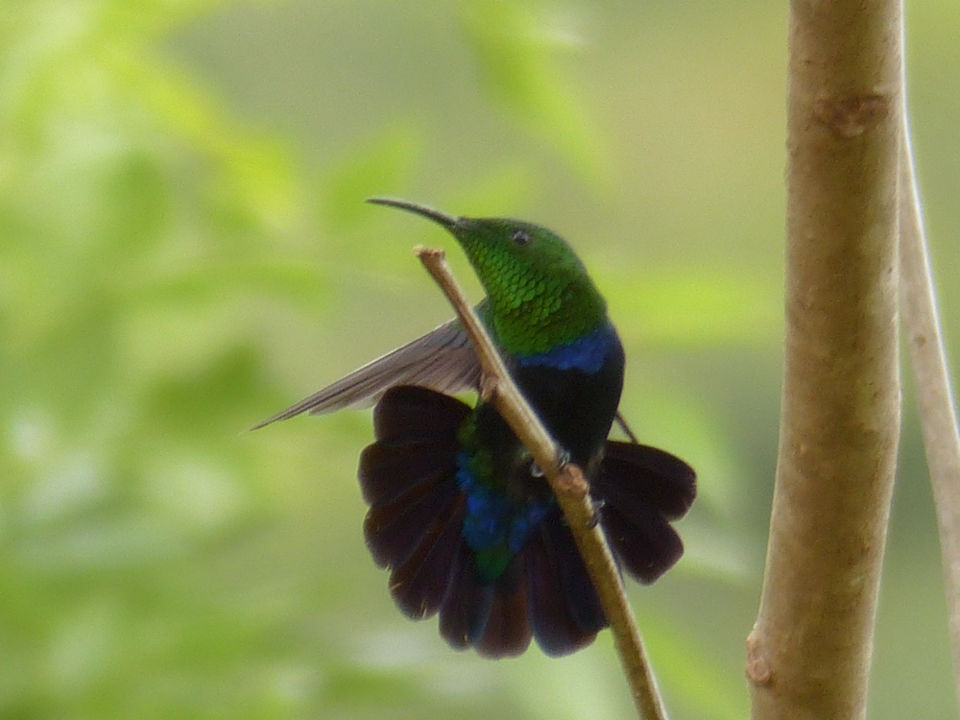 This is a trip about meeting people, hiking in fantastic places, eating good food. Its also about exploring, oneself and nature. Pictures and storys will pop in during our trip.
We will stay at six different places on Dominica, we have arranged this trip just to be able to explore the island, we will stay East, West, South and north on the Island. On the West side of the island it is more hot and a dry climate. On the East side it is a bit cooler, and some more rain. Since it is an island with lots of rain forrest, it rains a lot, i have read that it rains about 7-9000 millimeters of rain per year, that is around 30 feet of rain... Me and Rose-Marie visited DA (Short for Dominica) for the first time in 2014, and we fell in love with the Island, we felt we have to go back.
Last time we had every day booked, a visit at a waterfall first day, river tubing the next day, everything was pre-decided. It was really fun, but this time we have decided to explore more on our own. We were lucky to get to know some people on DA on our first visit. One has a guide operating company on the island (Helen), and the other one works at a guesthouse.
He belongs to the Kalinago tribe, the last indian tribe in the west indies. They have a territory on the northeast side of the island, go there and visit them, there is a lot to see and do, look further HERE. We are really proud of knowing this guy, we got to know him when we went for a rainforrest hike last time we were there. He knows everything about the plants, herbs, what you need to know. We are really proud to know this man. /Peter & Rose-Marie.
Day 1, We are going from Stockholm to London Heathrow, flight Flight SK1527 departing 19.55 local time. We will leave early going to the airport Arlanda. Our airport is situated North of Stockholm, a 35 minute cartrip. Rose-Maries son Simon will drive us to the airport, and he will bring our winter jackets back with him, we wont need them for a while we hope... We will take the bus from Heathrow to Gatwick airport, spend the night there at Hotel Bloc, just outside the entrance to the airport. Next day we are leaving for Antigua, flight VS 033 departing 10.10 local time. Yey! Flight SK1527
On these long flights i walk around and chat with complete strangers, its good for you! Flight VS033
South Coast Horizon, on the south side of the island, a nice stay: http://www.southcoasthorizons.com/index.php?option=com_content&view=frontpage&Itemid=1 There is a reef near our place, we hope to be able to snorkle there.
We fly with Liat ( http://www.liat.com/navSource.html?flag=show_page&page_id=27 ) Flight LI 523
Dominica, day 4-5. My Fathers place is nice and near the Douglas Charles Airport. This is a good place when you want to relax, and reload for the Carnival... :-) We will spend two nights here. http://www.myfathersplaceguesthouse.com/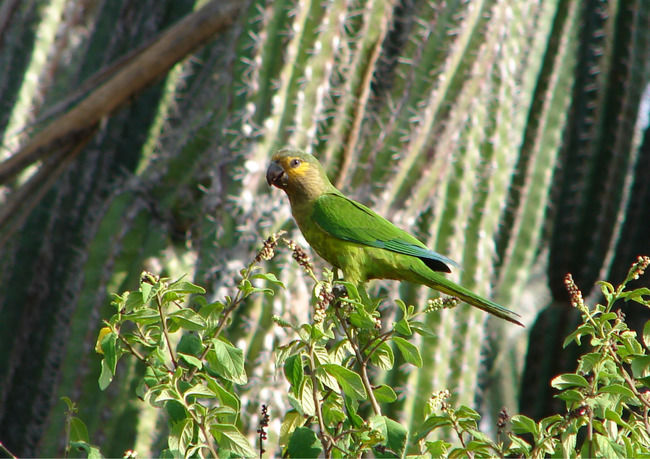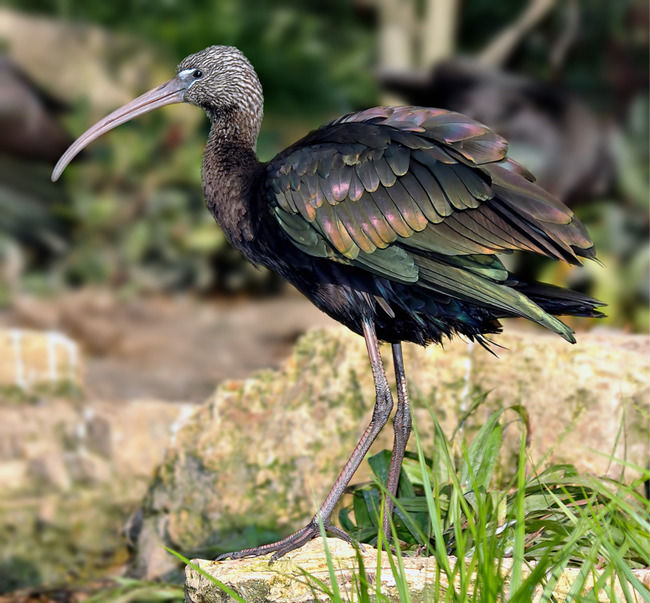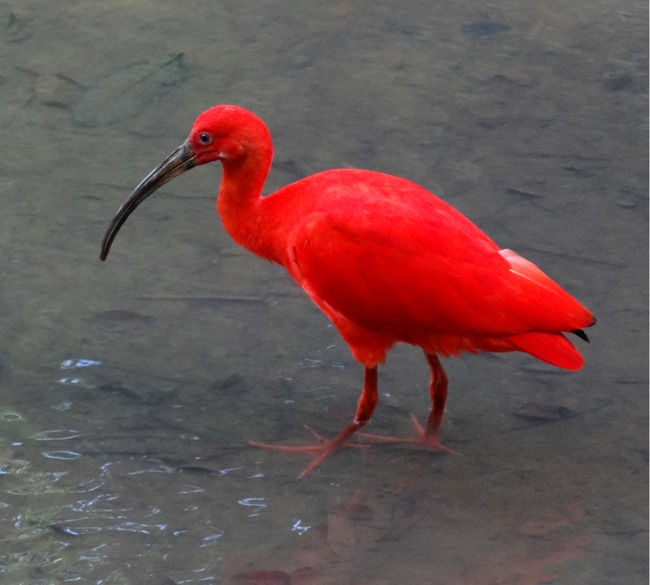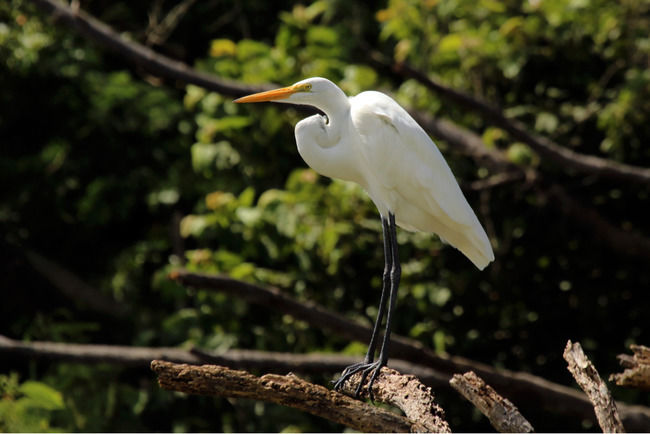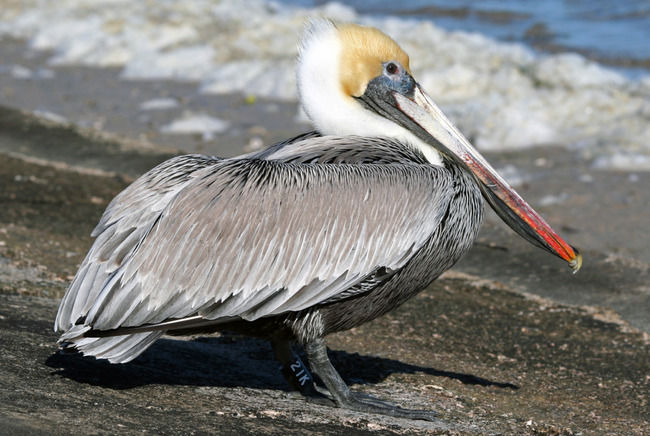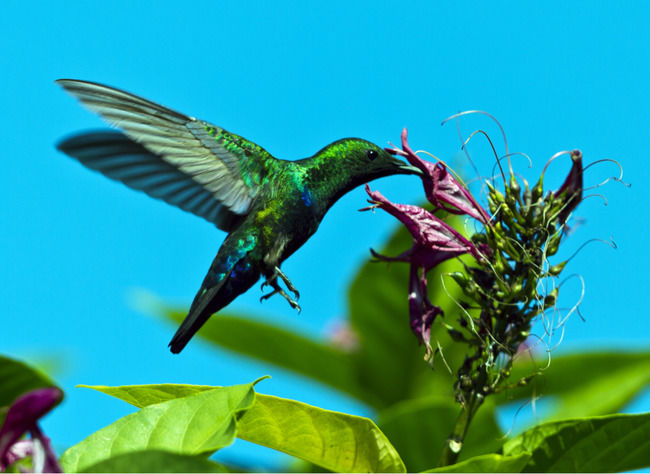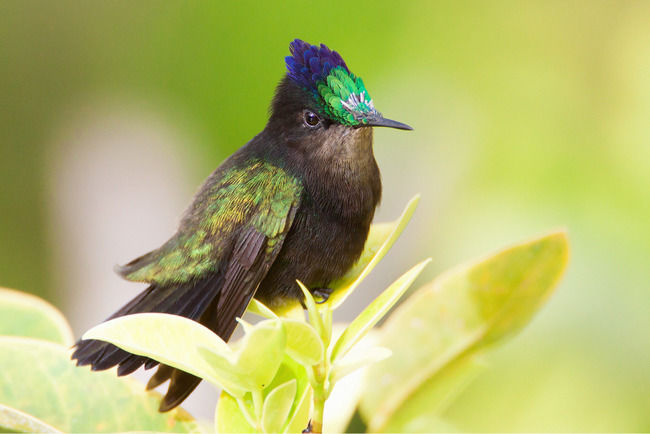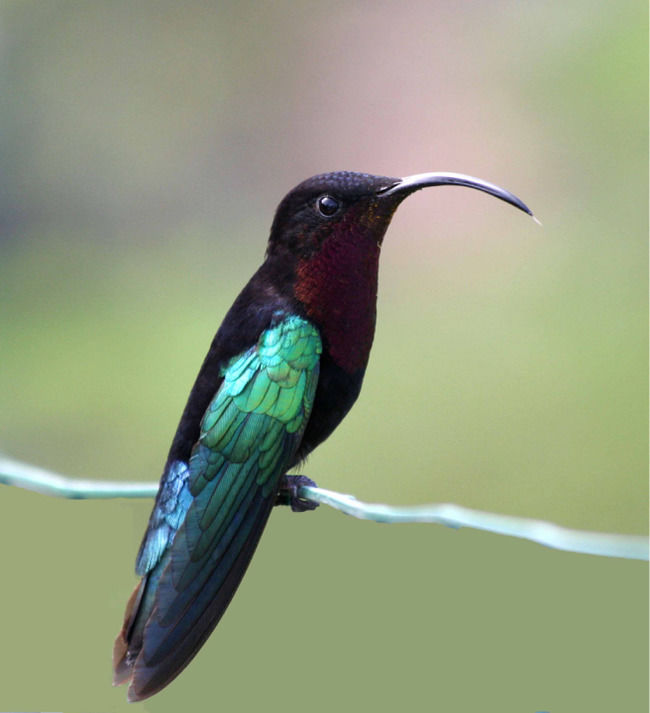 Dominica, Roseau. Day 6. It is Carneval time! Yeay! After the Carneval, we sleep at the Sea World apartments in Citronier. It is located 1,3 kilometers south of Roseau. http://www.seaworldapartmentroseau.com/ Morning in Marigot, after lunch in Roseau. Marigot. This day was fantastic! We went up early in Marigot, we stayed for two days at "My Fathers place", a very calm and nice place a five minute drive from the Douglas Charles Airport. Some of the rooms have spectacular views over the village and the mountains.
A car with huge speakers woke everyone half an our before J'ouvert (the beginning of the carnival) Lots of the villagers line up behind a truck with speakers playing wonderful music; soca, bouyon, and a lot moore. It seemed like most of the songs came from the Island. It is hard not to dance when you here the music, we danced a lot. As we could understand asking nice and friendly locals everything starts up at the flats, a place a ten minute walk uphill from where we stayed (the road is steep, if you are not fit, you will be), then slowly, the truck leads the people down to the fishery at the sea.
This is where the young kids and teenagers throw powder paint on each other, and this is where they turn around and go uphill again. It takes hours before the event is finished, but the Marigot people have a lot of energy, they march and dance and have fun. We felt it was almost like a religous event, it was so beatiful and the people was so nice. We had breakfast at Vena's two times, it lies very near to my fathers place, a five minute walk. Great breakfast and even dinner. Roseau. Soon...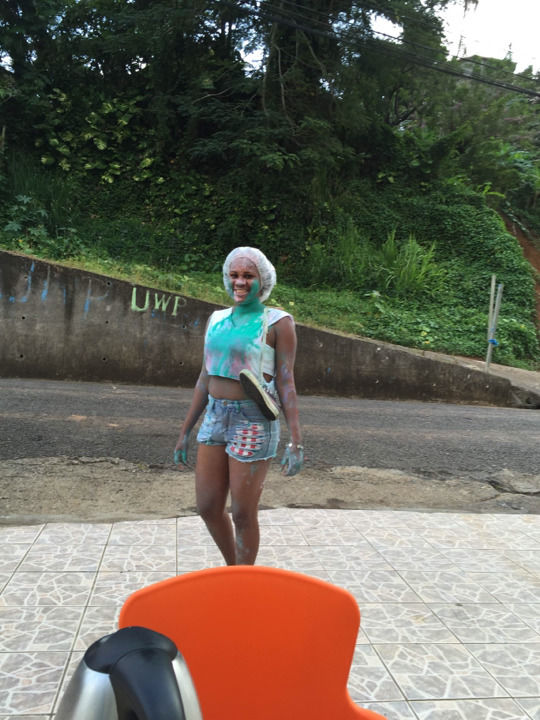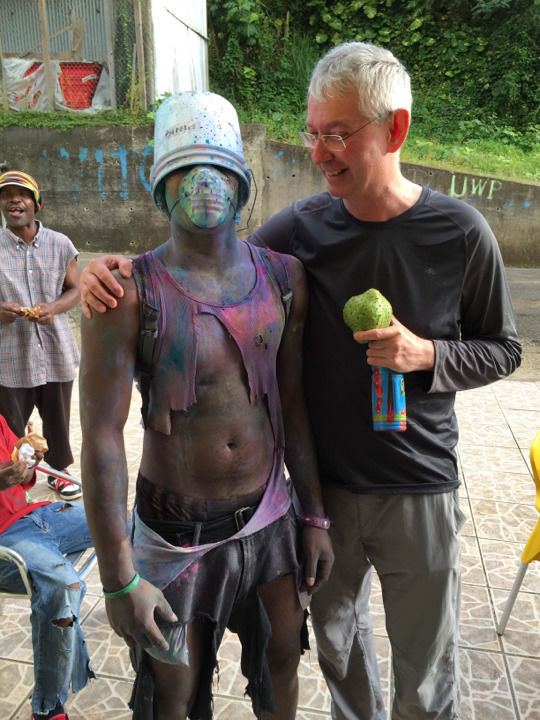 We have rented a house in Mero for 7 nights, a nice little village between Roseau and Portsmouth. Swimming, Hummingbird hunt (with camera), Rumfactory visits and lots more. https://www.google.se/maps/place/Mero,+Dominica/@15.4225303,-61.4355818,15z/data=!3m1!4b1!4m2!3m1!1s0x8c14d184170b90b1:0x6a96dece4ddfcede
We will spend three nights at Hibiscus Valley, a very nice place run by Swedish people; Norun and her children. Situated in the rainforest this place is on your bucket list, if you know about it.. A LOT of things happen here, Norun have lots of people that will make you feel good and have lots of adventures. http://www.hibiscusvalley.com/ Adress: Hatton Garden #6, Marigot, Commonwealth of Dominica West Indies Website: www.hibiscusvalley.com E-mail: info@hibiscusvalley.com SKYPE: Hibiscus Valley Phone: +1 767 445 81 95 /+17672762449/+17676160055 +46709961025
Chief Williams guesthouse. A former Chief of the Kalinago tribe, now he runs the tribes guesthouse. A guesthouse with a fantastic view, inside the Kalinago Territory. Also close to a good friend of Ours. mail to Mr. Williams: charlohotel@yahoo.com Tel/fax: (767) 445 7256 https://www.tripadvisor.se/Hotel_Review-g616290-d151909-Reviews-Carib_Territory_Guest_House-Marigot_Saint_Andrew_Parish_Dominica.html
This is a fishing village situated as south as you can get on DA (Dominica). This MUST be one of the most beatiful places on earth, it just have to! There is a few places to stay here. The reefs here are fantastic, the Aqua-life here is something you shouldt miss. We stay at Castille Paradise owned by Deborah. https://www.flipkey.com/scotts-head-vacation-rentals/p511298/ Tel/fax: +1 (767) 445 7256
Coffee River. Very near the Douglas Charles Airport, but in the middle of the jungle, very nice. Birds, hiking, a v e r y soothing place. Hosts here are Sandra and Stephen Whitcher. +1(767) 613 4696 or +1(767) 614 5140 https://www.google.se/maps/place/Coffeeriver+Cottages/@15.5372285,-61.2962759,15z/data=!4m2!3m1!1s0x8c6b3490bfdabdd5:0xc12b2a7a52a302fd
Flightnumber LI 581 29 Februari 06.50-07.50 via Barba. 12.30-13.25 Barb-Gren
Grenada, land of Spices! We live at the Treetops(!) http://www.treetopsgrenada.com/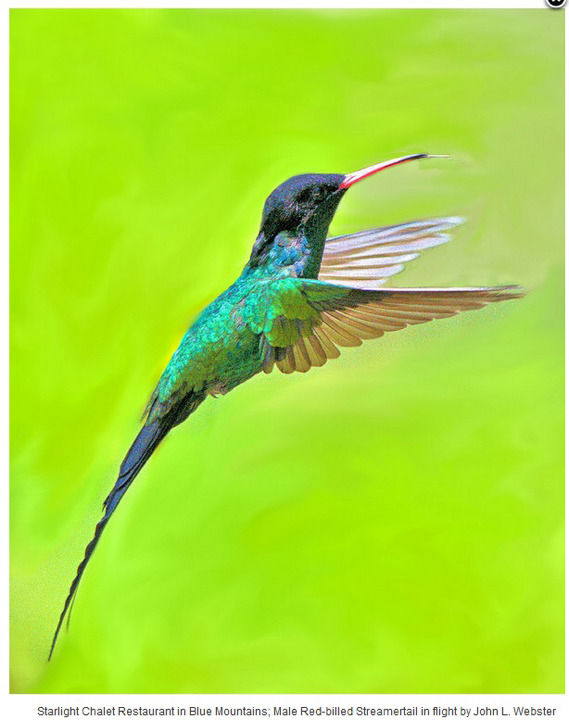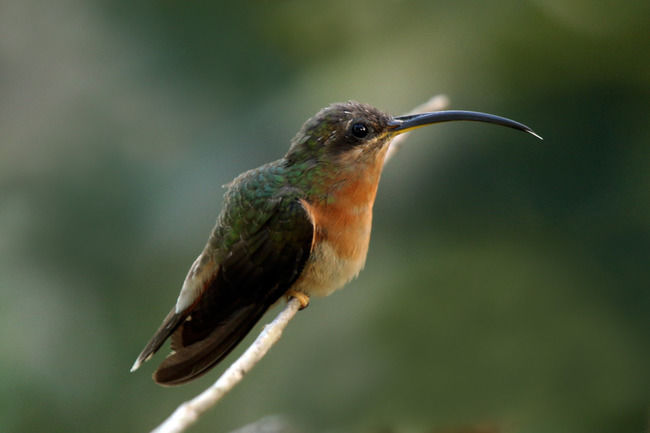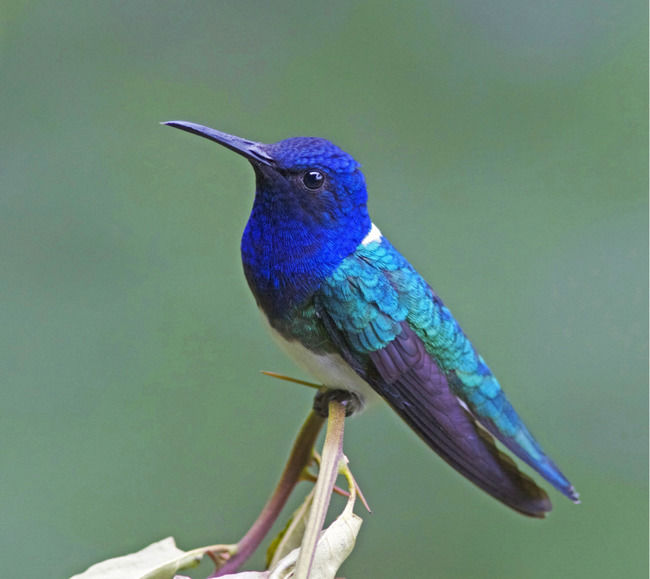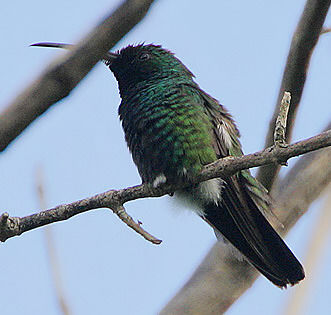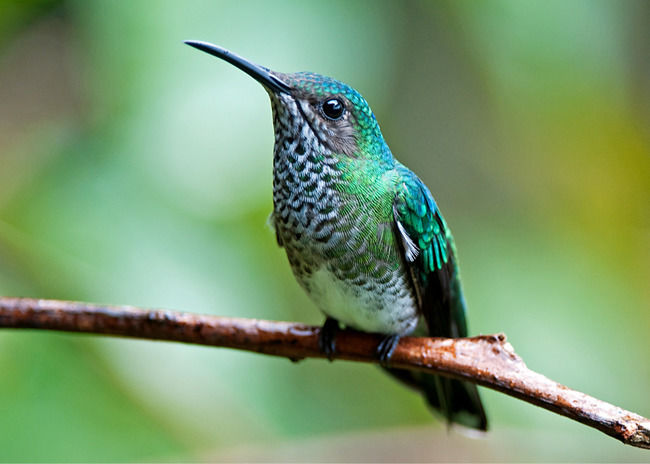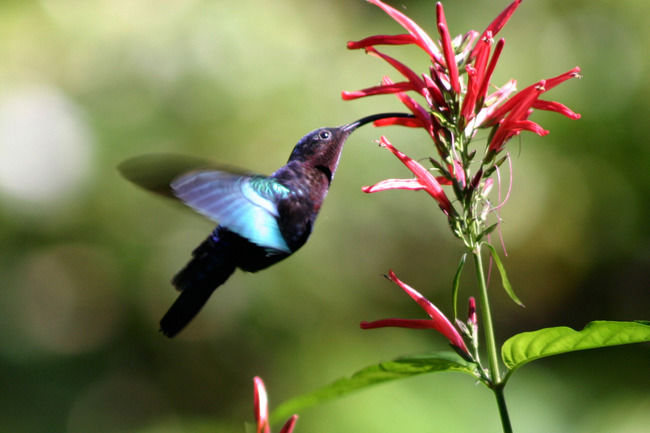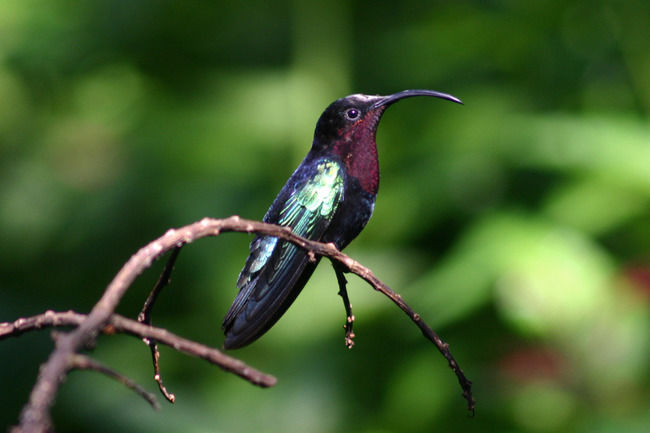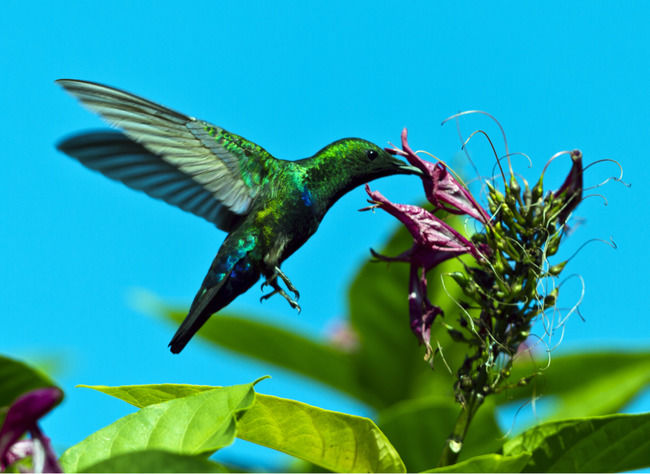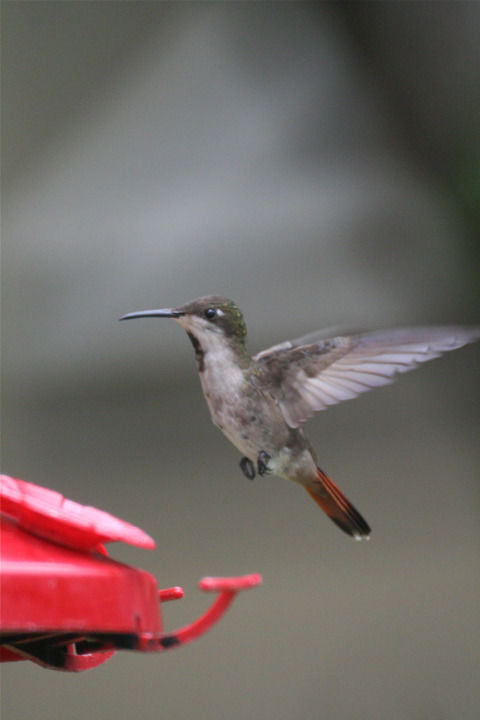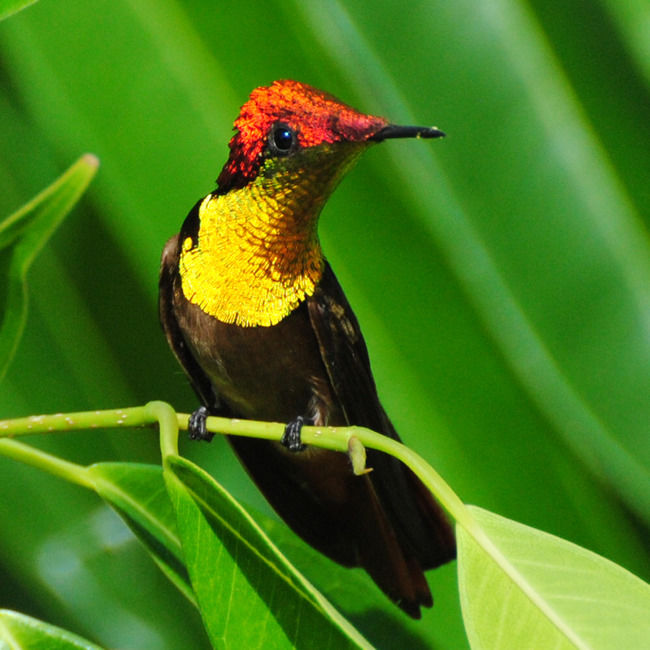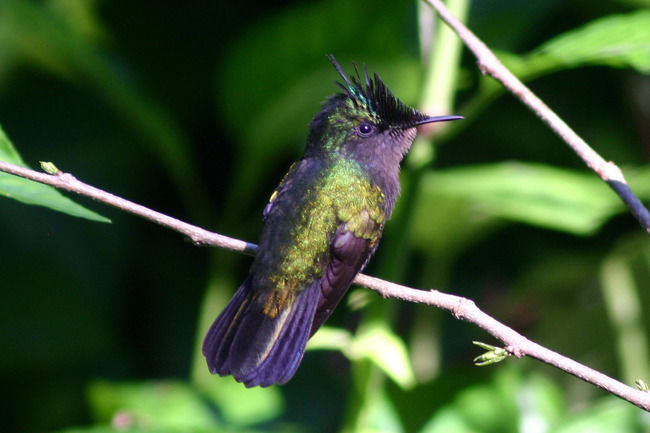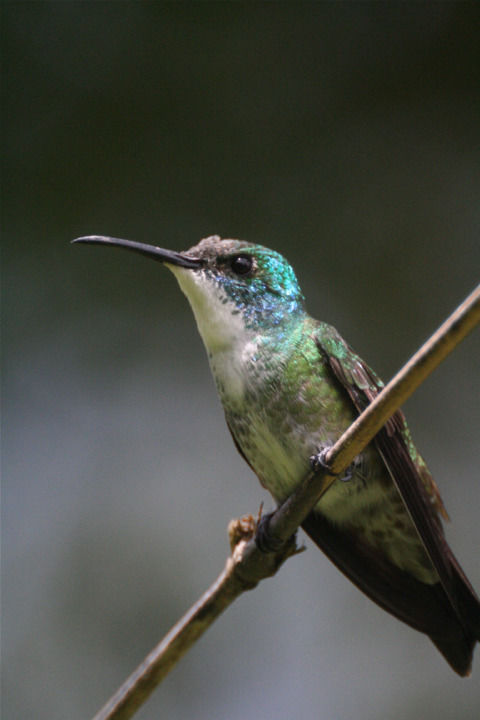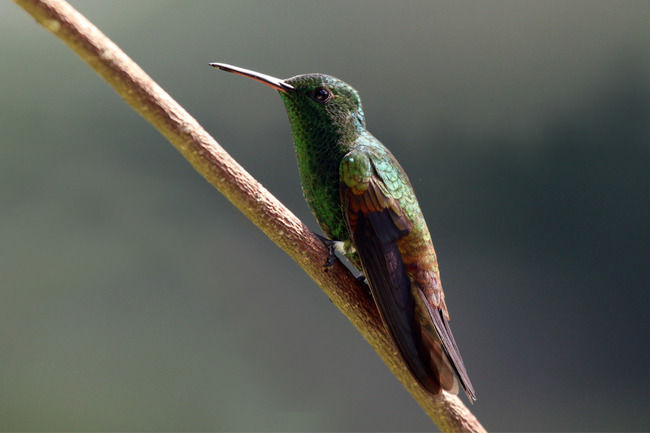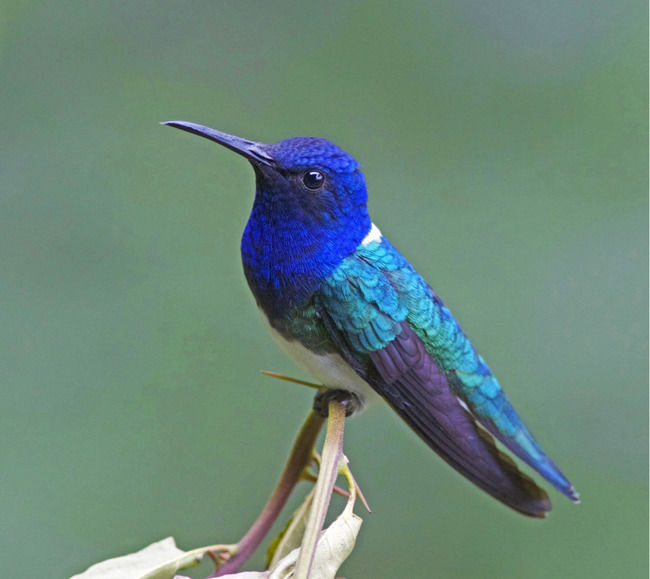 Flying home, Grenada to London via S:t Lucia first.. Flightnumber VS090 07-mar 18:20 Seat Peter 50K Seat Rose-M. 50H
Flightnumber SK532 08-mar 13:50 Heathrow
Finally home!