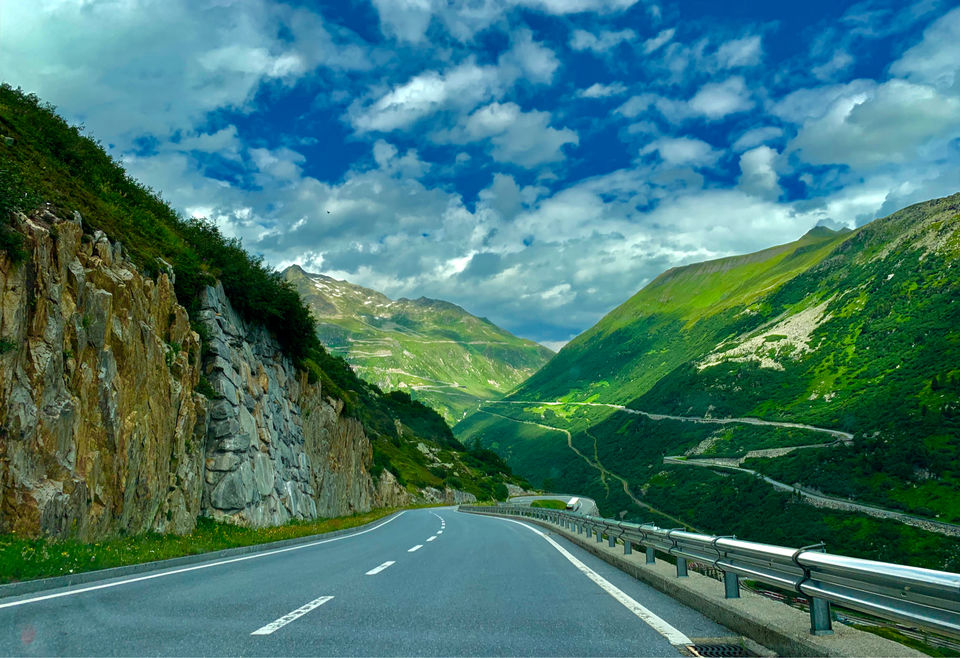 A bright sunny day, feet on the clouds, an oscillating mind and invisible wings.. I was flying, flying high and enjoying the bird's eye view of the amiable Alps in a less explored pass of the very famous Switzerland. This pass makes you feel like floating in the air while offering an aerial view of the mountaintops and the mountain ranges of the Swiss Alps.
The scattered vegetation, the winding roads and their hairpin bends, the echoing mountains, the quivering vales, the pastel hues of the entire niche glowing in the sun beams and the craggy apex of the towering peaks best describe the views from the top of the spot.
It's the stunning Furka Pass.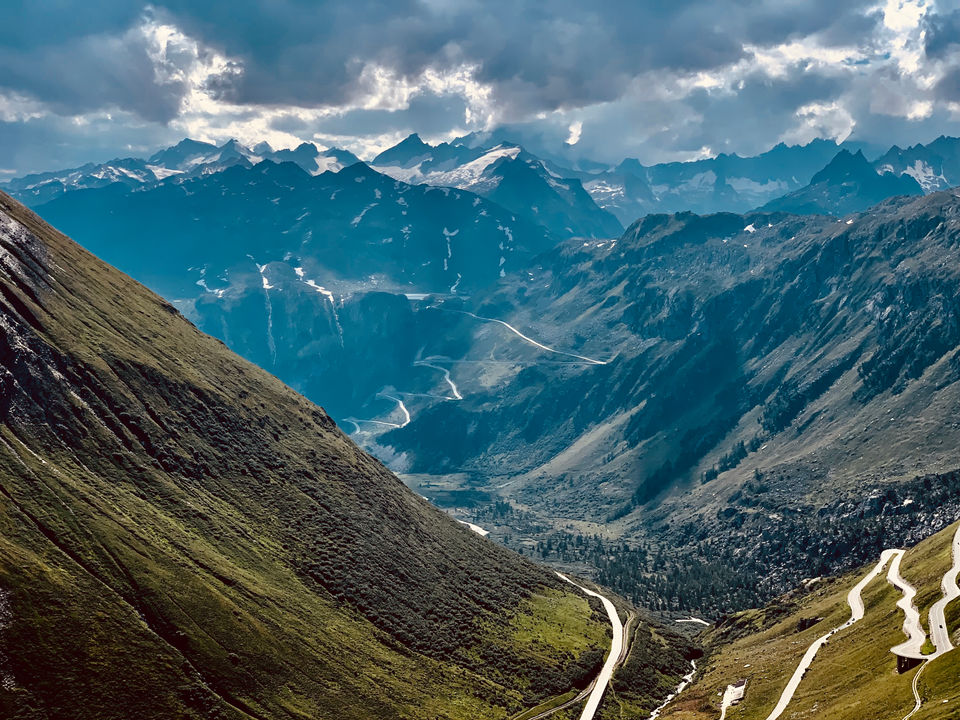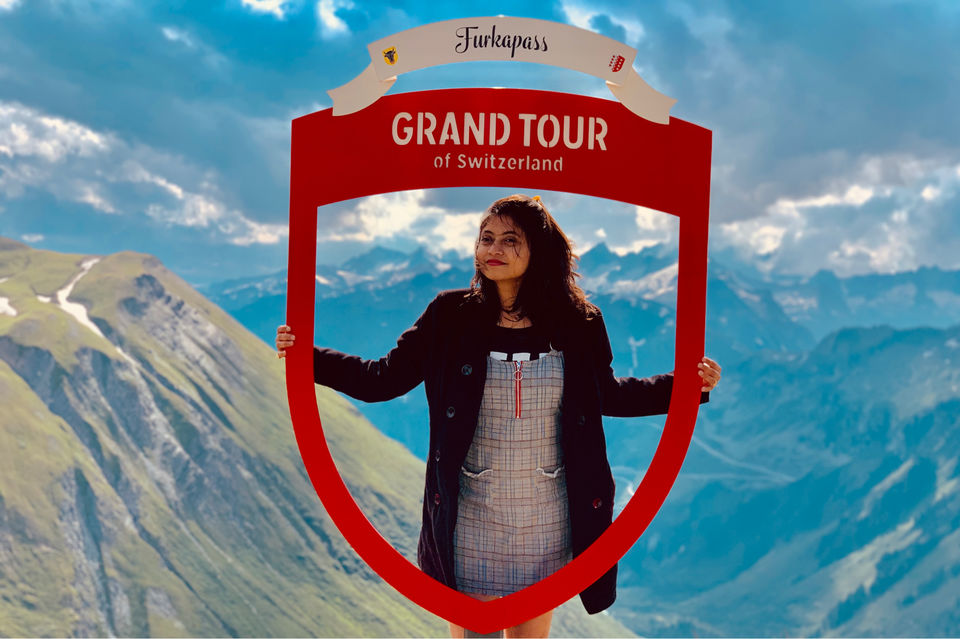 After the exciting drive, I reached this high mountain pass which is situated at an altitude of 2429 metres above sea level and is usually closed during the winters.
Traversing through this high Alpine pass is very thrilling and dramatic where you can marvel at the sights of a few magnificent glaciers and some scenic forests.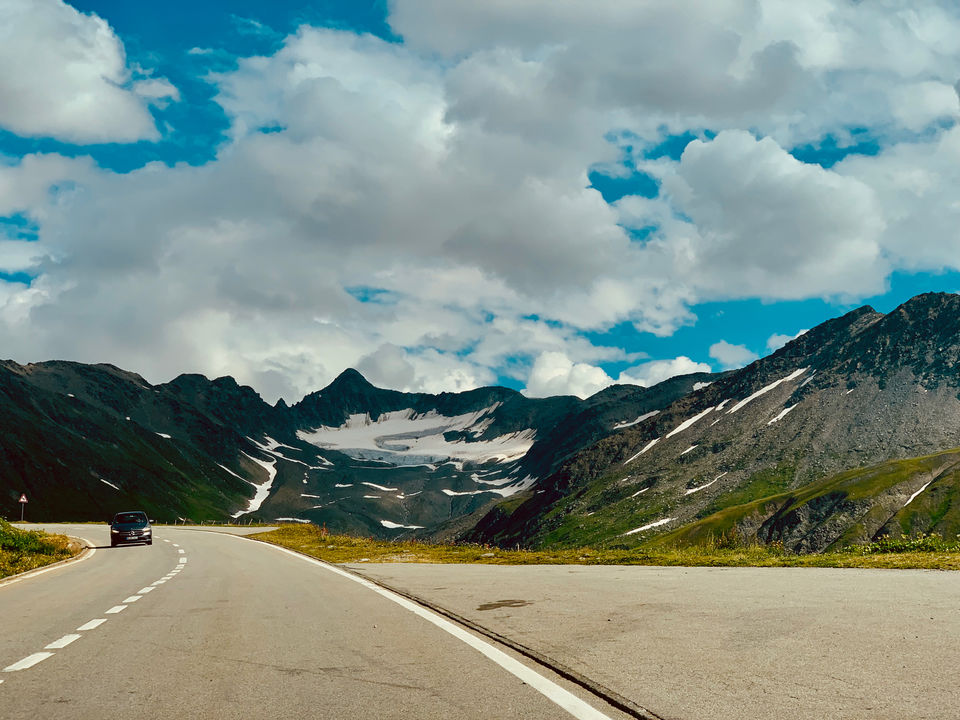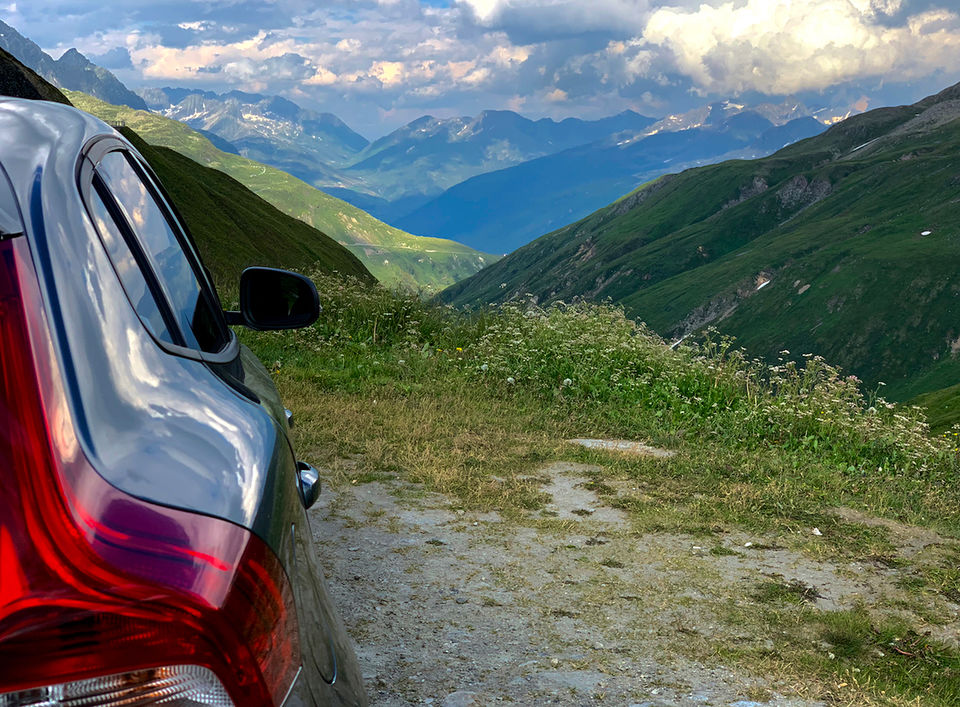 Furka Pass has some hypnotic powers that can leave you befuddled in it's heavenly beauty.
Also you can experience a dangling body and a dancing soul that leaves you floating at Furka !!