In my last post, I had written about 'Bad Antogast'- A small retreat centre little away from a small town of Oppenau in Germany. It was time to move to have the luxury of high end charm. Zurich was the destination and we drove from Oppenau to Zurich and it took us around 4 hours including couple of snack break.
We reached around 1. The room with a great view wasn't ready but we were ready to wait for it. Had another cup of coffee. Finally when room was ready we moved in ( It was worth the wait) .Though not good for the pocket but It's the best in Zurich and so is the spa there. Do try it for sure if you happen to stay there.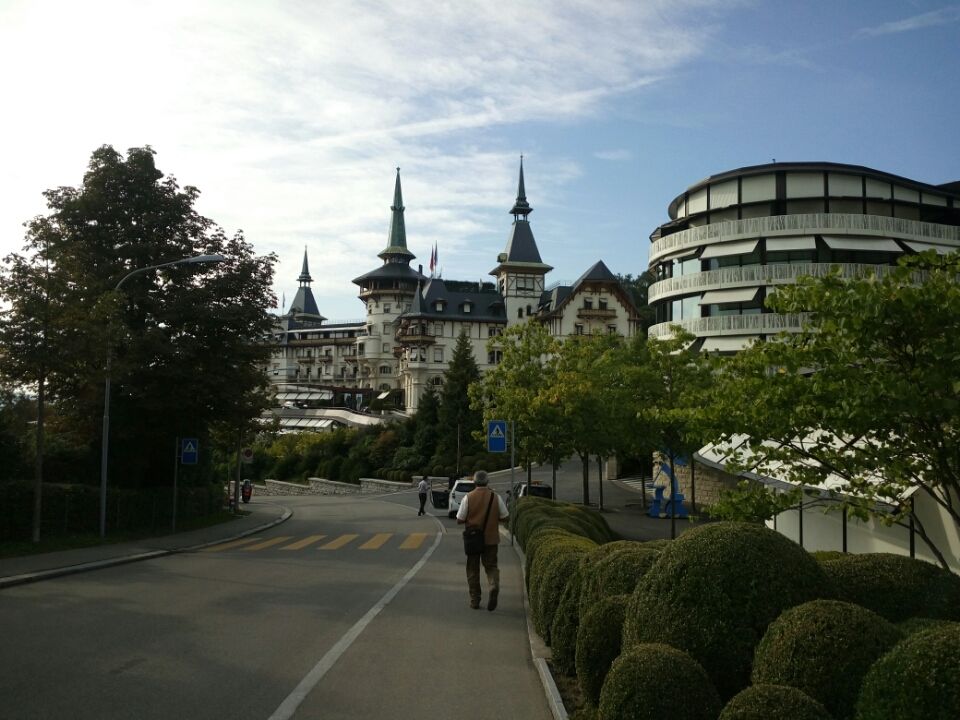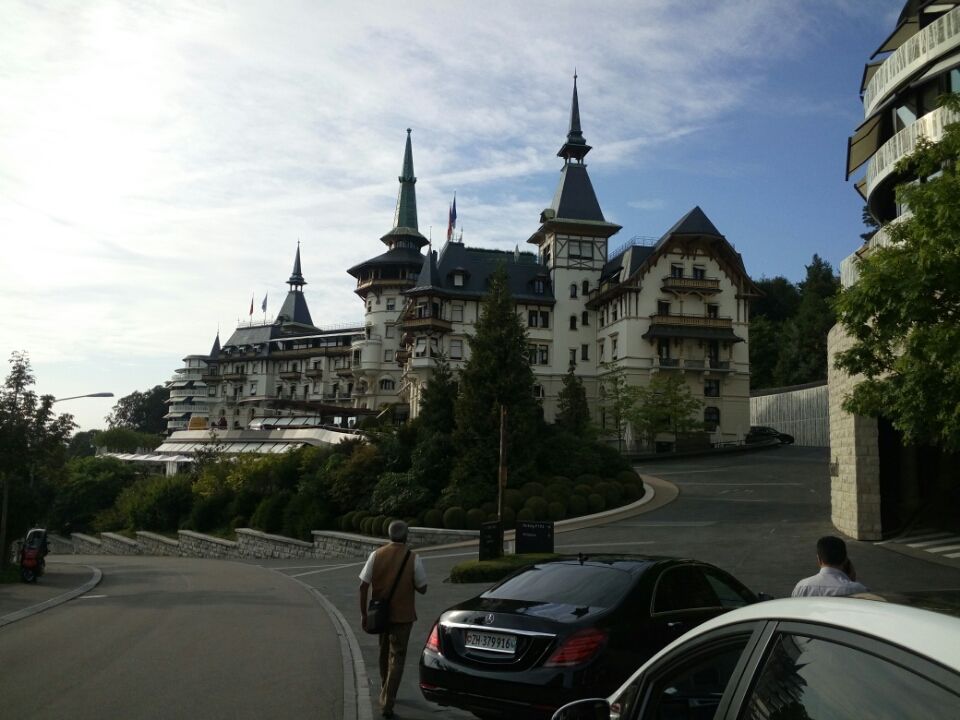 An Amazing view right from your room coupled with a top class service was waiting for us.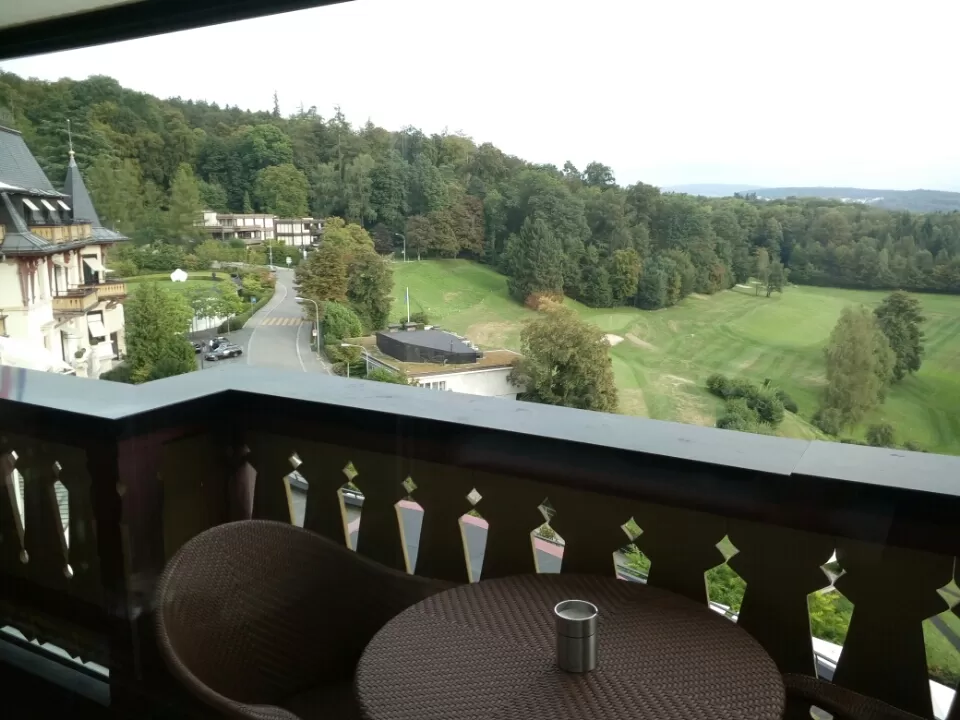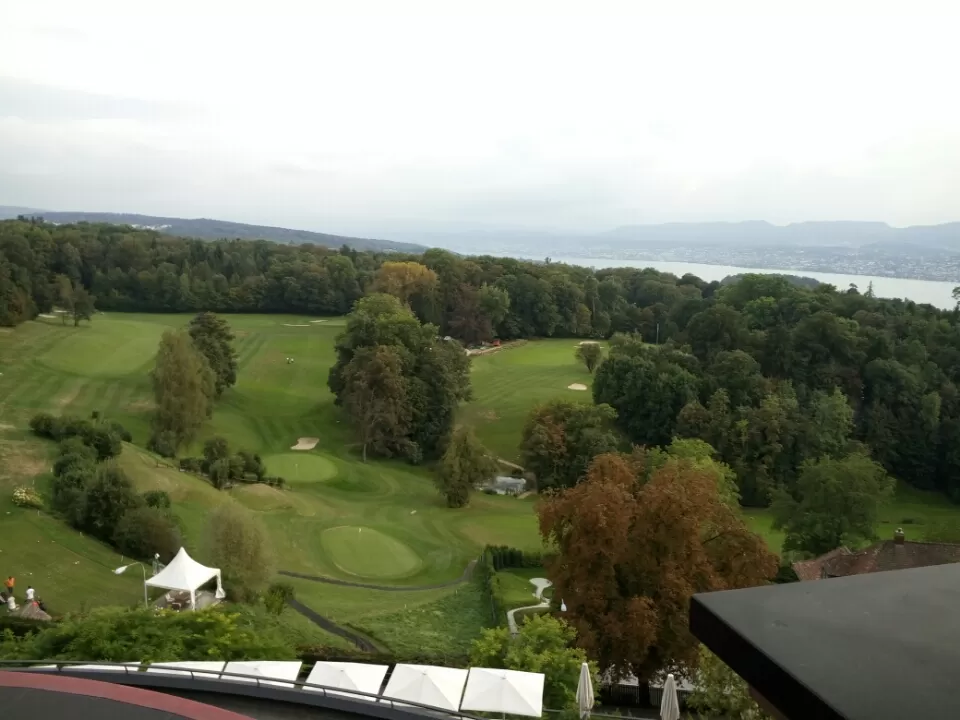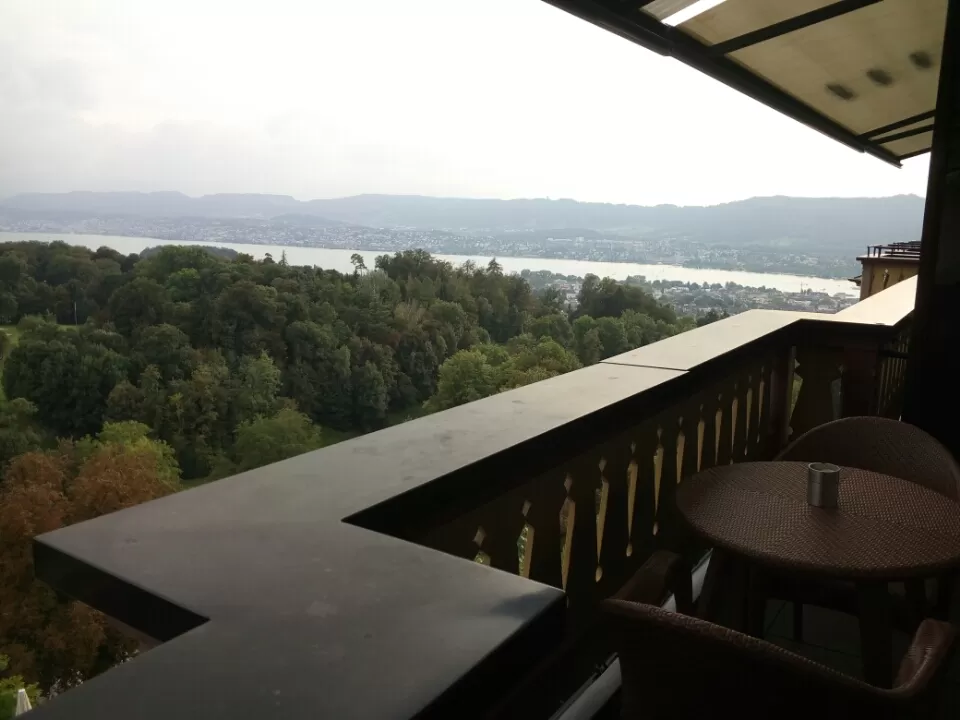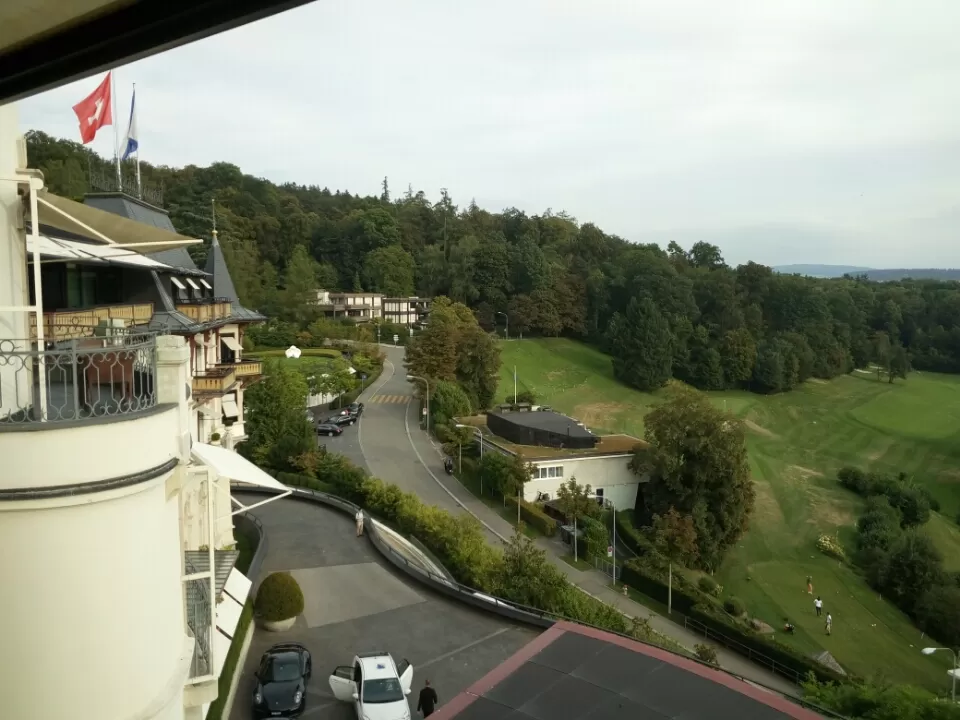 After a good rest, We went around in the evening for dinner. Will suggest you Haus Hiltl, specially if you are not a meat eater( other wise also , it's fantastic). You can take the buffet and they will weigh it and pay according to weight.
One the best vegetarian food I have had in Europe.
Was back in the evening and enjoyed the view and nice breeze from my balcony itself.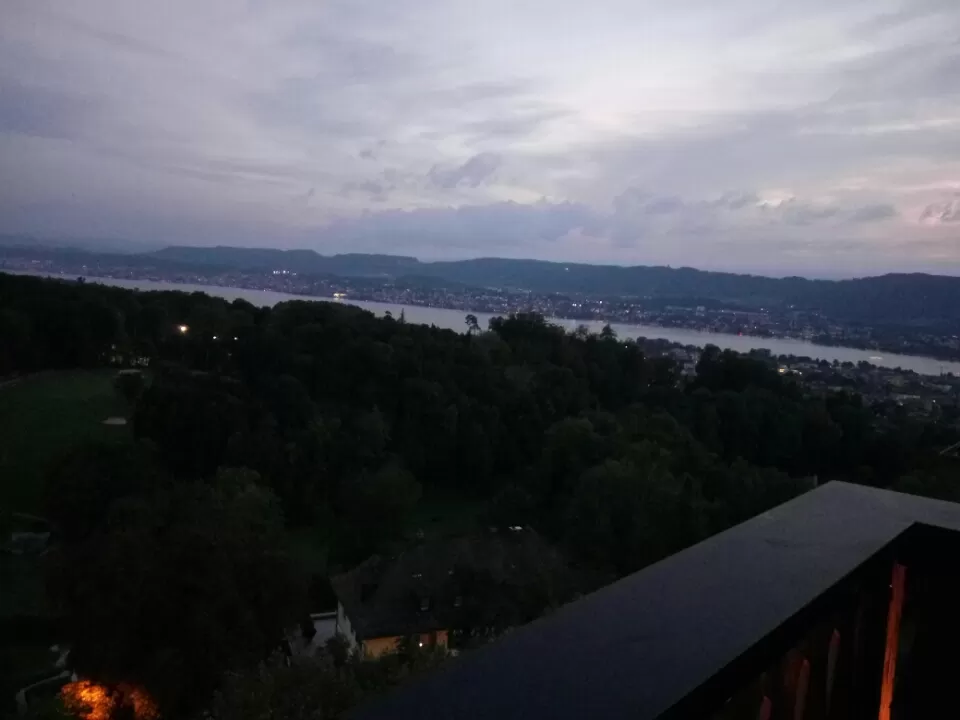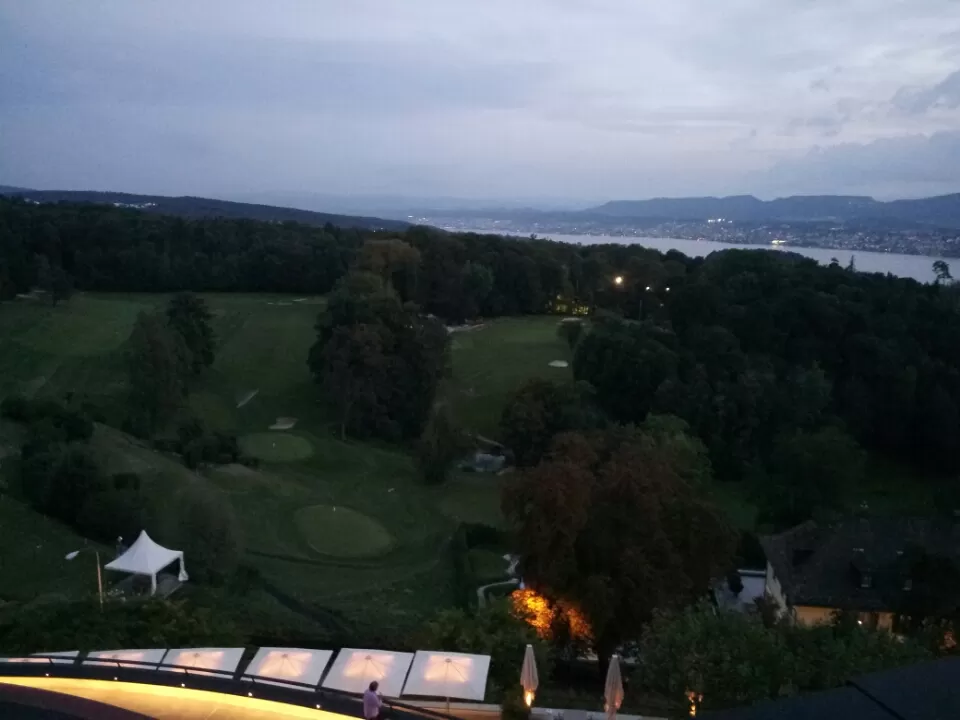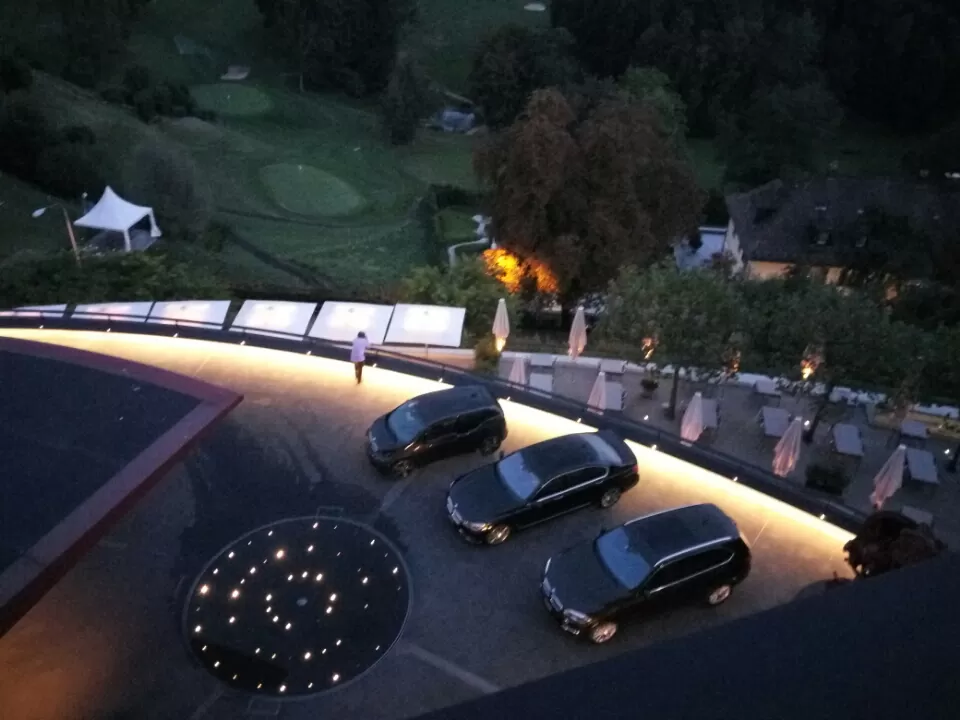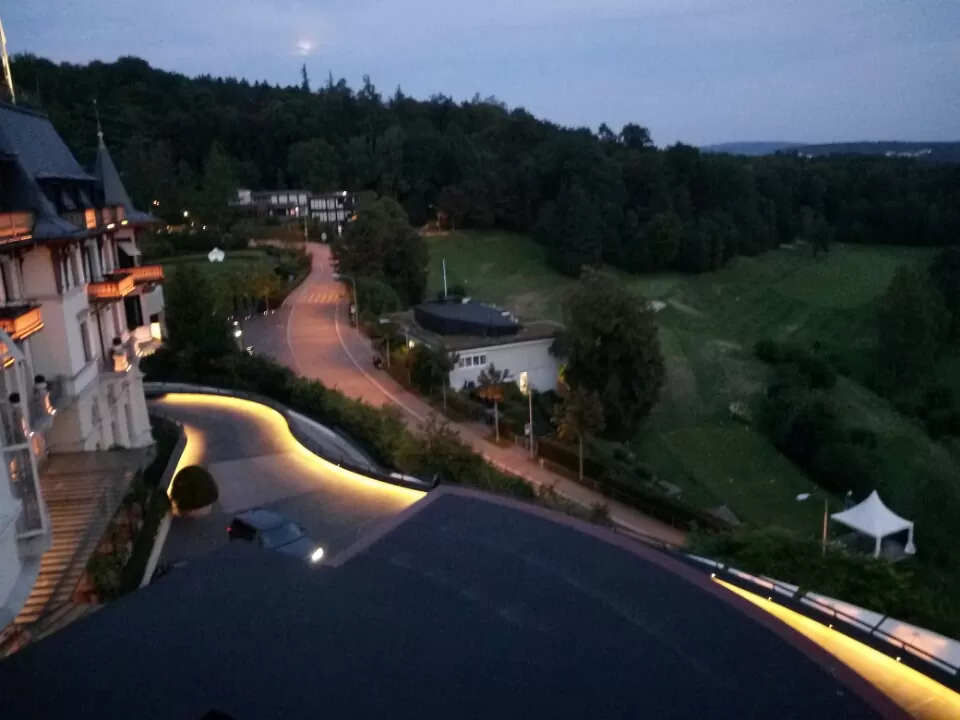 Next early morning, it was time to give myself a nice pampering. Dolder Grand's Spa is one of the best in Europe. And the. We were off to city tour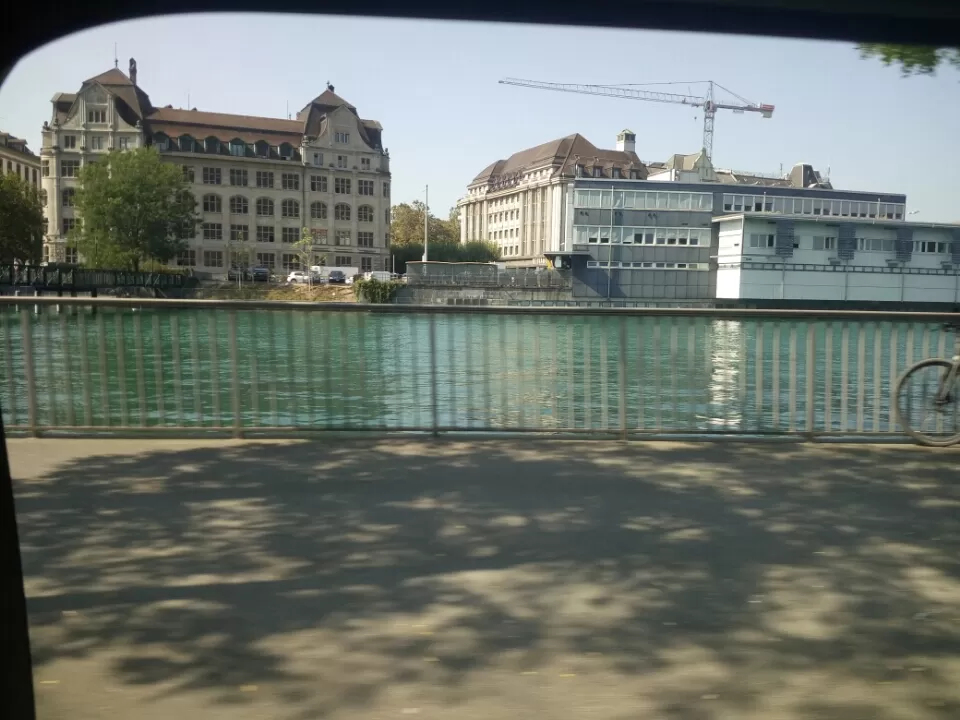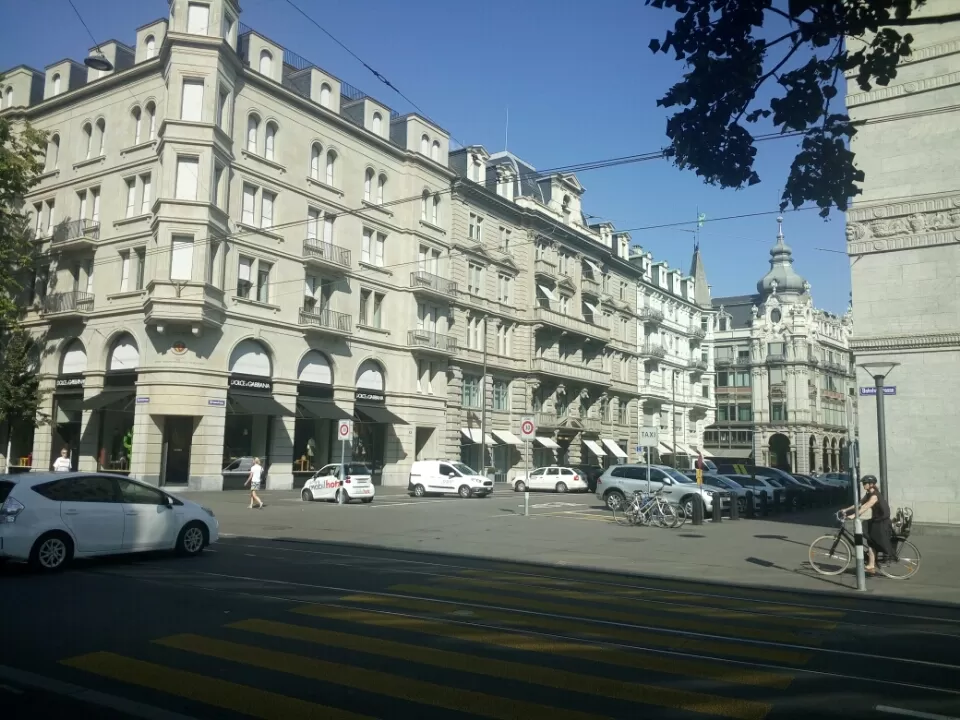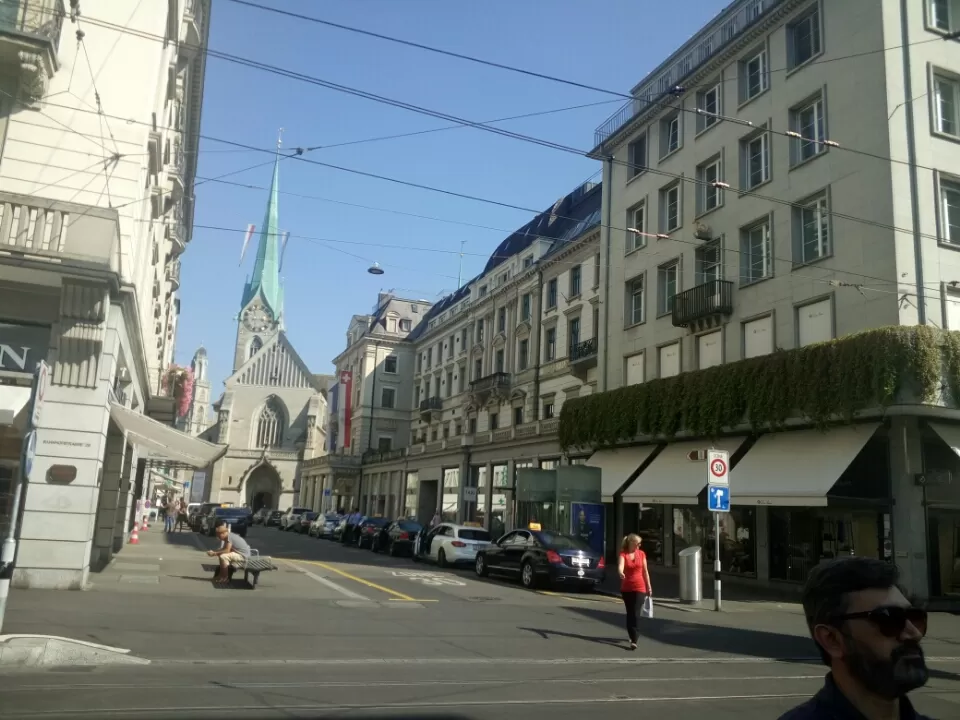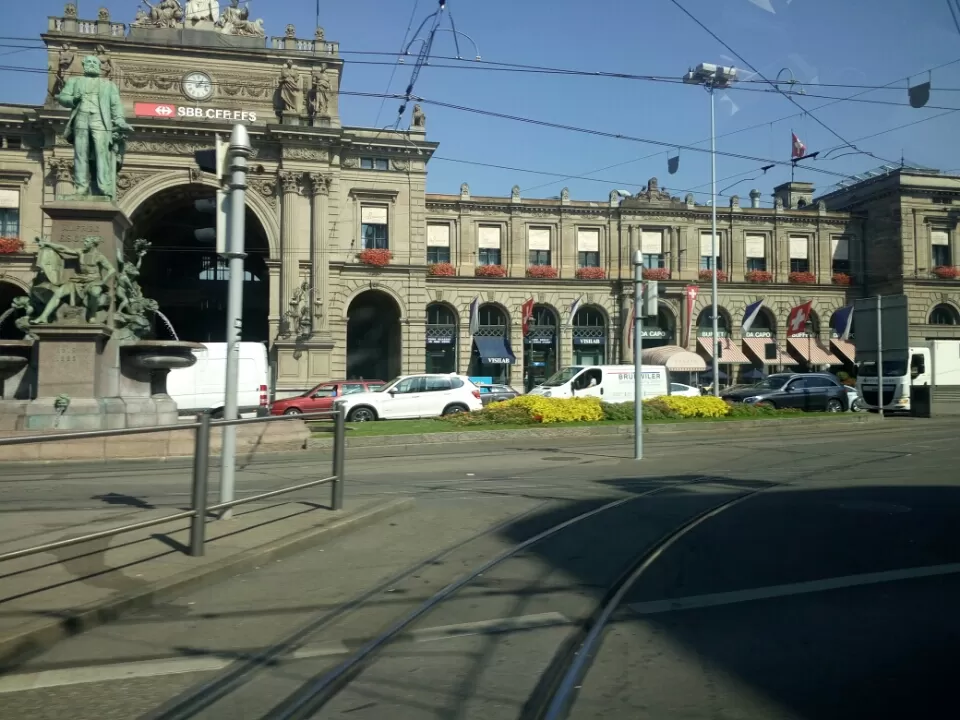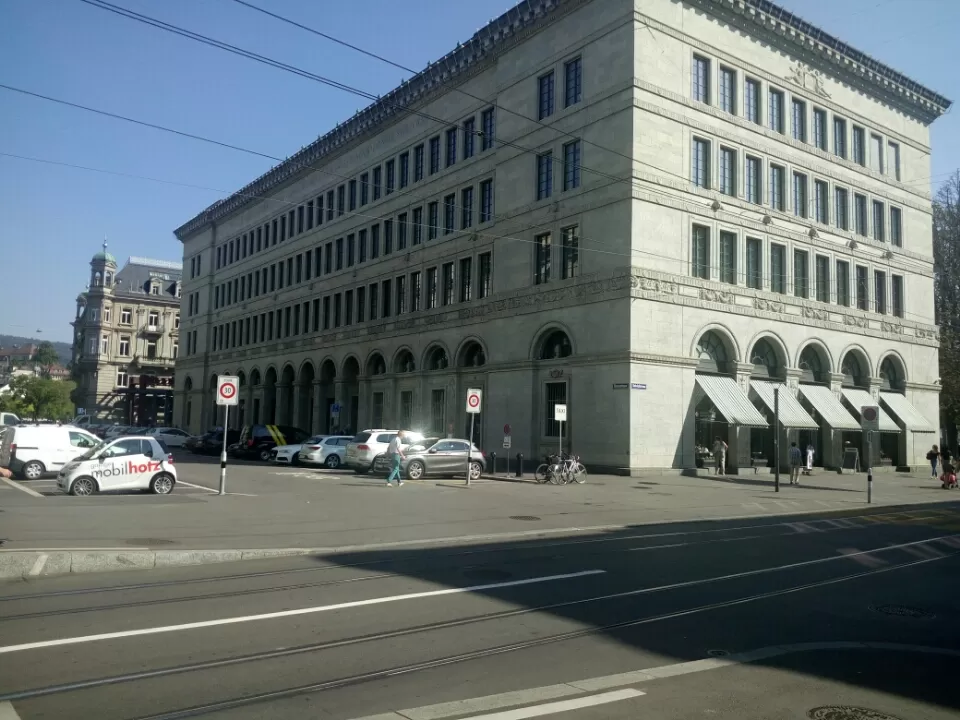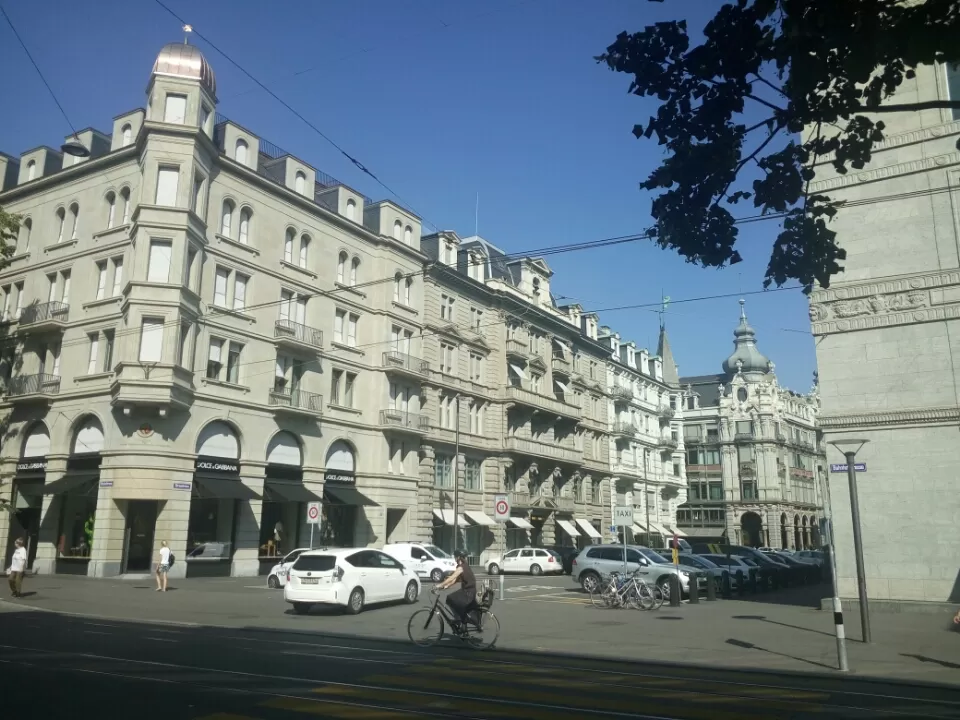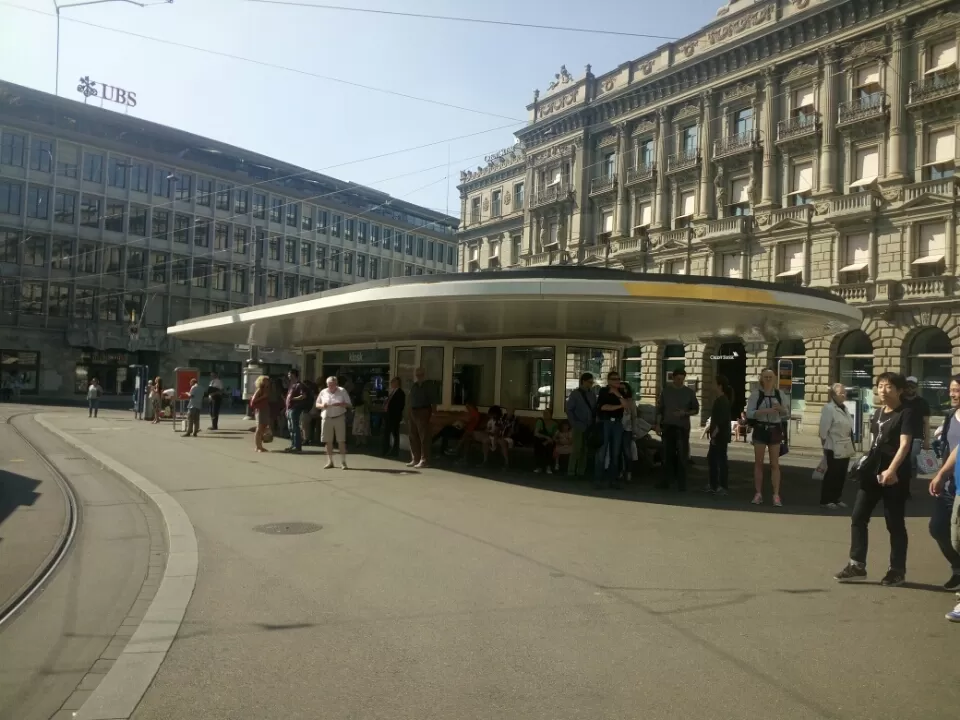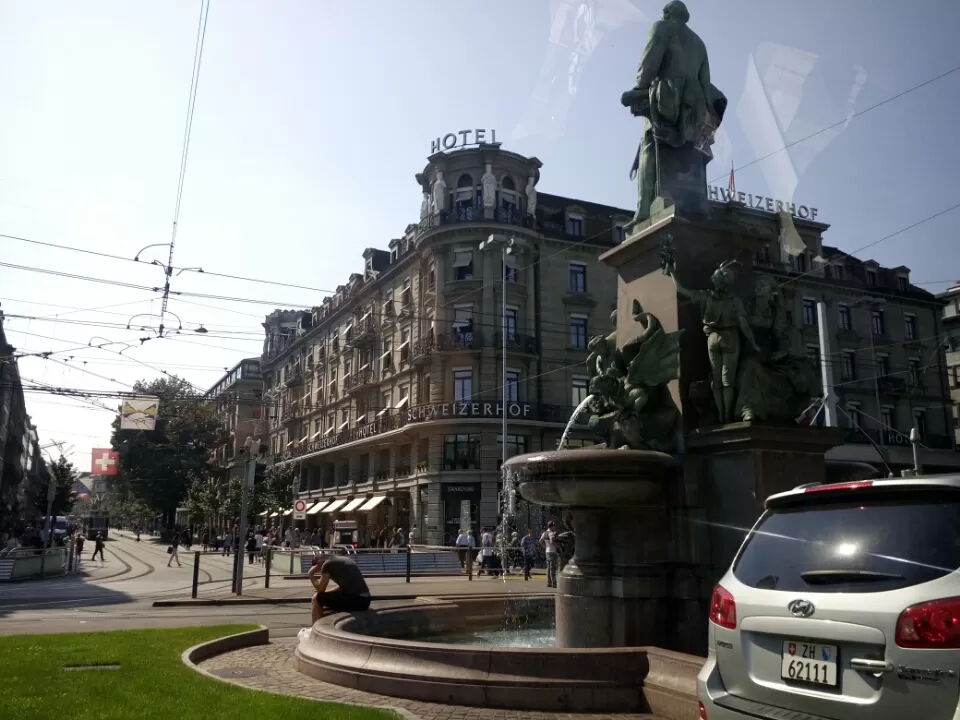 started with Europe's one of the costliest commercial Street Bahnhofstrasse. And then for a ride in Lake Zurich. There are many tours. one goes inside the town and a couple goes out of the town. I found within the town one not interesting and so took one going out but not very far to save time.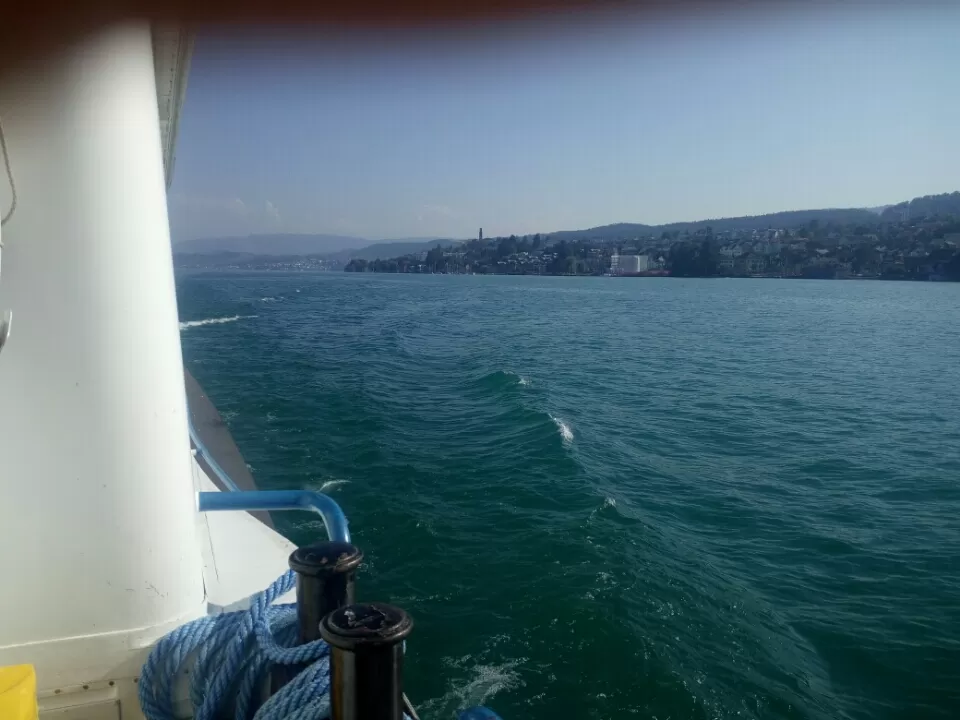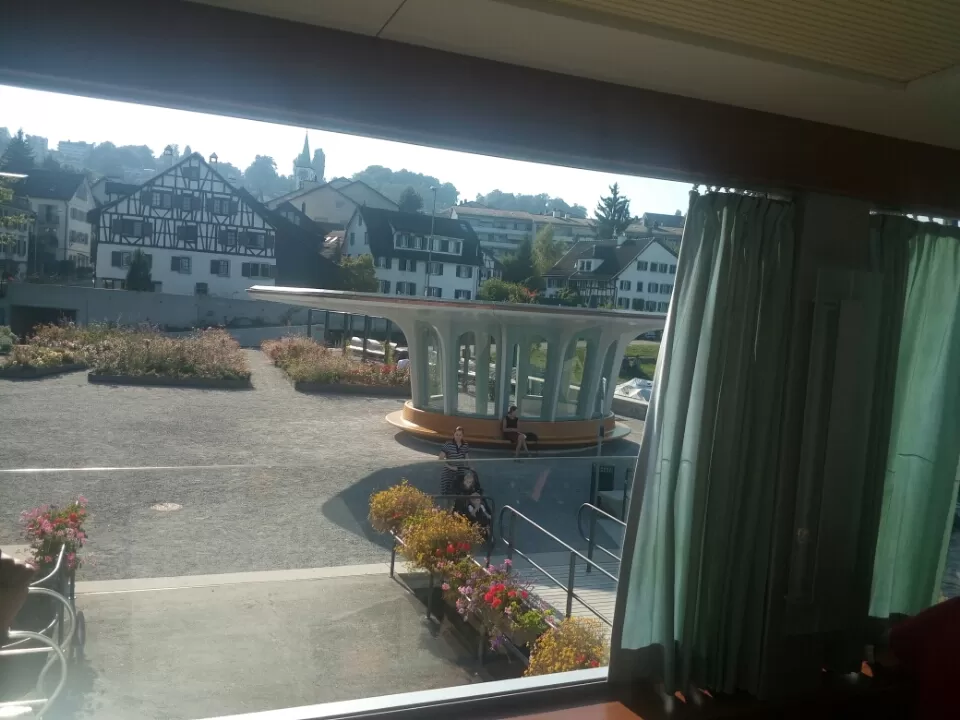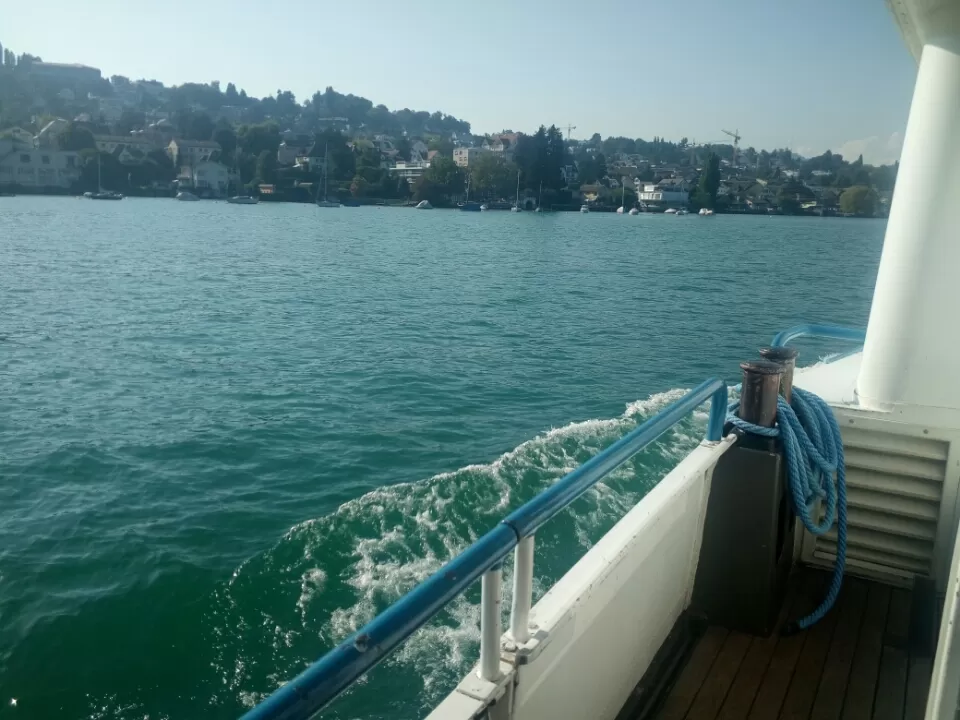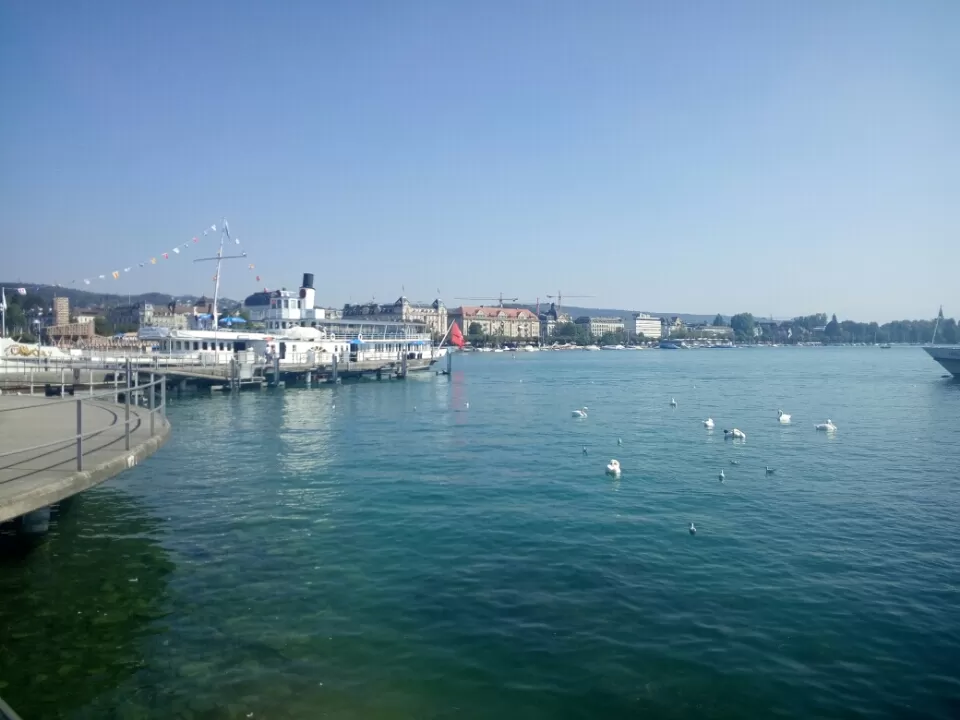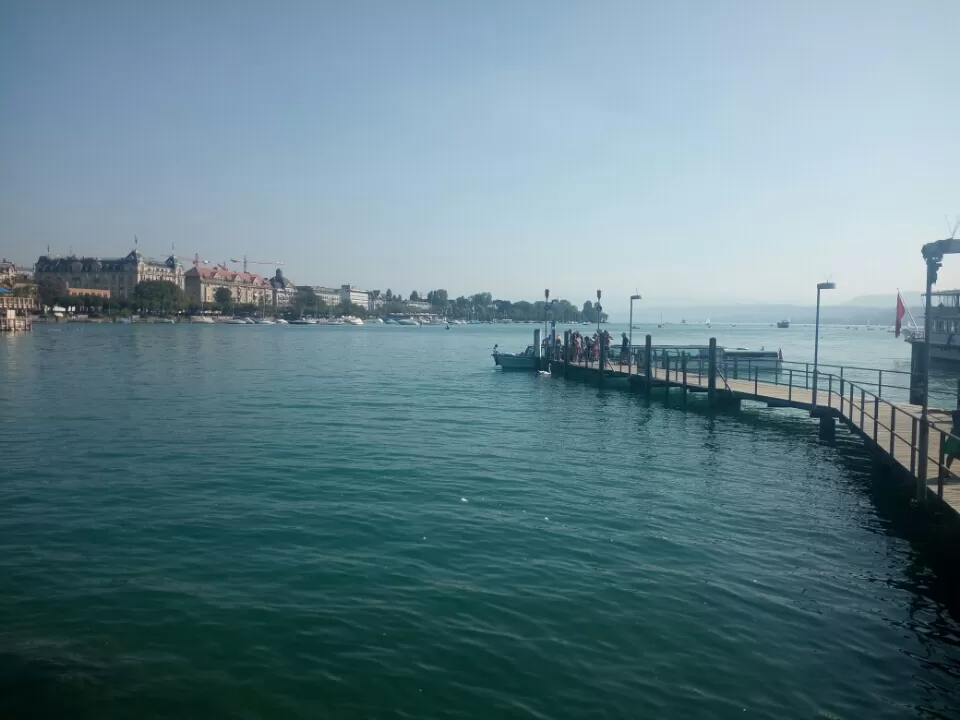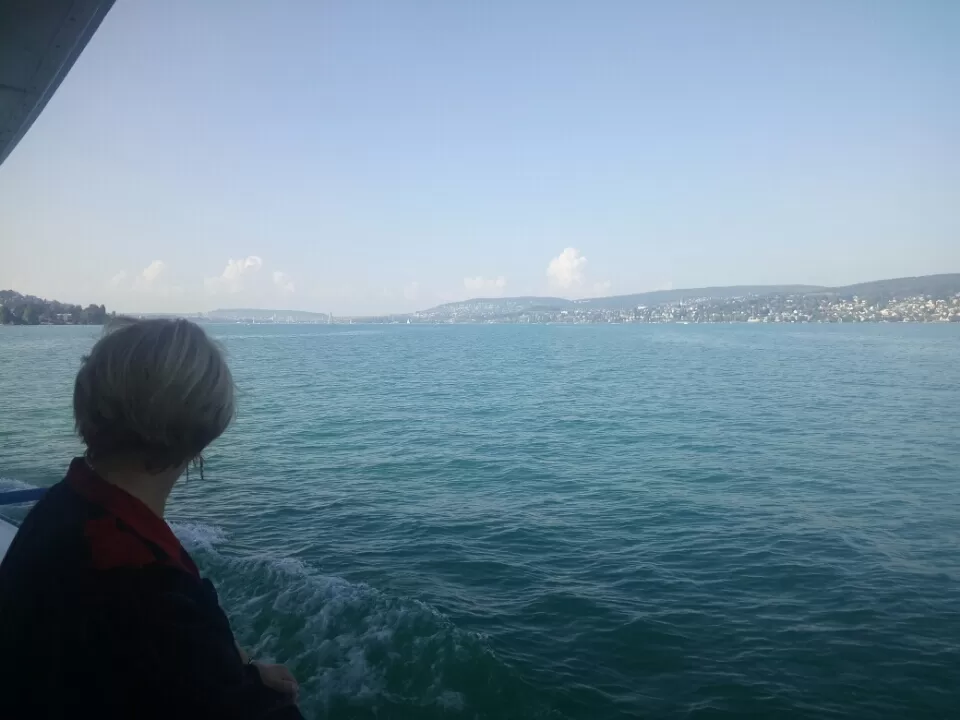 Had dinner at Tibits. Was ok but not great. City walk in the evening that followed was great. Went around Opera, walked along the lake, town hall and parade square.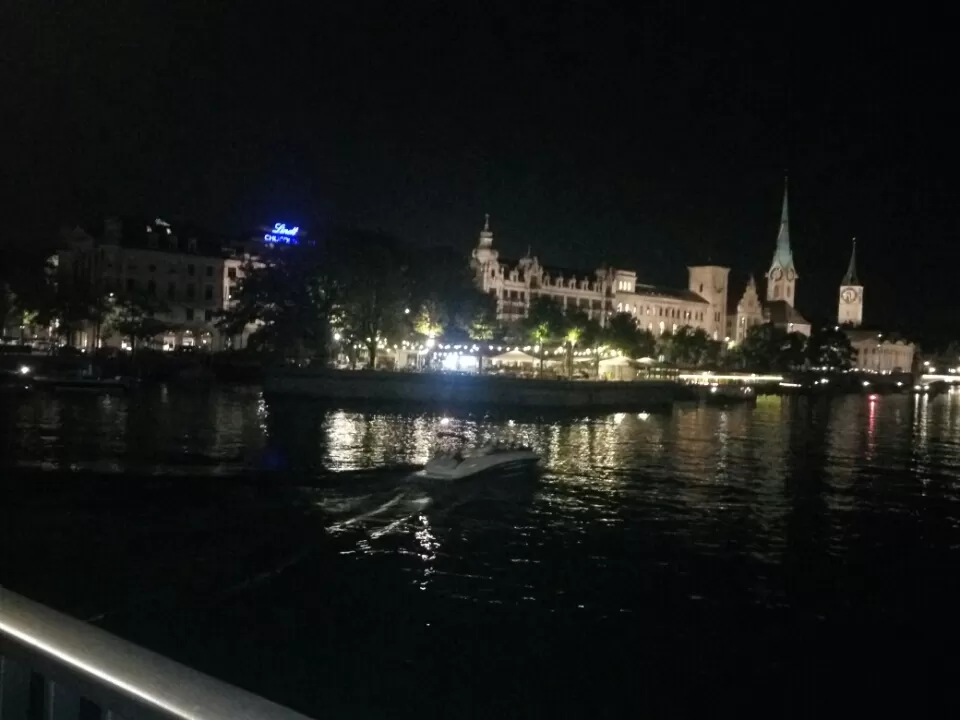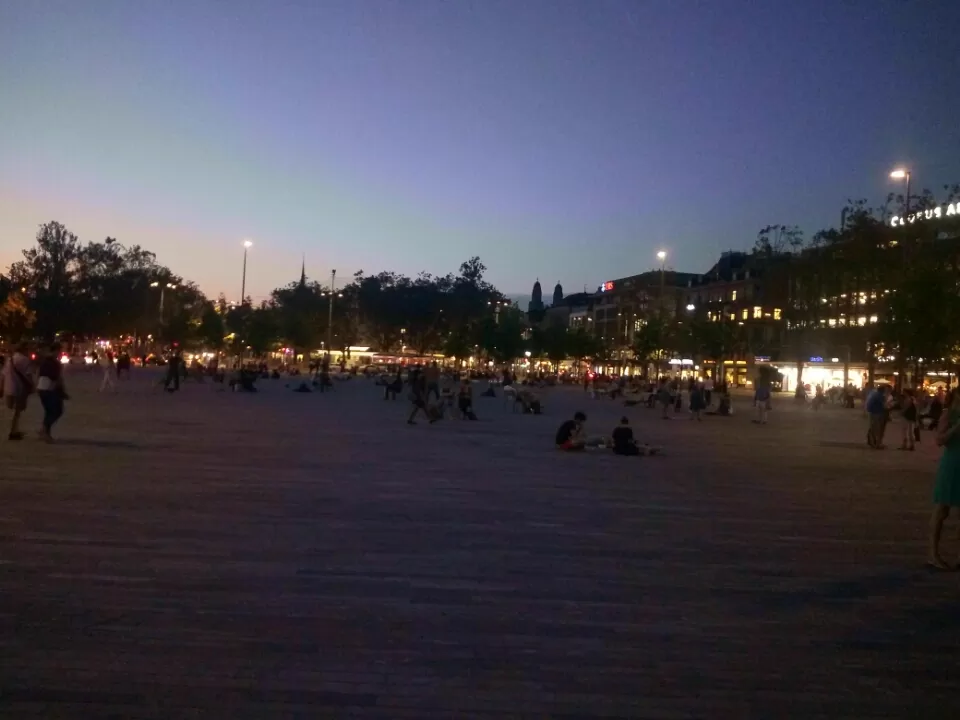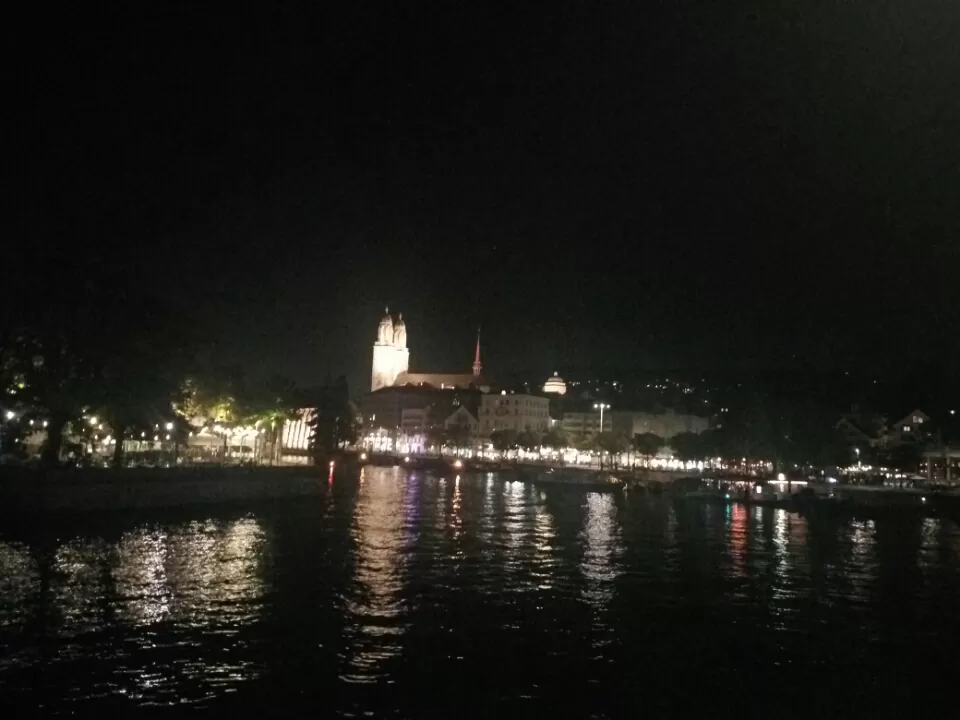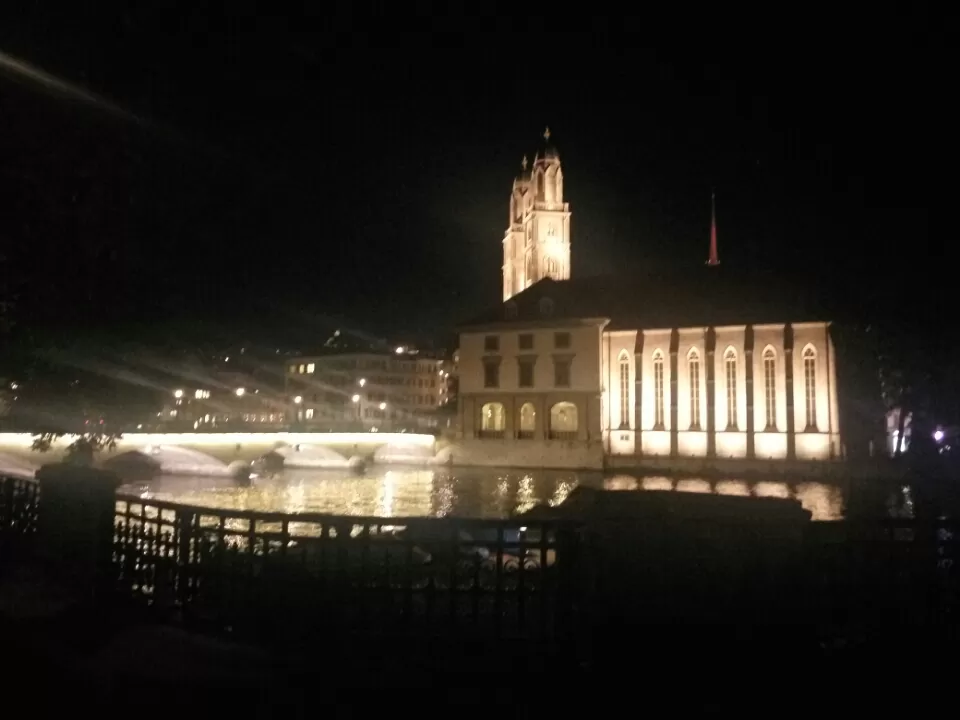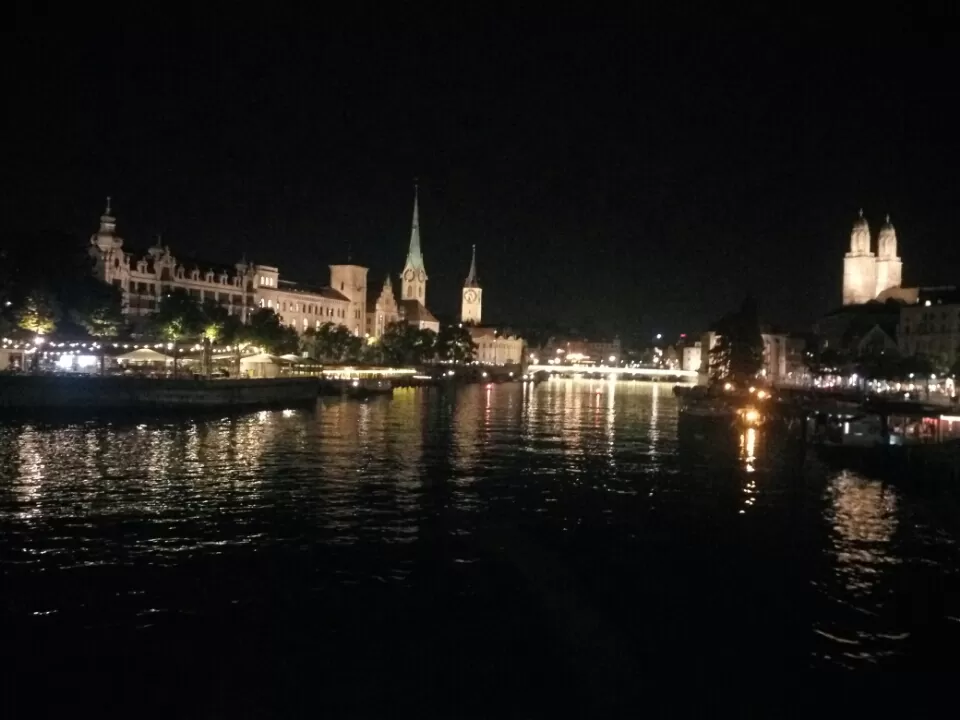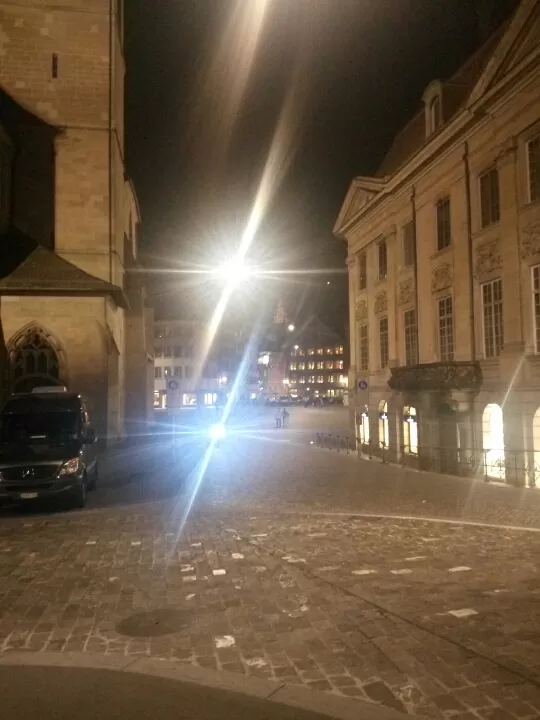 Decided to walk around in the morning to check the near by areas and went quite a distance .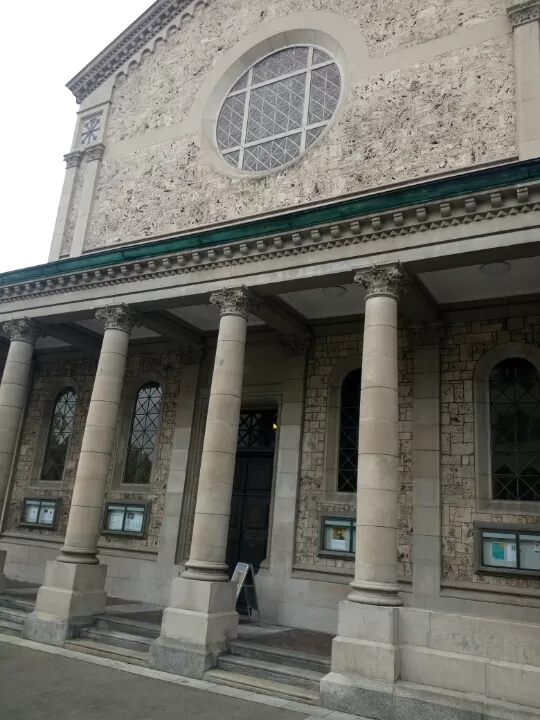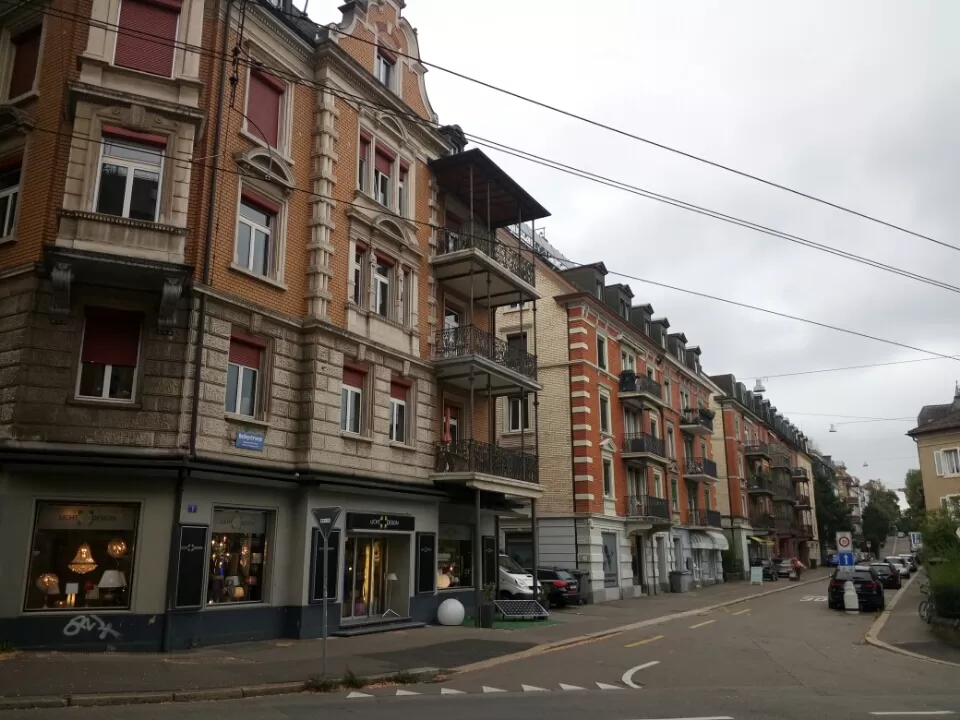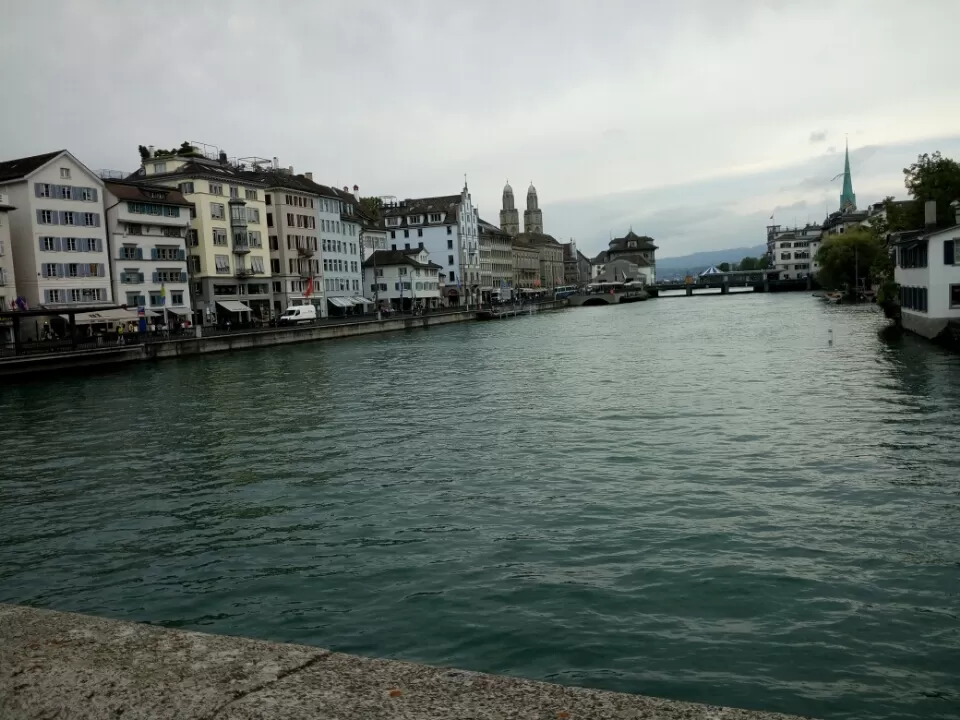 Had an event in FIFA Headquarters. So was back soon to be there for the day.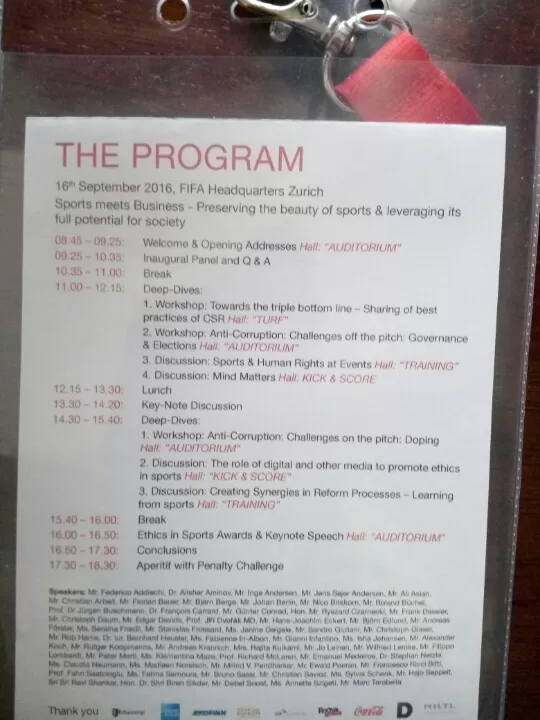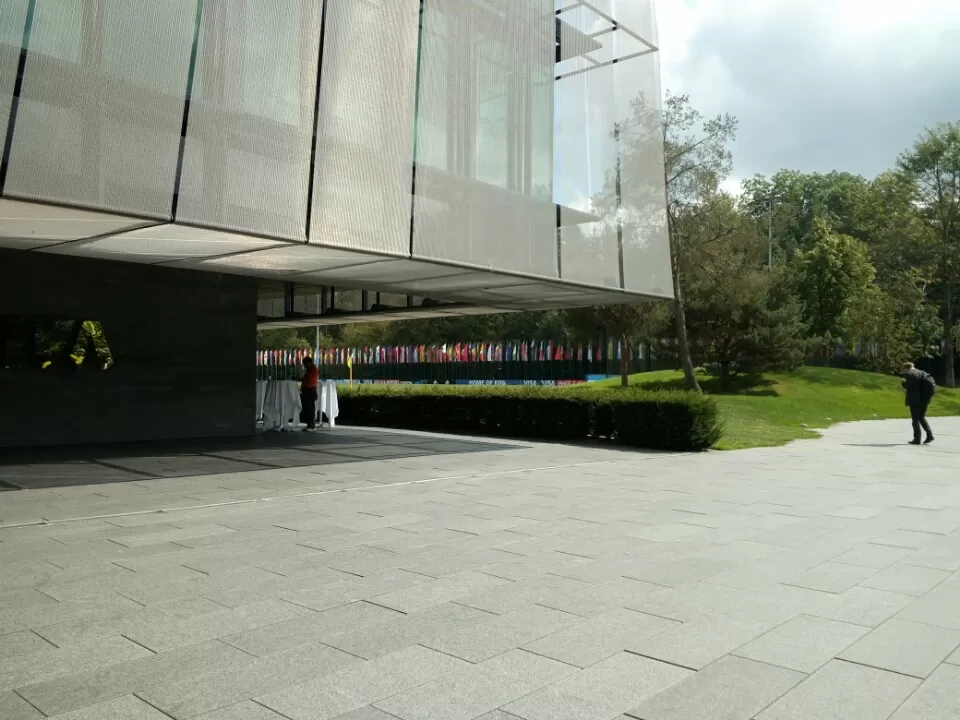 Rhine fall
It was time to move on but not without some fun. Went to Rhinefall before finishing the tour.
Couldn't make it to Interlaken and other mountain destinations because of lack of time and weather.