Boarded an evening bus from CMBT bus station Chennai to Mettupallayam on Friday.
One can easily get comfortable ac sleeper buses from Chennai.
Woke up to find that bus was running 2 hours late.
We were bound to miss our toy train from Mettupallayam to Ooty, which is one of the highlight of this area.
But even so, it was a beautiful morning and we had had a comfortable sleep. So, it didn't bother us much.
Here's a fresh happy morning face from day 2, while still on the bus passing through little towns and villages on the foothills of Niligiris.
We got down at Mettupallayam bus stop at around 9 am. Thought of having breakfast there, but then a cab driver approached saying that he will drop us to Coonoor in time to be able to catch the joy ride which we missed from Mettupallayam.
Sounded like a deal! We hopped on and a beautiful journey through the curving roads of Nilgiris ensued. The driver put on some old Tamil songs which added to the experience, giving it a very raw and authentic flavour.
As promised he dropped us at Coonoor station at 10:10 am. We rushed to the station and managed to get 2 last tickets for the train from Coonoor to Ooty. Luck favoured us that we didn't have many people ahead of us or else we would have missed it, like so many people who were behind us in the queue did.
The Coonoor station in itself is such a beautiful place. We had some hot idlis at the station and then spent almost 50 min roaming around and clicking pictures . We still had not had enough, when the cute little train chugged in blowing whistle and dense white steam.
We were soon on that toy train destined to the Queen of hills, Ooty (Udagamandalam). The views from the train were very scenic, lush tea estates and Eucalyptus trees with the eucalyptus aroma all around. There were Brookes and bridges, tunnels, local women and kids waiving hands at us and many more delightful things en route.
And before we knew, we were at the last station, Ooty. We had booked a room on airbnb, which was at a walking distance from station. Reflections inn is a decent budget place in the heart of the town. We freshened up and headed out to rent a 2 wheeler. But to our disappointed we came to know that 2-wheeler renting has been banned there as it was hurting the local taxi business. So we decided to explore the town on foot.
But before that we wanted to fill out empty tummies which were already making growls. So we took the help of gmaps to spot some eateries around and decided to check out this place called 'Place to bee'. And I guess that place would definitely make into one of the highlights of our trip. Beautiful place, amazing ambience and delicious food. A bit on expensive end but totally worth it. They have this concept of 'slow food' which I will leave up to you guys to explore.
After having lunch we headed back to our room, it was a 25 min pleasant walk. We took rest for an hour and in evening walked to boat house which was again at walking distance from our accommodation. Boat house on Ooty lake is a peaceful place, right next to thunder world, an amusement park in Ooty. We sat there for a couple of hours watching birds and clouds and people, most of which looked locals. We read few pages of a book we had been reading then. Had some snacks. On our way back, we shopped for some local fruits, famous Ooty chocolates, some essential oils and gooseberry wine. After reaching back to room, we order some rotis and daal for dinner and finished reading our book. Watched TV for a while and then closed the day listening to one of our favourite tracks.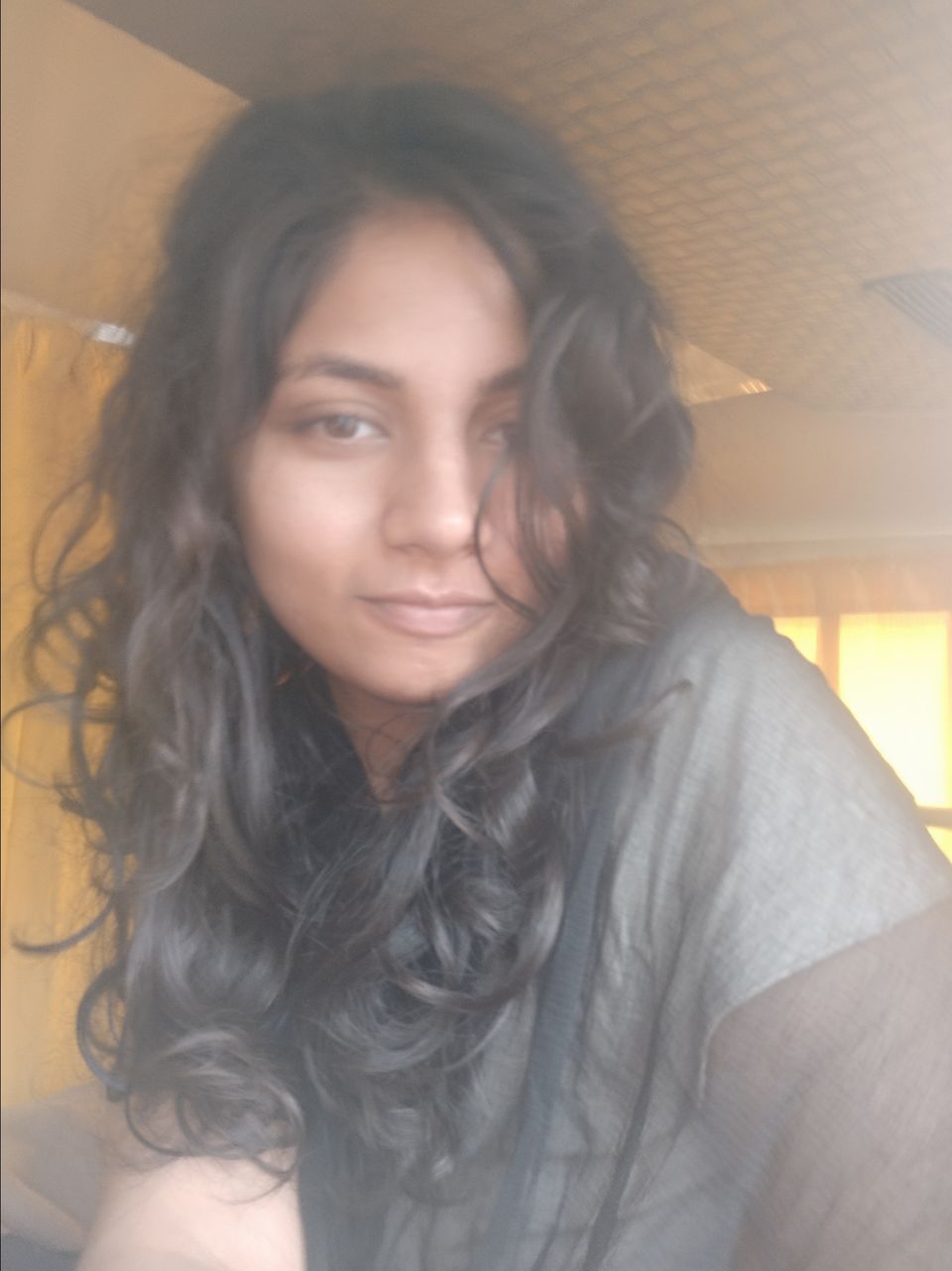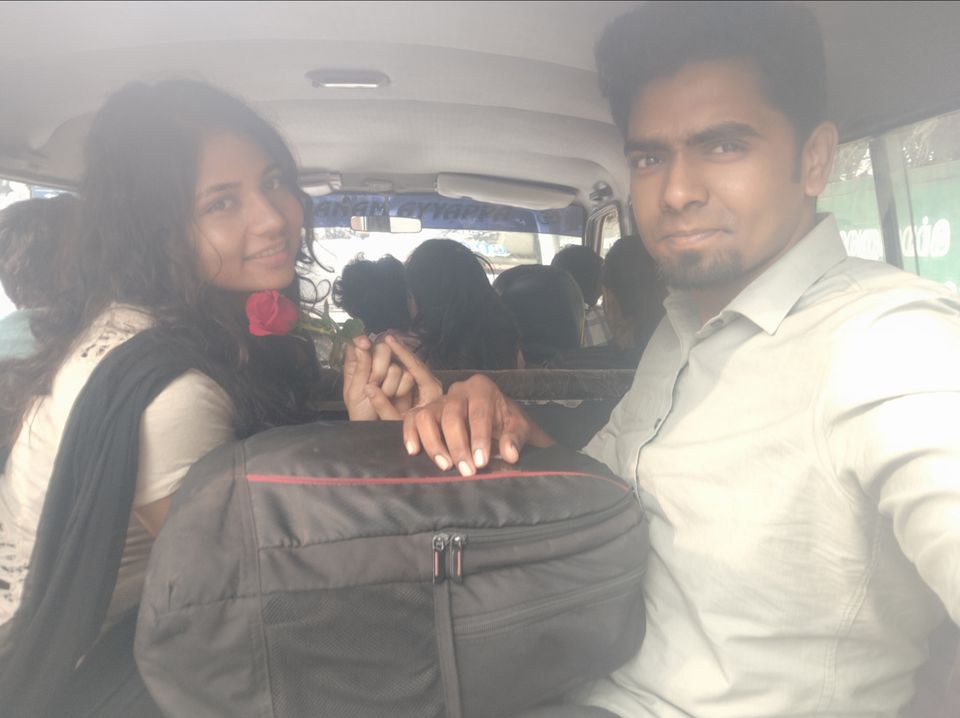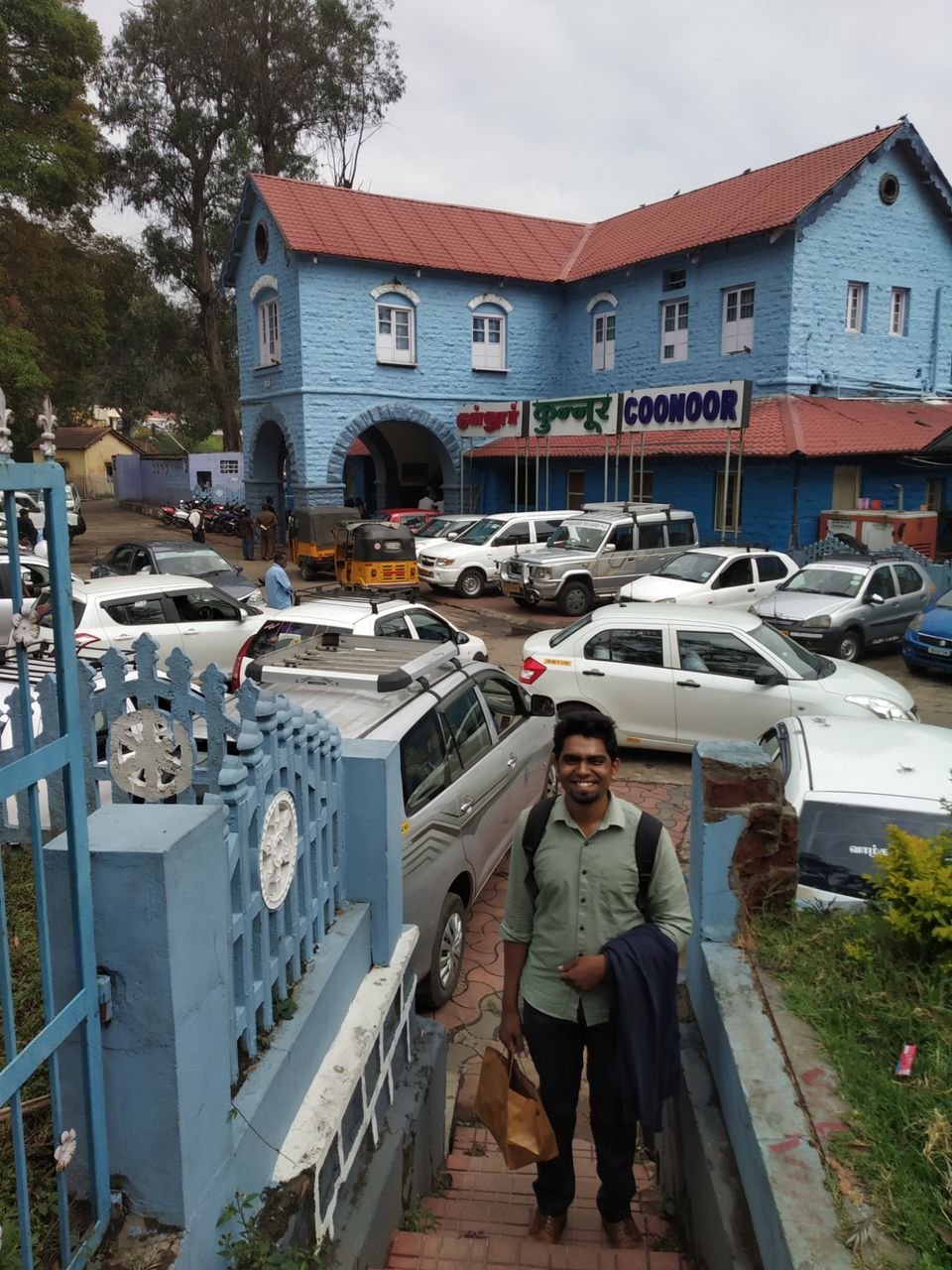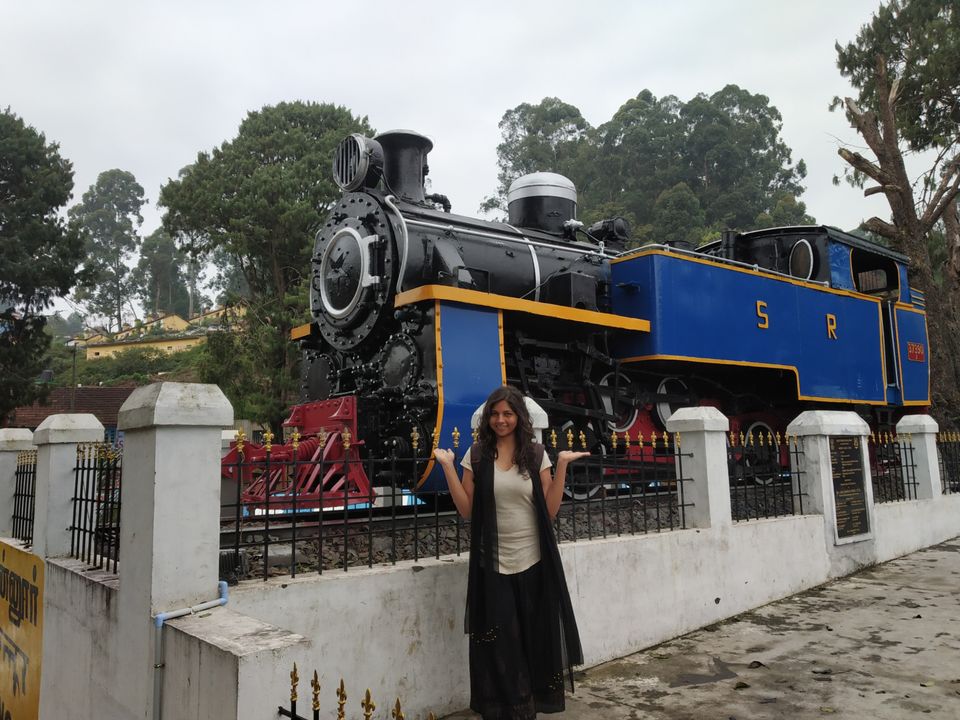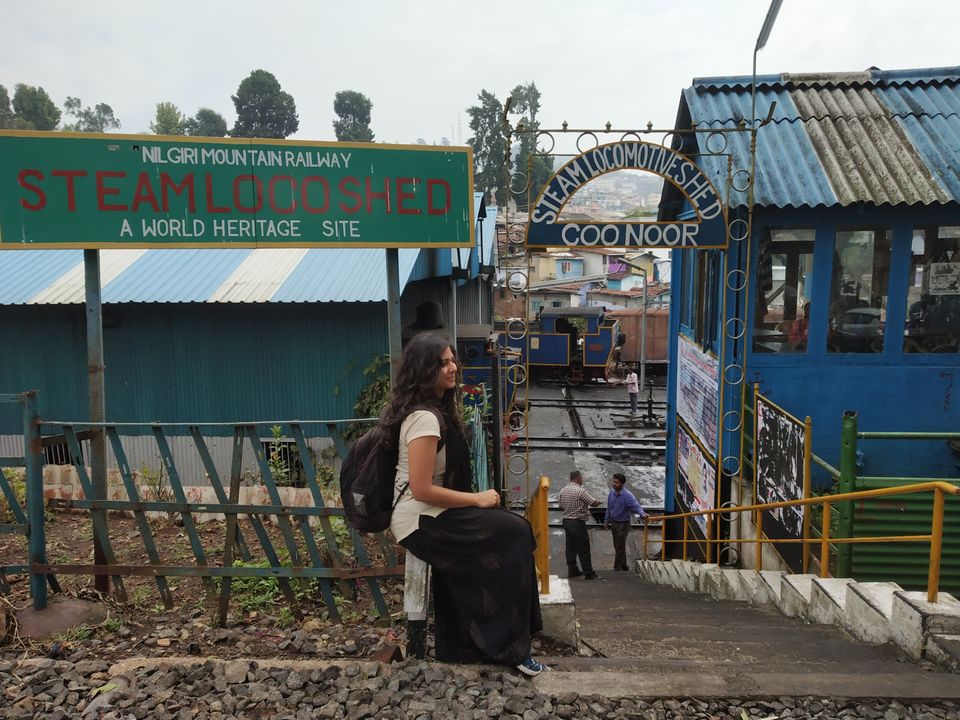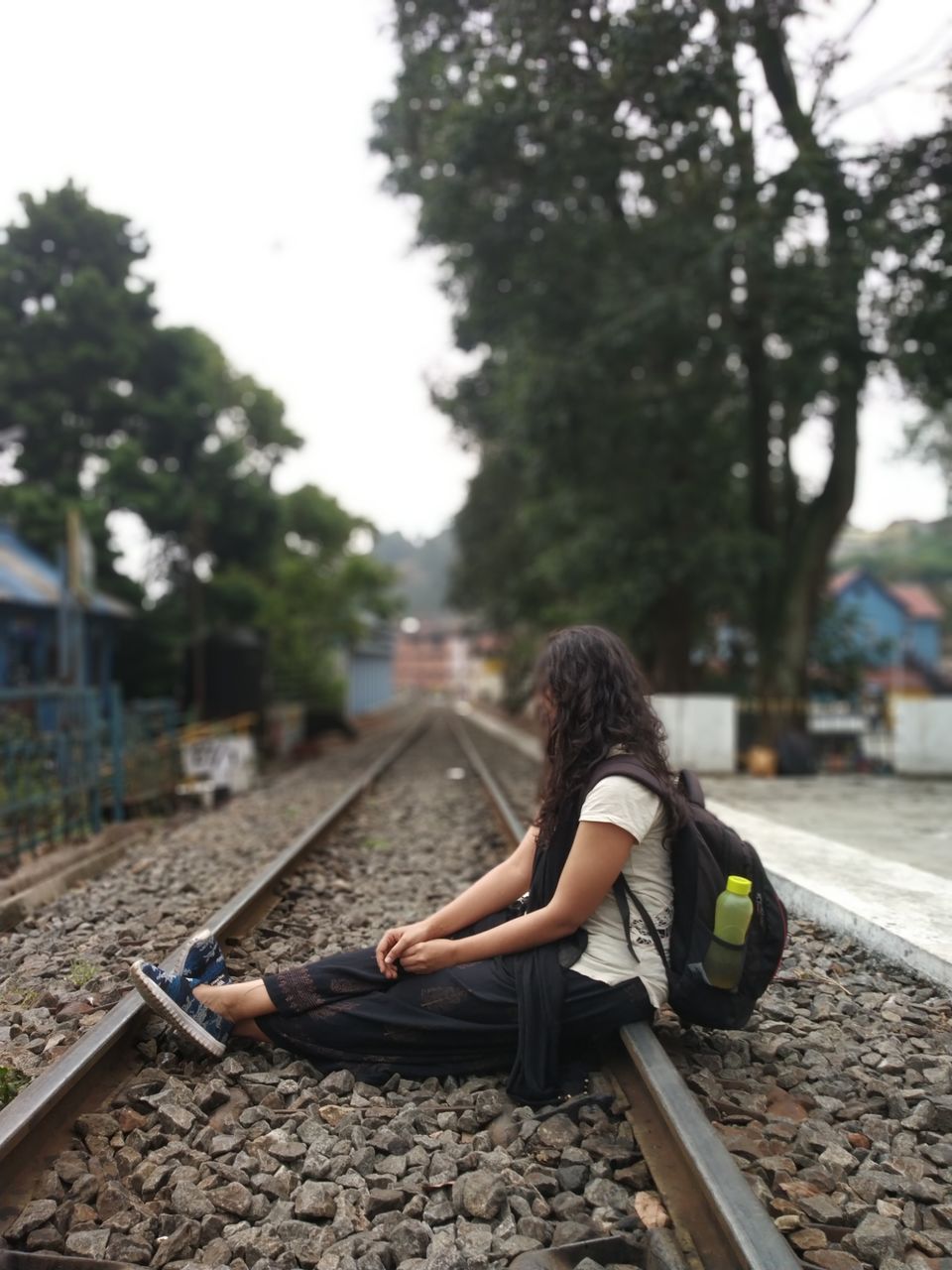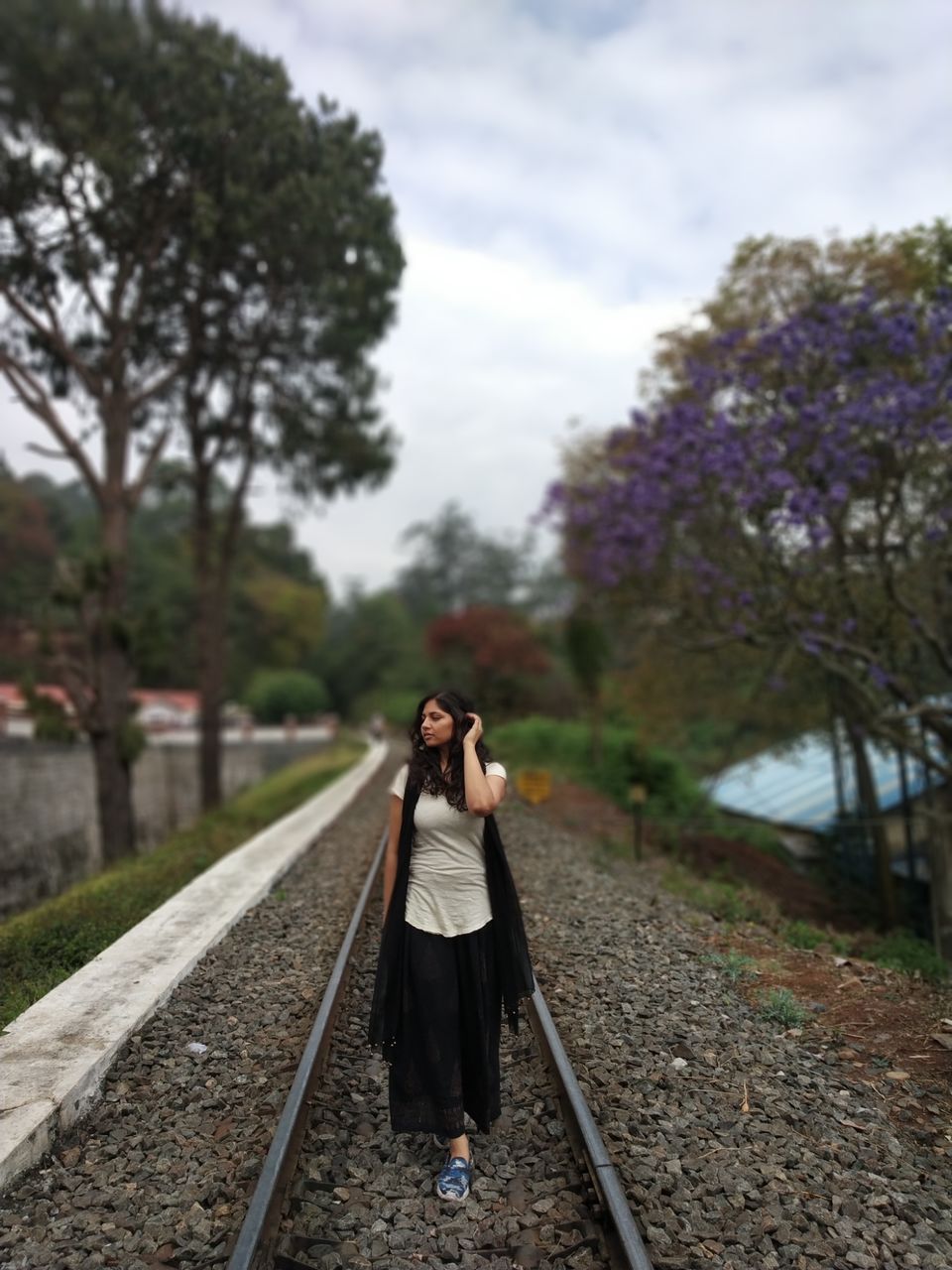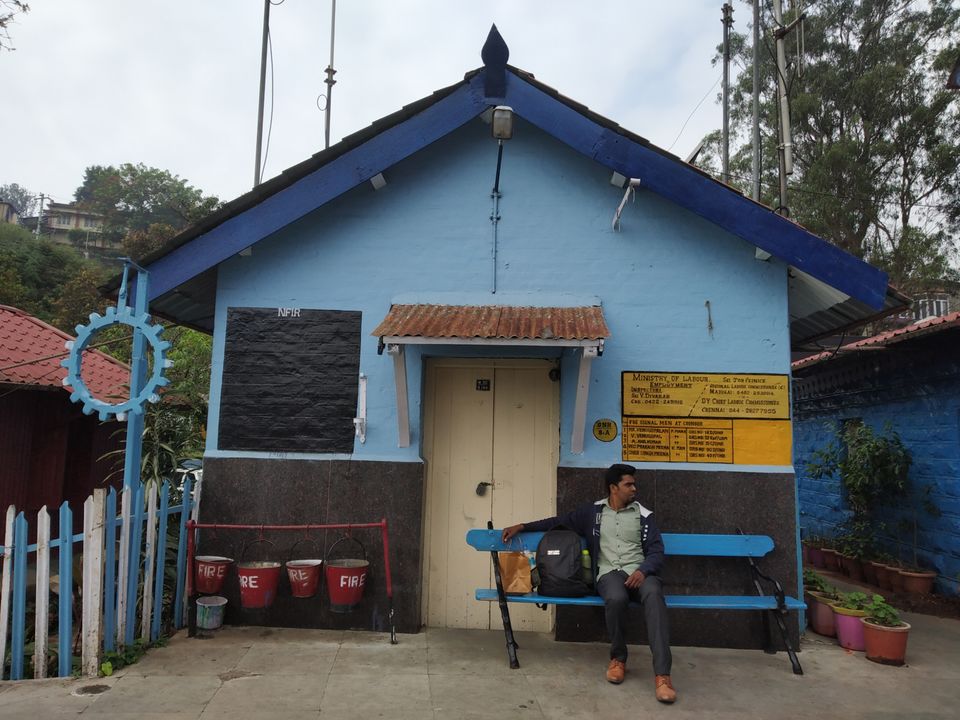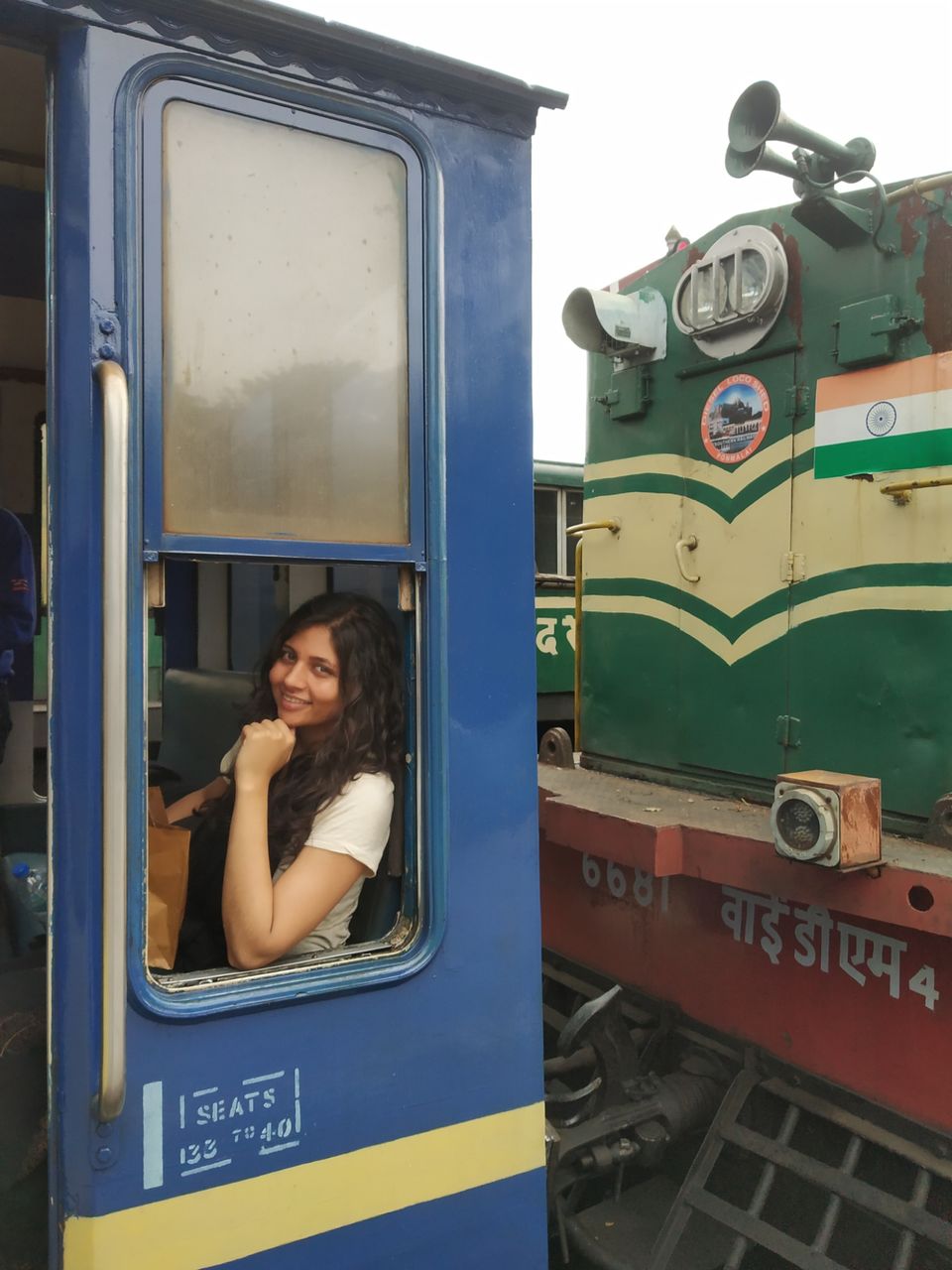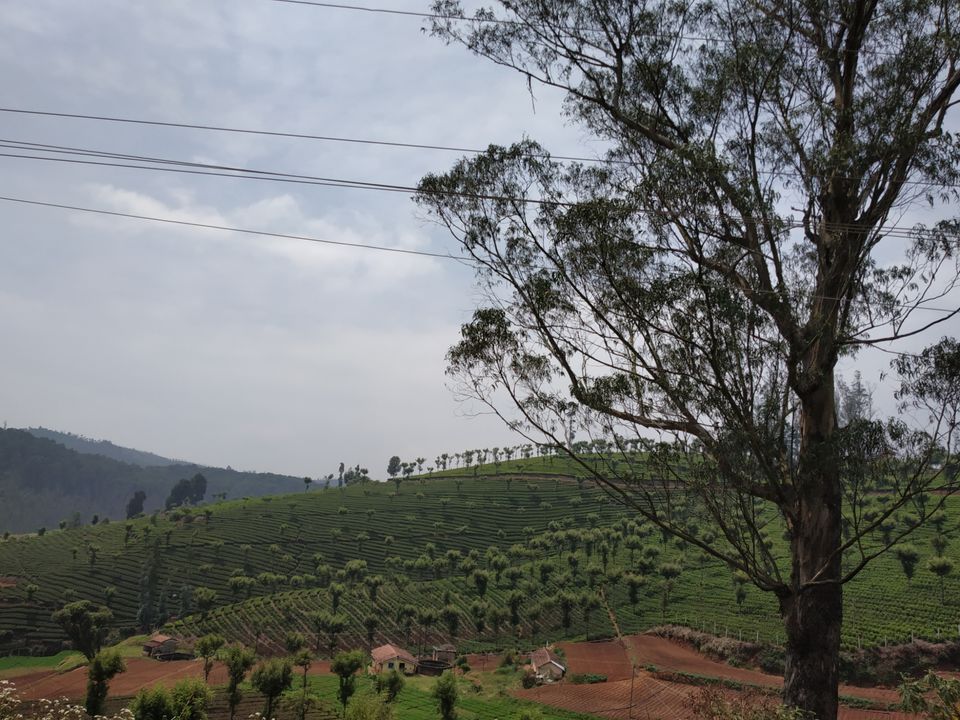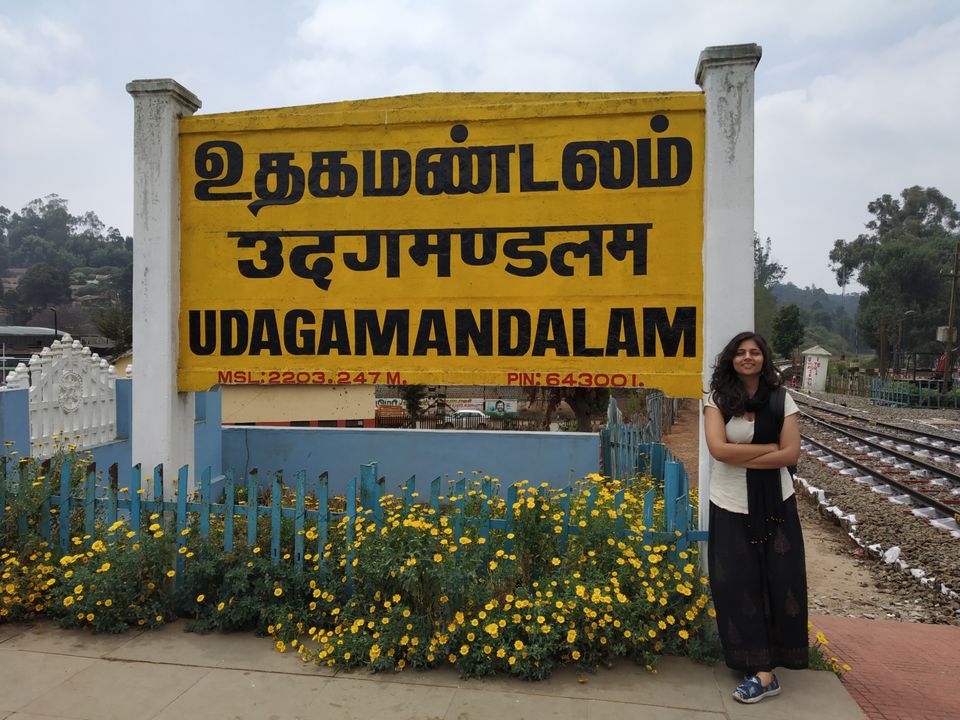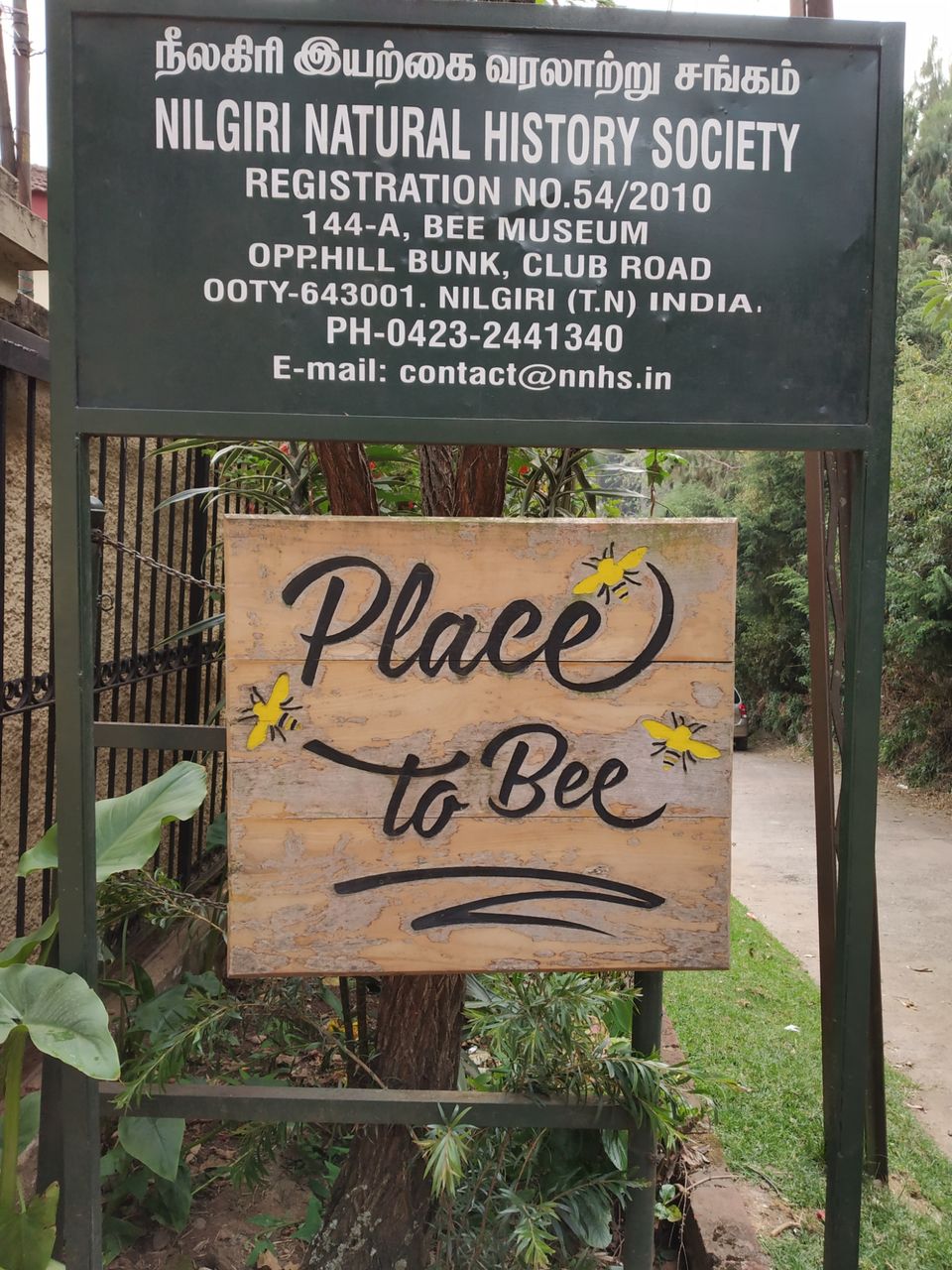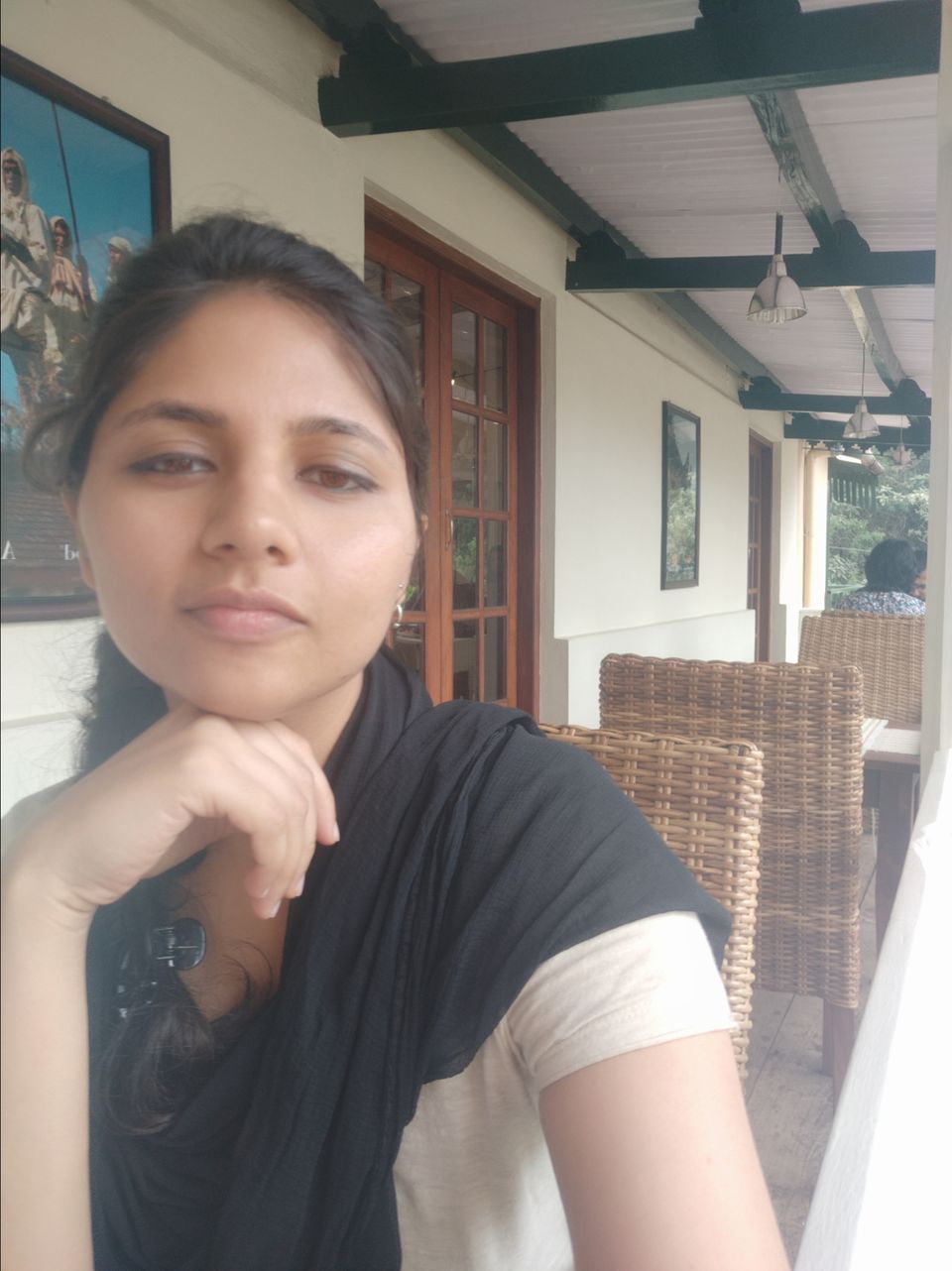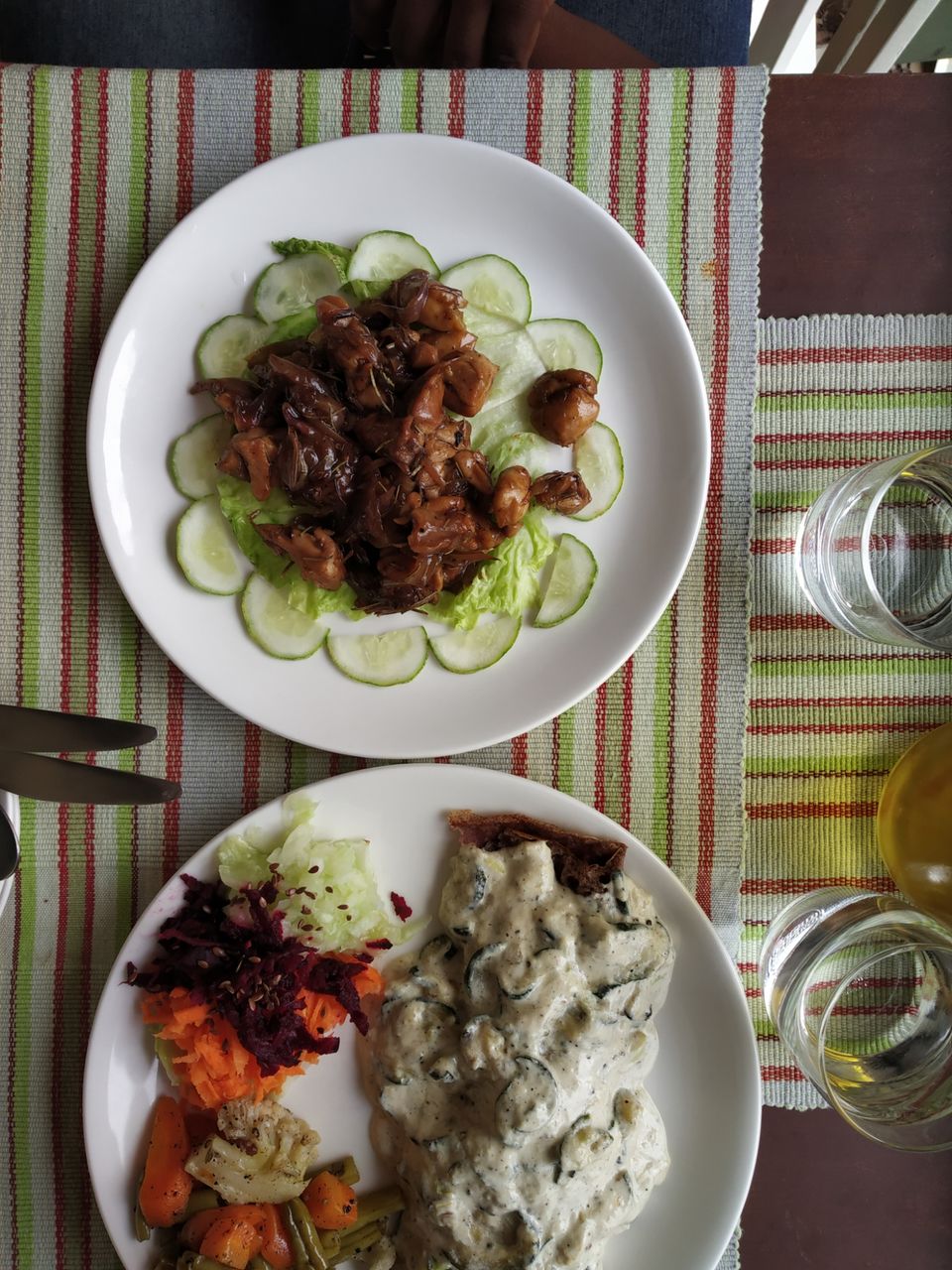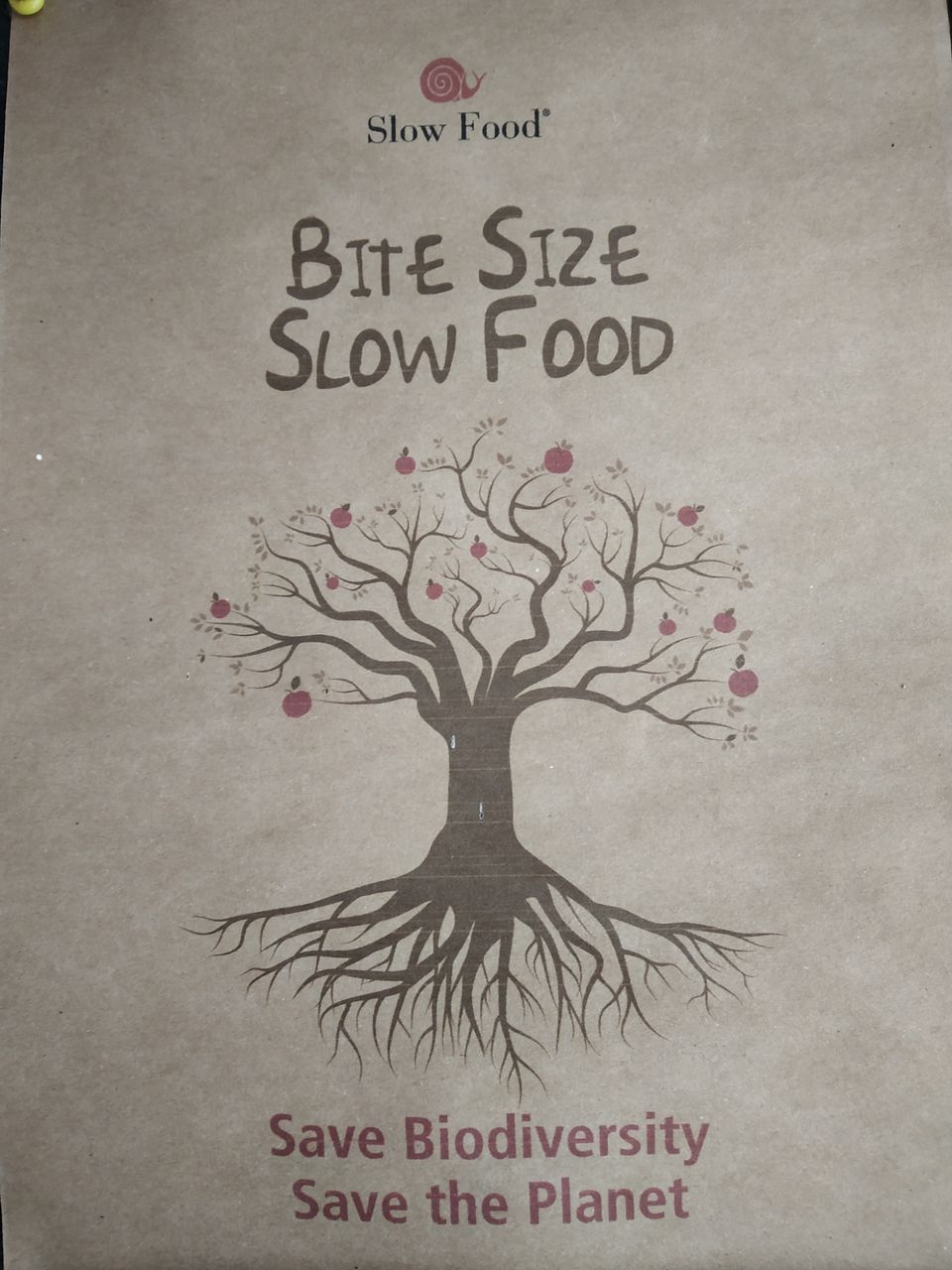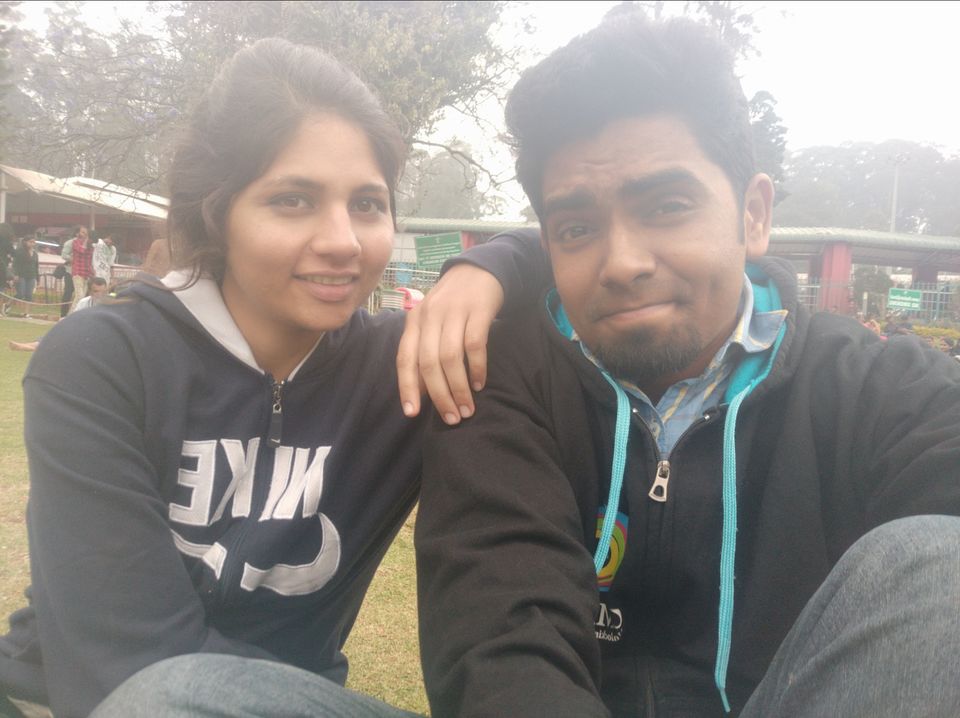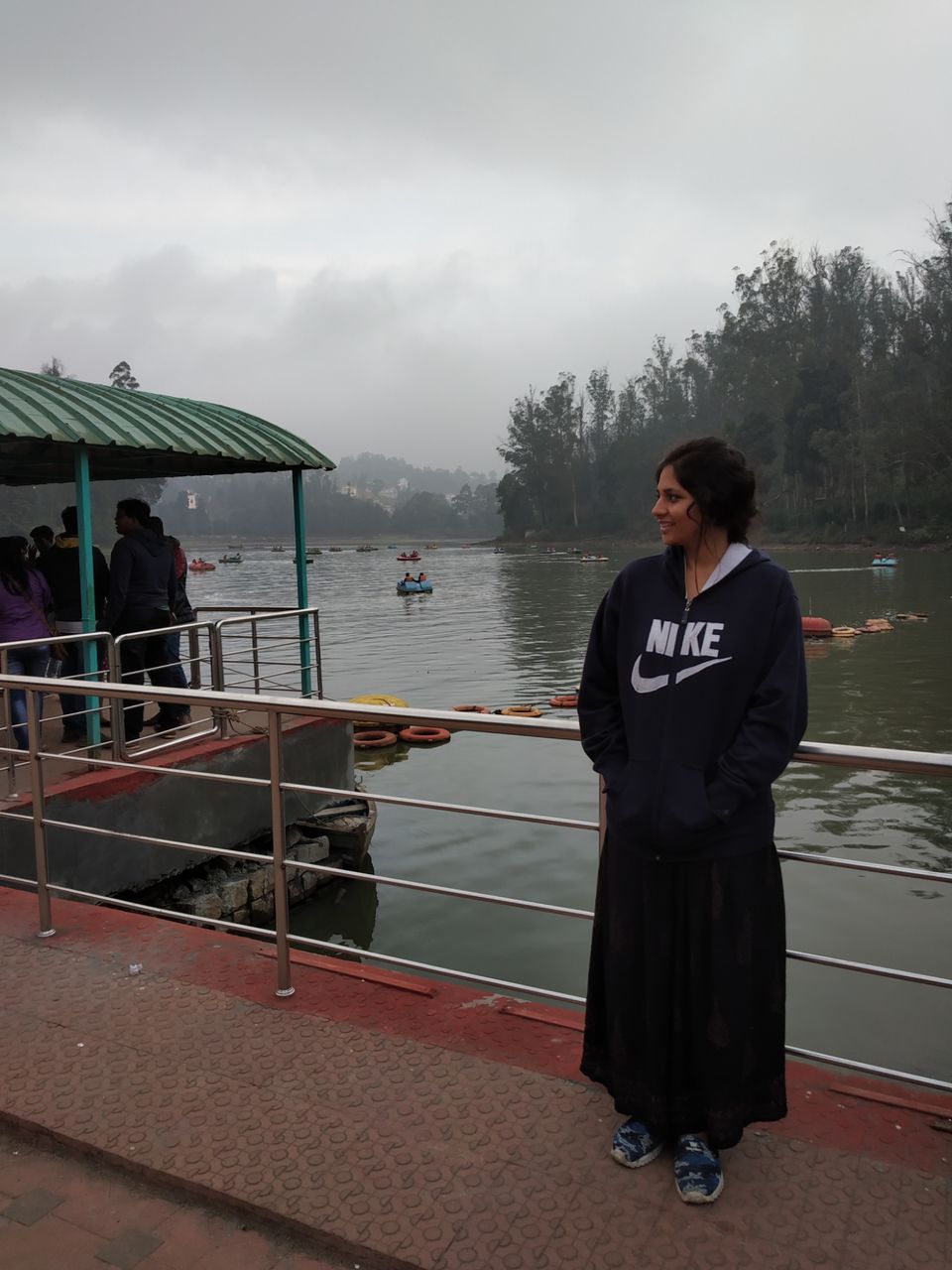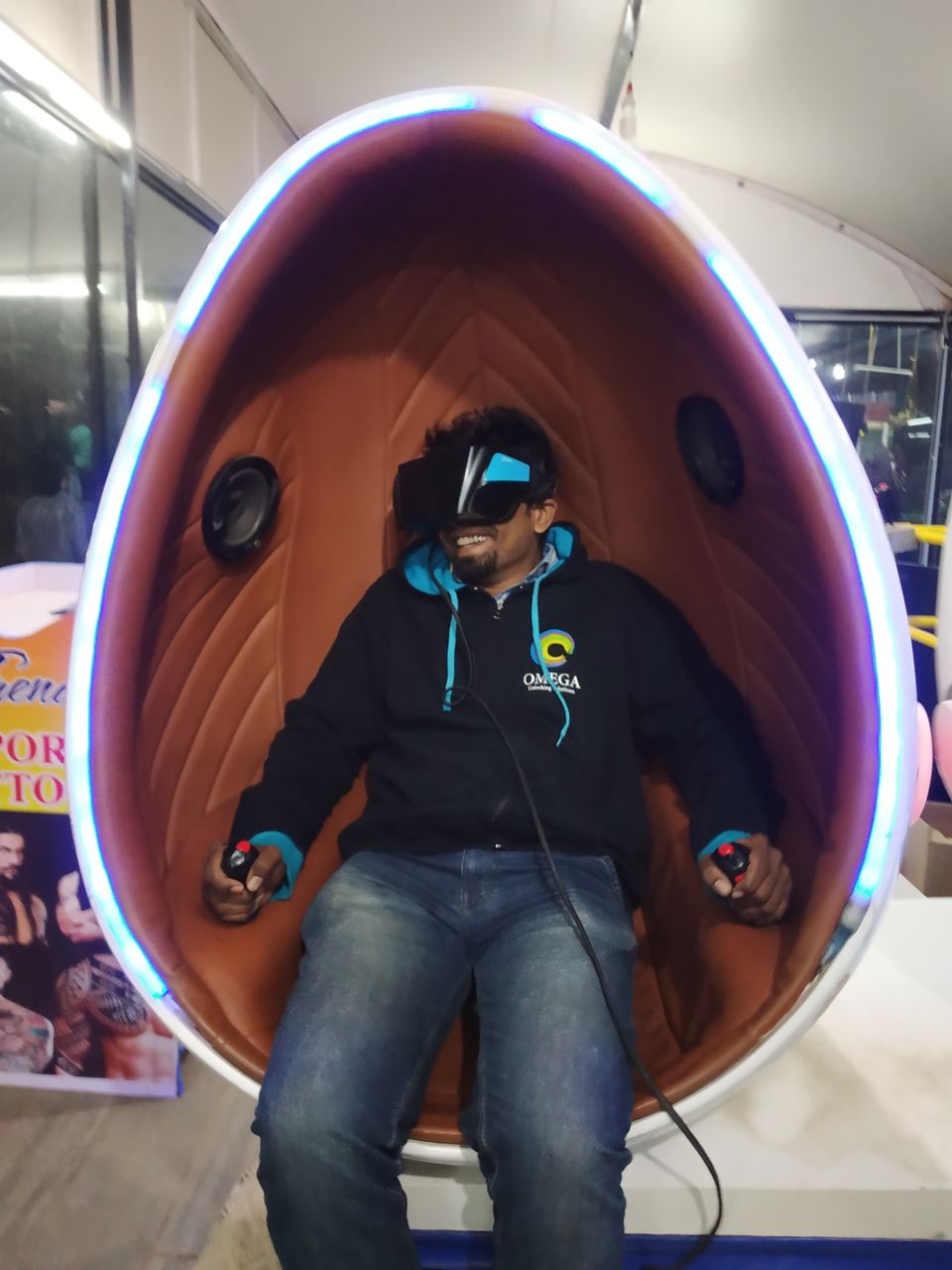 Woke up and ordered some breakfast at room itself (oats and peanut butter french toasts). Got ready, had breakfast and checked out.
Decided to try one more time to get a two wheeler but got no luck on that. However we found a good bus deal. 200 per person and they would show quite a lot of things around Ooty - the famous golf course, film City, pine forest shooting point, 9th mile, Todas(local tribe) huts, Kamarajar dam, pykara falls(didn't have water), pykara lake(it was good), rose garden and botanical garden.
It was a very good deal, comfortable ride, the driver mostly played hindi songs and most of the riders were north indians. We saw so many monkeys on the way, even had very close encounters. Had lunch at a very good place (aama's kitchen). Again food was amazing. There was also a very nice nursery near aama's kitchen from where we got 3 tiny plants. They had a huge variety of ornamental plants and bonsai. A must visit for someone into gardening or love for plants. By evening we were back in town. Did little more shopping and boarded our bus back to Chennai.
We were back in Chennai my Monday morning 6 am.