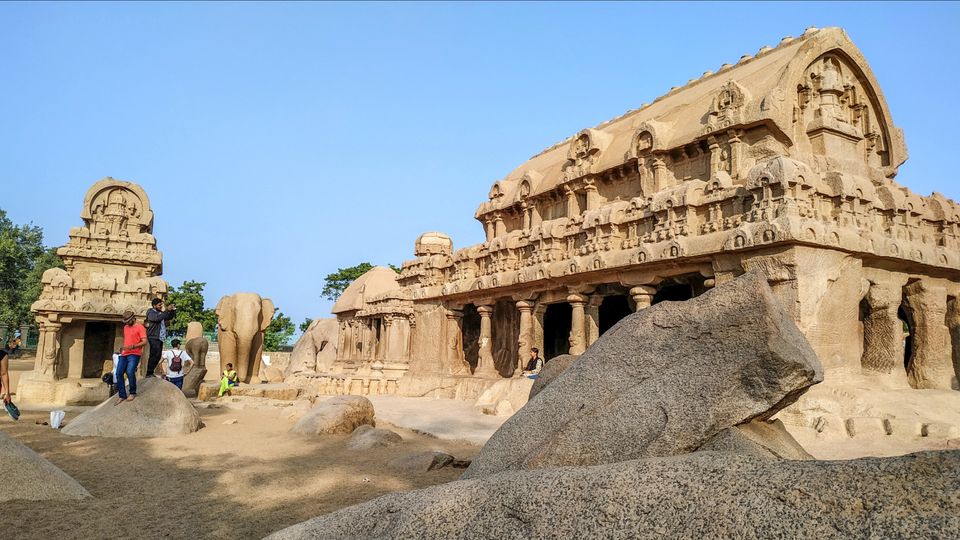 For those who don't know, Mahabalipuram or Mamallapuram is a historic city and UNESCO World Heritage site in Tamil Nadu, India. It's 60kms from chennai central. After finishing my work in Chennai, I planned my one day visit to Mahabalipuram.
___________________________________________
HOW I REACHED MAHABALIPURAM**
Starting from Chennai Central Station at 5 am, I took a city bus to Thiruvanmayur (bus No. 21 or A1). Bus will be available just outside the Station. Bus fare from Chennai Central to Thiruvanmayur will be approx Rs 25.
After reaching to Thiruvanmayur, I had my breakfast and moved towards ECR BUS STOP, which is walking distance from Thiruvanmayur bus depot.
ECR bus are government busses run by PRTC. There are few MTC busses too for Mahabalipuram (bus no. 588). ECR bus fare was Rs 50/- and it will drop you at Mahabalipuram bypass which is 800 mtr before Mahabalipuram bus stand.
______________________________________________
HOW I STARTED MY DAY**
Since it was very early I decided to go to beach and see the rising Sun. Remember there is two beach in Mahabalipuram, one is beside SeaShore Temple and other one is in Fisherman Colony. My recommendations is go to the fishermen colony beach because Mahabalipuram beach near sea shore might be crowded on peak seasons.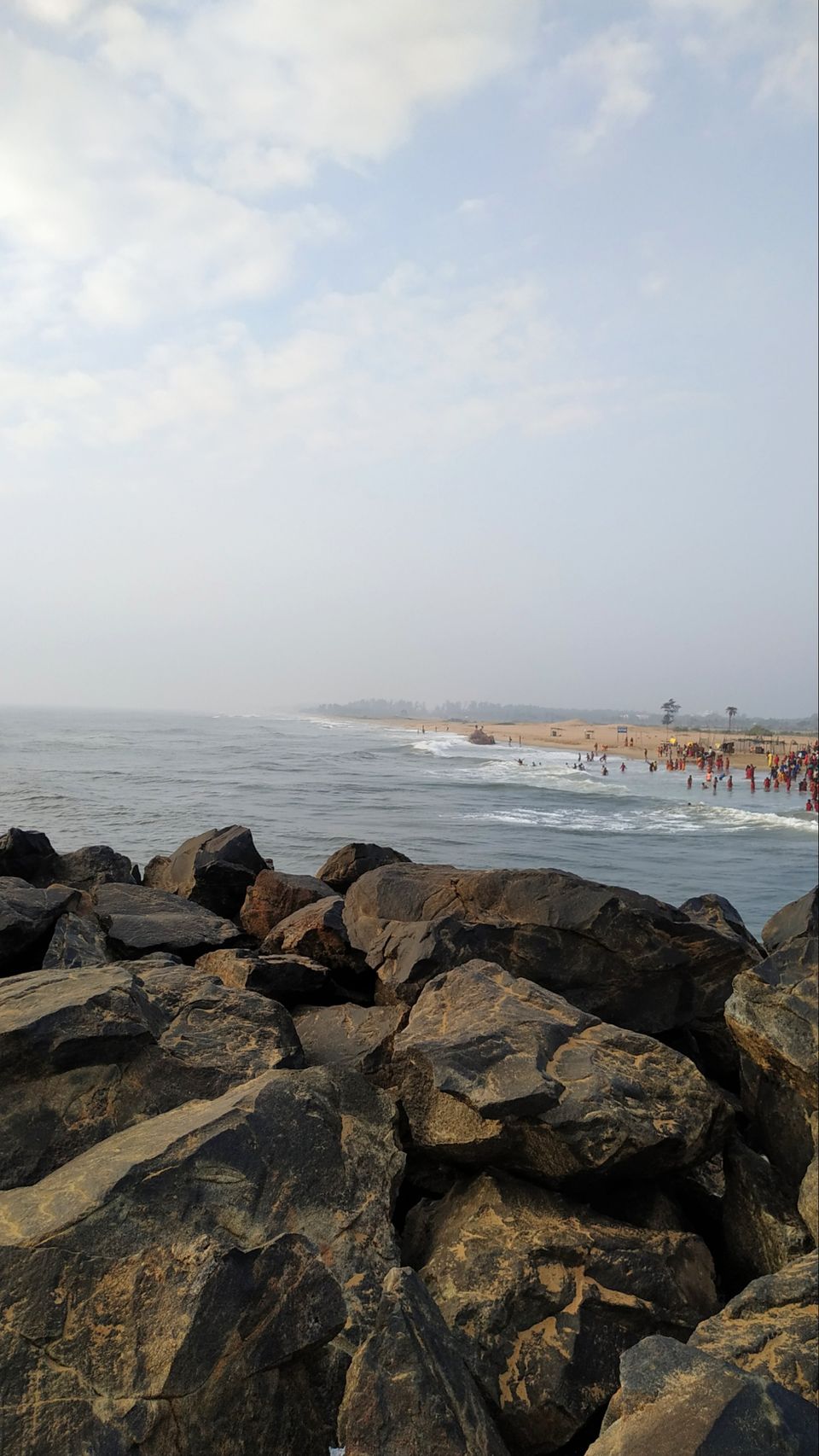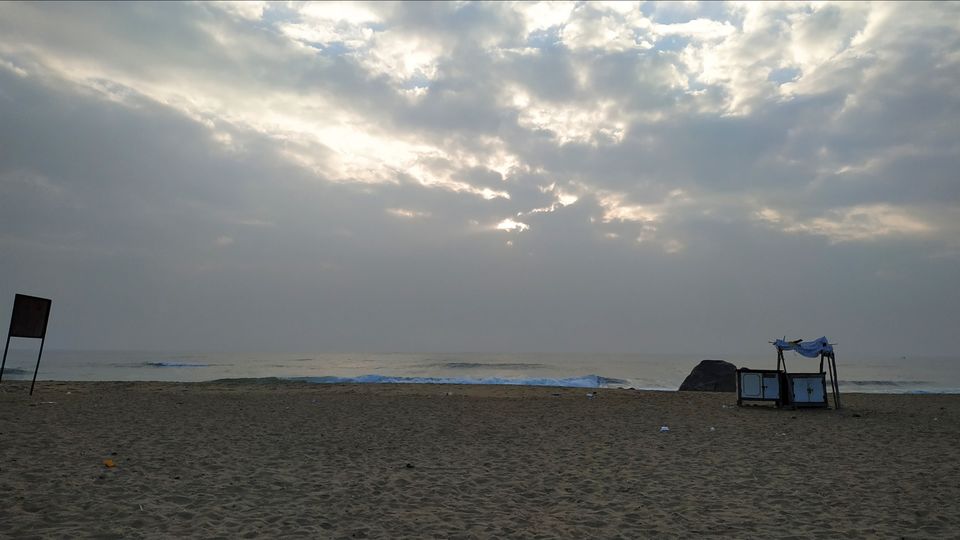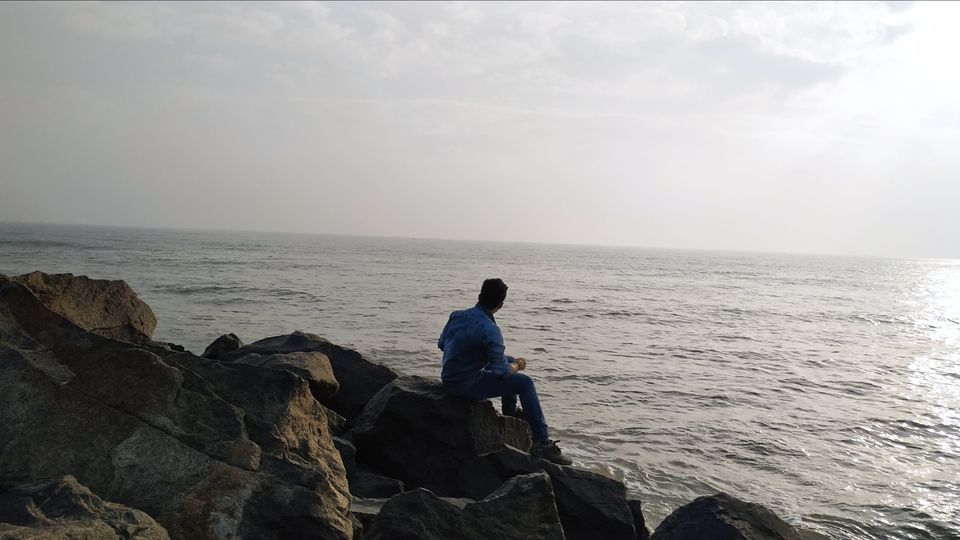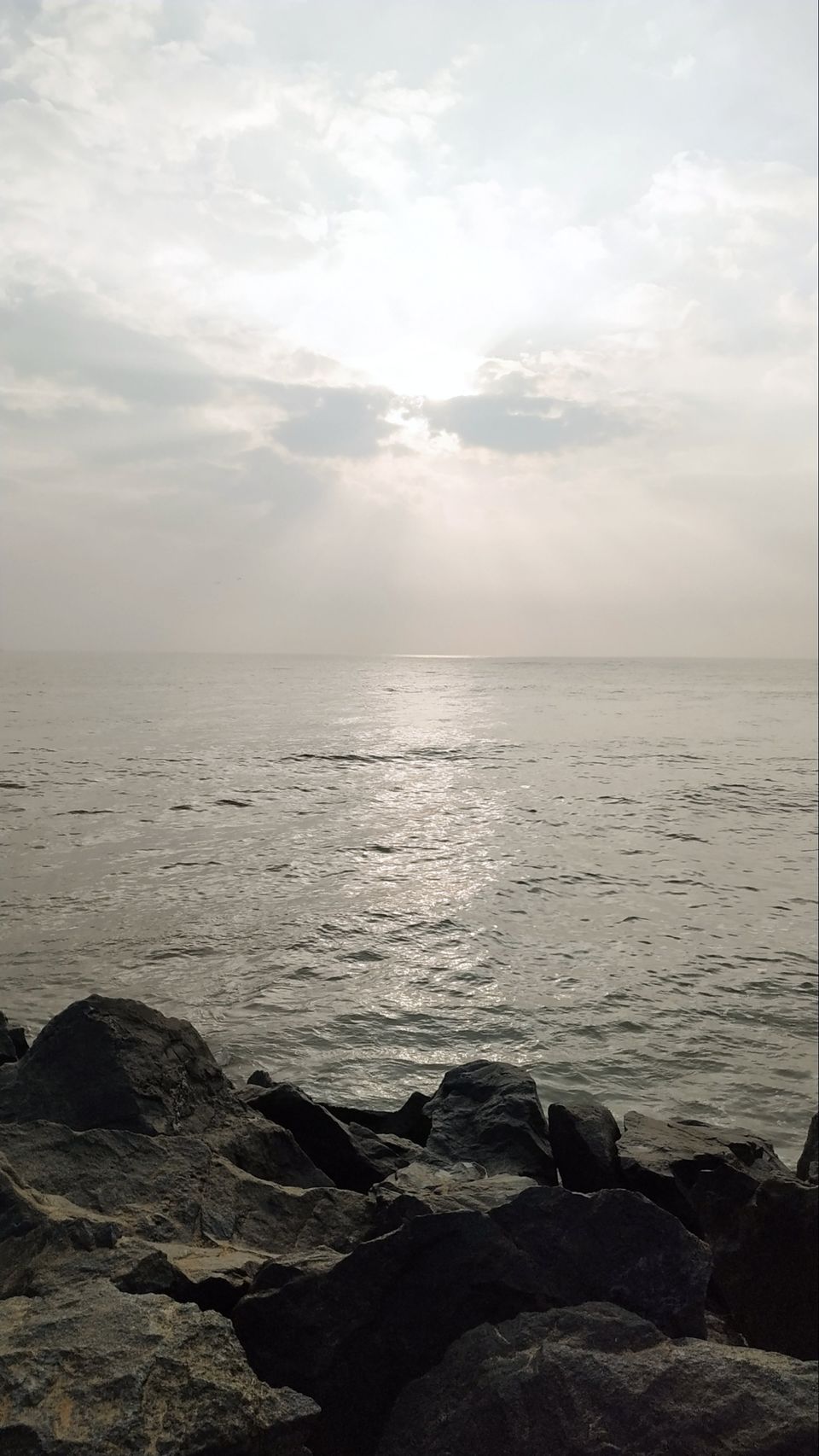 Then I had my breakfast at Mamalla bhavan, which is my personal favorite since my college days. Authentic South Indian food will be served here and the service is also good.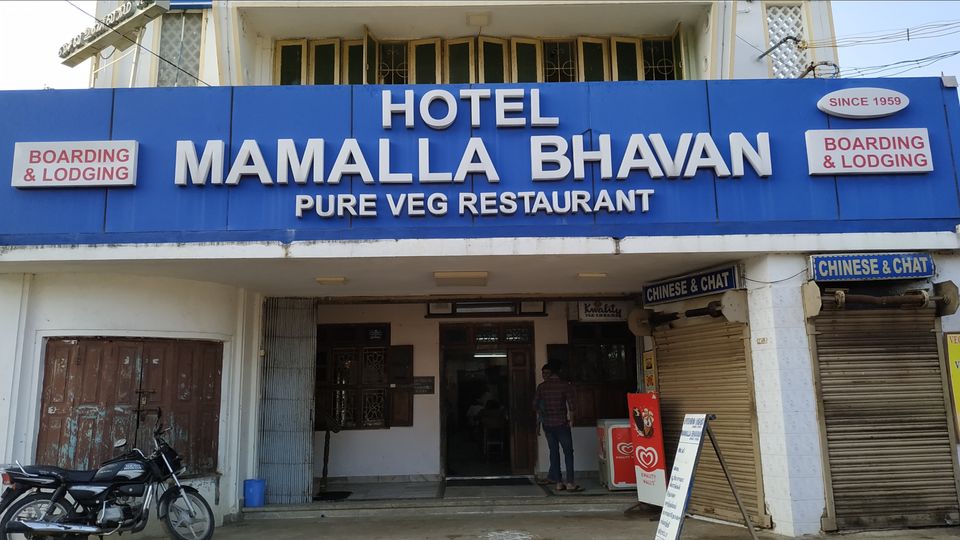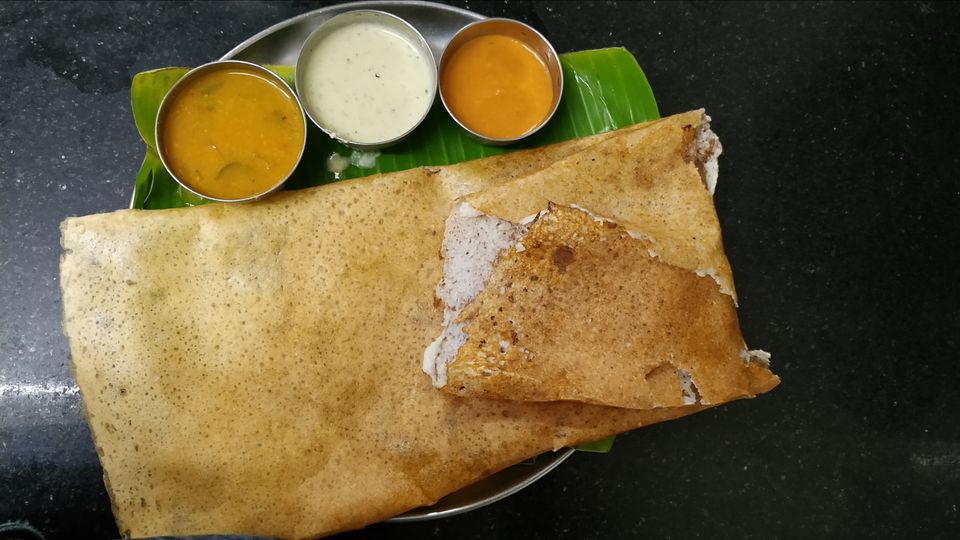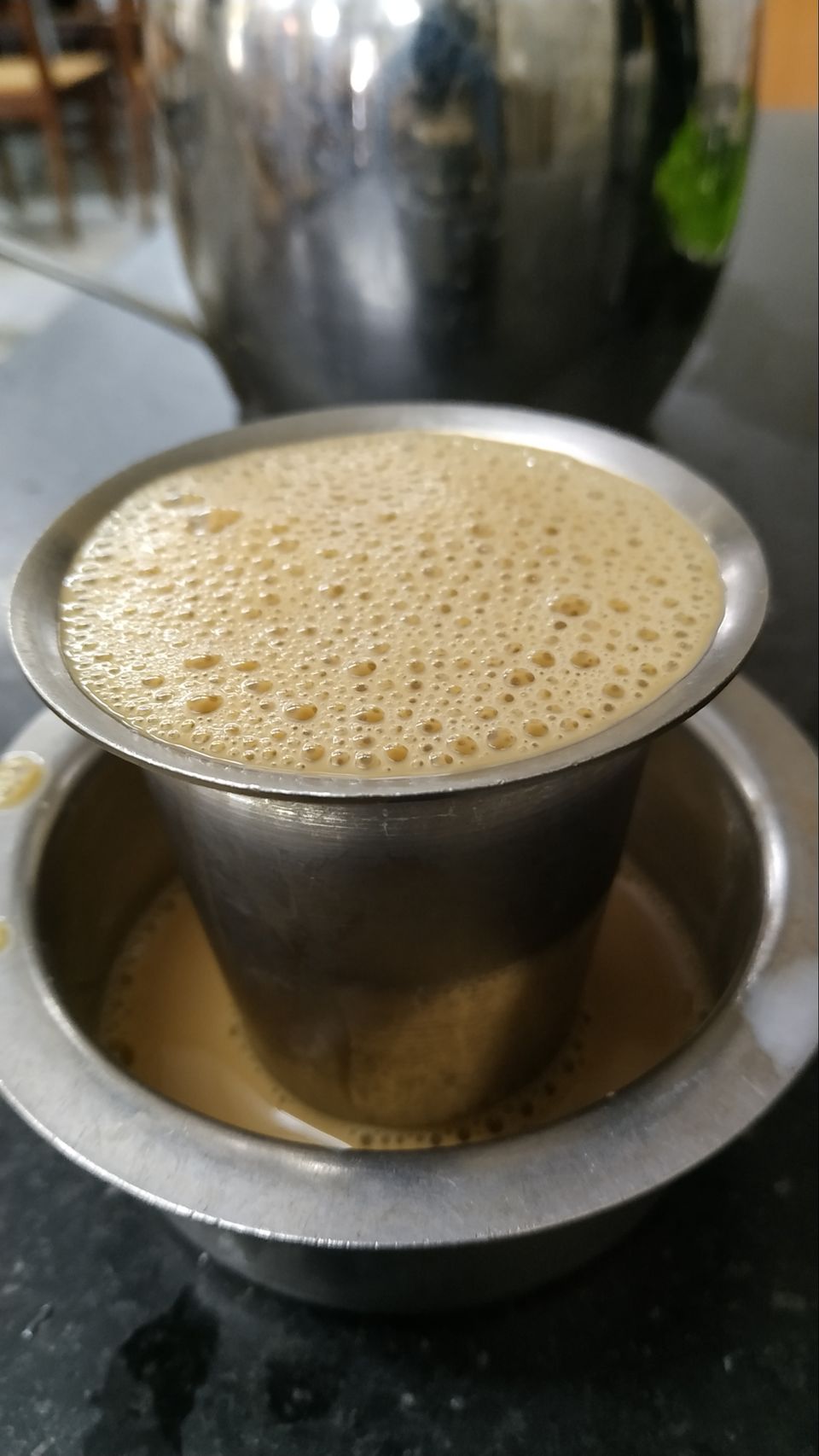 Now the Search for room begins, Mahabalipuram is the place where you can get cheap to luxurious rooms, it depends all on your budget. Since I was alone and I had to spend just one night, so
I searched for room which costed me 400/- per night, It was a lodge named Blue Tina Lodge and Restuarant. Room was fine yet 400/- was bit more for that room, but it was 7th January Mother of all peak times. So it was bearable.
______________________________________________
PLACES TO VISIT IN MAHABALIPURAM**
1. KRISHNA'S BUTTERBALL
2. Bheema's kitchen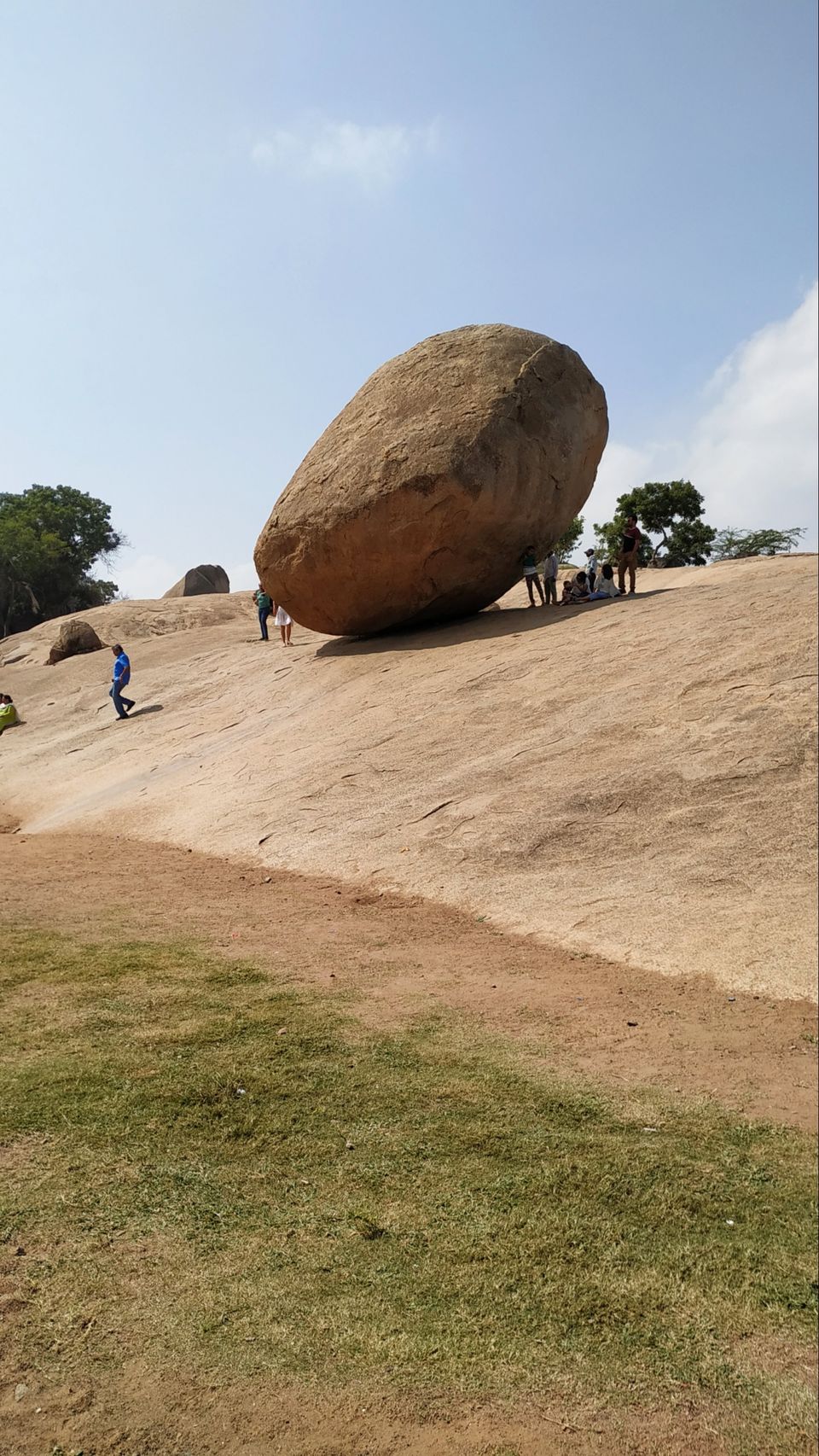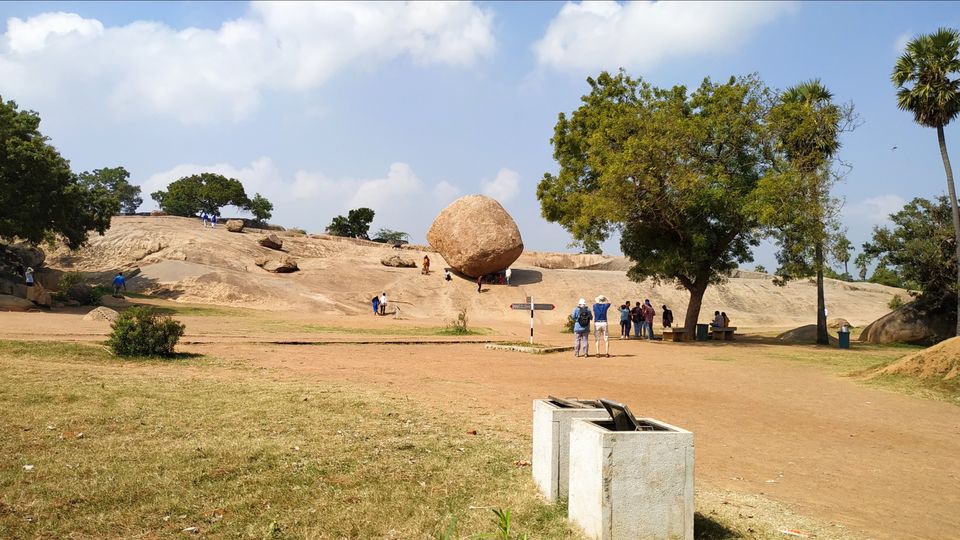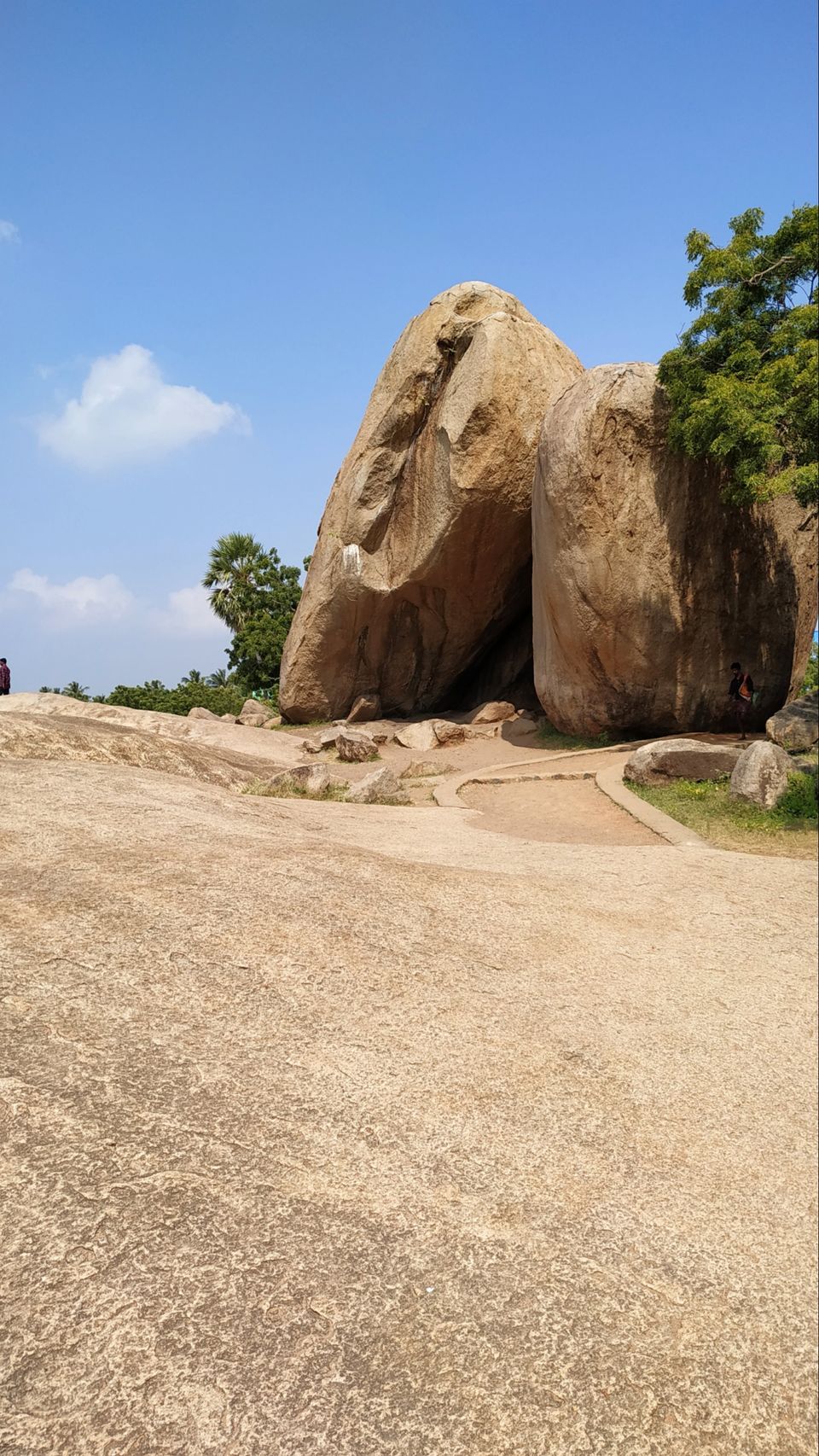 3. Sea Shore Temple
Moving towards the Sea Shore Temple, which is among one of the seven pagodas, only one is left now.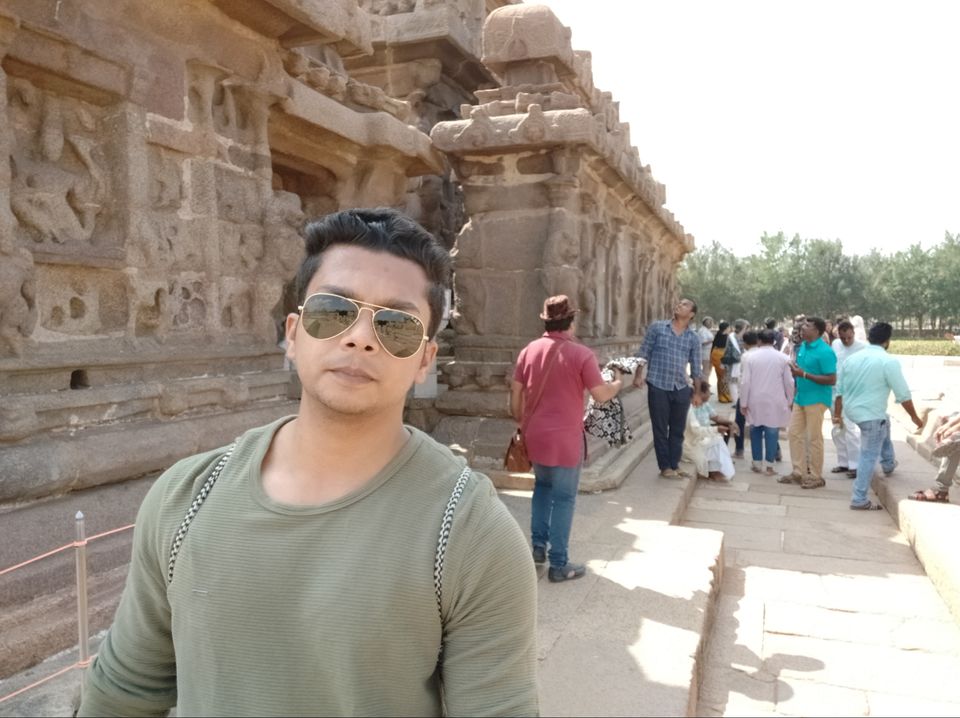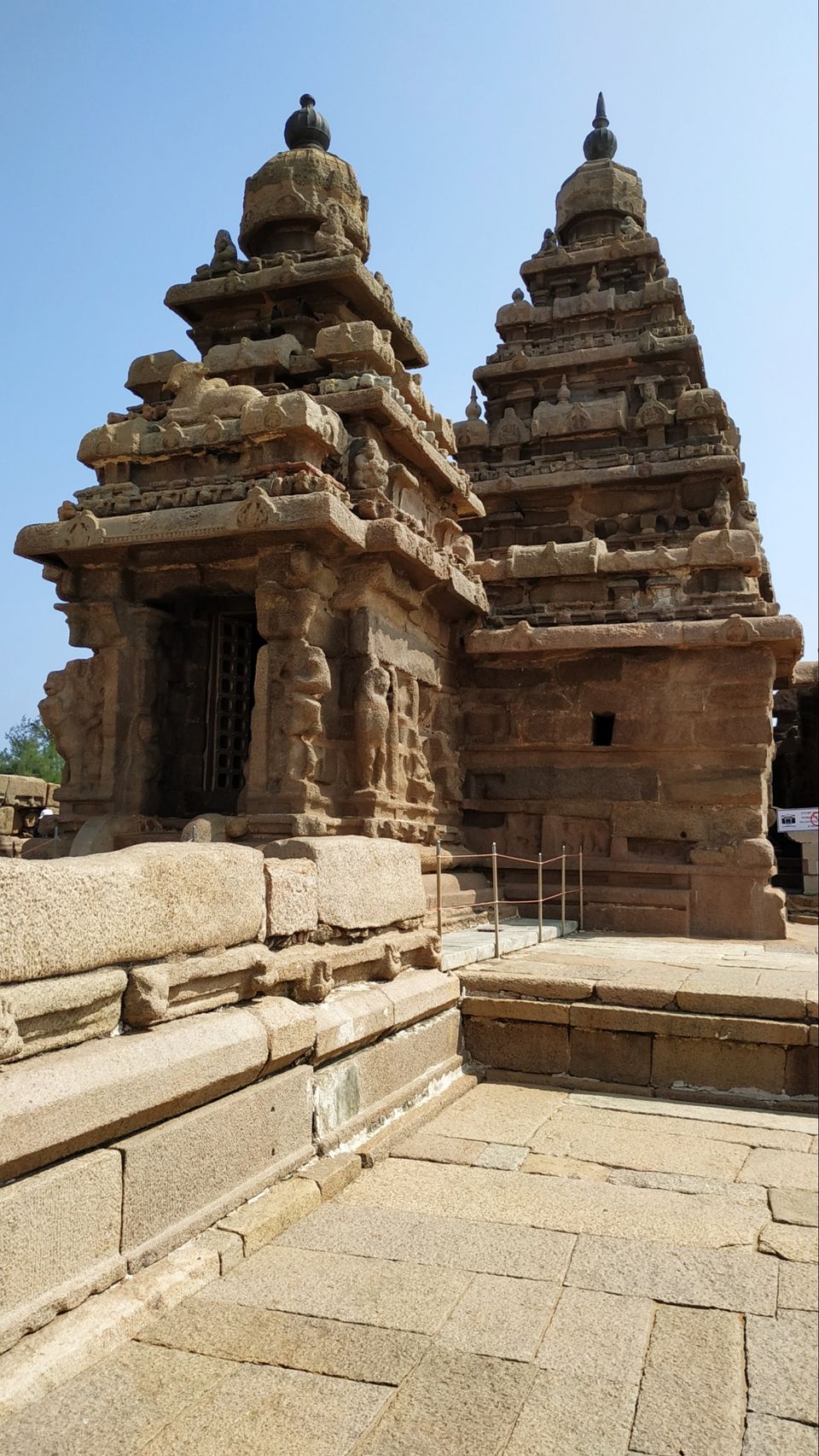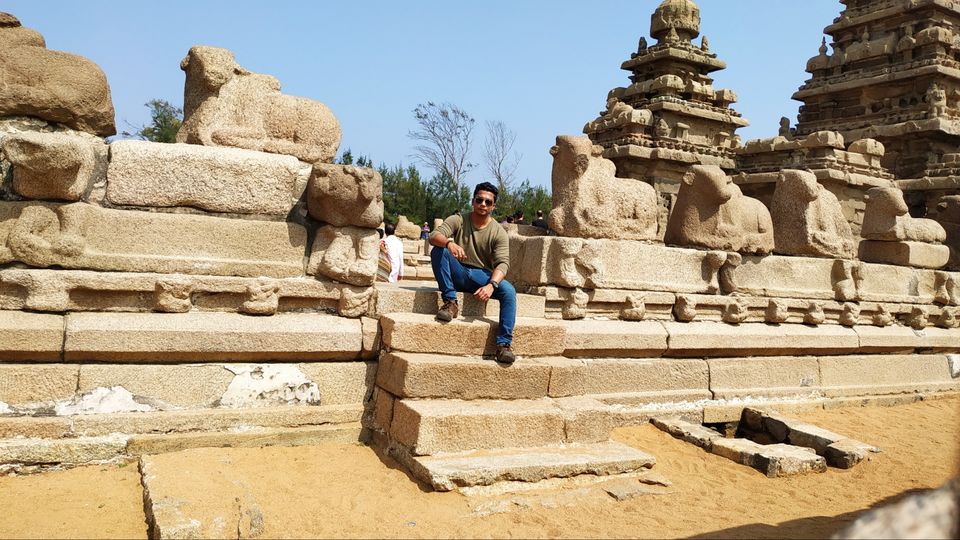 4. Arjunas Penance
It's a stone art done on the massive piece of Stone consisting of various gods n goddess carvings.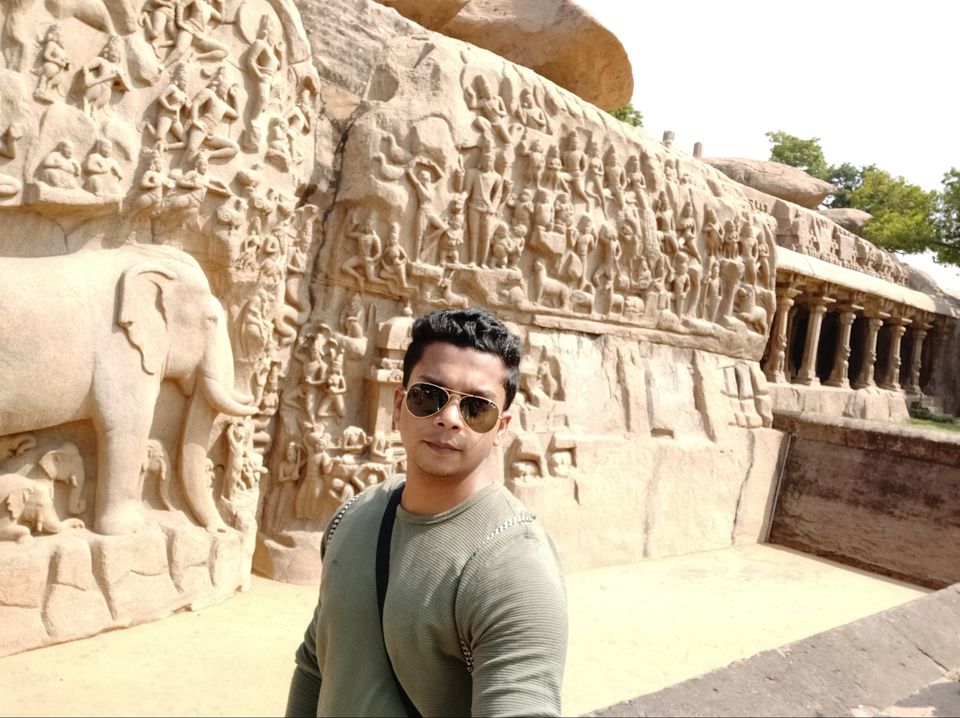 5. Mahishasur Mardini Cave
It's a stone cut cave carved with ancient gods
6.Ishwara Temple
It's small Temple situated on the top on largest stone
7. Light House
Here you have to pay 10/- entry fee + 20/- digital cameras. You will get a awesome view of land meeting sea and sea meeting sky, also you will be able to see whole Mahabalipuram.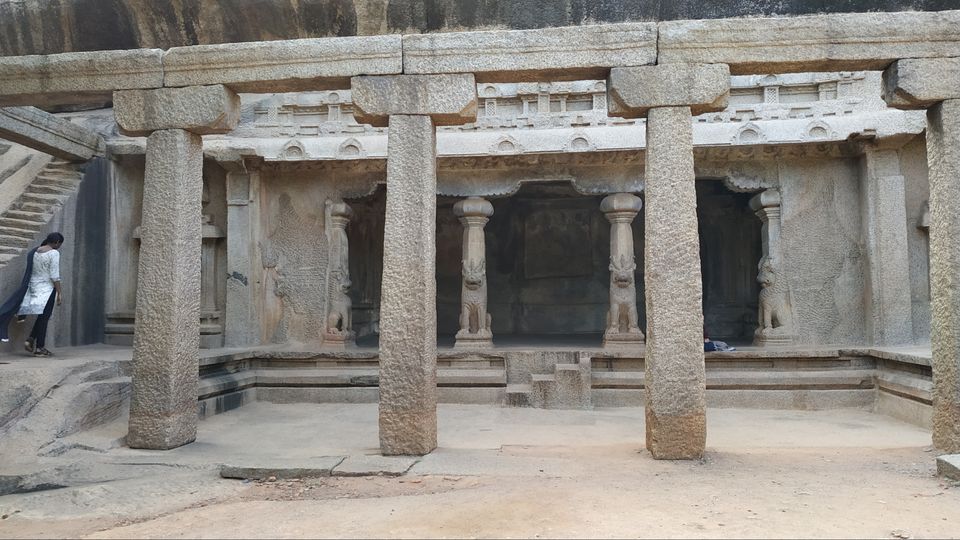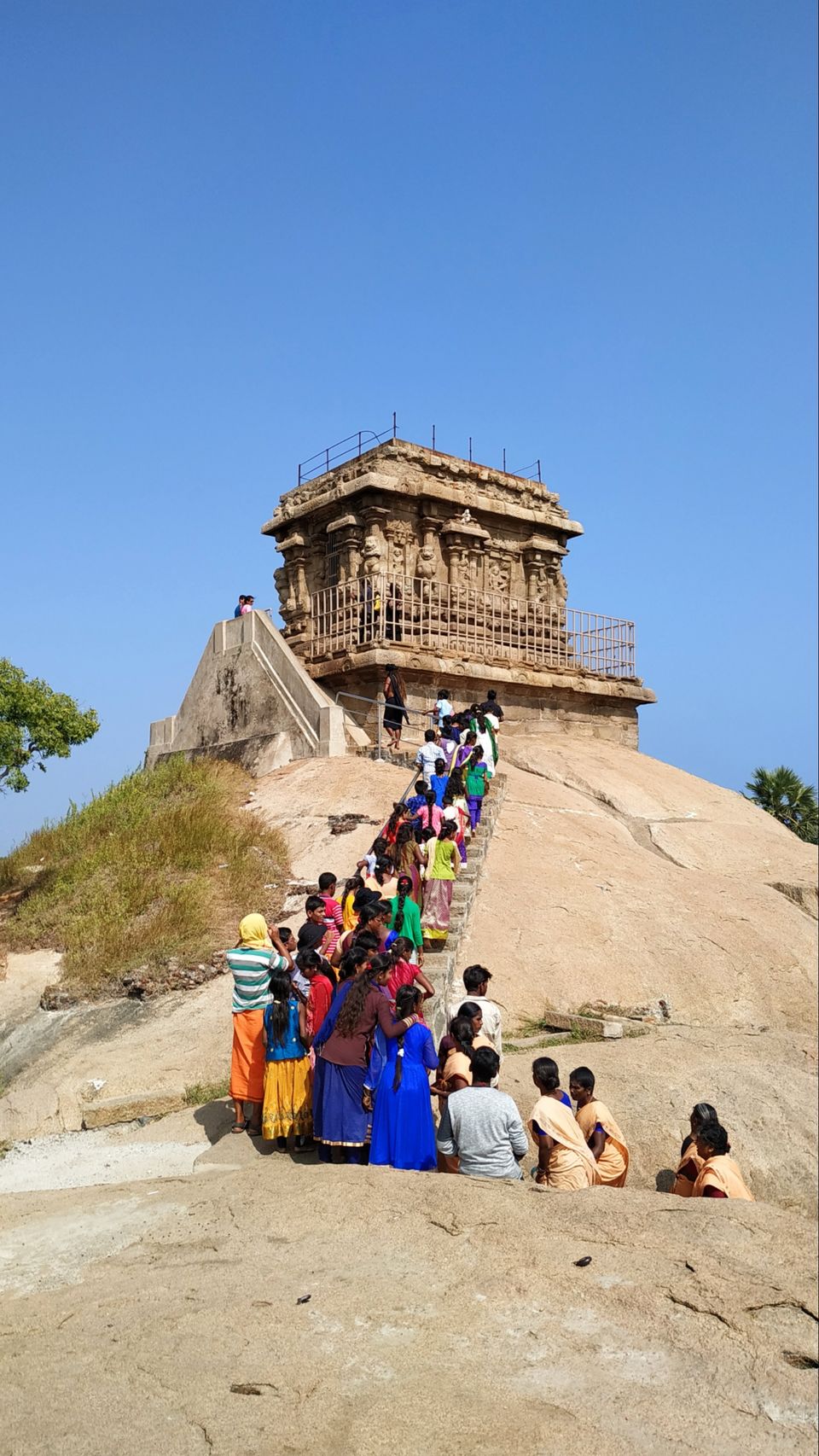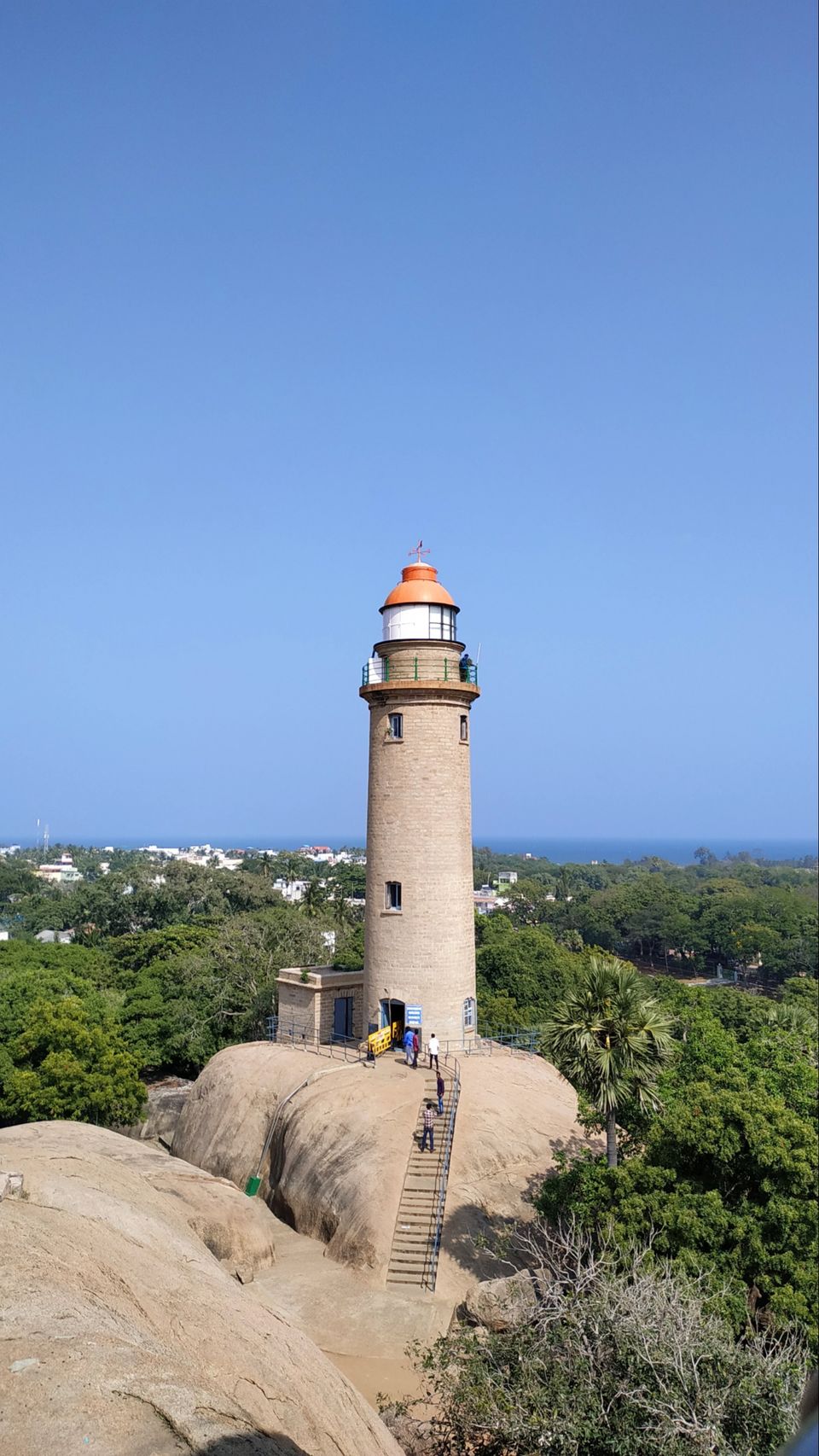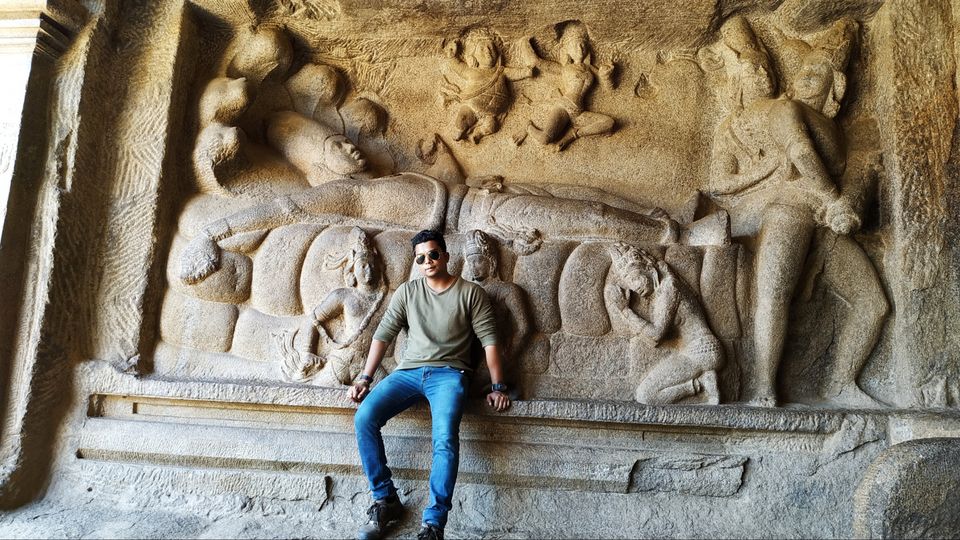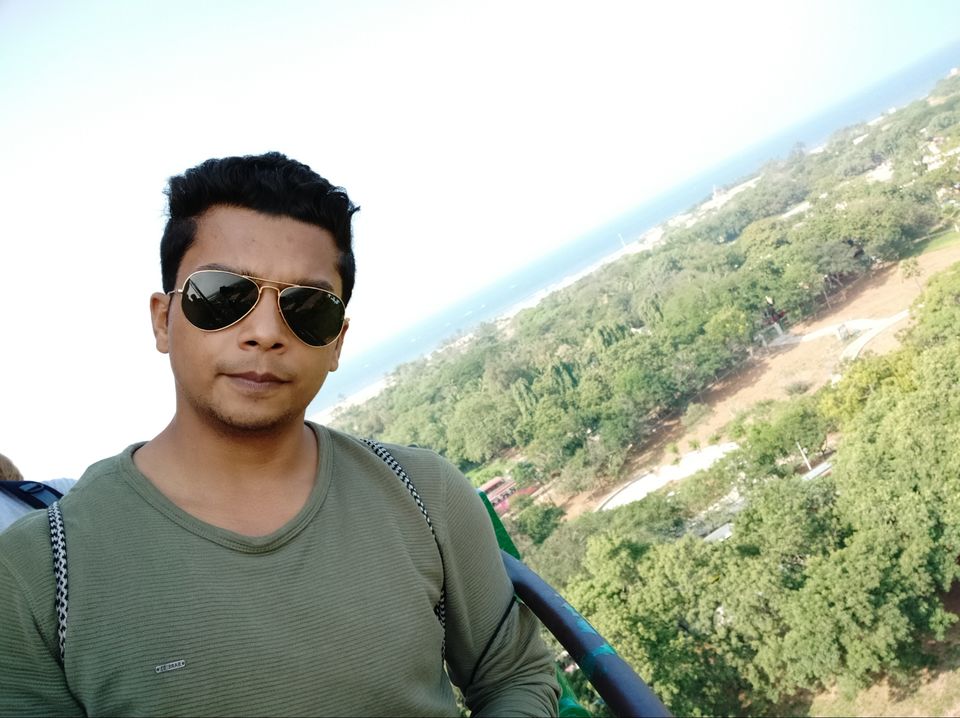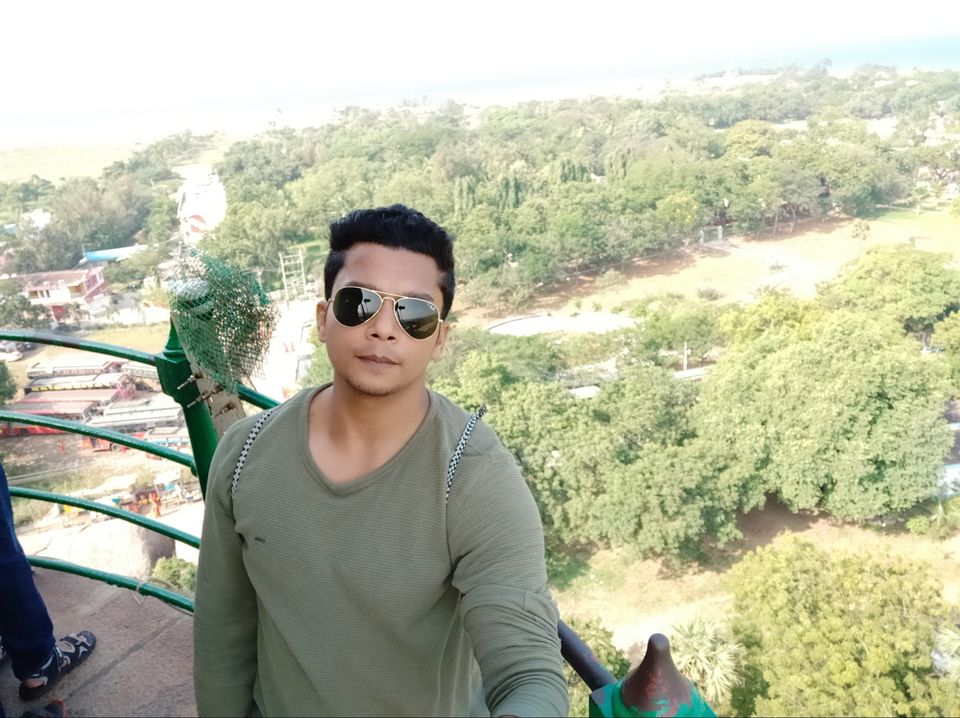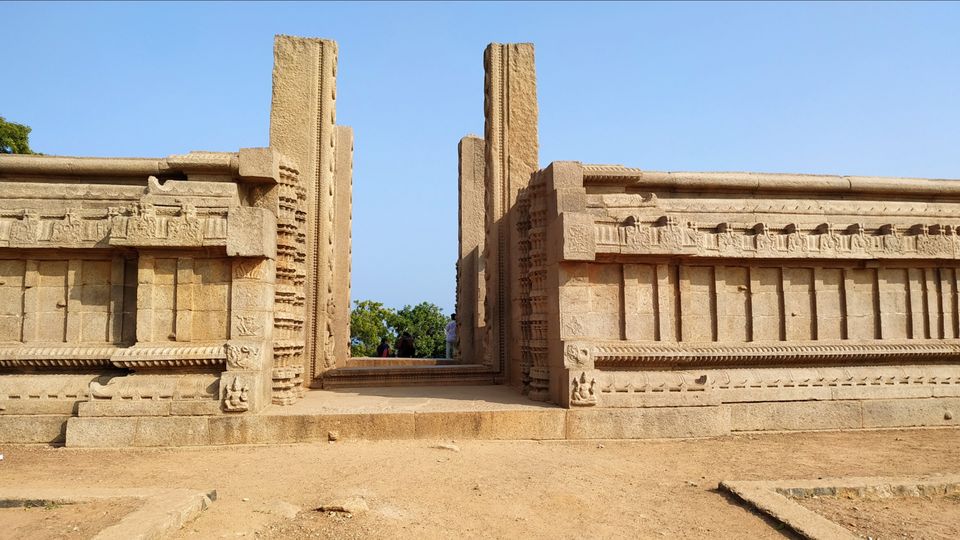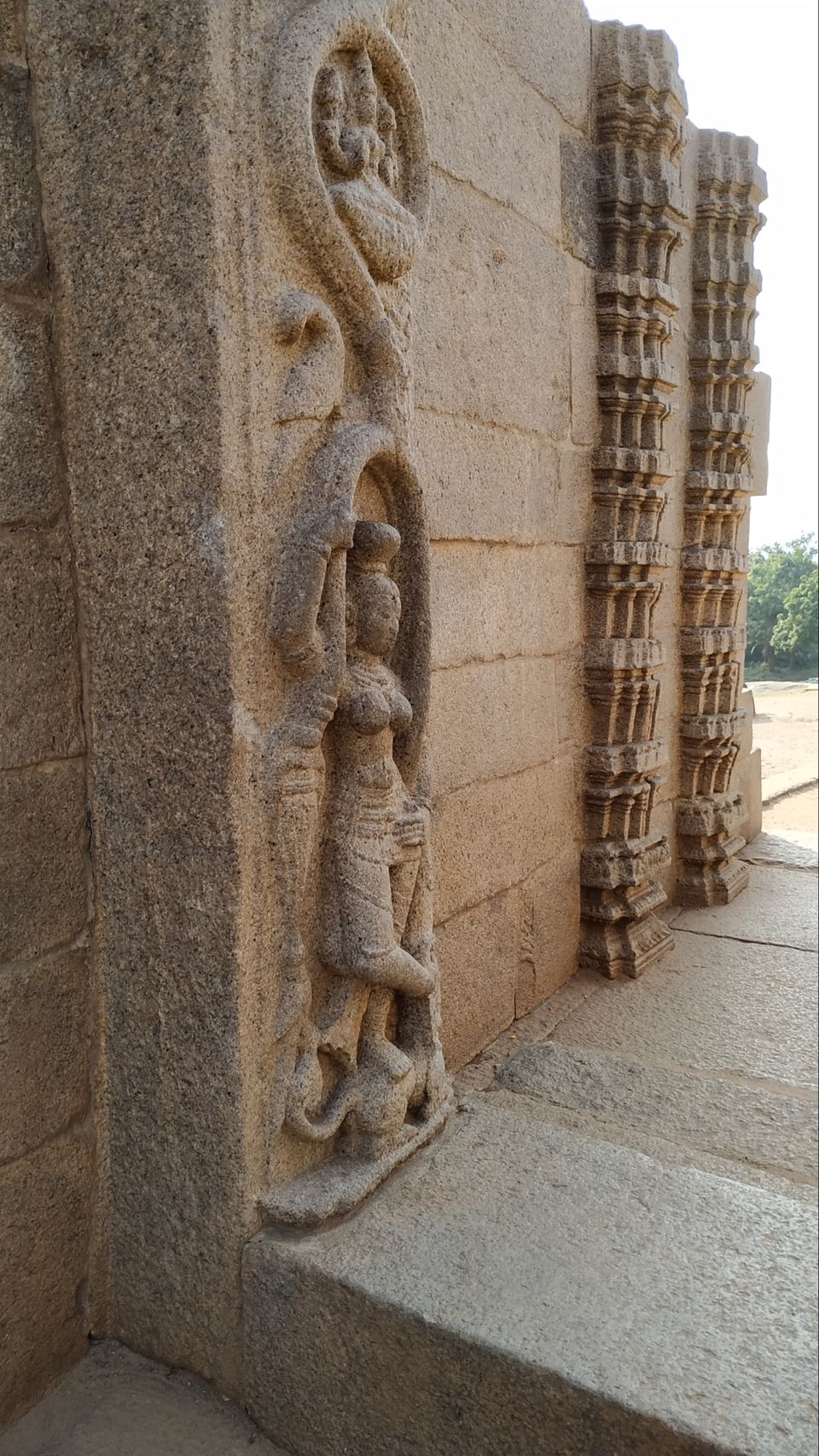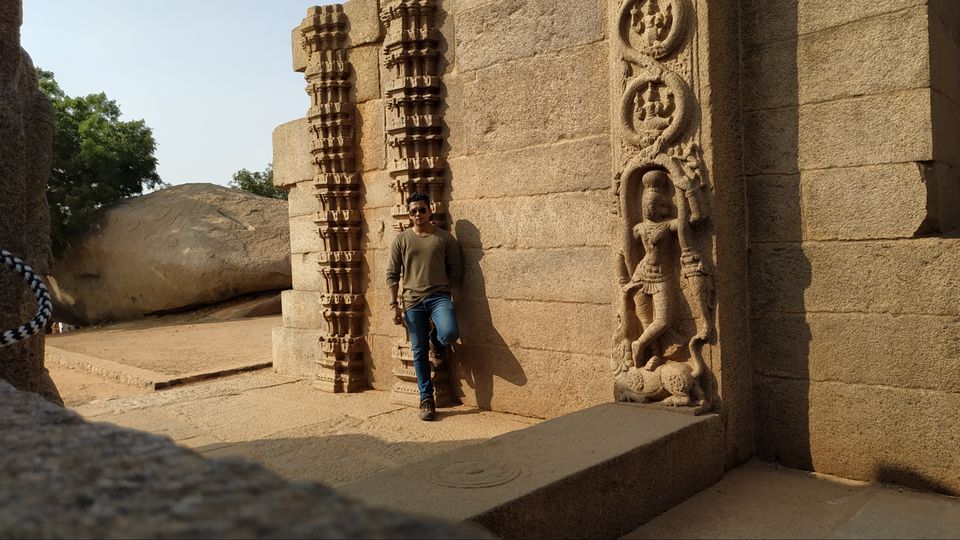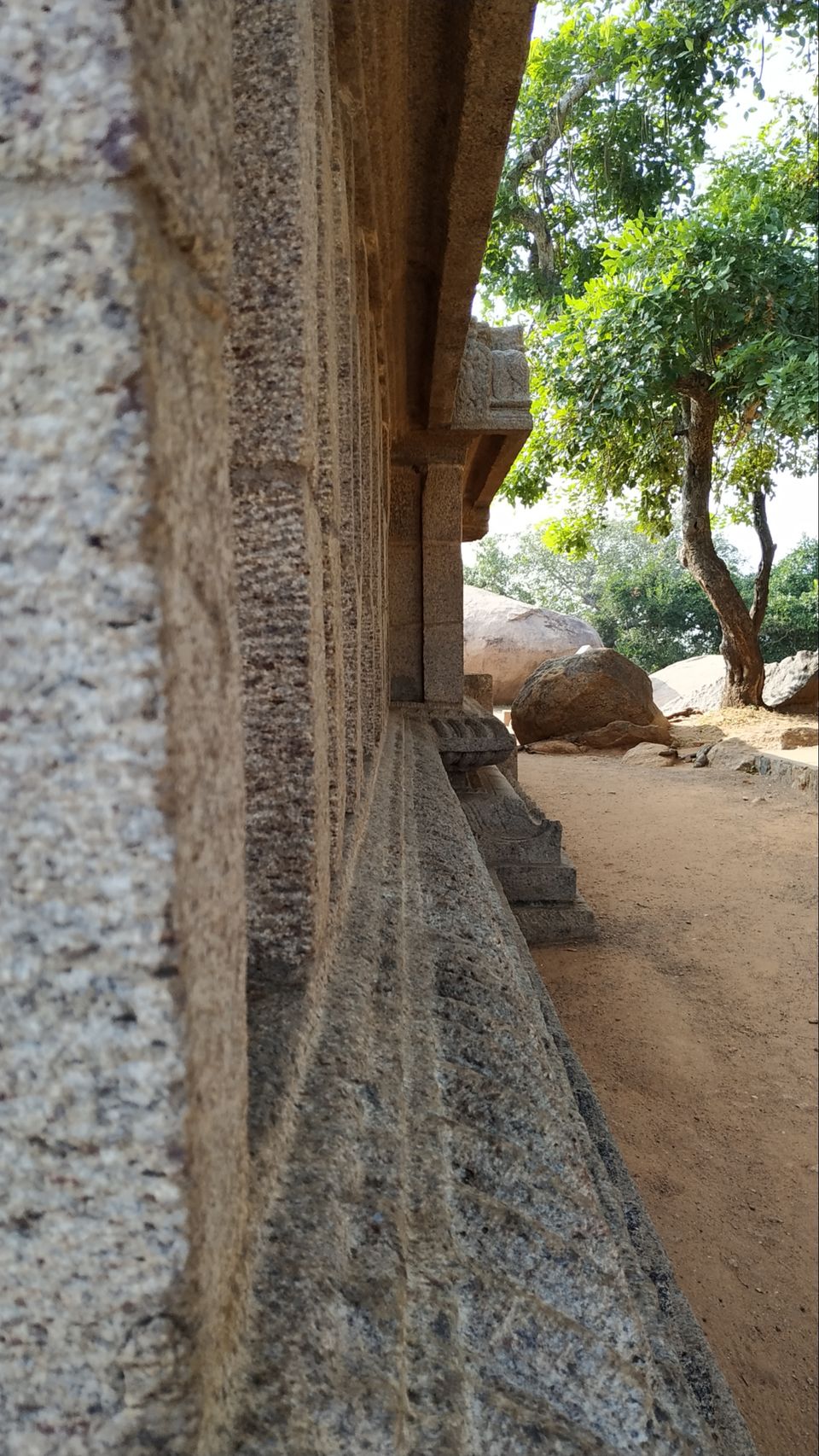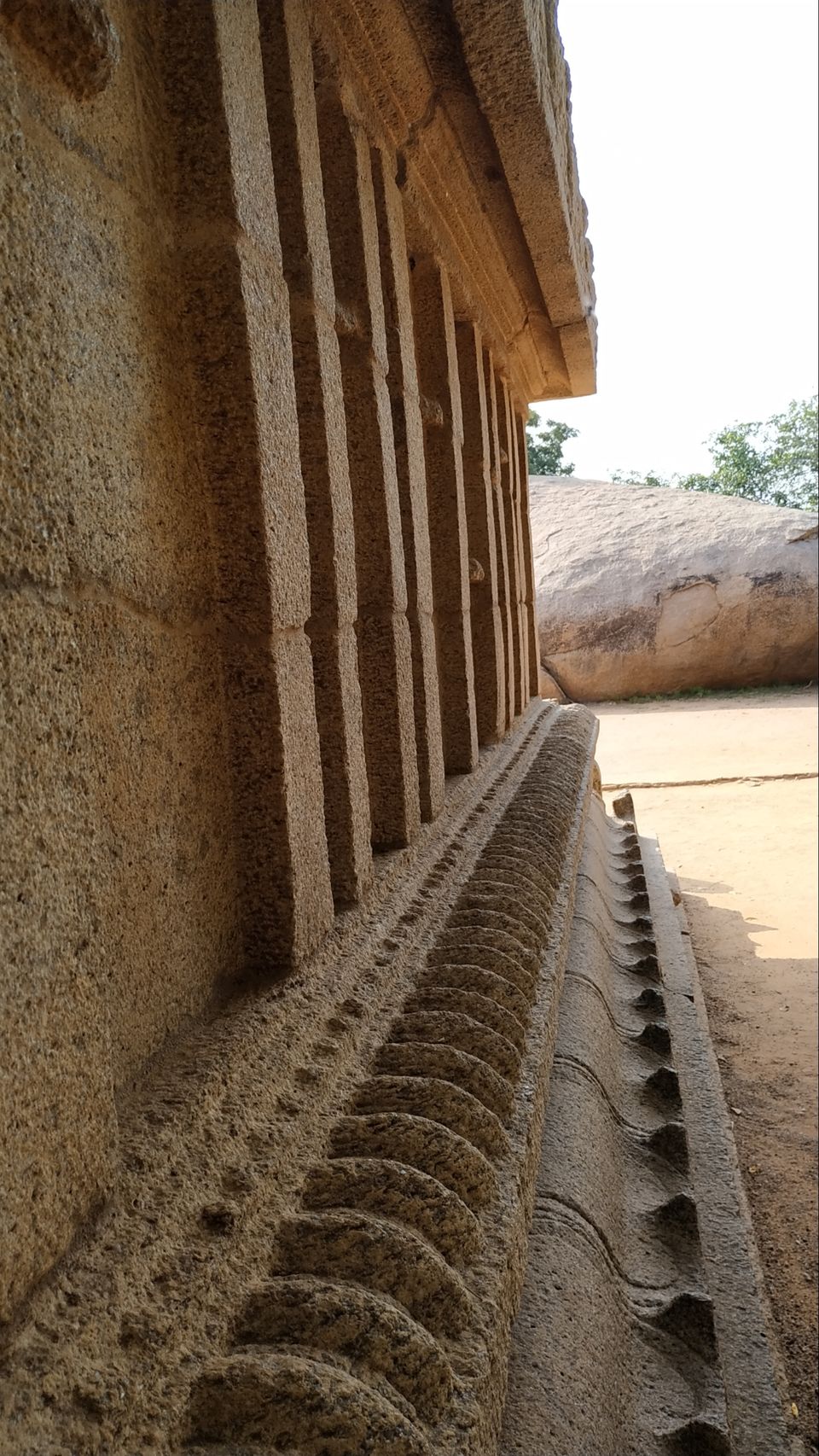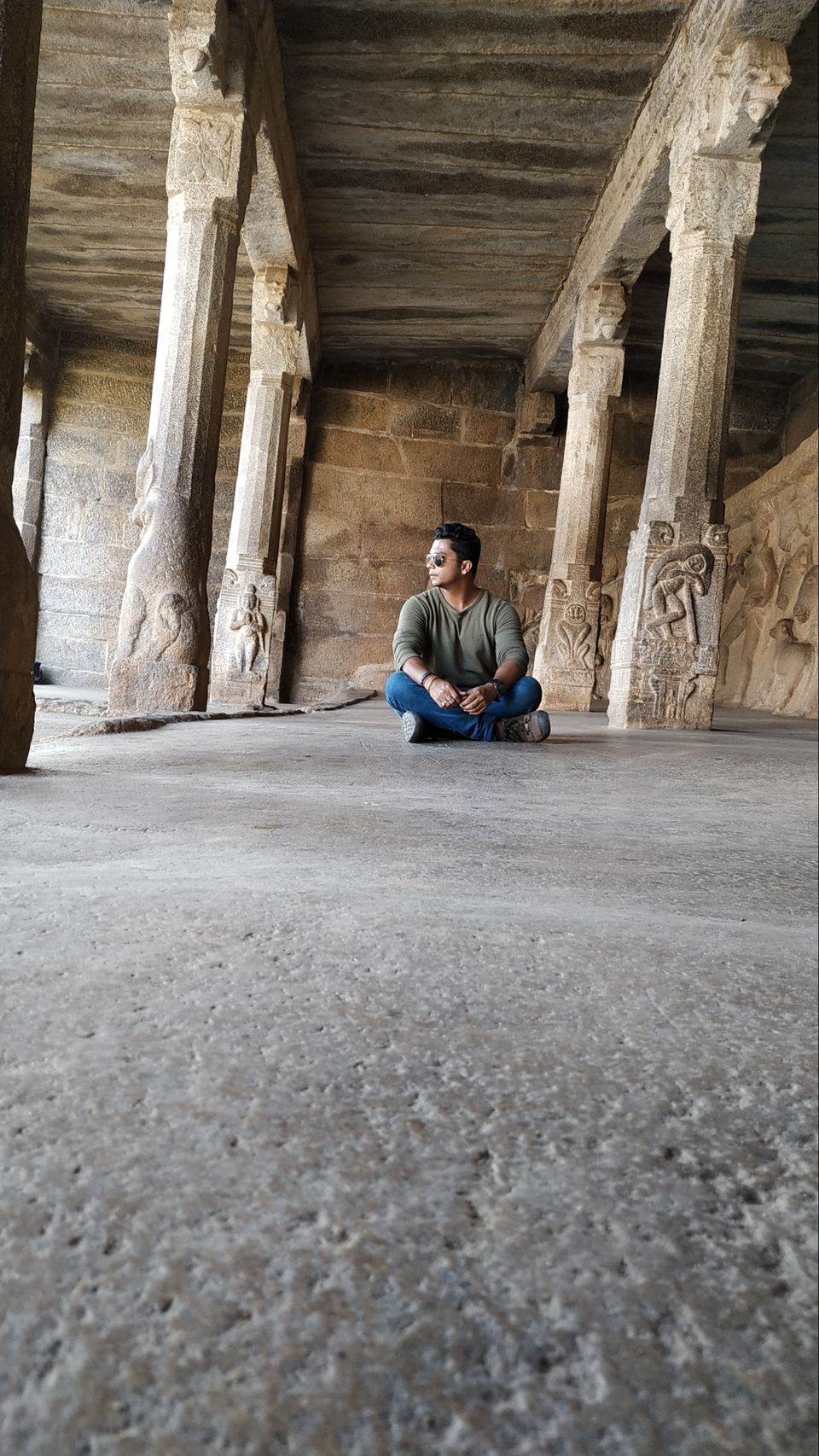 10. Pancha Rathas
It's atleast a kilometer not more from Mahabalipuram light house. Here entry fare is 40/- (but you can avoid it,read full article to find out)
The five rathas consists of 5 raths each one of Yudhishthir, Bheem, Arjun, Nakul sahdev and Draupadi.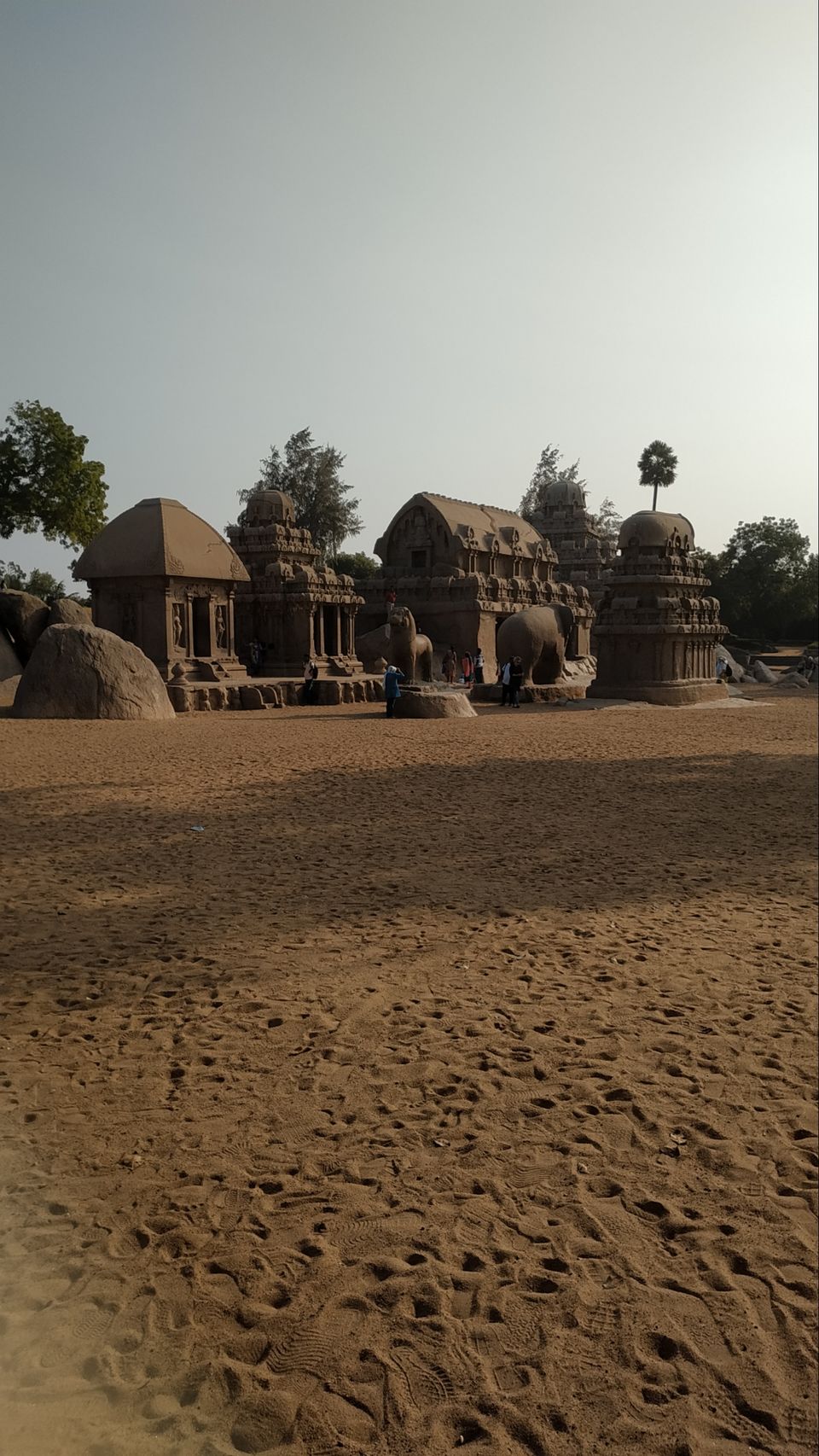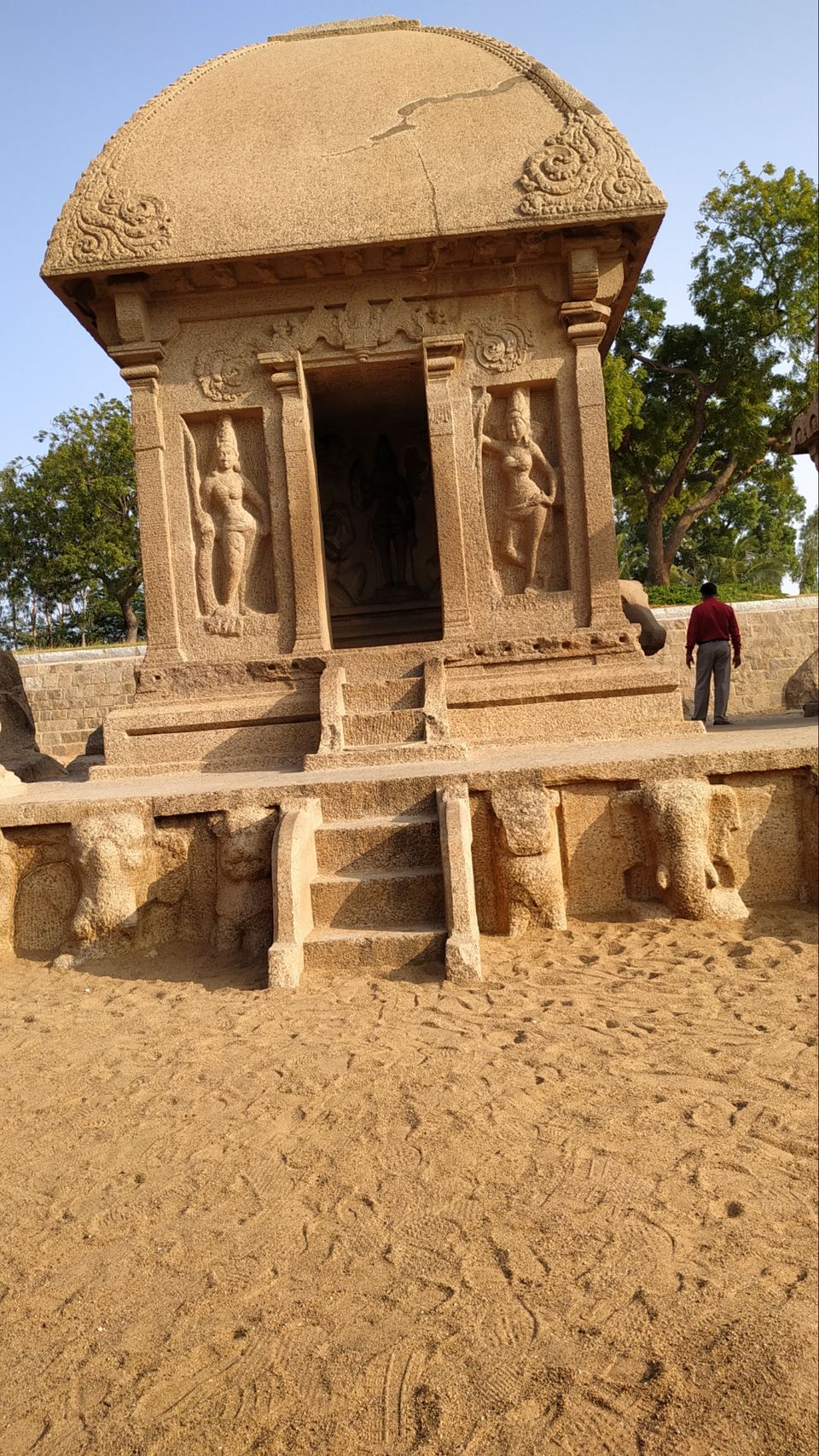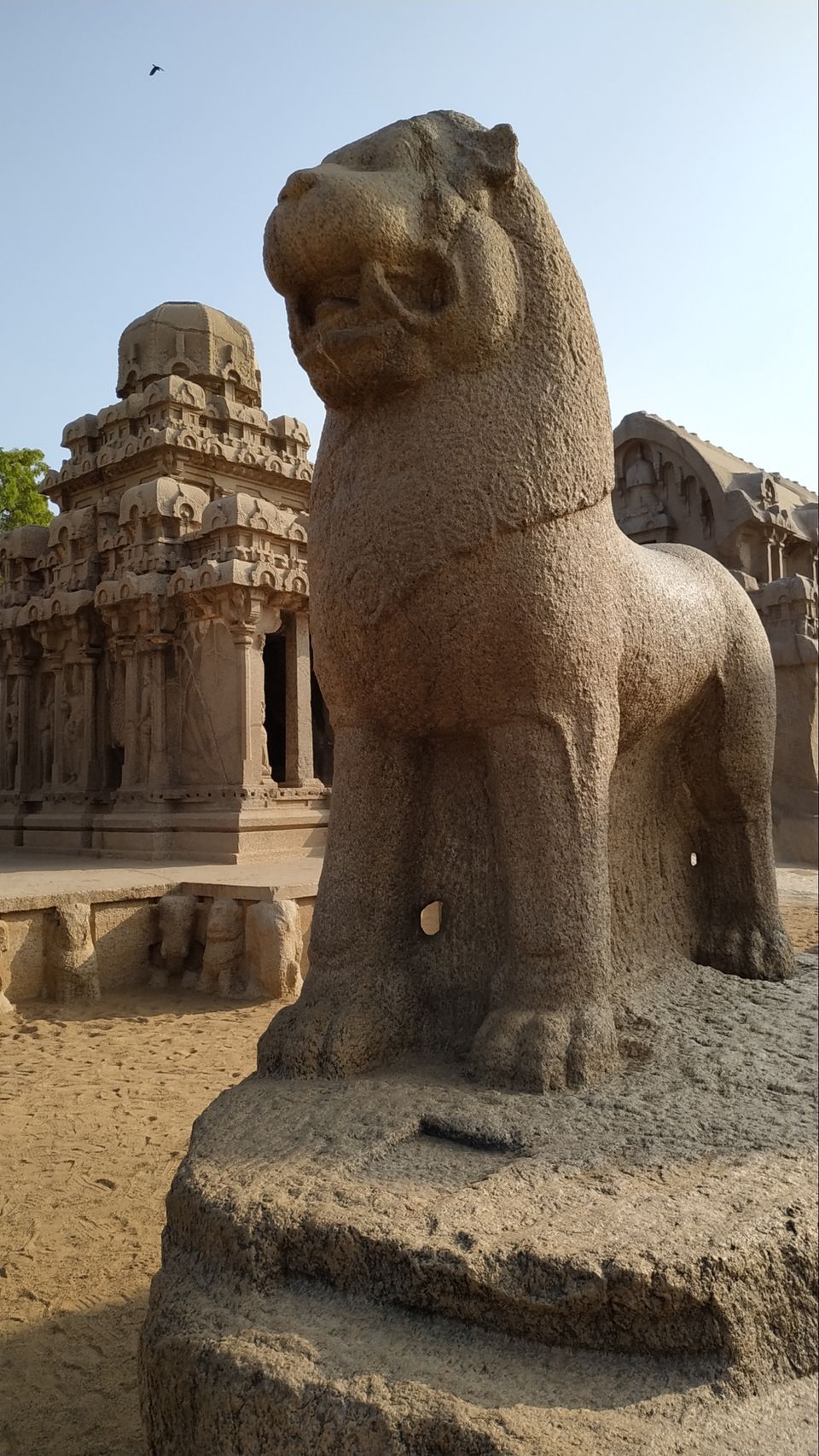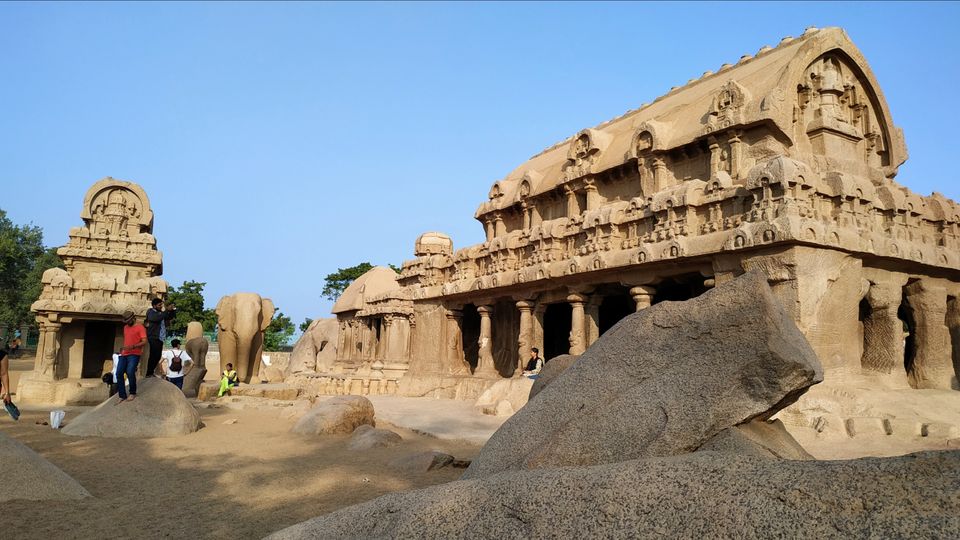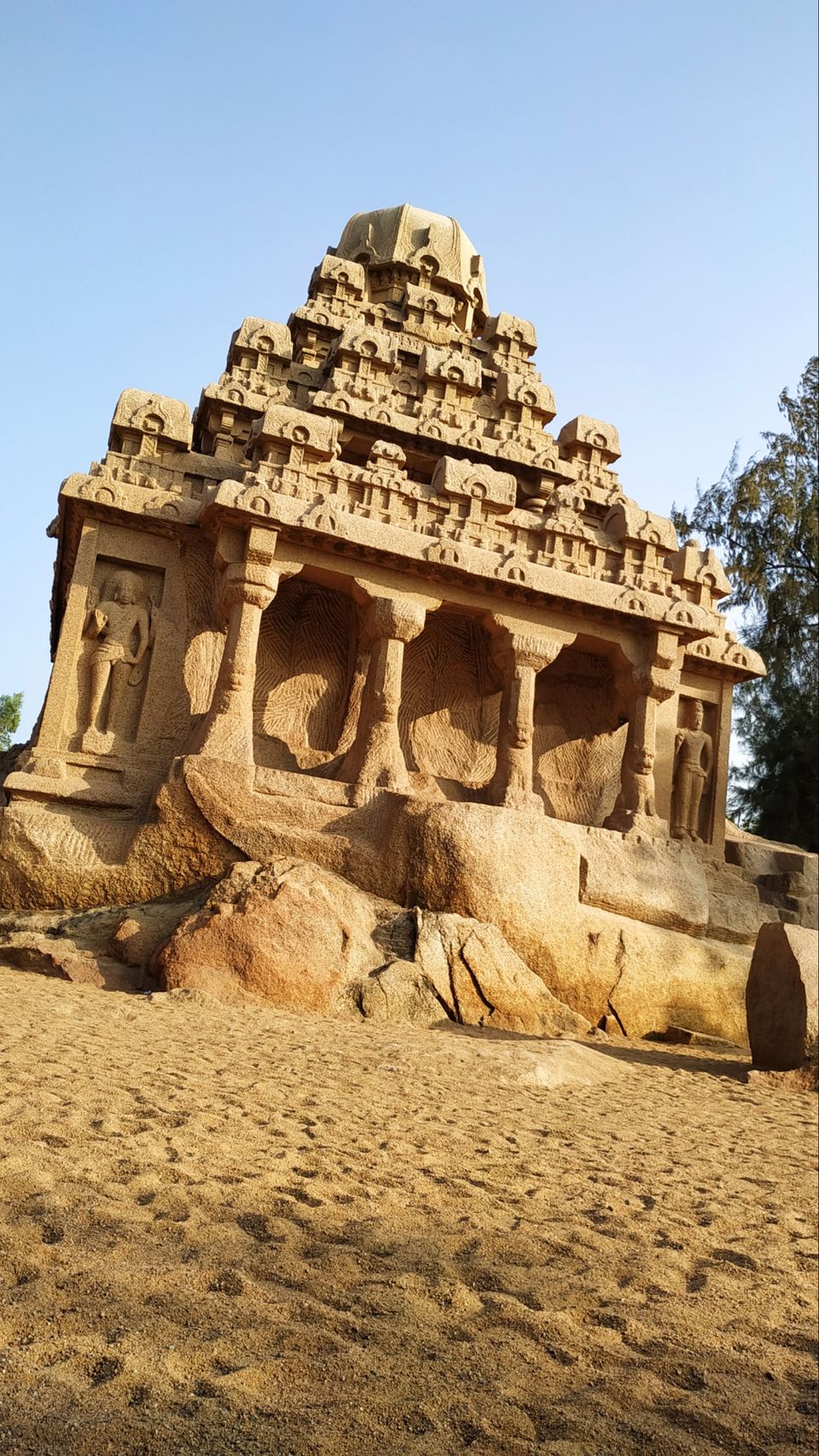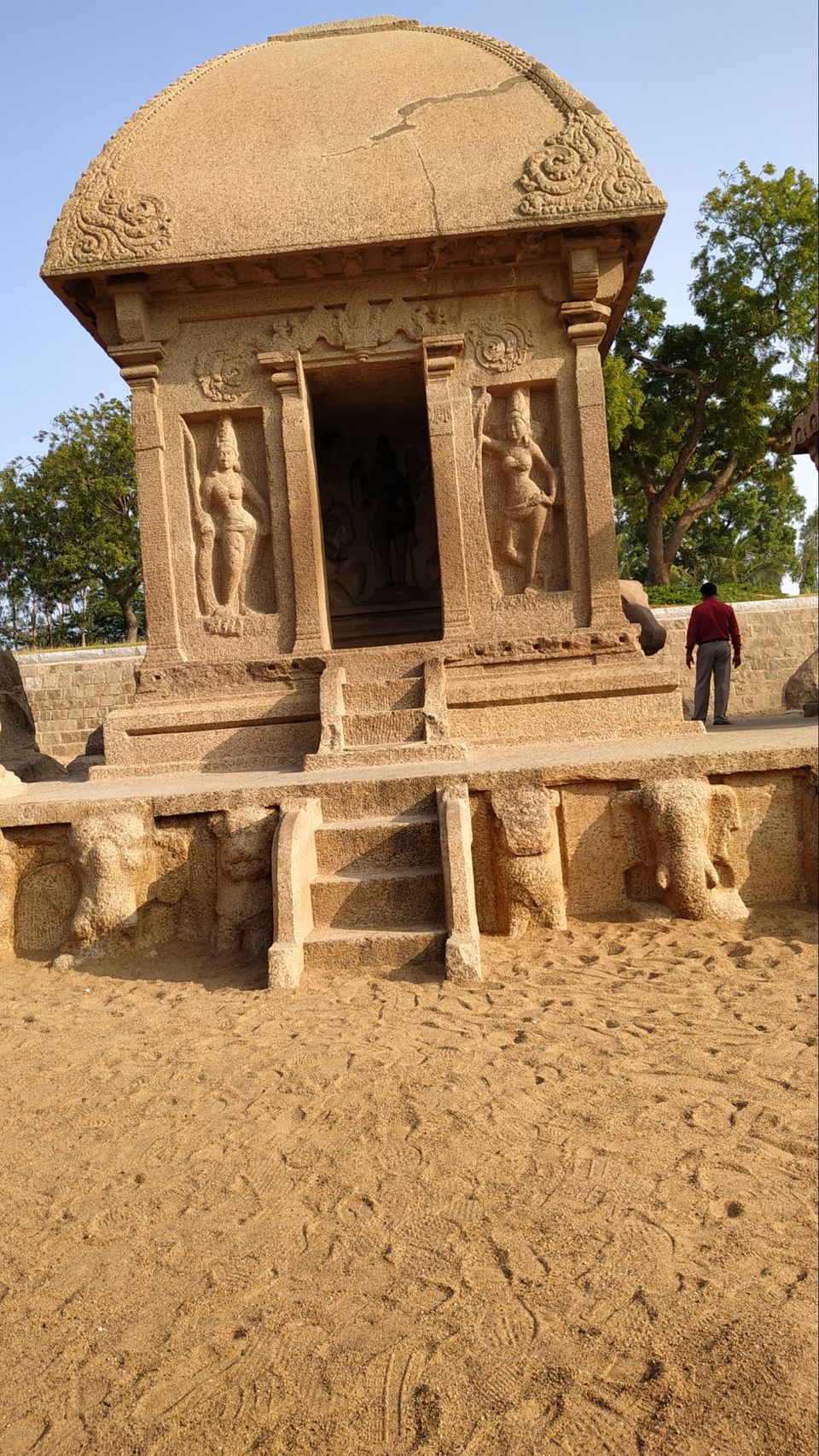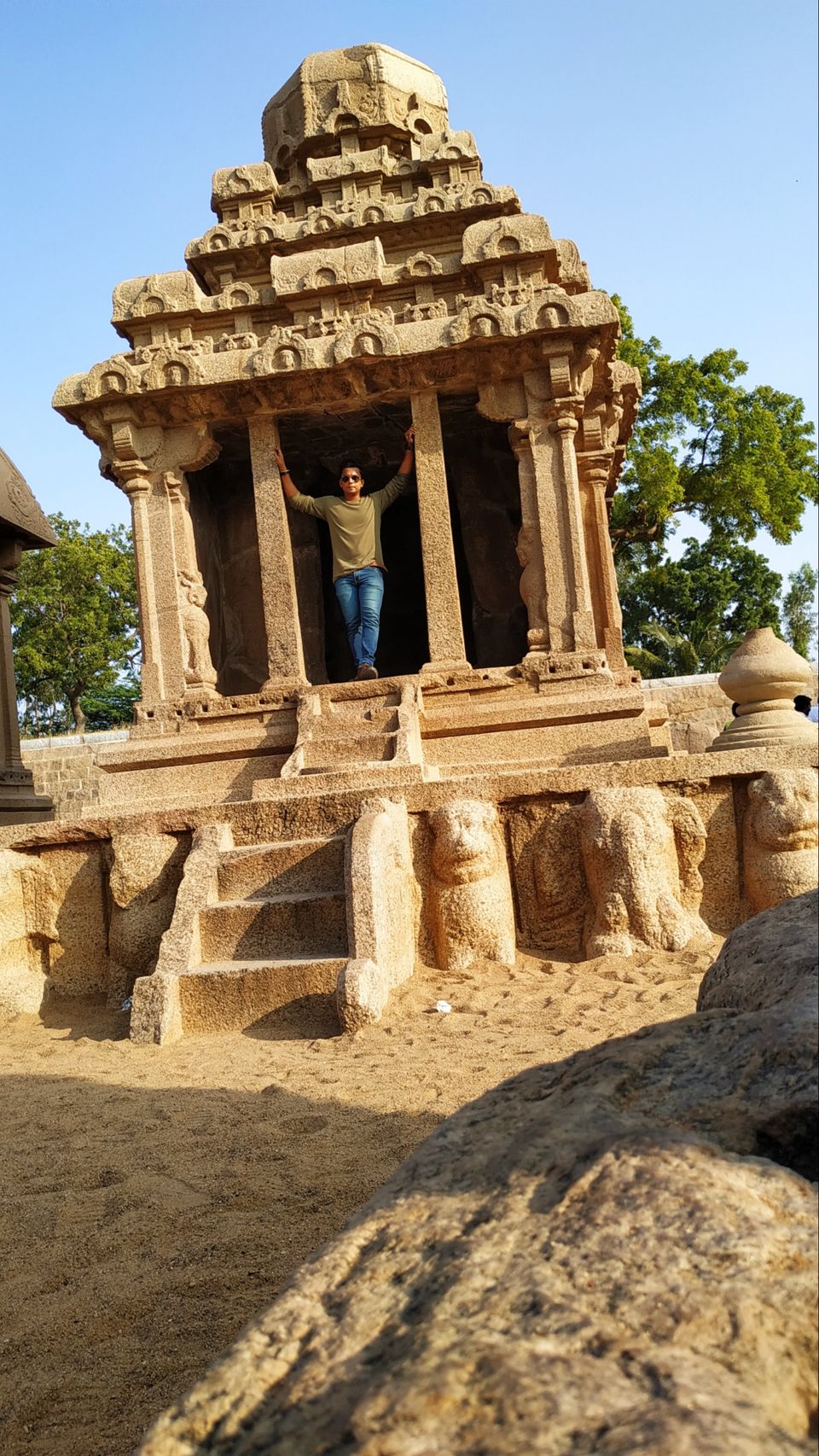 11. India's Sea Shell Museum
Collection of approximately 40,000 seashells & marine fossils from around the world by a single man resources. This place also consists of Aquarium and Pearl Museum. I took a combo ticket for all three which costed me 150/- + 100/- for mobile/camera i.e. 250/-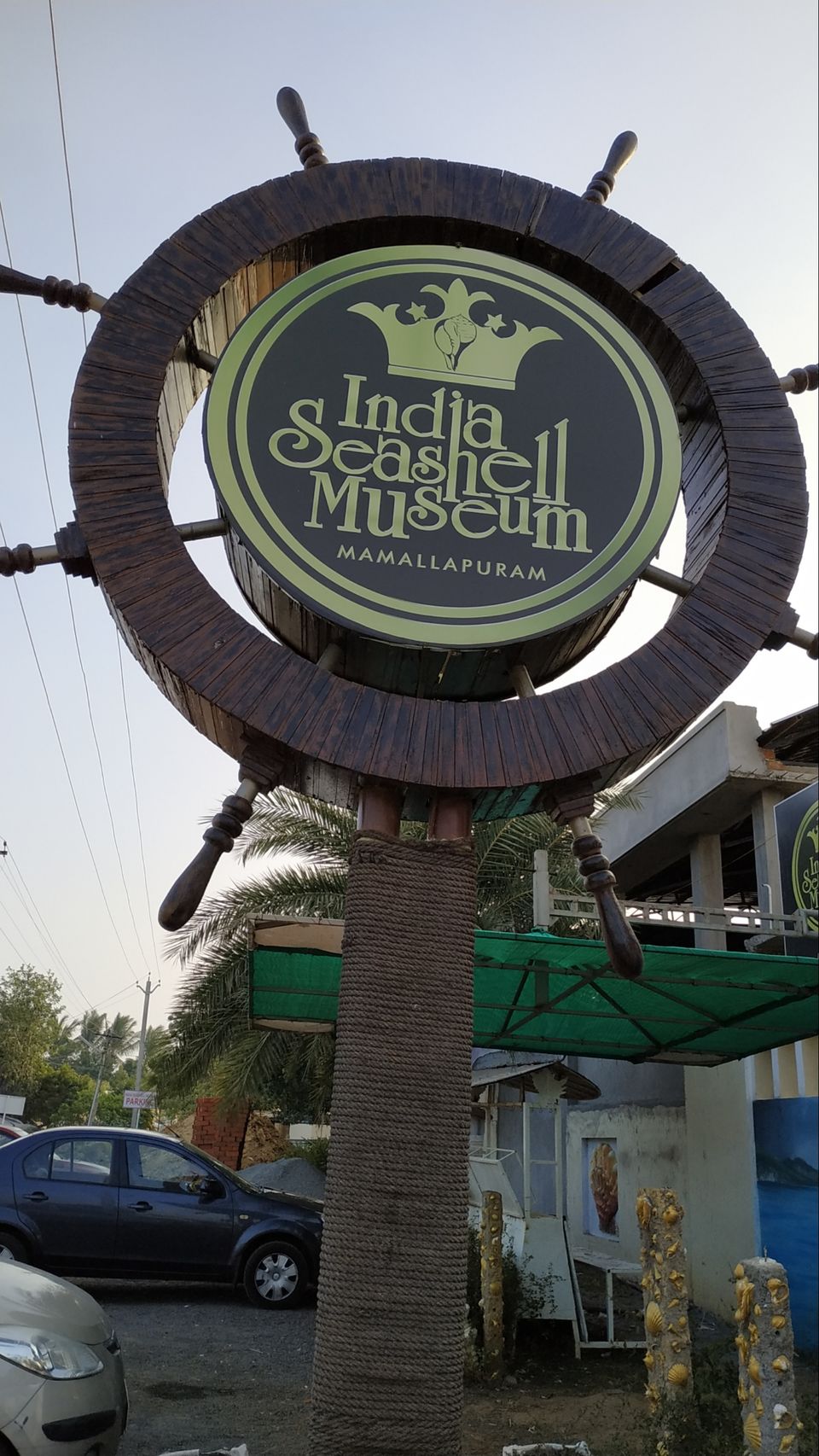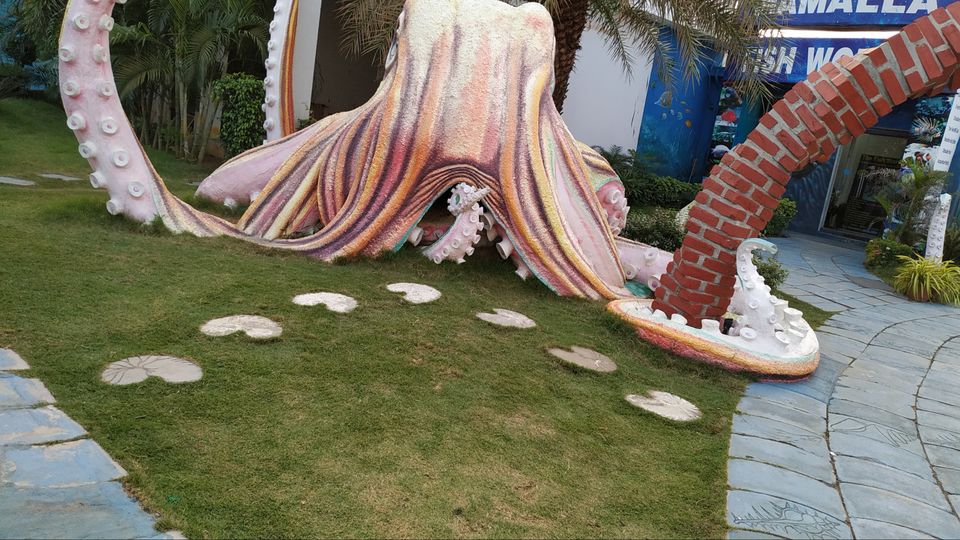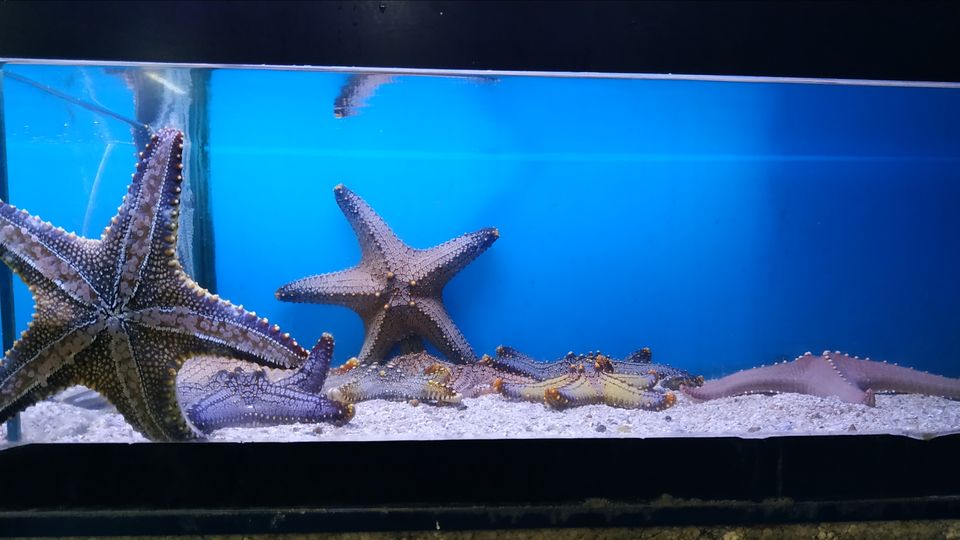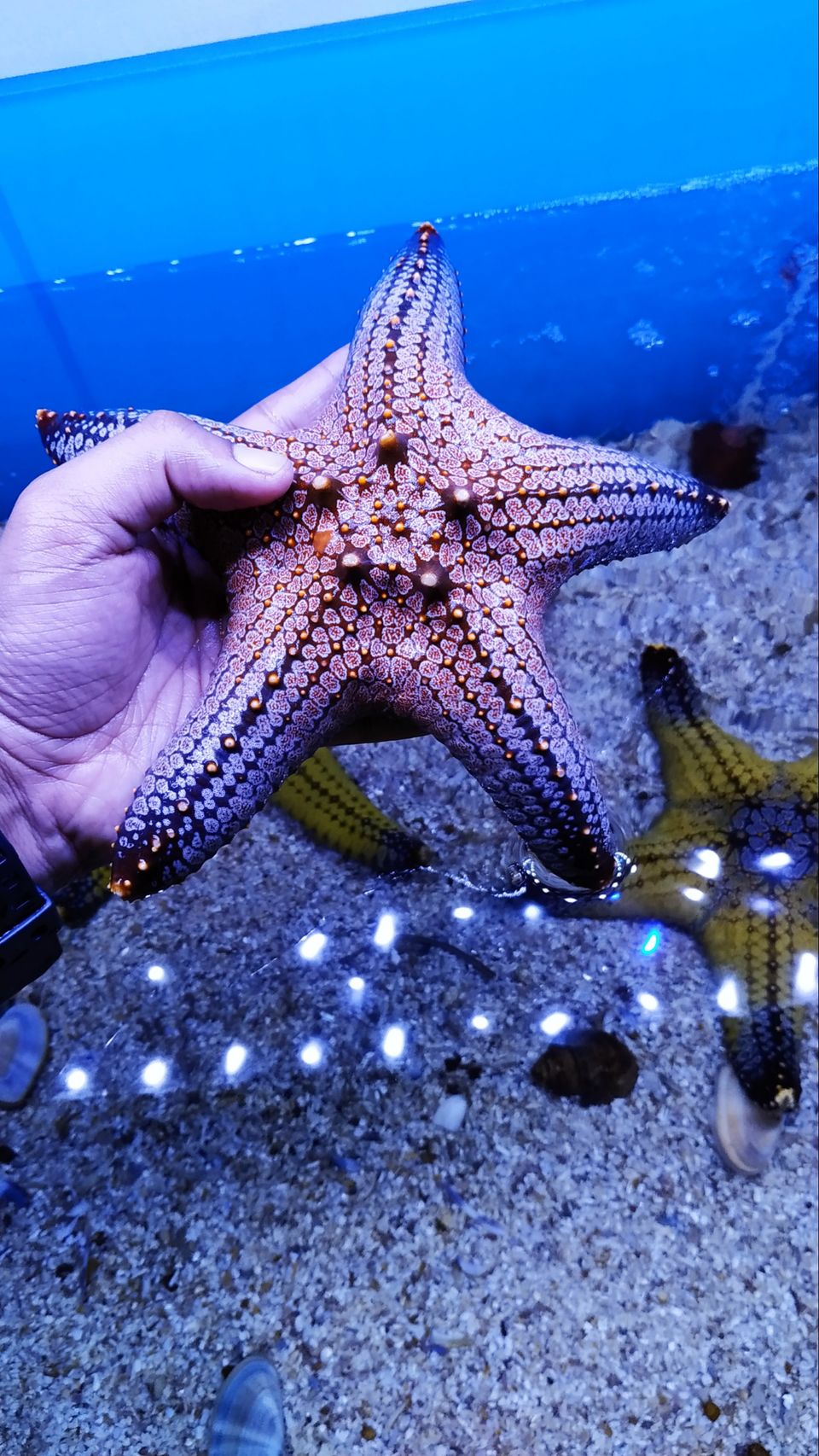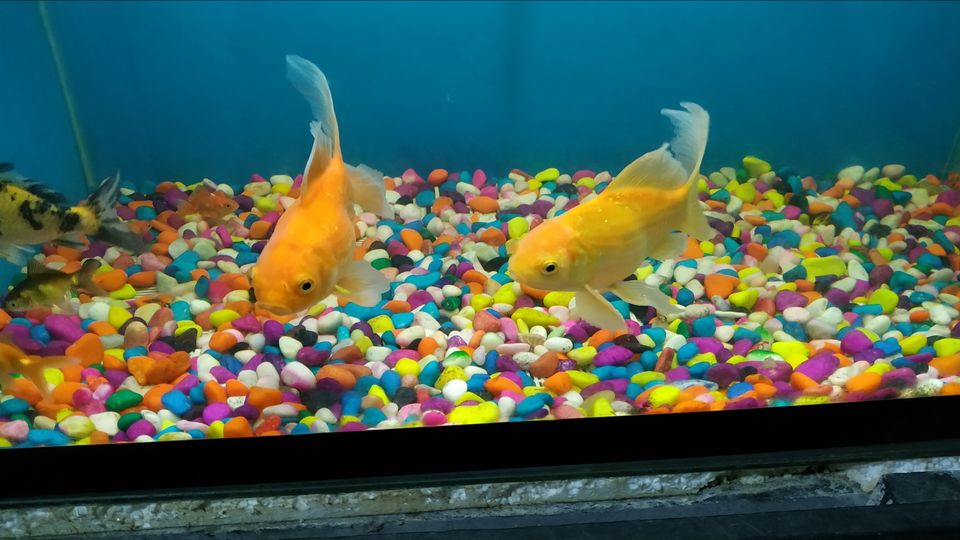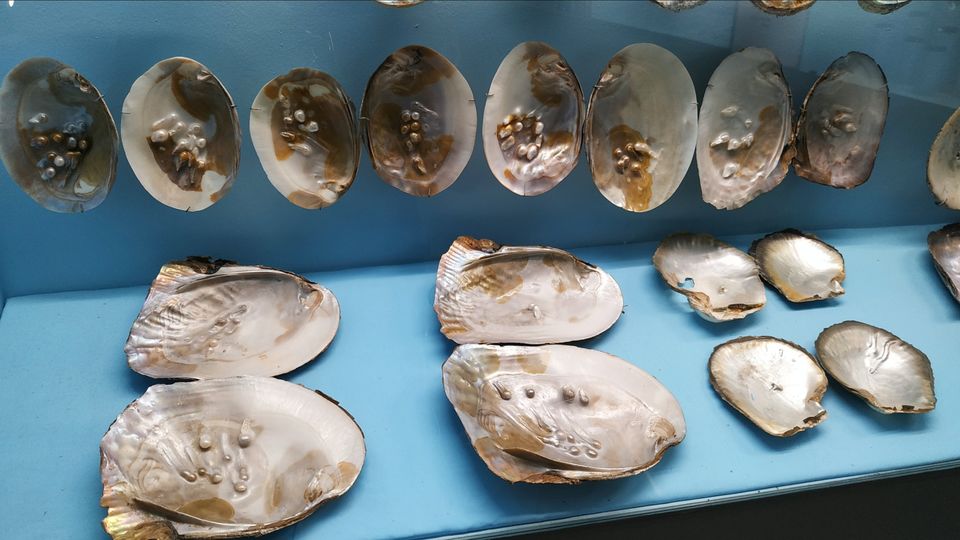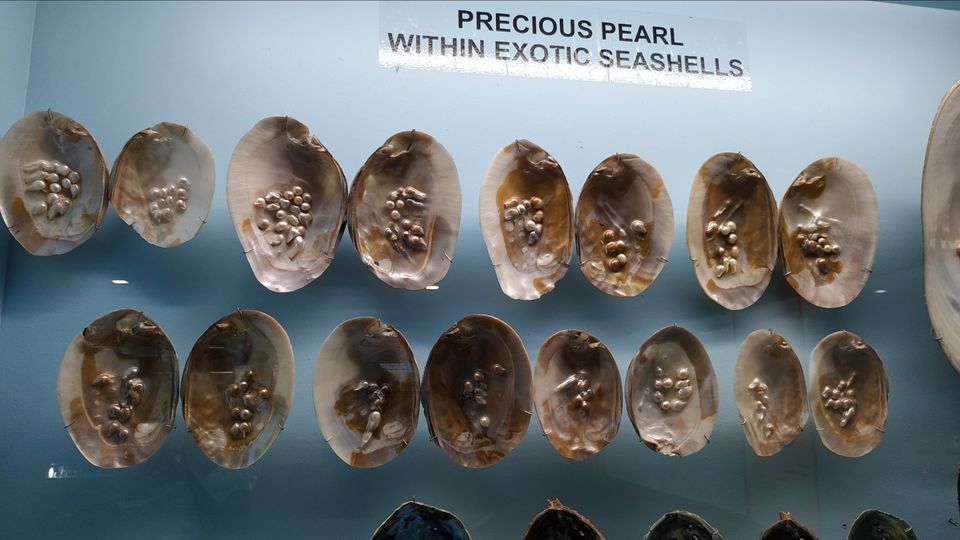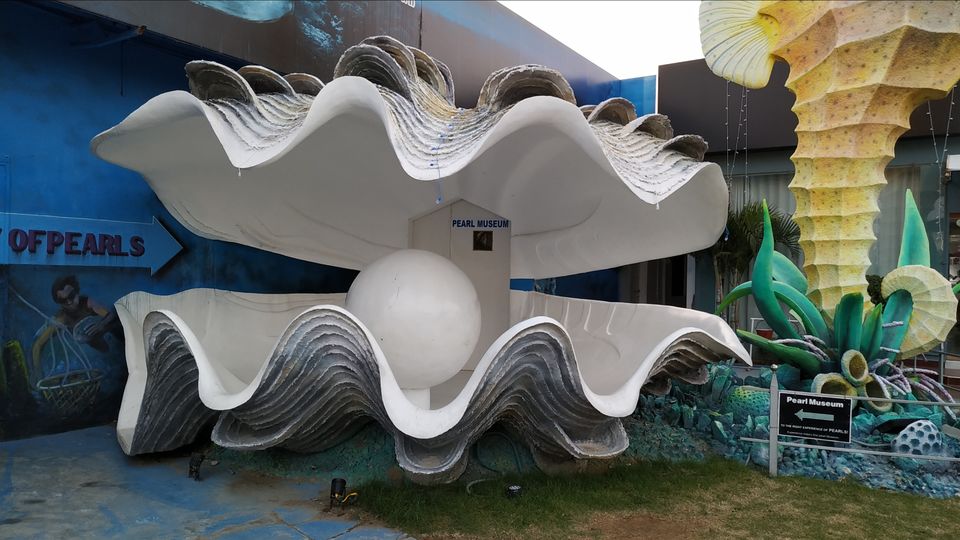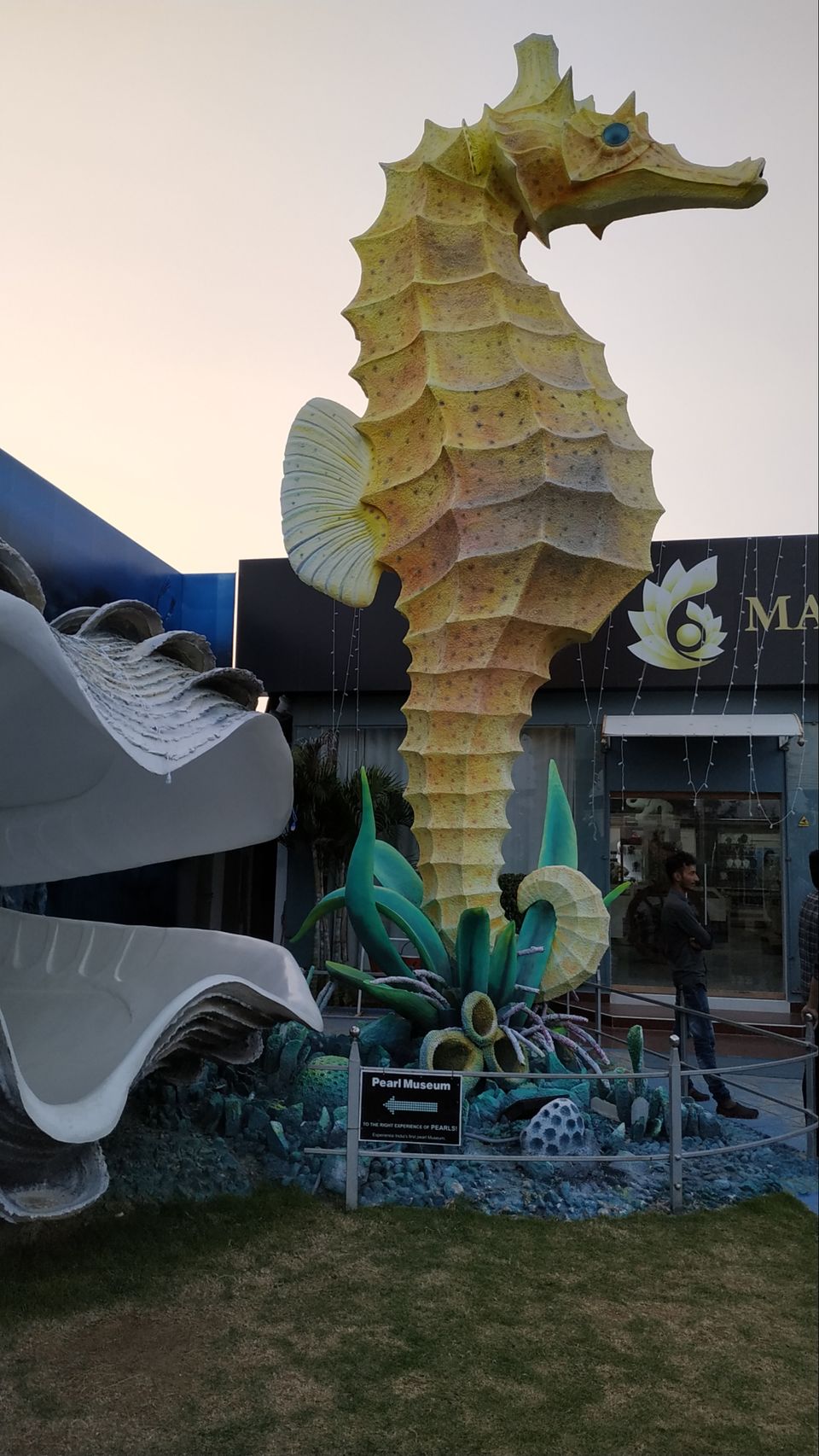 And I ended my day by watching beautiful dance performance organized by INCREDIBLE INDIA- TAMIL NADU TOURISM which is conducted every year from 3rd week of December to 2nd week of January.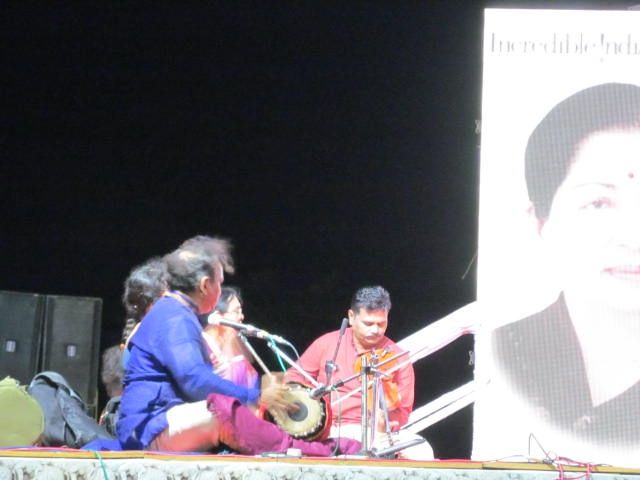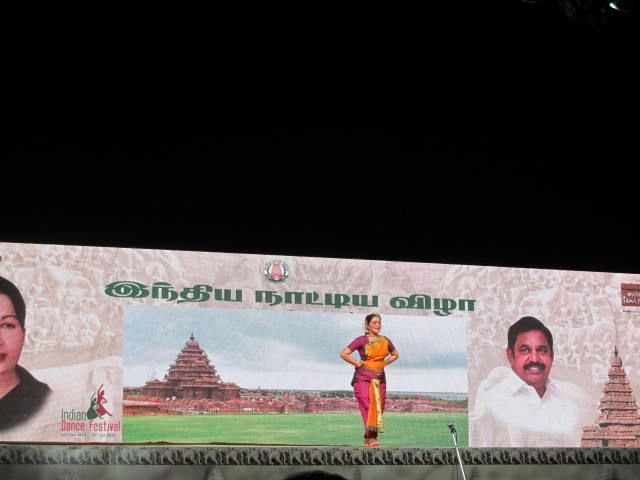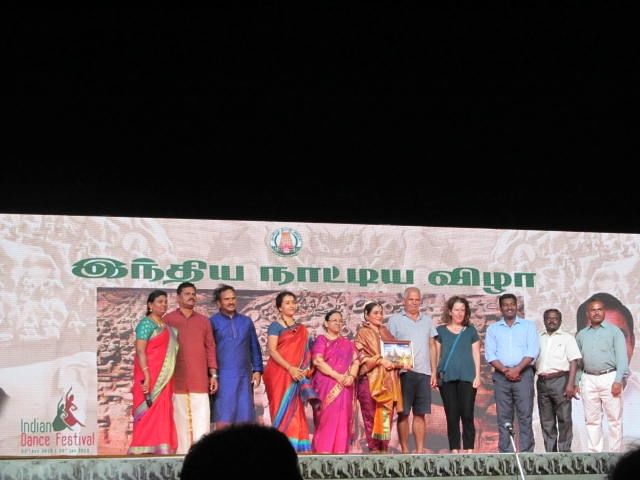 THINGS YOU MUST REMEMBER IF YOU ARE IN MAHABALIPURAM***
1. Never carry a tripod with you if you gonna visit ancient structures, since the use of tripods are banned by archeological dept of India.
2. If you have already visited the shore Temple and going to visit Pancha Rathas then you must keep the ticket given at shore Temple because one ticket is applicable for both places.
3. Whole Mahabalipuram can be toured by foot and in one day
4.Rent a bicycle if you don't want to walk but don't forget to lock, bicycle get stolen very easily.
_____________________________________________
Don't forget to comment about how was you Mahabalipuram visit, or you can ask me anything regarding this place if you are planning to visit.
Thank you for reading.