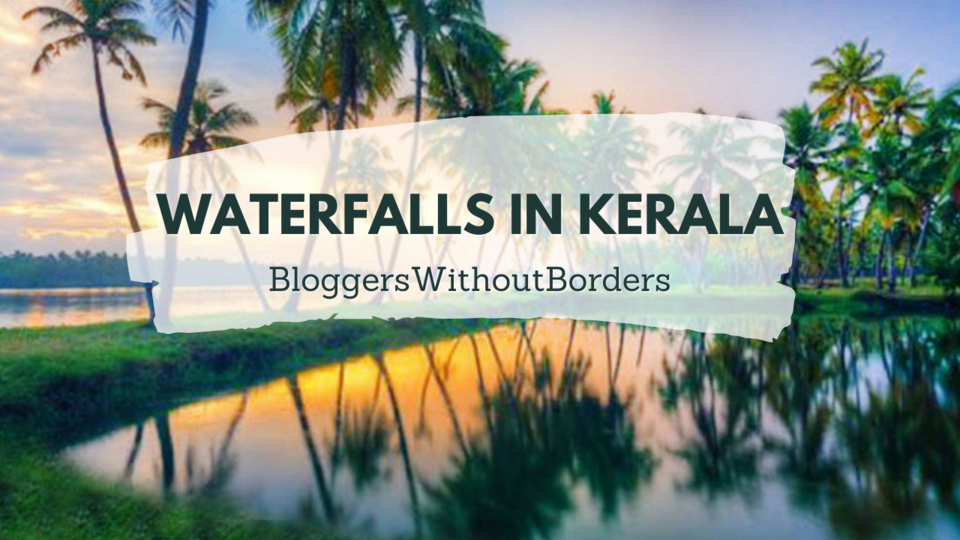 From majestic temples to breathtaking back waters and majestic temples to picture perfect landscape which includes ghats, jungles, mountains and some spectacular waterfalls. There no best way to describe beauty of Kerala and here we will talk about only waterfalls.
Athirappilly Waterfalls
I already have a detailed plan about Athirappilly Waterfalls please do checkout. It is the highest and most popular waterfalls in Kerala. It got very famous after getting featured in many blockbuster movies. You can spend upto a day and it's just 47 kms from Thrissur city. Best time to visit is from September to January.
Meenmutty Waterfalls
This is one of the most gorgeous waterfalls in Kerala. It is 300 meters tall and flows through rocks to makes it mesmerizing. This waterfalls is located in deep forest and you have to do a 3 kms of trek to reach here. This is 2nd largest water fall of Kerala. It will take a complete day to visit here and it is 28 kms from Kalpetta which is i Wayanad. Best time to visit is post monsoons.
Thommankuthu Waterfalls
This is a seven-step waterfall and total height is approx 300 meters. The highlight of this waterfalls is natural pools at every step. You have to but the view and location is worth. After an amazing trek praise this natural beauty. Since there is no accommodation near to waterfalls, nearest stay will be Idukki or Munnar. You required an entire day and it's located 25 kms from Idukki. Best time to visit is post monsoons.
Palaruvi Waterfalls
Palaruvi means stream of milk in Malayalam and that suits to this waterfalls. Water looks milky white in falls and makes it one of the most favourite picnic place for visitors. Water in below collected pool is good for swimming. Better to reach early in the morning since waterfall is near by the road and easily accessible by a little walk. You also required a complete one day to visit here and nearest place to stay is Kollam which is 72 kms and Tenkasi (Tamil Nadu) which is only 26 kms. Again best time to visit is in winters (October - February).
Vazhachaal Waterfalls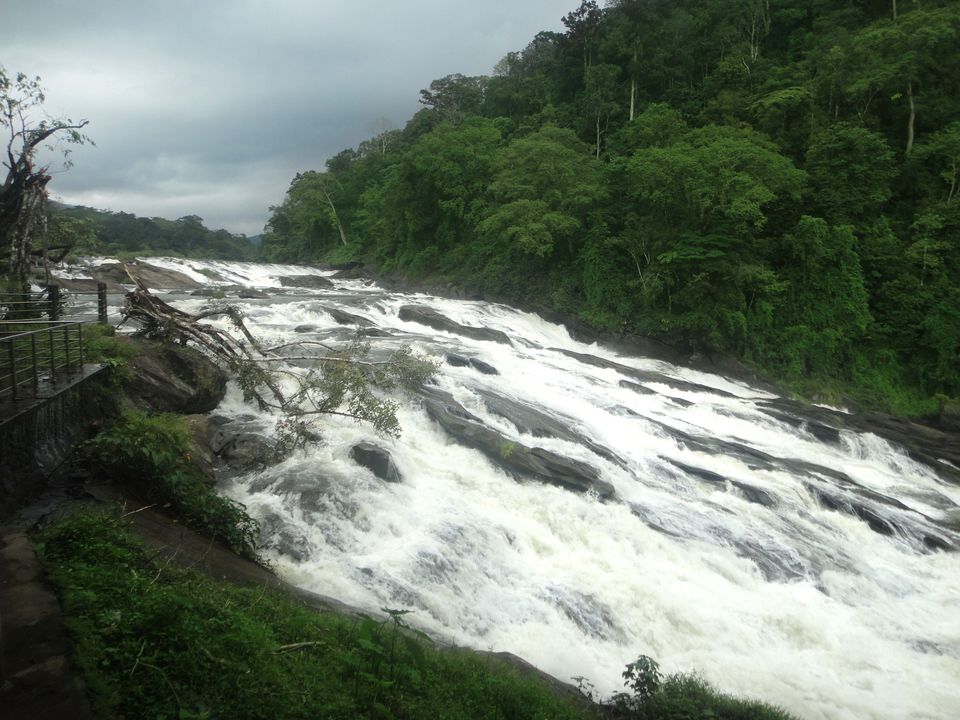 Last but not the least this waterfalls is situated in Vazhachaal, Kerala and very near to Athirapally - Valparai road. This location is breathtaking and also host so many endemic species of flora and fauna. This is a picture perfect and allow you to have a panoramic view of the surroundings. Unlike the Athirapally Waterfalls, this falls flows through an inclined slope of more than 300 feet and then descends into a huge pool. It is very difficult and dangerous to step into the flow and so, it is advised to limit your trip to only enjoying the natural beauty of the falls, from a distance. You need a half day to pay a visit here and Athirapally is just 7 kms from here. Best time to visit is September to January.
Please make sure you travel responsibly and keep the place litter free.
Please do comment for any information.
Thanks for reading our blog. Do subscribe, like and share our YouTube channel and we keep updating our trips and tricks for travel on our Instagram page: " BloggersWithoutBorders "
YouTube Channel Name: BloggersWithoutBorders