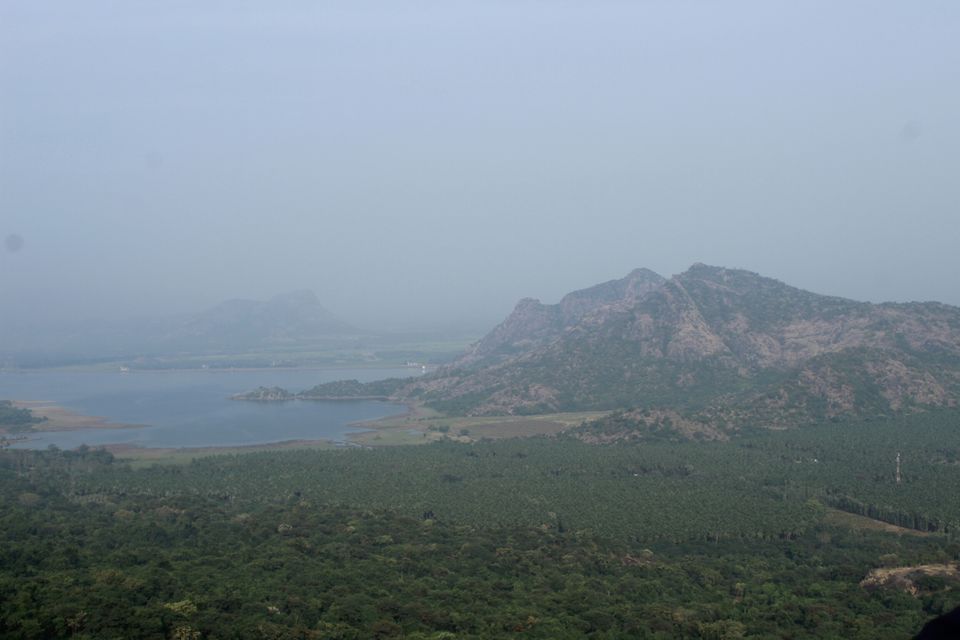 A wish to go to kodaikanal. I got a perfect few time for travel. I decided to go kodaikanal for a 3days. Feb 2nd early morning i started my trip on my bike. Hill station are always fascinated to me. So i always keep on my view on mountains. 'mountain with a view are a long time wish to think about my life'. It took 6hrs to reach in kodai from Kochi. So i reached in kodai what is next? . So many peoples are coming to me for home stays and hotels. They are very kind to me. Its easier to take a stay in kodai but its not easy to take a good view and good food. I had visited a home stay and 2 hotels. Hoo i was confused. Then i called one of my friend. He came in kodai last month. And suggested me IG Valley. He gave me the contact details. Then i told to local people. Let me check IG valley. Then i saw the real face of that man. He need to take me his room or he needs money. softly told him i didn't liked your stay. Please let me go now. After a long time argument. He realize that i didn't give him money. Then i go to IG valley a Beautiful view and a corner of Princess hills.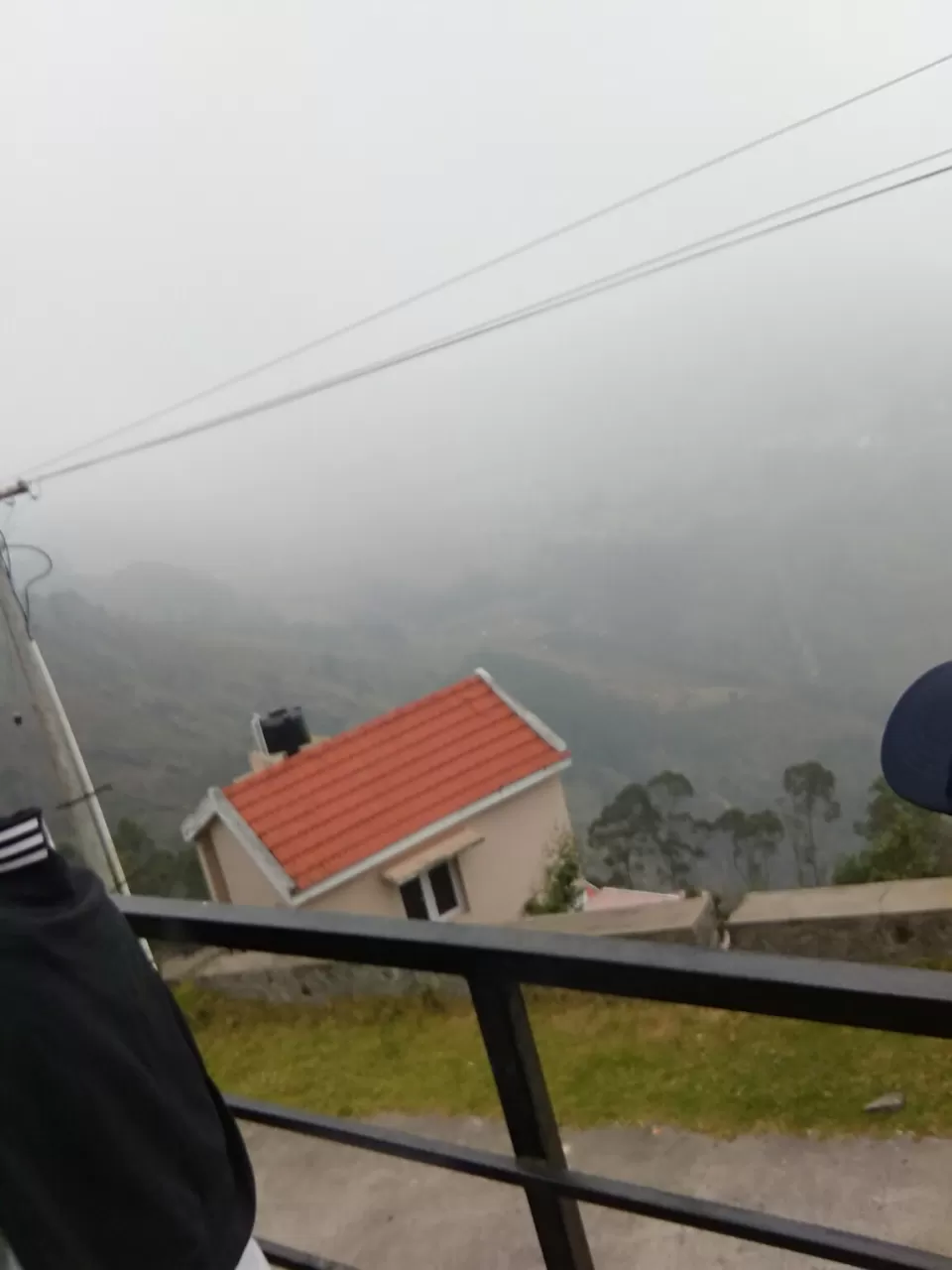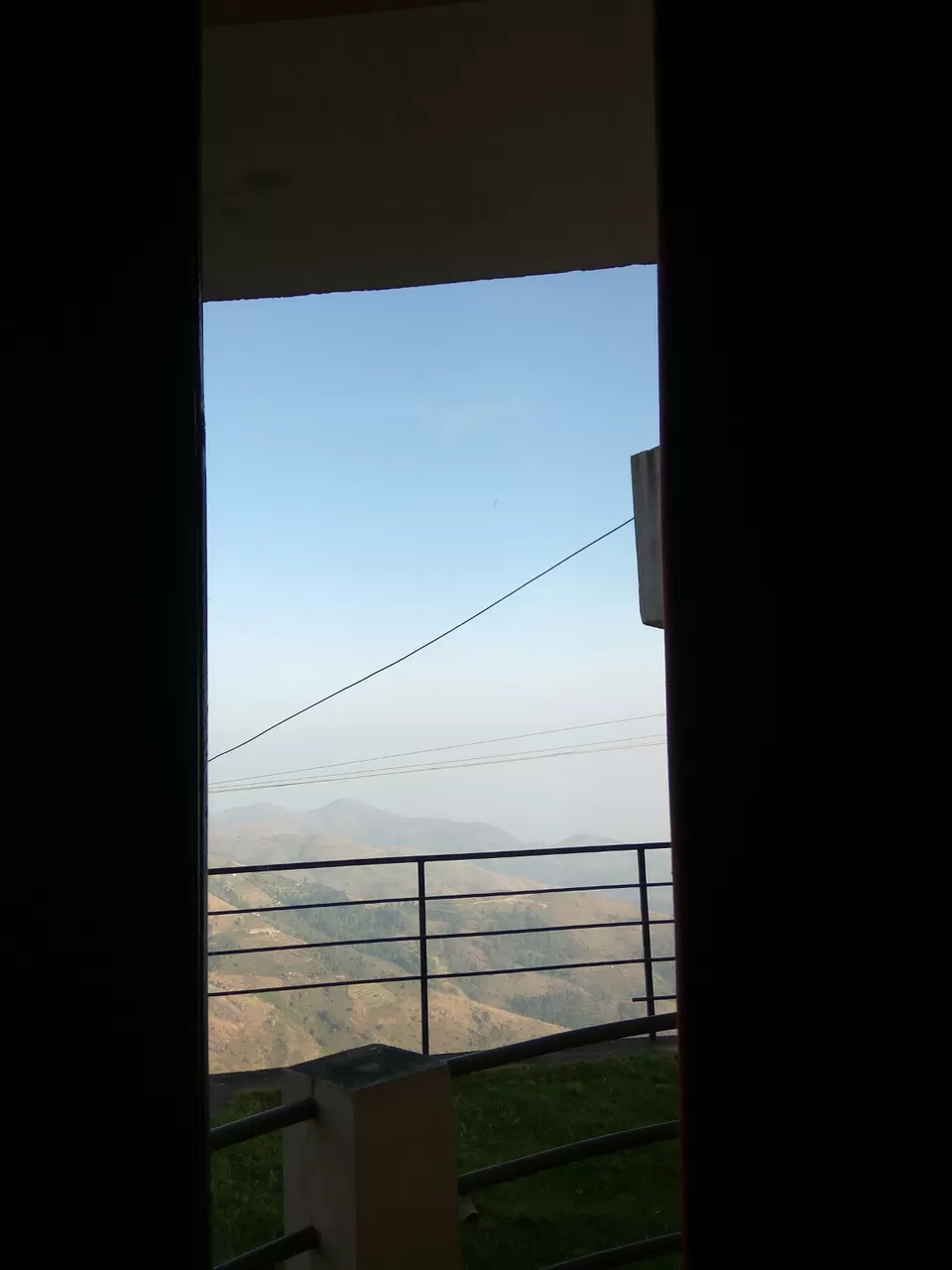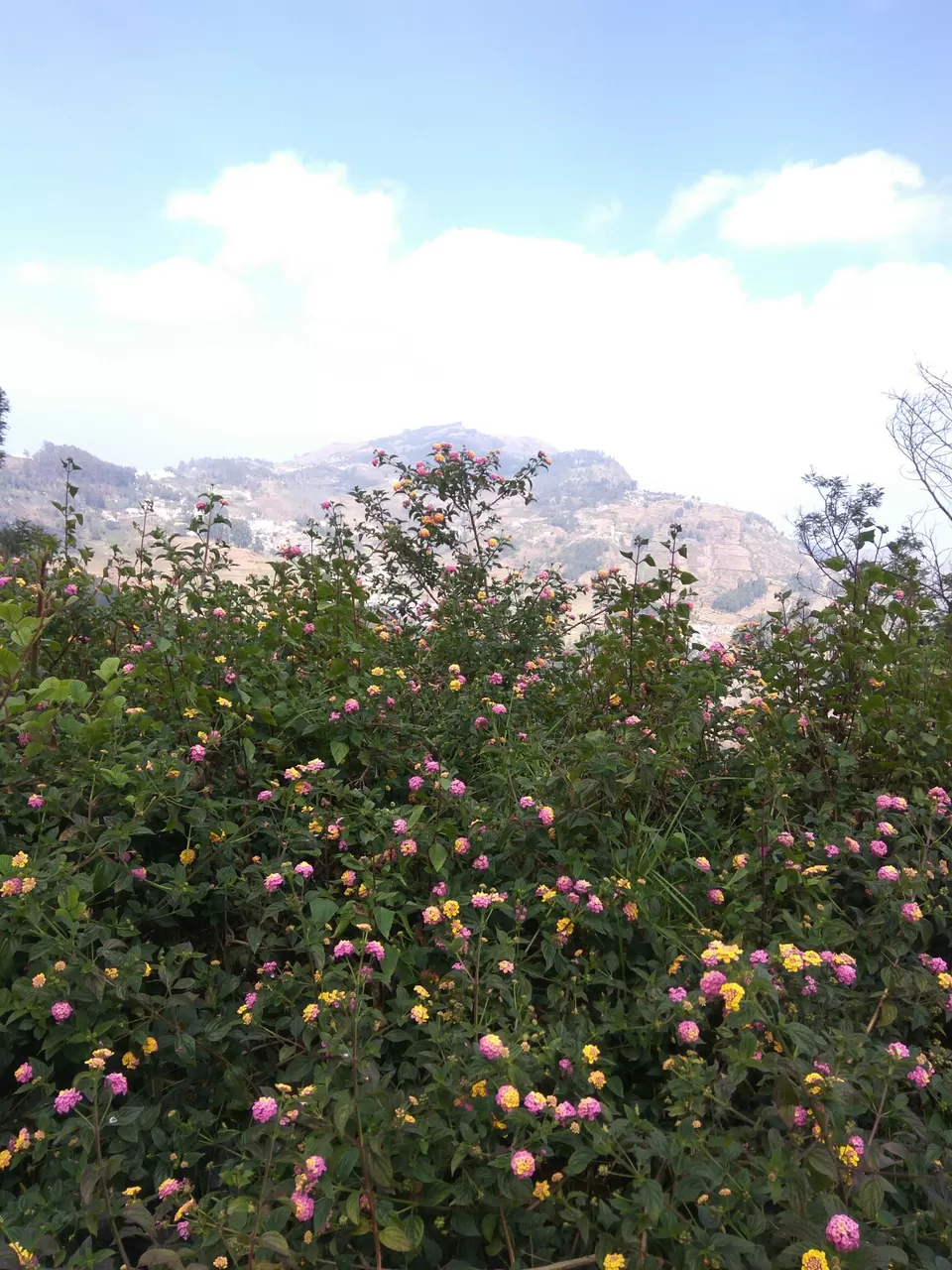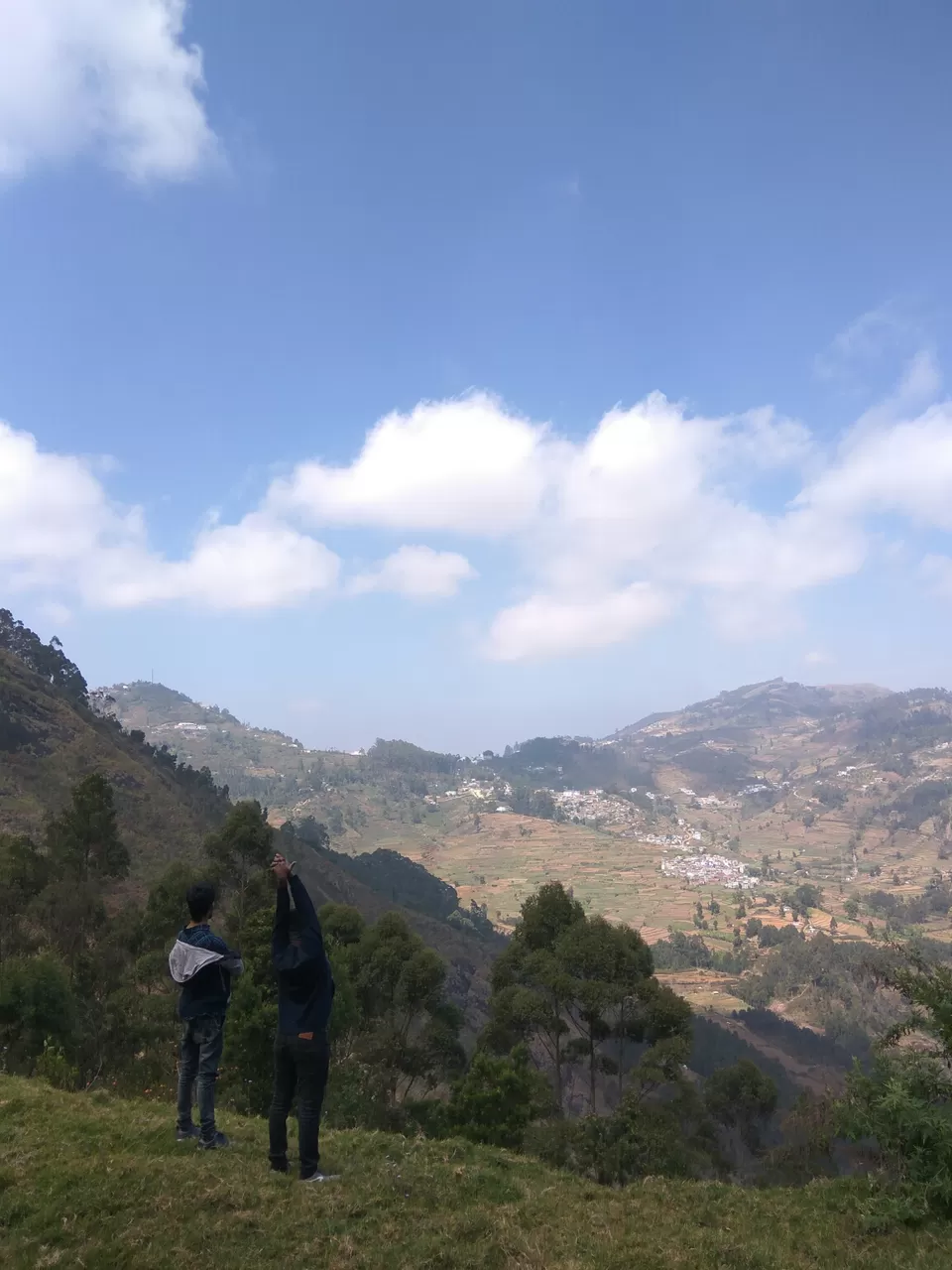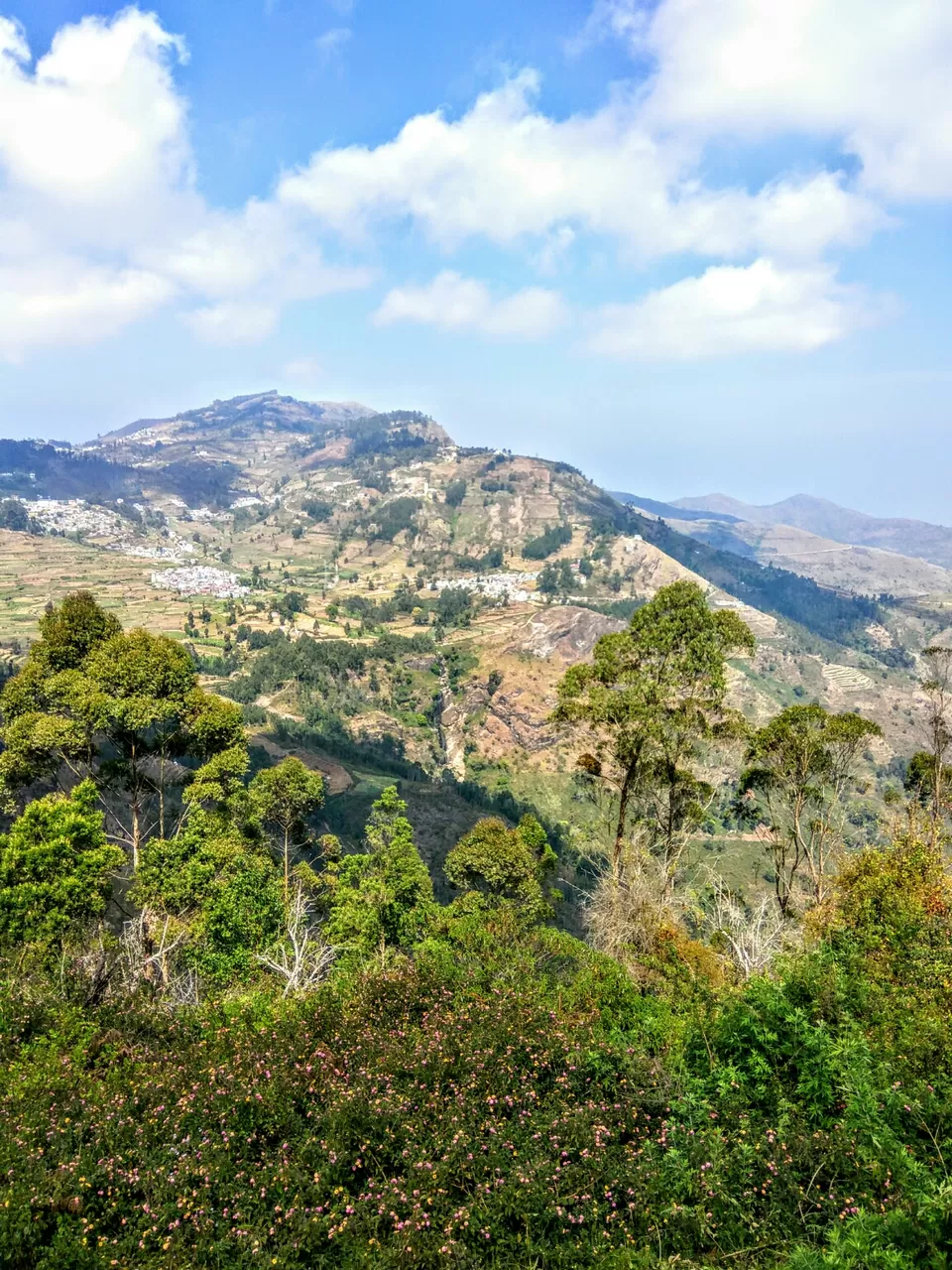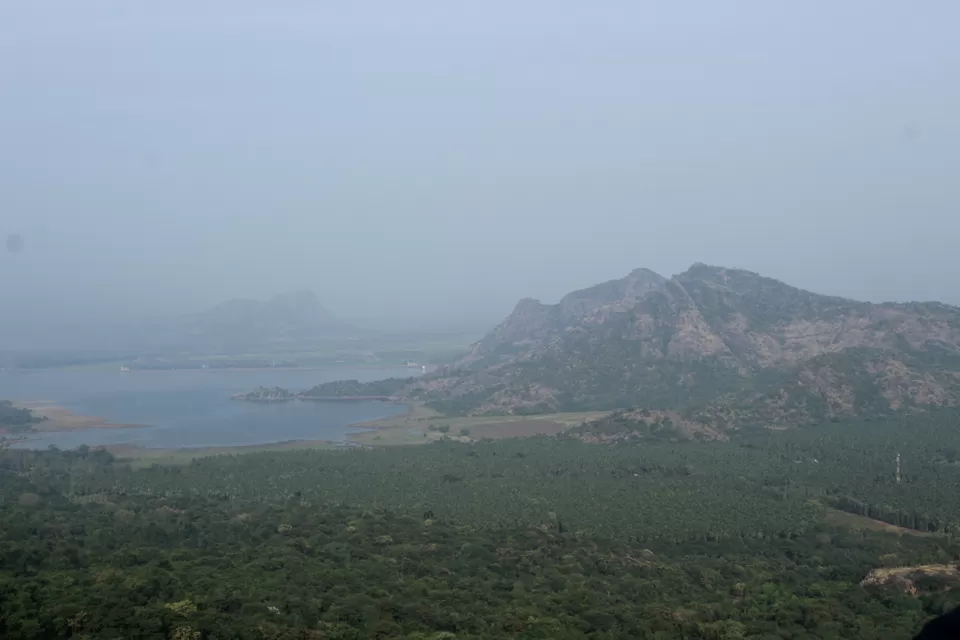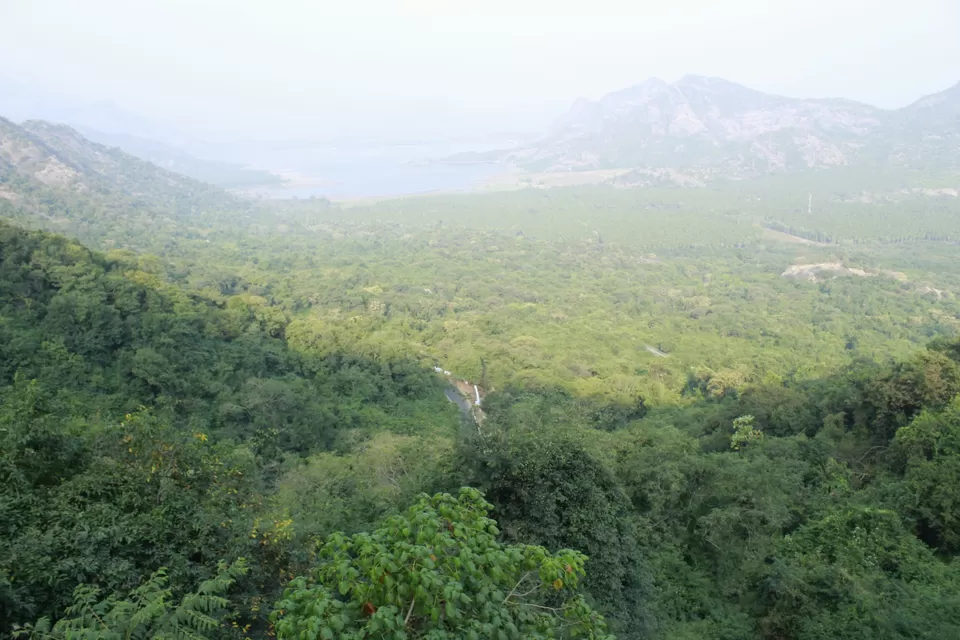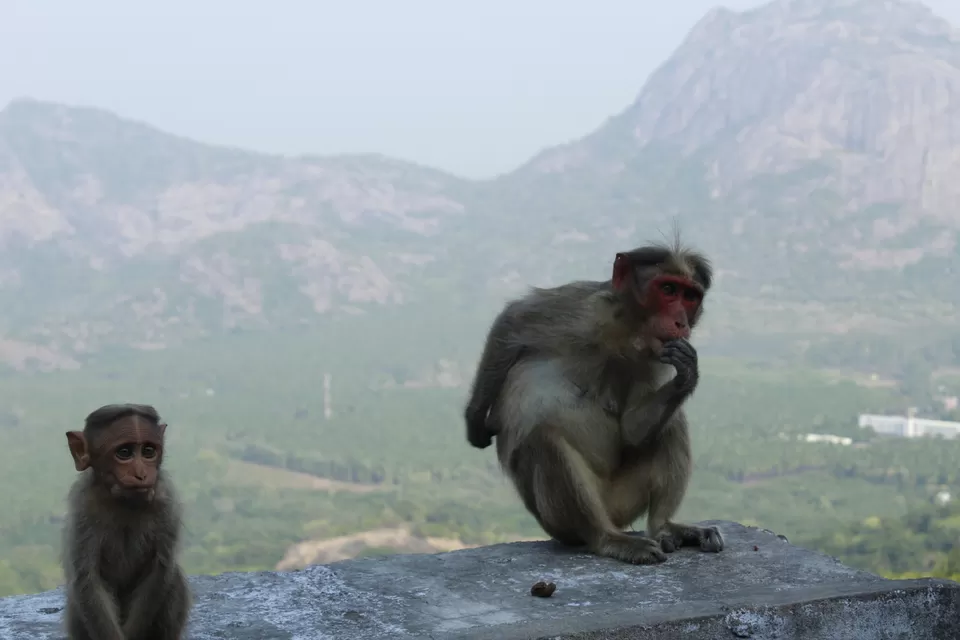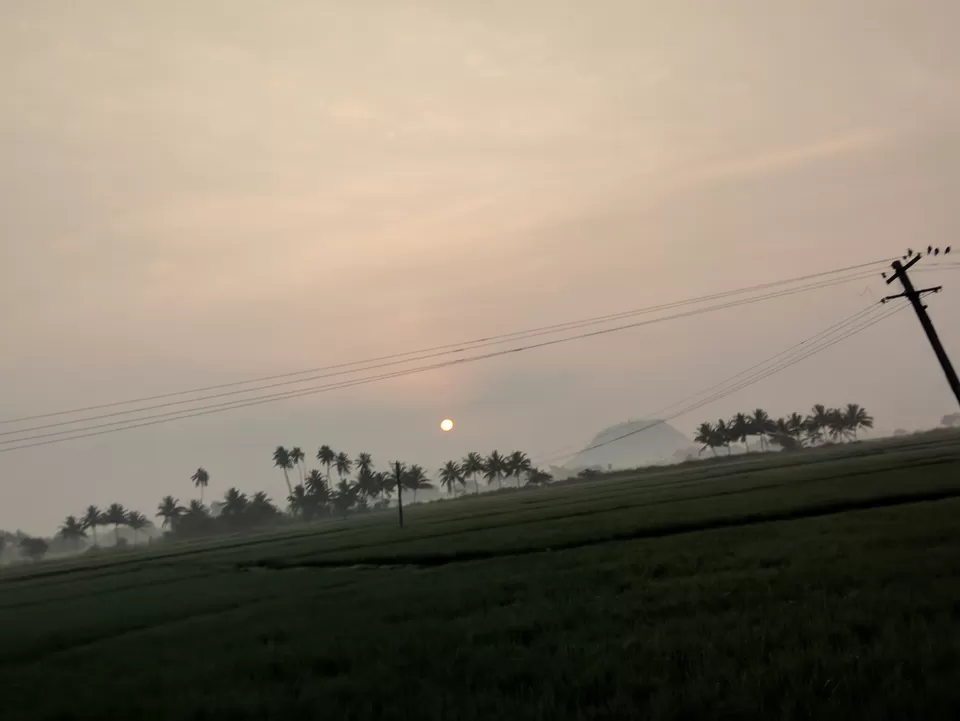 And the very next day. Planned to Visit Lake and Echo View Point. But before that my mind remembered about MAGIC MUSHROOMS. I asked to the valley guy about Mush. He told me that 'You can get mush from Kodai but its not Orginal. Because kodaikanal didn't get the rainfall from the last year'.then i dropped that psy. Its too dangerous to have dry mush.
Then i went to Kodai Lake and see crowded lake and nothing impressed me. And there i brought some chocolates and Ride to Echo Point.