A trip to nature should start from a city.That will give a continuous transition to a picture that shows how dangerous we are to ourselves by destroying every pillars of life. Every human being finds an excuse to forget why earth is only planet which preserves life on this infinitely vast universe. Here I am at Aluva, an extension to the metro city Kochi, in Ernakulam district of Kerala,on my way to Munnar, a beautiful hill station. It is about 4 hrs travel from here and I got the 7.30 bus in the morning. This bus is a shit hole. Sun started heating up the soil and water but the light at this time is energising my soul. Despite of little raining in evening, days are hot. I am running at an average speed of 50Km towards my hills.
Bus suddenly stopped and I'm up from sleep and everyone rushing out so do I. Conductor is looking at me with a smile and said it's valley township of Munnar, called Adimali. It's 10am and we have another one and a half hour travel ahead. Bus is moving or actually climbing and I can see hills kissing clouds high above me. It's been around an hour and fog is coming like smoke from old steam engine and visibility is zero and sudden change of temperature to very low, it is a wonderful change of climate. Still climbing up and surprisingly climate is changing to sunny and hot ! I can see the plantations on sides of the hills. Now it's 11.30 am and I'm at Munnar. I should never had any expectations about this place . It was like a heaven last time I visited this place; cold wind , fog all over even in summer but it was 13 years ago. I visited here 13 years ago on a study trip just before summer holidays from my school. Now it is a growing city, busy with people and vehicles, damn hot too. I must leave tomorrow.
I don't have time to visit near by tourist places as I need to reach Kodaikanal by tomorrow evening where my friend Arjun will be waiting for me. Munnar is surrounded by so many tourist destinations like Rajagiri. I am not going there because I have a beautiful picture of Rajagiri in my mind which I never want to replace as happened in Munnar town, instead walking all around Munnar town will be less time consuming. Munnar township is not very large but very small and congested. Most irritating thing is electric lines which always cut my landscape photos into several pieces. Mostly selling things are home made chocolates,spices,tea,coffee, handicrafts and also Tamil Nadu and Kerala style food. Township consist of a church,a mosque, hospital,market, bus station,post office, plantations of tea, coffee and coco, also an engineering college one kilometre away from main town. A river is dividing the town into two and I found a bridge across it which made at 1944 and named after Winston Churchill, former prime minister of Britain, And a new bridge next to that. Tomorrow morning I will leave the town and go to Theni, Tamil Nadu. If anyone have a plan to visit Munnar, then I suggest to find atleast 3 days to stay here and visit nearby tourist spots. Google have all the details and Google map is working better here.
Its a long story. Today morning checked out the room at 6.30am. After 30 minutes I got a bus to Theni, that 30 minutes were nice specially it was a chill morning. KSRTC and Tamilnadu transport co. Has made the connectivity possible in every one hour. It was real beauty for around 1 hour after leaving the town in that bus above that height with such a skilled driver, he went through several hair pin roads with such an easiness; it was very scary some times though. We climbed 2 hills up and down and about two hours on plain road to reach Theni at around 10.30 am. Then to Bethlagundu around 45 km away from Theni where hundreds of buses honk the air horn same time for whole day which drove me crazy in 20 minutes I spent there and escaped to Kodaikanal in small bus. It took another 3 hours to reach Kodaikanal. I stepped down near the lake where Arjun was waiting for me. Immediately after I met Arjun, we rushed into a restaurant as I was starving and didn't have anything from morning. After having a biryani from a restaurant near the lake, we went for a stay, the rent went to highest stake ever after closing many illegal places by authorities. Demand went high so the price. Minimum they asked was 1500 INR for a room and 500 INR per bed in hostels. We managed to find a shitty room for 1000 INR and settled there for the day. Resting for a while we went out to bear shola water fall, 1 km inside the forest, near to where we stayed. Forest at that time of the day was scary with gigantic trees and hard colours of leaves,trunk and flowers but it was gorgeous view. I was scared and returned halfway which made Arjun angry for destroying the moment. But when we reached the electric fenced gate, the gate keeper was there to close it, and we would have trapped inside even if we were late by 5 minutes, then Arjun stopped yelling at me. A whole night inside the forest! I couldn't even think about that. My head was about to blew up and I needed rest. This will be the first destindation for tomorrow, now I need some sleep.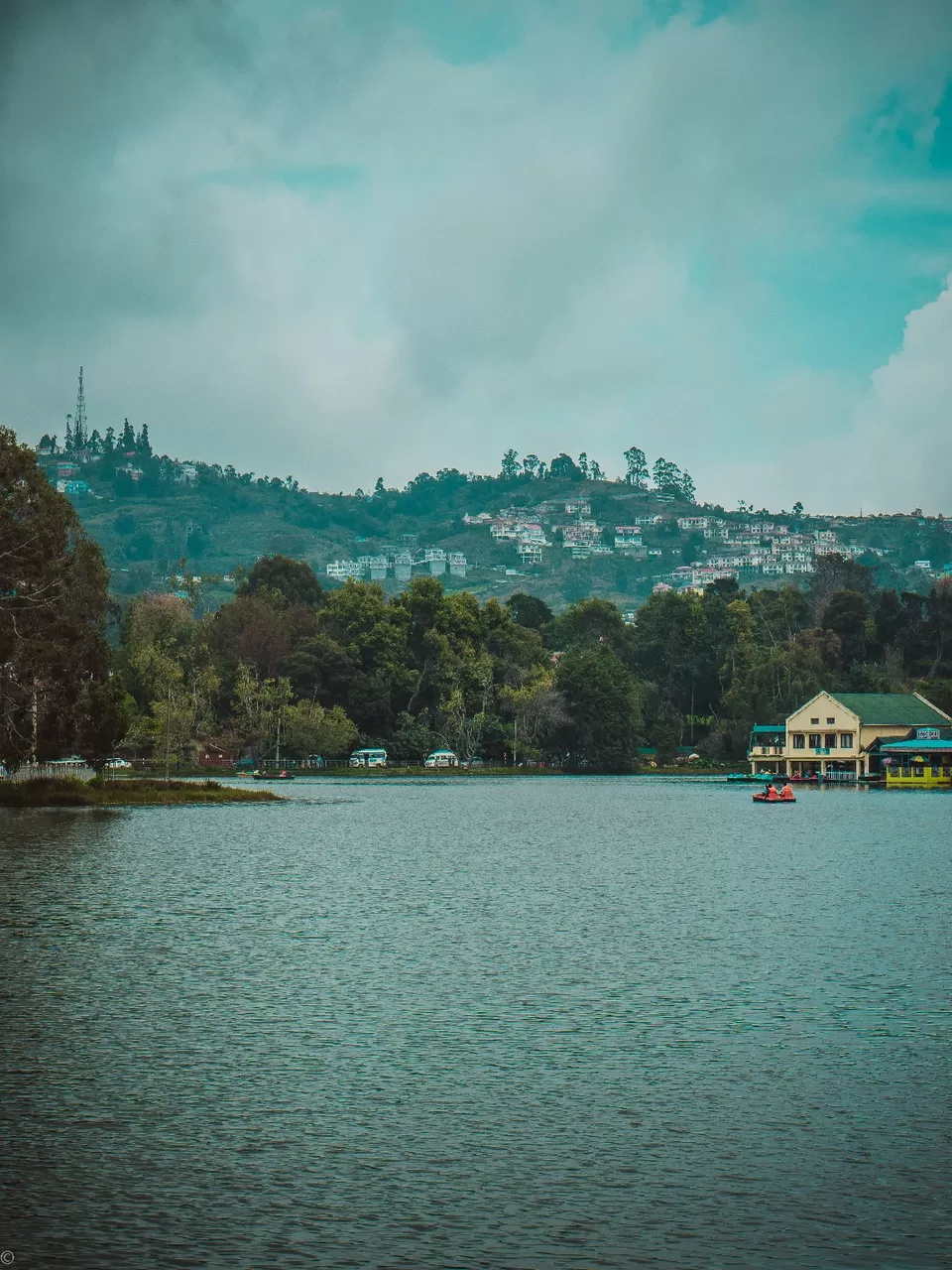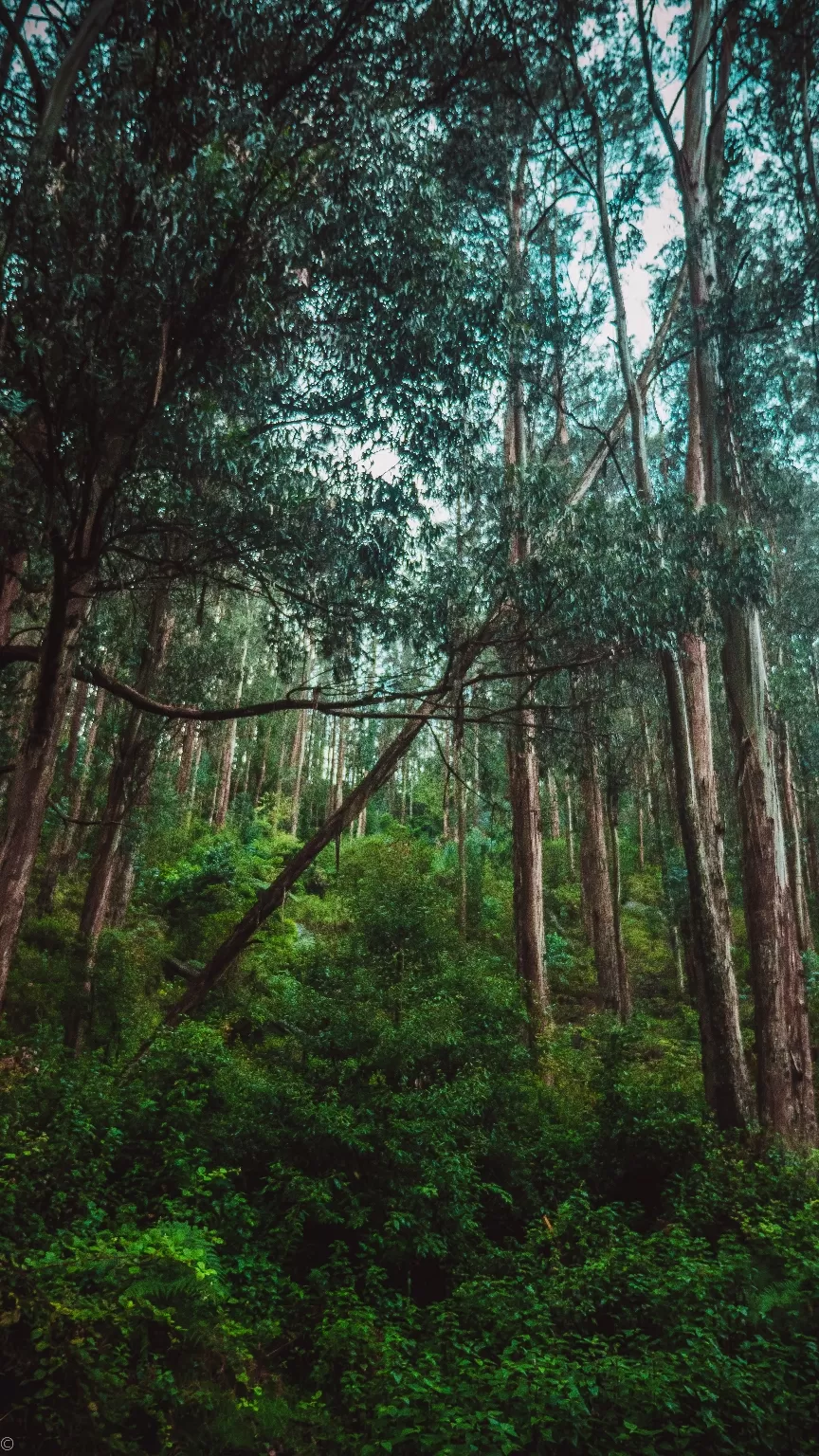 Travelling is real wonder! We cannot even anticipate what is coming next. Morning was little confusing, we were at kodai and no mush yet. First we went out for a tea and then to bear shola waterfall which scared me last evening. We have to derive new terms to describe that beauty and may be some photographs could give a slight idea of how wild and beautiful it was. Any animal from that woods can easily make us its meal as we were standing down and whole forest was above on the hills but it is not that dangerous though. Mainly small size bears are found at this place which don't hurt human. The waterfall, it was another gorgeous view. That was just an introduction to the forest because the forest spreaded to several kilometres from there. I saw many people visiting this place including families with old granny and young babies who would never come to a dangerous or adventures atmosphere. We have one more place to visit before going to next spot which my friend told me and I don't have the location yet.
Dolphin nose, is what they call that place, located near chinnakkanal. It took around an hour to reach there by walk through forest from where we started climbing down which took half an hour to reach dolphin nose, a rock which look like the dolphin's nose. Whole way was covered by thick fog and the way was very steep. I can't explain the feel I had and there is no point in explaining that because everyone should experience and feel it to understand it. If you have money then this place is worth enough to spend it for. Photos will give slight idea but I suggest this place strongly, mainly for solo travelers and couples.then we vacated the room and then waited more than 2 hours to get the location from my friend who finally gave me a contact number and he gave me another number who gave me the location which was 13 km away from Kodaikanal town.
Arjun started again his talk and I was also thinking about same problem and it was irritating.
"Not sure about the mush"
"13 kilometres away"
"Not much amount of money"
He was blabbering about same things with such a bitter face that drained all of my interest in this travel. But major thing he was saying about was something else. Total 13 kilometre distance cannot go in bus, bus will go to 7 km near the place Puliyur rest we have to walk or hire a taxi through forest area in dark. Tamil word Puliyur itself means place of tiger and we couldn't afford taxi. we went to bus station where I met a person, with whom I had a chit chat , was going to same bus, agreed to take us Puliyur in a bike and when we reached his place he arranged mush for us and dropped us here where we hired a tent and lying inside writing this! Arjun is calmly listening music finally! Two dozens of mush will get tomorrow and it is chilling weather with sprinkling of rain. All going good.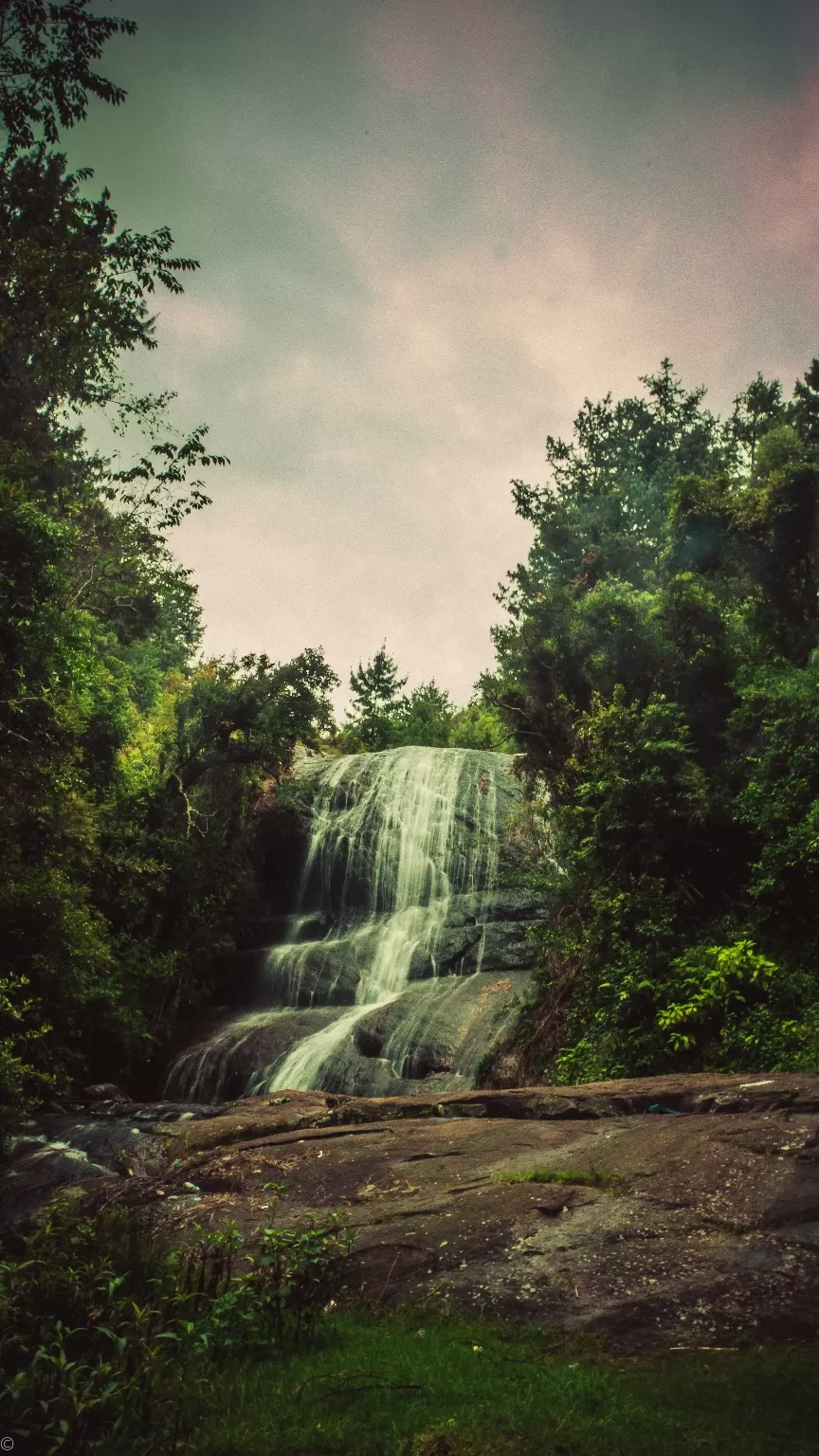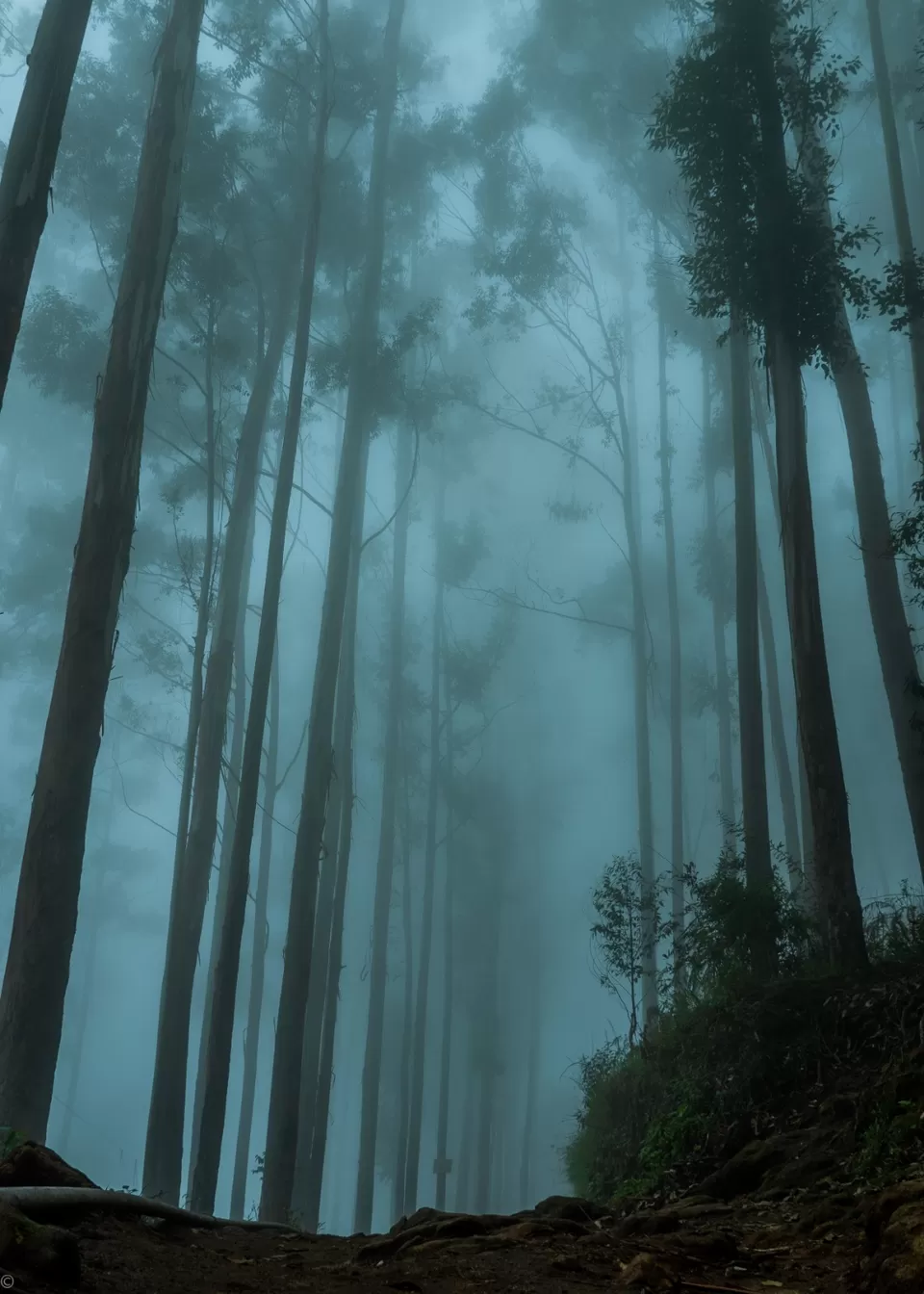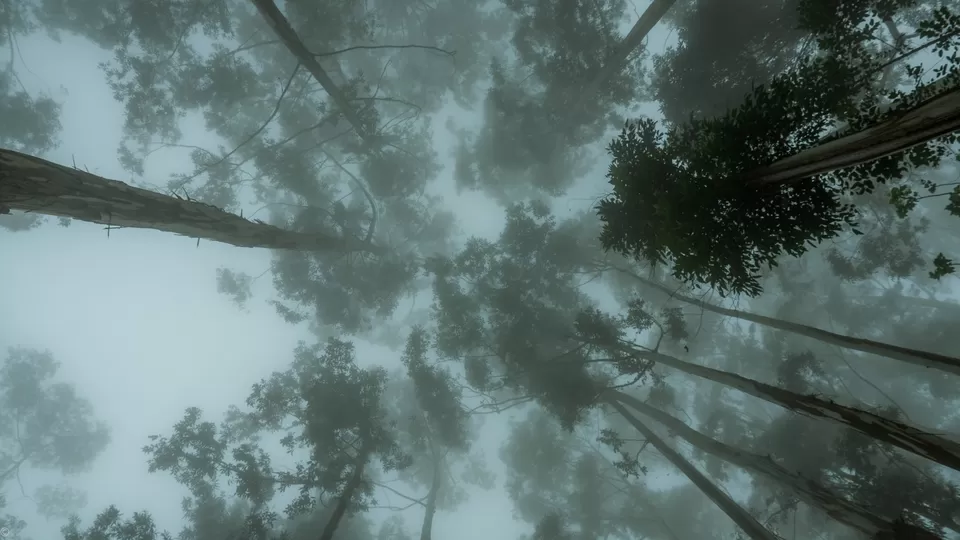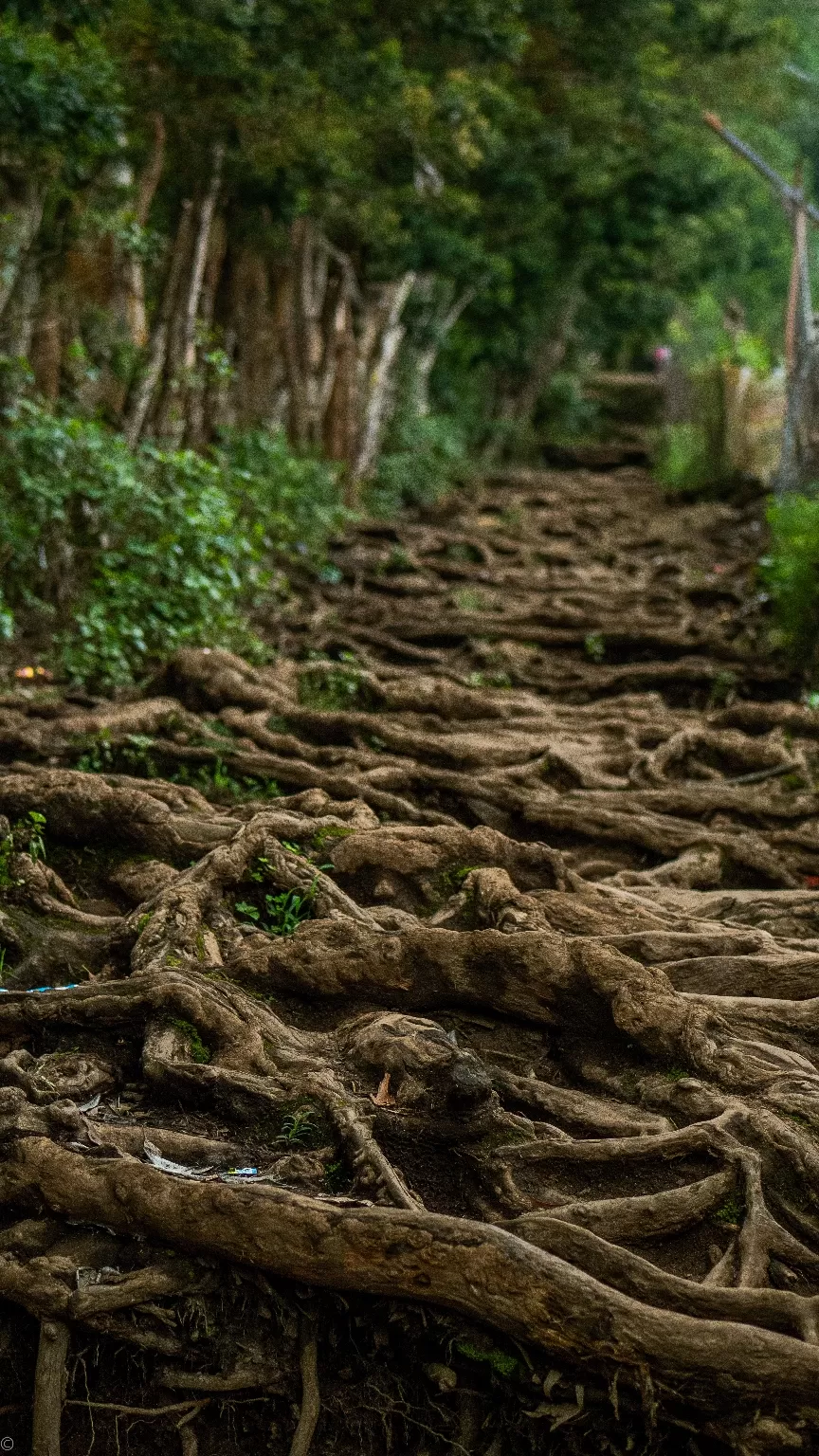 We couldn't get up until 8 am because of rain and cold. Then we went to the top with the one dozen that scored yesterday and a bottle of wild honey. We settled in a spot to have it with tasty honey. After that we started walking around for a while having black tea and guava with honey. we felt cheated as it had been 2 hours and had no difference. Then we got another two dozen later and had it immediately. But even before having that the trip started and everything became brighter and I started laughing so did Arjun. The views which was already mindblowing became like a 3D movie in 8k quality. Sky , giant hills, flowers, butterflies, trees all played their role well. It continued for atleast 5 hours or more. That was the real trip, the wonderland of Alice! We left the place by 7pm and started walking the 6 km for a bus. The hills were really hallucinating to confuse me if the trip was on or not. After walking a while we saw a bull on the way not moving and staring at us which was really scary but we passed it with courage so nothing happened. A man we met on the way offered a lift to kodai town in his truck so luckily we reached the town without much trouble even though traveling in that truck on such a road was very difficult. Now in bus stand waiting for the first bus to palani tomorrow.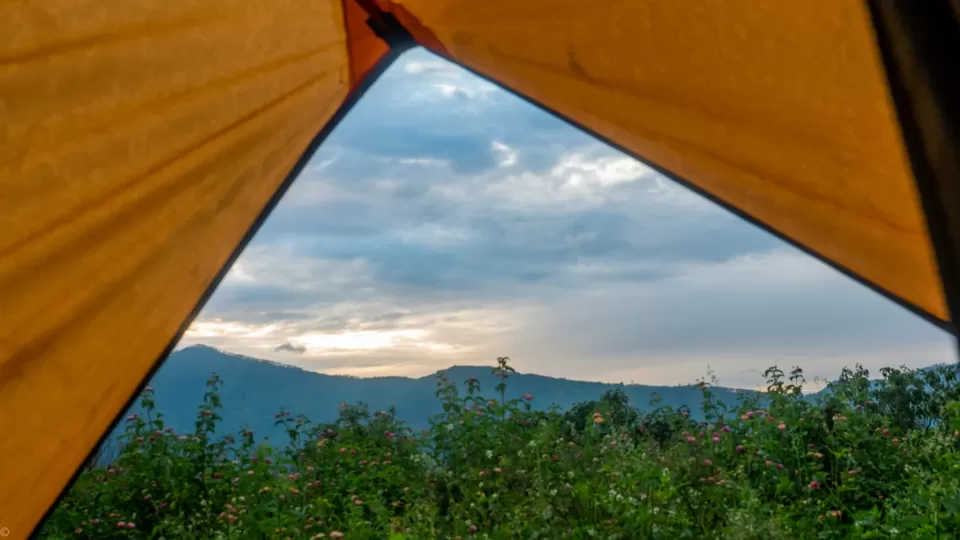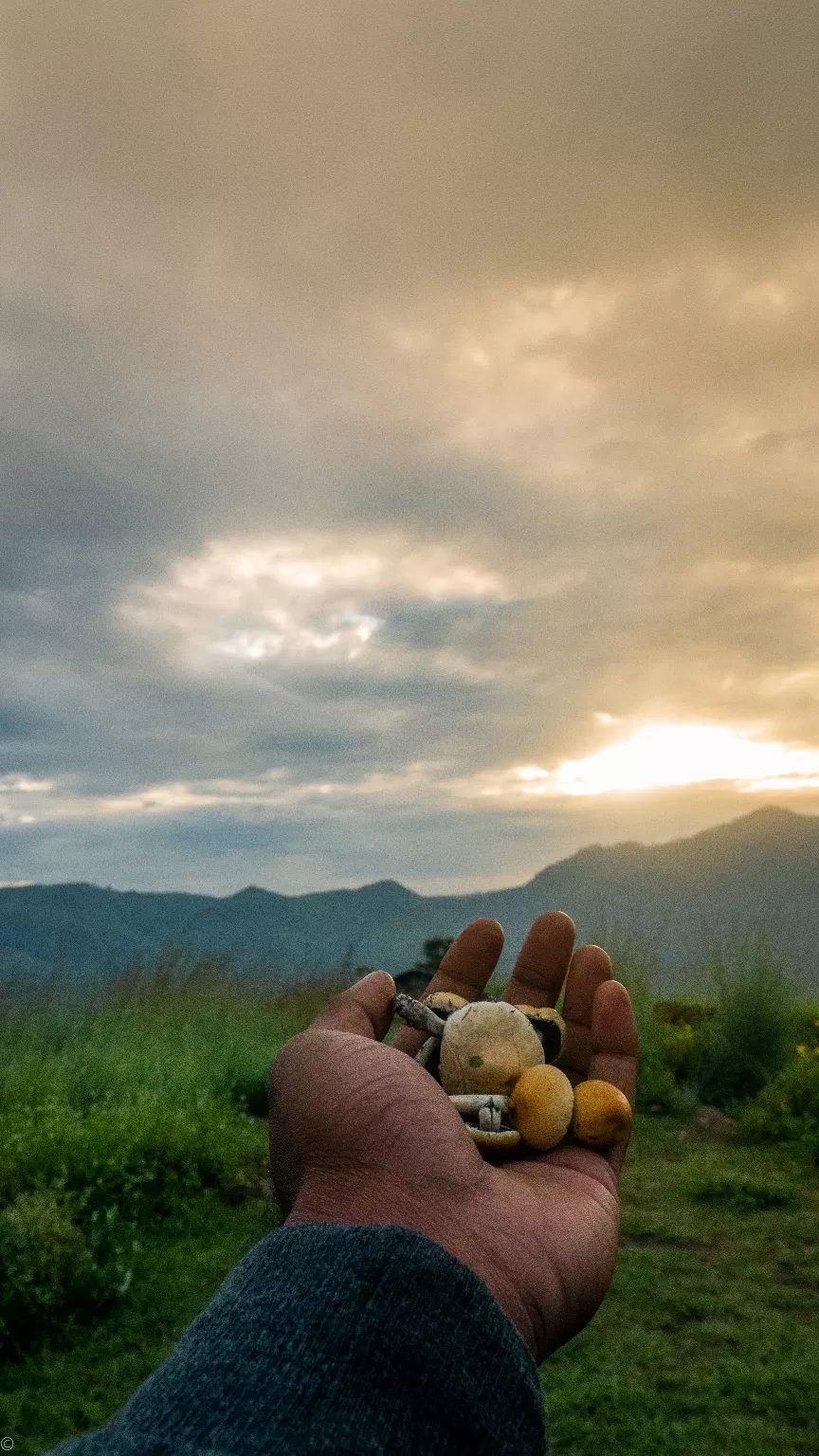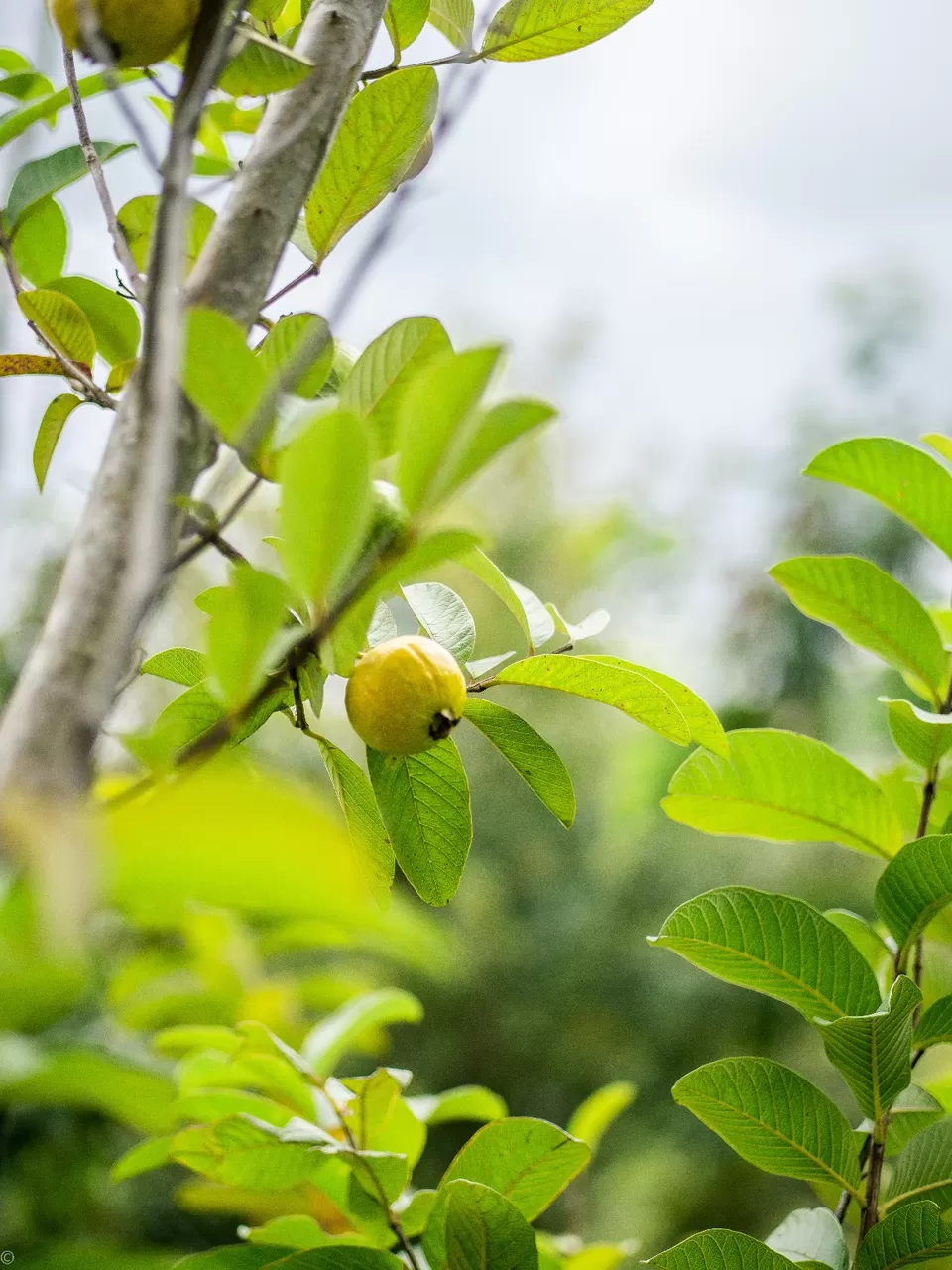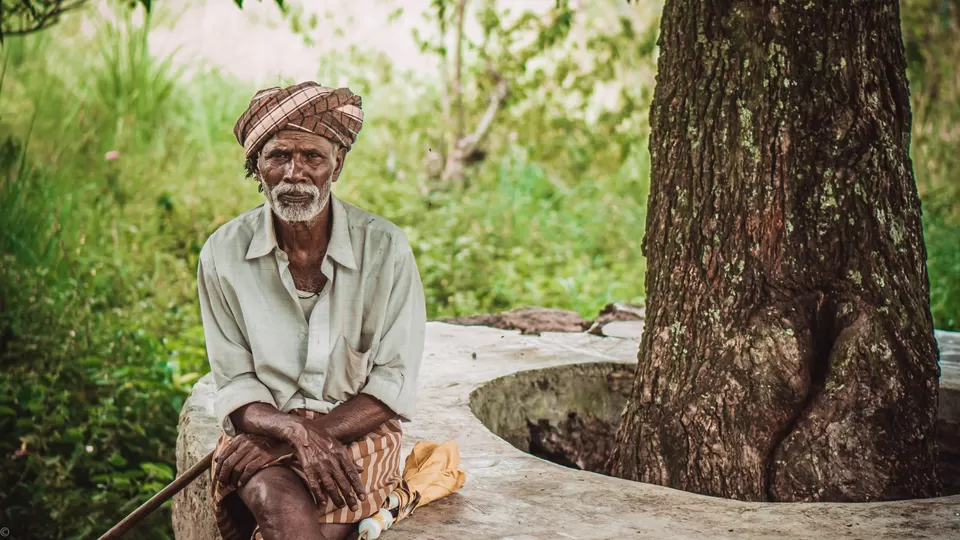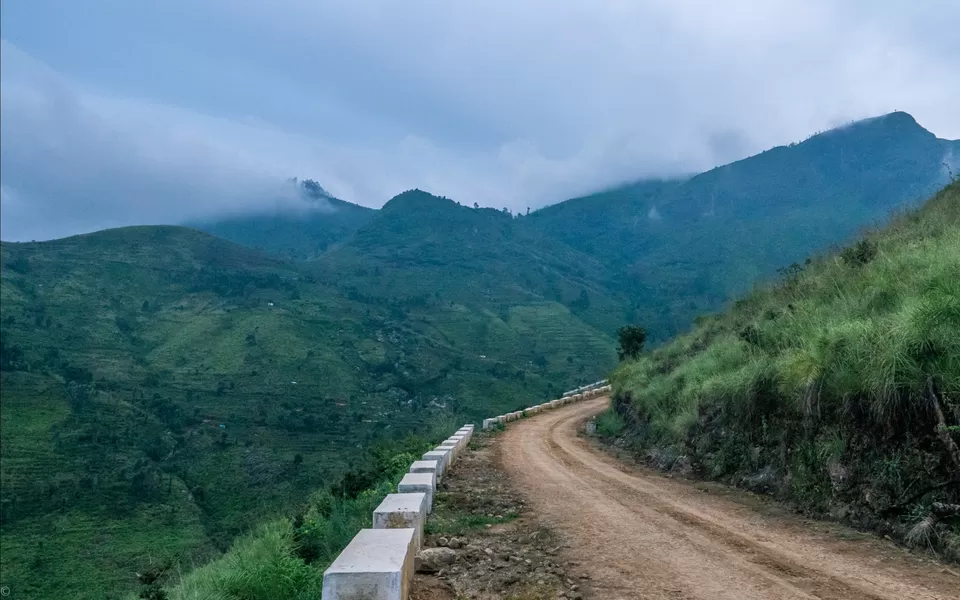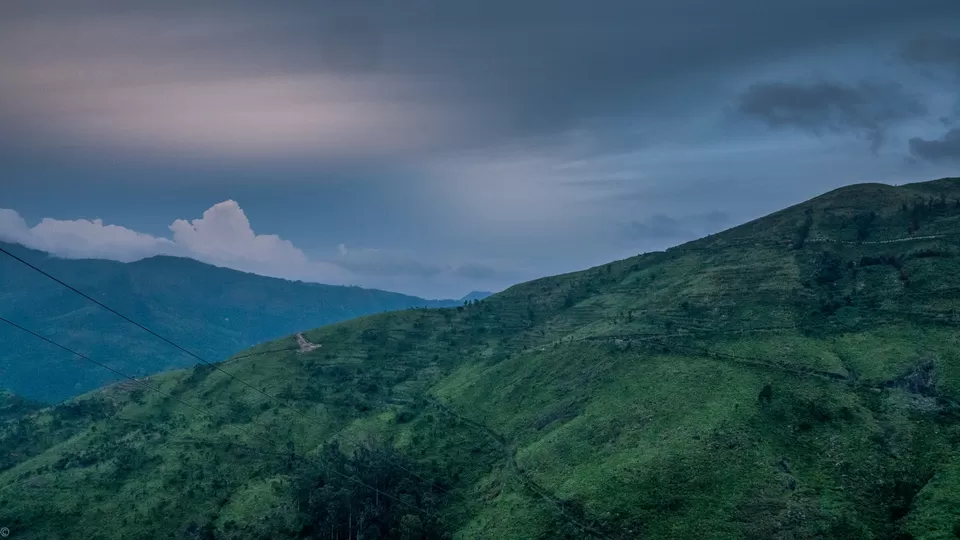 At 6 am the bus came and we started our return journey in which most of the time I slept. One and a half hour to palani then an hour to pollachi then 2-3 hours to palakkad from where we got train to hometown. I cannot forget this trip experience ever in my life.