Rameswaram is a town on Pamban Island, in the southeast Indian state of Tamil Nadu. It's known for Ramanathaswamy Temple, a Hindu pilgrimage site with ornate corridors, huge sculpted pillars and sacred water tanks. Devotees bathe in the waters of Agni Theertham, off the beach east of the temple. Gandamadana Parvatham is a hill with island views. A chakra (wheel) here is said to bear an imprint of Lord Rama's feet.
Its a 4 days trip and we started feom mumbai to madurai via train.
Its a 30 hrs journey and if u have low budget then train will be the best option .
Day 1 - we reached madurai and we took rest.
We go to minakshi temple which is nearby madurai railway staion as it toom 15 mins by walk..pls dont took taxi as its dont make nay sense.. its took 40 mins as que is long and number of devotees are kare in numbers but its tealky beautiful. Also later on we visited aiyappa temple which is 30 mins away from.the railway station and we took state transport bus for it and ticket is 15 rs.
India largest temple "meenakshi amman temple " and Ayyapa temple... feeling bleseed.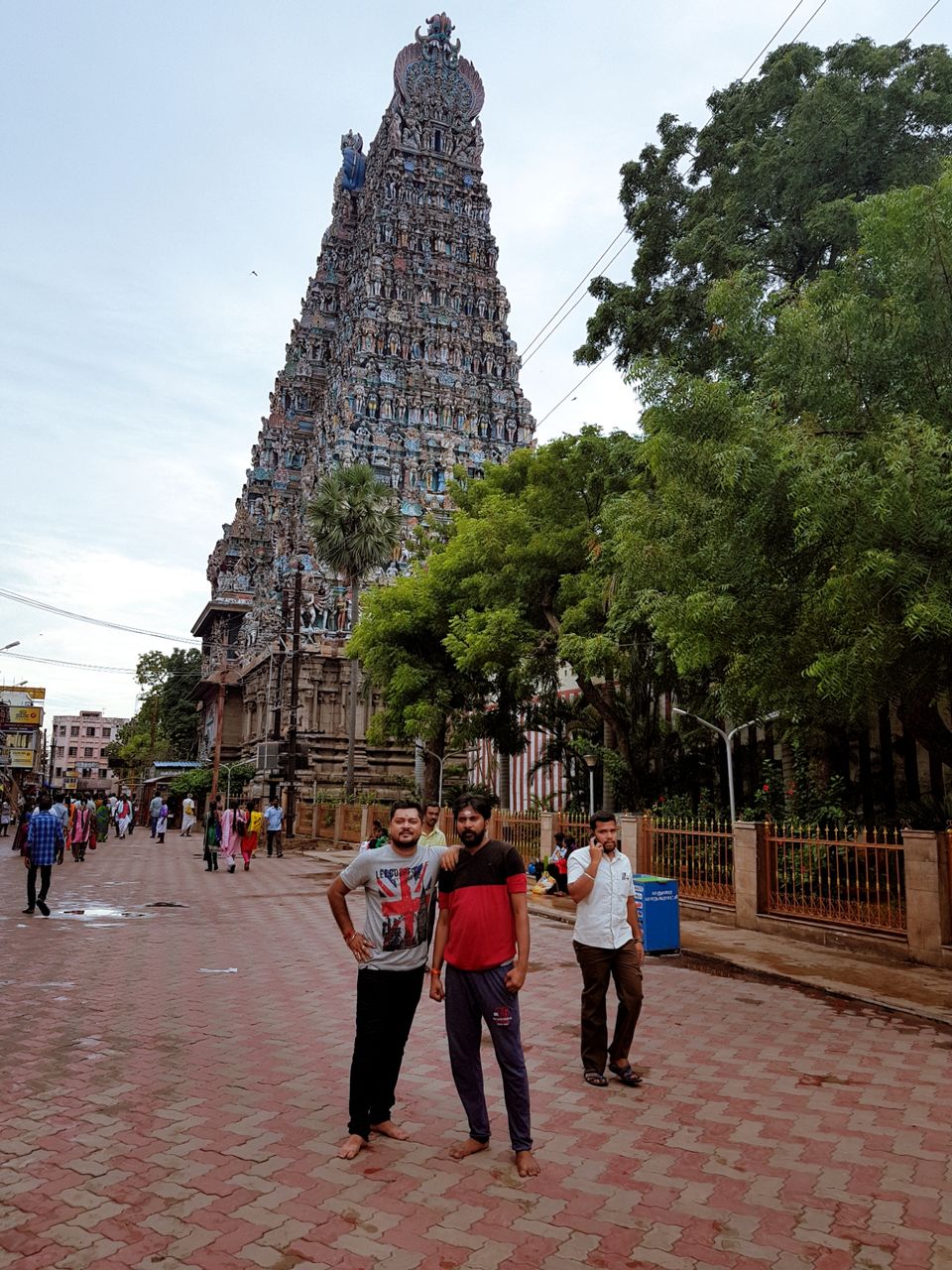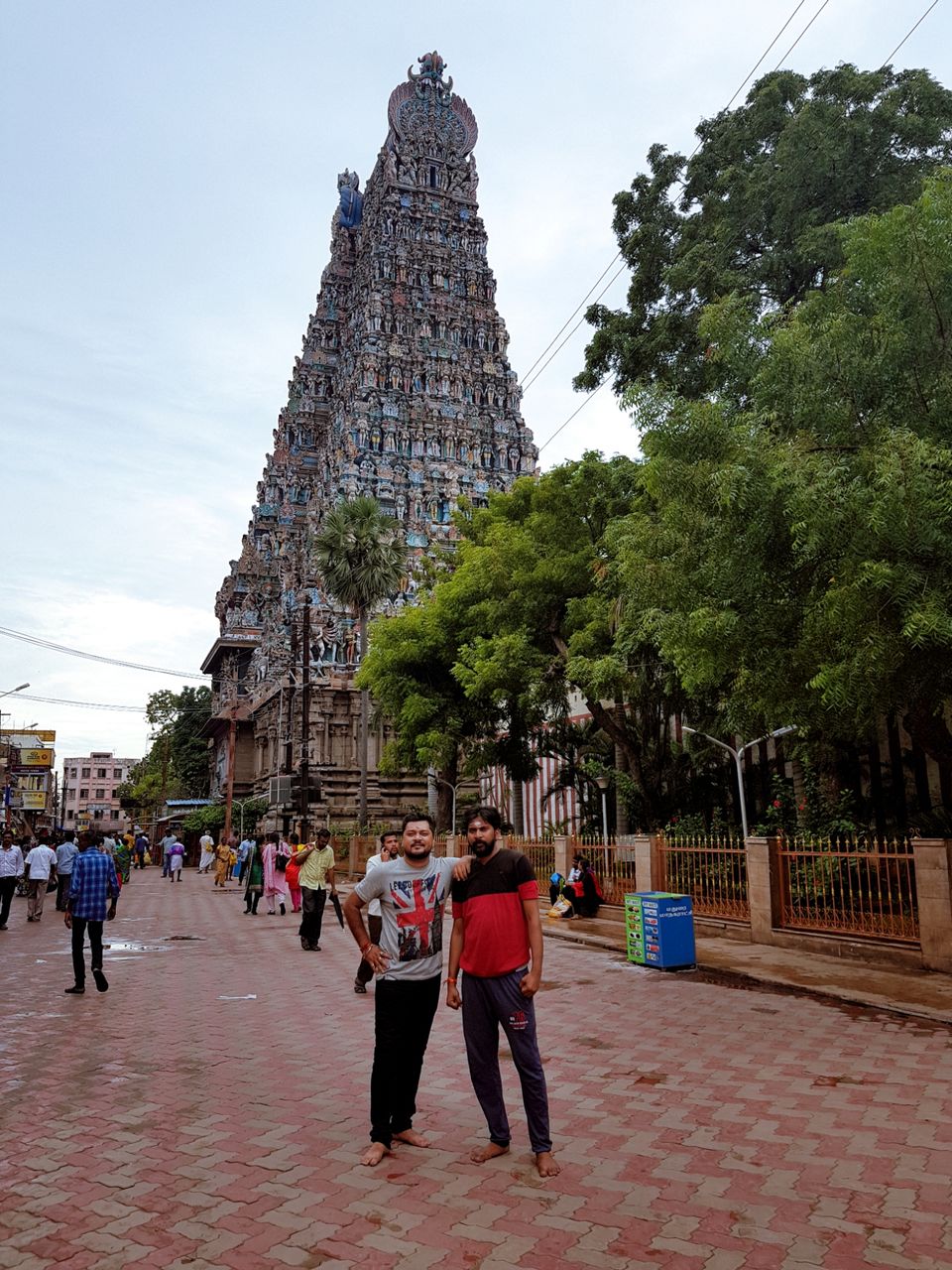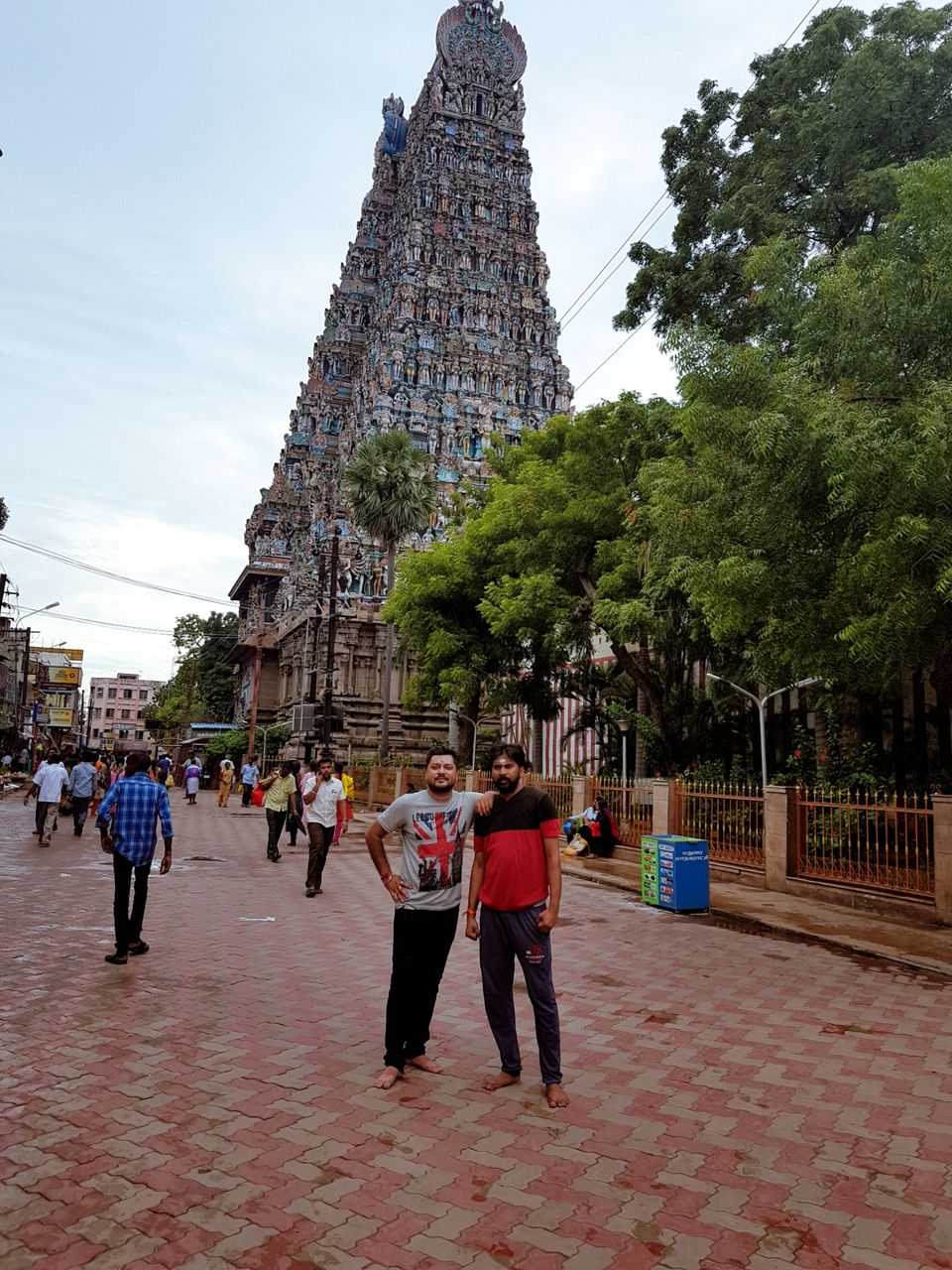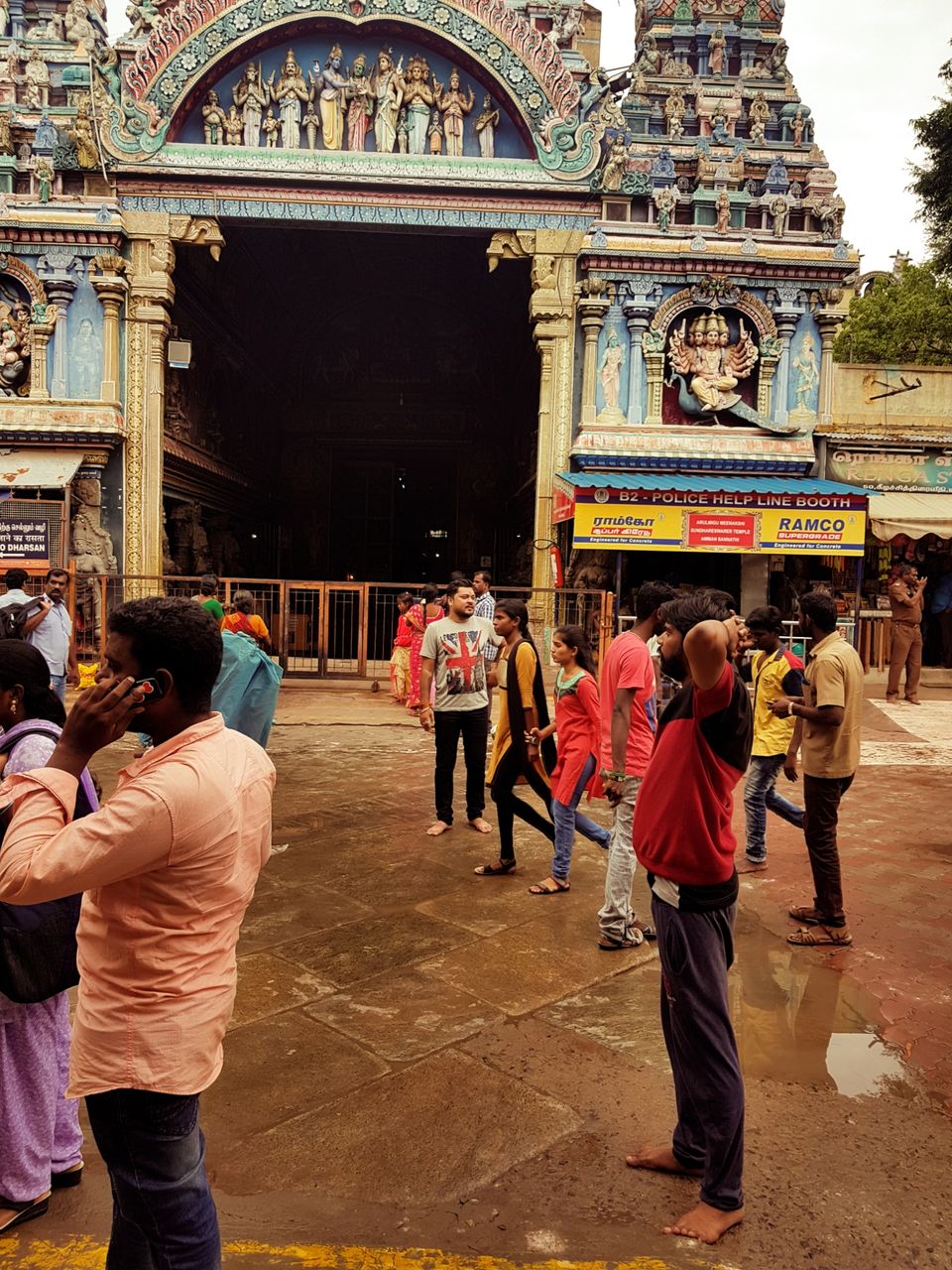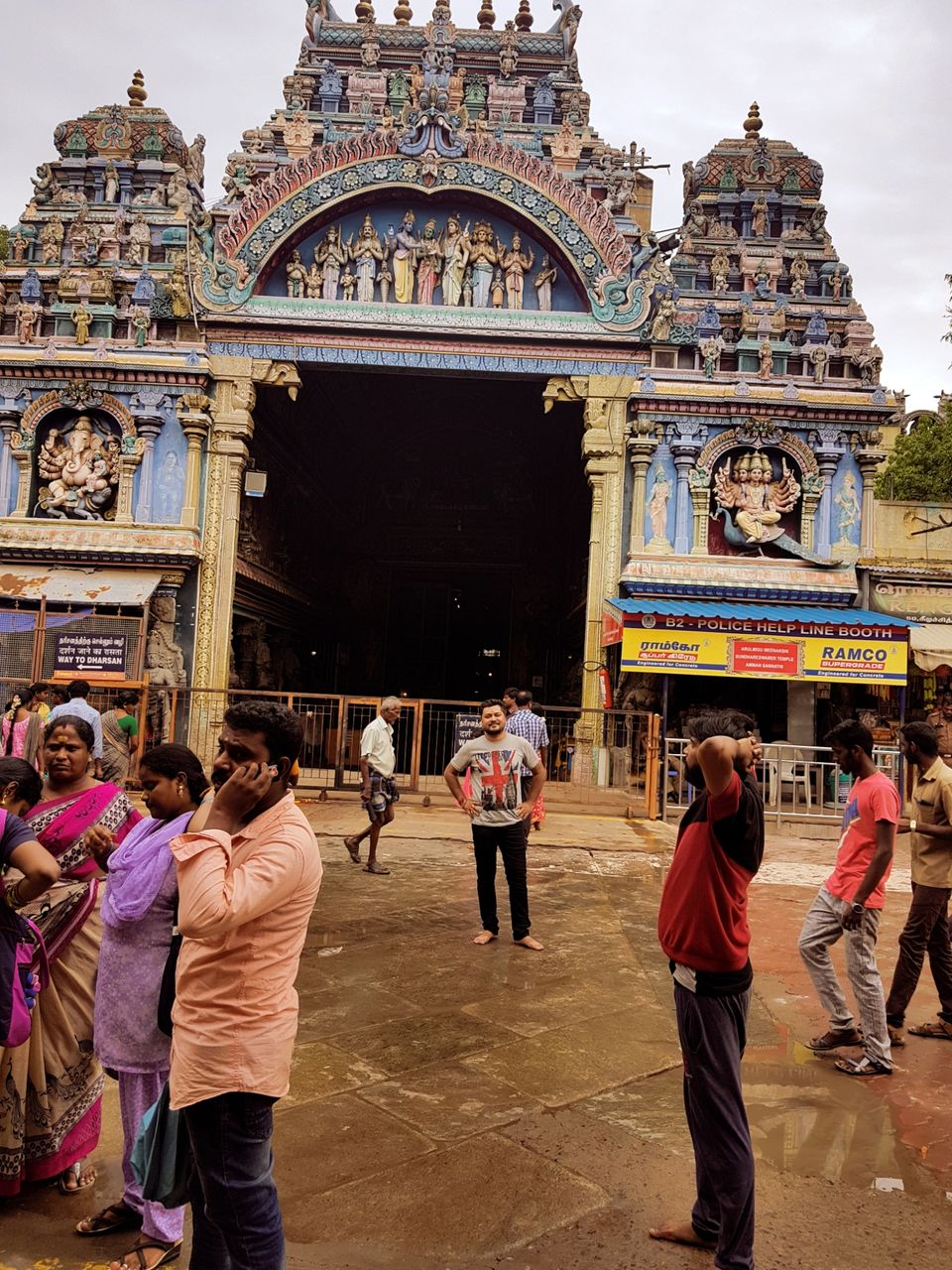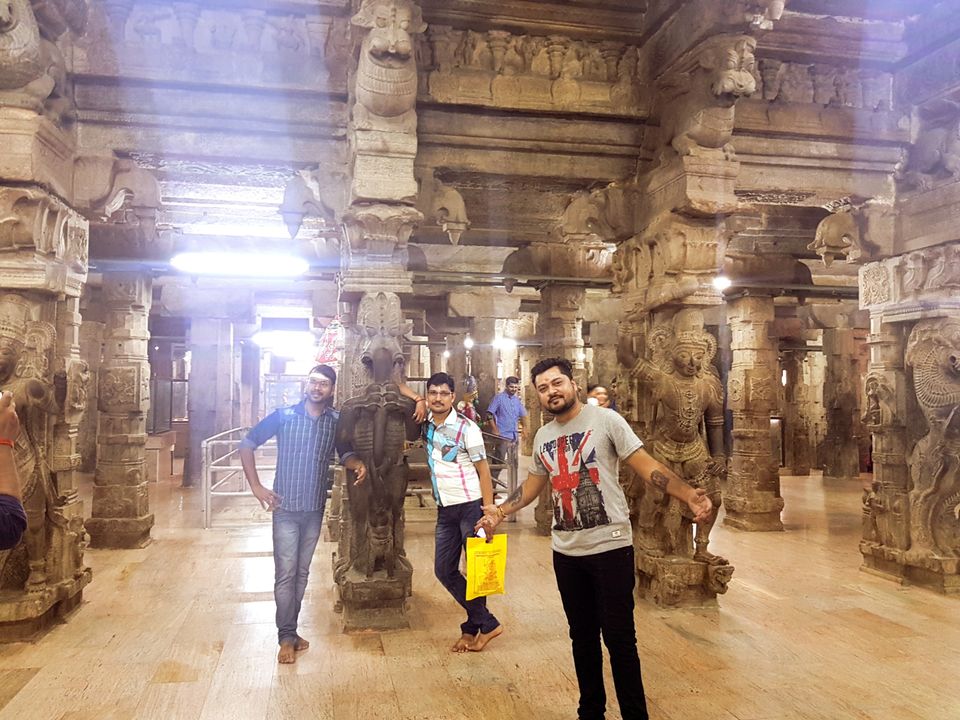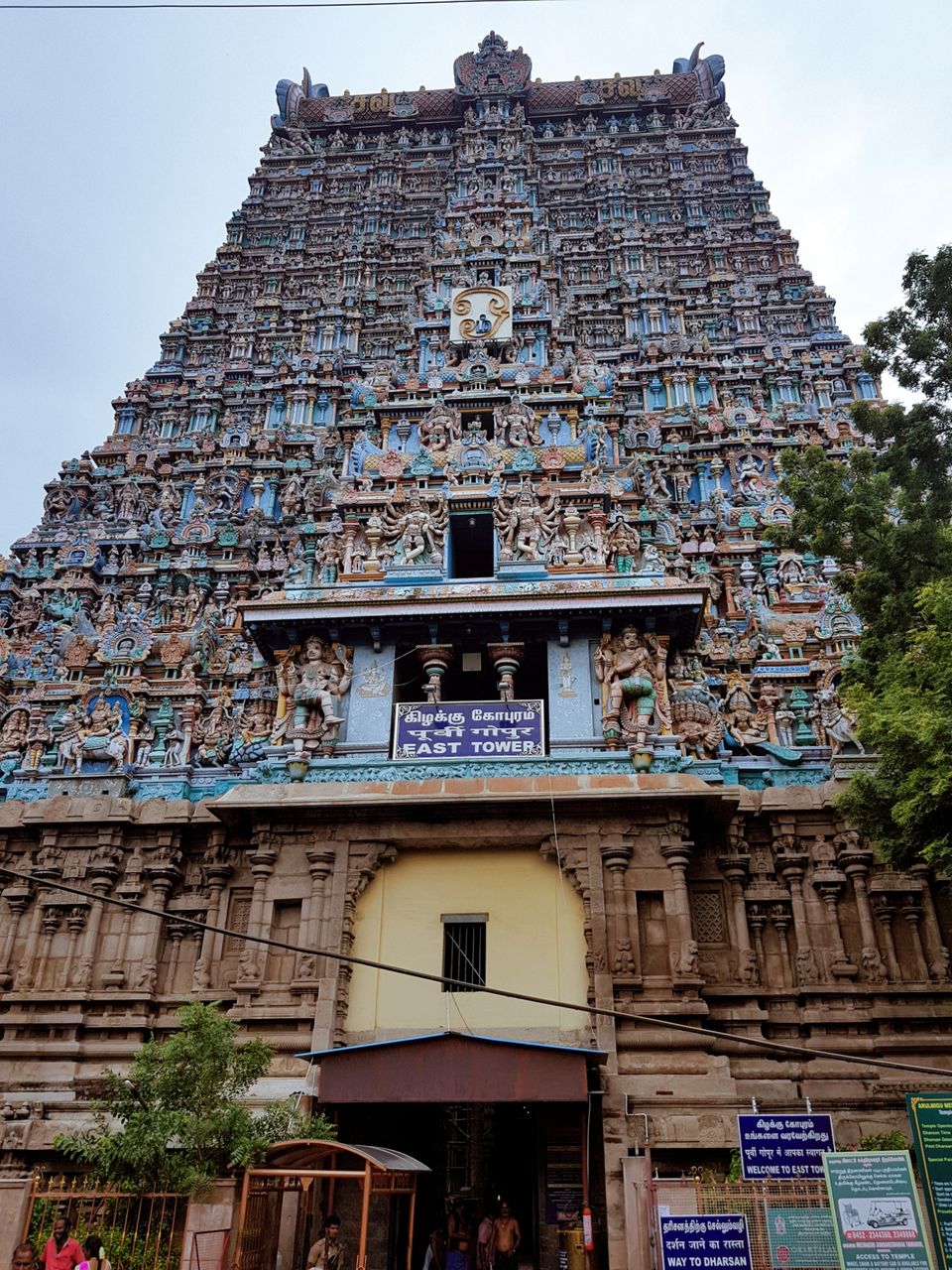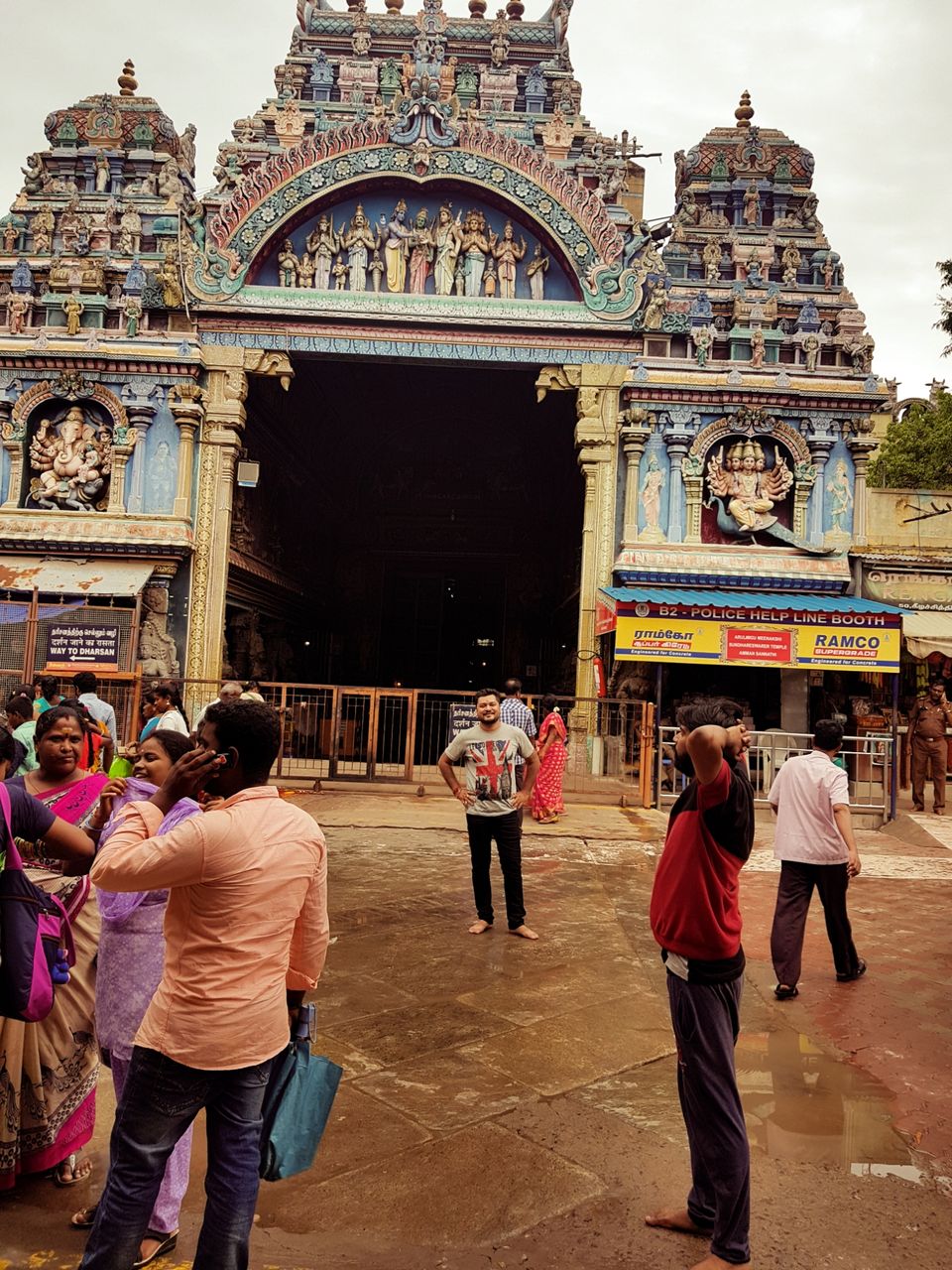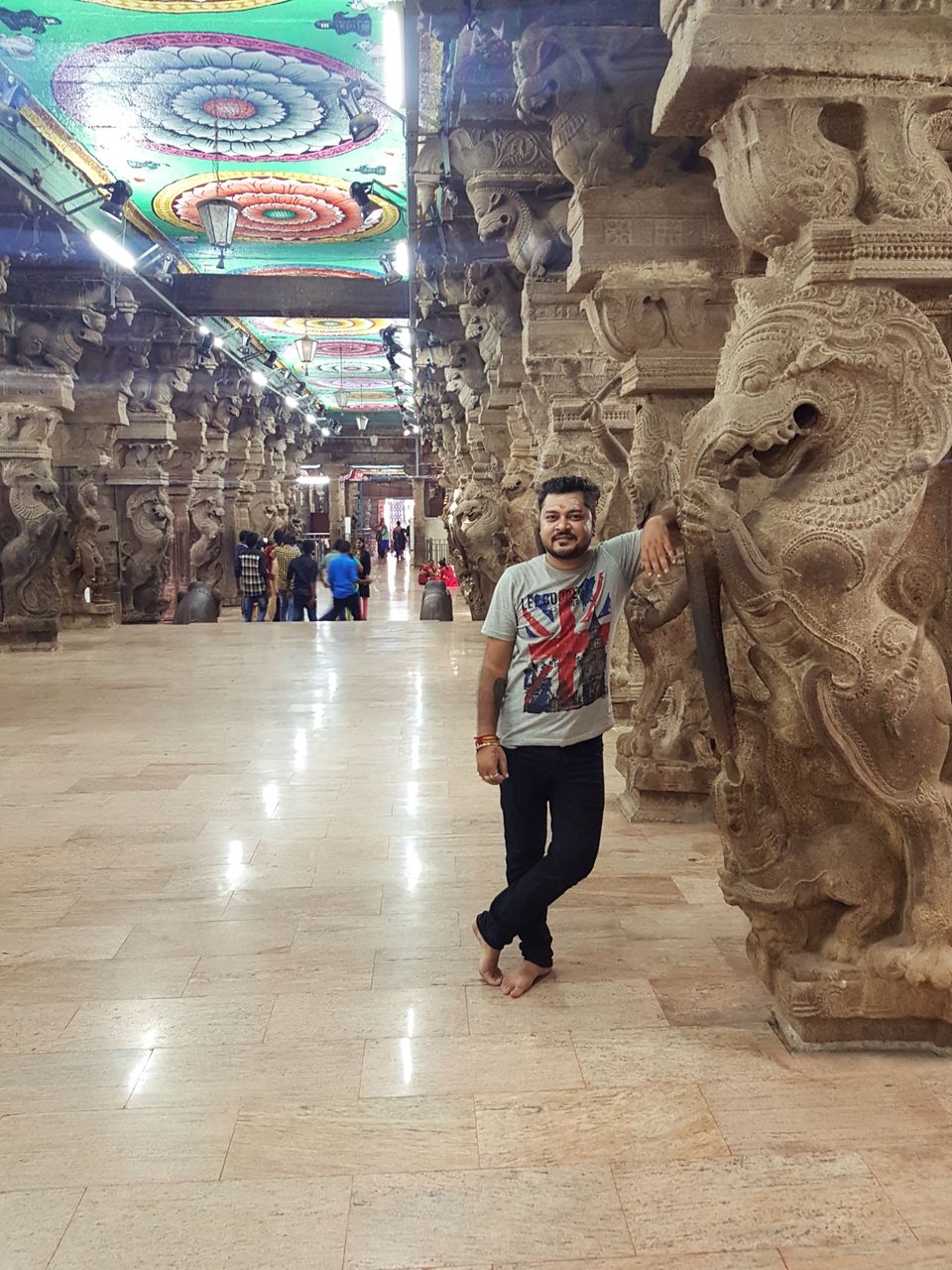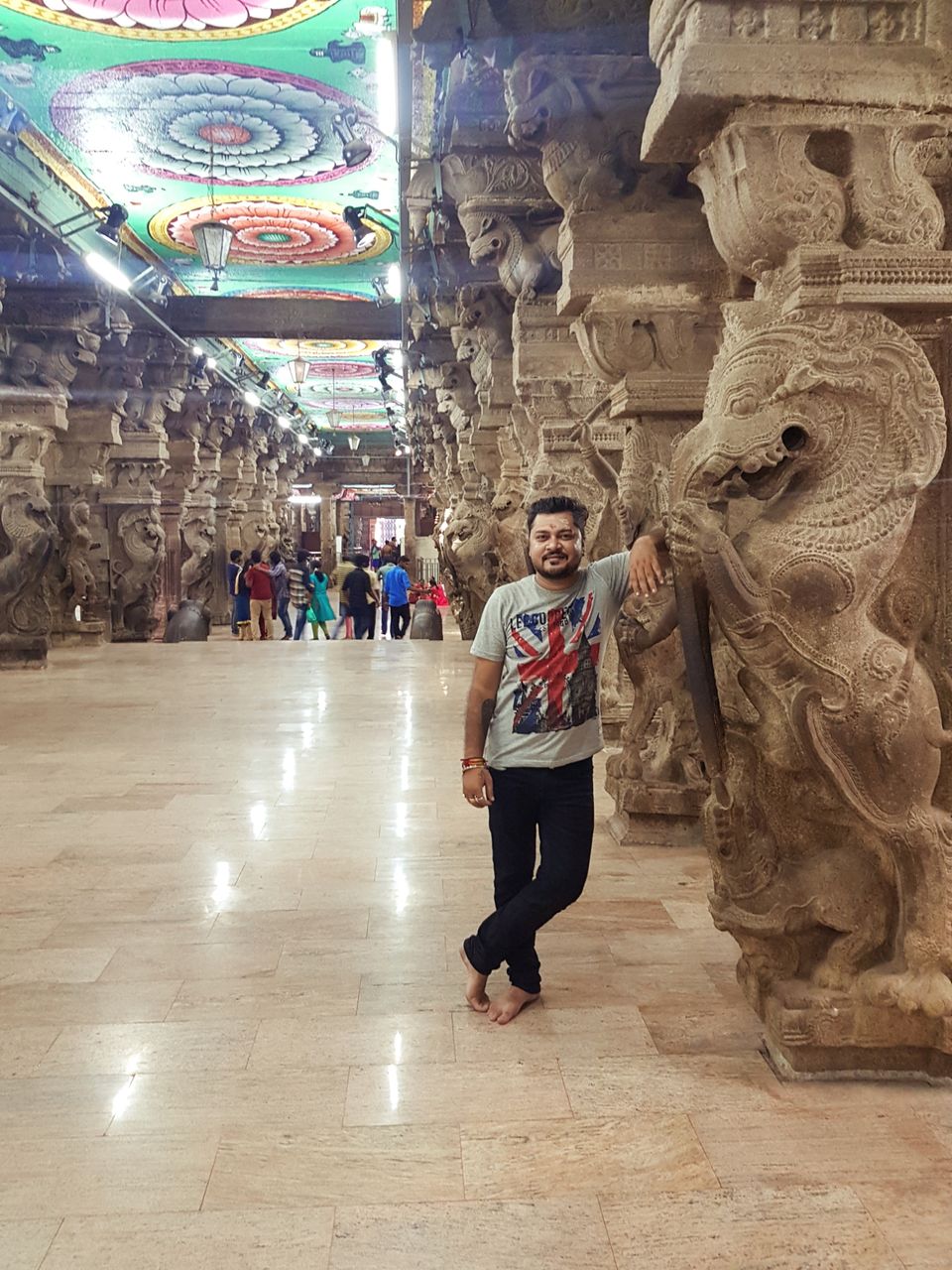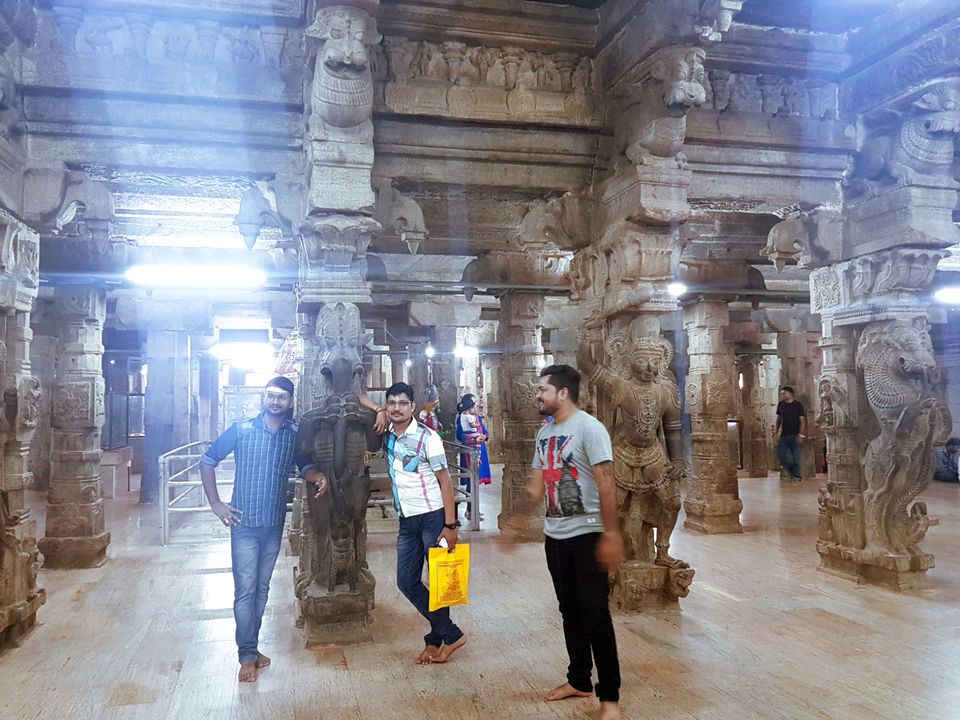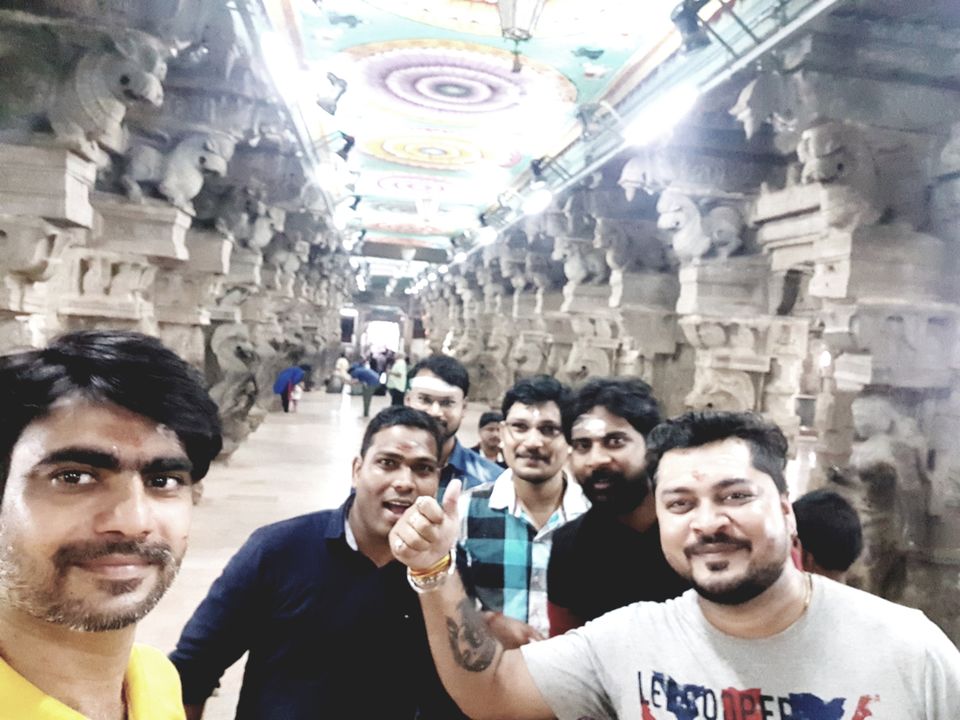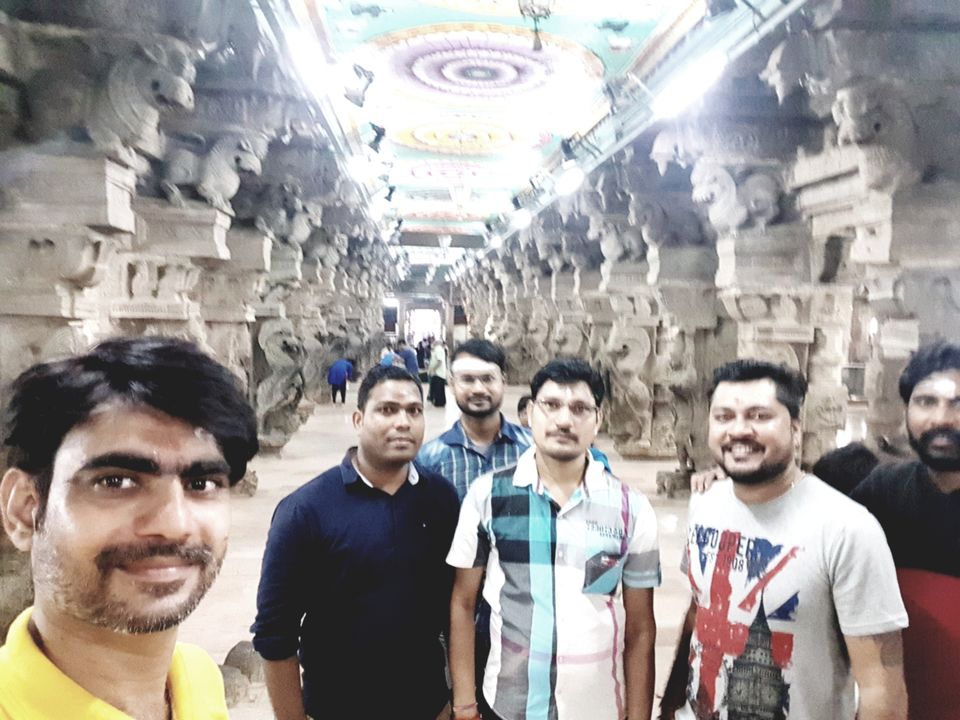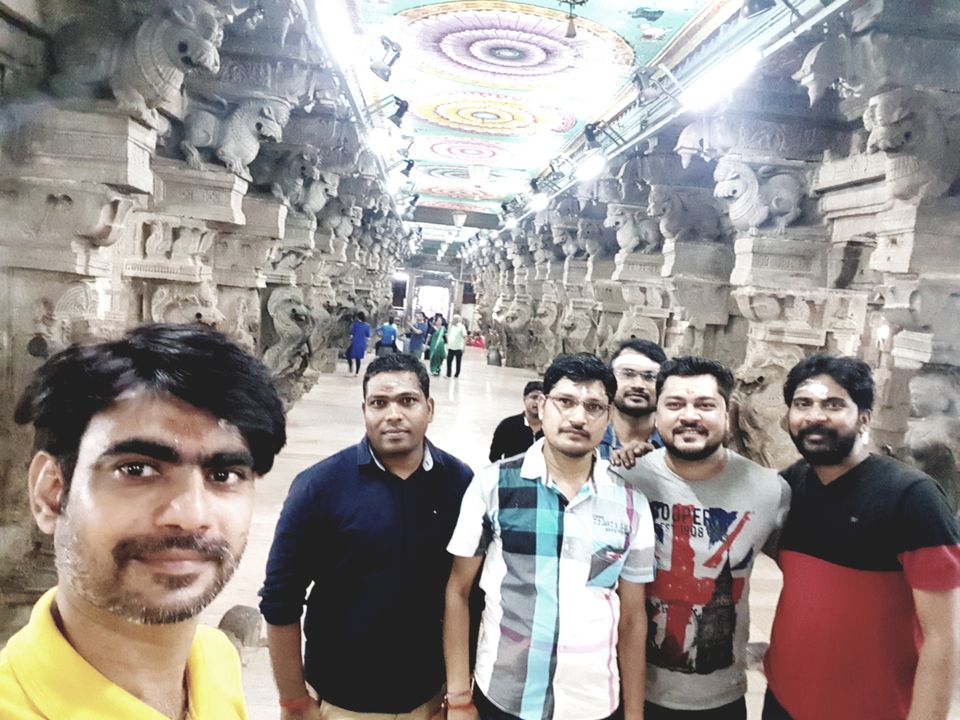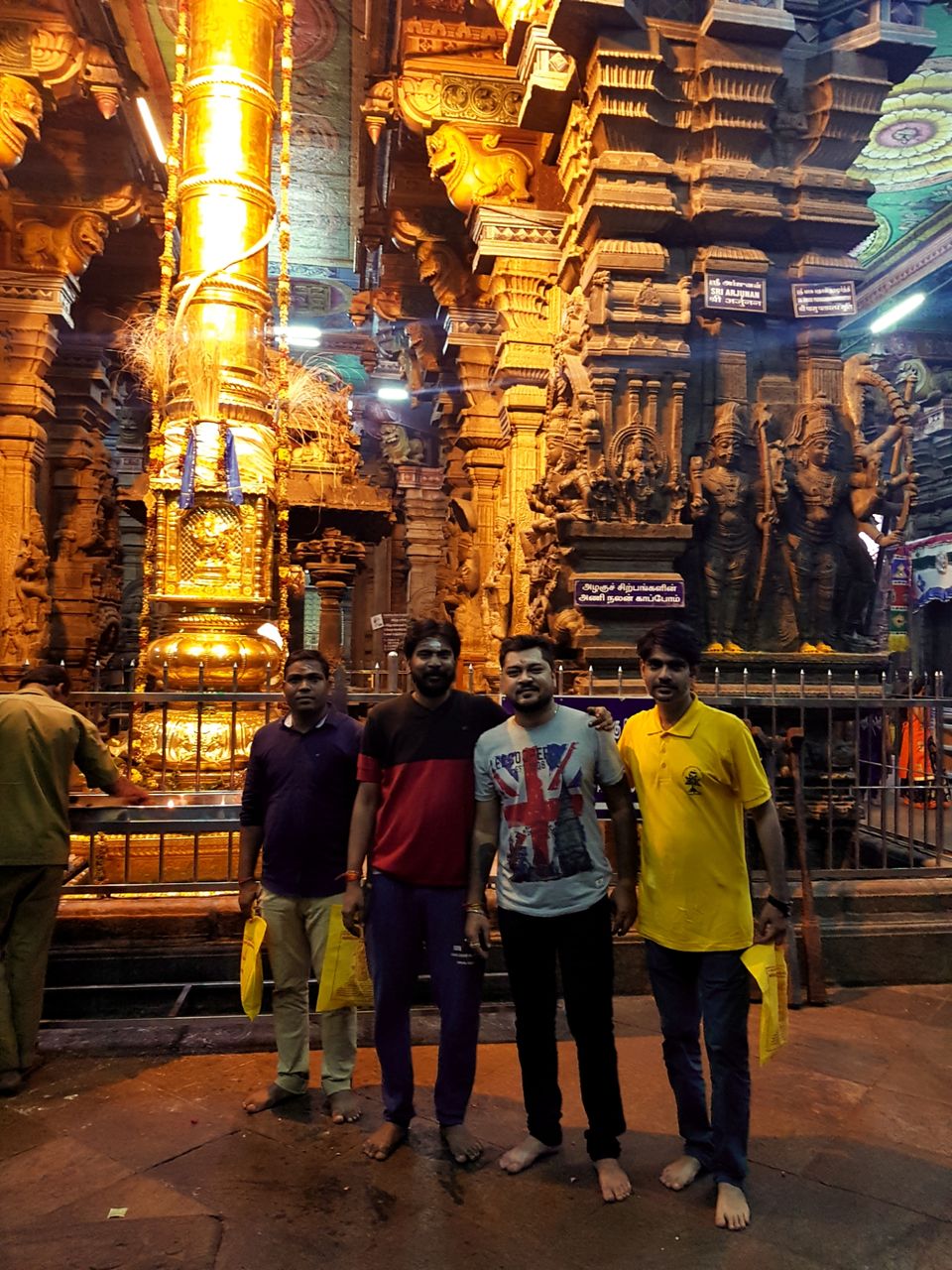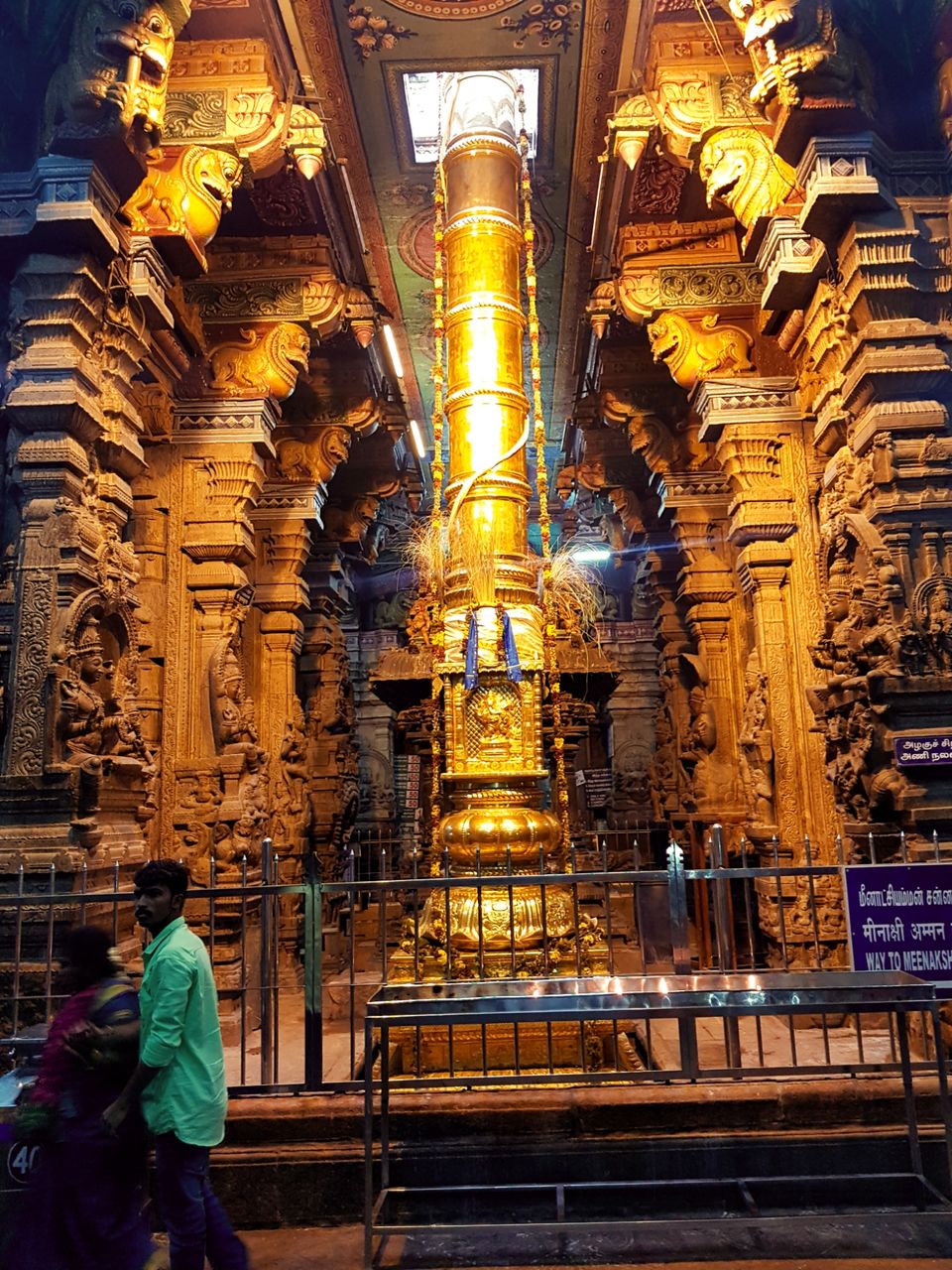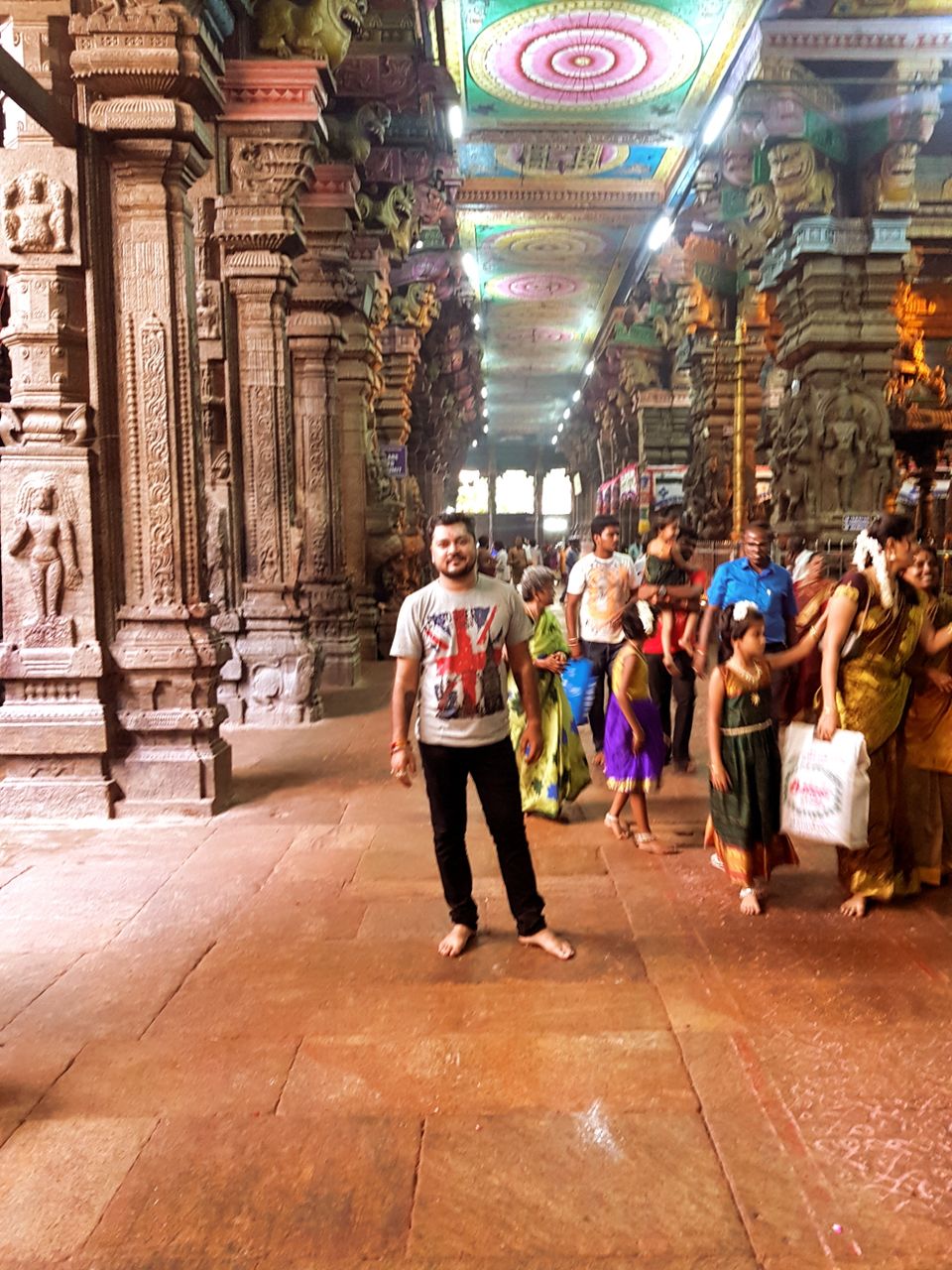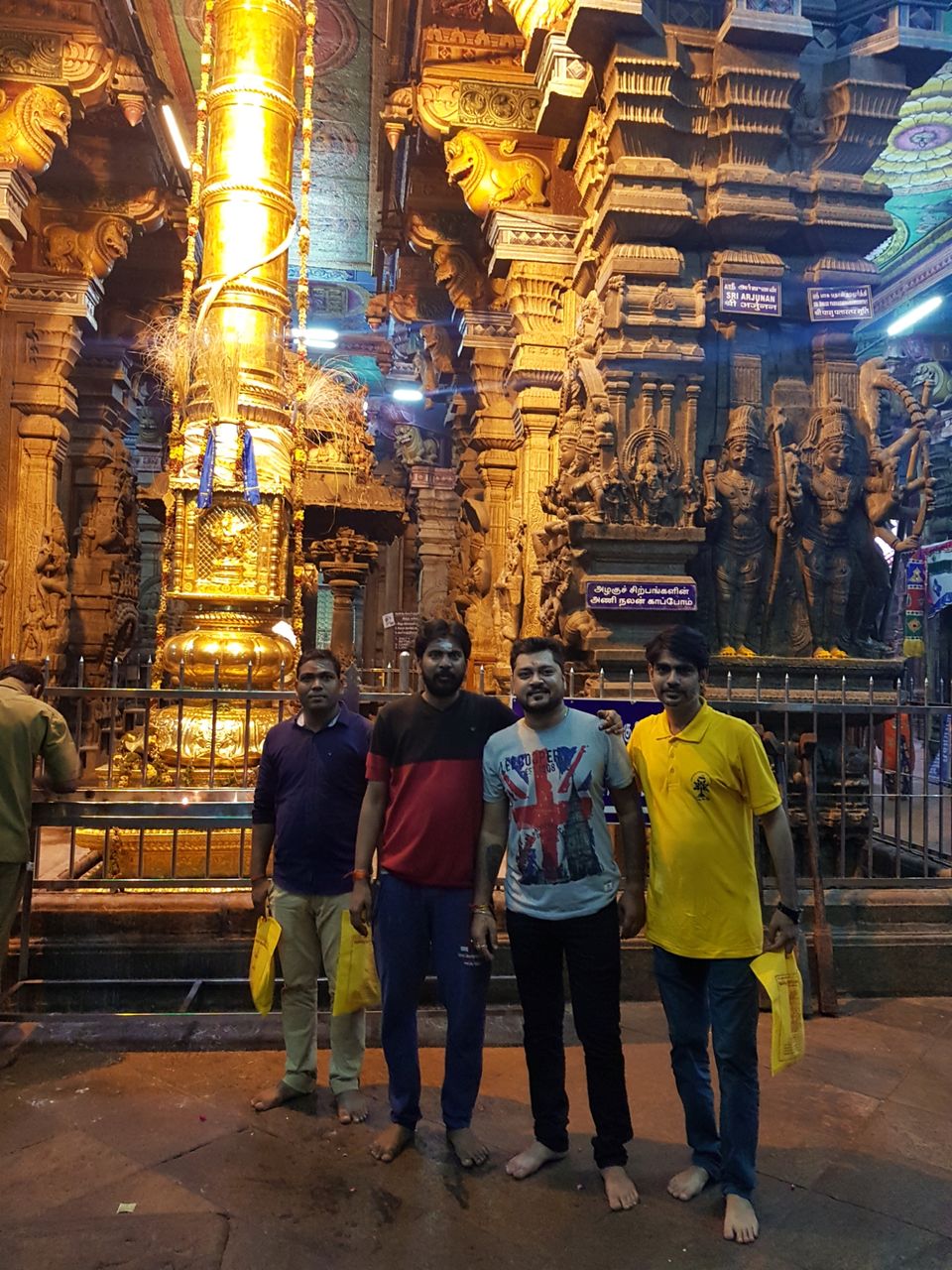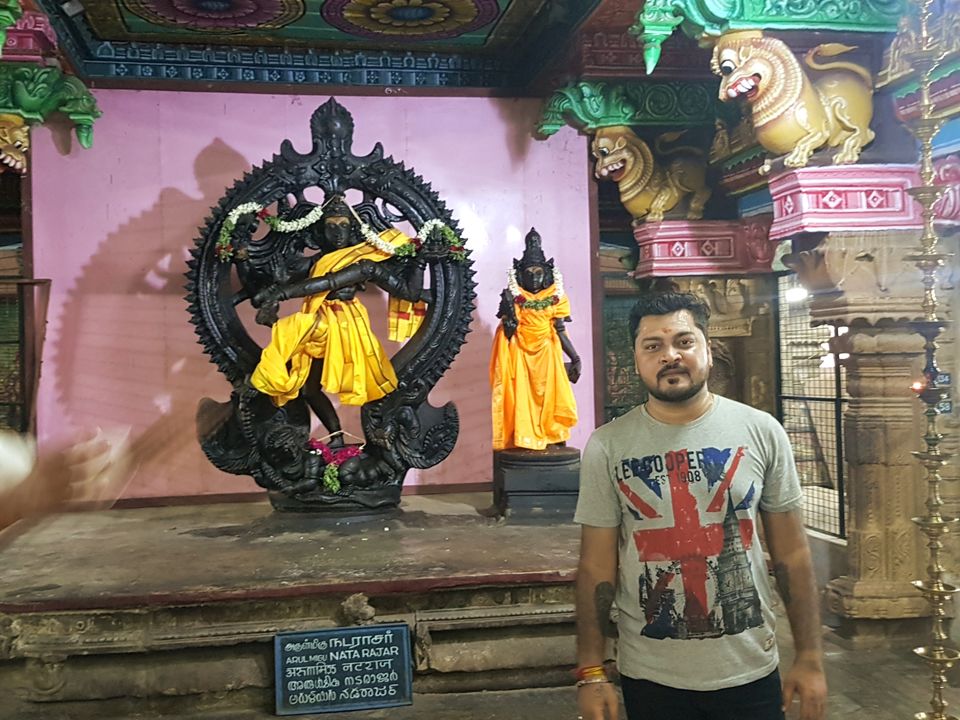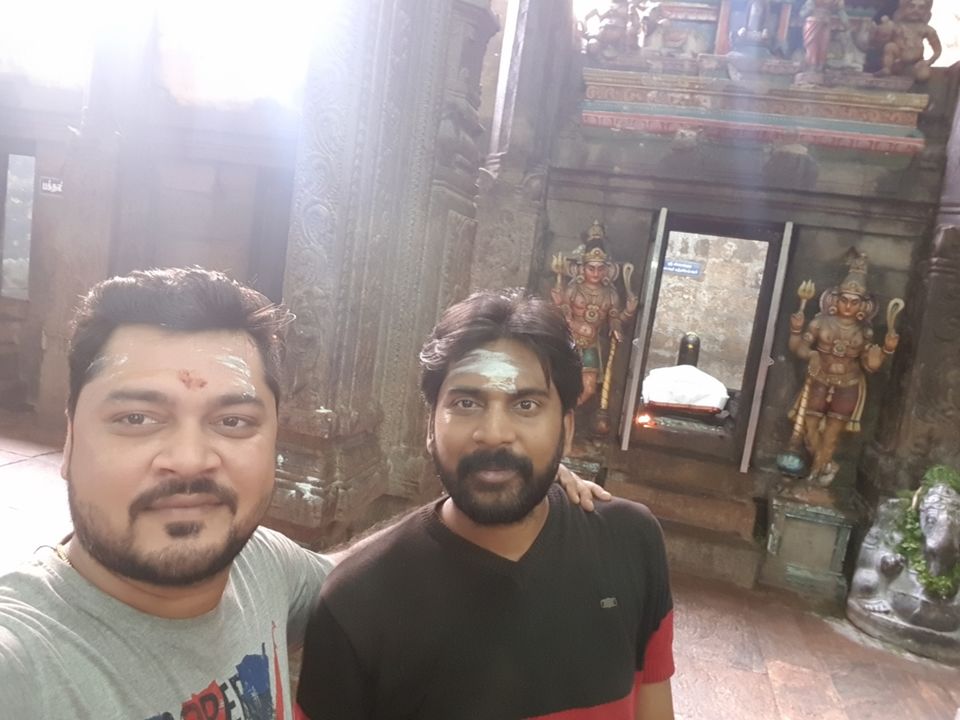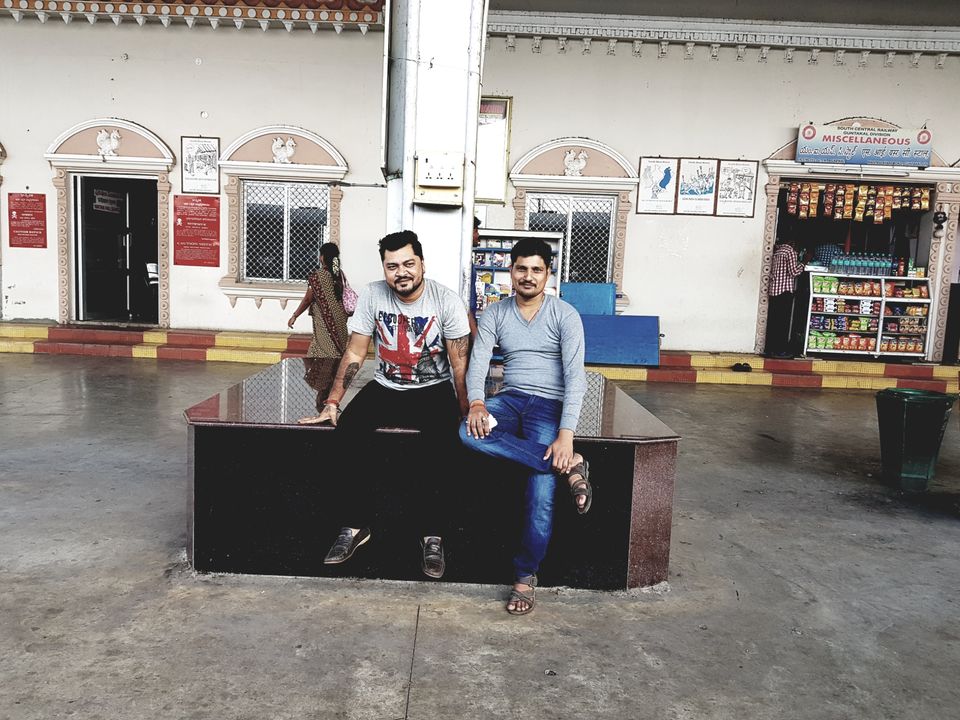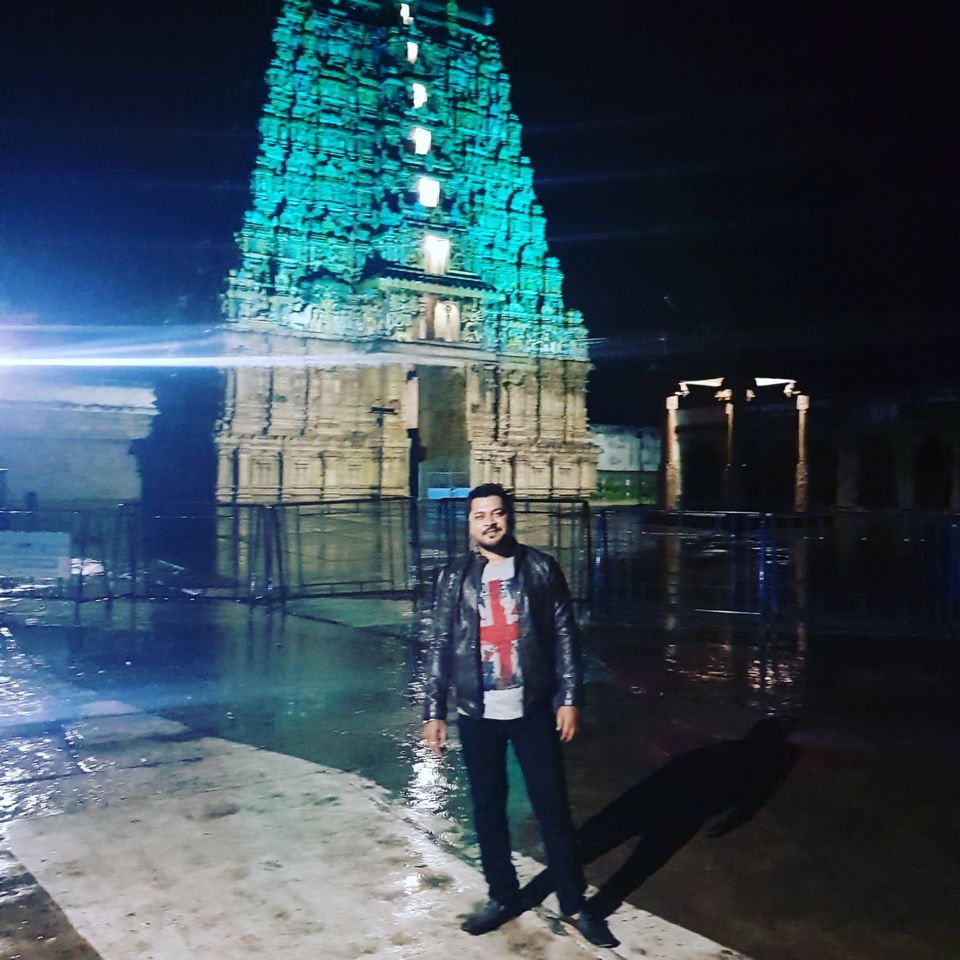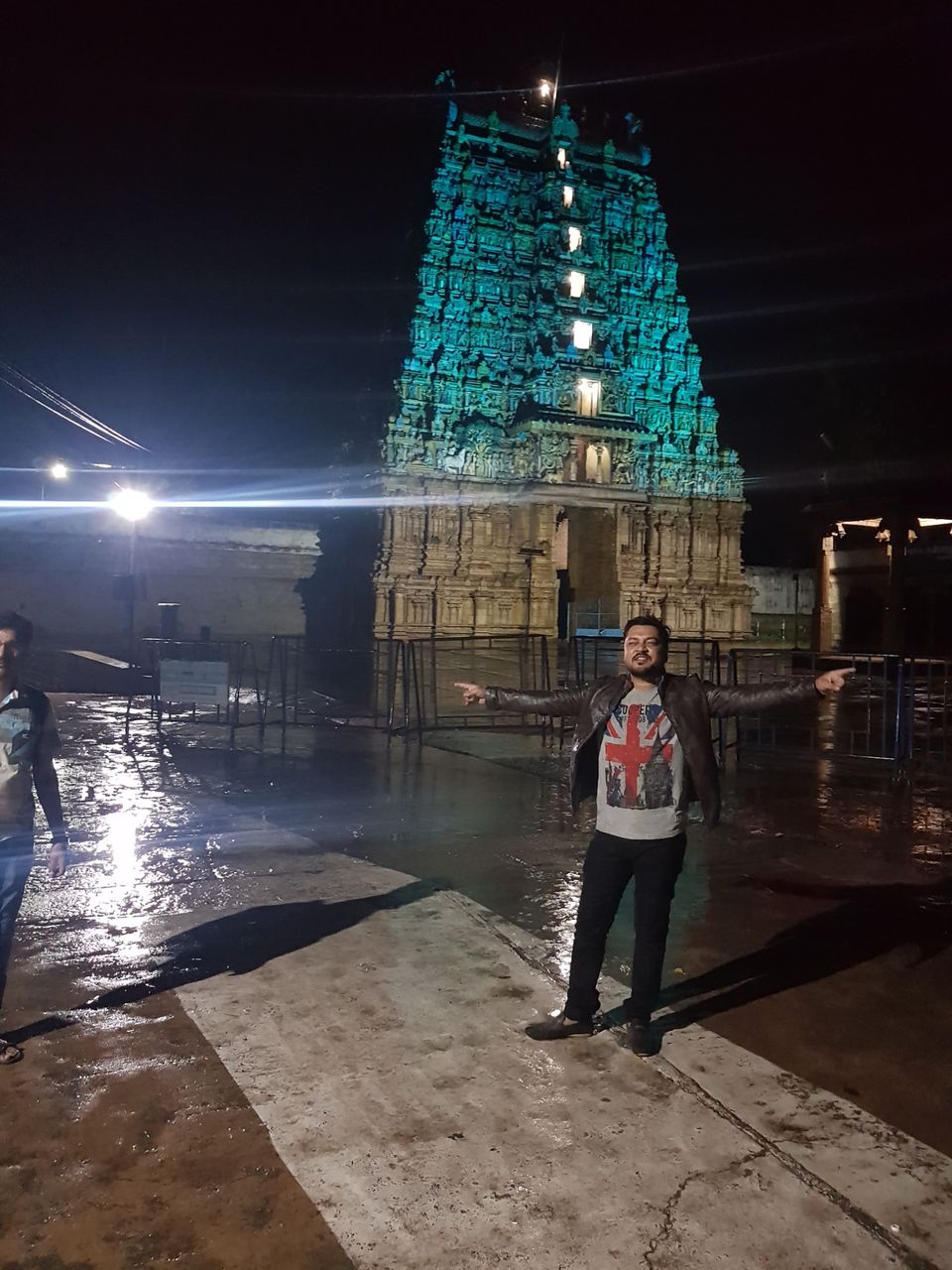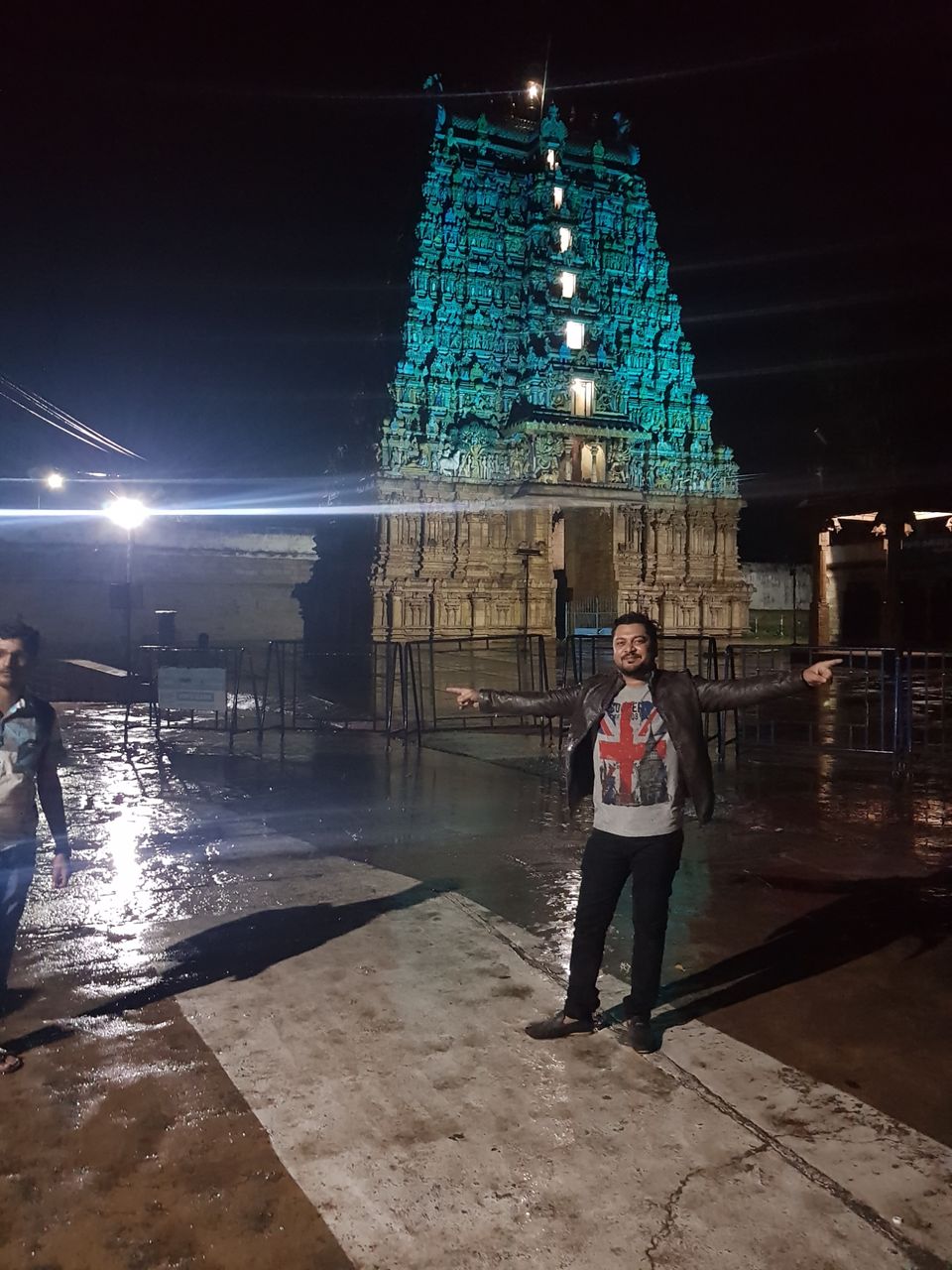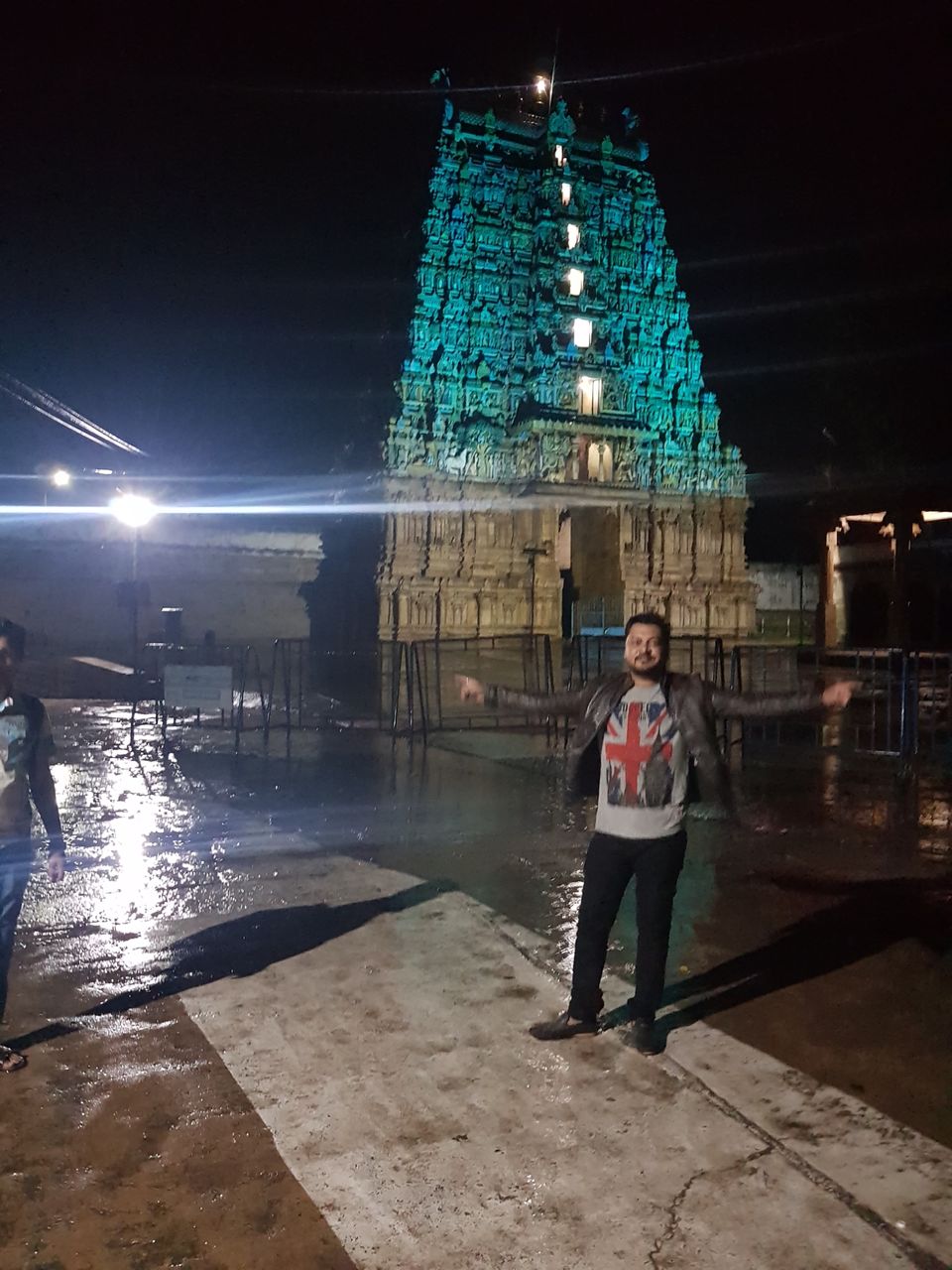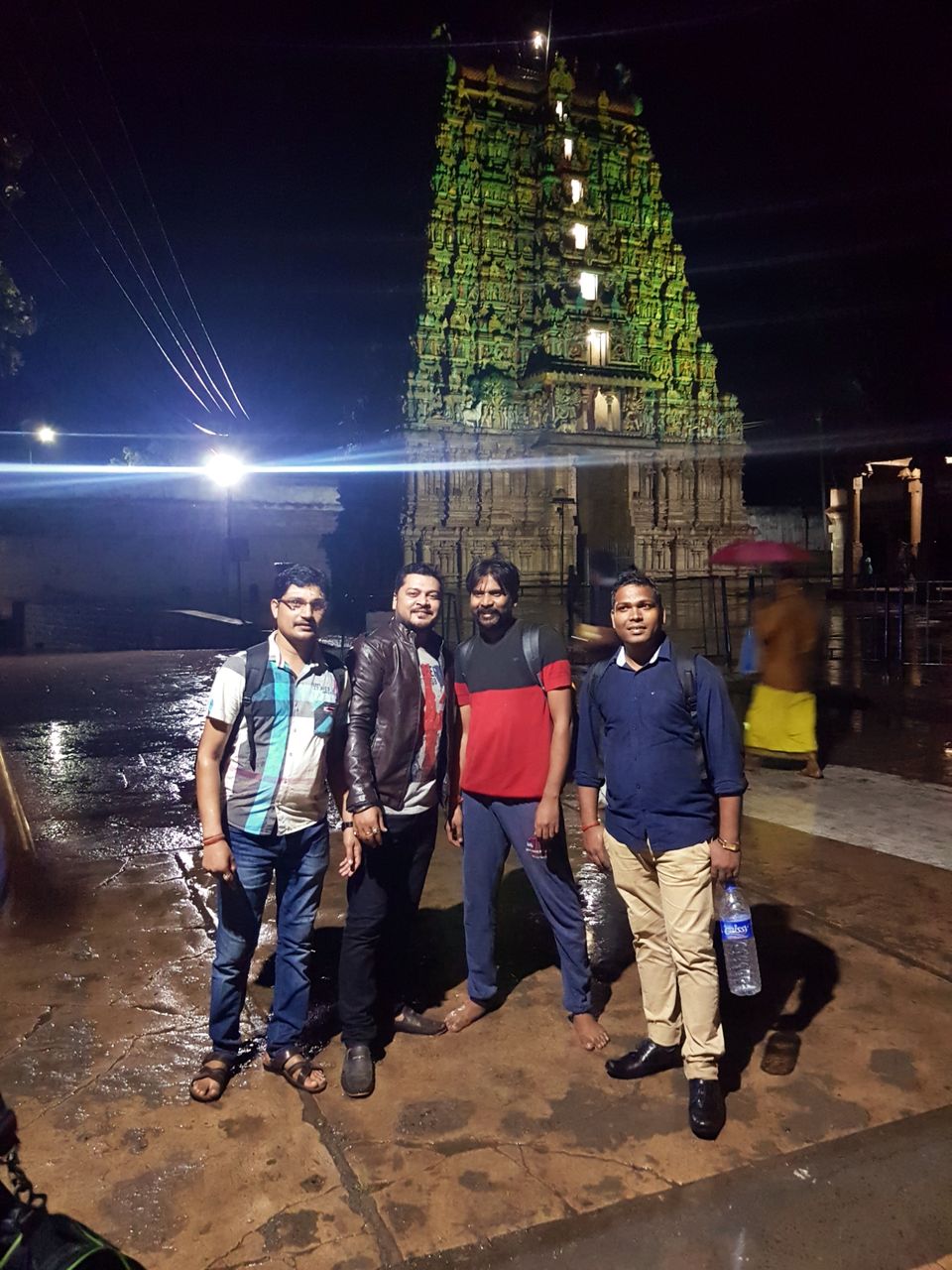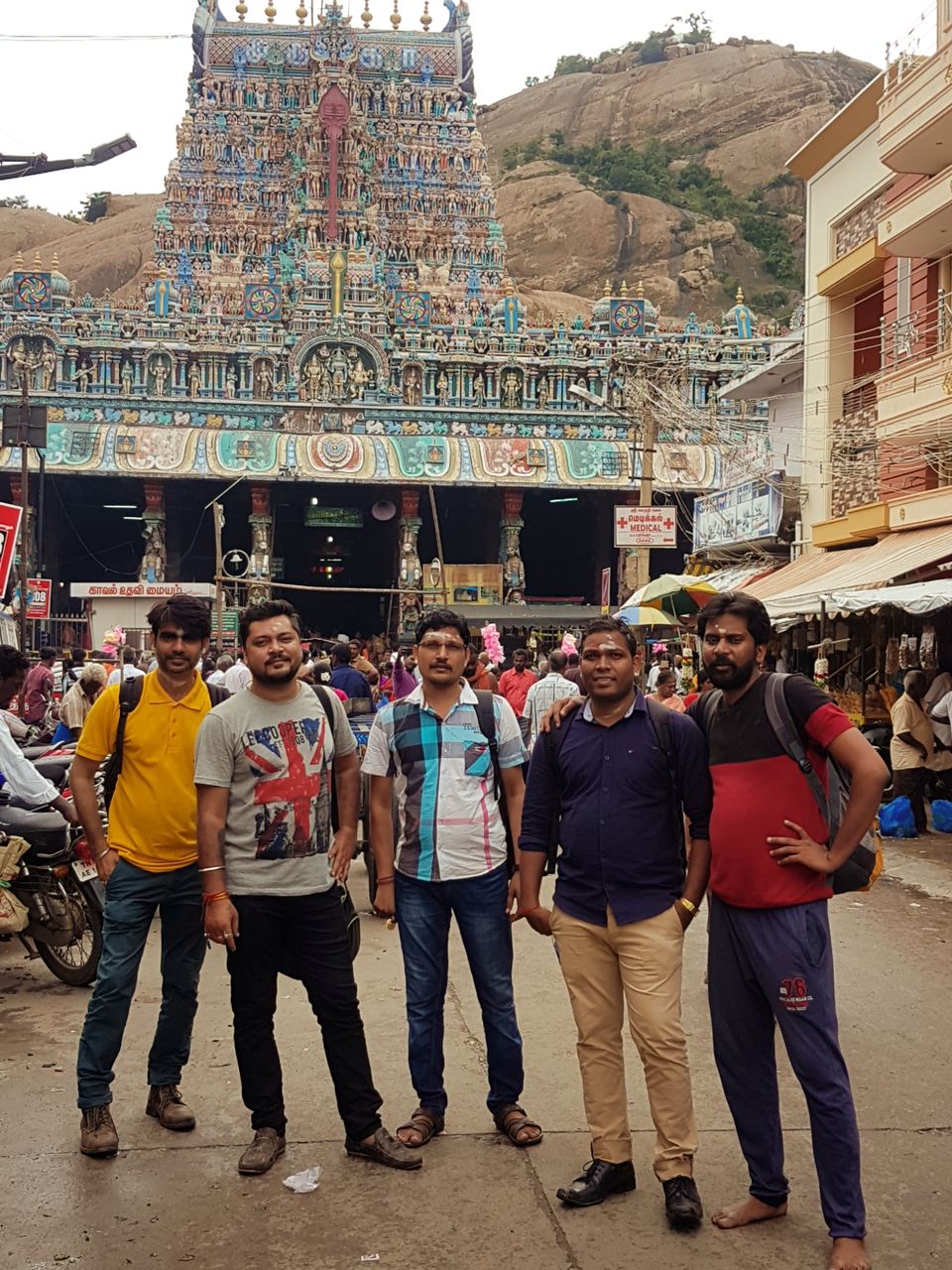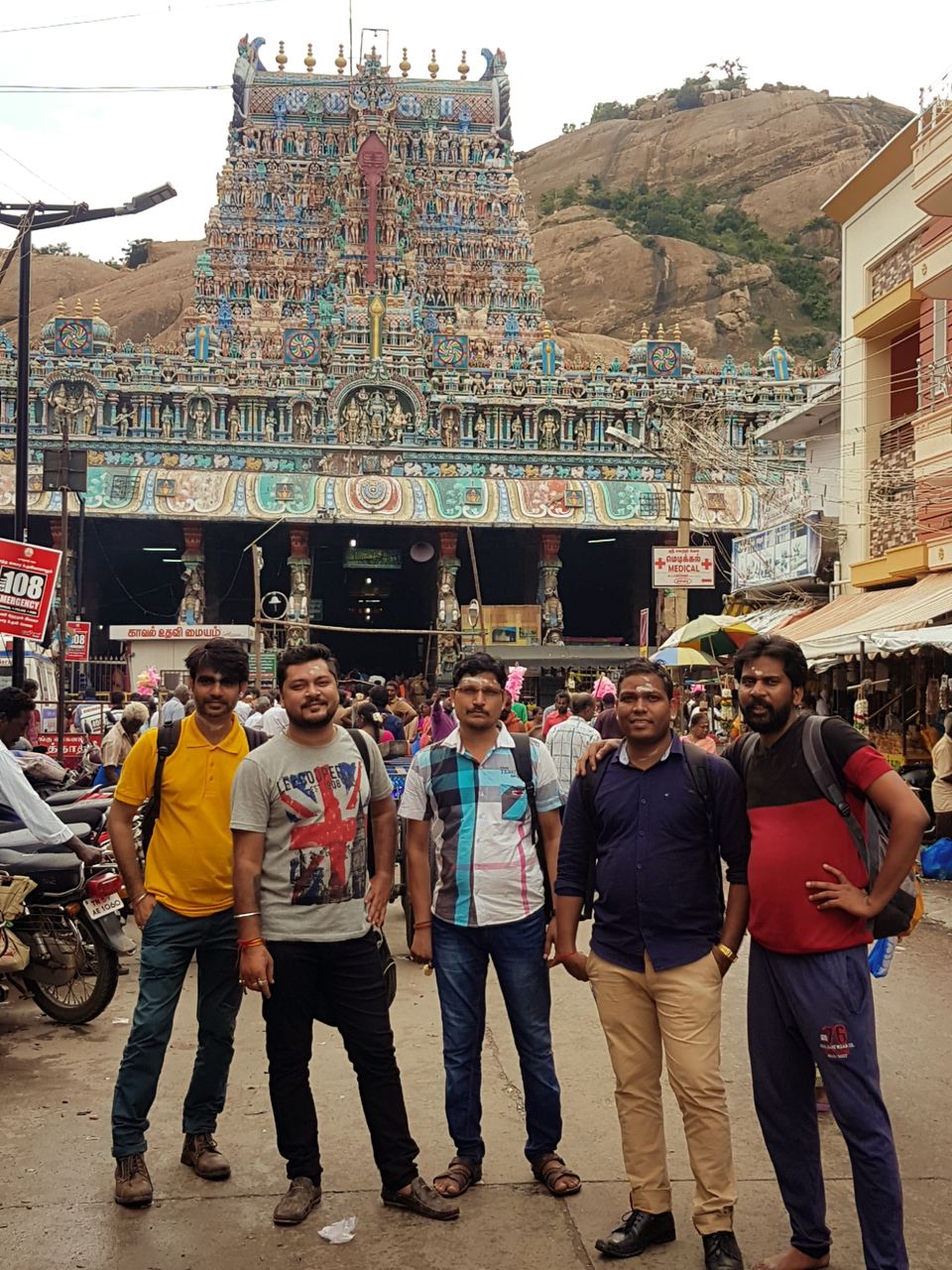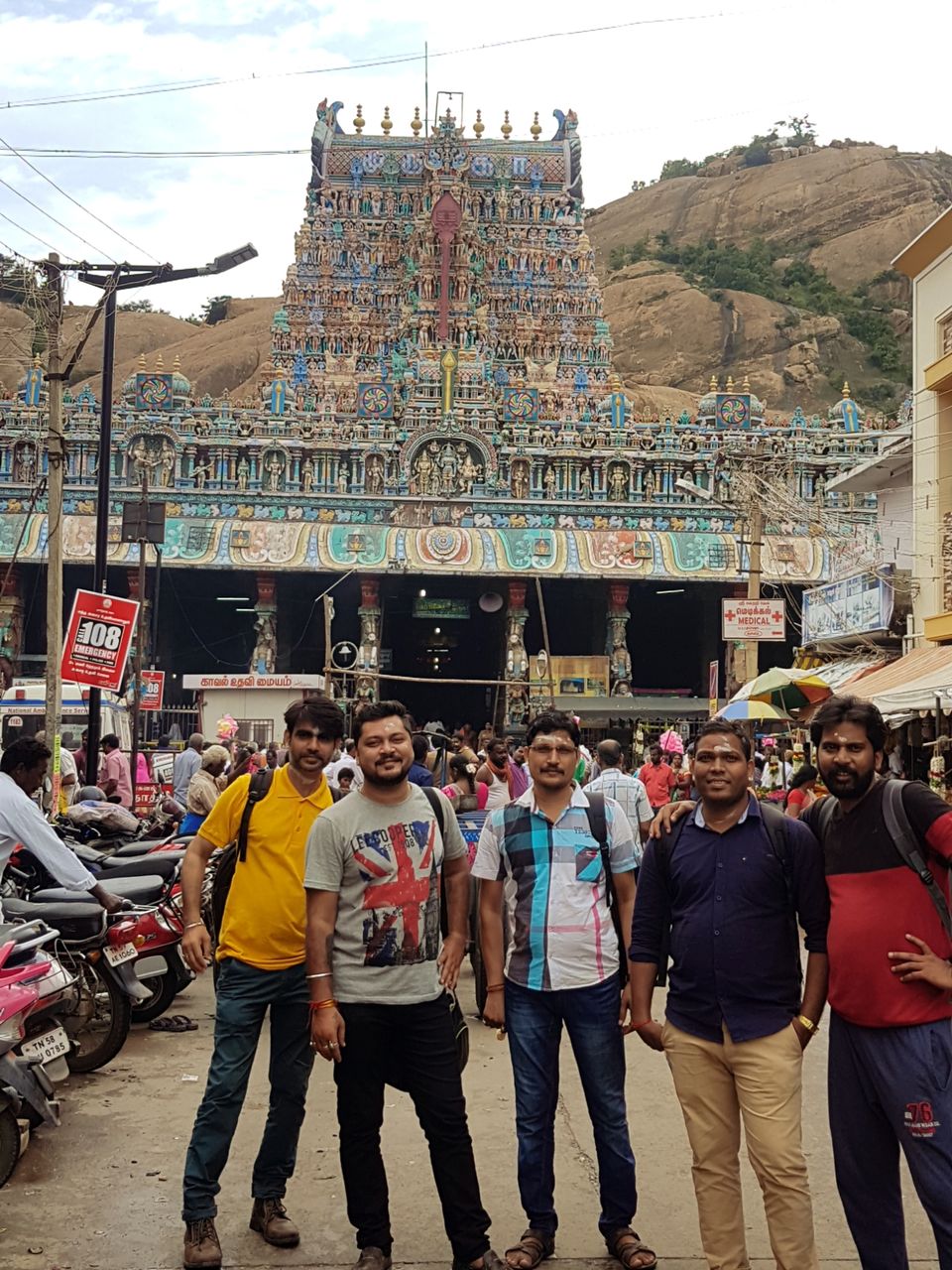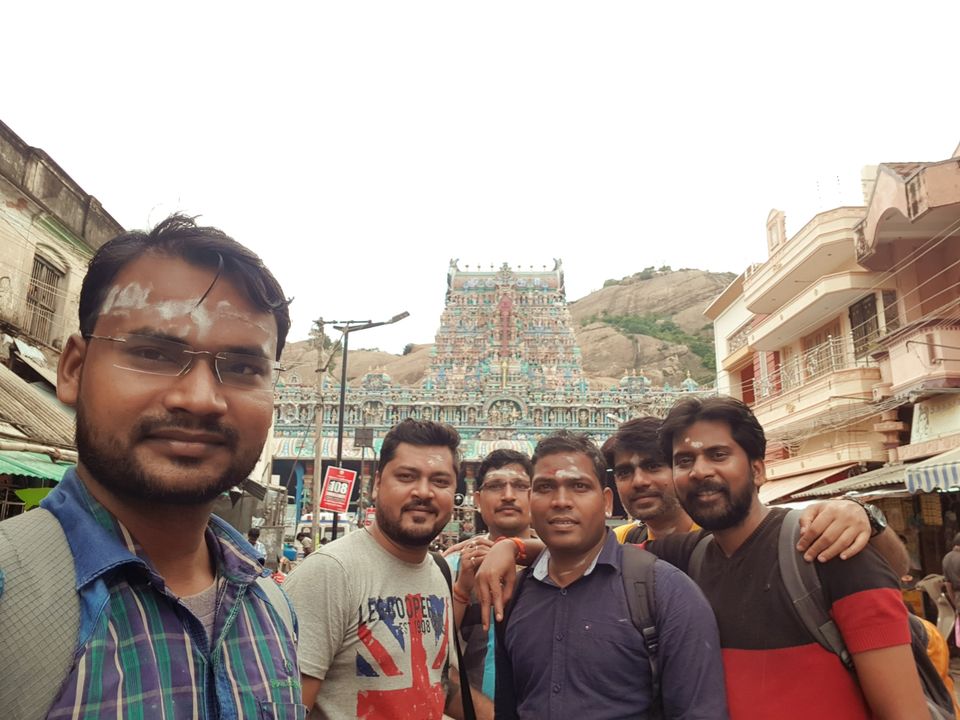 Madurai to rameshwaram
We took bus from madurai to rameshwarm which took almost 4 hours to reach at rameshwaram.
Then we rent a hall for 6 ppl which cist us 600 rs for night which is very cheap.
We woke up early in the morning as ther were large number of devotees and its tokk almost 2hrs to get the blessing .
Then after darshan we leave for "DHANUSHKODI" Which a the place where 2 oceans meet and its was a beautiful place ..
We also do local sight seeing and in the vening we boare train around 6 pm for madurai.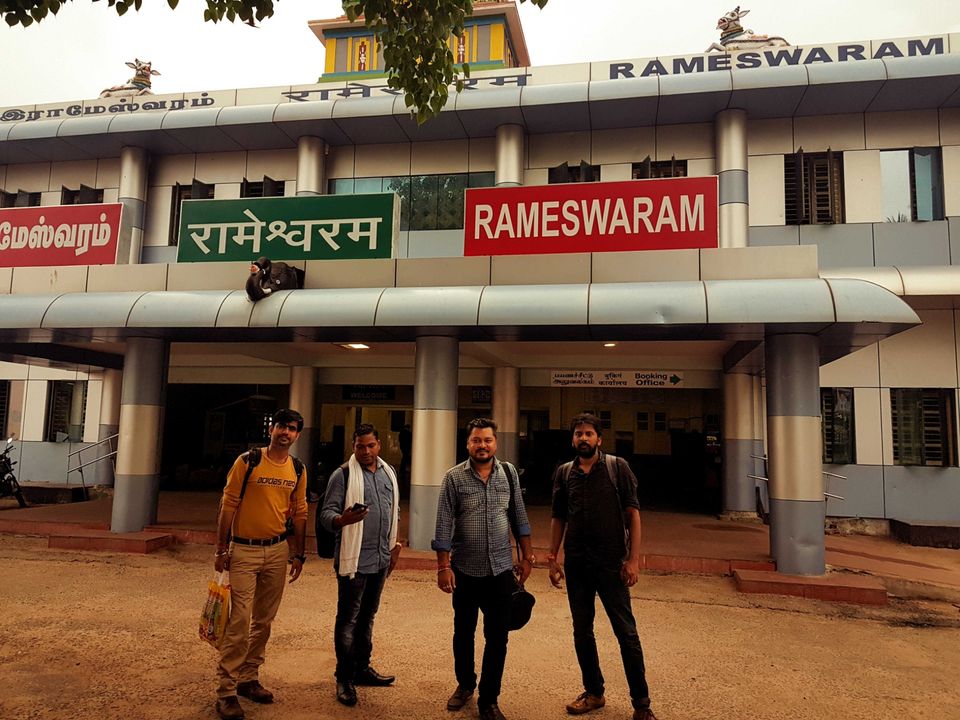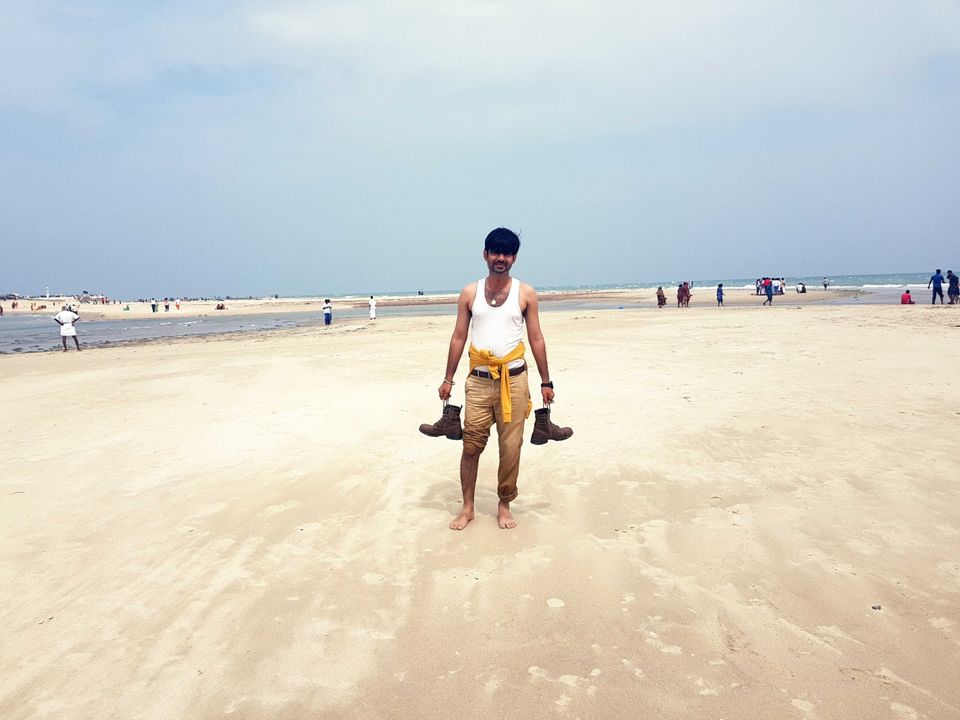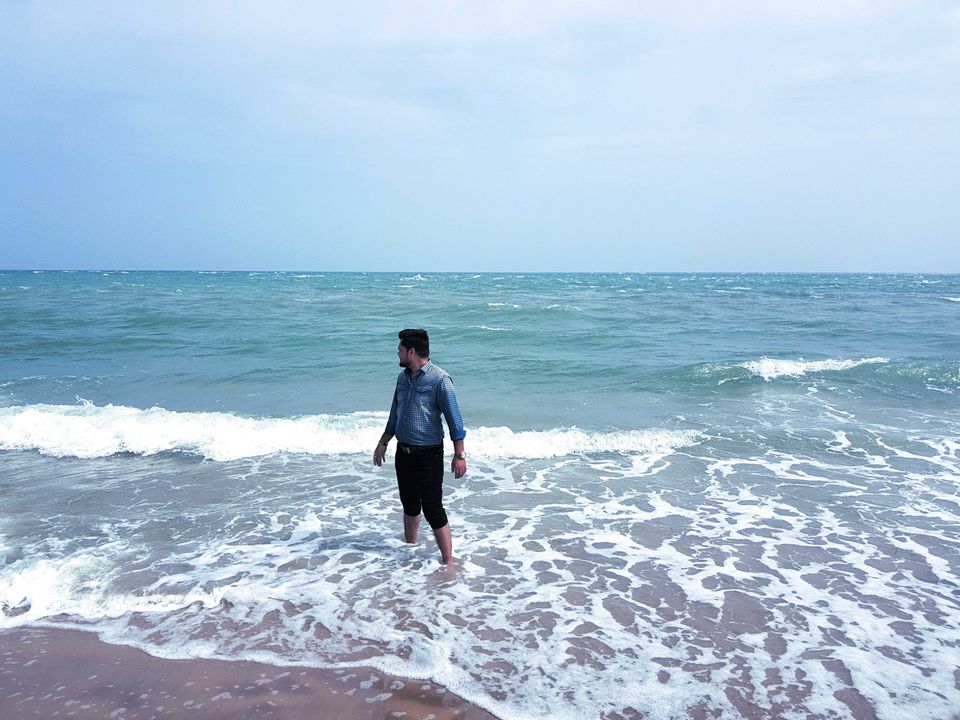 Madurai to mumbai
We have a reservation in chennai express and we boarded the train and came back to mumbai.
Experince is awesome which cant express in words.
We ate local food over there which was also a nice experince all together .
The onky problem is local langauge and hnce we have taken the help of google and google map bcos of communication gap.