Visit to Thread Garden,
Hand made with silk threads garden,marvelous work of precision and accuracy.Each plant and flowers are different and made with threads ,amazing to see such creative work with high degree of precision. You must visit this place as it's just opposite to the ooty lake.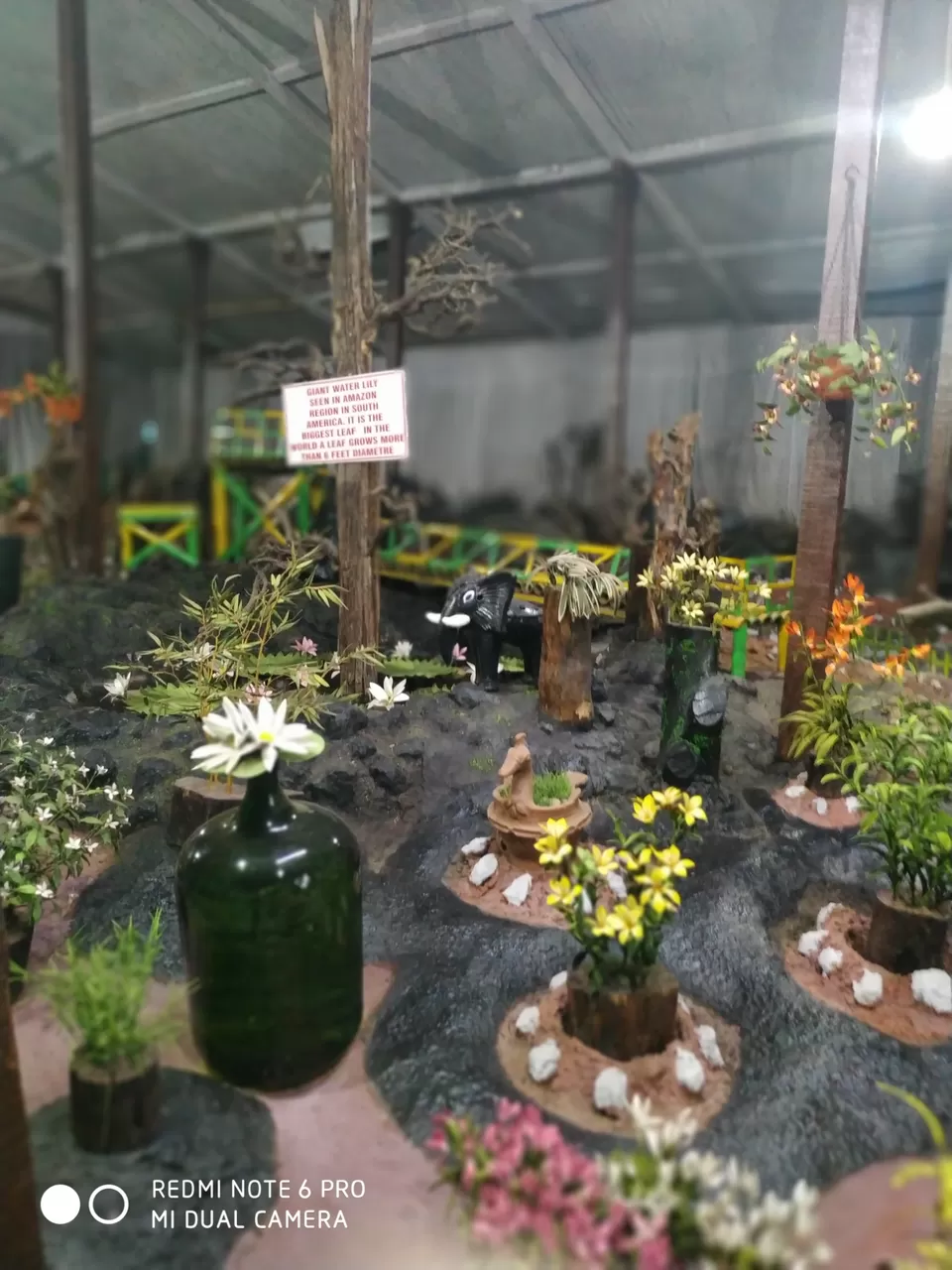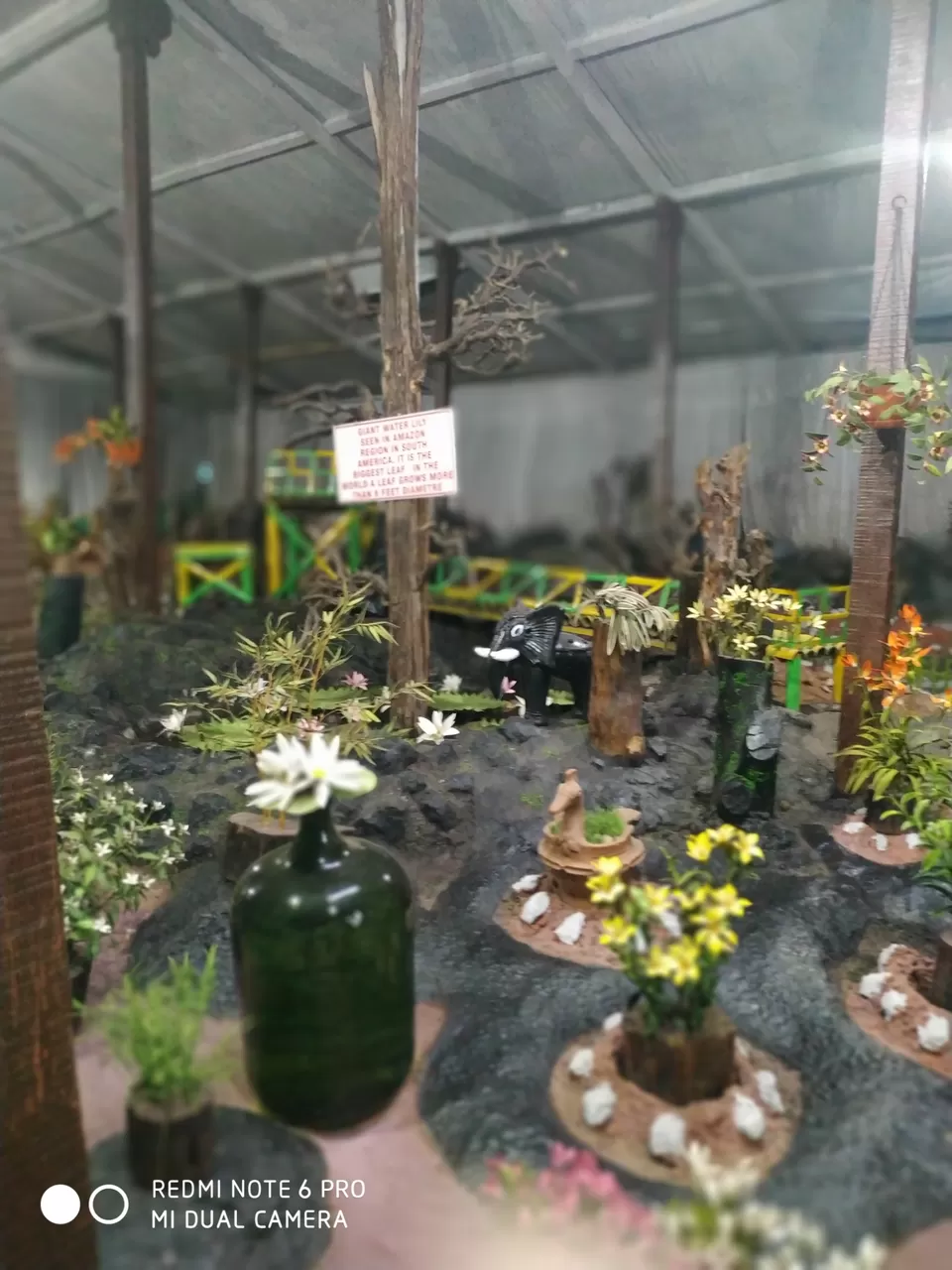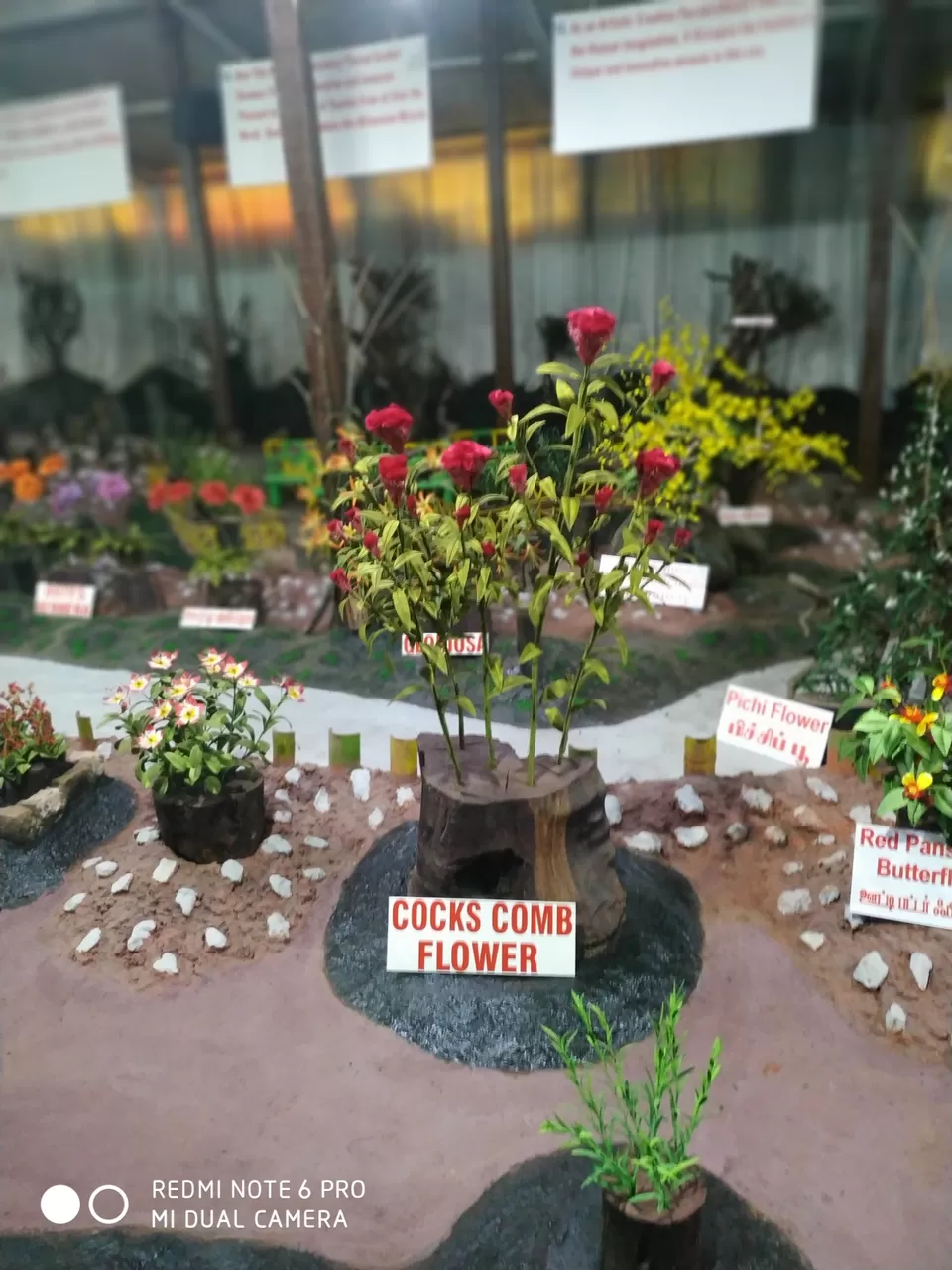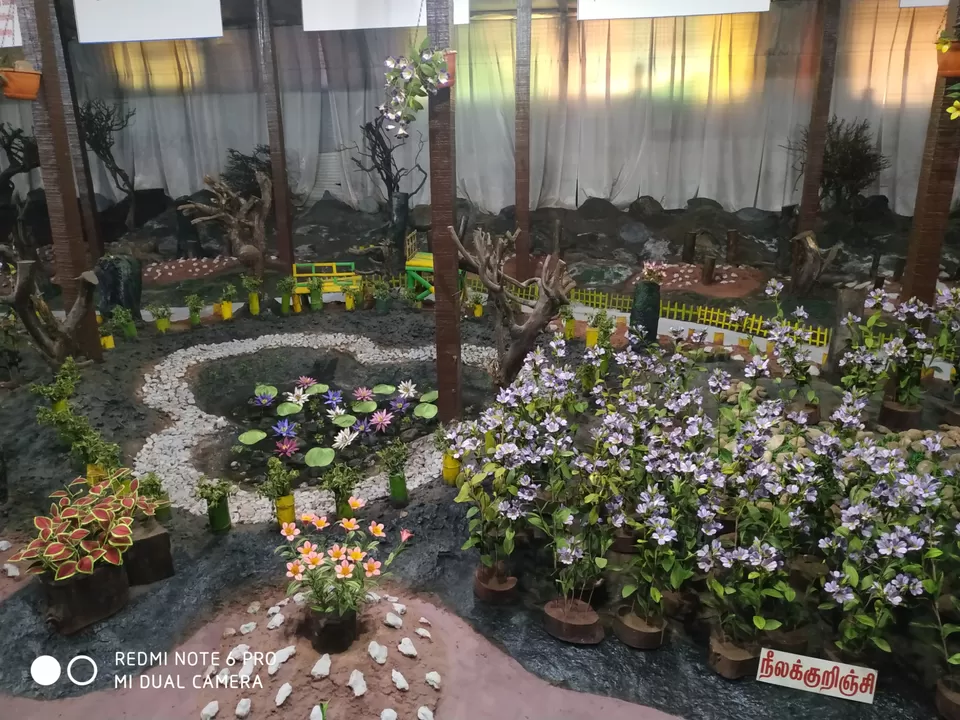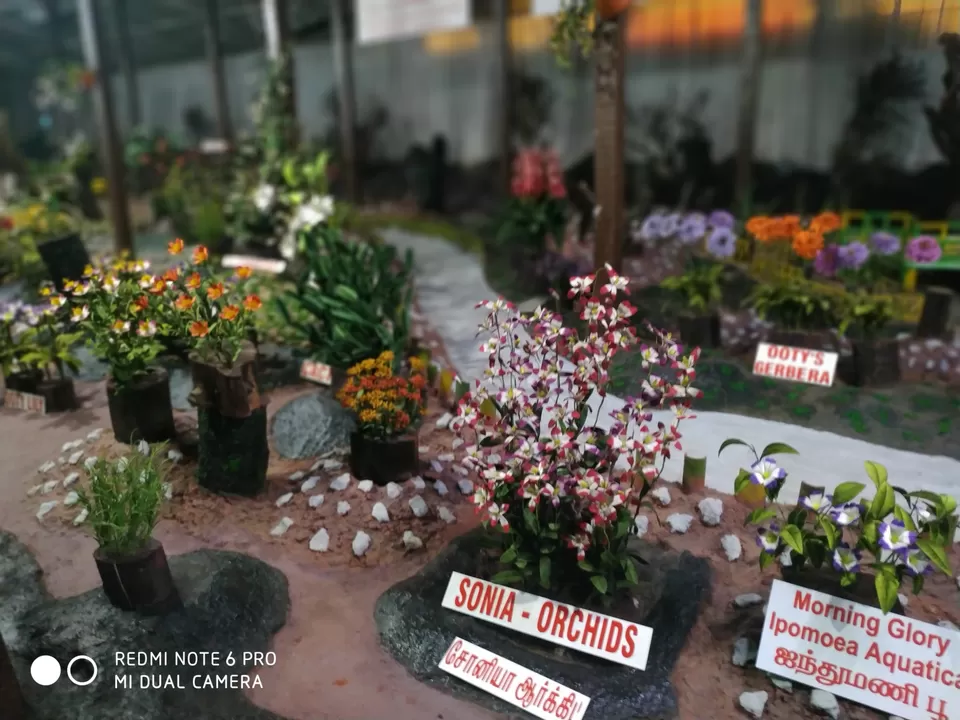 Another must see place in Ooty is Lake and Boat House. Boating is a wonderful experience. Different type of boats are available depends on our interest. Enjoy the boat ride here... The adventurous ones can take up the horse riding next to ooty lake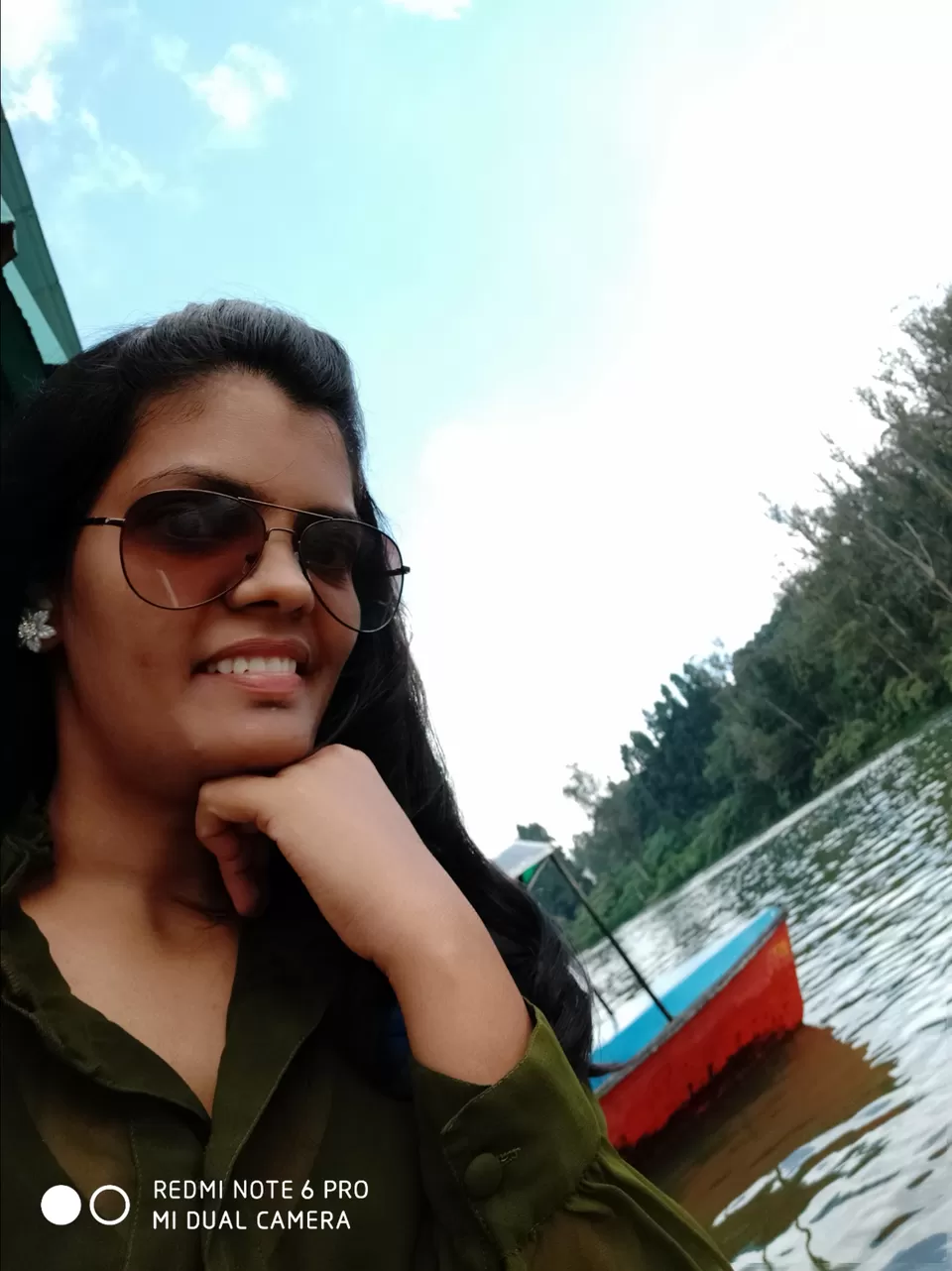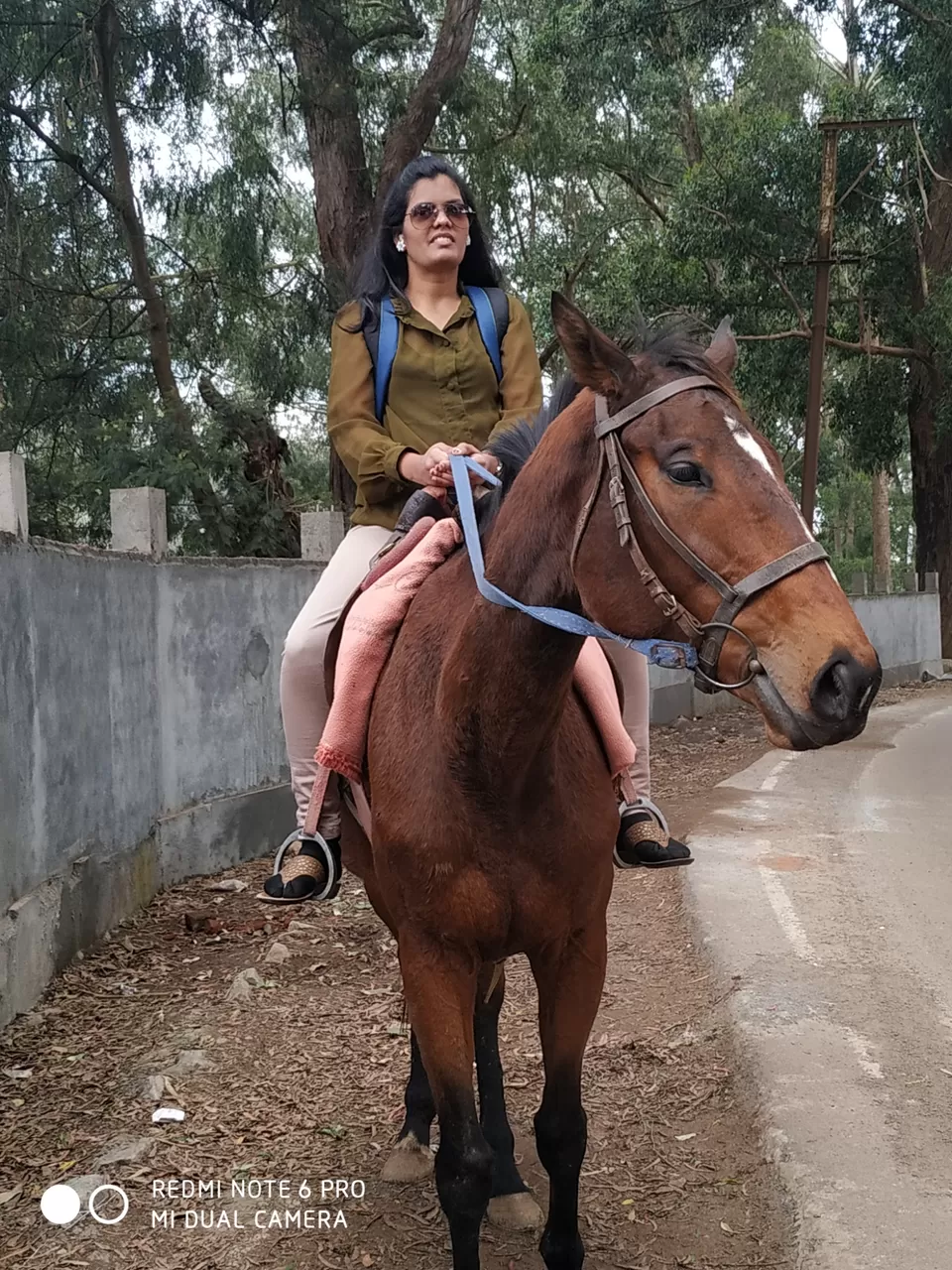 After enjoying the boat ride head on to the lamb rocks to capture some beautiful pictures from the Lamb rocks...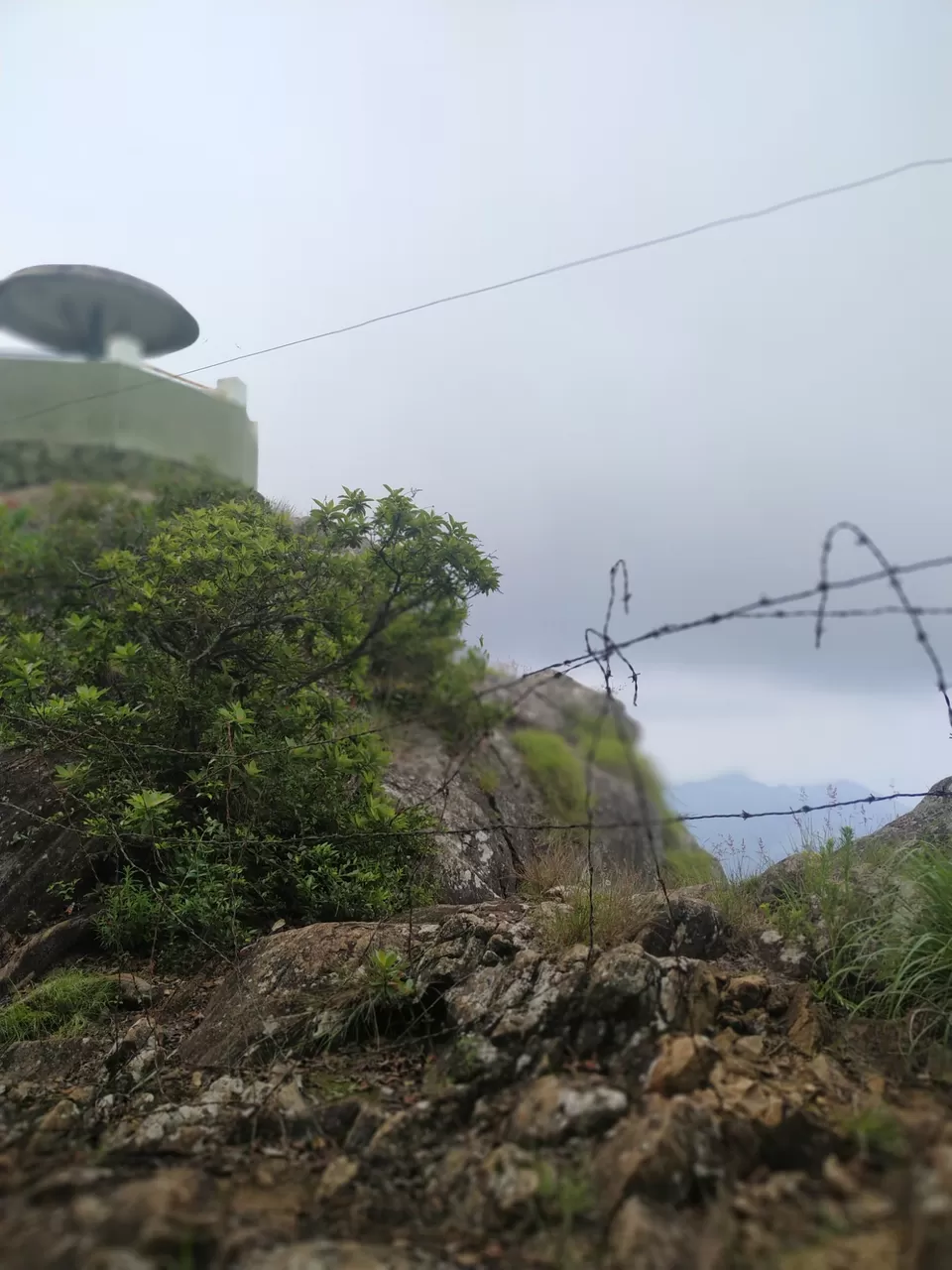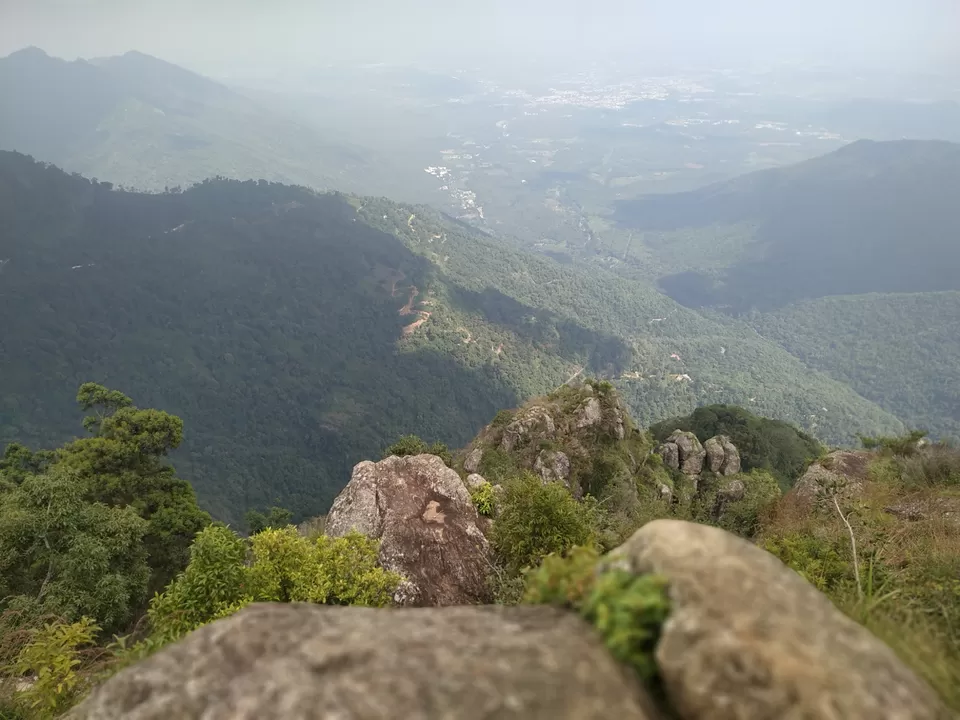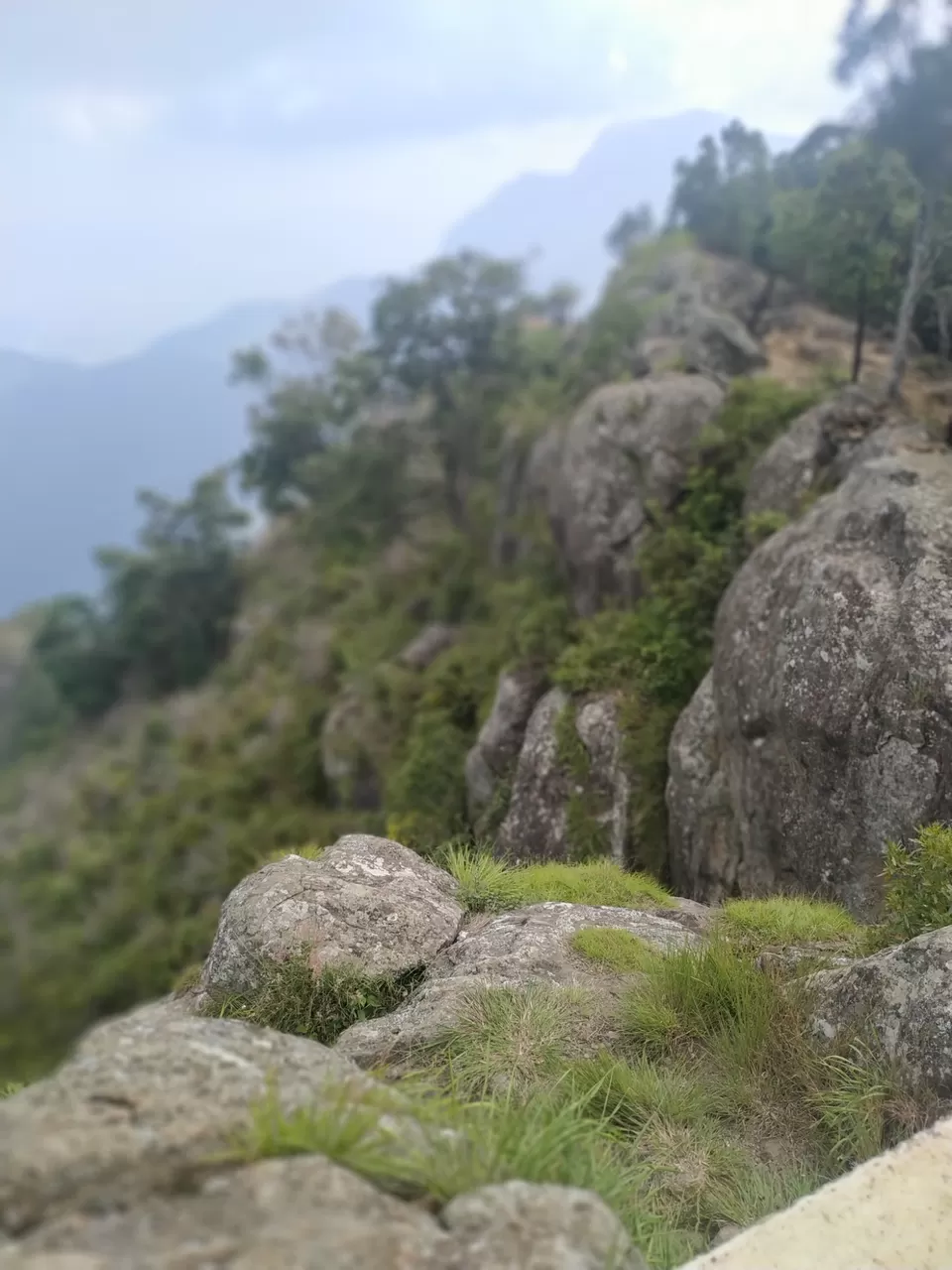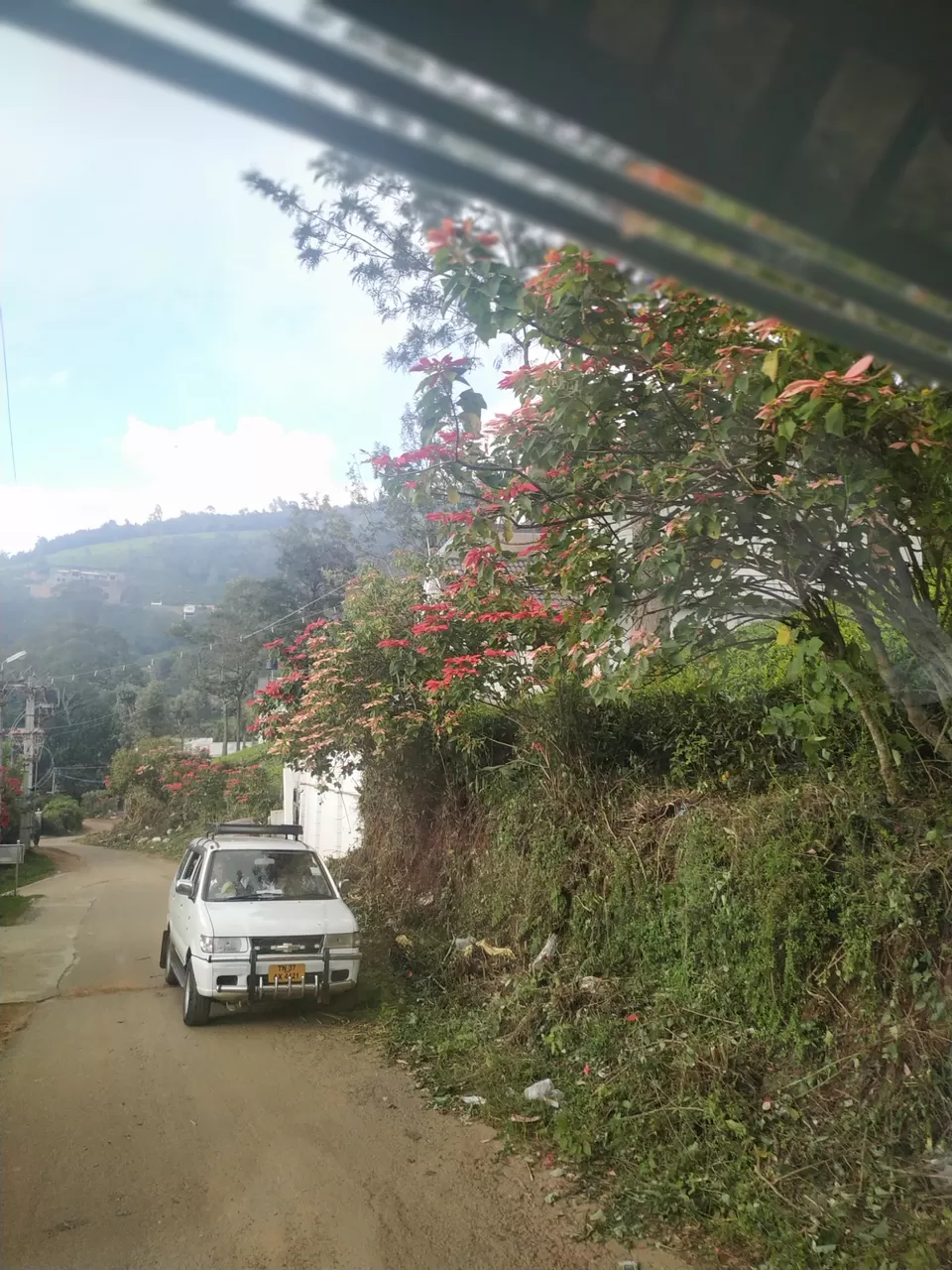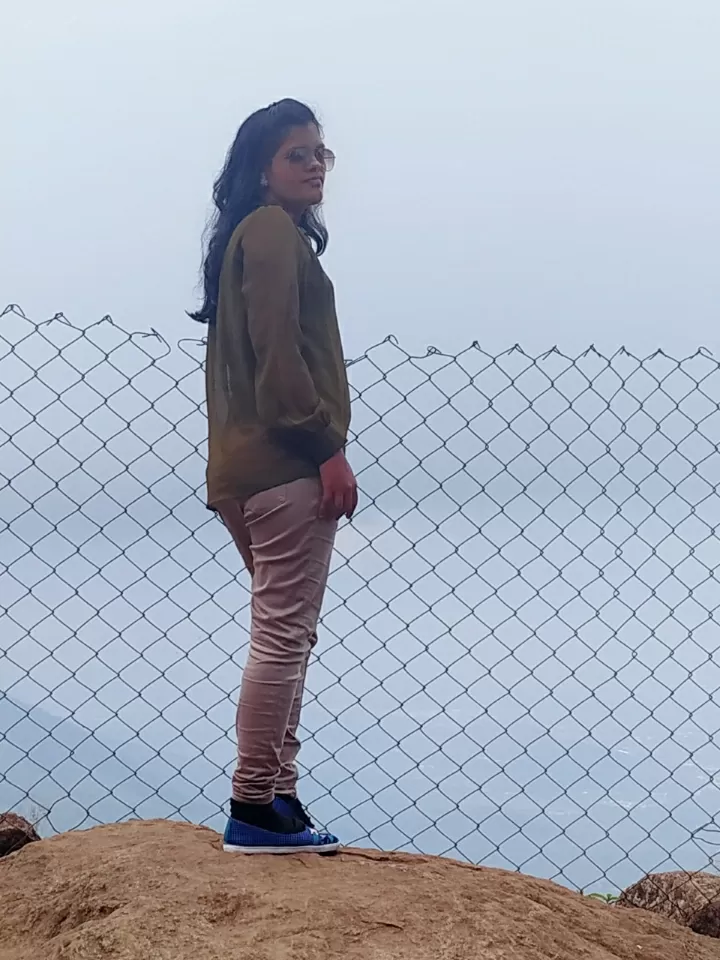 After coming back from the labs rock head on to the tea factory to get refreshing tea, the must to do thing if you are in ooty.. You will get to enjoy the tastes of all kinds of tea, like masala tea, ginger tea, chocolate tea and green tea.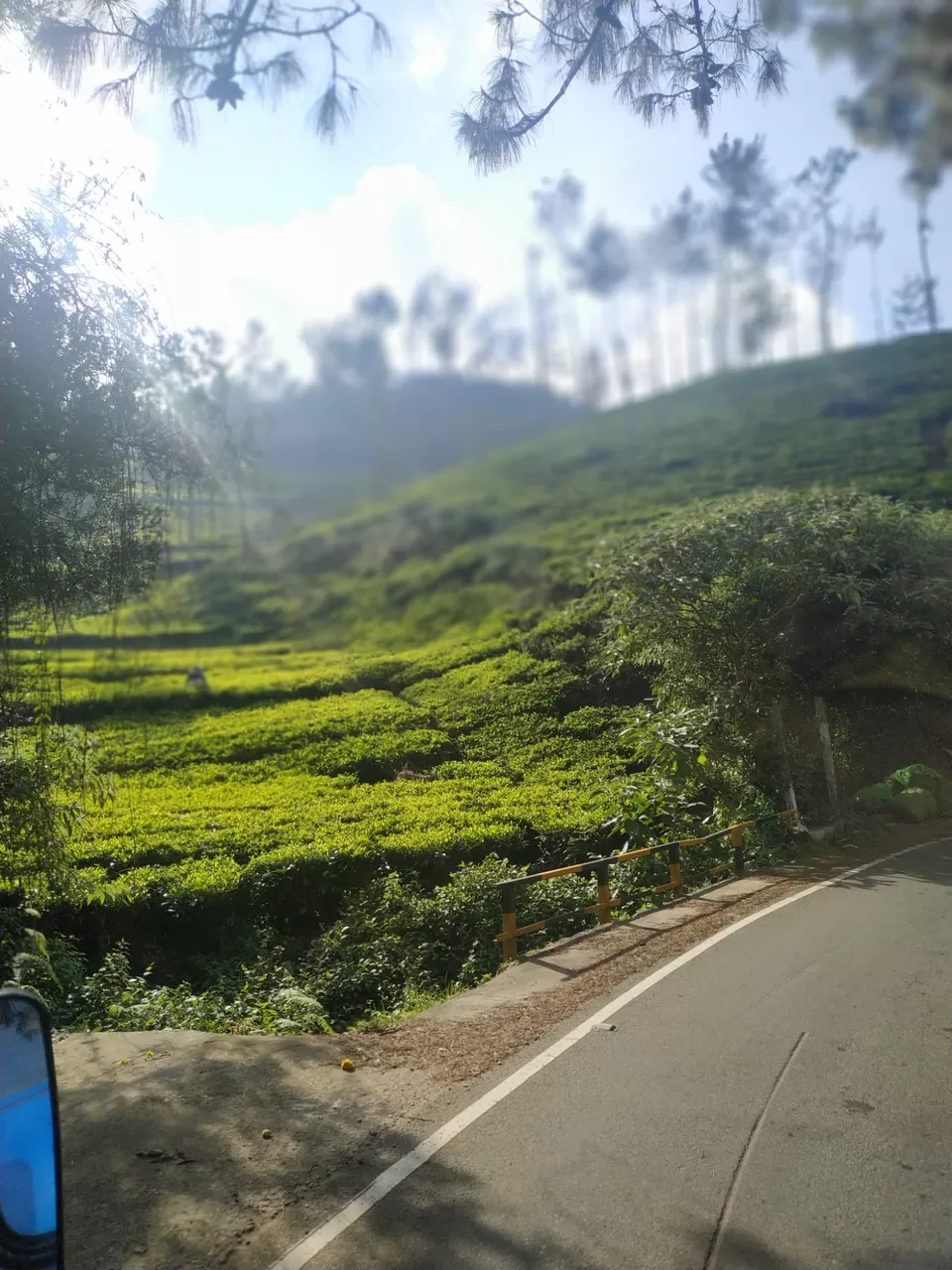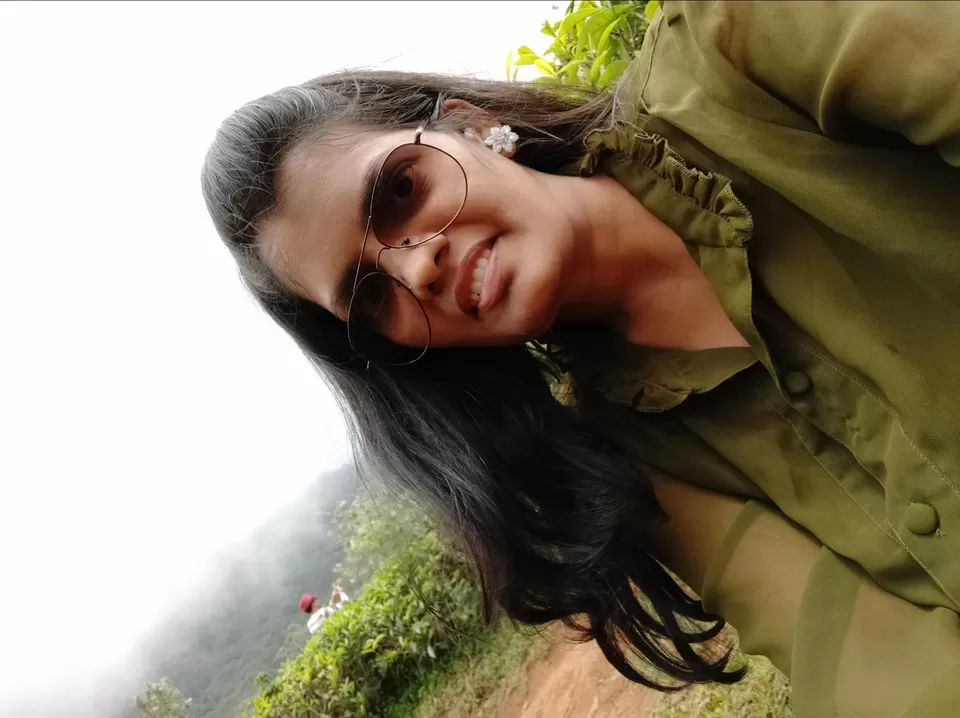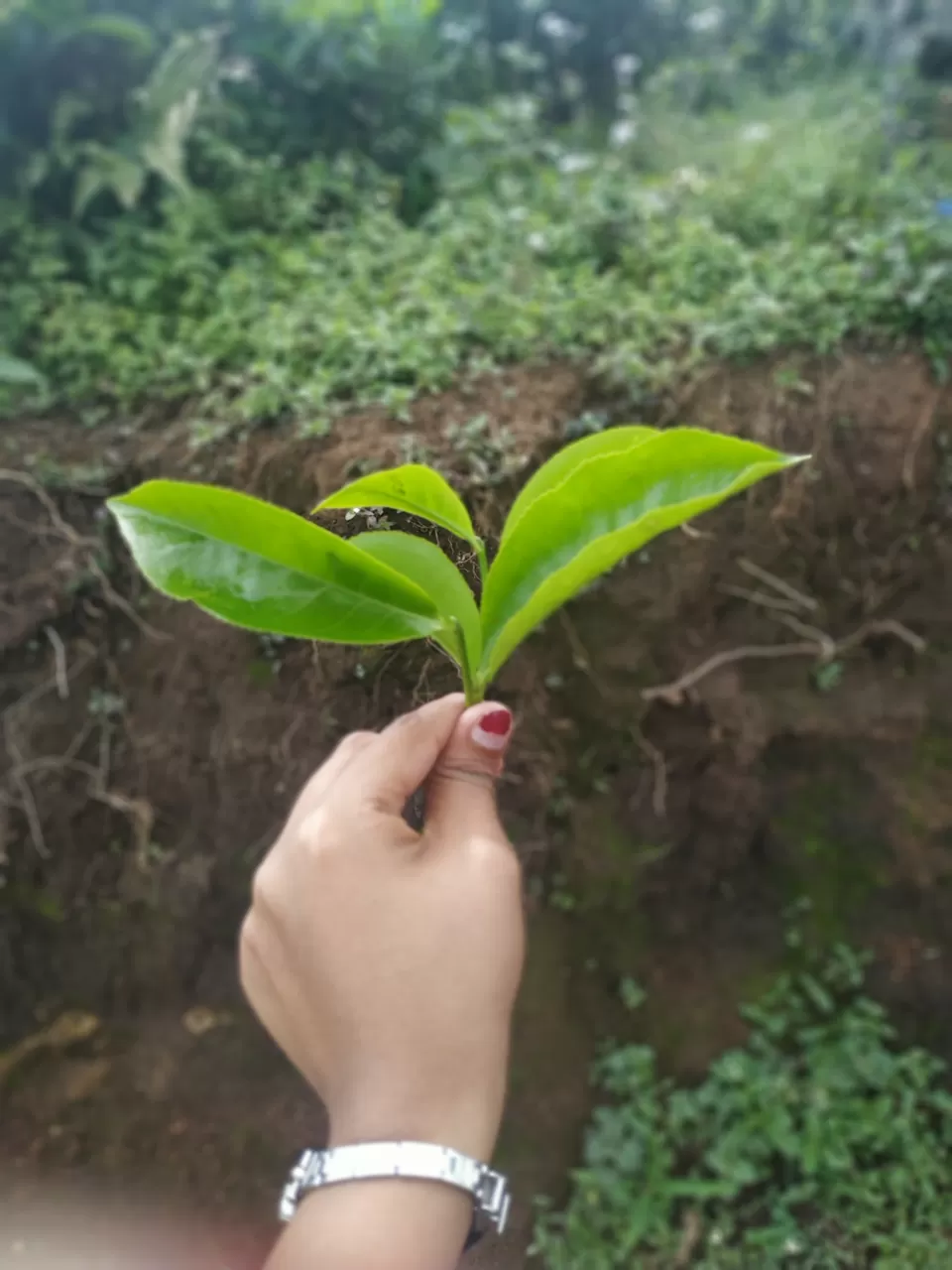 After enjoying your tea, head on to the highest peak of Tamilnadu state in ooty...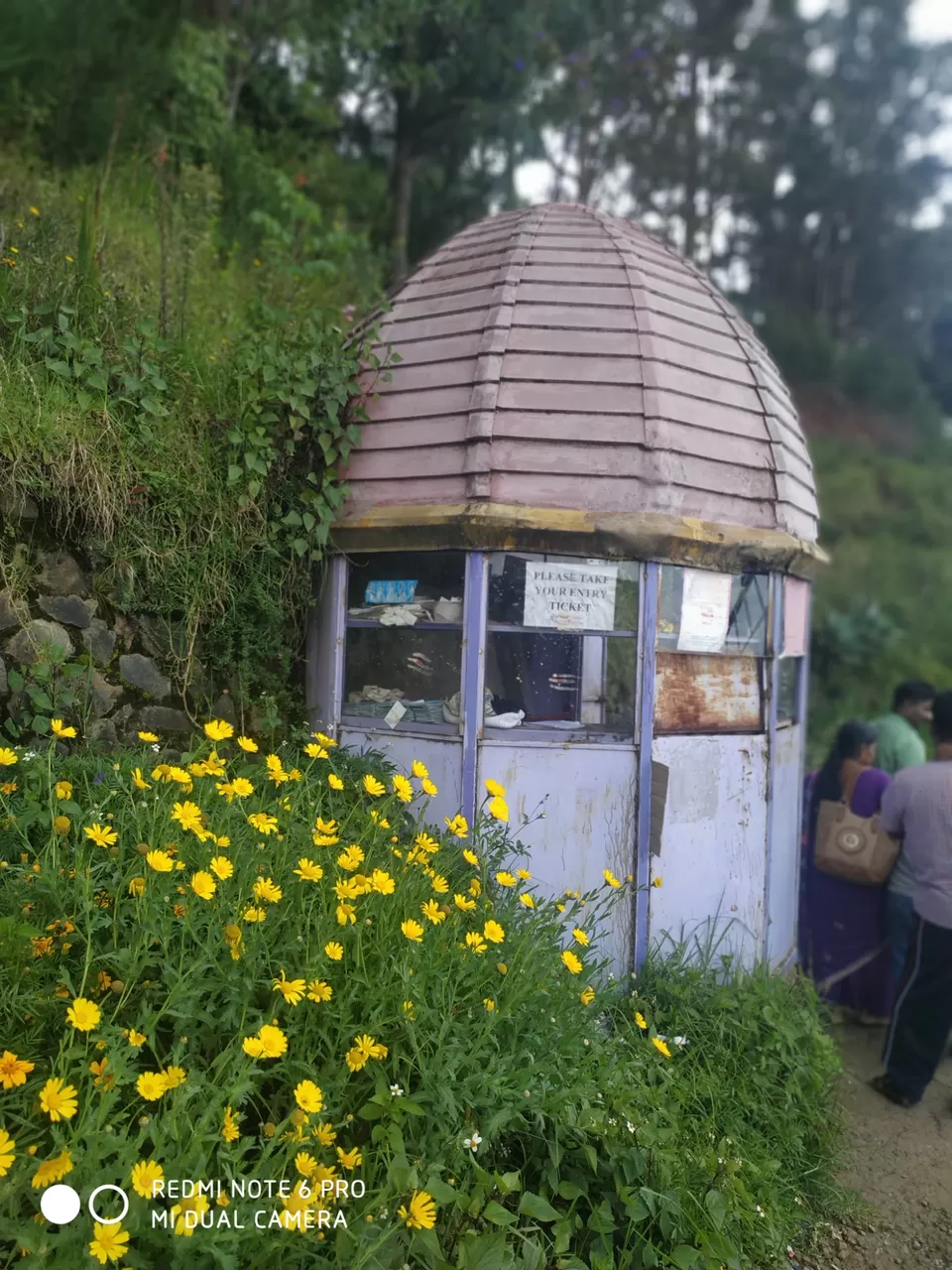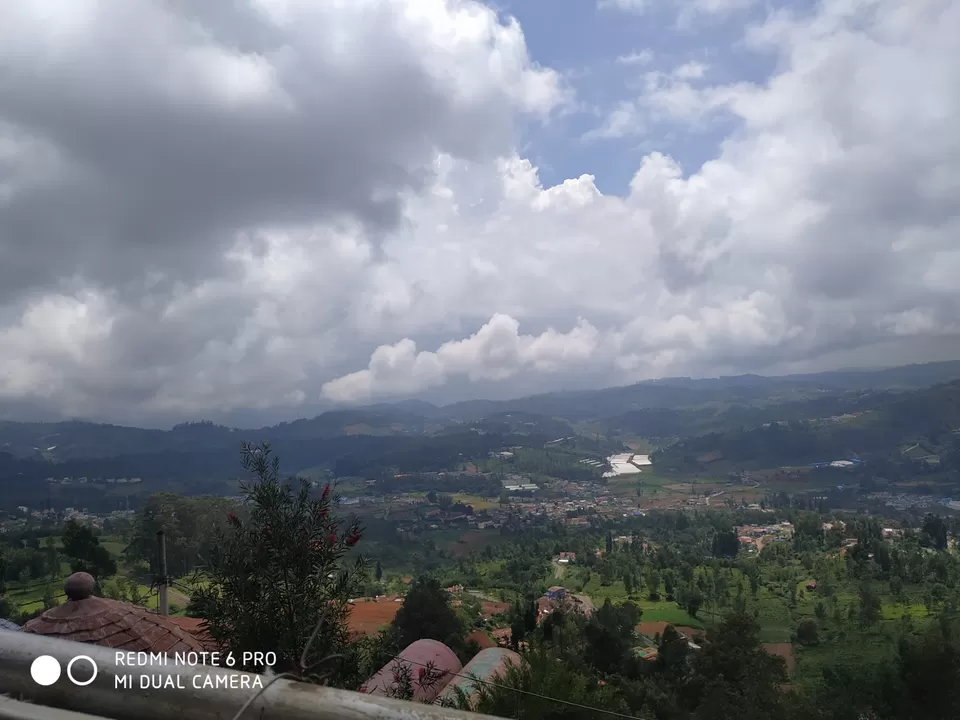 Halt for lunch and then head on to the botanical Garden, famous as well crowded tourist place in ooty, Government Botanical Garden..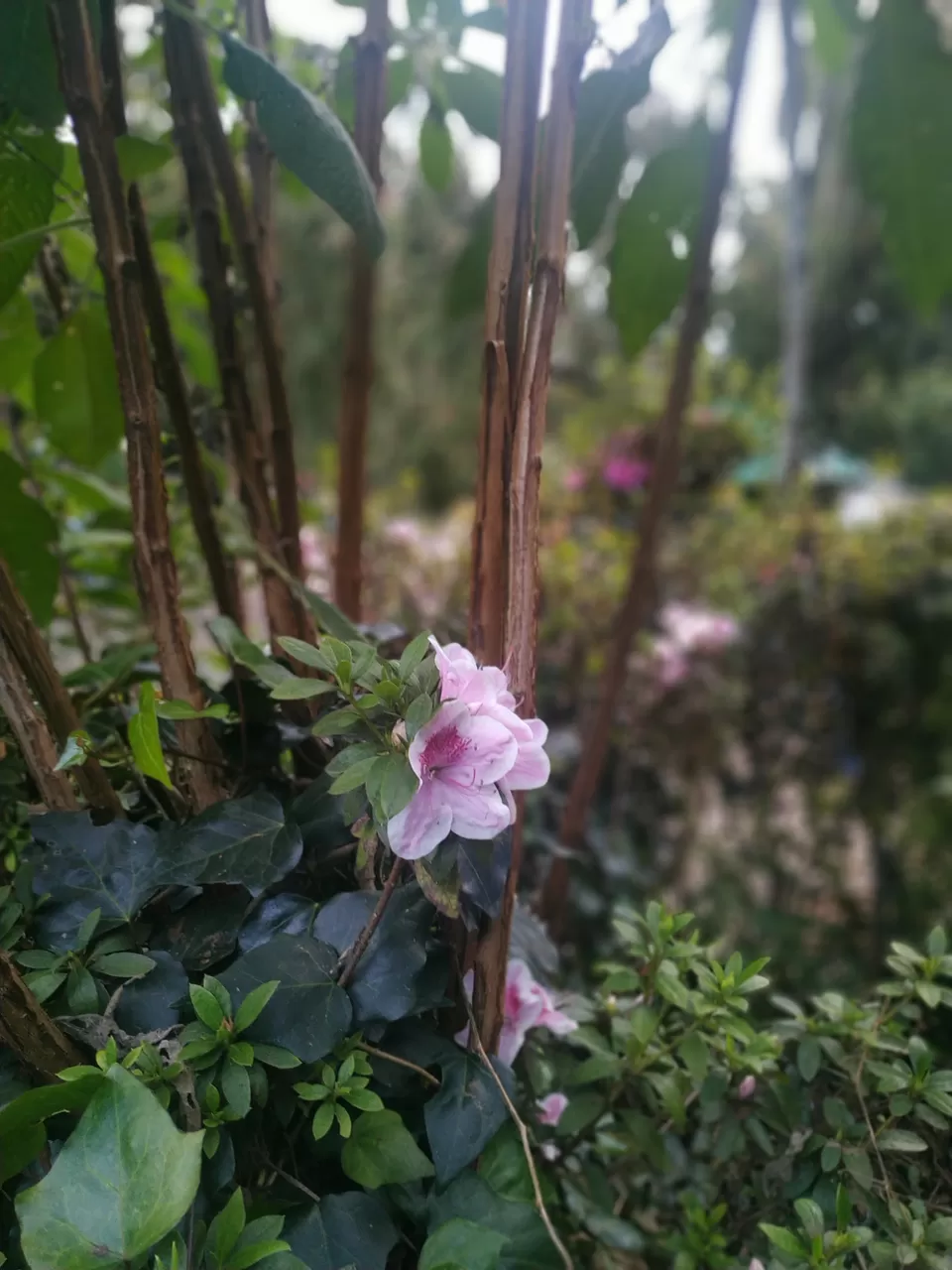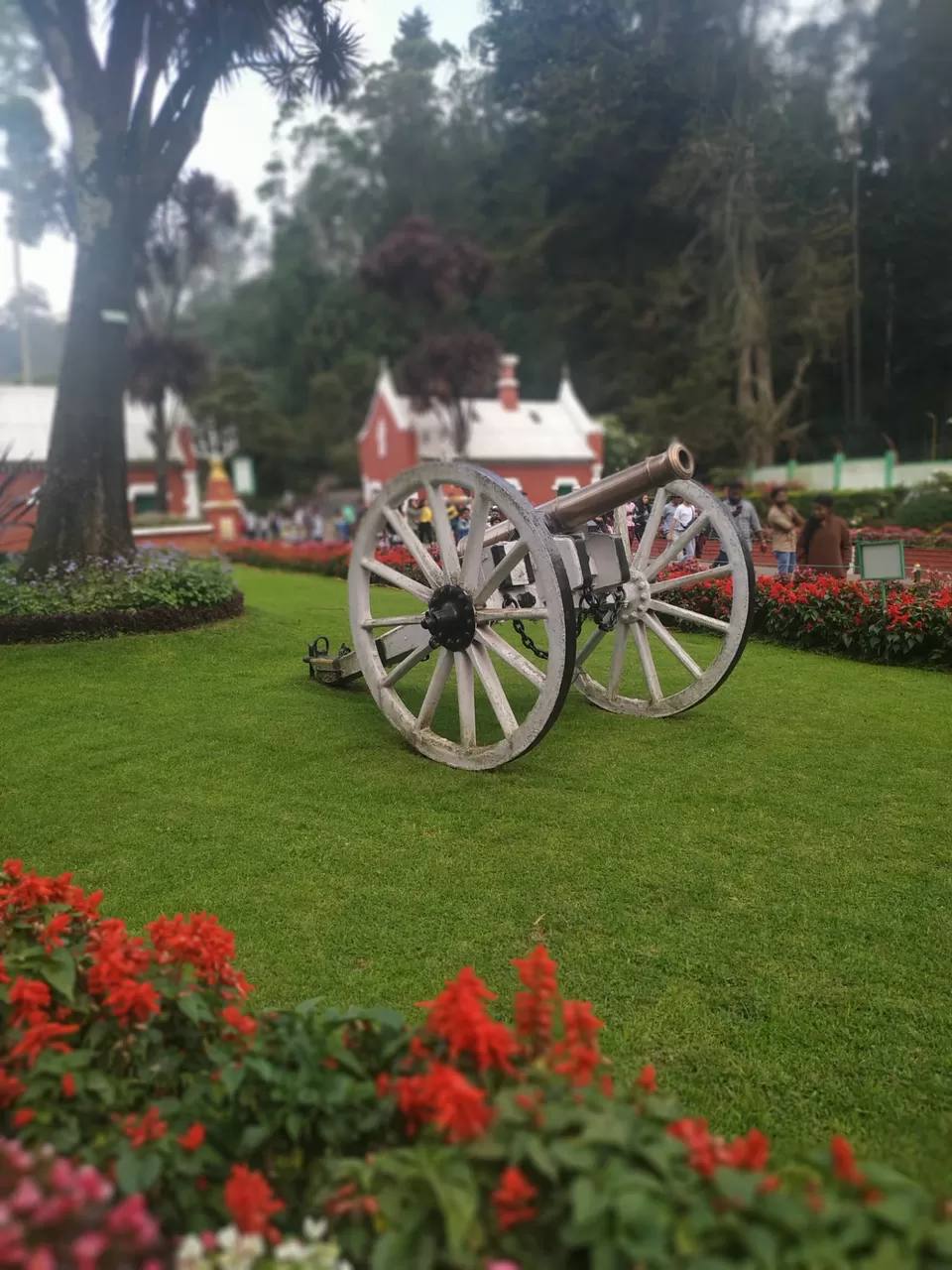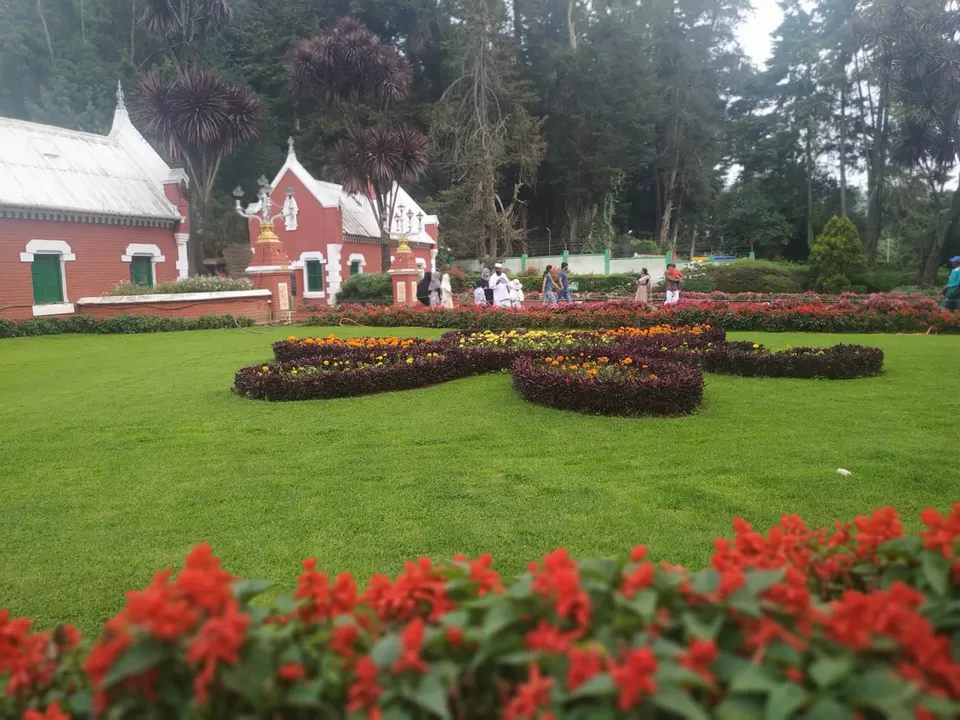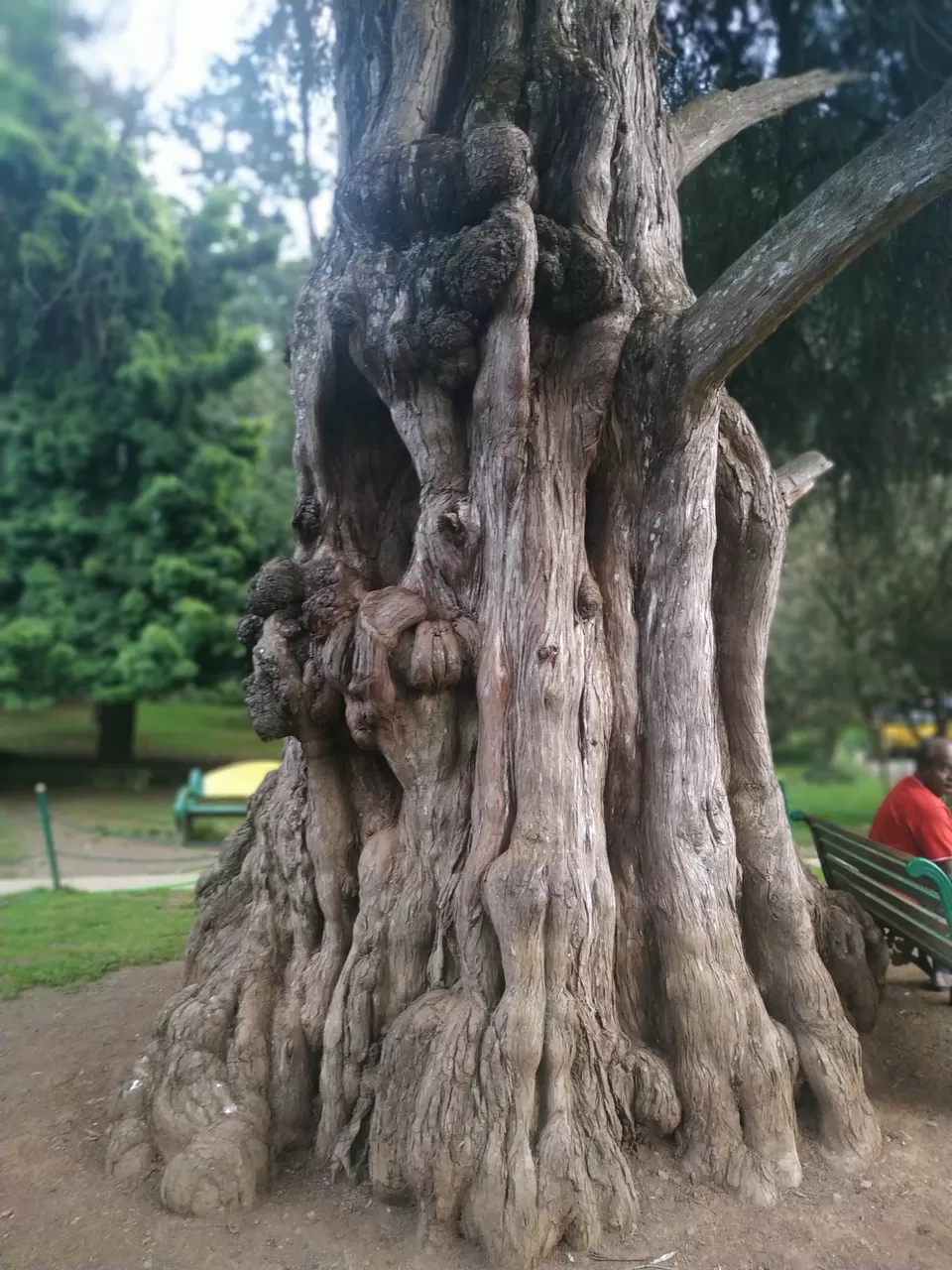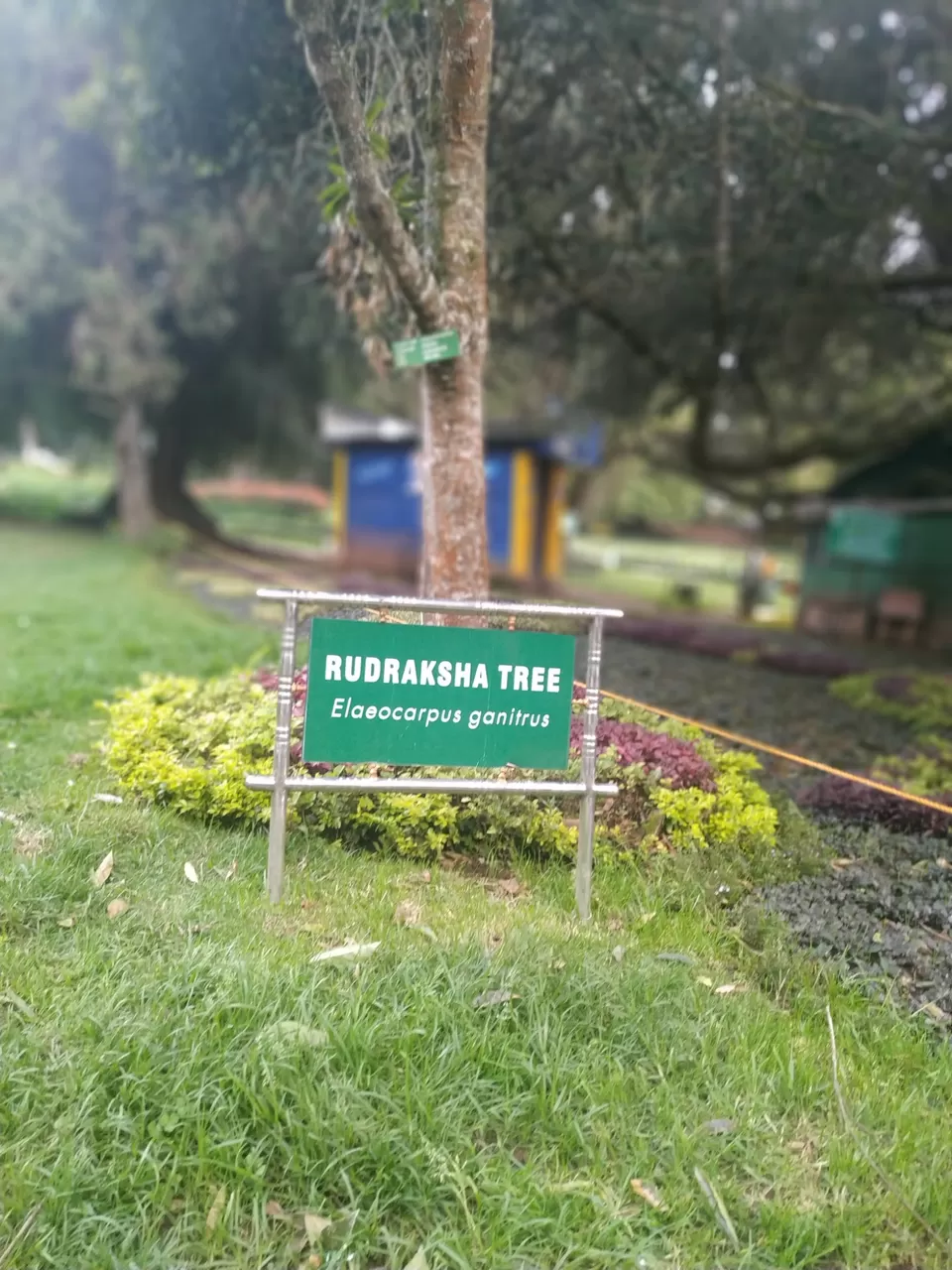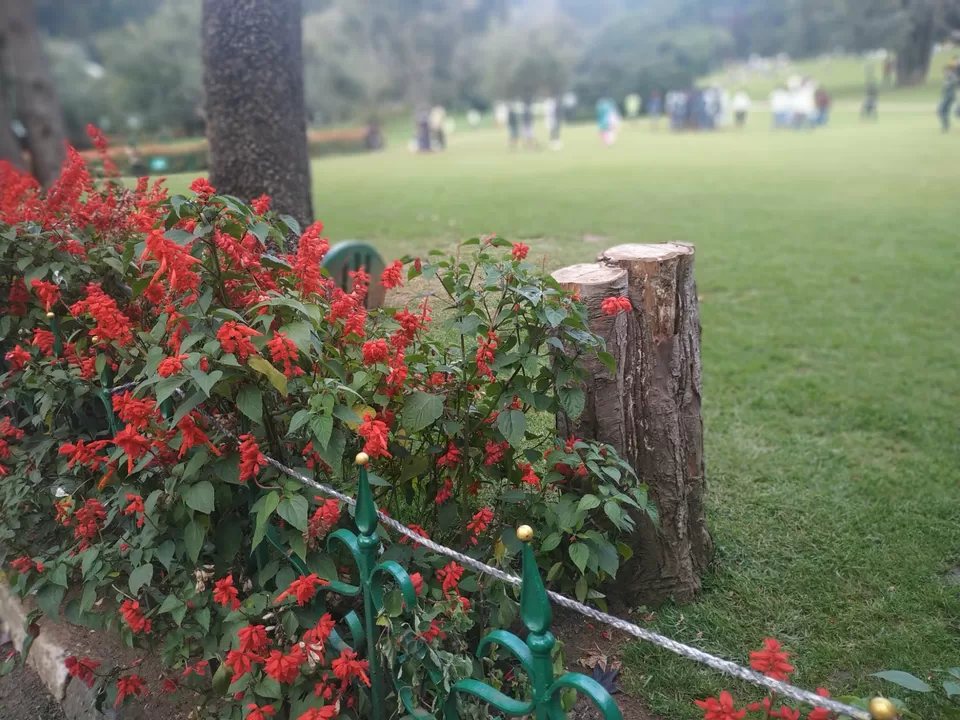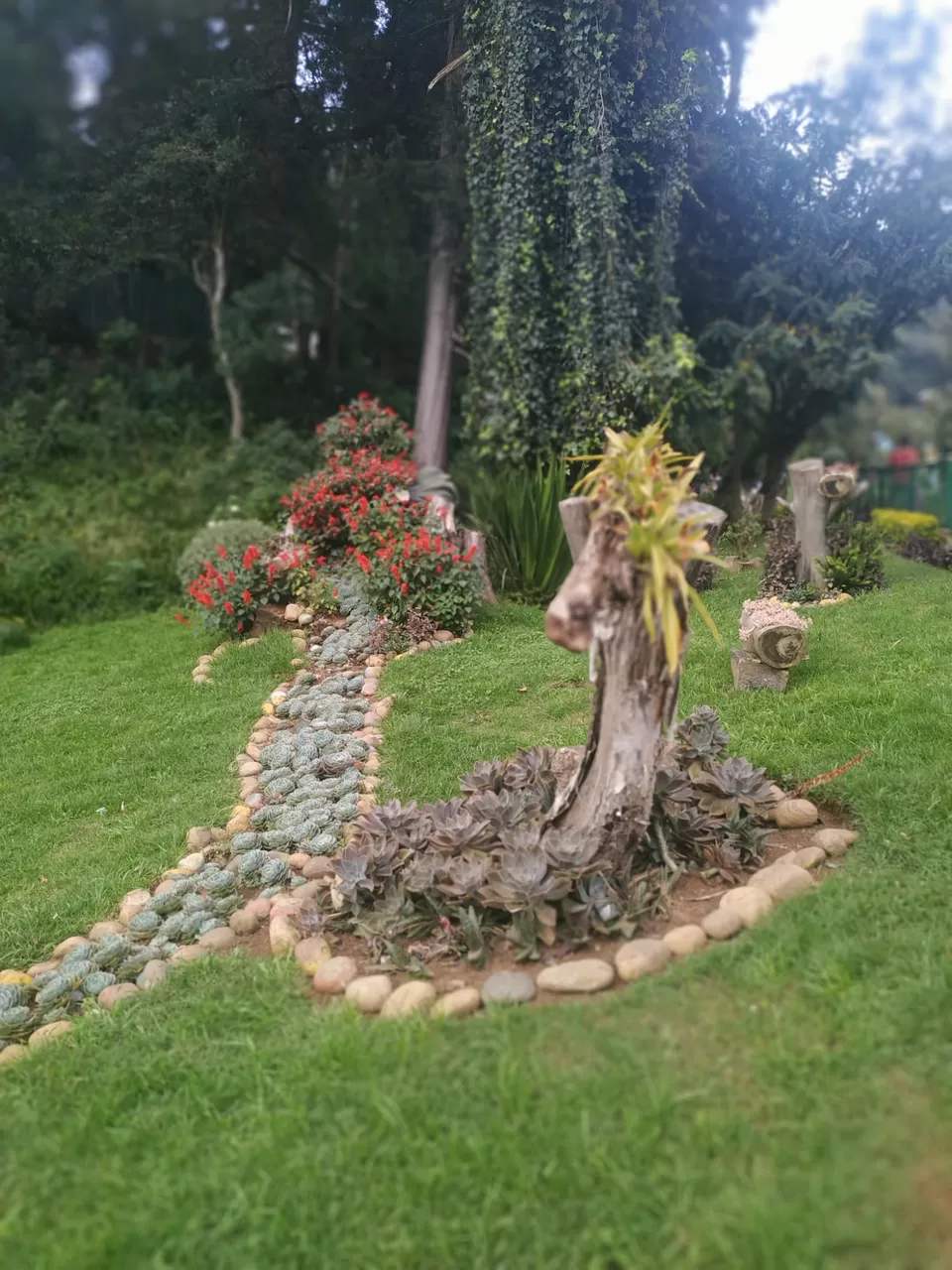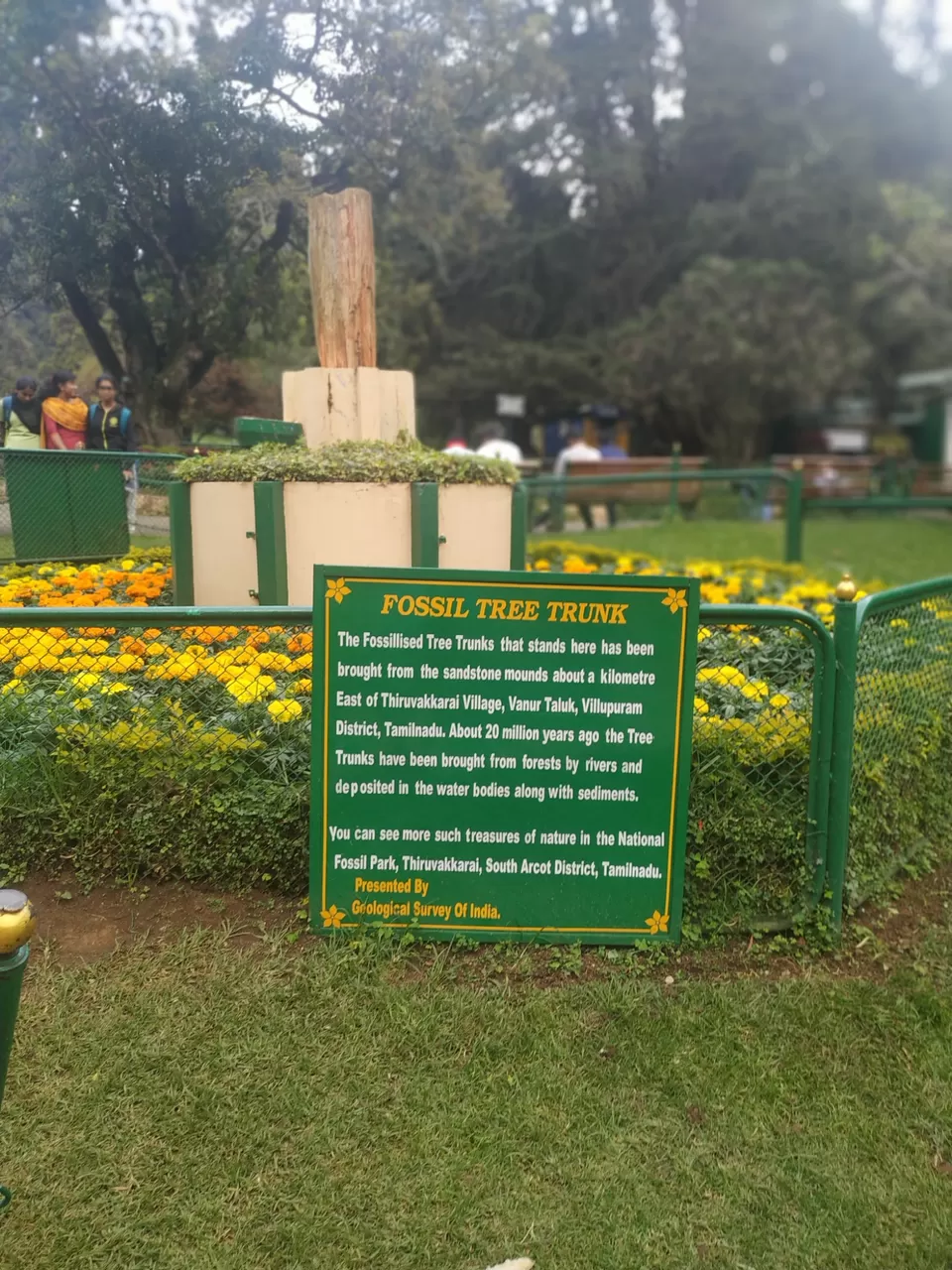 This is the place where one of the famous songs of Bollywood actor Shahrukh khan was shoot.. From Dil se movie...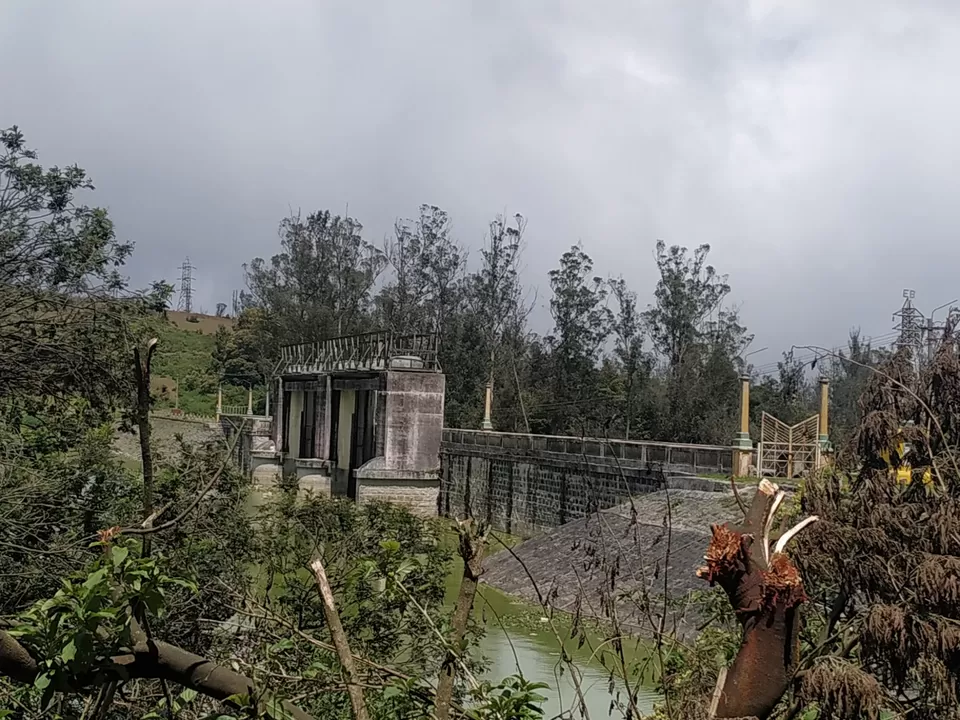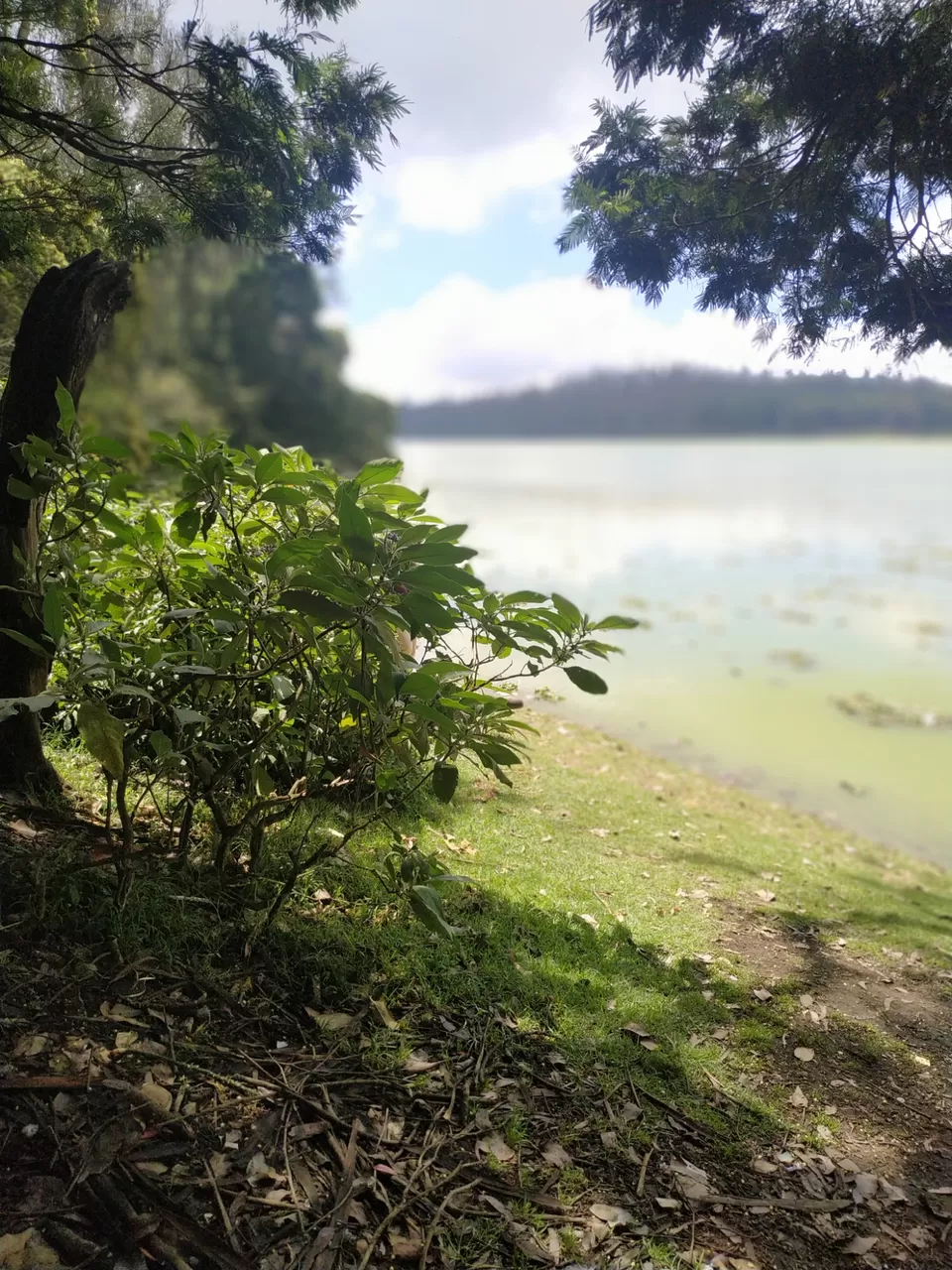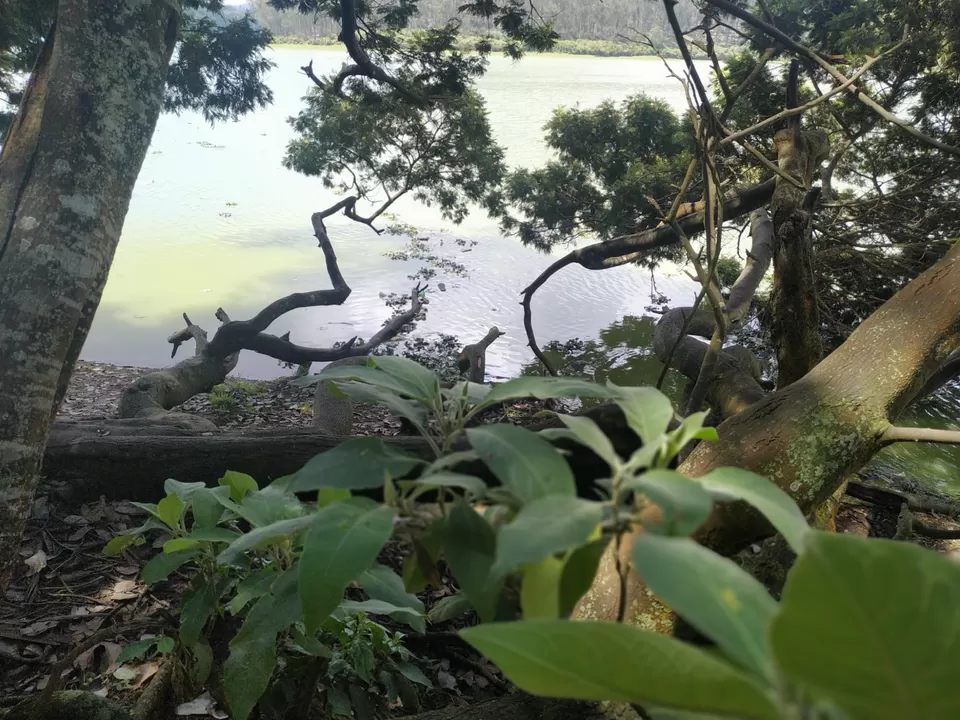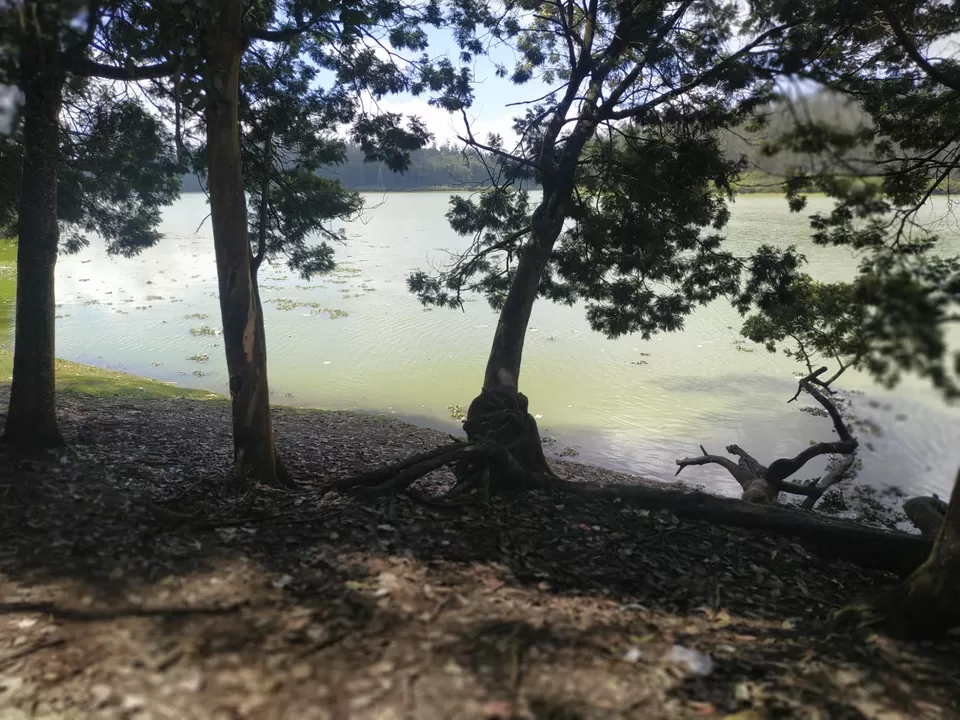 After enjoying the scenic beauty of kamaraj Sagar dam, head on to the pine forest shooting site, where most of the Bollywood movies have been shoot like Golmaal4 and Aashiqi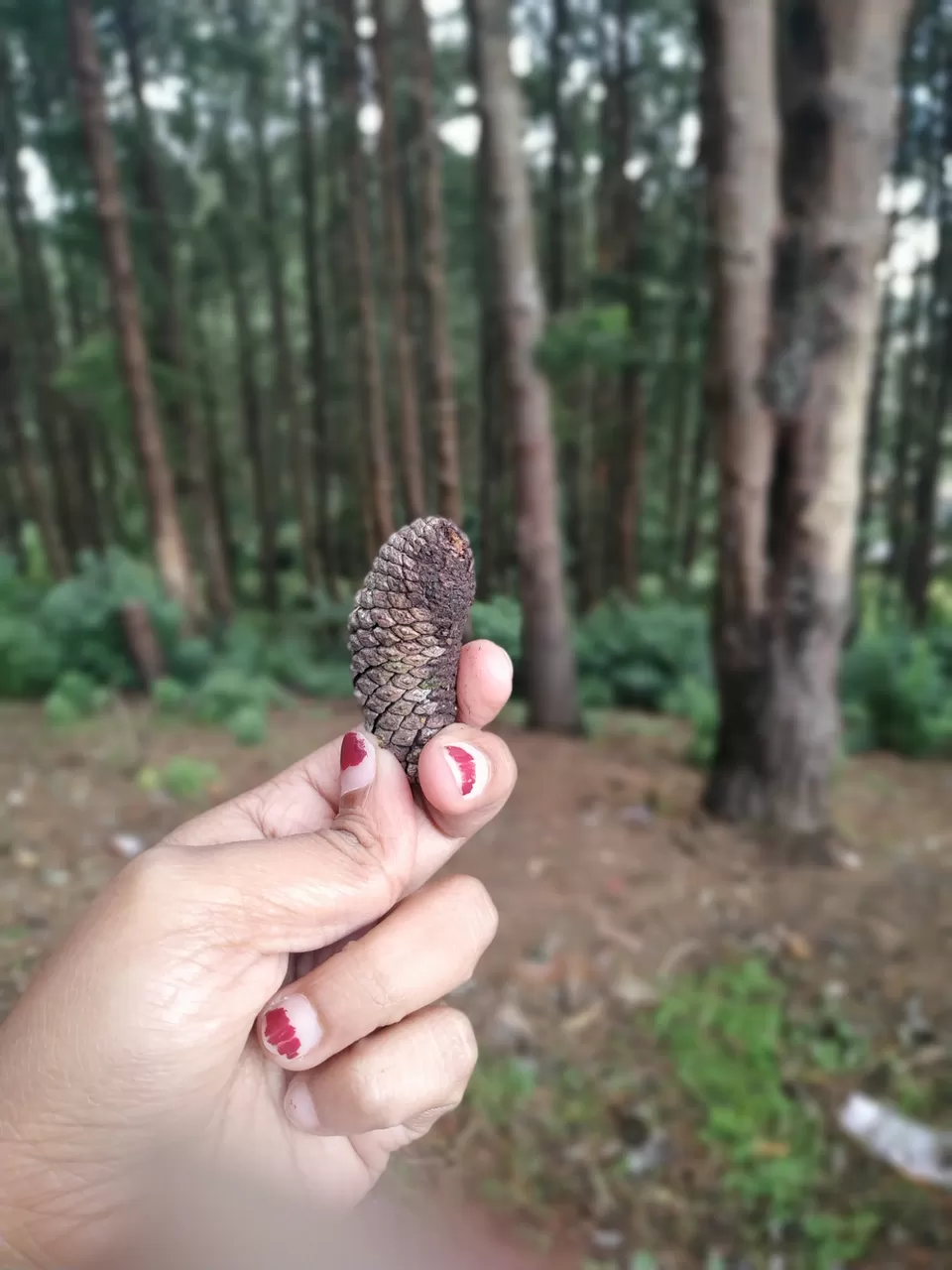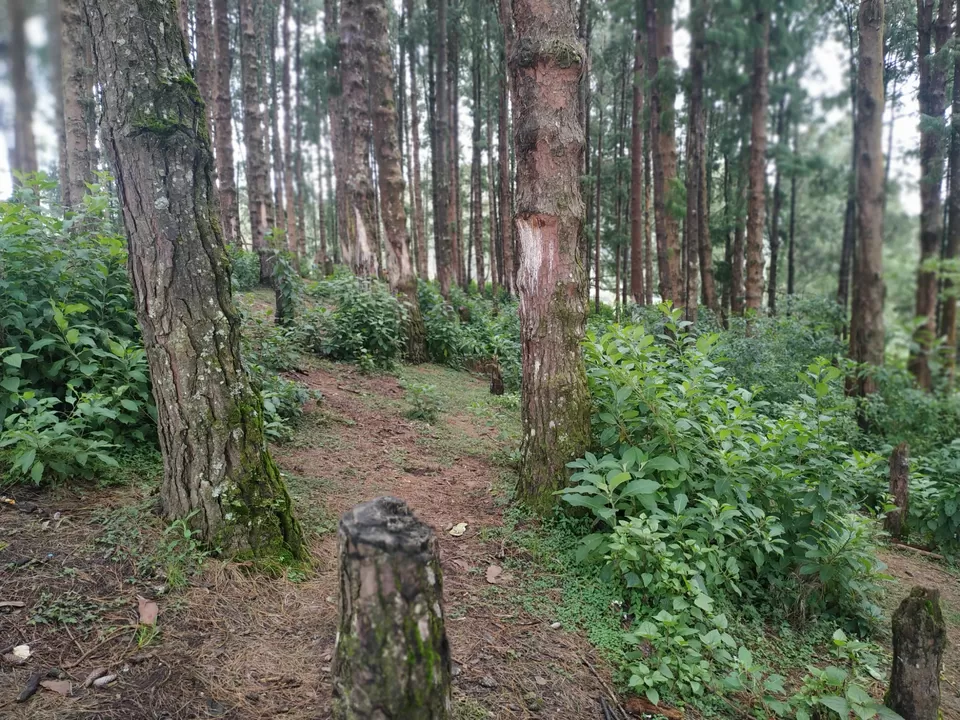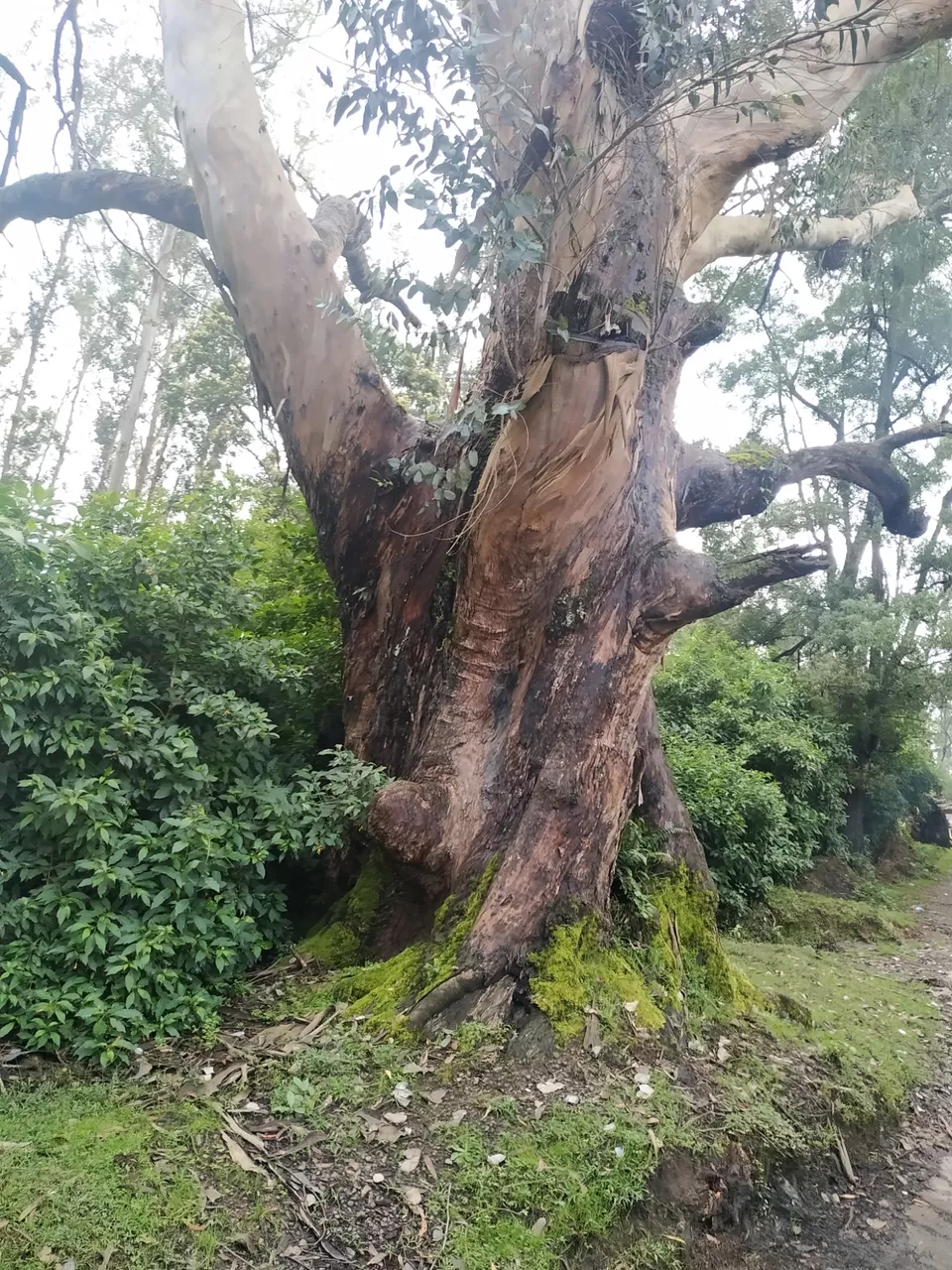 After enjoying your coffee at pine forest, head on to the famous shooting point 9th miles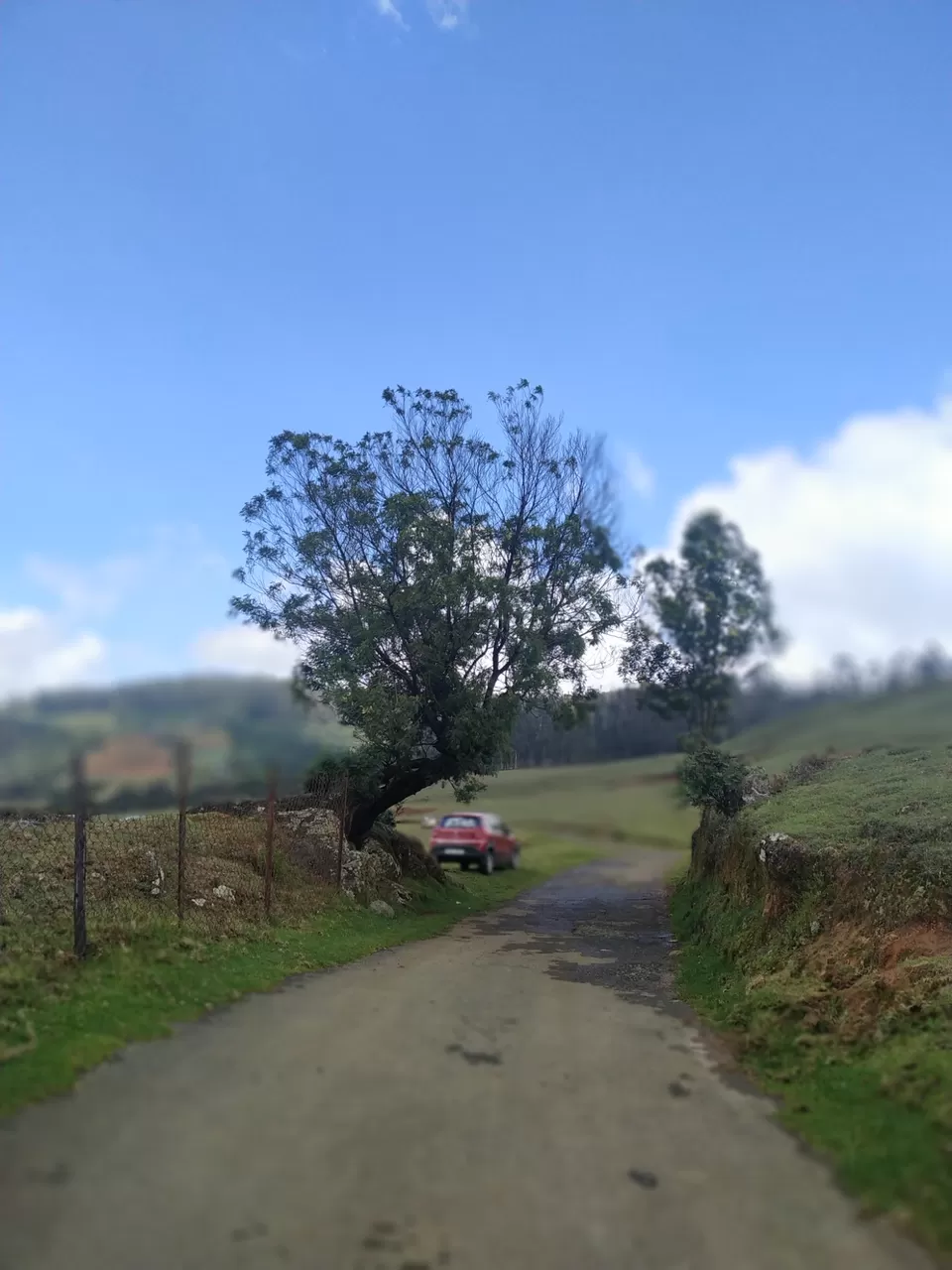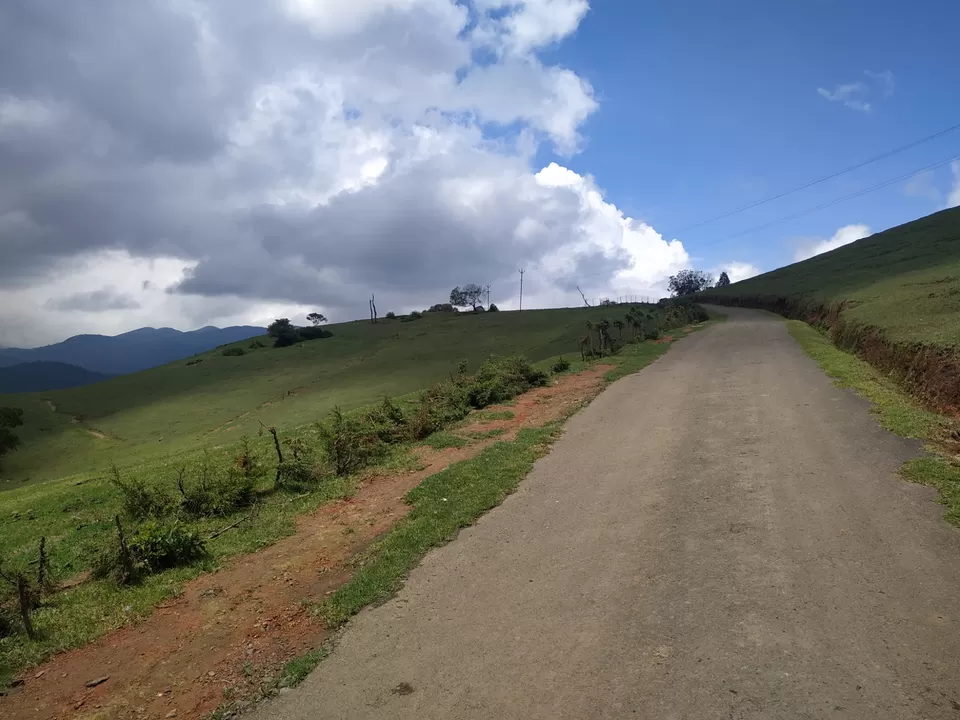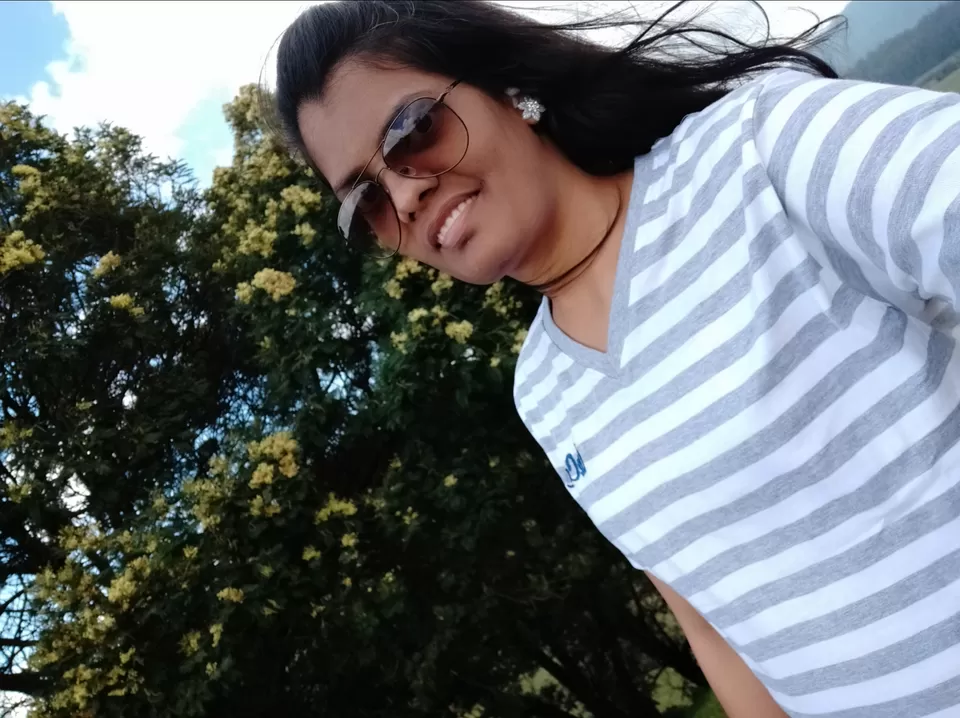 After getting down from the 9th miles, head on to the Pykara boathouse to enjoy a boat ride to get relief from the scorching heat... But beware of the monkeys if you have eatables in your hands...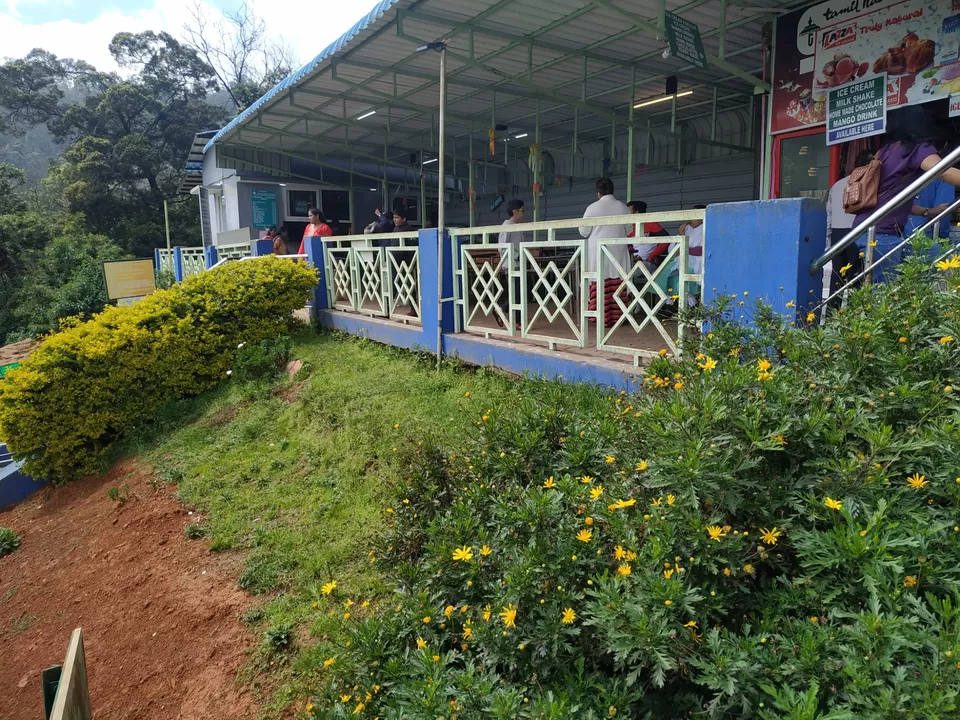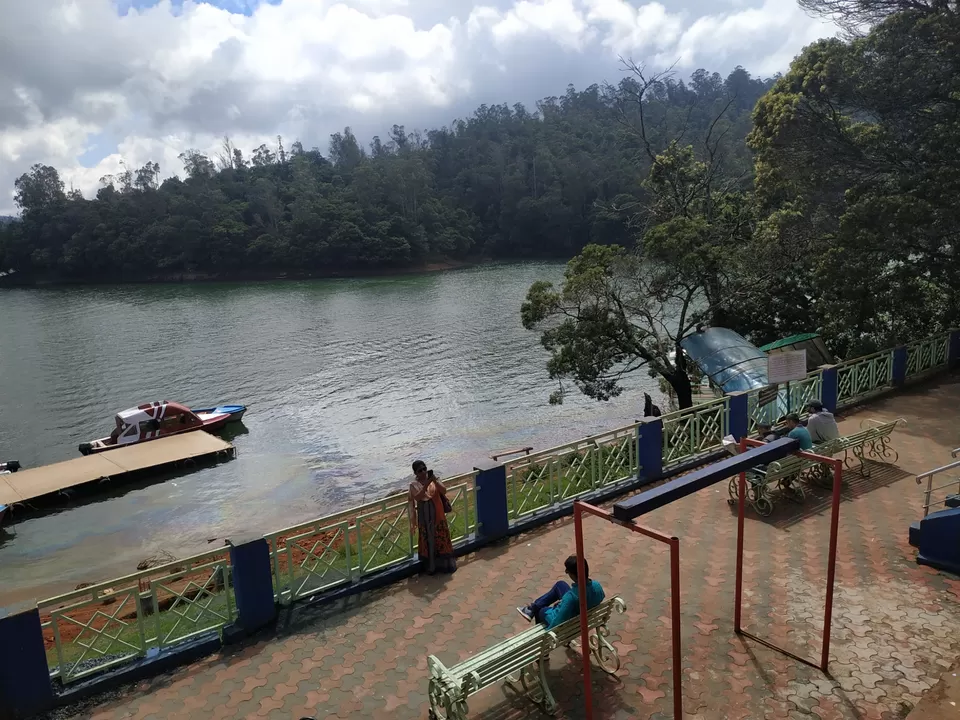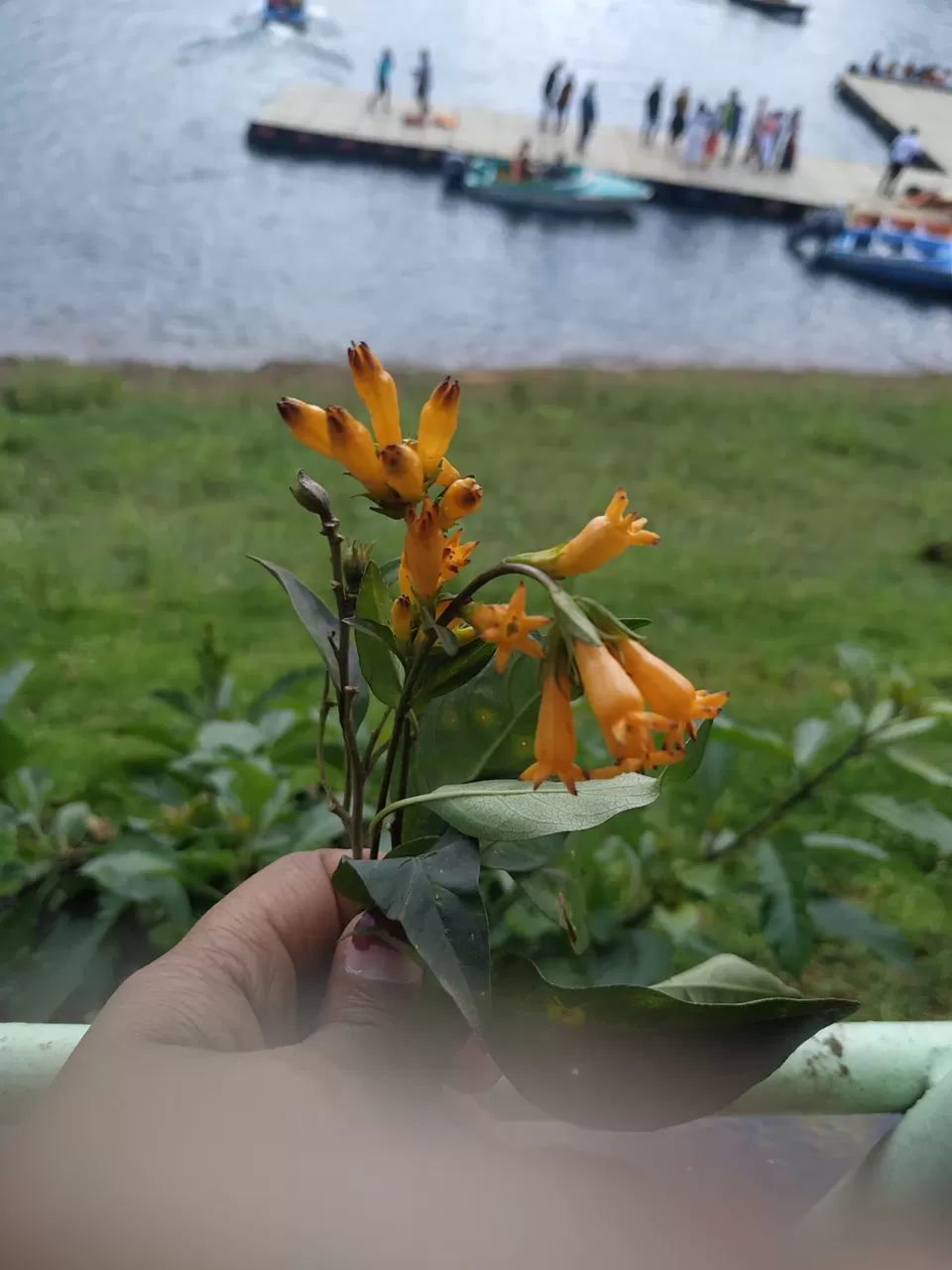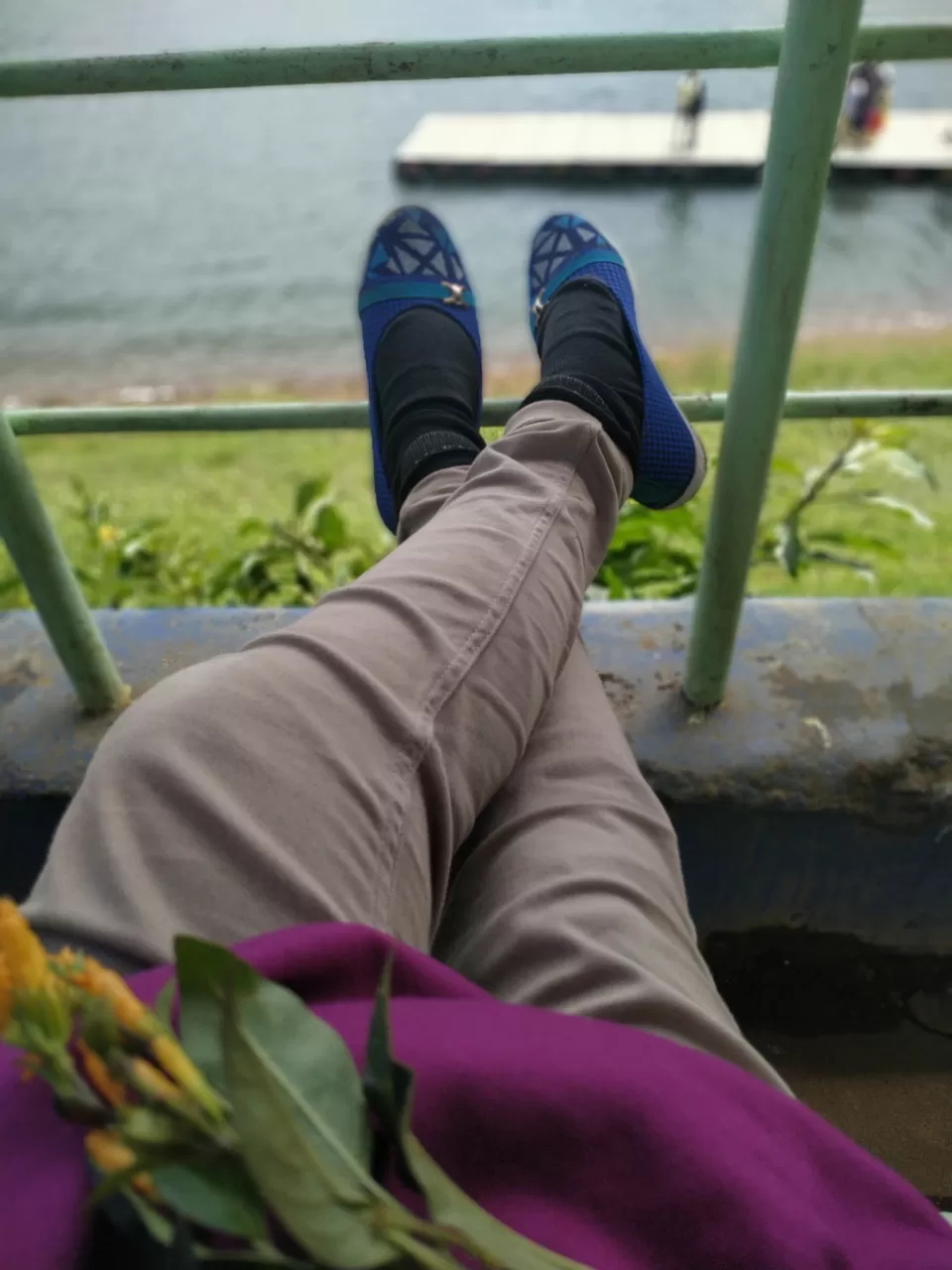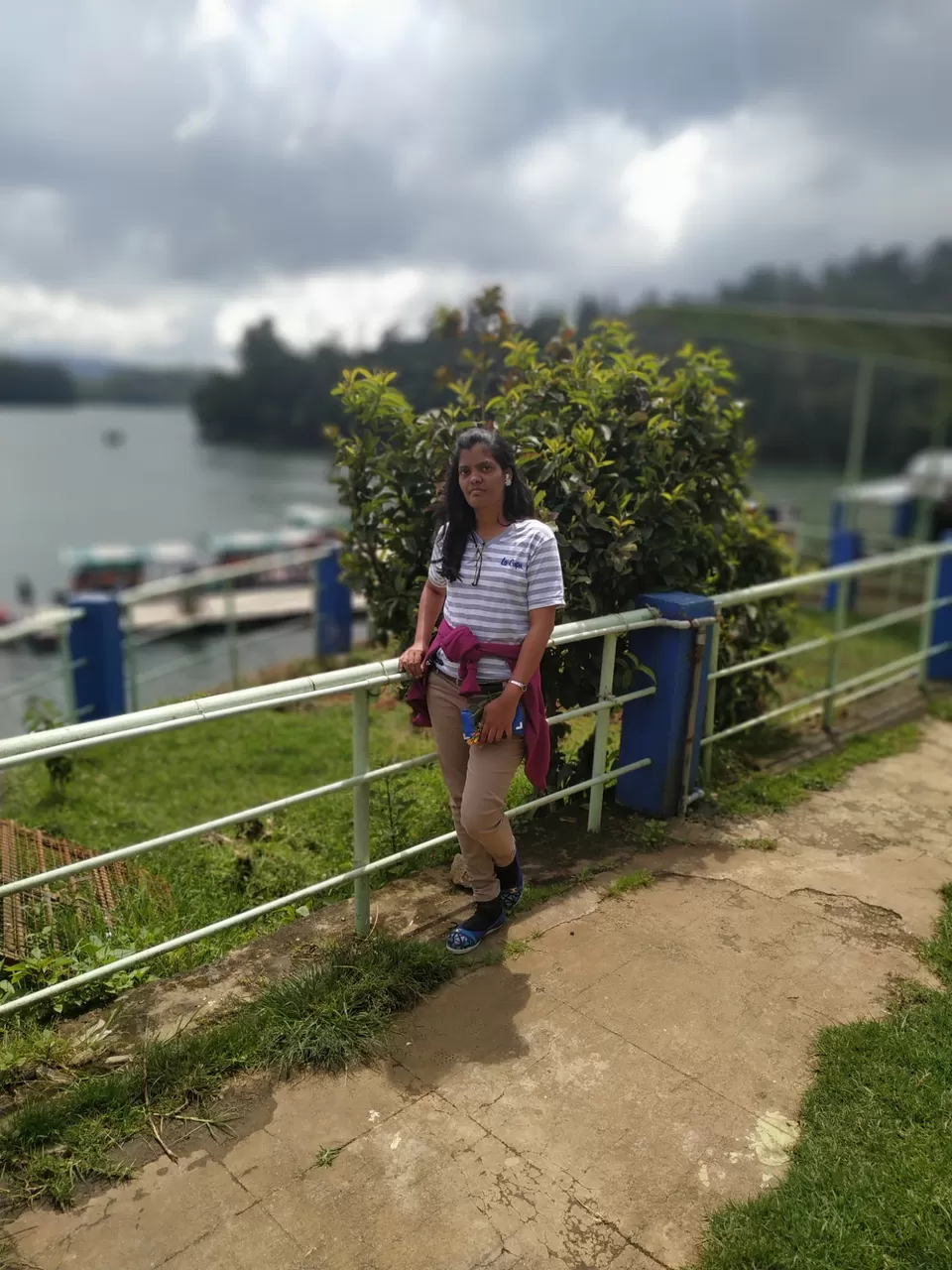 After enjoying the boat ride at Pykara lake, head on to some nearby hotels and halt for lunch... And later head on to Madumalai tiger reserve to capture some wildlife pictures... The forest officers will arrange for a safari to take you inside into the forest.. Private vehicles cannot enter inside... After enjoying the jungle safari, finally head on to your hotel.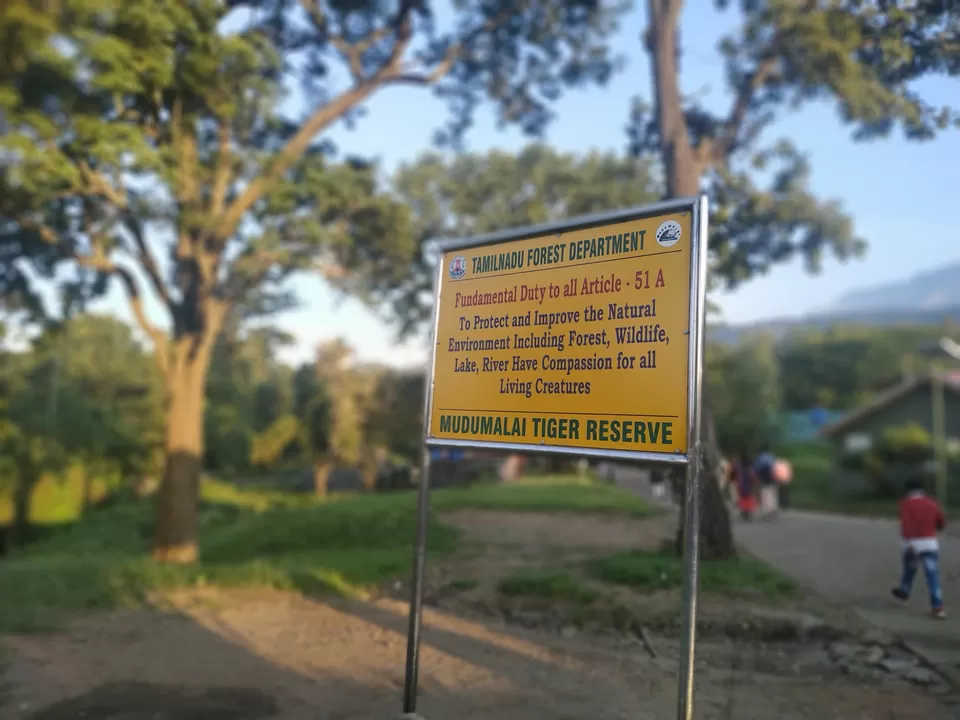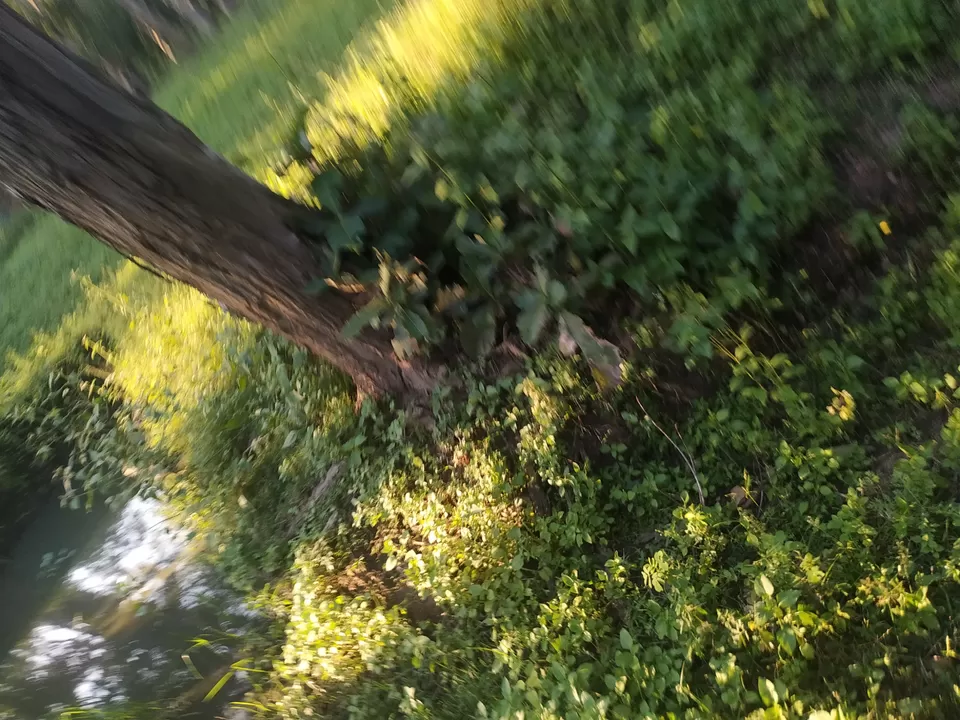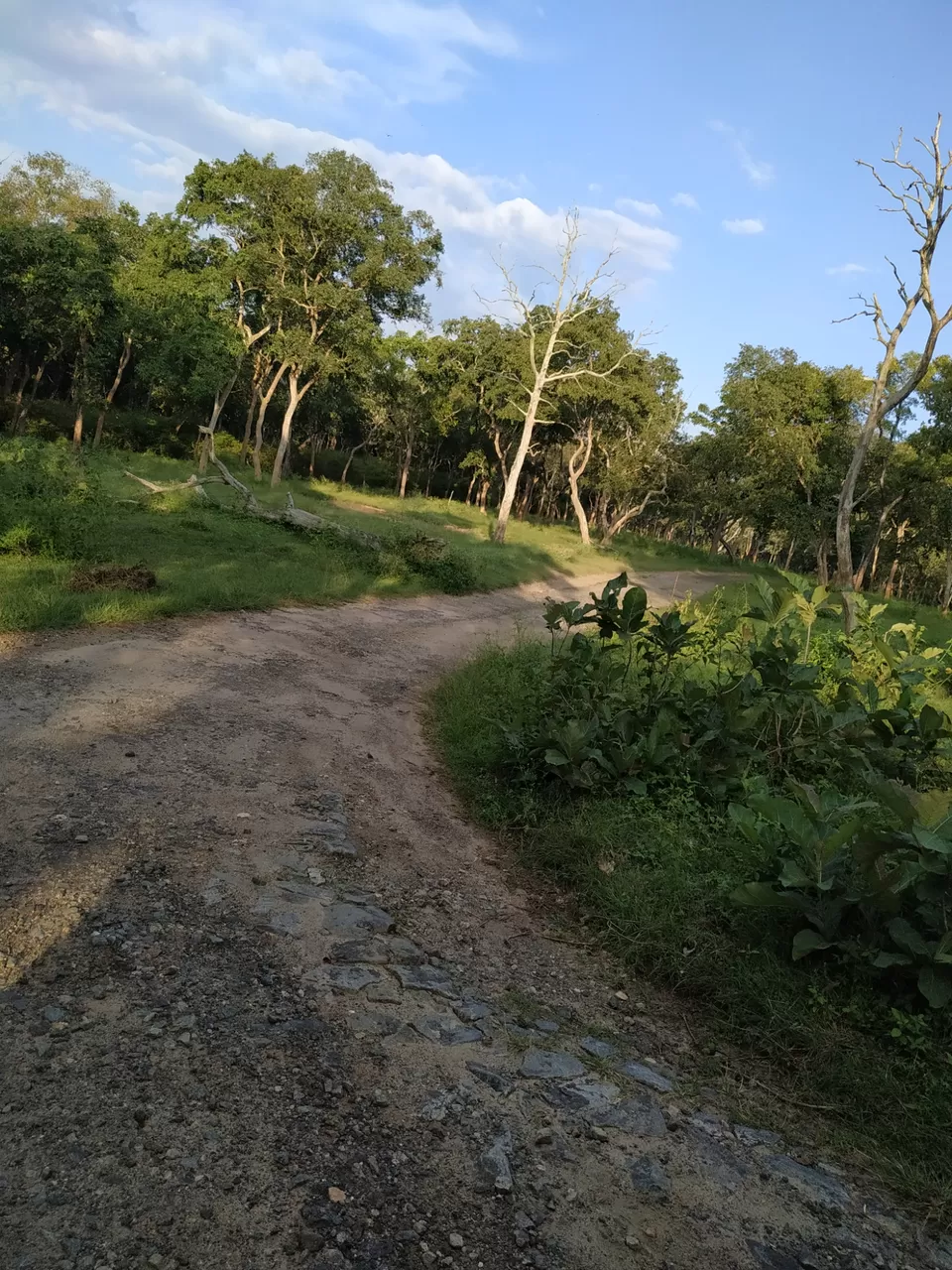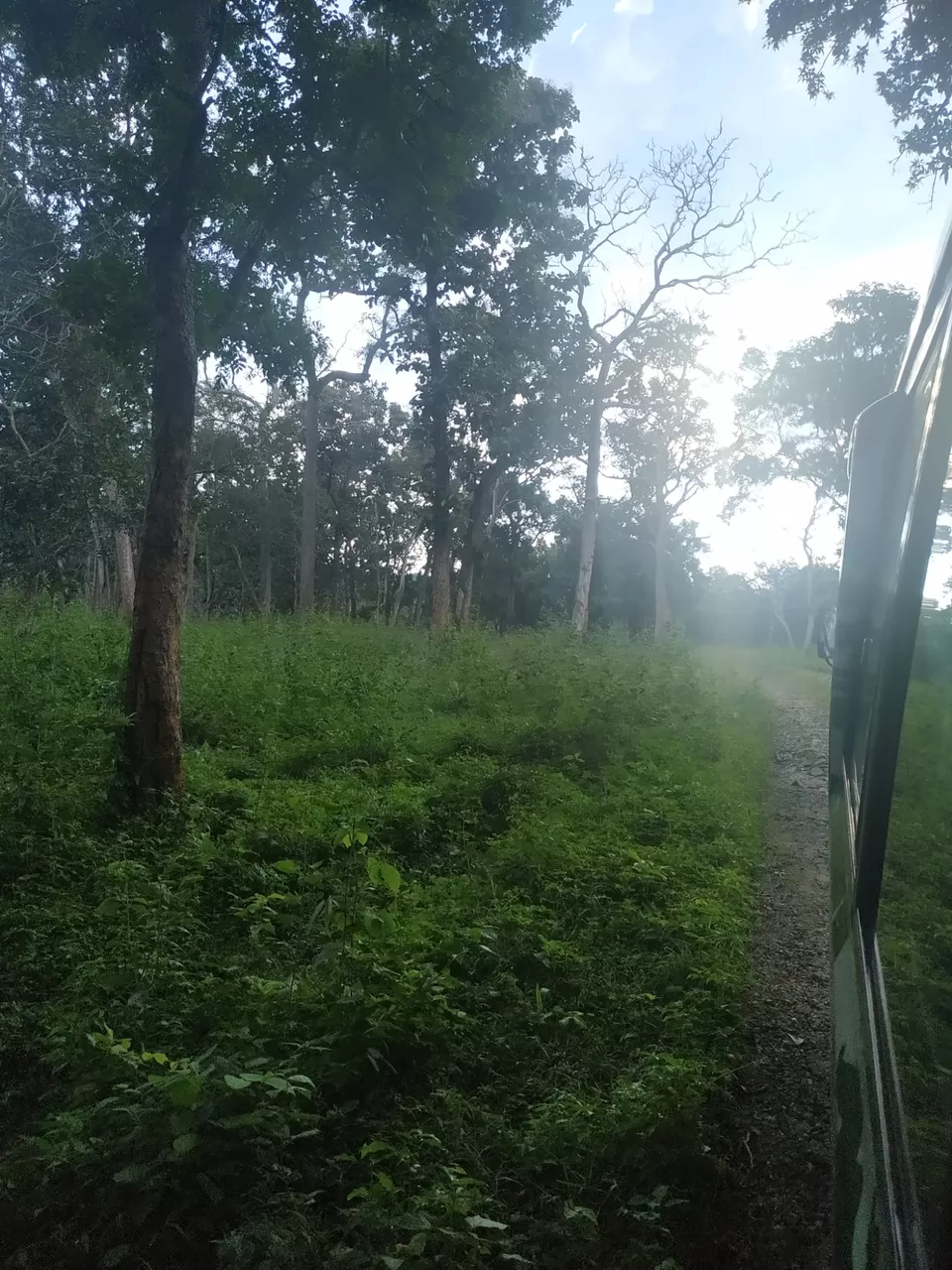 Tip : I have visited ooty as a solo lady traveller and it's one of the safe places to visit, but obviously you need to take safety measures and be responsible. There are local sightseeing buses from ooty to visit all the above places. You can go for trekking and bike rides as well. I stayed at Serinity Inn Hotel in charring cross at ooty, the caretakers and the owners were really warm and made me feel safe.
That's all folks, keep exploring and keep smiling.