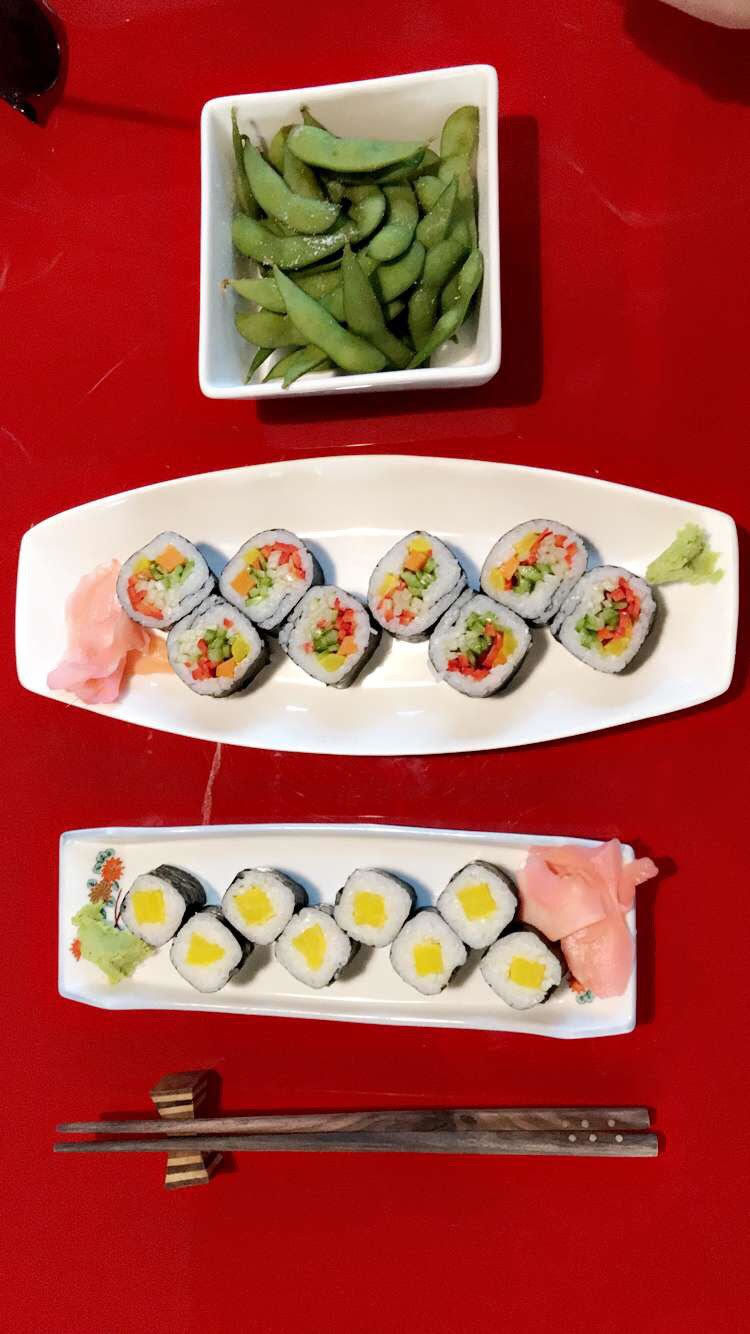 Let me share my food experience during my travel to Chennai for a Holiday.
I and my family(a bunch of 4 adults, 2 kids, and 1 infant) planned a trip to Chennai and Pondicherry for 7 days.
We booked Novotel Chennai OMR(2 days), Novotel Chennai Sipcot(2 days) and Club Mahindra Pondicherry(3 days). Next came the discussion about food in Chennai. We have breakfast included in the package at Chennai, so no worries on the same. But what about food when we roam around to visit the famous places? That was a big question mark??
So hereby starts out vacay. We reached Novotel OMR first of all. After some rest, we left out for a round in our self-driven car(From Myles car).
We visited the famous Vandalur zoo, marine drive Chennai, Guindy national park and snake park and few other places while in Chennai. And while in Pondicherry went over to see the famous places of interest Auroville ( Maitri Mandir), Sri Aurobindo Ashram and White Town.
While cruising over the roads of Chennai and Pondicherry, we ate food at various junctions. Here are few that were amazing:
1. Sushi in a Box
We ordered "Avocado Roll" since we are vegetarians. The food was absolutely delicious, peaceful environment and perfect service by the staff. This was one of the best Sushi Rolls I had ever had.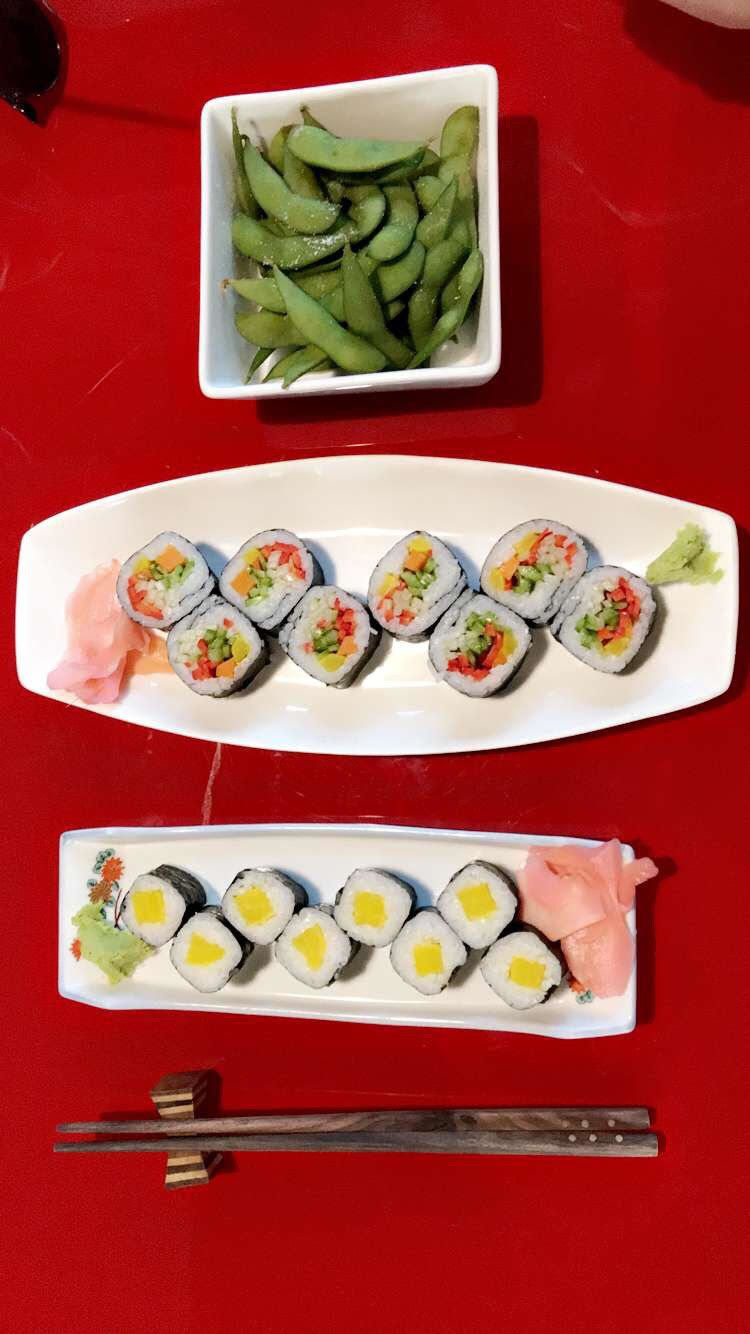 2. OMR Food Street
This food street is very well organized with various local food joints and some well-known food outlets. This Street has options of food from North Indian, Italian, Bengali, South Indian, Thai and lots more. The place is very nice. We enjoy hopping and tasting at different outlets across this place.
3. Marina Beach Chennai
Don't Laugh about the junction mentioned above. I tried raw mangoes with some sprinkled spices over it. These are served all over the marina beach by localities who sell in small carts or temporary shops. No doubt, they are mouthwatering.
4. Xtasi Gastropub, Puducherry
Pizza's are must when you in the French town of India. To fulfill the same, we just searched over the TripAdvisor and landed this pub. It has been crowned as the places that serve best wood-fired pizza. We tried the farmhouse pizza and it was amazing. The rating given by people over the web for this places goes as true after tasting the pizza and some drink along with it.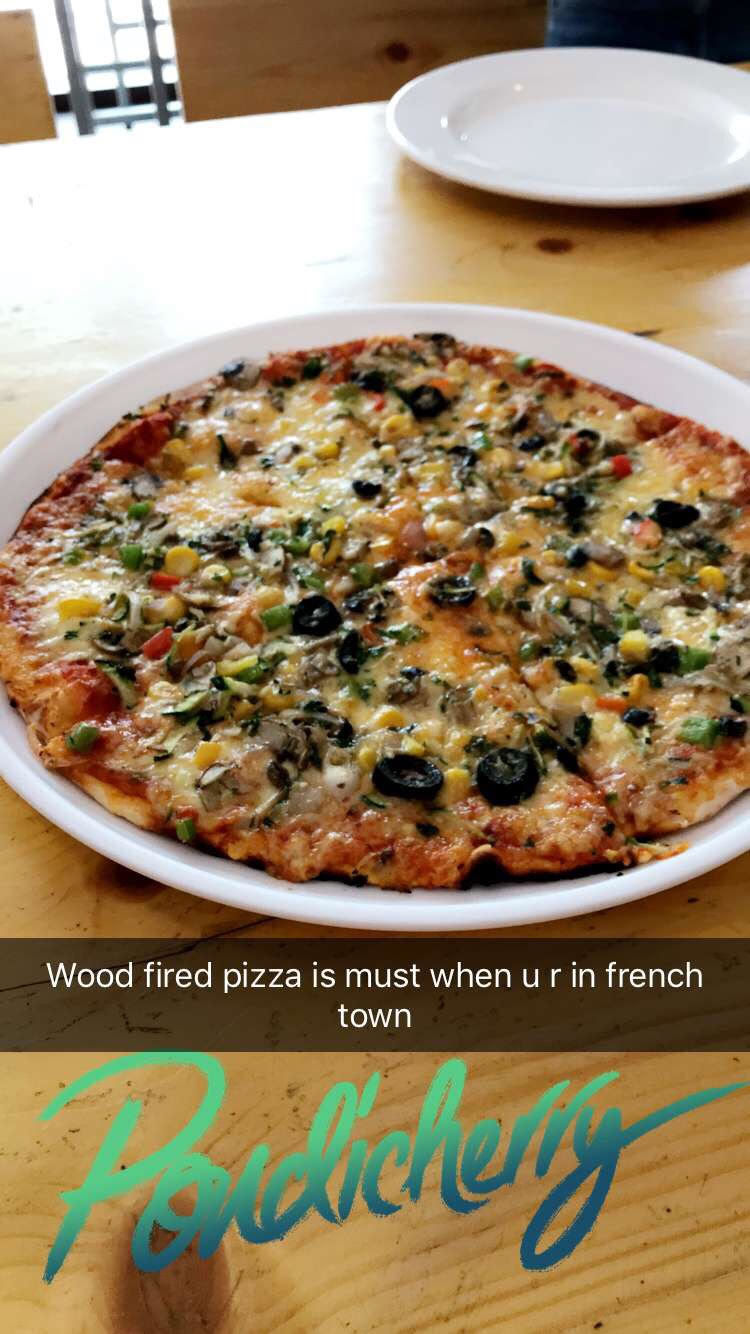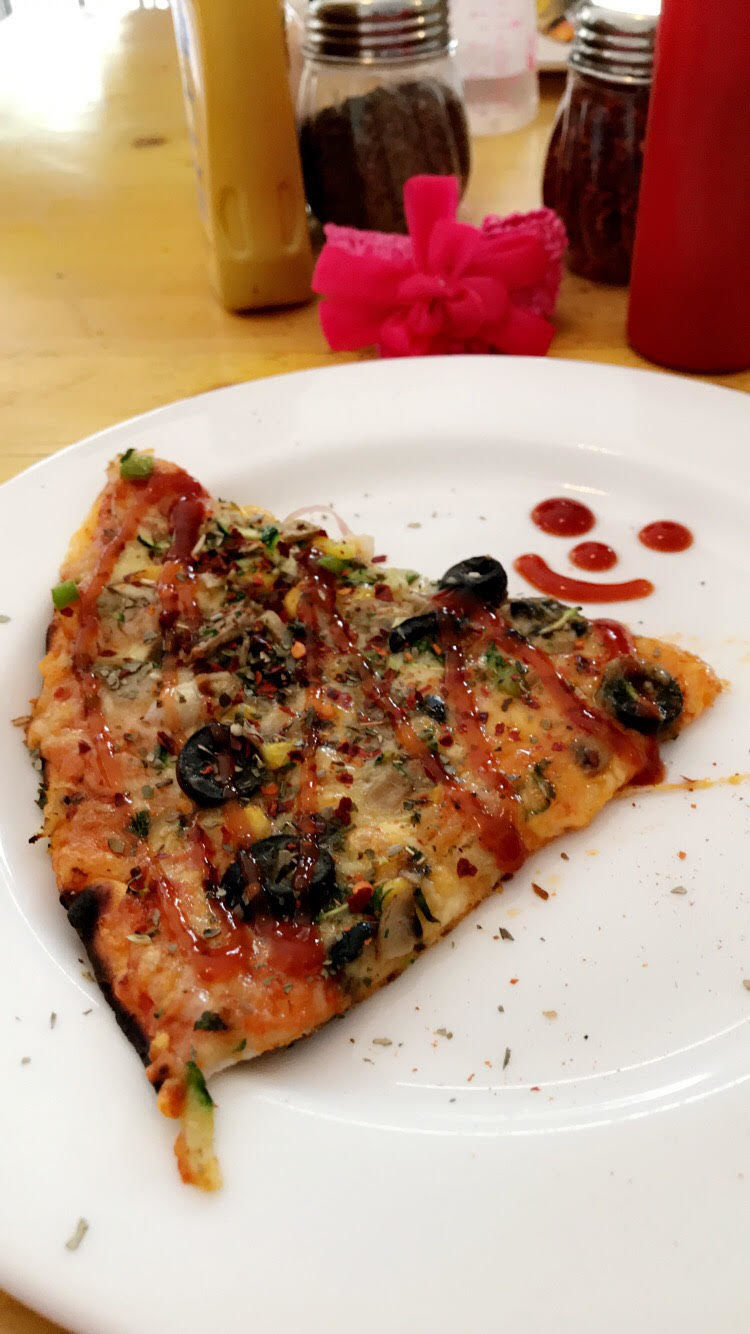 Rest of the times, we had food from Novotel Hotel and Club Mahindra Resort during out respective stays. And with no doubt, these chains serve amazing foods.