We know the basics of this location which represents Dutch, Portuguese, British and French colonialists. I visited the place during October-2018. I was wishing to have a rains but unfortunately it was sunny. But being a sunny side up is always the better option in a holiday than rains shutting your hotel doors.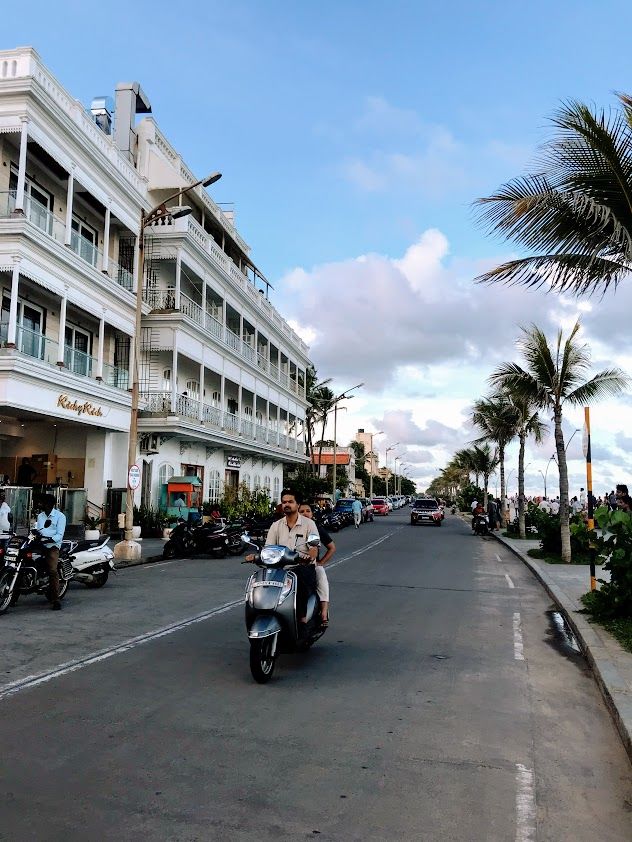 For 3 days of weekend holiday spent in this small yet beautiful place. It was a great escapade from hot Chennai weather. I visited Chennai for work purpose for 15 days. Weekend hotel stay was a BIG NO-NO for me. So lets pack up and leave to the best near option from Chennai, hence Pudu(wink).
I made a little safe move from Chennai to book a cab early morning 3am to Puducherry because friday was working till late. I didn't want to waste saturday. I reached Puducherry by 6.30. I booked an hostel. As I made my booking on weekday, I got some discount for first booking hence it was a great deal for Rs.1500/- for 2 nights.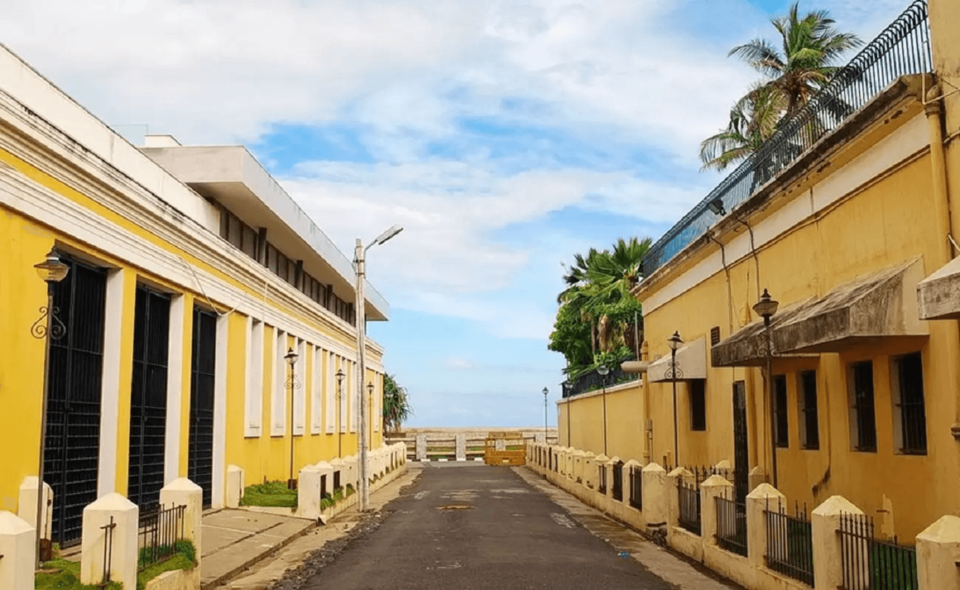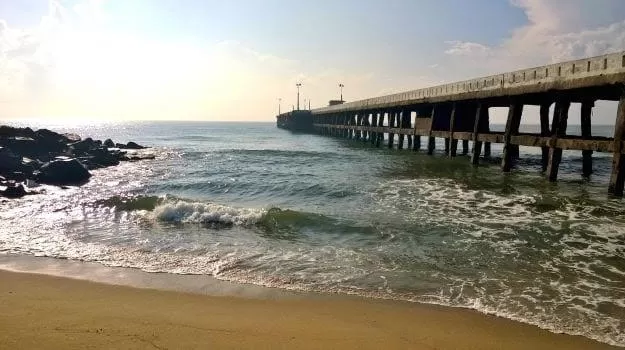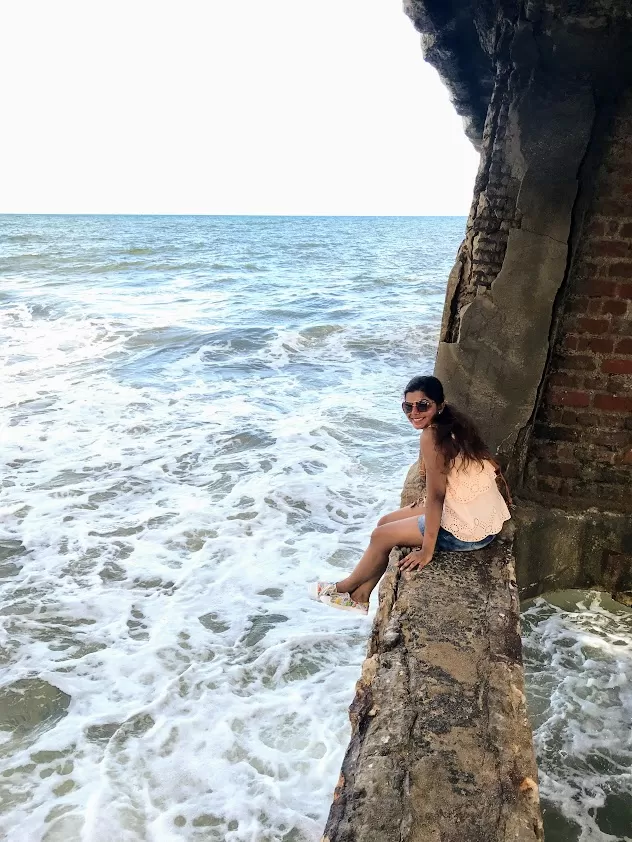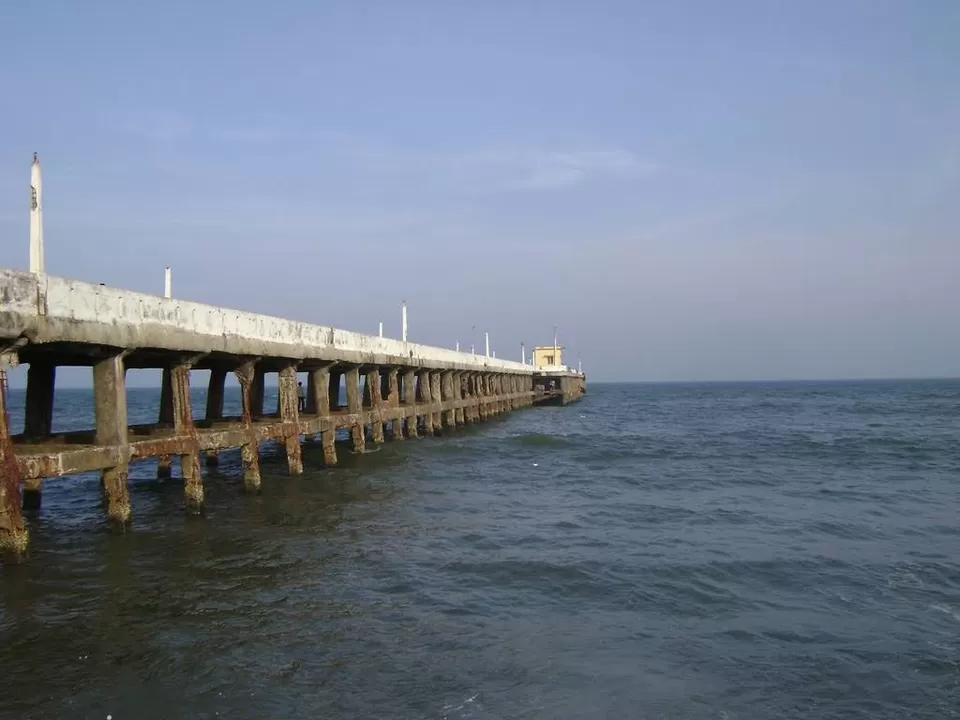 Saturday was entire beach day. Tried covering the 3 beaches within a span of 5-6 hours. Spending the evening in french colony walking around the beach.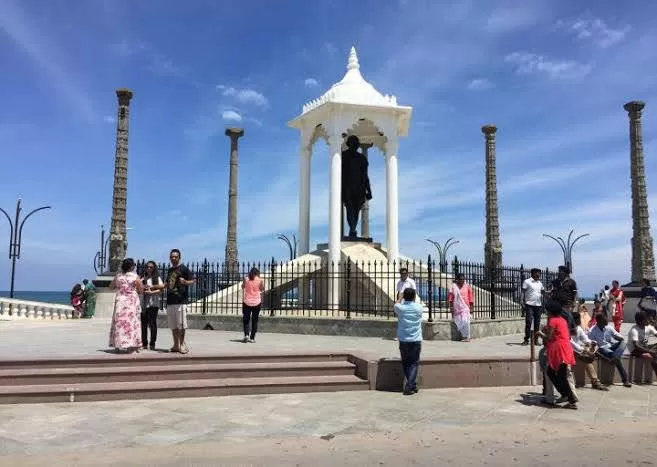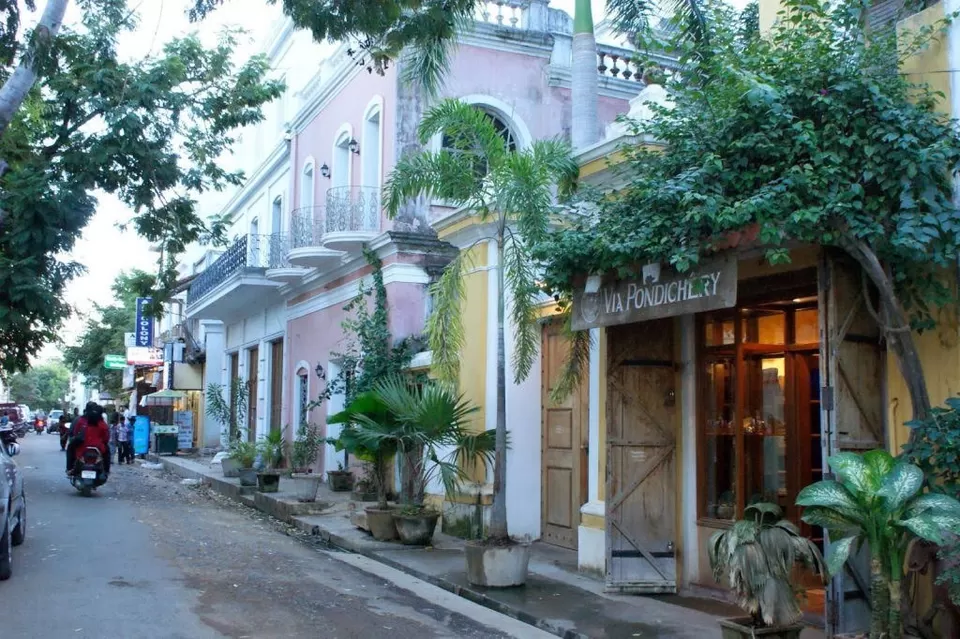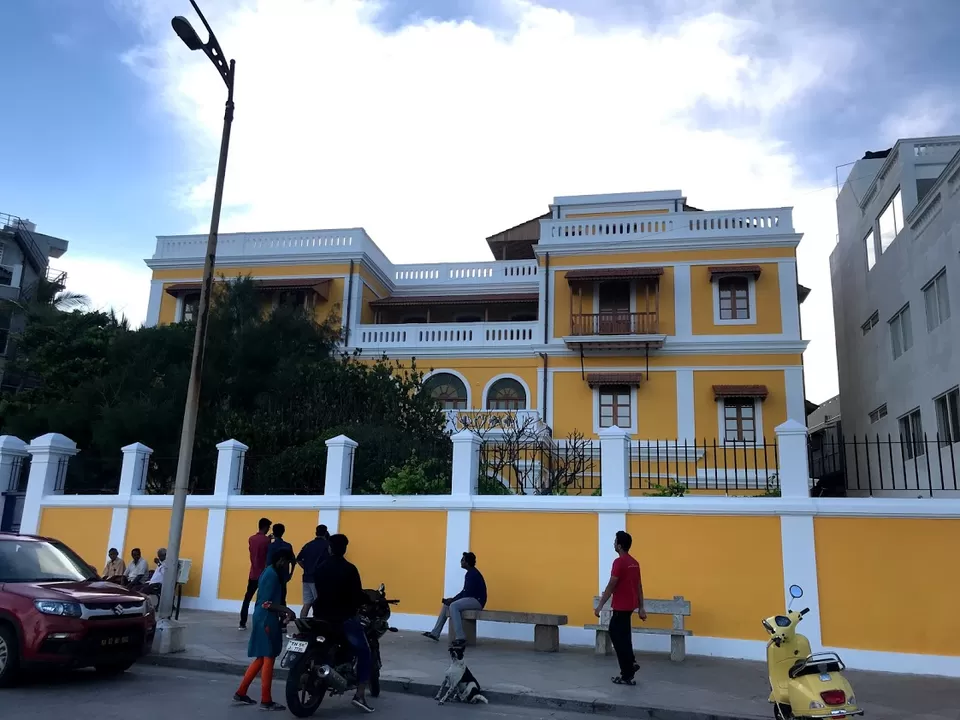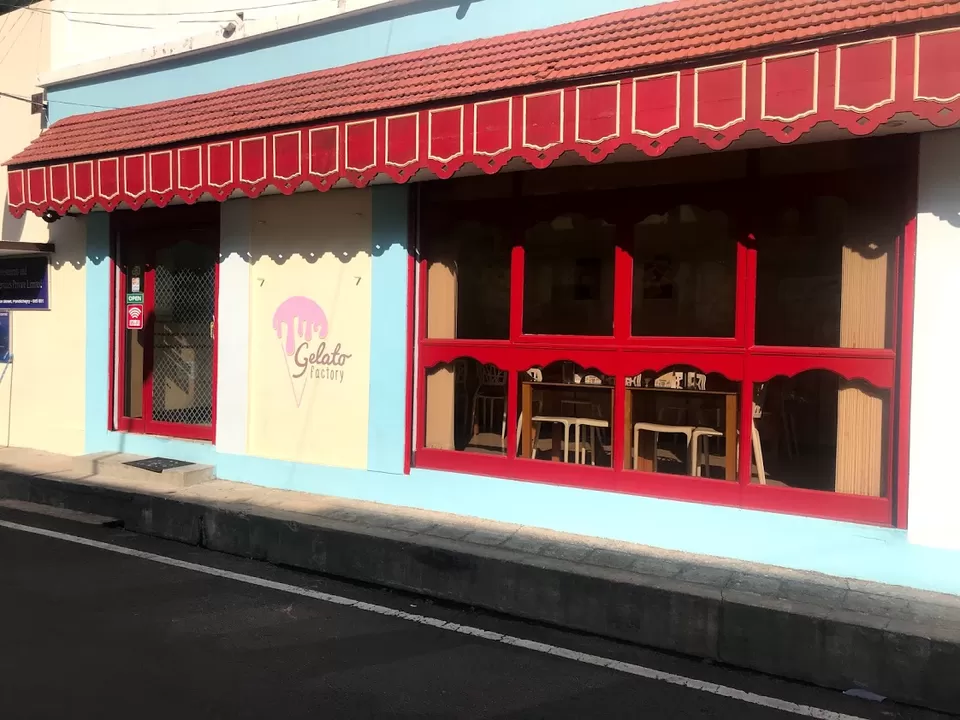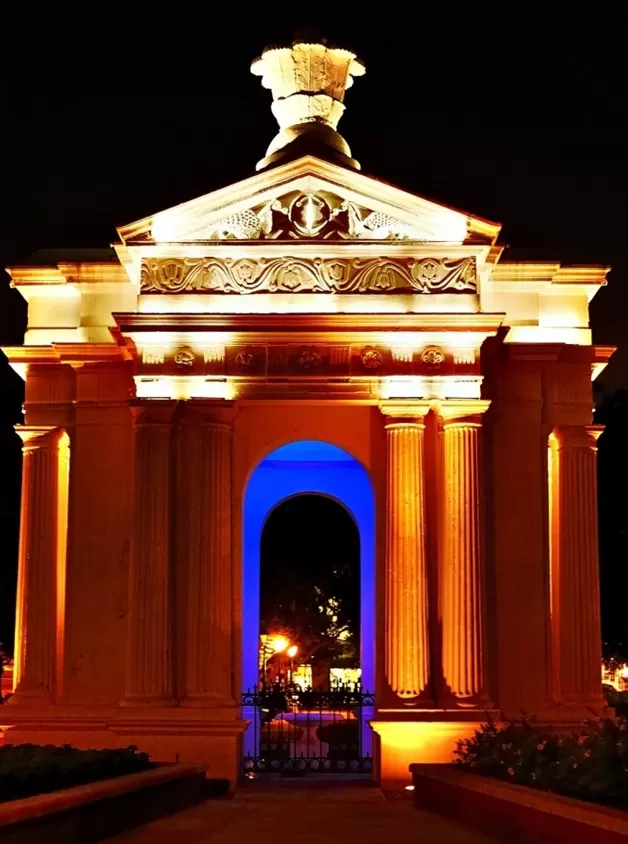 Ending the day with drinks and dinner at the beach front restaurant and the night ended at 11pm (early shut down).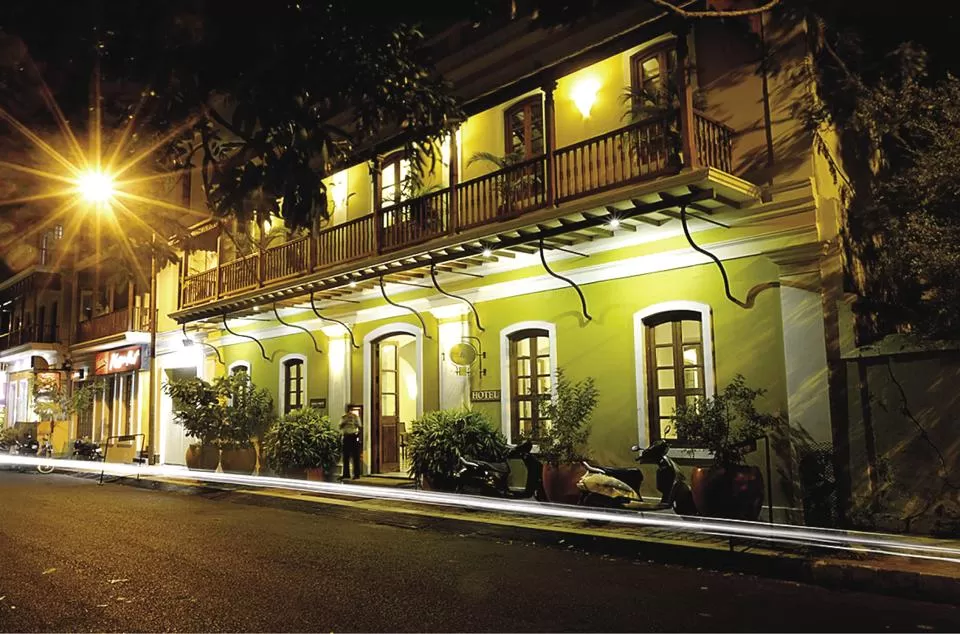 Sunday began early morning at 8 am with breakfast done of bread butter in the hostel. Left for Auroville and spend the half day with serenity and peace. Learnt a lot about the place and the services and was soaking with the peace.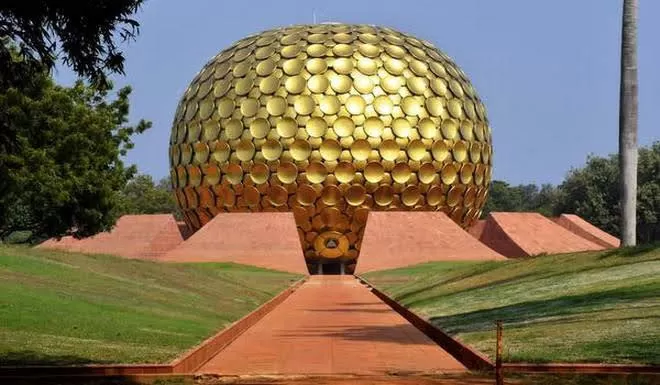 Lunch treat for the very well know wooden oven pizza. So headed to Cafe Xtasi in White Town. Lip-smacking pizza was really a must try here.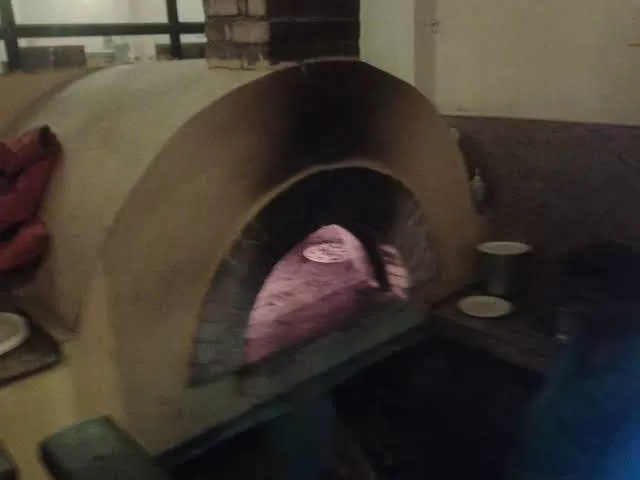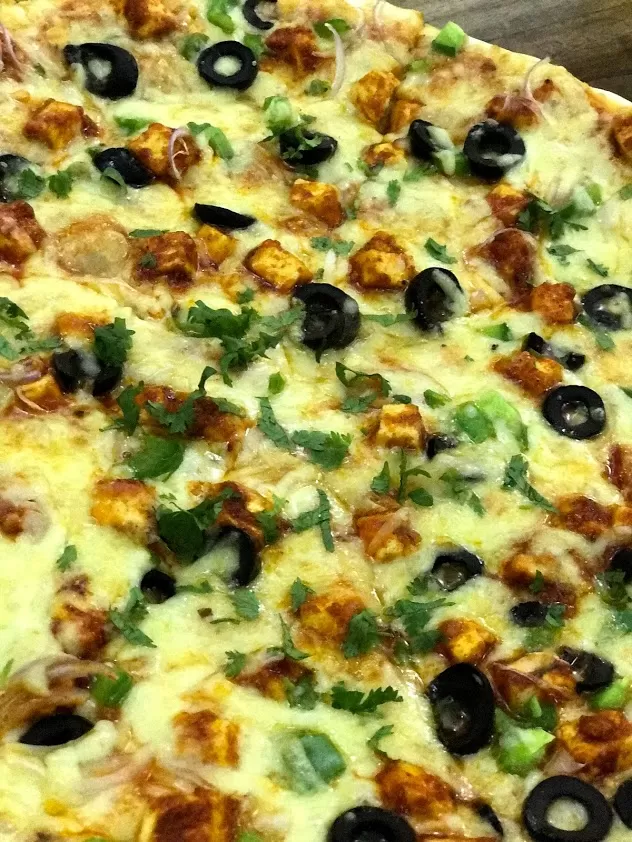 After Pizza lunch,visited below places. As the amazing city is small enough to offer so many places, the best part was the time it saved from one location to another.
Church of Sacred Heart of Jesus
French War Memorial
Auroville
Gokilambalthirumaleshwara Temple
Manakulavinayagar Temple
Old Lighthouse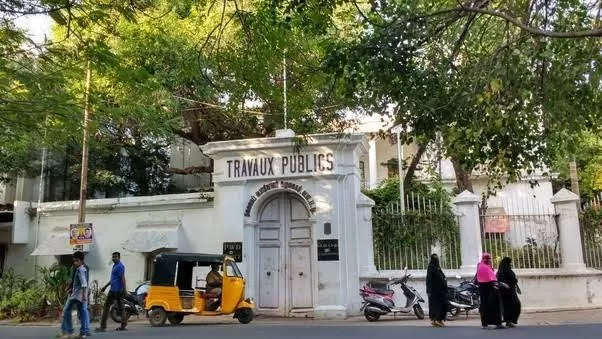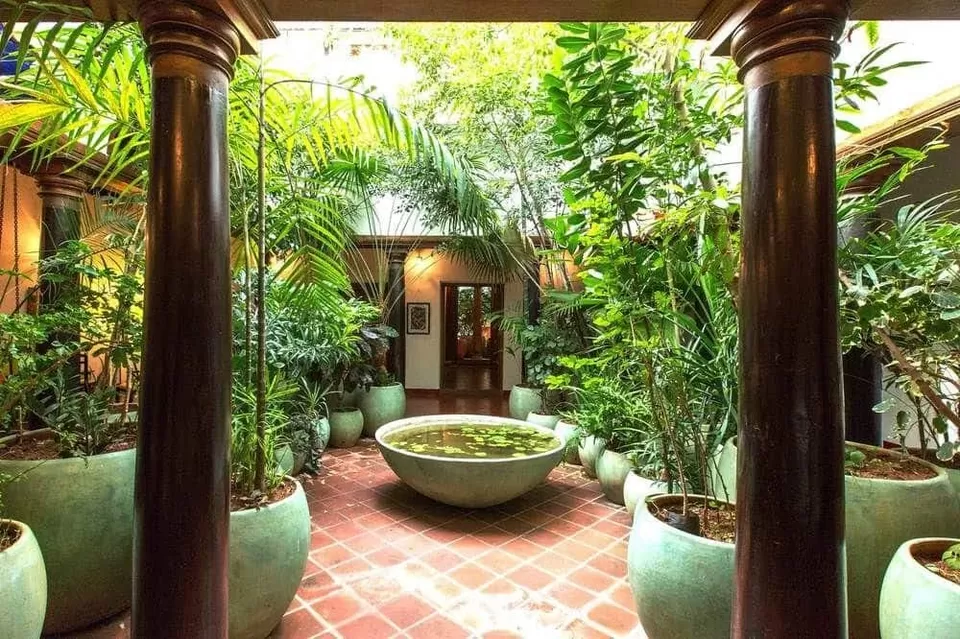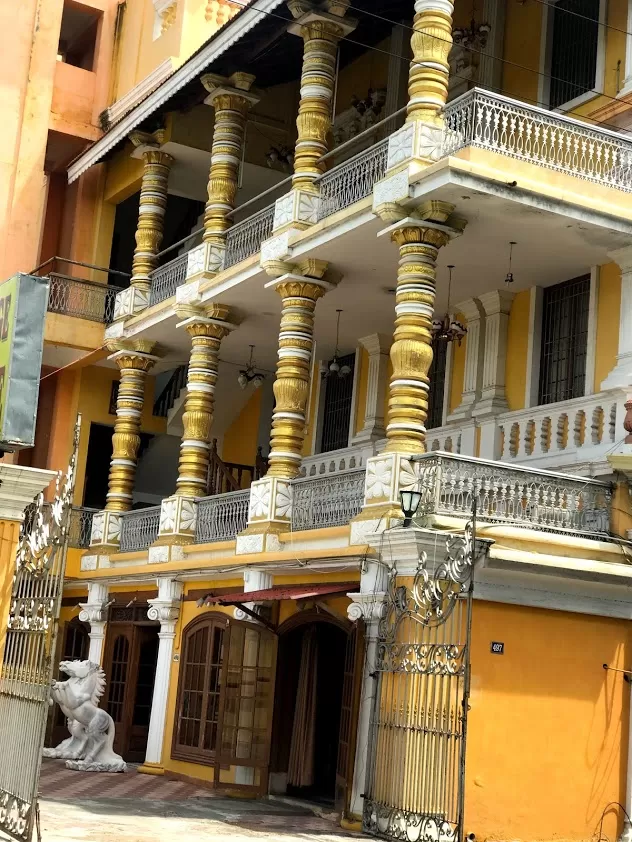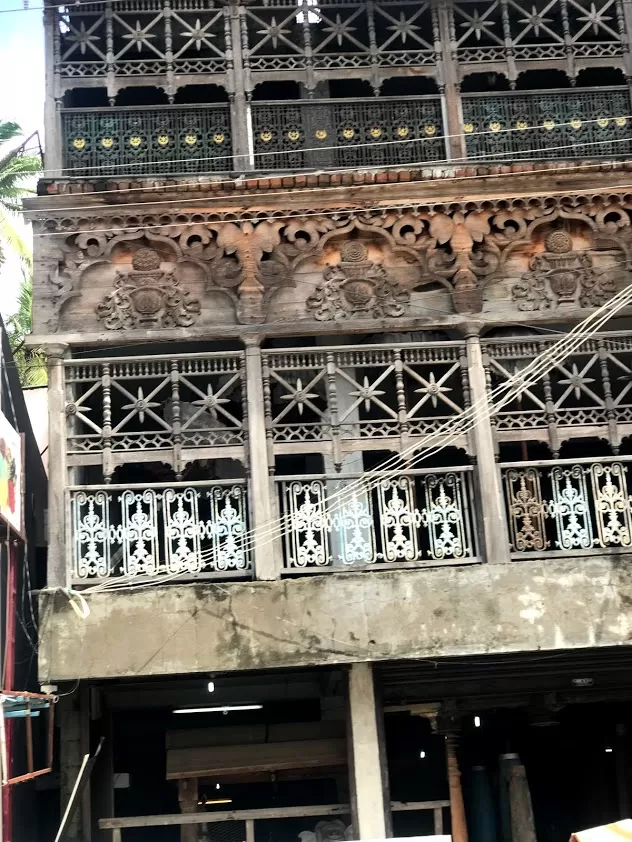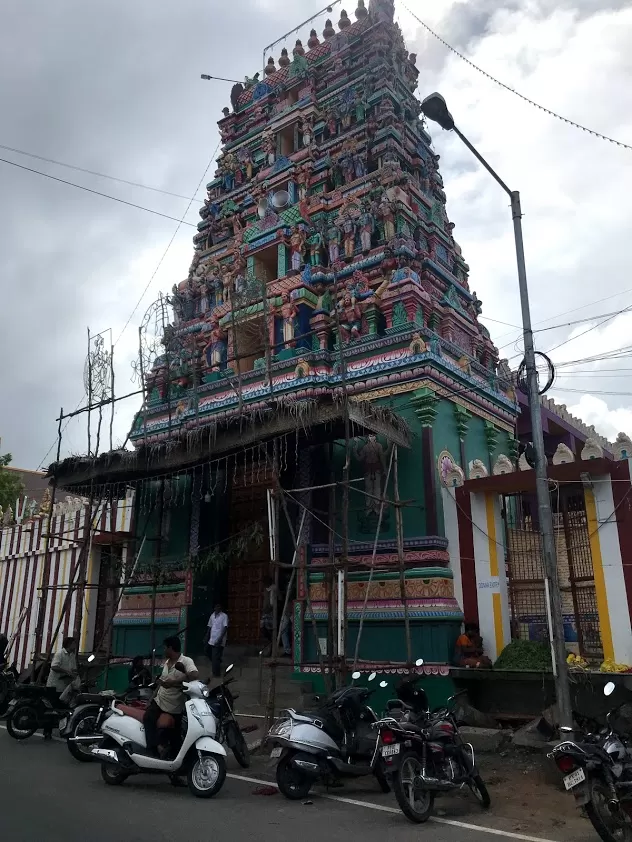 Sunday evening dinner was along the local dosa shop. And ended the weekend by boarding a bus to Chennai.
So thus was my weekend in Pondicherry in midst of the work crises. And hence I love my small getaways.