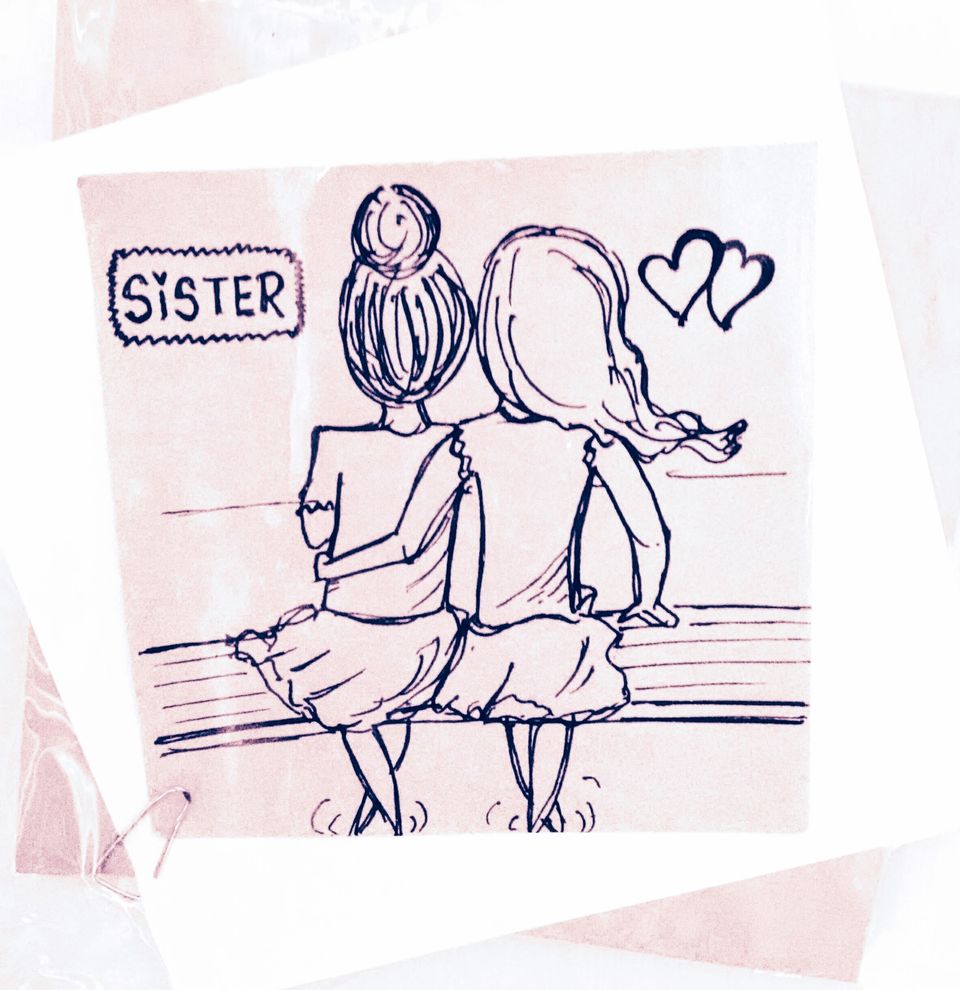 1. Your parents cannot possible say no, after all you're traveling with your sister :)
Any place, any time - if your sisters are accompanying you they'll be rest assured. Extracting a yes for a trip from them, could not have been easier.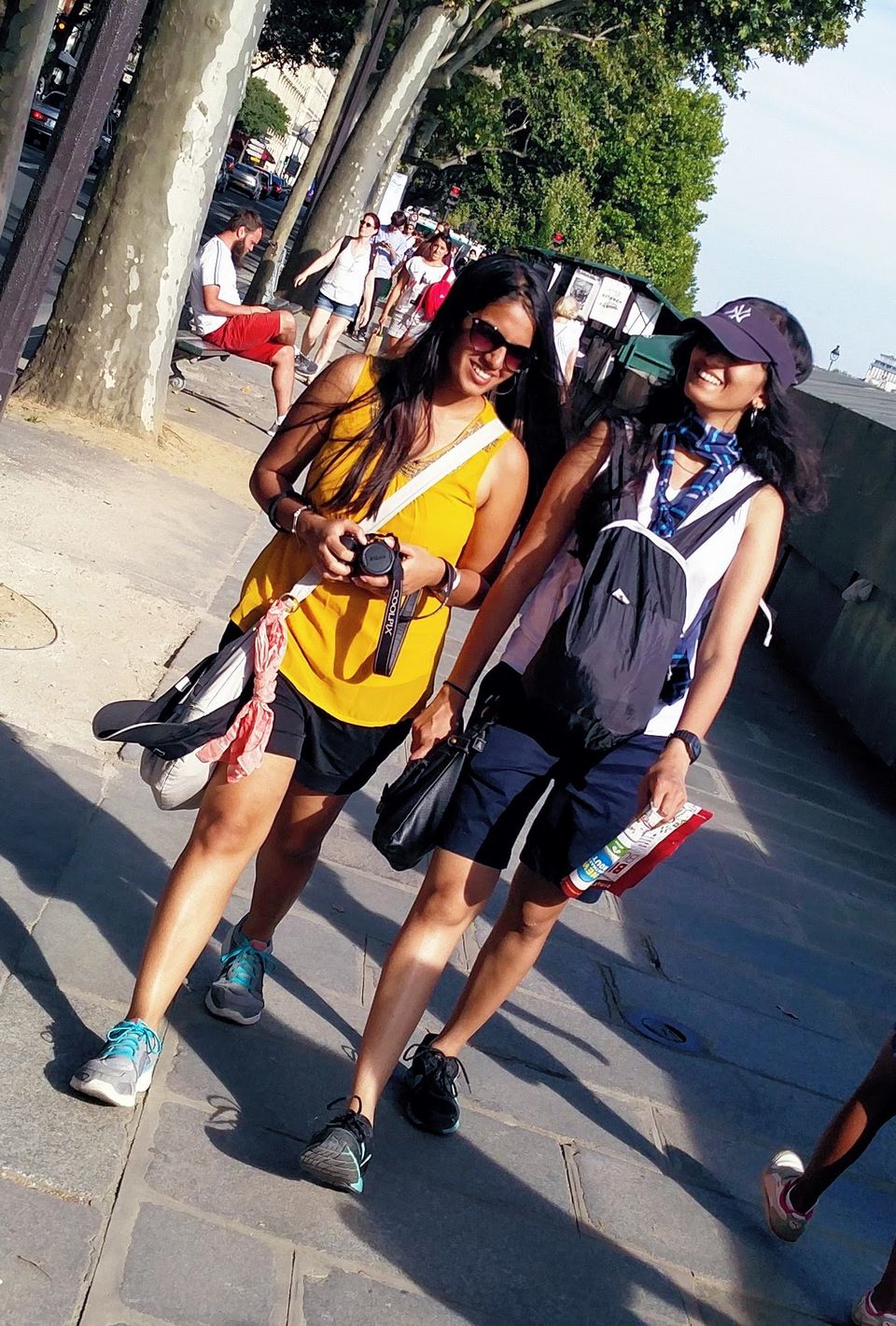 2. You'll have your partners-in-crime!

Whatever happens on the trip, stays on the trip. Between you guys, all secrets are sworn to secrecy forever.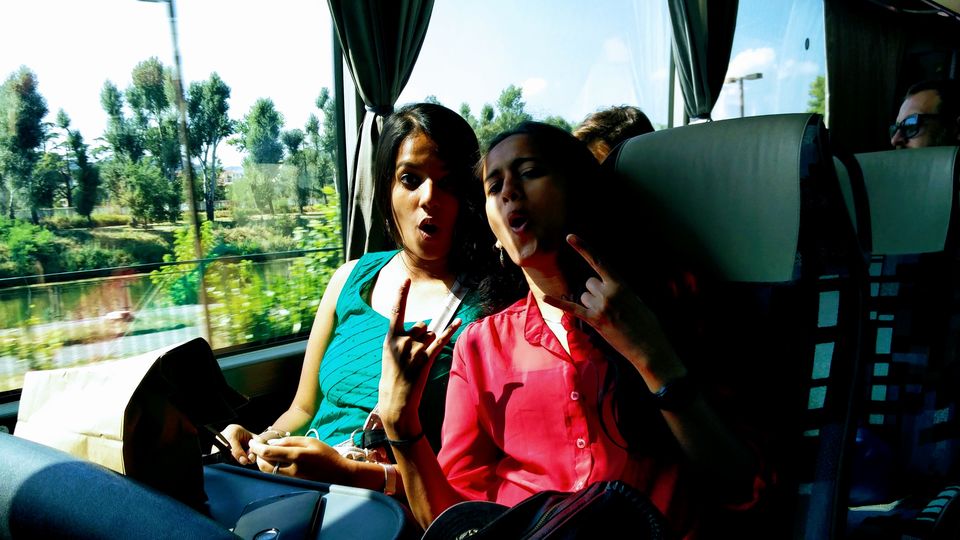 3. They'll tolerate all your tantrums & mood-swings. After all, that's what they've been doing since your birth.
You couldn't make it to the Broadway play you had been dying to see. Or the Anne Frank Museum tickets got sold out. And now you're all irritated with a fowl mood, throwing tantrums & creating a big scene about it. They may get angry and ask you to stop whining but they'll still put up with it. When things don't go as planned & there is a bumpy ride, they know how to deal with you and get you right back on track.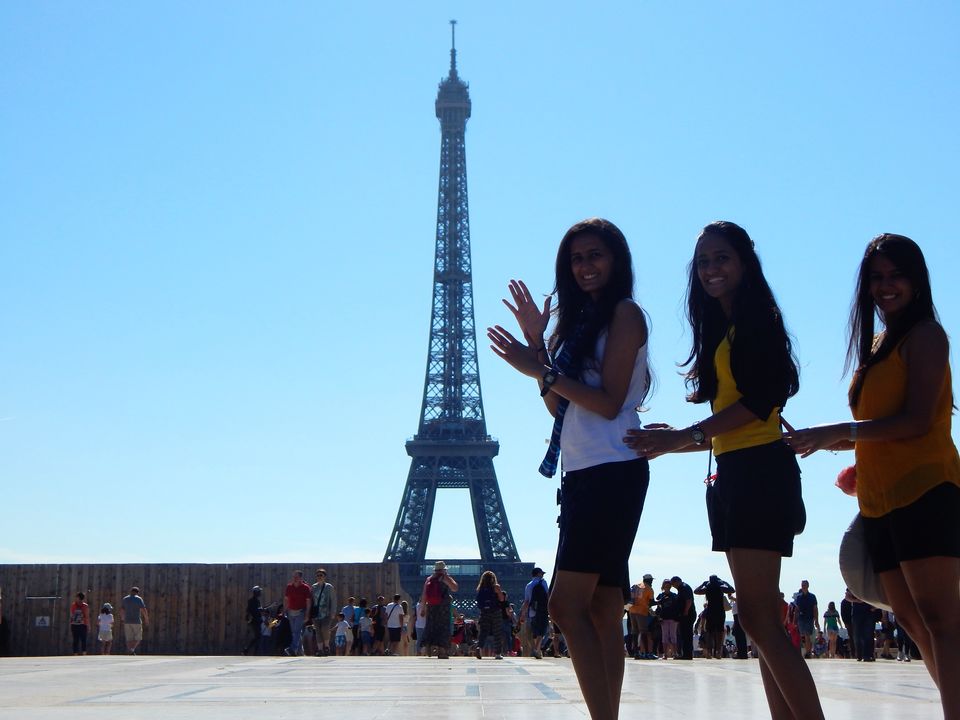 4. They'll have your back, always.
However much you mess up, you know you can count on them.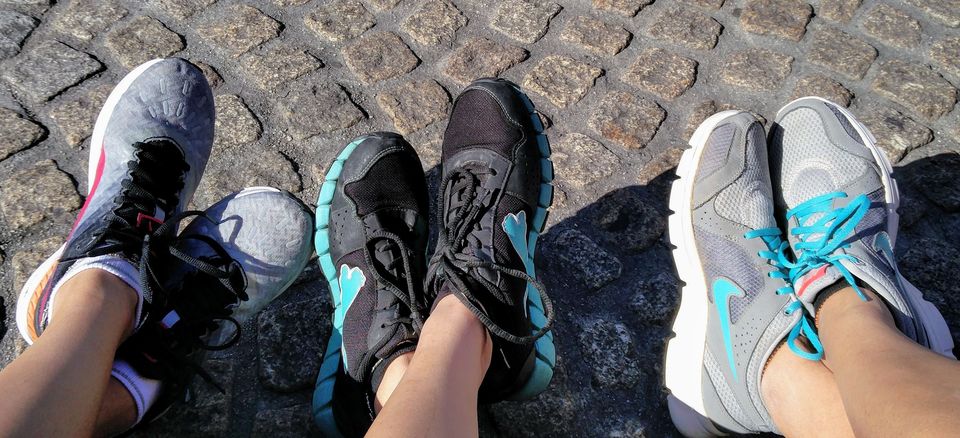 5. Unbridled bonding time.
She's working. You're studying. This is the perfect way to take time off from your frenetic paced lives and catch up with each other - on all the spicy office gossip, ponder over those elusive life goals, vent your frustration of a hovering quarter-life crisis or engage in a therapeutic tête-à-tête with your confidante.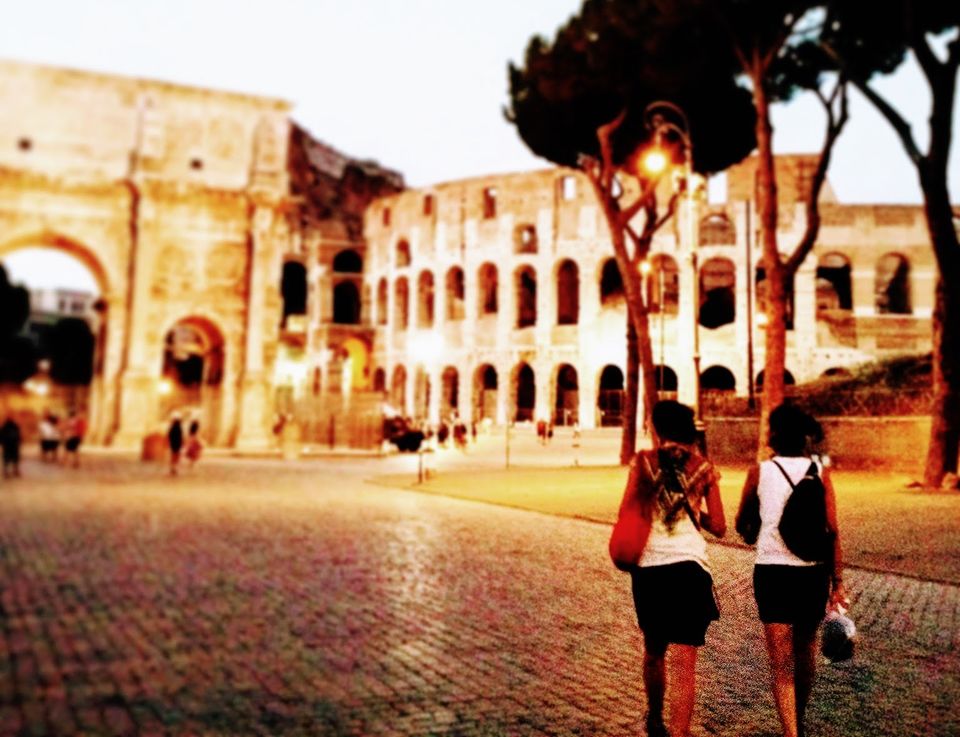 6. Itinerary planning will be a mutual & participatory process.
You like museums. They have no interest in them. You enjoy historical places. Your sisters would much rather spend time with the nature. They'll crib but you know they'll let you have your way. (Ofcourse, she expects you to cooperate in return too. So despite all the rants, you'll find a middle-path inevitably. After all you love each other too much to keep the other unhappy for long.)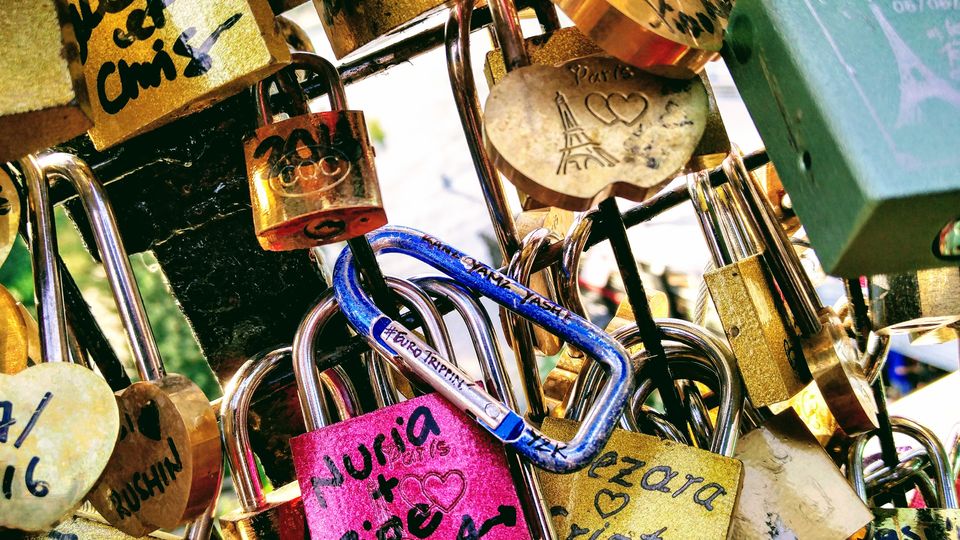 7. You can share your clothes and all other accessories.
Mix & match. Twirl & swirl. The pictures will be awesome as there will be variety at your disposal. And you don't even have to worry about having a heavy backpack. Traveling light made so easy!
8. Only your sisters will agree to click a 1000 pictures of you to get that one shot that you find perfect.
She'll ensure that the trip provides you a year long supply of stunning display pictures that you can flaunt in style.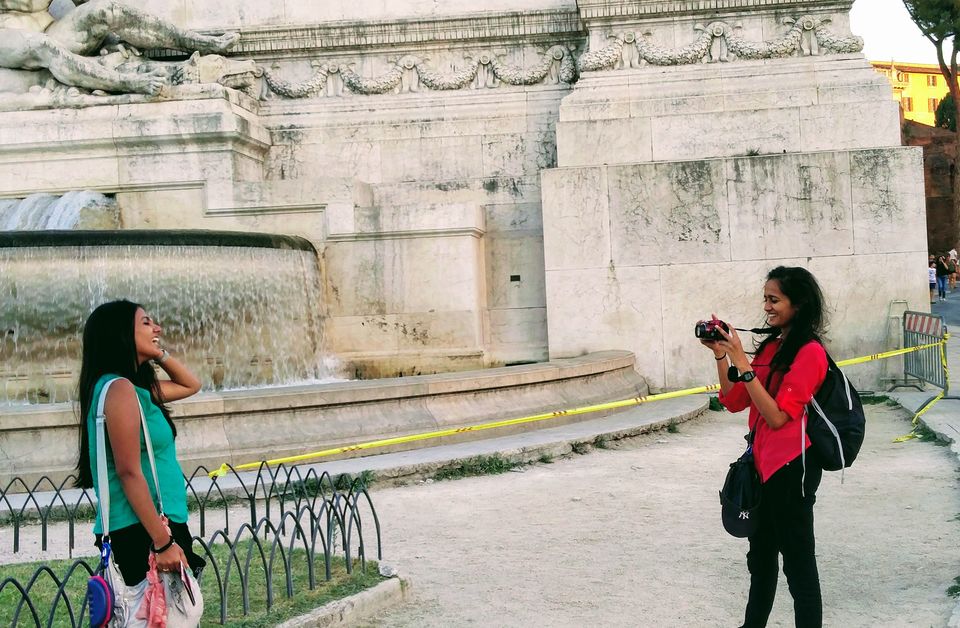 9. She'll agree to indulge in all those exciting adventures that are on the top of your mind.
This is because you grew up dreaming of them together. As kids, you made up that thrilling bucket list and now you get to live it to the hilt. Sky-diving. Scuba-diving. Visiting the highest point in Alps. Road trip across Thailand. Going for Moulin Rouge. Hell yeah, she'll be up for it!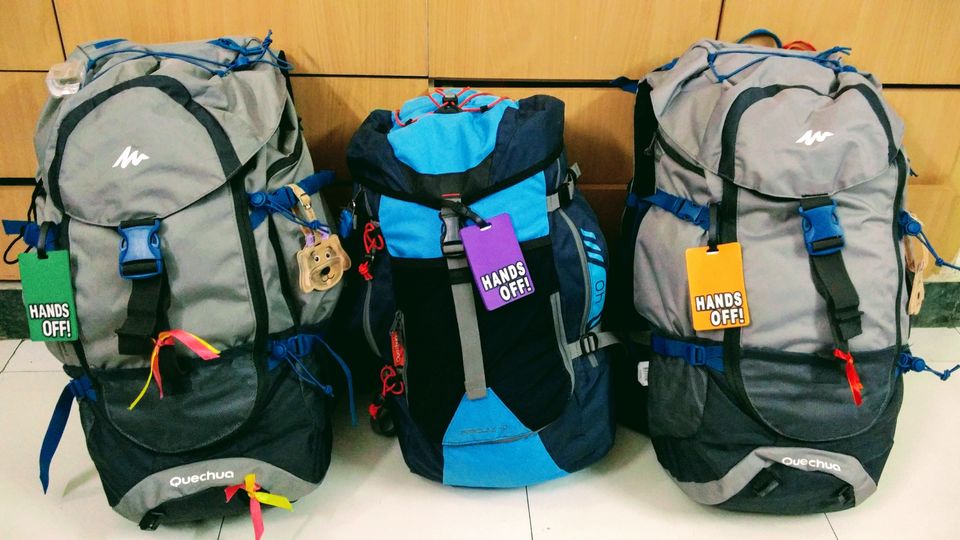 10. You can go absolutely crazyyy.
Say bye to all your inhibitions. There can be no apprehension of being judged, because they've already judged you enough. Sisters know you in & out :P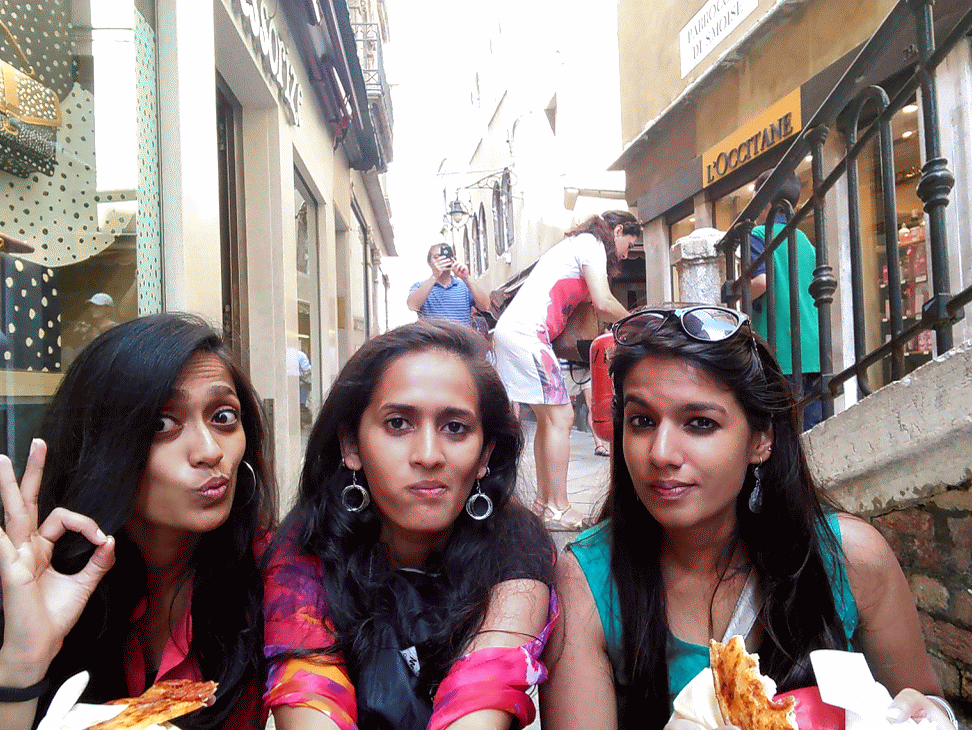 So go on, what are you waiting for? Take that trip with your sister and create a treasure trove of memories to last you a lifetime :D