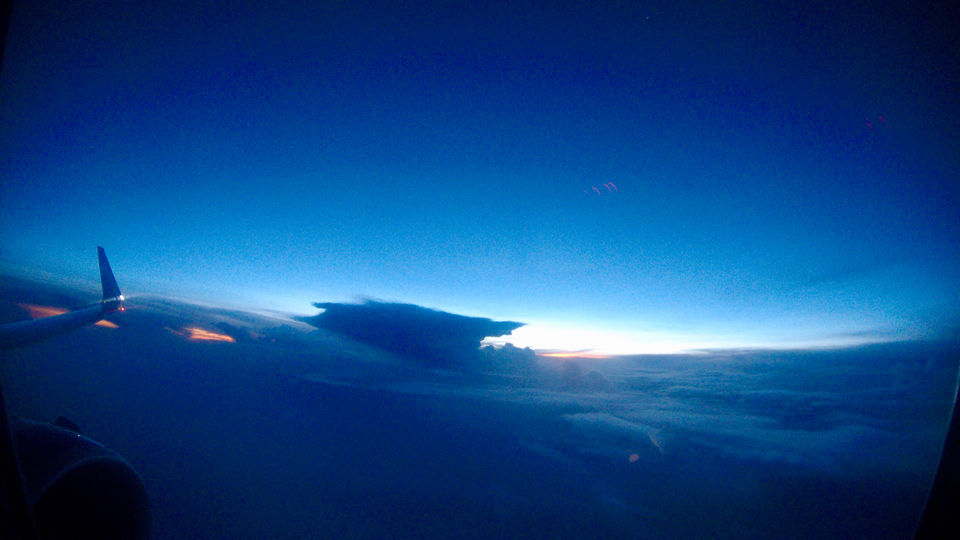 A day to relax in Patong with freshness of fruits and a view to cherish.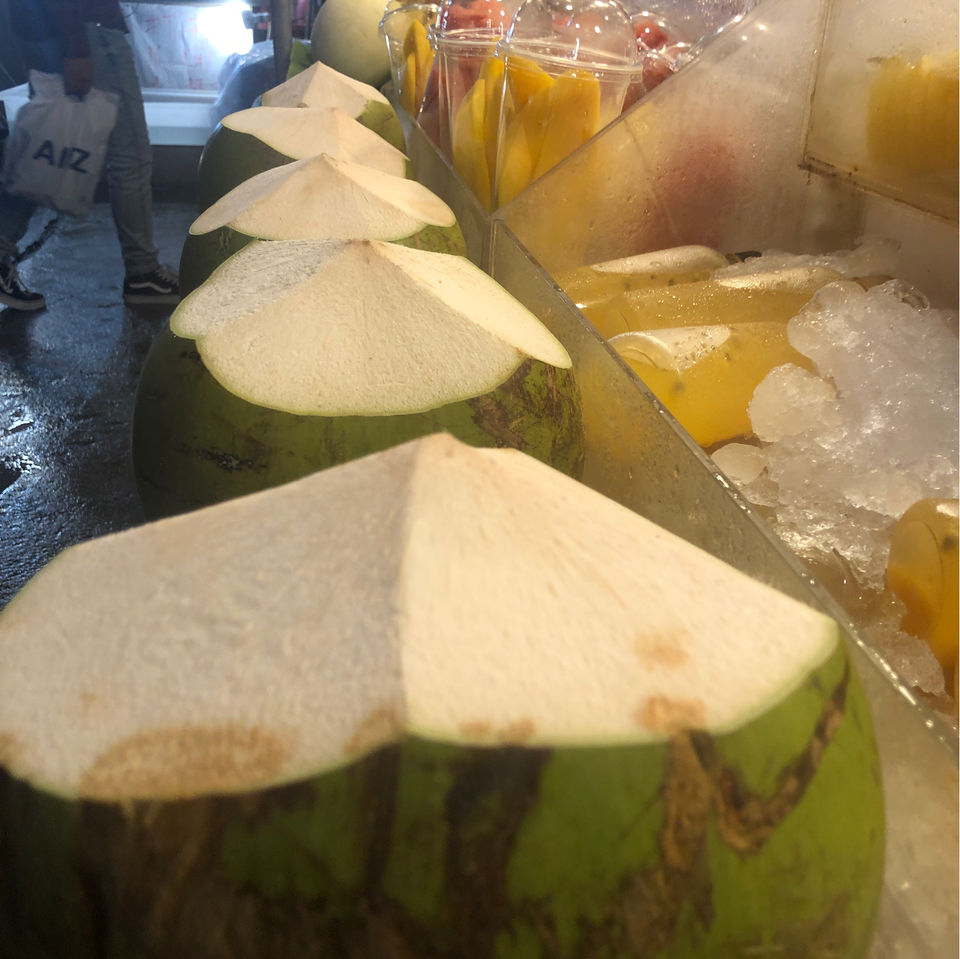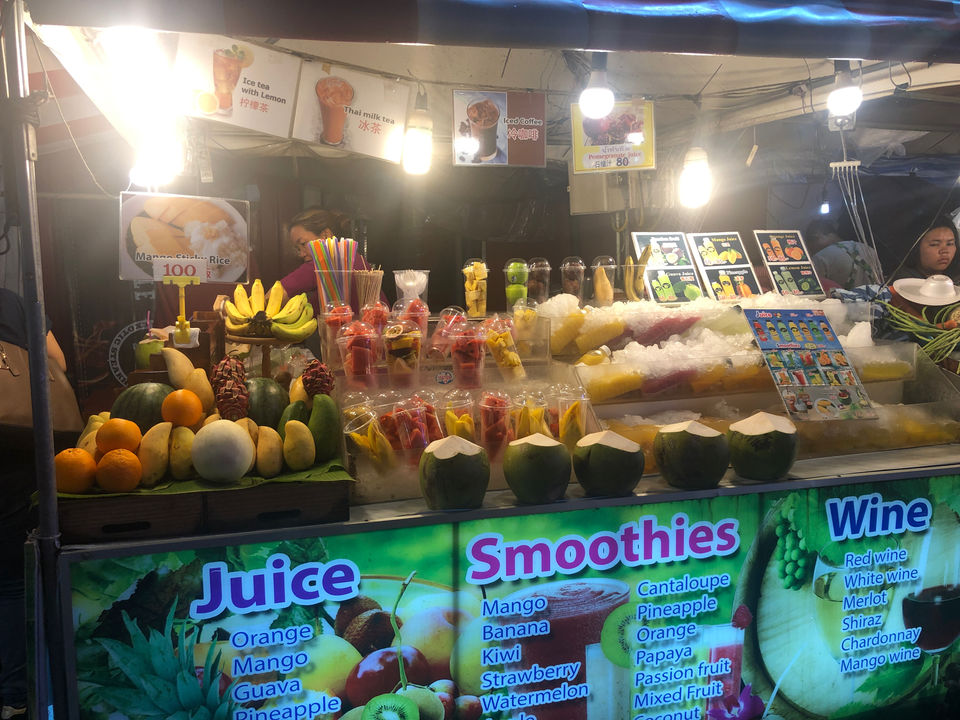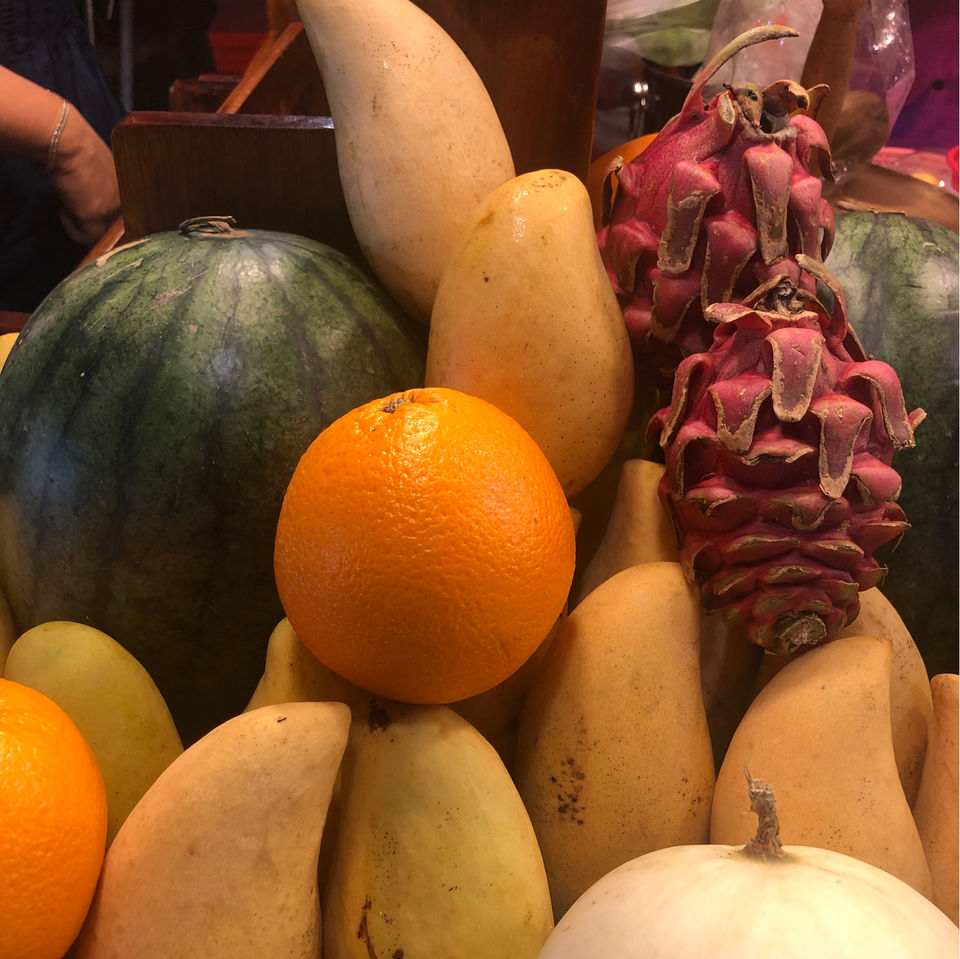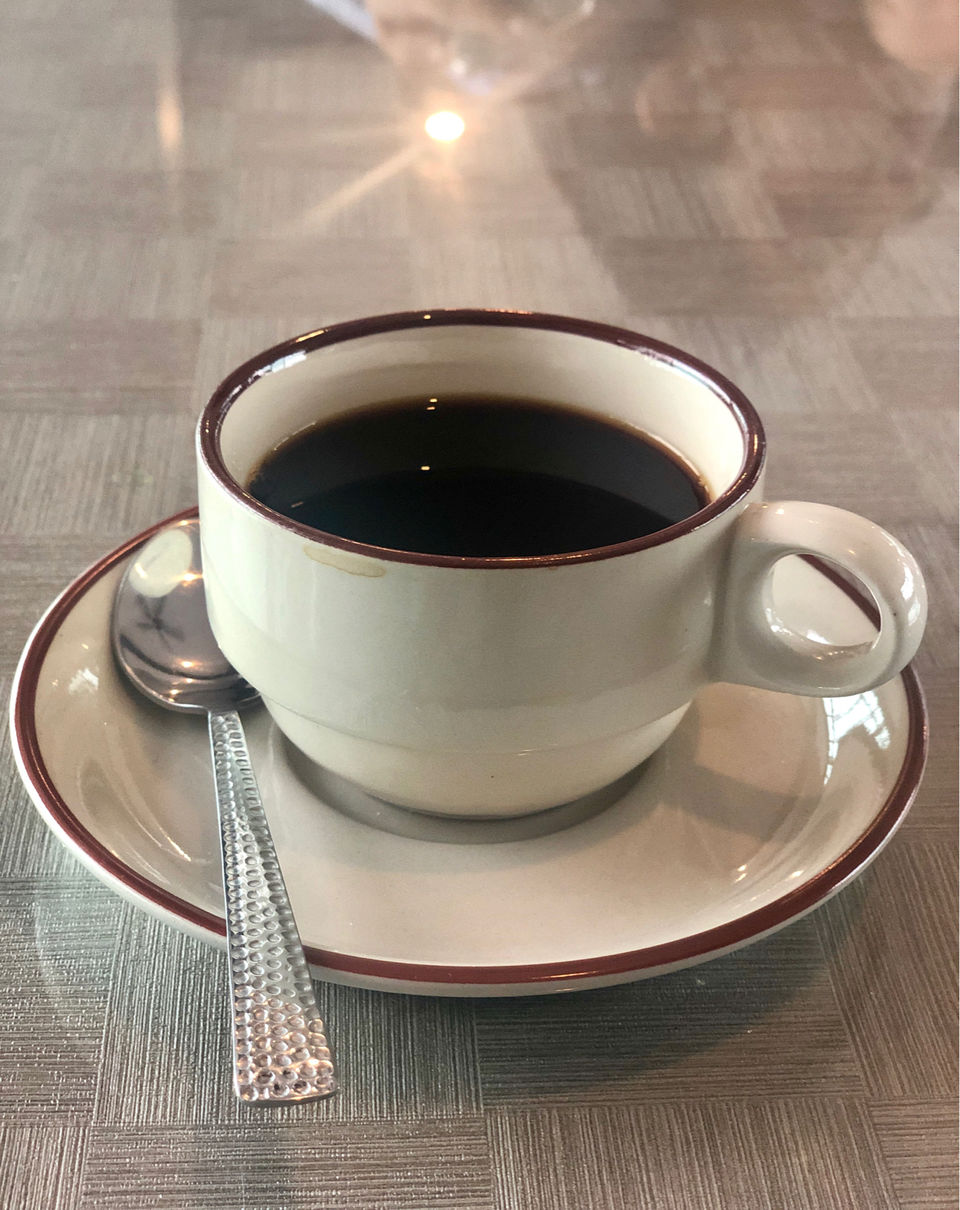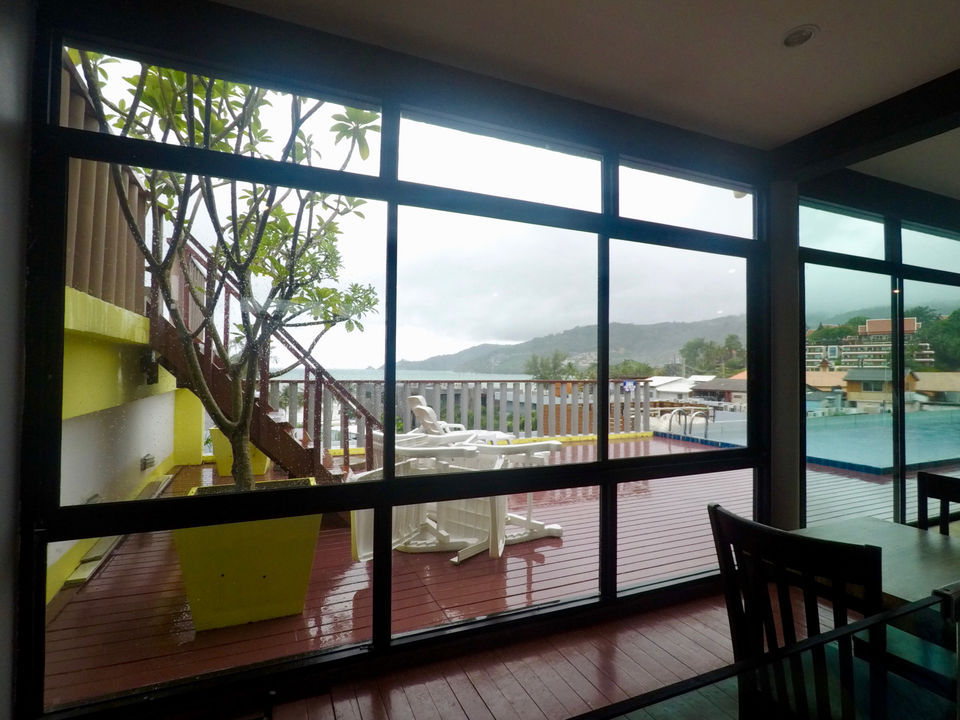 Relived the moments of ' Man With The Golden Gun ' Roger Moore style in James Bond island.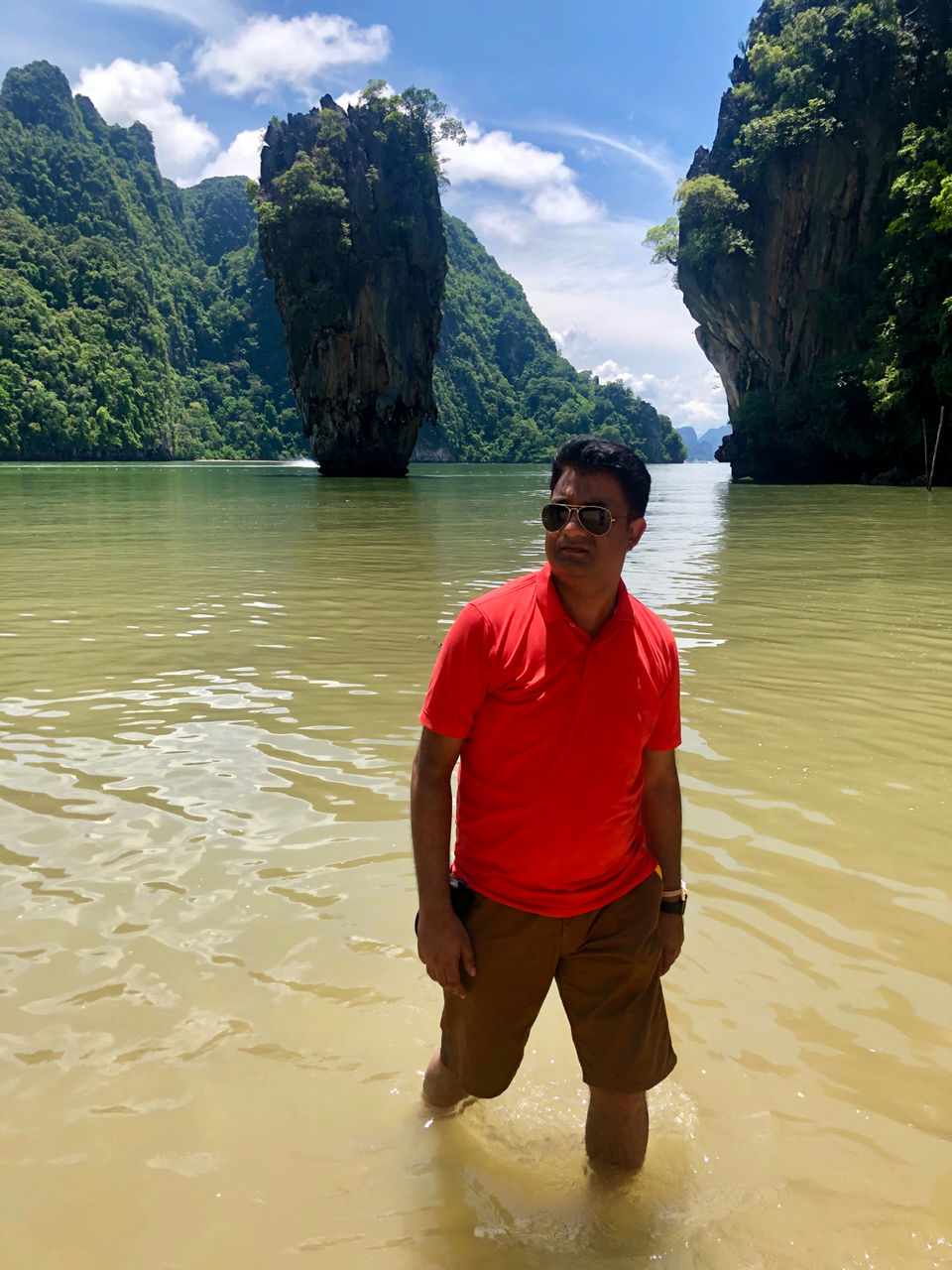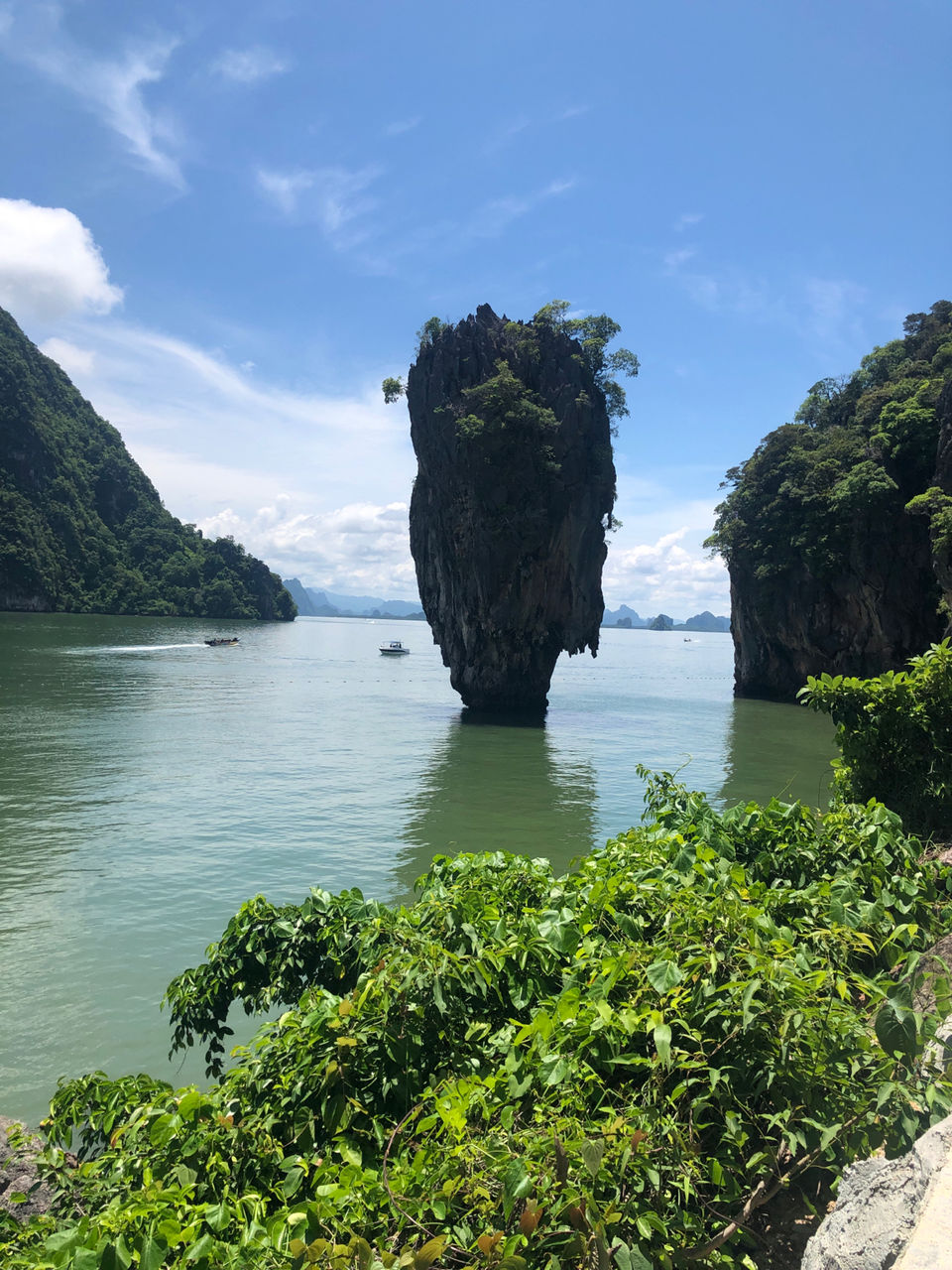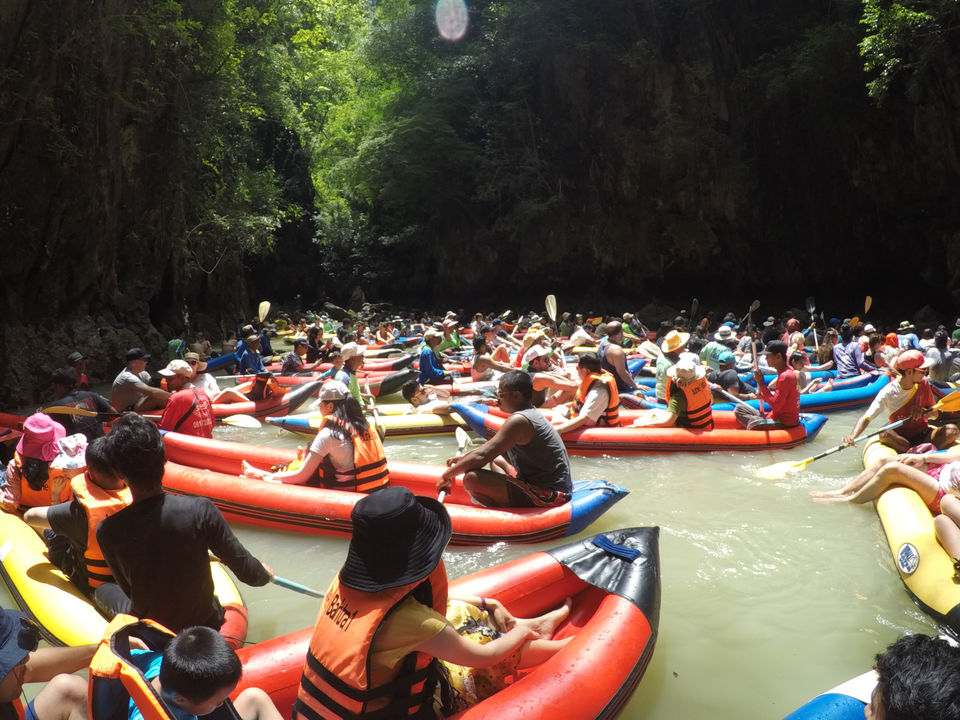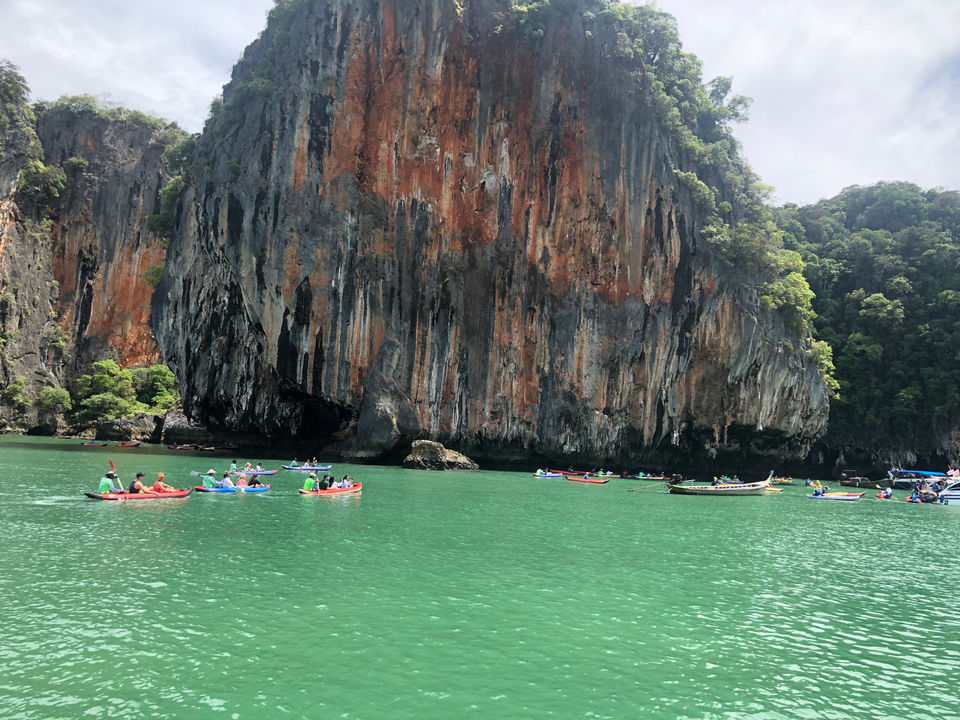 Adding freshness of sea and blue sky to our life's itinerary.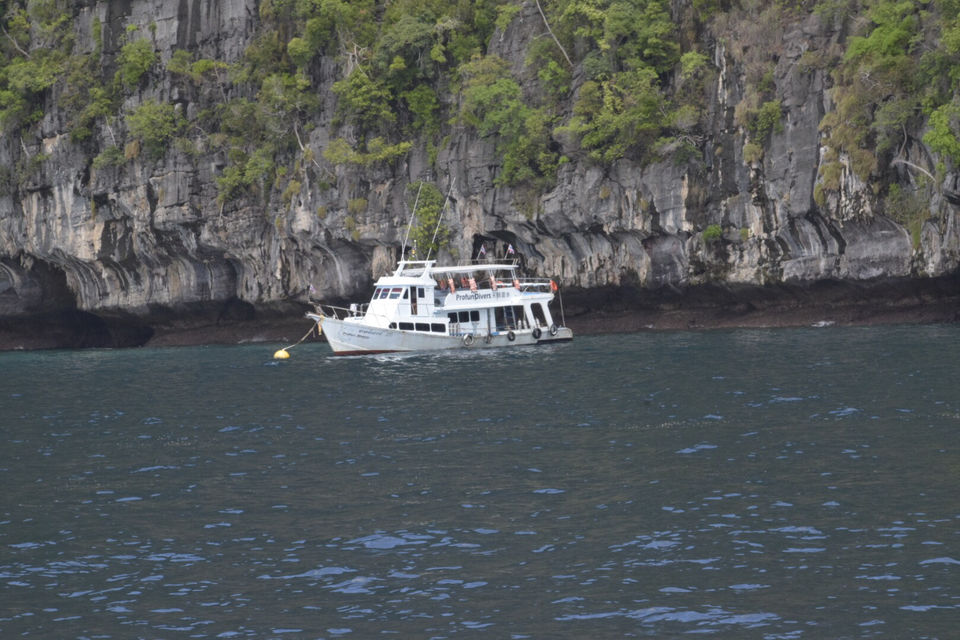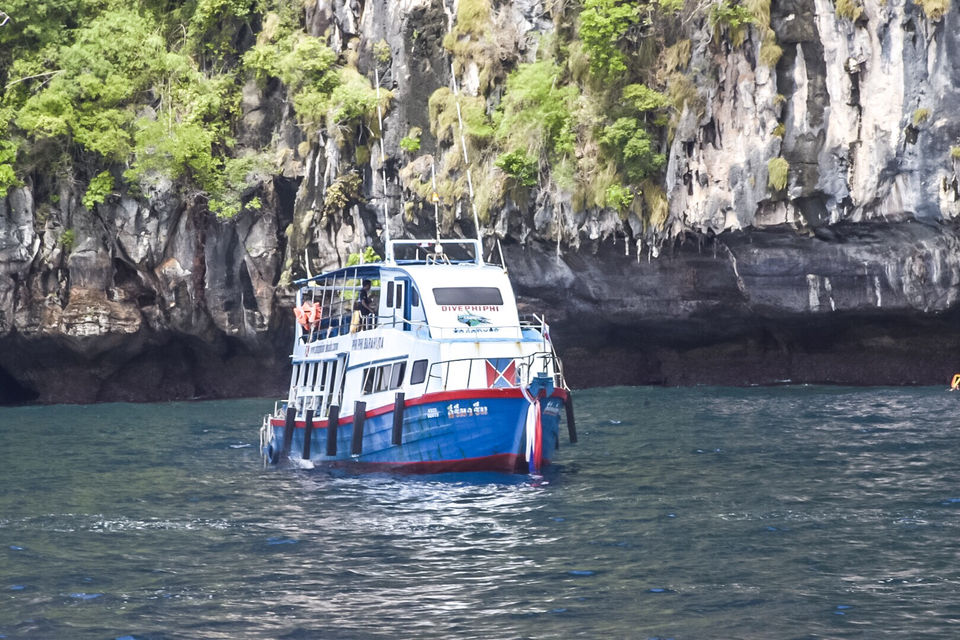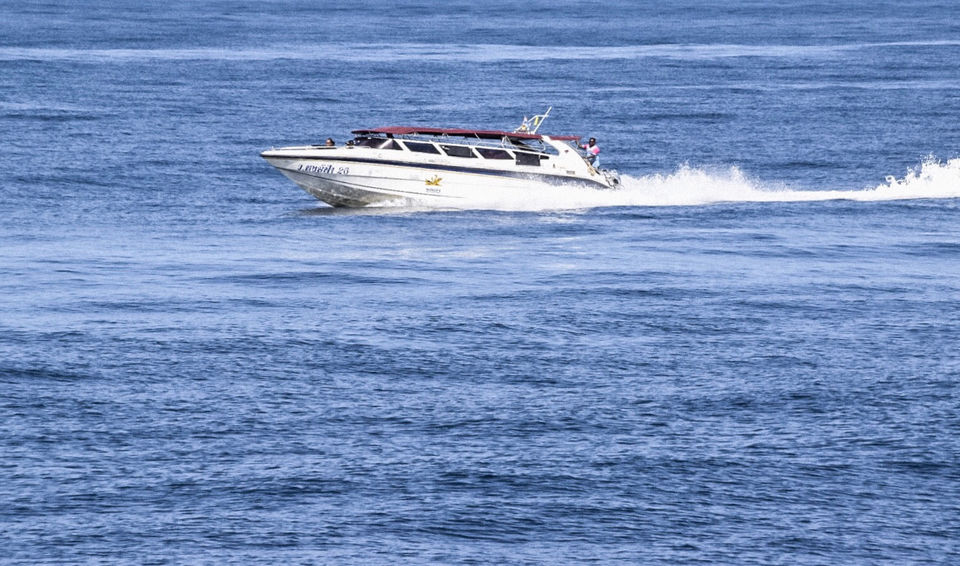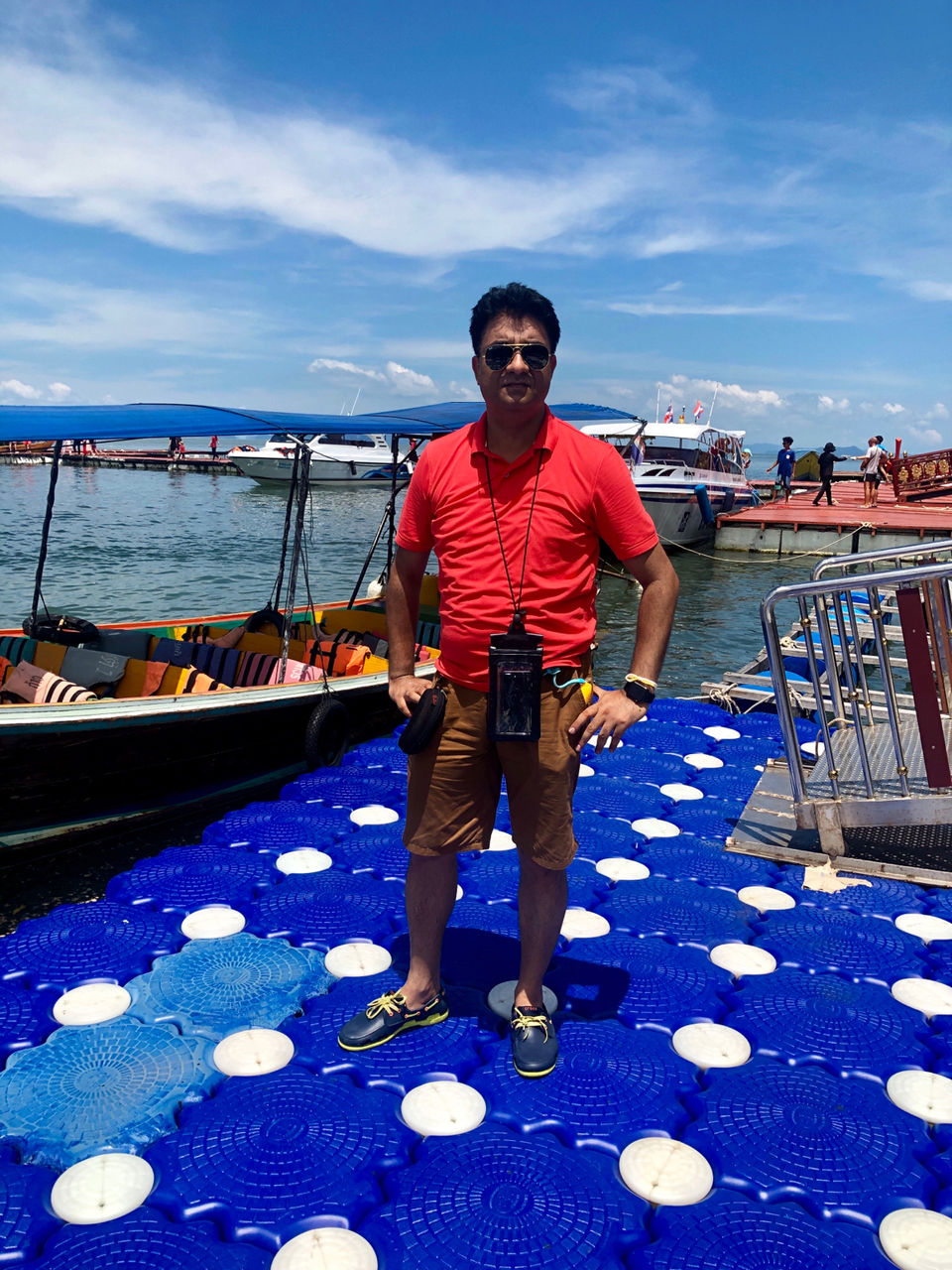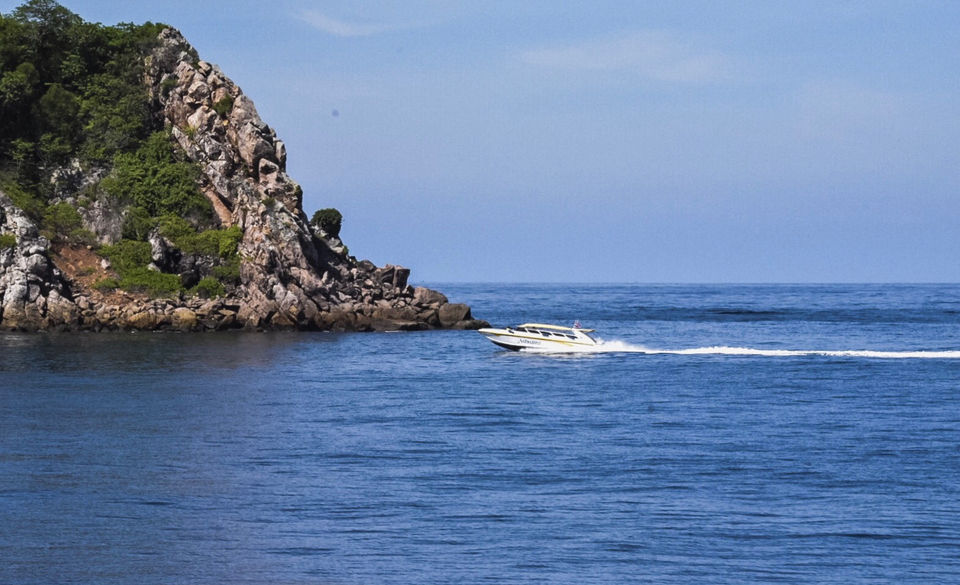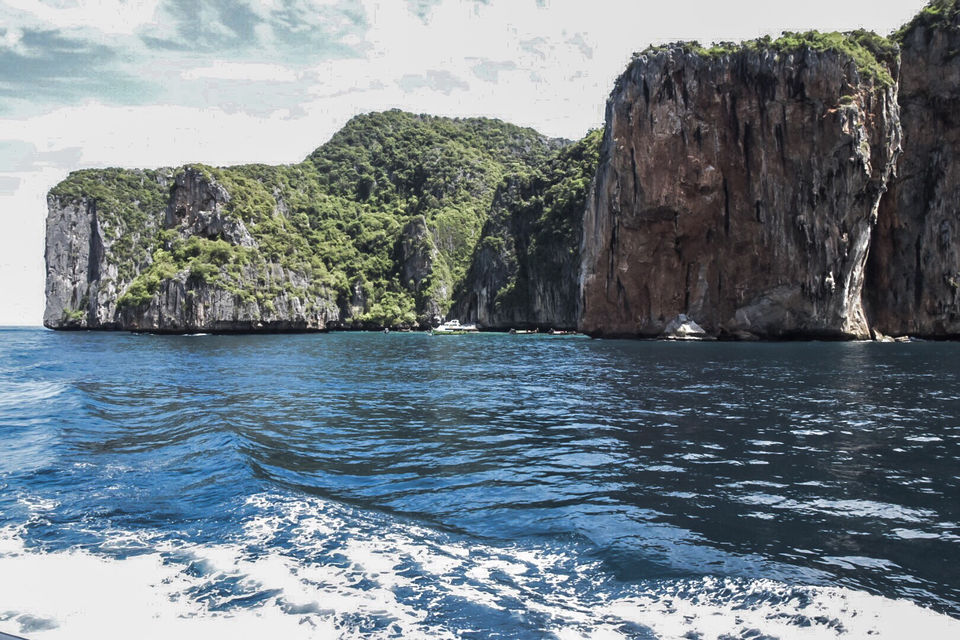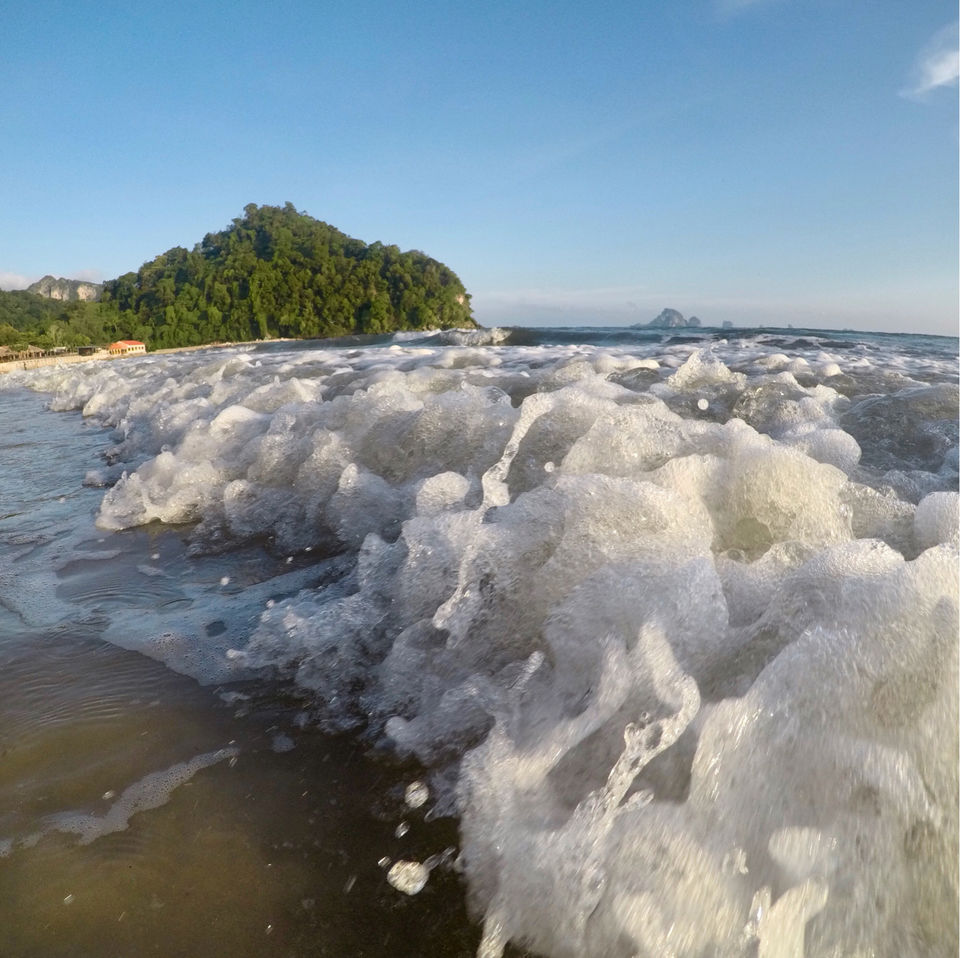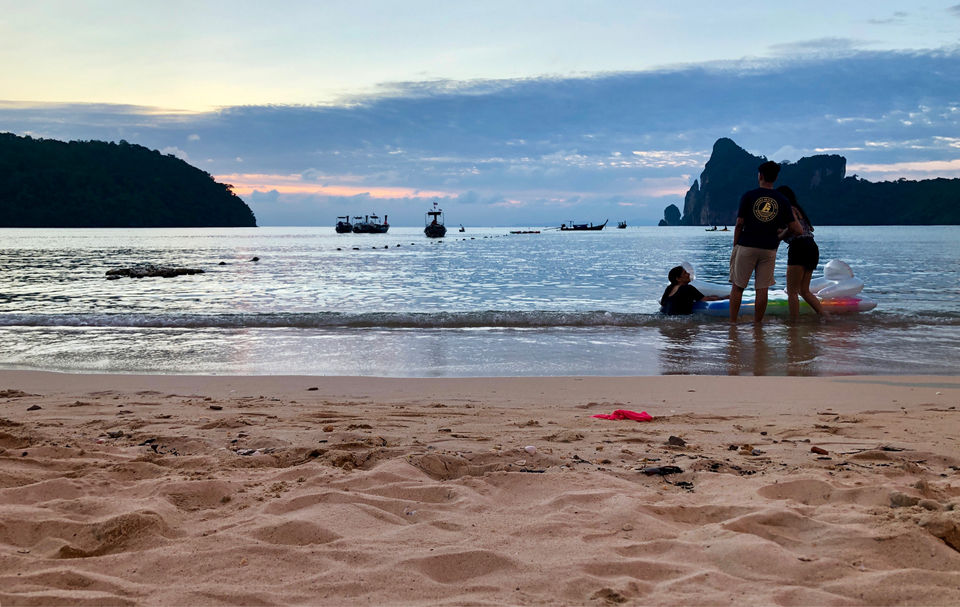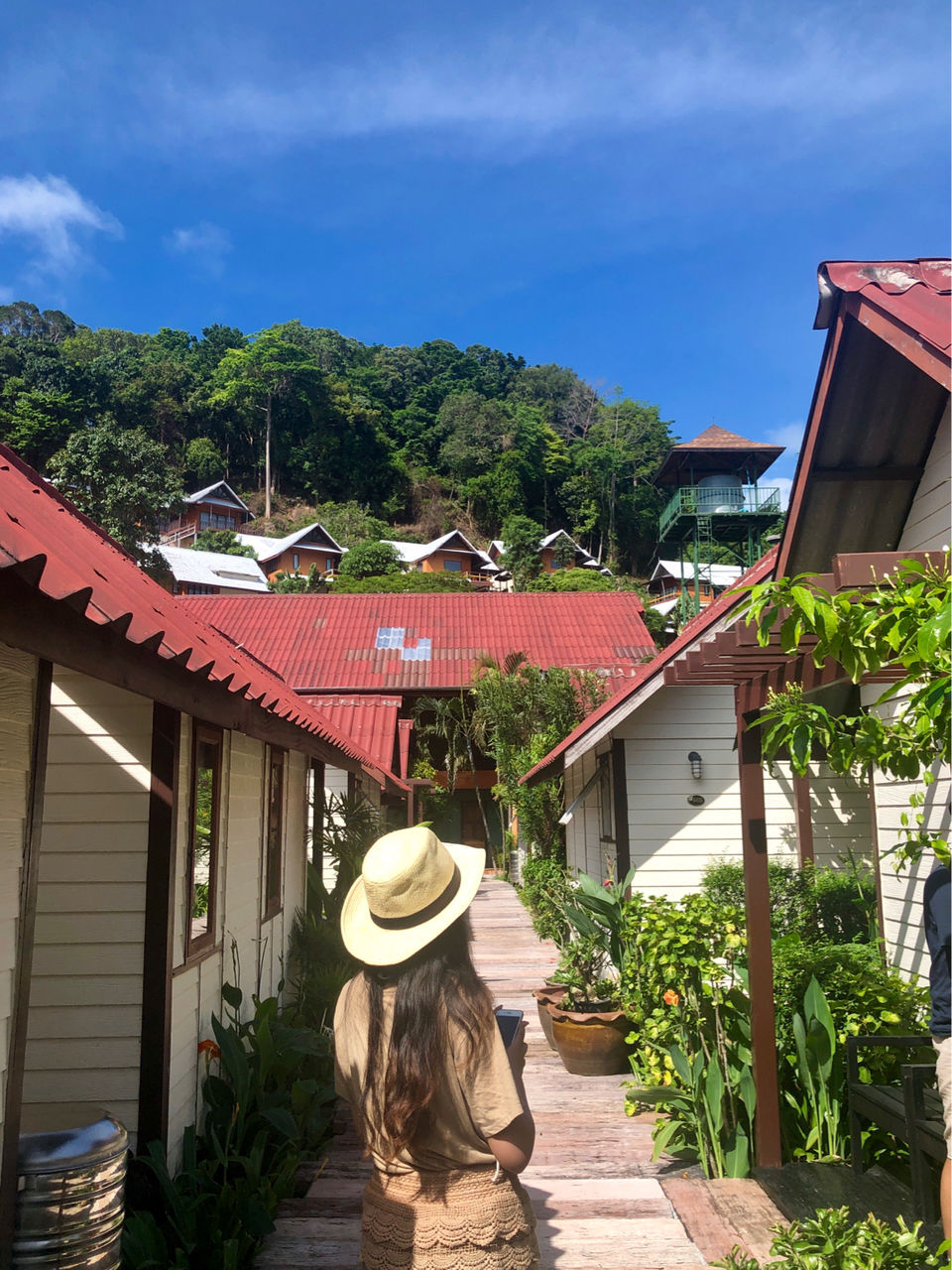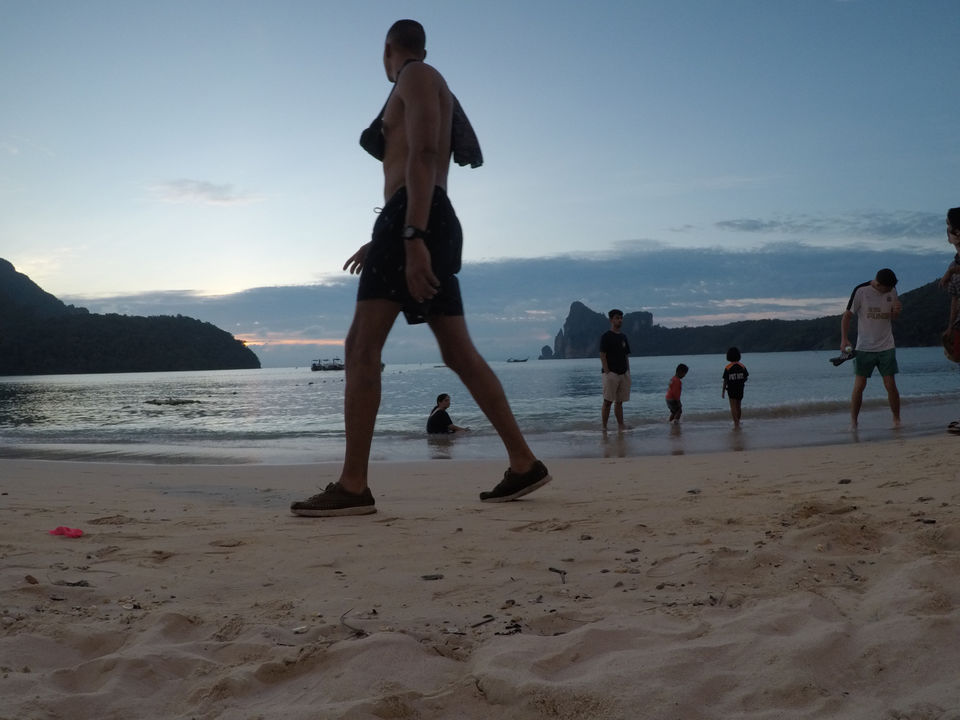 Water to give company in the pool and sea.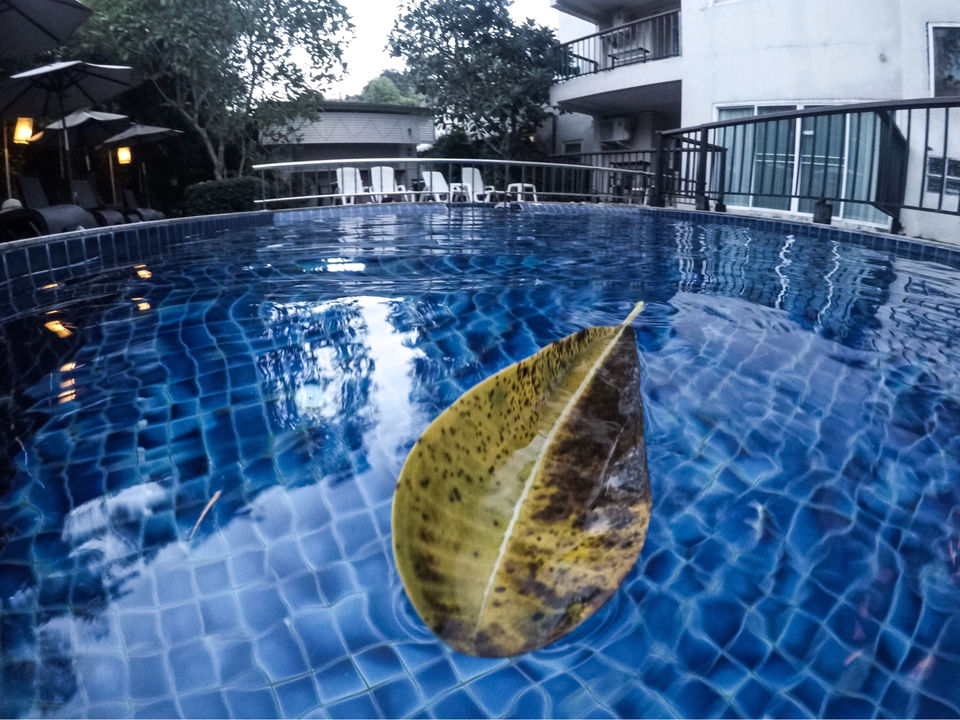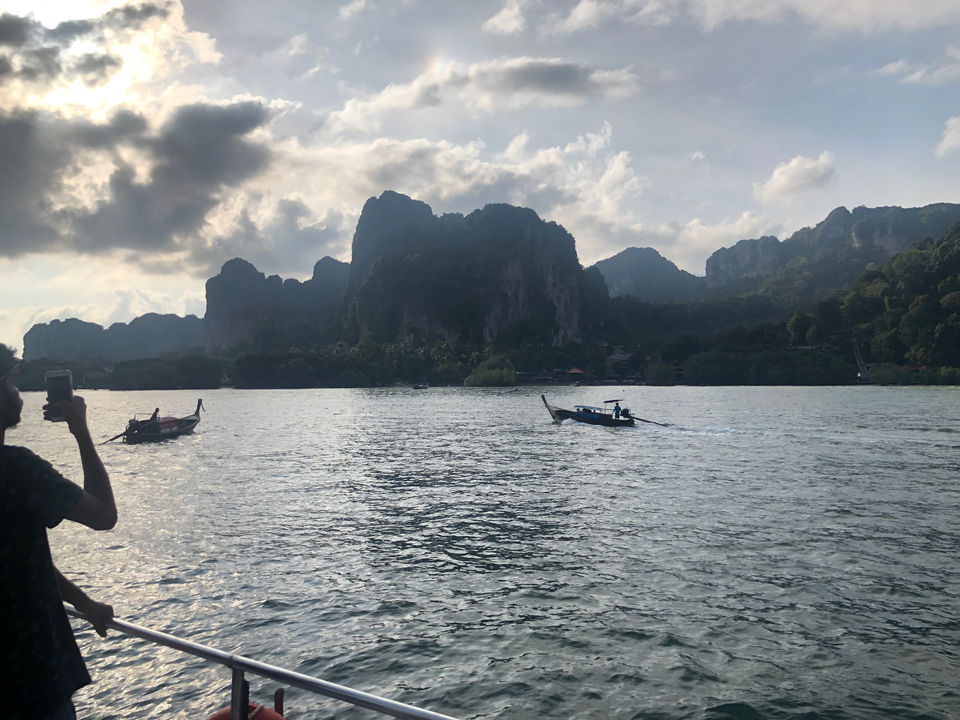 ATV ride to add cherry on the cake.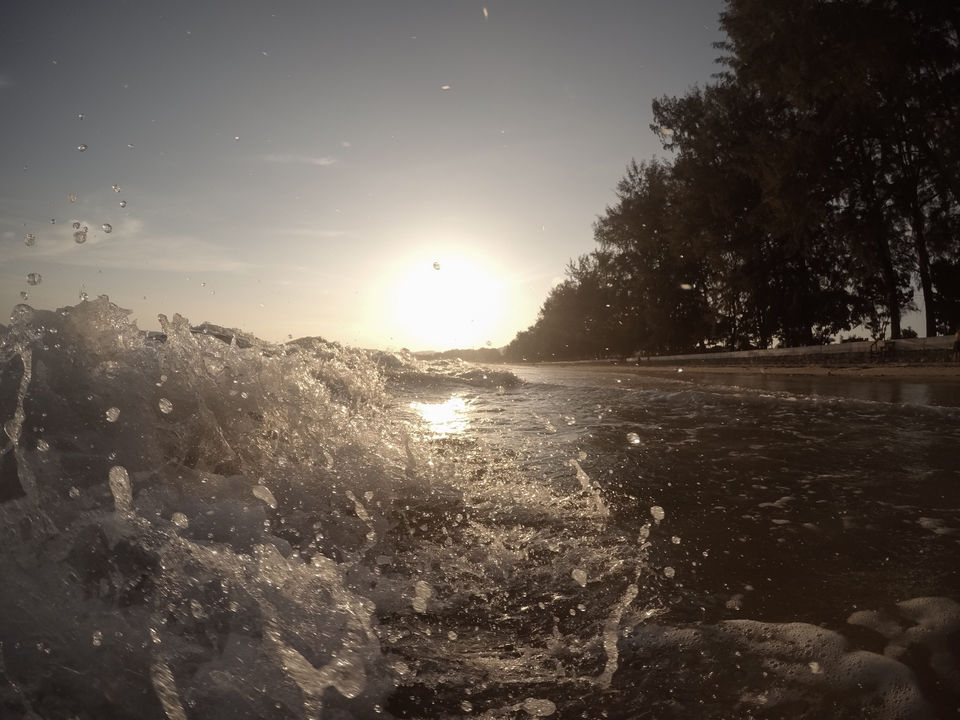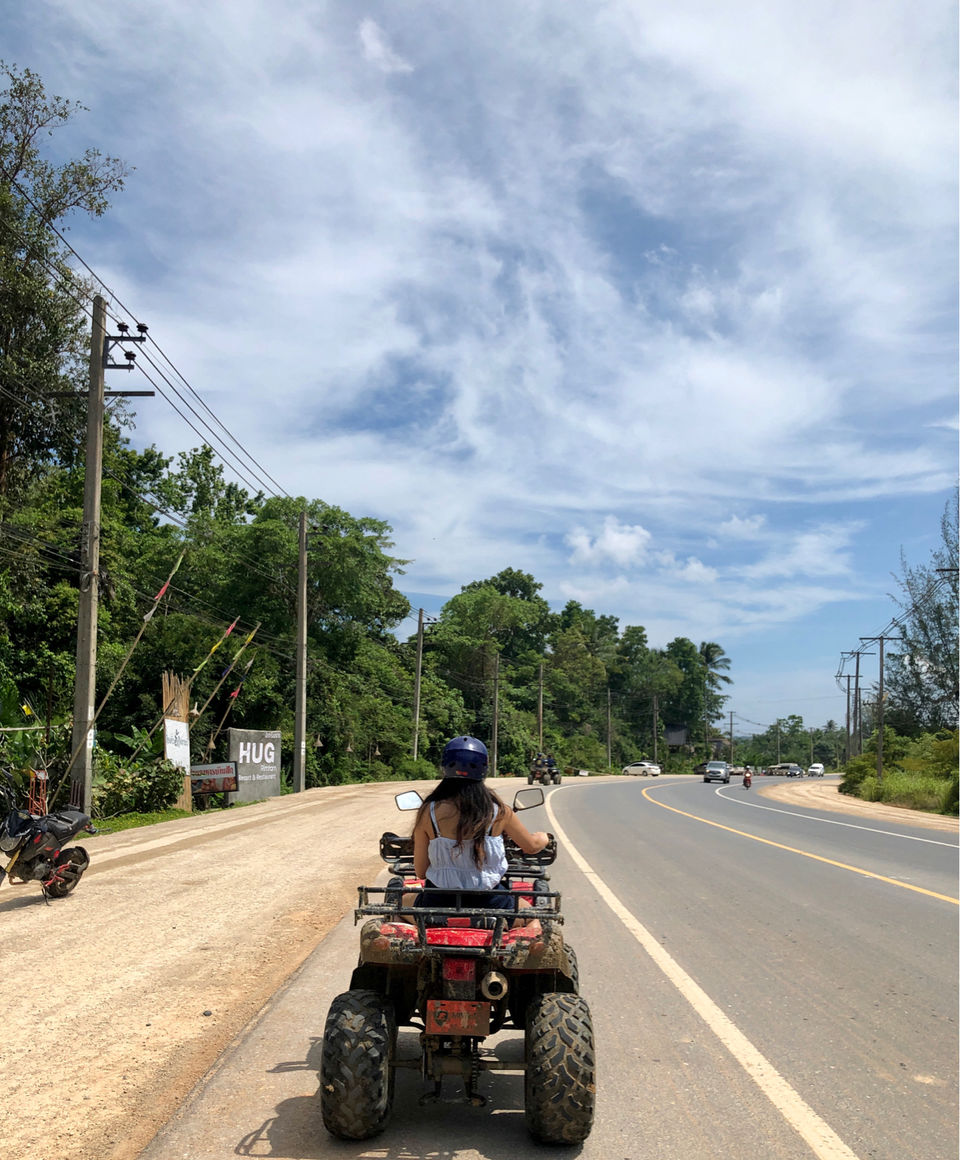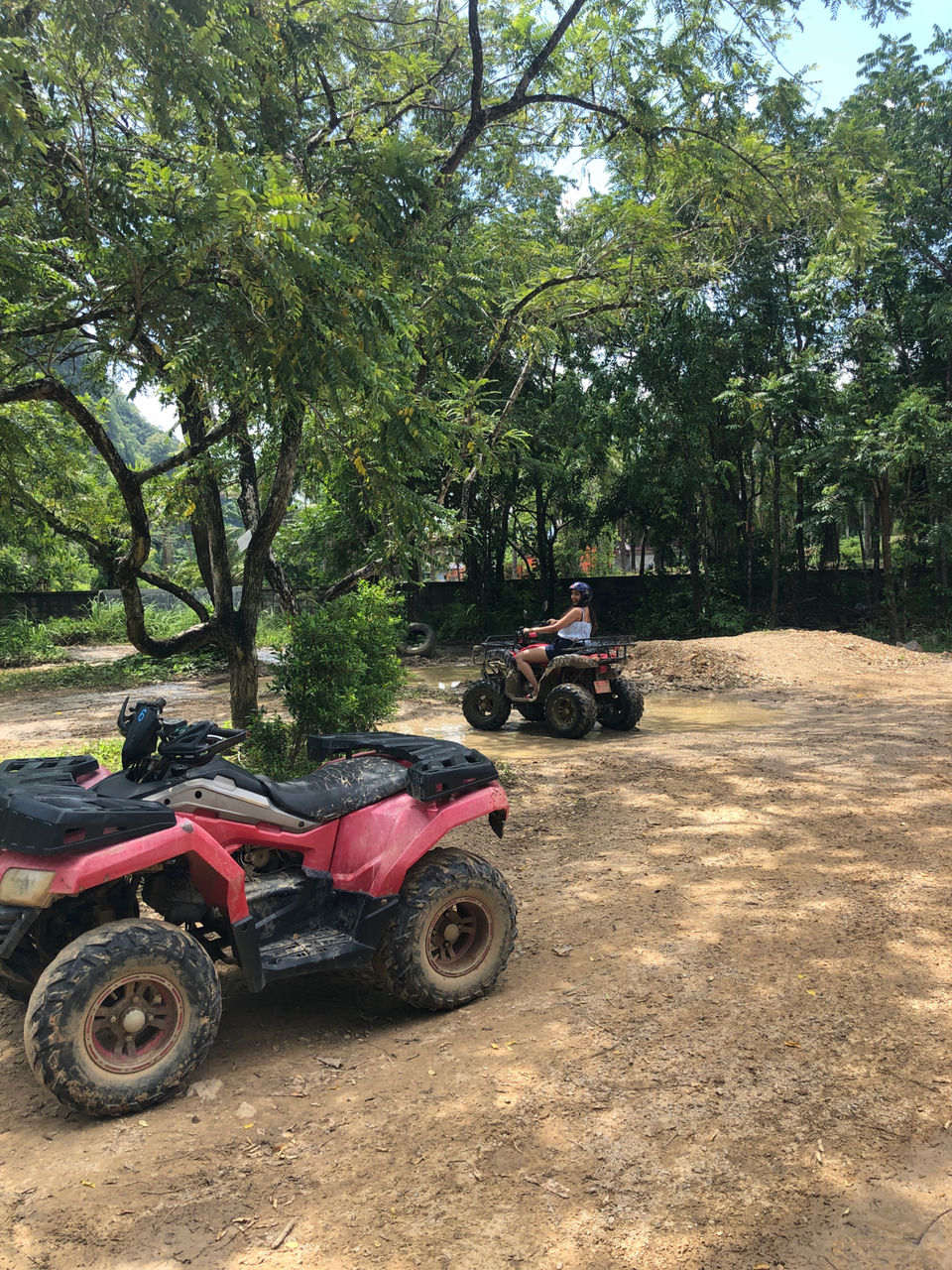 Self attention was needed too. Cruising all the way.