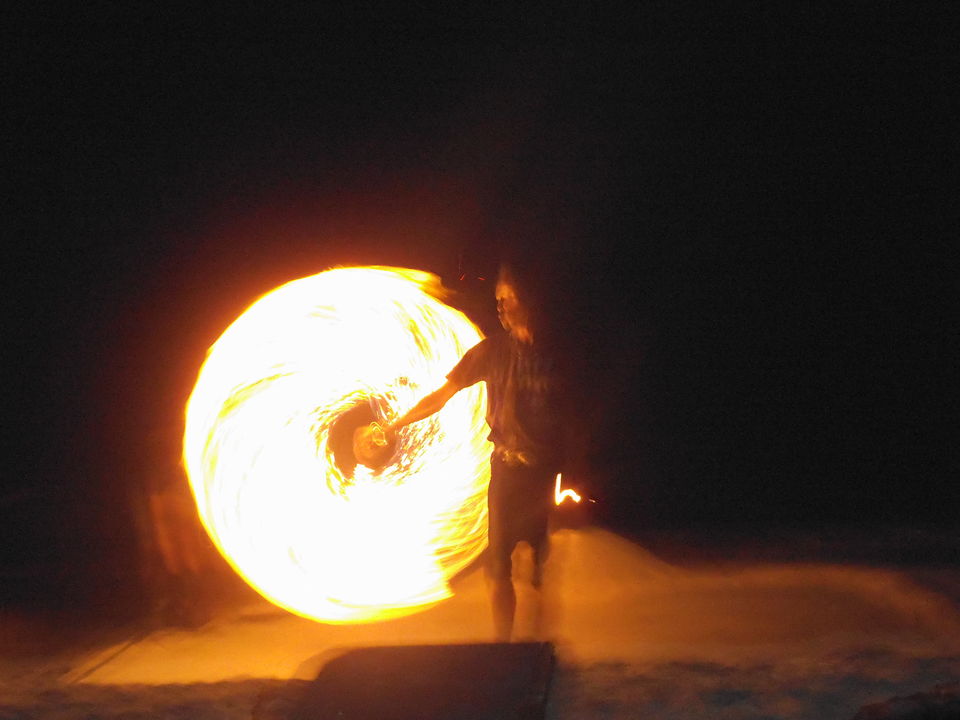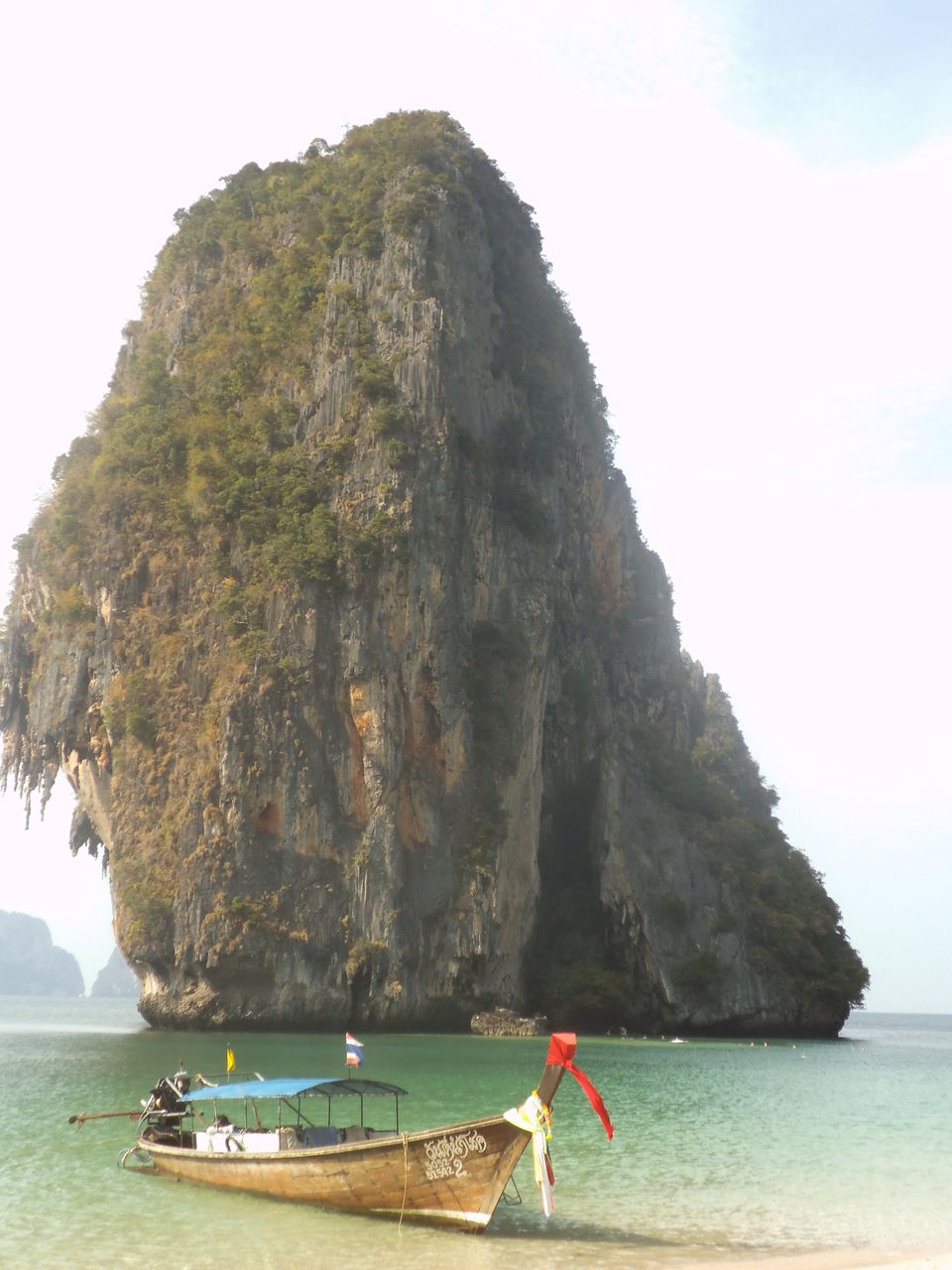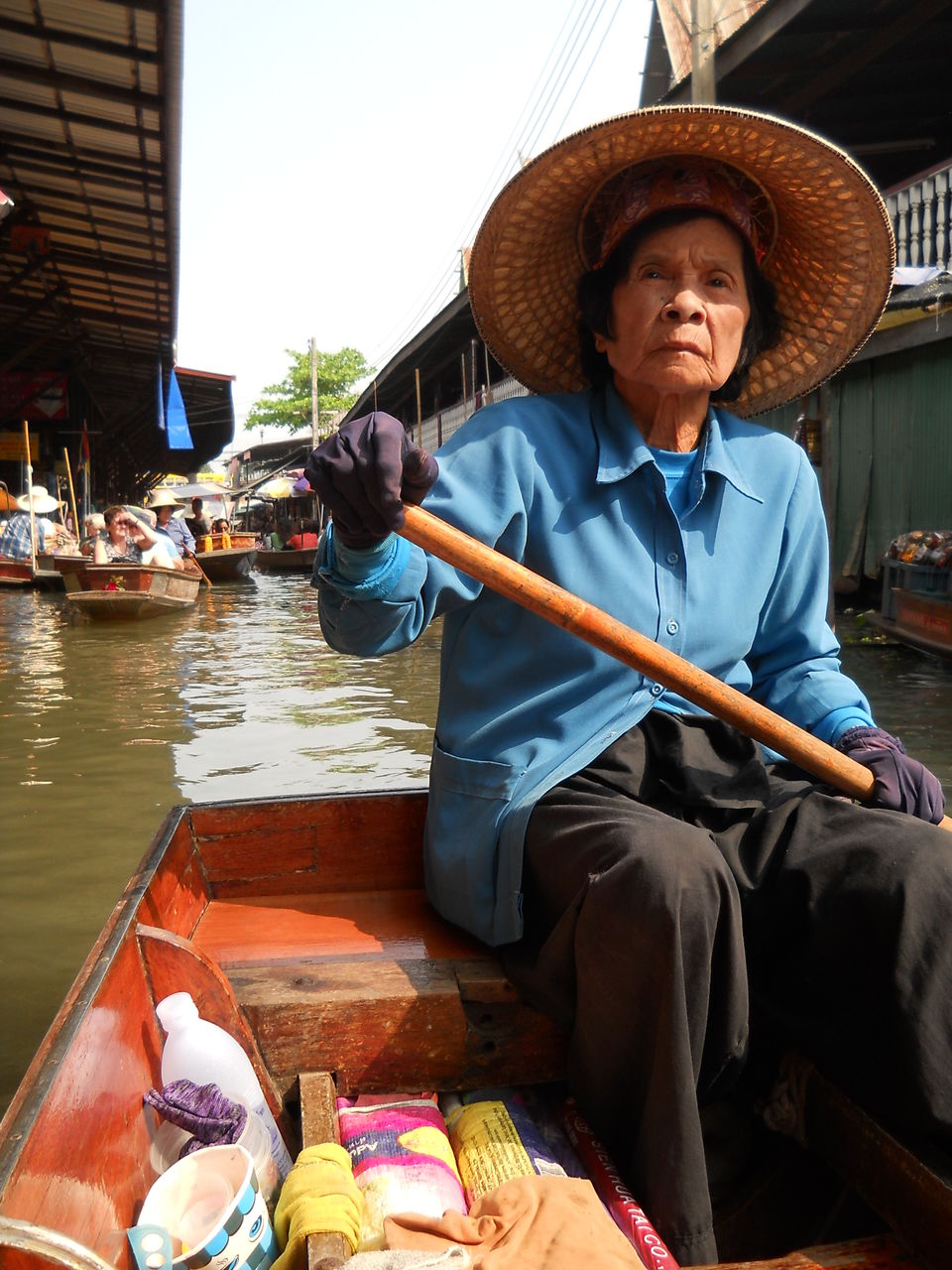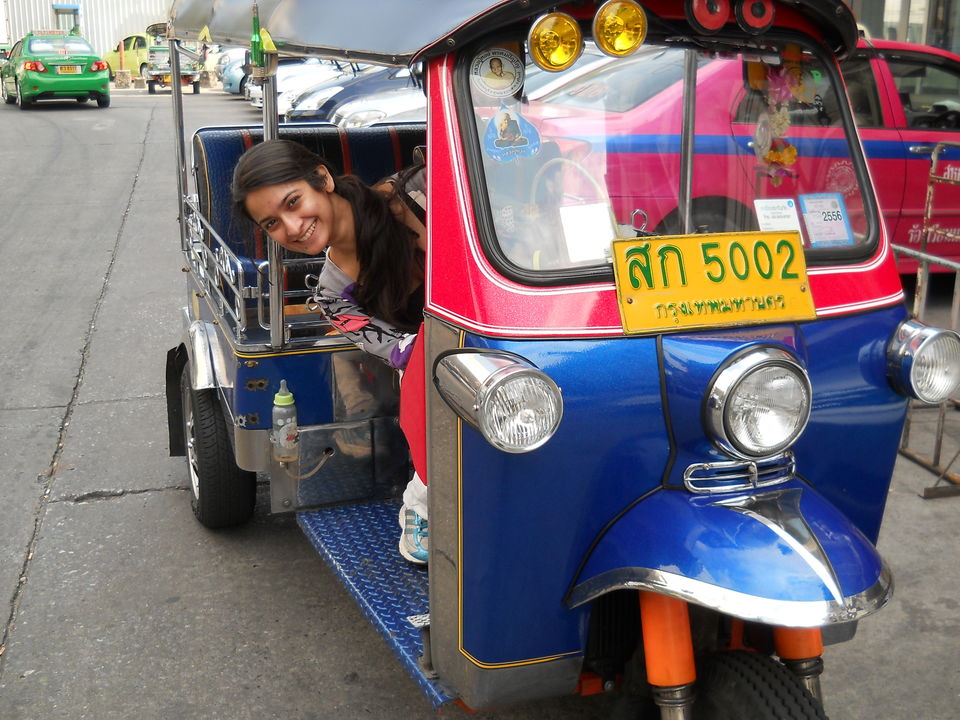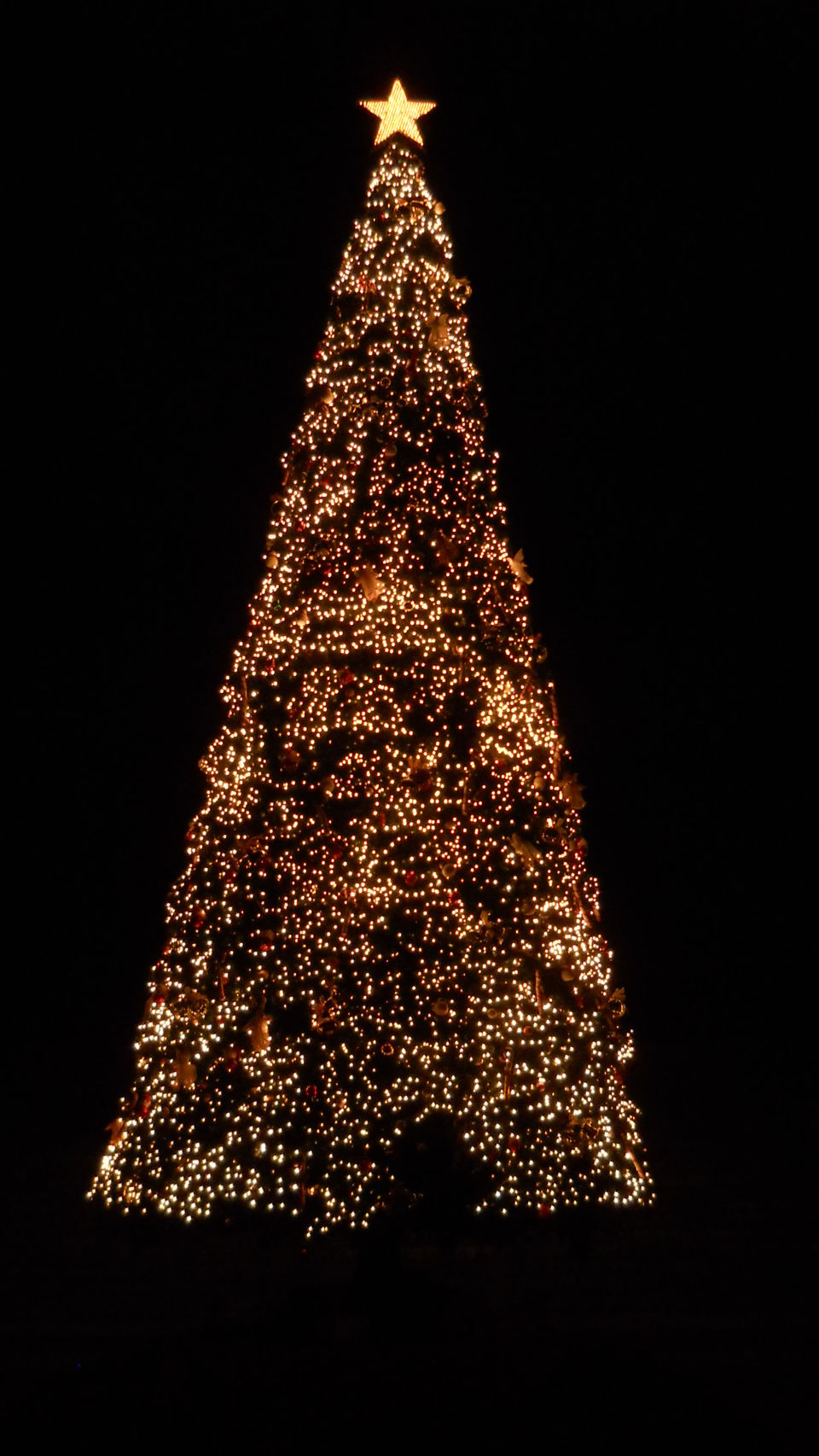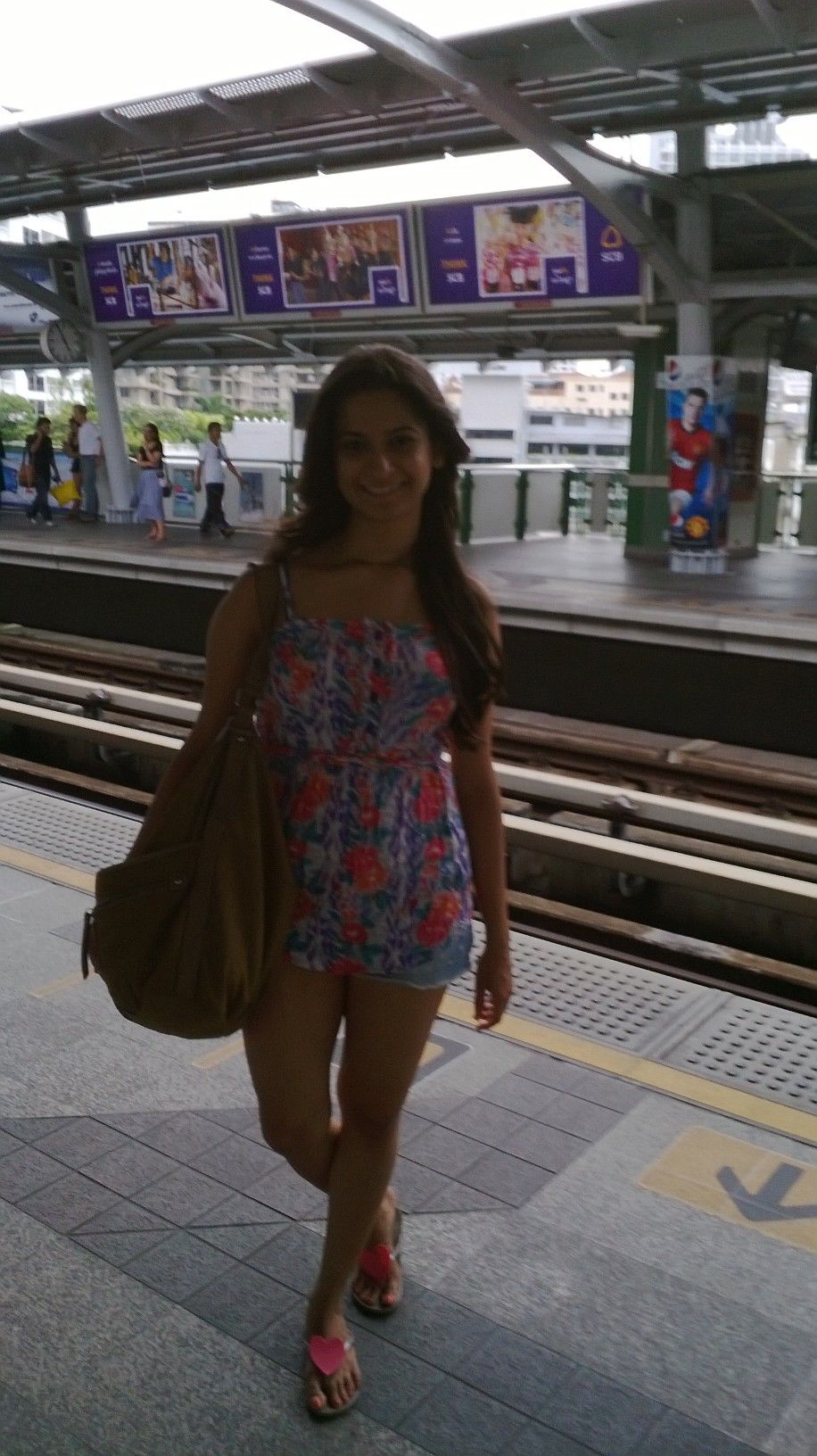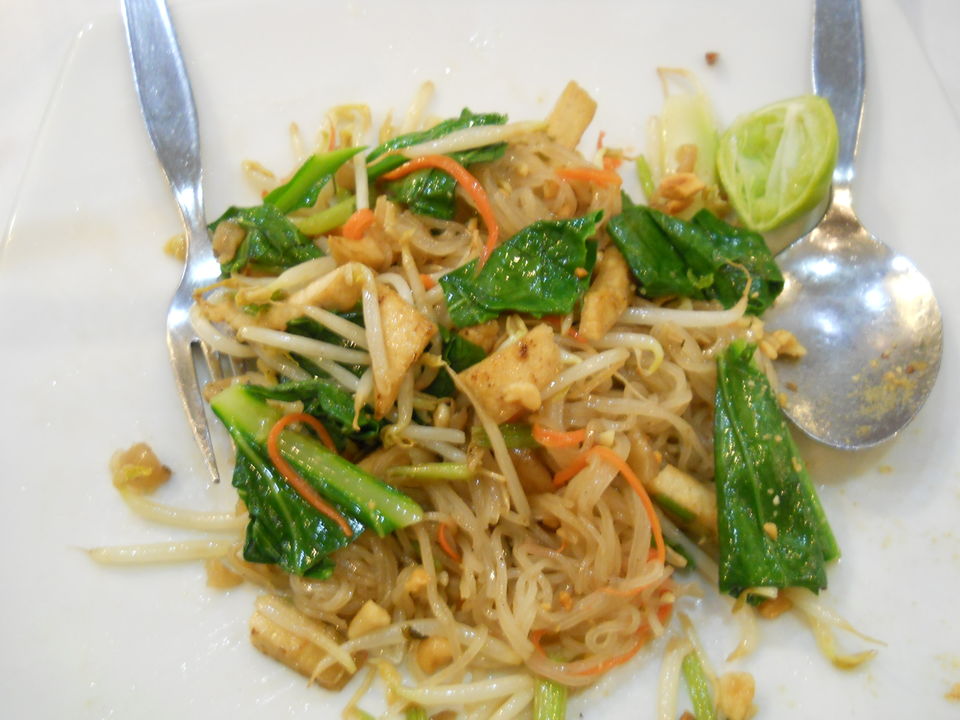 For some, taking a holiday is a yearly activity set either in summer or during Christmas holidays! For me it's what comes after bread and butter! I have been a model /actor since I was 12 and travelling was the best part of this profession! Travel to the most scenic locations, do what you love doing and get paid for it, was quite like the perfect life. However as I grew older and took up Law as a profession, my holidays were not as frequent nor was there a taxi waiting for me at the hotel.
But I increasingly loved the process of booking my flights, planning my itinerary, searching for the best hotel deals in town! I first planned a holiday to Thailand with my mother and realized that I did not need to book a taxi from the Airport since there is a metro station at the Airport that takes me right in the middle of Bangkok from Suvarnabhumi International Airport.
We stayed at Baiyoke Sky hotel in the area of Ratchaprarop very close to the Platinum Mall! Shopping was my top priority in Bangkok like any other girl and to me the Platinum mall was a blessing! It didn't have branded clothes but beautiful clothes made in Thailand and some lovely shoes and accessories! The food court was rather extensive and I stuffed my belly with some Thai green curry, rice and sauté vegetables for less than 100 baht! The mango and sticky rice was divine with some "Nam Manou " Lime soda to go with all of it! You can spend an entire day there and still want to come back the next day after your visit to the Grand Palace and the beautiful statue of the reclining Buddha or Wat Pho. The two aren't very far from each other and you can walk from the Palace to the temple. This time my lunch was at a small eatery called COCO very close to the Siam Central Mall in one of the by lanes again walking distance from the Siam metro station ! Lunch consisted of fried wantons and mushrooms on rice and some noodles again which cost about 250 baht! It's a small joint and you could miss it unless you ask for directions or take me along with you! Don't forget to grab the sweet and chilled coconut water as well the Pomegranate/ Orange juice and the exotic Mangosteen fruit (Mangkoot) from the street vendors! There is a weekend market called the Chatuchak market which is convenient from Mo chit station on the BTS metro line and you will find everything from clothes to pets to ferns to ice lollies! It's a massive market and worth a visit! You will find inexpensive / affordable clothes to beautifully hand stitched clothes/ hair accessories which won't be as inexpensive. I saw lots of people trying sea horses at the market but I chose to eat some chilled coconut ice cream instead! Most people in Bangkok speak English and are helpful don't forget to smile and thank them "khapunkhap" is the magic word. Although I did find the Floating Market a tad dirty.
Bangkok is known for its night life and the Khaosan Road is buzzing at night, there is Patpong but not what I wanted to visit with my mother! Ride on a Tuk-Tuk or hope onto a bike taxi to beat the traffic of Bangkok! James bond rode a tuk-tuk and I know why!
My next stop was the picturesque Krabi I flew from their domestic Don Mueang Airport and reached Krabi in an hour! This is not as frequented as Koh Sa Mui or Phuket. Krabi is quiet compared to the other islands! It's an ideal place to go snorkeling it has cliffs , green water and white sand with the local tours who provide you lunch & snacks and take you around different islands and the blue lagoon! "The island" starring Leonardo Di Caprio was shot at one of the islands which is usually on the tour's list! You can walk/ cycle and explore Krabi. Unfortunately we did not get reservation at the Hilltop restaurant but tried the Lae Lay Grill with its shuttle service which is on a hill! It was a lovely dining experience the spring rolls and the Massaman curry was flavorful and the place is well known for sea food! Don't miss the crispy pancakes with mango and nutella from the street stalls which is divine! The gringos bar has loaded nacho and some rum and mango with a live band you can't ask for more! We could not stay at the PhiPhi island but spent half a day there. We wished we had stayed there. The town is full of Persian cats and lots of cycles. The island is alive with fire jugglers at night and buckets of mojitos so you can party till you drop!
When we reached Bangkok we had about 8 hours to kill at the airport before our flight back home and the girls that we are we decided to hop on to a metro train and reach Chatuchak for the last shopping bag before we exceed the baggage weight limit!
Don't ever leave Thailand without ( not necessarily in that order)
1. Eating Mangkoot
2. Visiting Platinum and Chatuchak
3. Tuk Tuk ride
4. Lae ley Grill
5. Pancakes with nutella and mango
6. Staying in Phi Phi
7. Thai curry and Rice
8. A relaxing Thai Foot Massage after all the wandering!