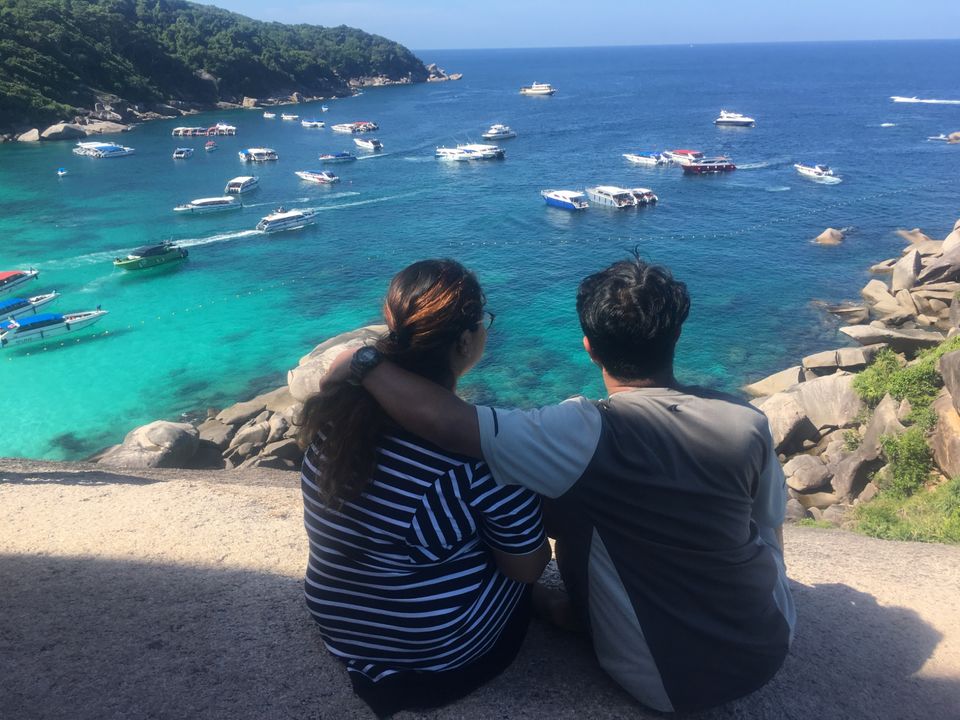 Krabi: After a long hectic flight from Kolkata to Bangkok and catching a flight to krabi within an hour (we got visa under 30mins in Bangkok) we did not think of the visa process while booking ,it was random cheapest ticket ,we paid for the tickets and then it hit us. Anyway luck was with us on that day😆.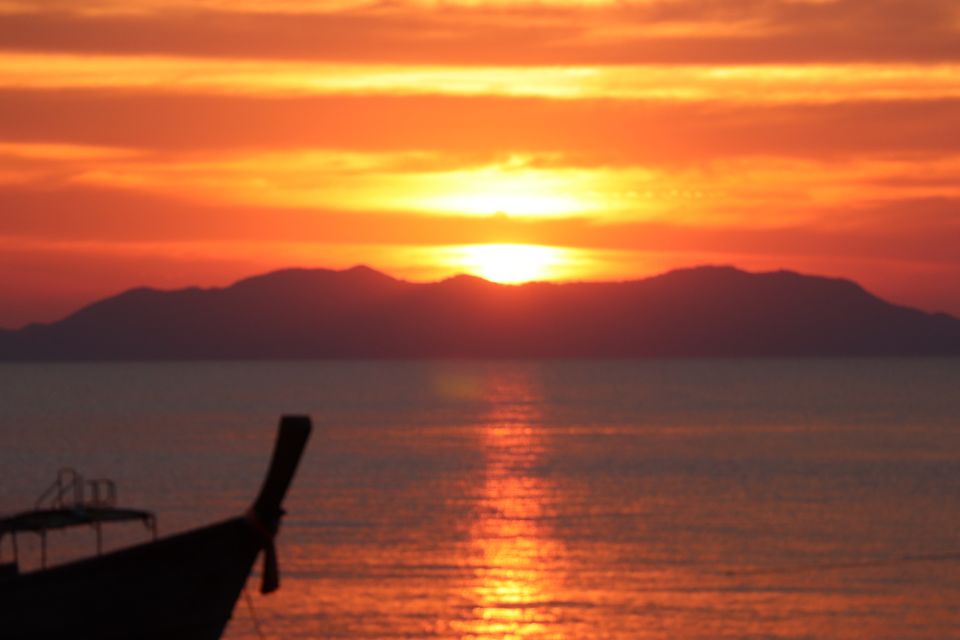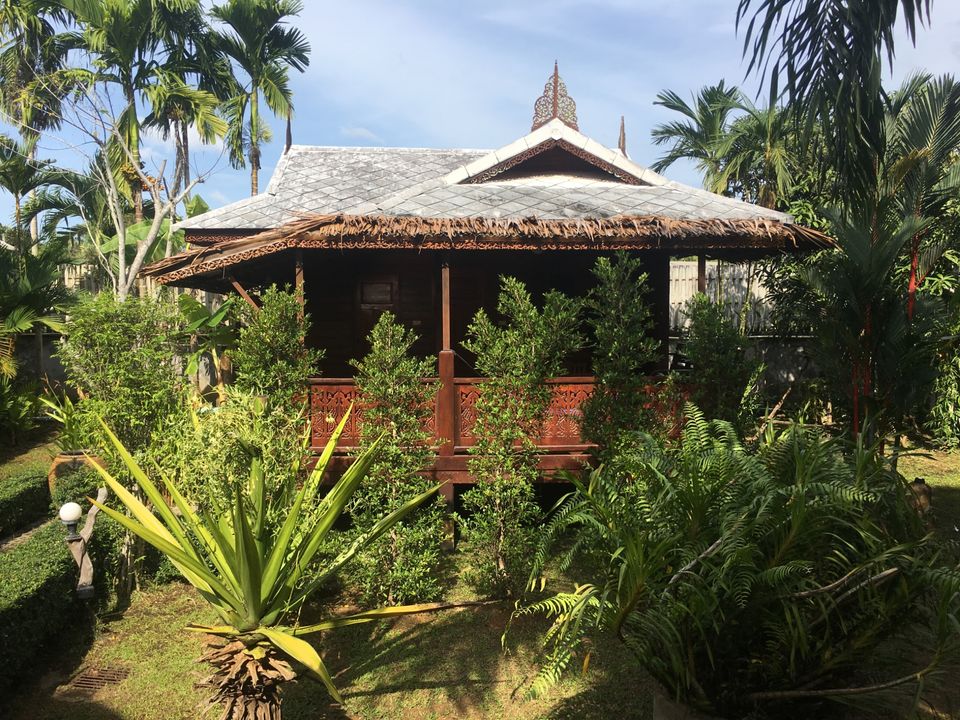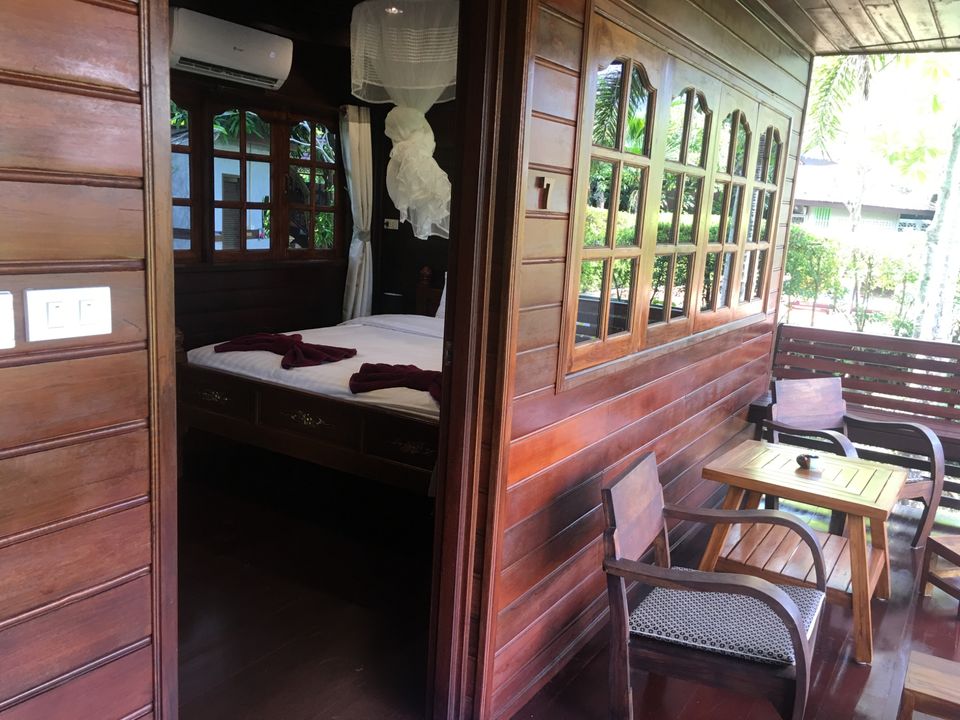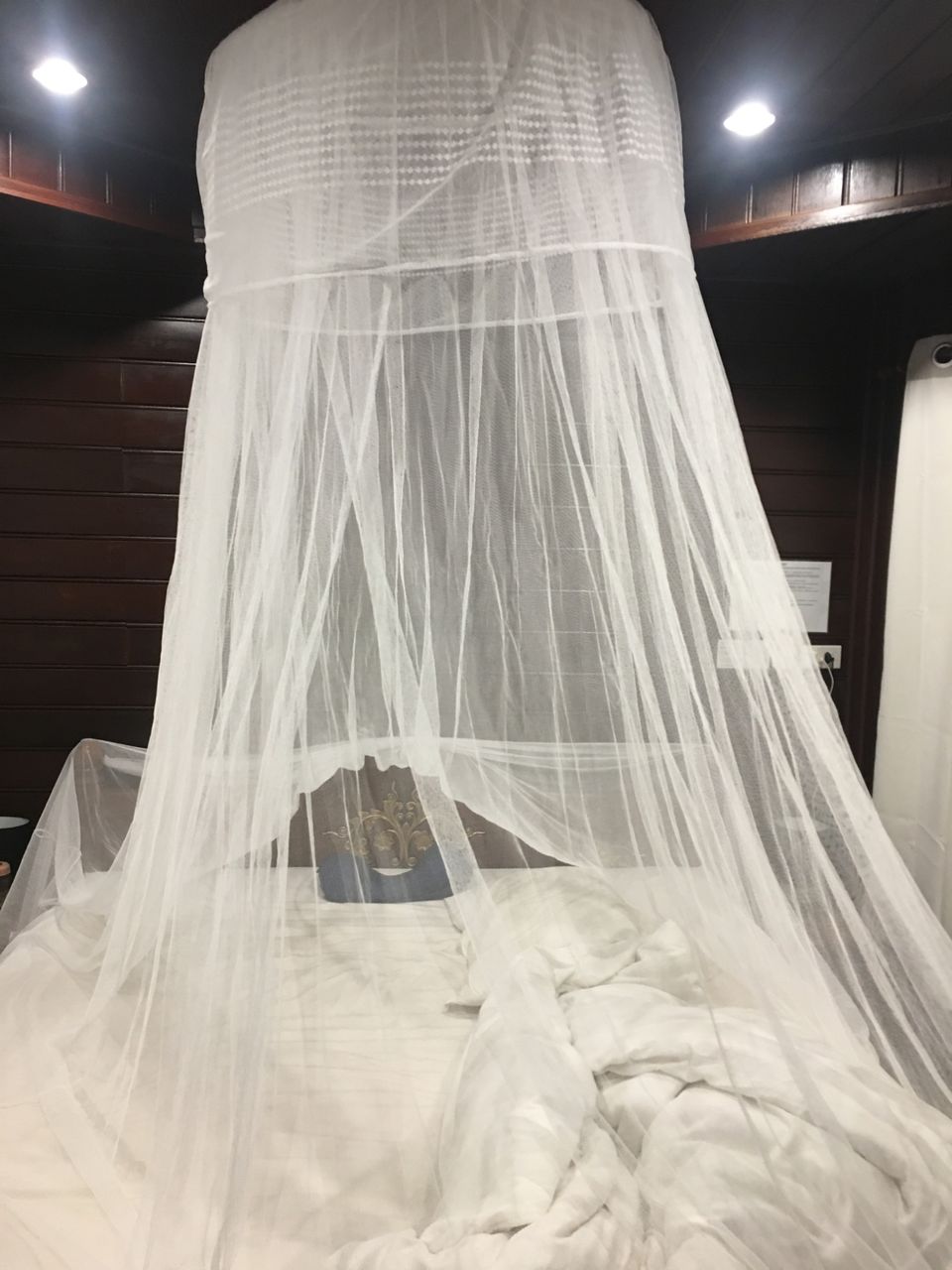 One the best places to visit while in krabi . The water was magical blue and after hike u can relax in hot natural sauna and then end the day by dipping in the green pool. Its like a natural giant swimming pool. Would recommend you to book this tour only after reaching krabi.as prices online are often hiked and you can bargain while in krabi.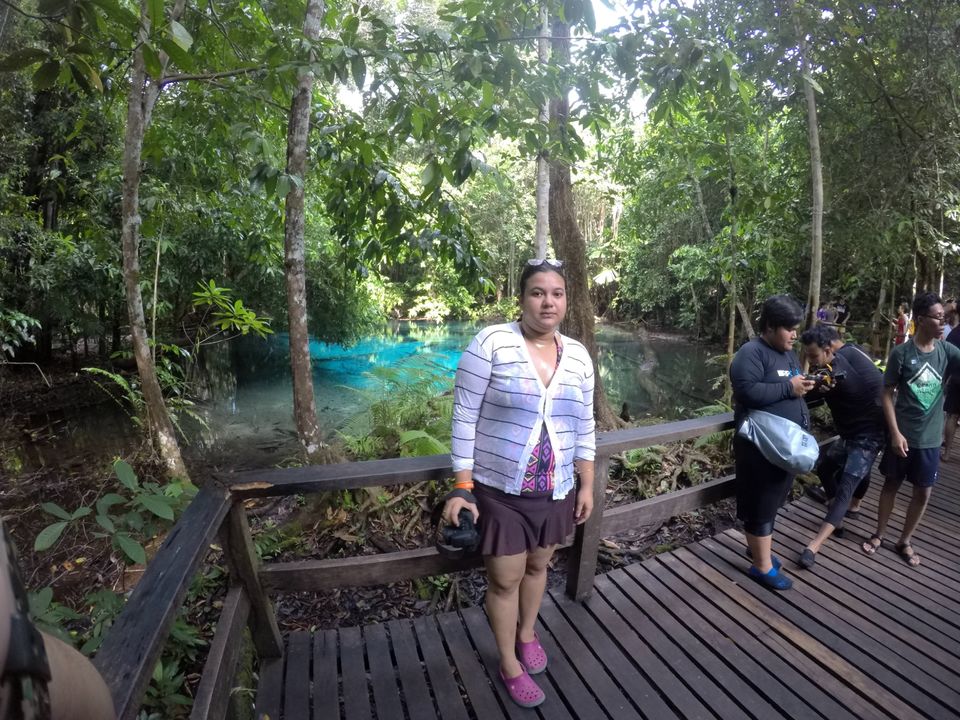 It was day about rejuvenating ourselves with thai massage and swim in hidden beaches far from krabi. We rented the scooty from our hotel itself . I personally didnot like the thai massage itself but foot massage in Thailand feels like heaven.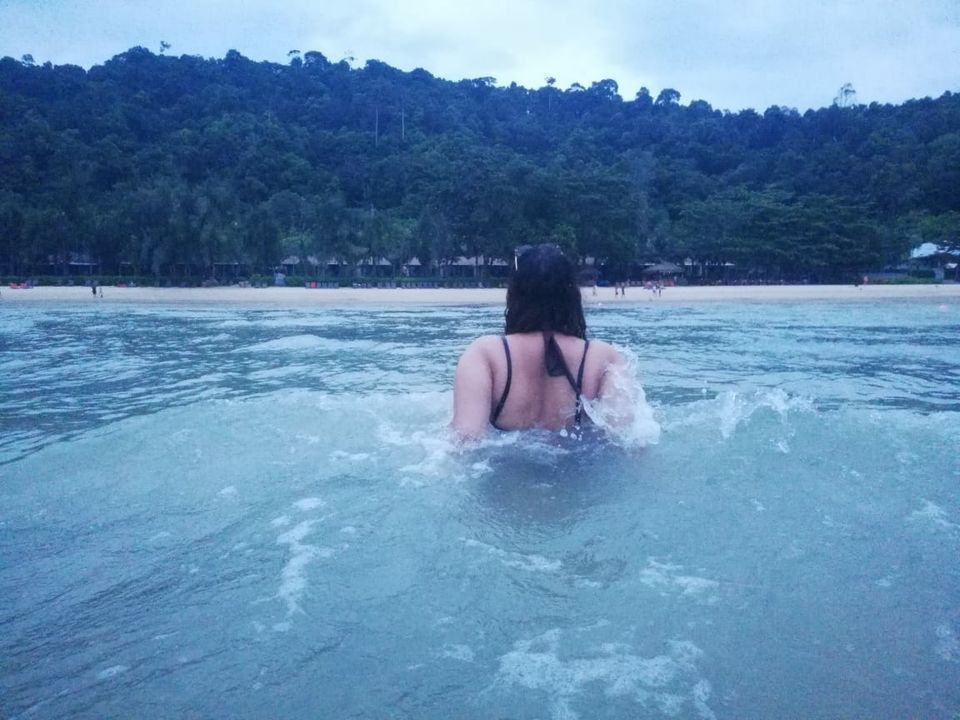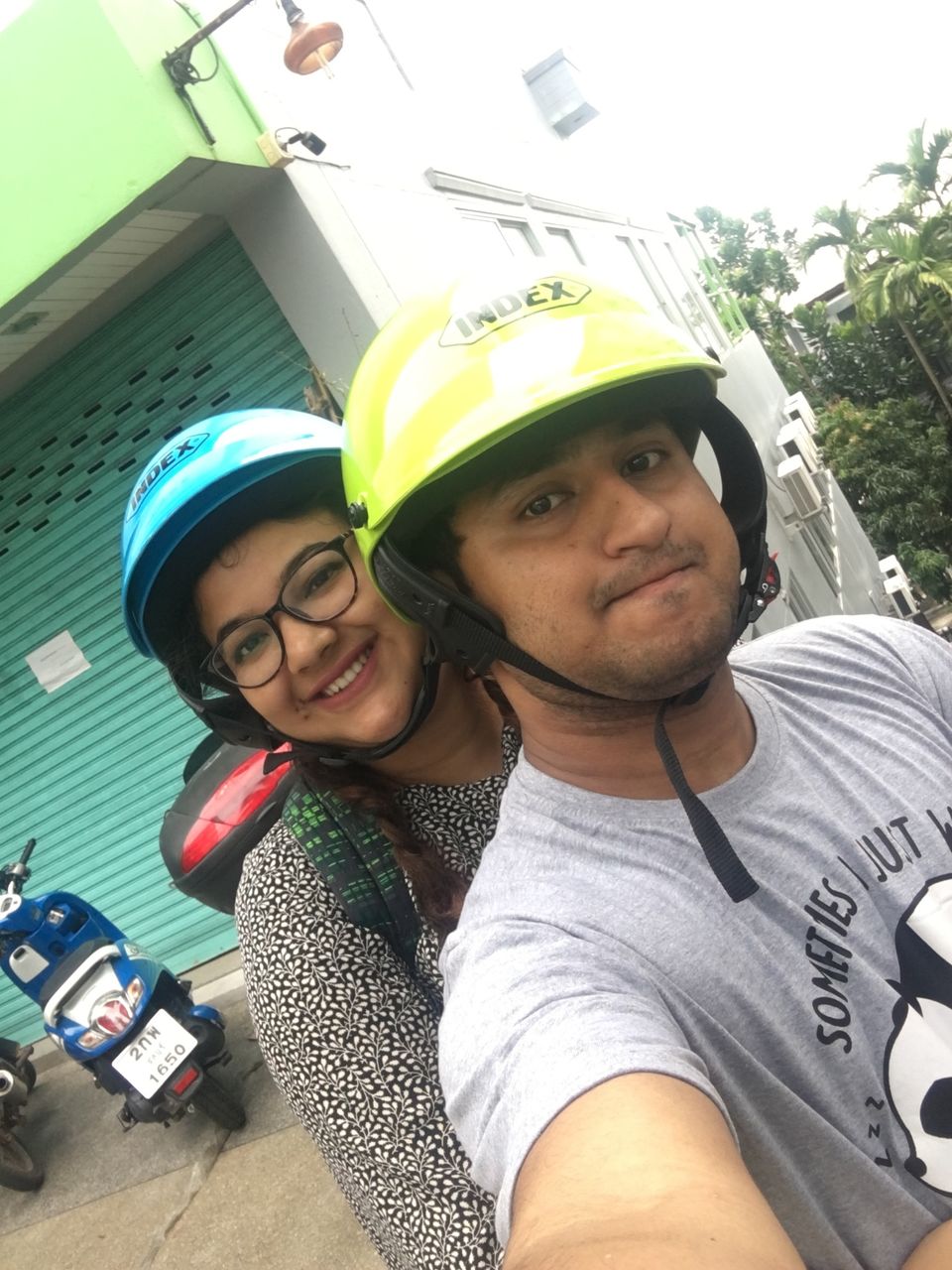 Aha! This day we were supposed to go to phi phi island and take a next day ferry to phuket but due to storm warning all the ports shut down so we travelled towards phuket. P.S you can take Bus or ferry or Private car.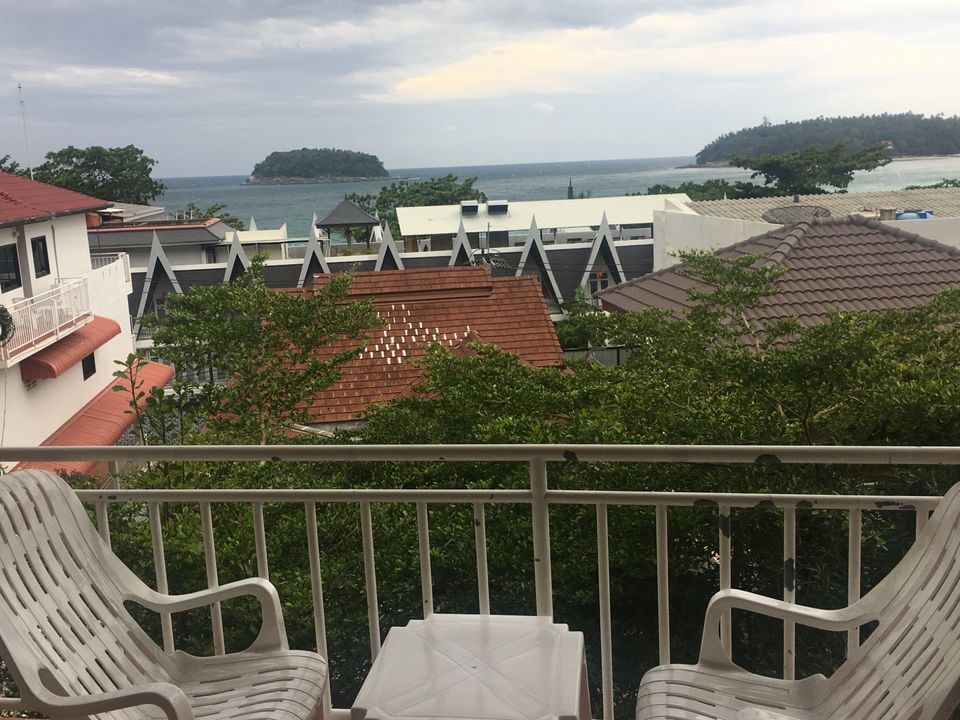 This day we rented a scooty and roamed around phuket to see nearby view points and monasteries. For renting a scooty you have either keep passport as mortmage or 8000 bhat we choose passport. I recommend you to buy a plastic poncho readily available in all shops because it rains anytime anywhere.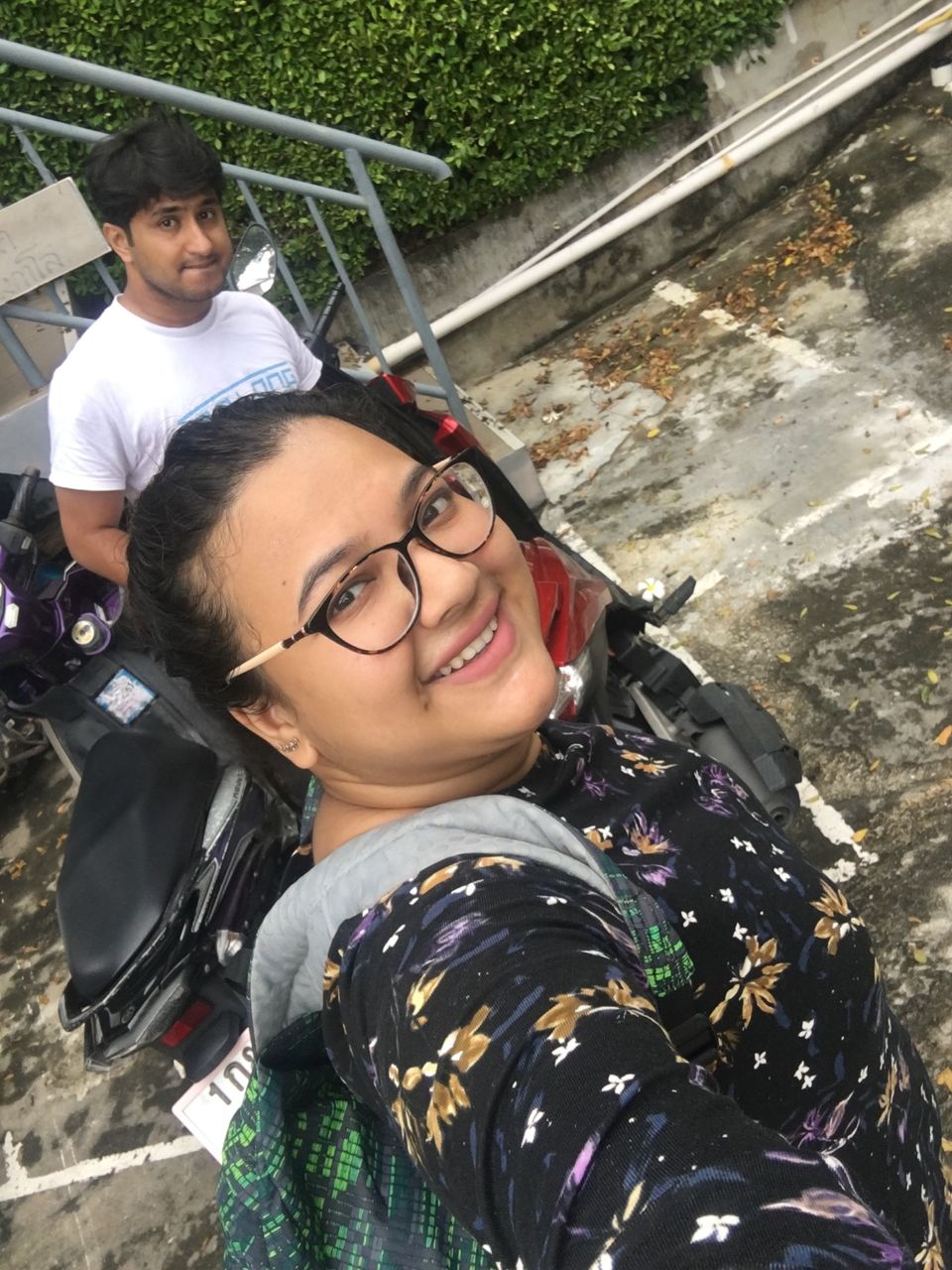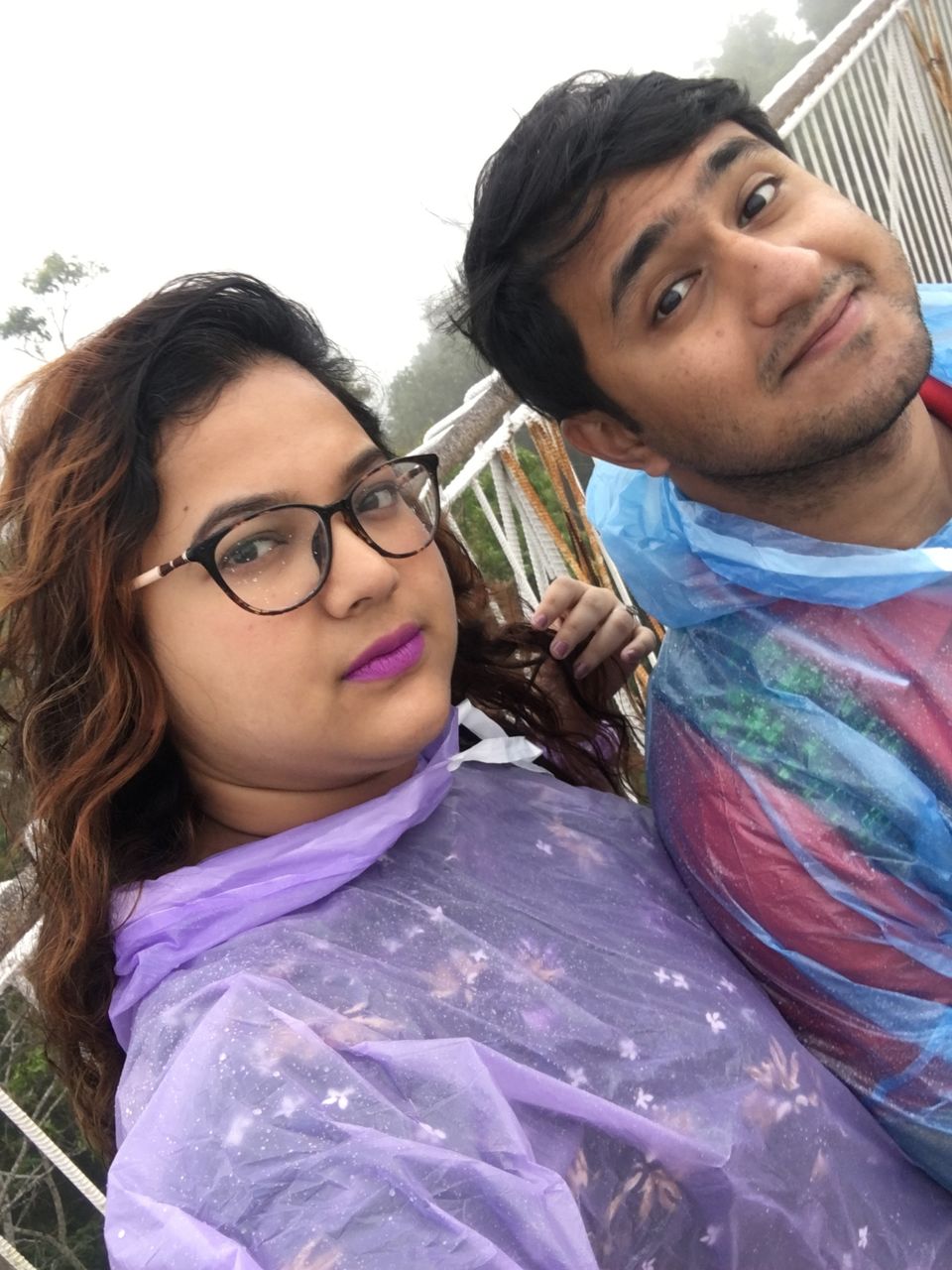 The port reopened after 3 days . We booked whatever tour was common and available . As all the travellers were flocking in the mainland for 3 whole days so people were everywhere in the islands when the port opened.caving and kayak was main attraction for us and iconic the james bond shooting location.P.S depending upon time and season they can take you to wet caves or dry cave.wet caves would be filled with water till waist.carry a waterproof mobile pouch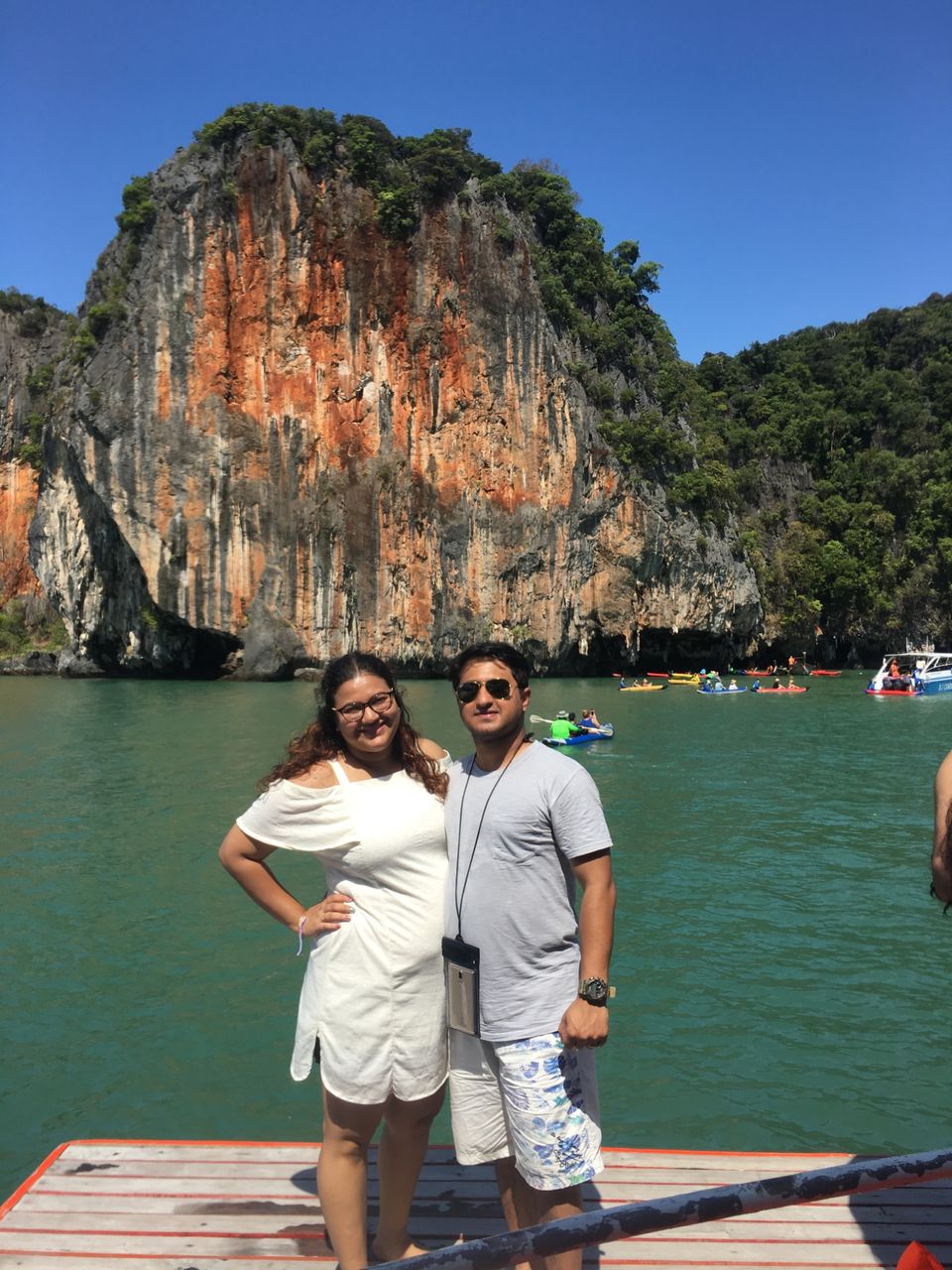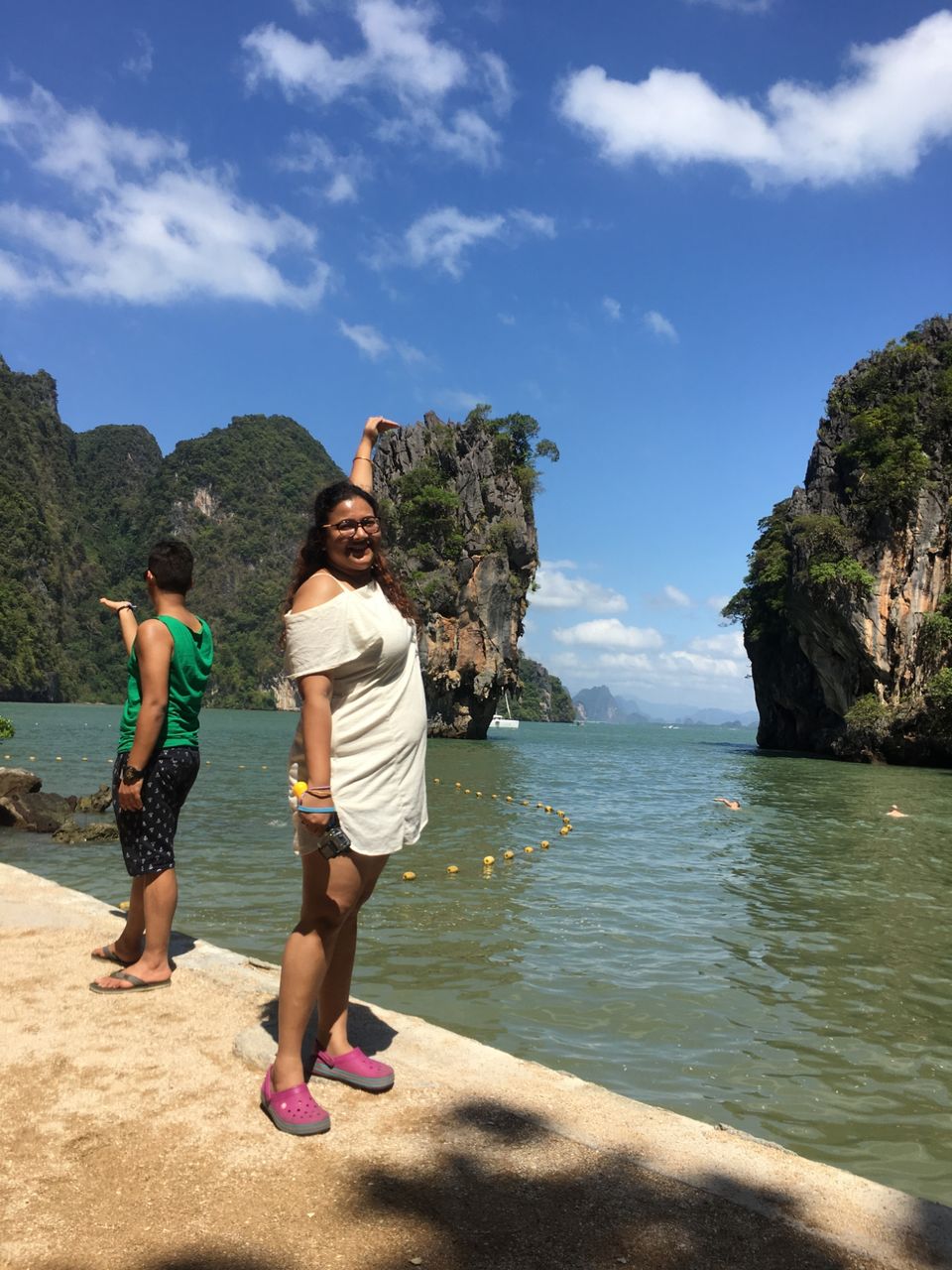 The best islands in all of Thailand . Got my eyes randomly on these island. Similan is not recommend by the tour operator to Indians for no reason whatsoever . Its bit on the expensive side but worth the money. More of a full day journey and to reach the island it take around 3 hours bus and 2 hours speed boat .the view is worth the wait. (We were the only indian that day who opted for this tour)