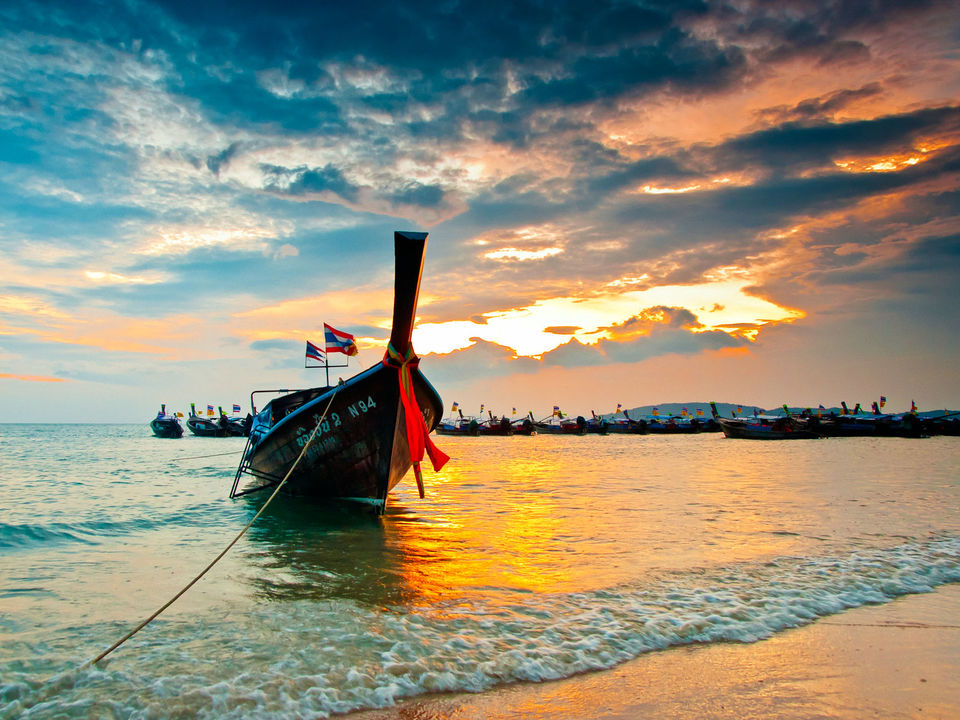 In a big jolt to all the beach lovers, Thailand's world famous beach, the May Bay Beach, has been closed for the tourists until 2021. Popularly known as The Beach, as it was featured in the movie of the same title, it was first closed in June 2018.
As per reports, increasing number of tourists destroyed 80% of the region's coral, causing Thailand's Department of National Parks, Wildlife, and Plant Conservation to implement a ban. Though the original ban was only for three months, it was raised to indefinite a few months later and has now been extended till 2021.
Beautiful Maya Bay Beach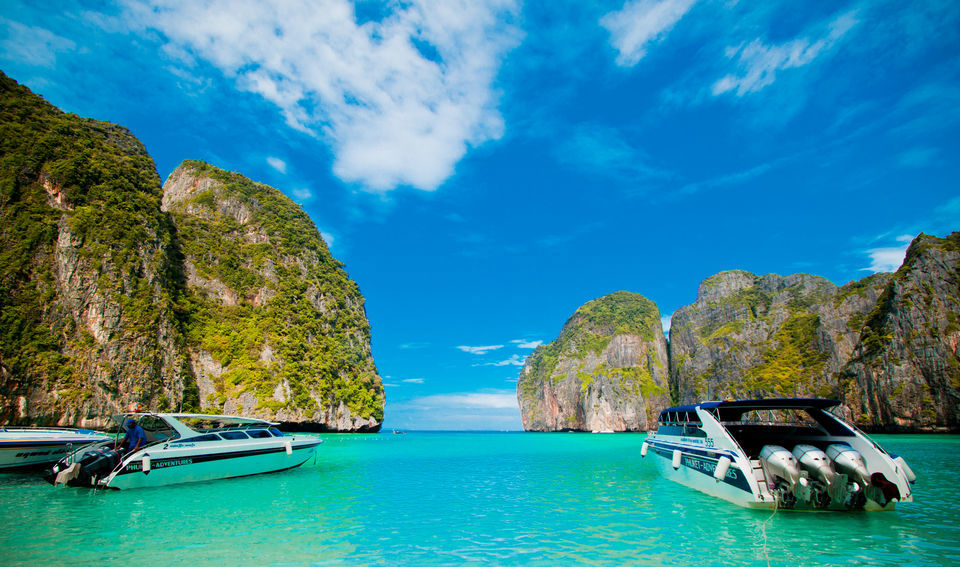 A stunning bay in Thailand, the Maya Bay beach is sheltered by 100-metre high cliffs on three sides. The bay consists of several small beaches as well a 200 meters long main beach which boasts of silky soft white sand, underwater colourful coral and exotic fishes. Maya Bay came into limelight in the year 1999 and since then it has enjoyed the status of being main tourist attraction of Phi Phi.
Hollywood debut and claim to fame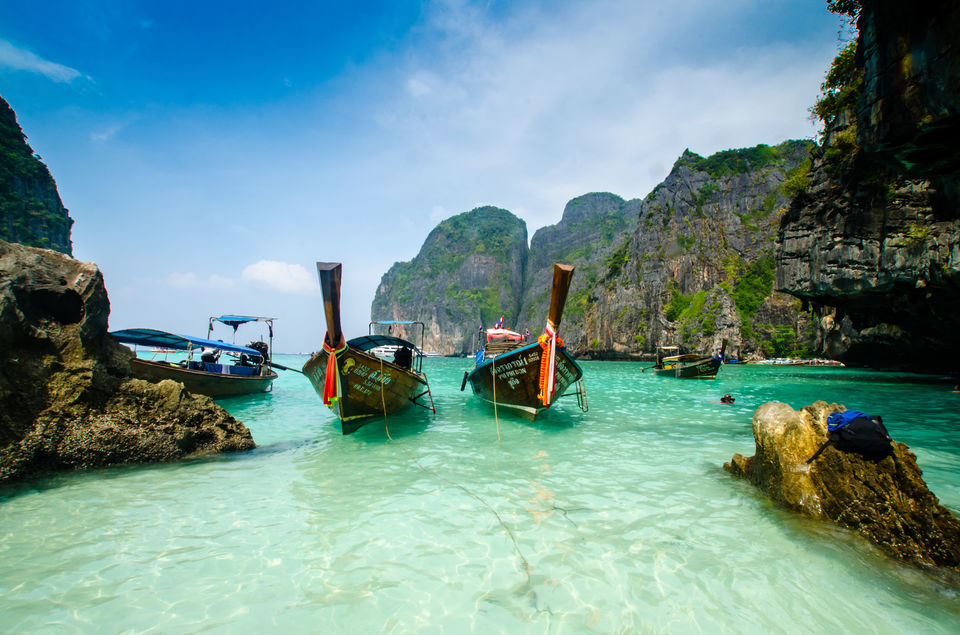 Maya Bay Beach shot to global fame after it features as an important location in Leonardo Di Caprio-starrer 'The Beach', which released in the year 2000. Based on the Alex Garland's bestselling novel, the film tells the story of a backpacker on a quest to find the perfect, untouched beach. As the movie received international accolades, the beach too shot to fame.
Temporary ban in 2008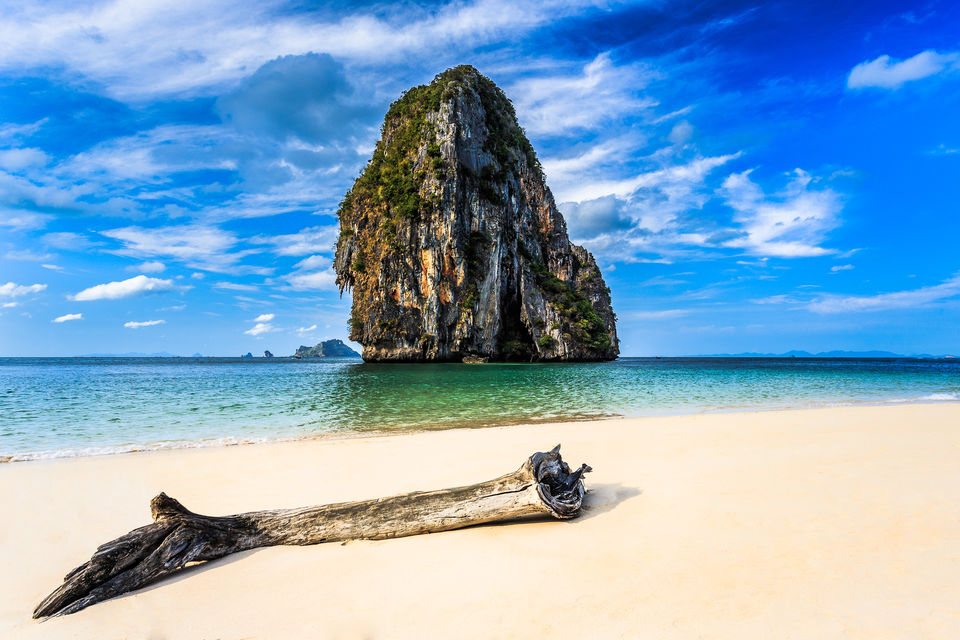 Considering the deteriorating condition of the beach and coral life, the tourism department of Thailand decided to keep Maya Bay beach closed for restoration. This was a much-needed bold move to conserve marine life near Phi Phi Island.
At that time, it was closed only from June 2018 to September 2018 to reverse decades of damage done to the region's marine environment.
Who would have known at that time that the ban will be extended for three straight years.
Call for sustainable tourism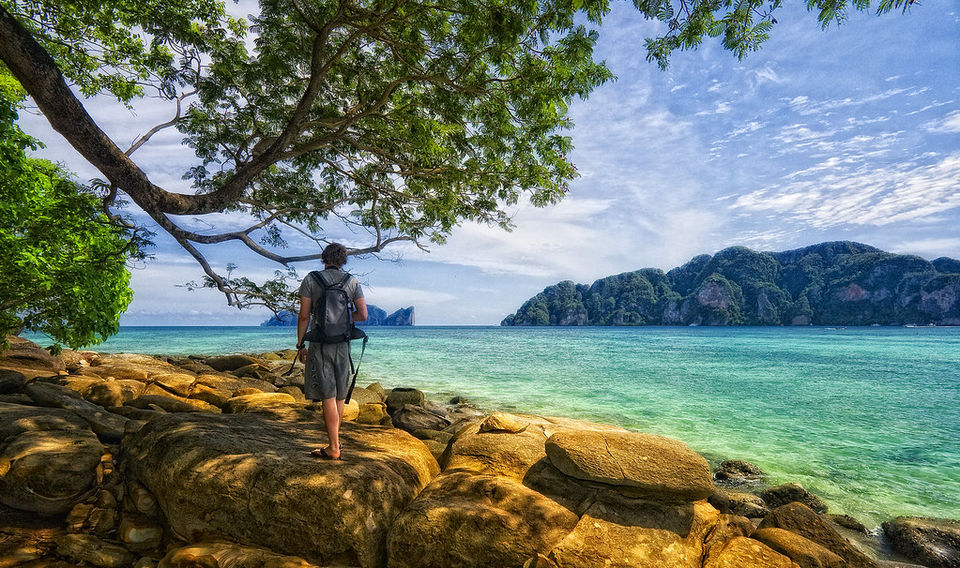 The closure of Maya Bay Beach due to over-tourism and pollution should definitely be taken as a wake up call for all the tourists. While we boast about the beauty of famous beaches, hills, mountains and wildlife sanctuaries, how often are we concerned about coral life, wildlife and the sustainability of these spots? Don't you think it's high time we realize our responsibilities as tourists? If it is our right to visit the world and admire the beauty of nature, it is a duty to protect and preserve these gifts of god.
After the decision taken by the tourism department of Thailand, do you think governments around the world should also take similar steps to encourage responsible and sustainable tourism? Share your ideas here and inspire millions of Tripoto travellers to protect the natural treasures.