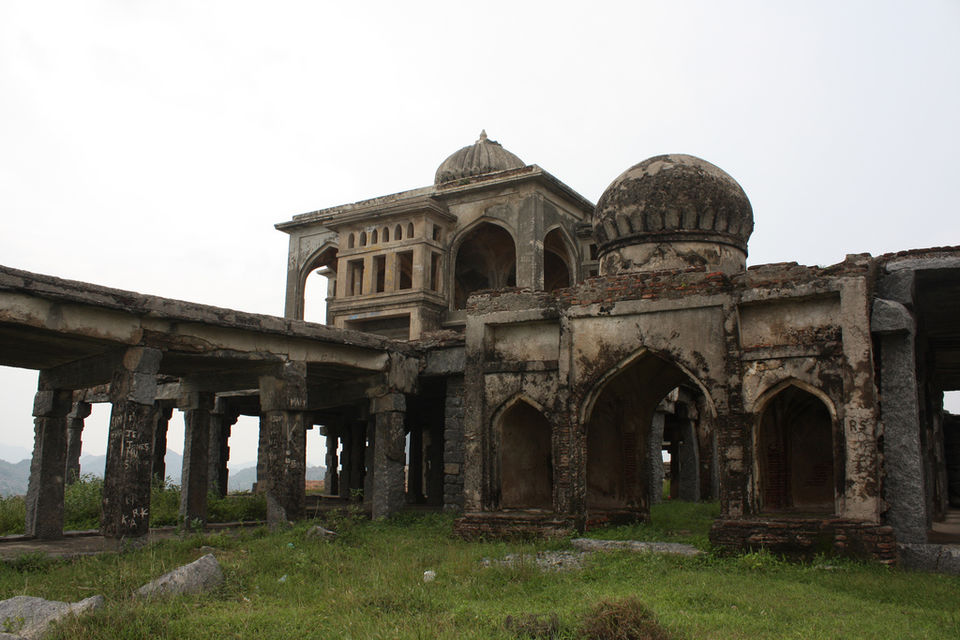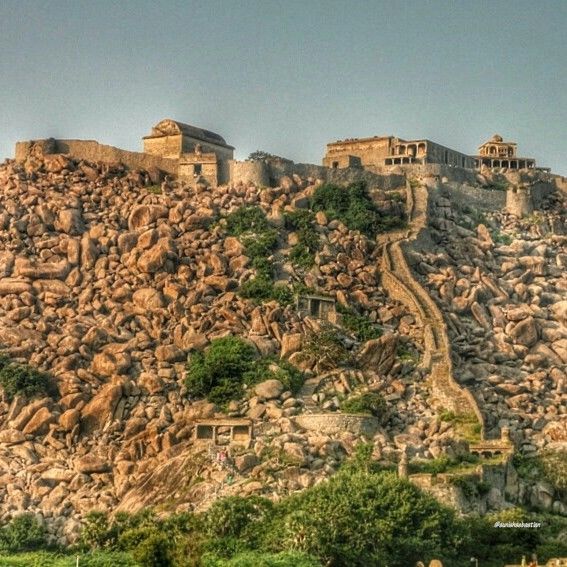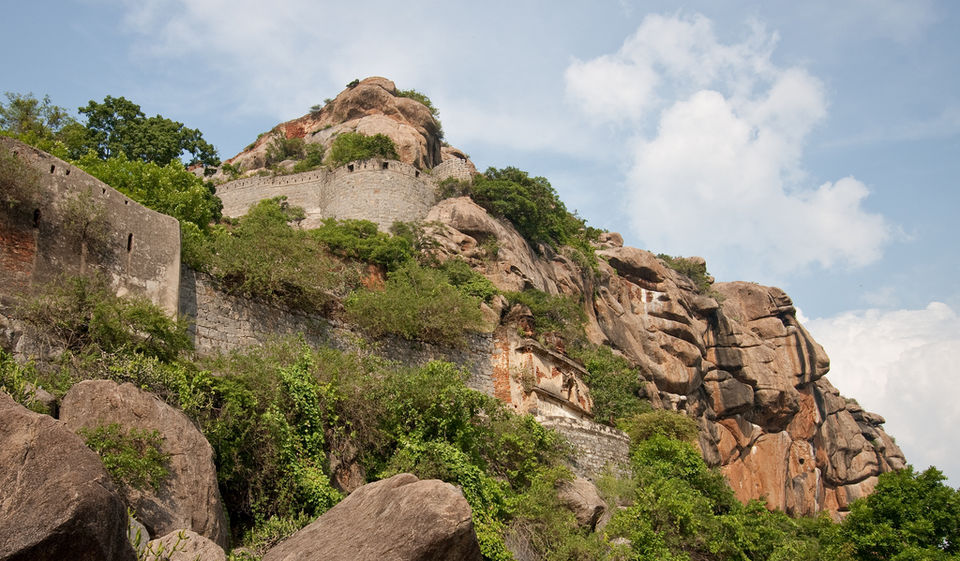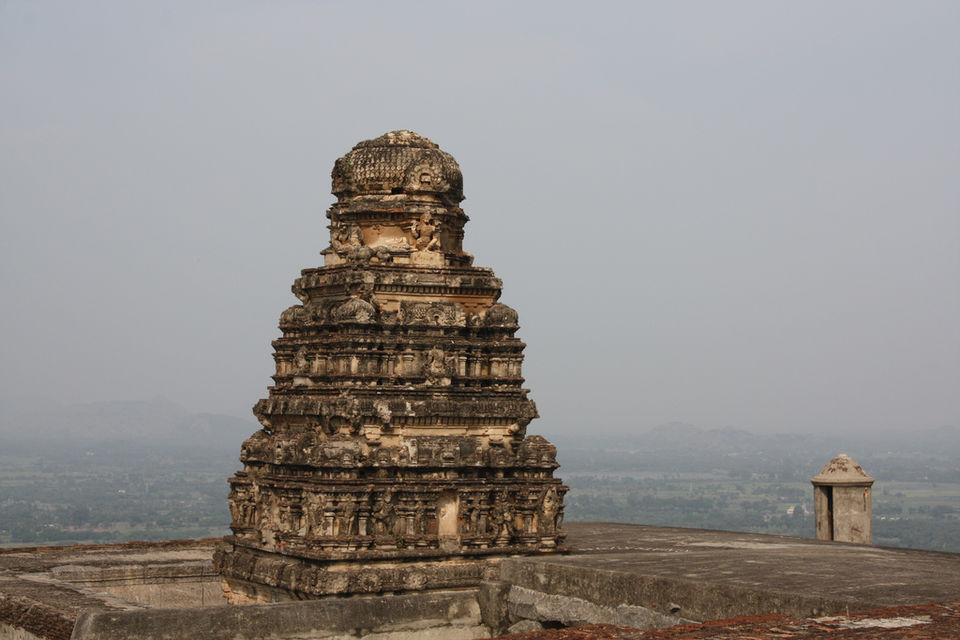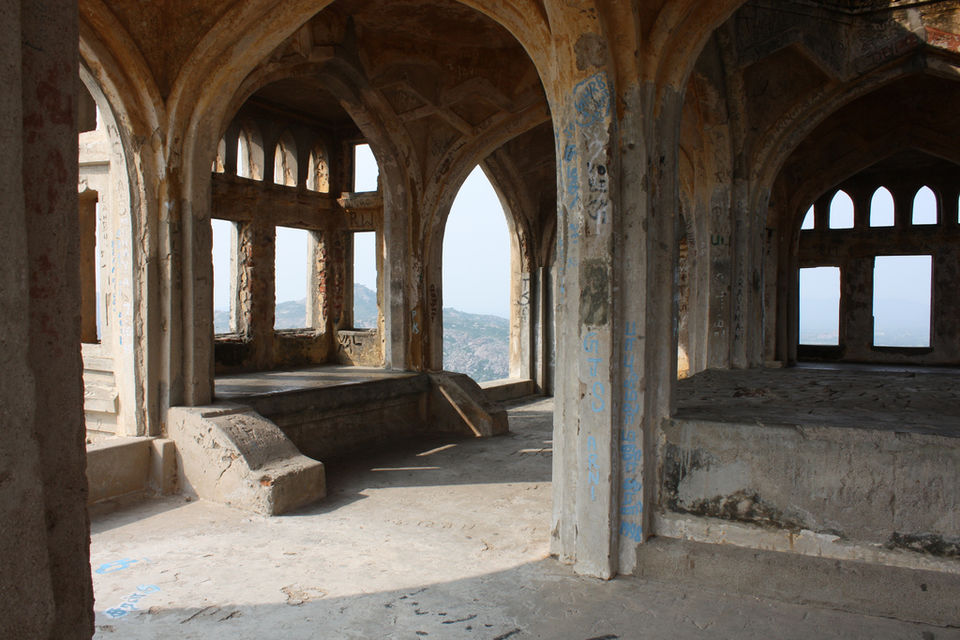 This is a 'Tour with a Tale', not just a scant few moments spent at a monument but an exploration of a single destination, the history and importance of which is highlighted for you by our guides.All our tours start and end in Bangalore. We conduct day tours and overnight journeys based on the distance of our destination. Most of our tours explore Karnataka and a few in Tamilnadu. These are conducted tours with a history, nature and culture flavours.
This is a cultural and heritage tour to Gingee Fort, which was once called 'the most impregnable fort in India' and the nearby Arunachala, a hallowed hill which is considered to be older than the Himalayas.
Note: This experience requires a minimum of 6 people to be organized
The Gingee Fort between Pondicherry and Tiruvannamalai has a magnificent military history. It has seen many rulers acquire it - Shivaji who made it his southern capital, Aurangzeb trying to seize it, the Nawabs of Arcot, the French, Tipu Sultan and the British.The stories, hence, are as colourful as its rulers. Triangulated between 3 hills, the Gingee fort is surrounded by barren hills made of volcanic rock, a dry but nevertheless spectacular scenery. A general feeling of desolation sometimes surrounds Gingee because of its particular landscape, that adds to its very military history. This landscape of barren hills and jagged rocks, makes for a good climb, easy yet adventurous. Apart from the hill fortress, we also visit another hill, Arunachala, more famous for its spiritual past rather than military prowess. Come on the tour for a delectable mix of heritage, culture and a bit of a trek. Have fun shooting, with camera, in this military outpost.