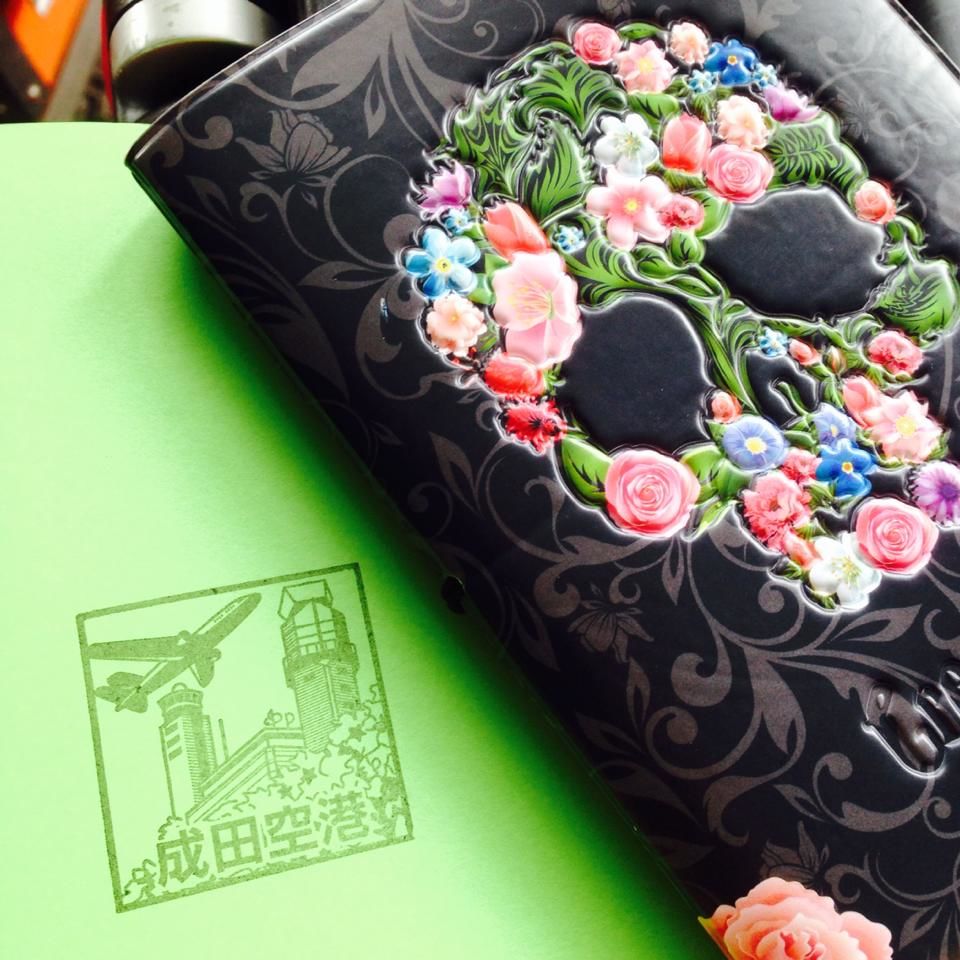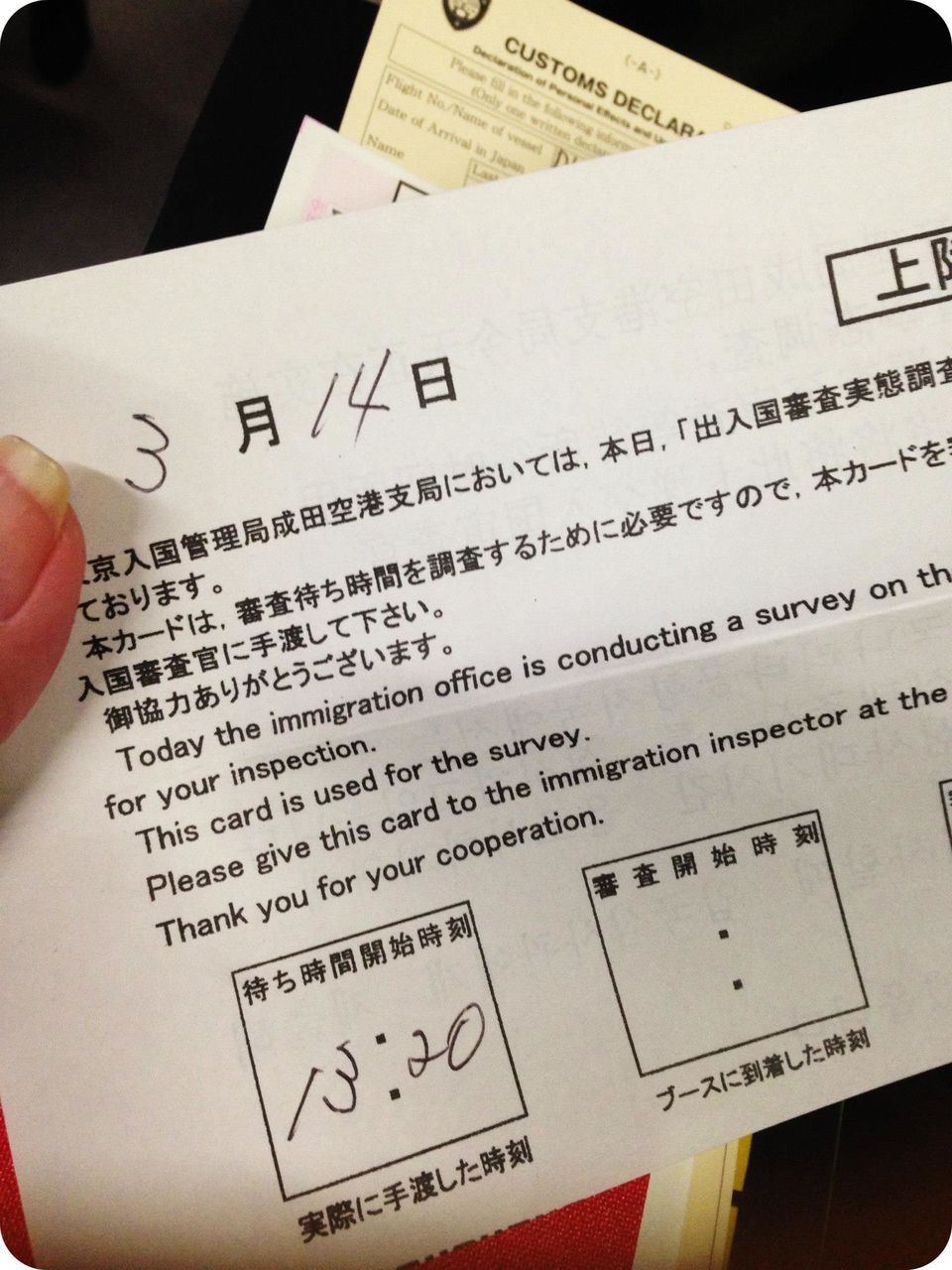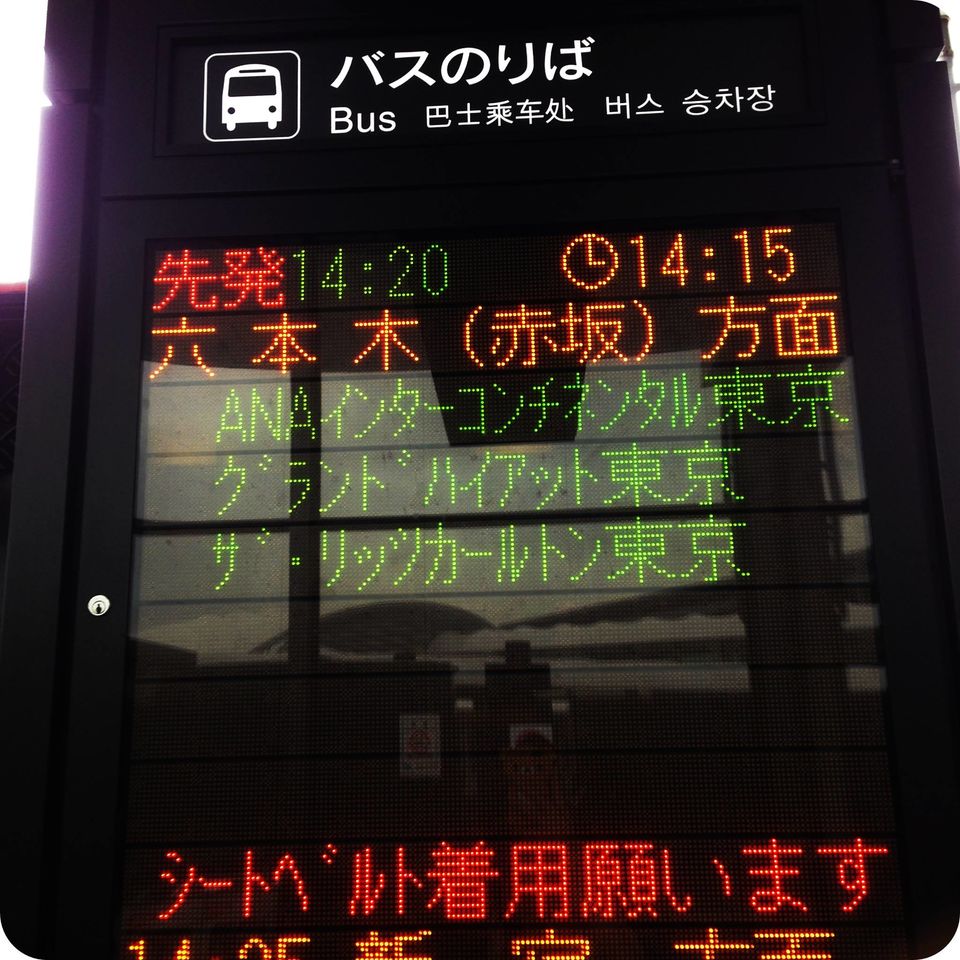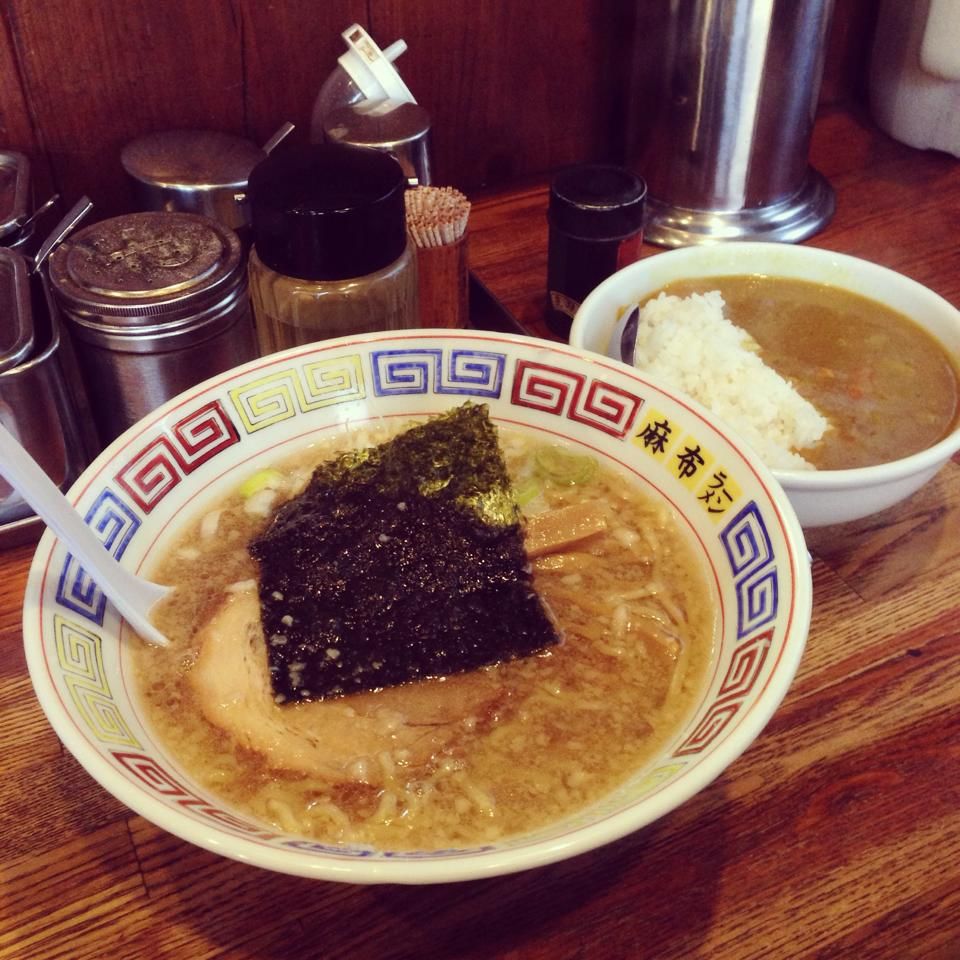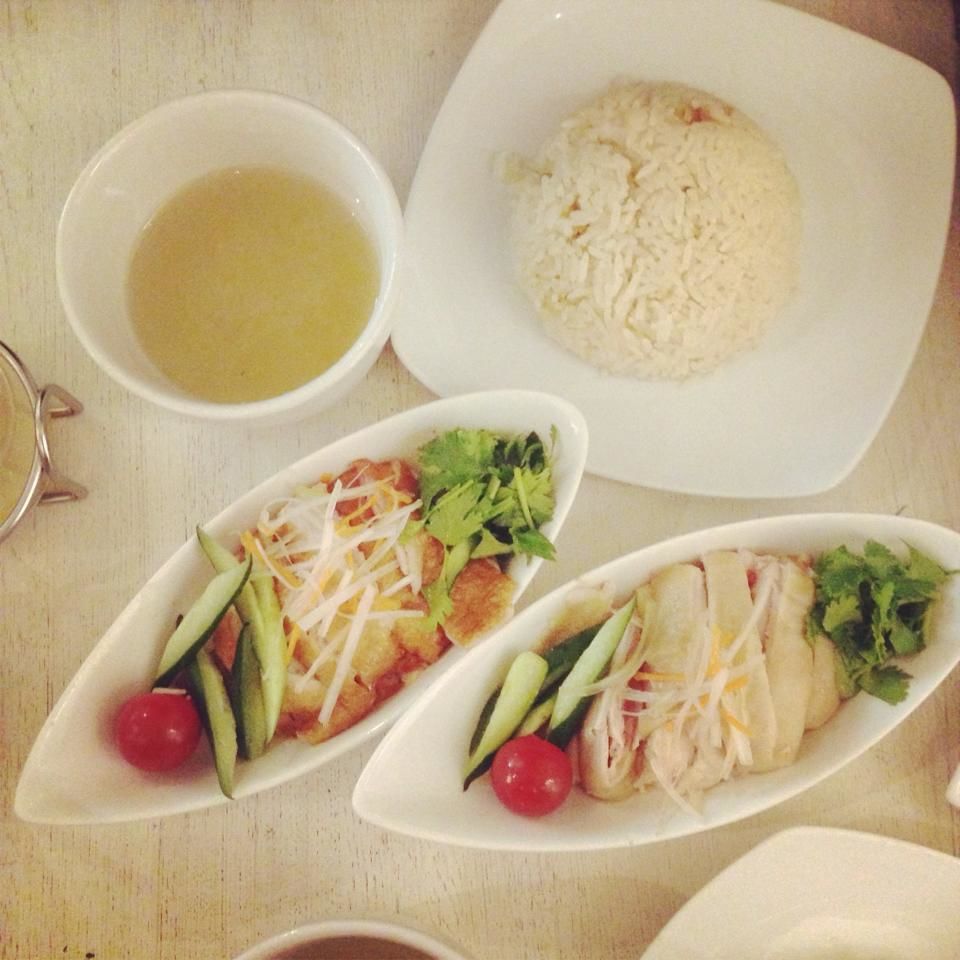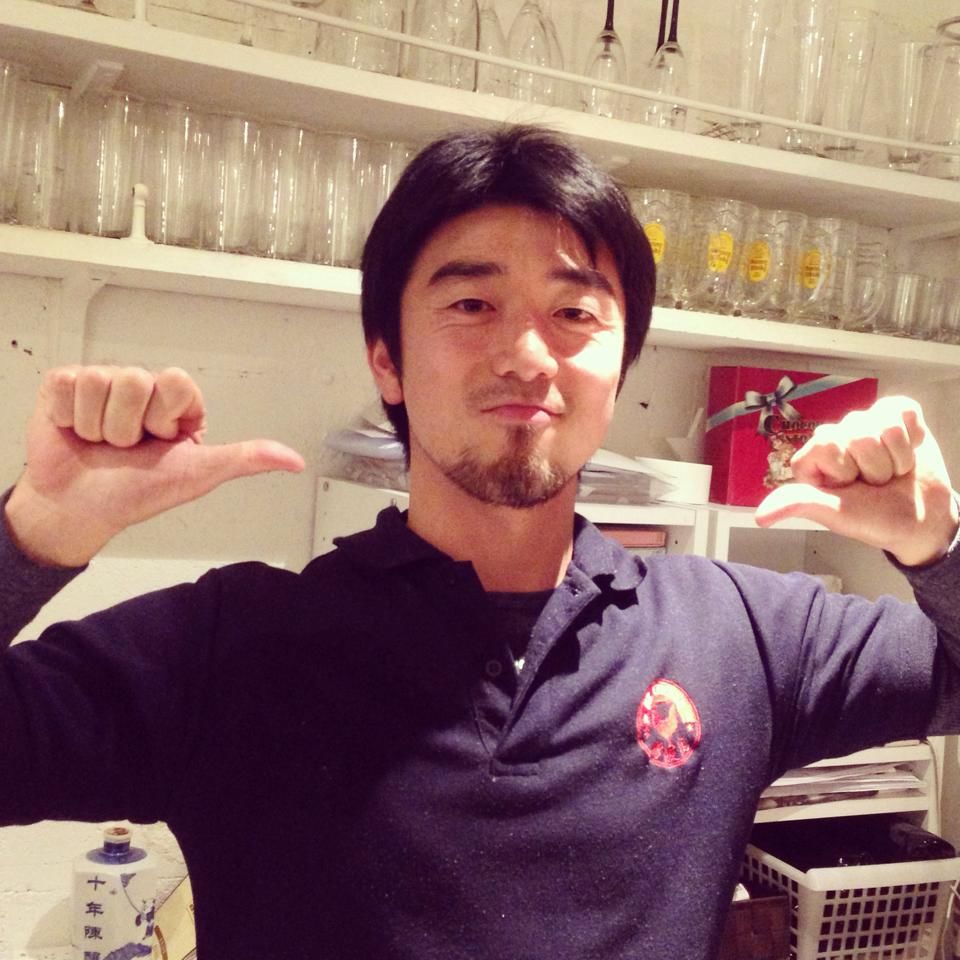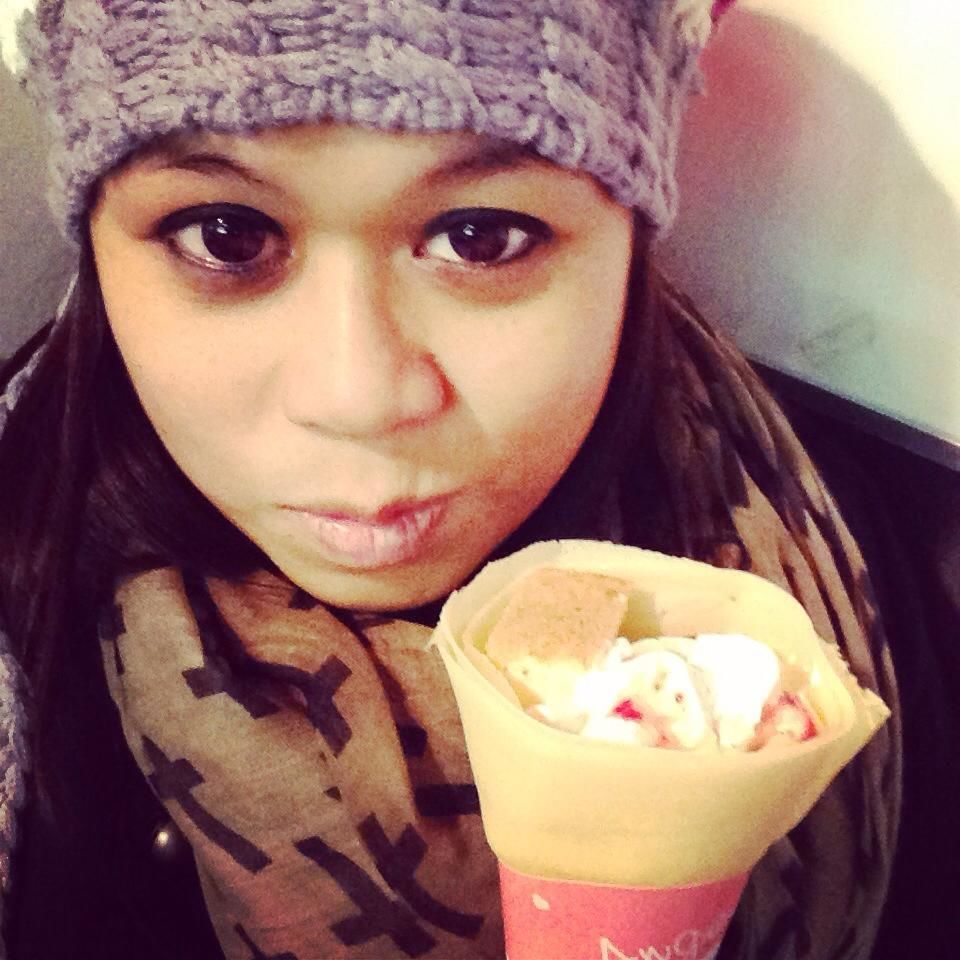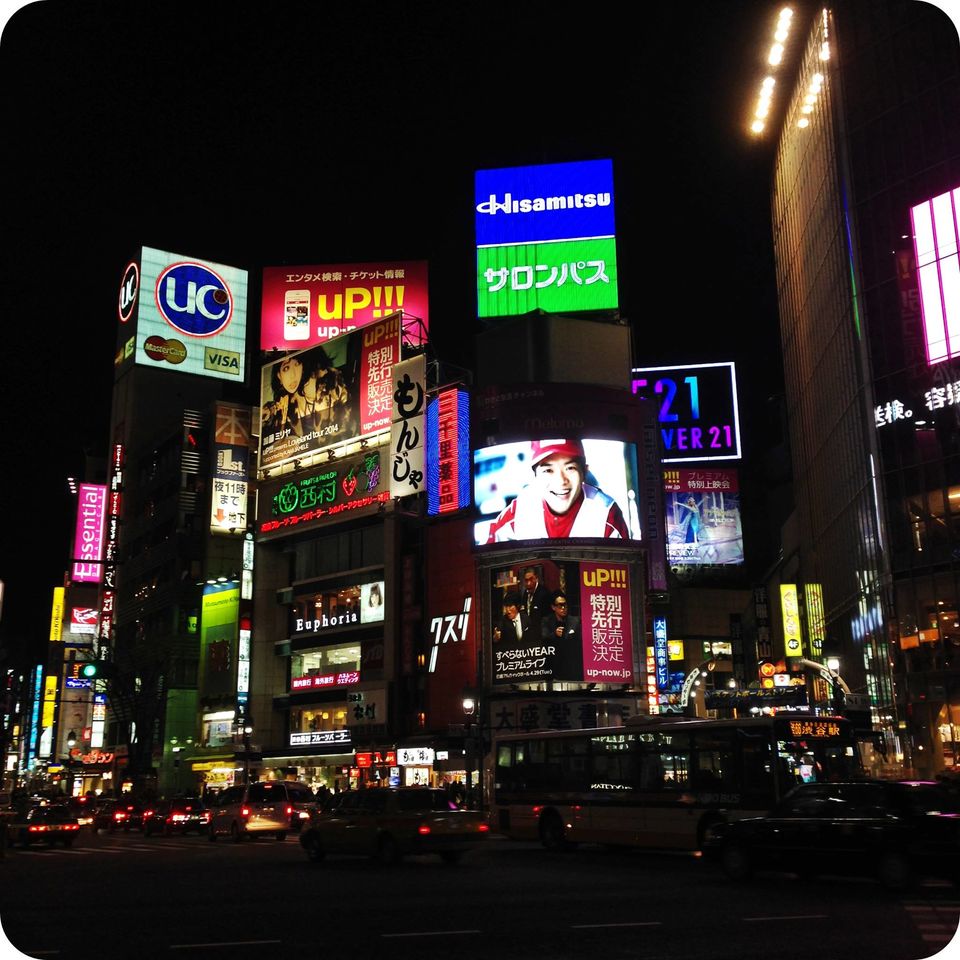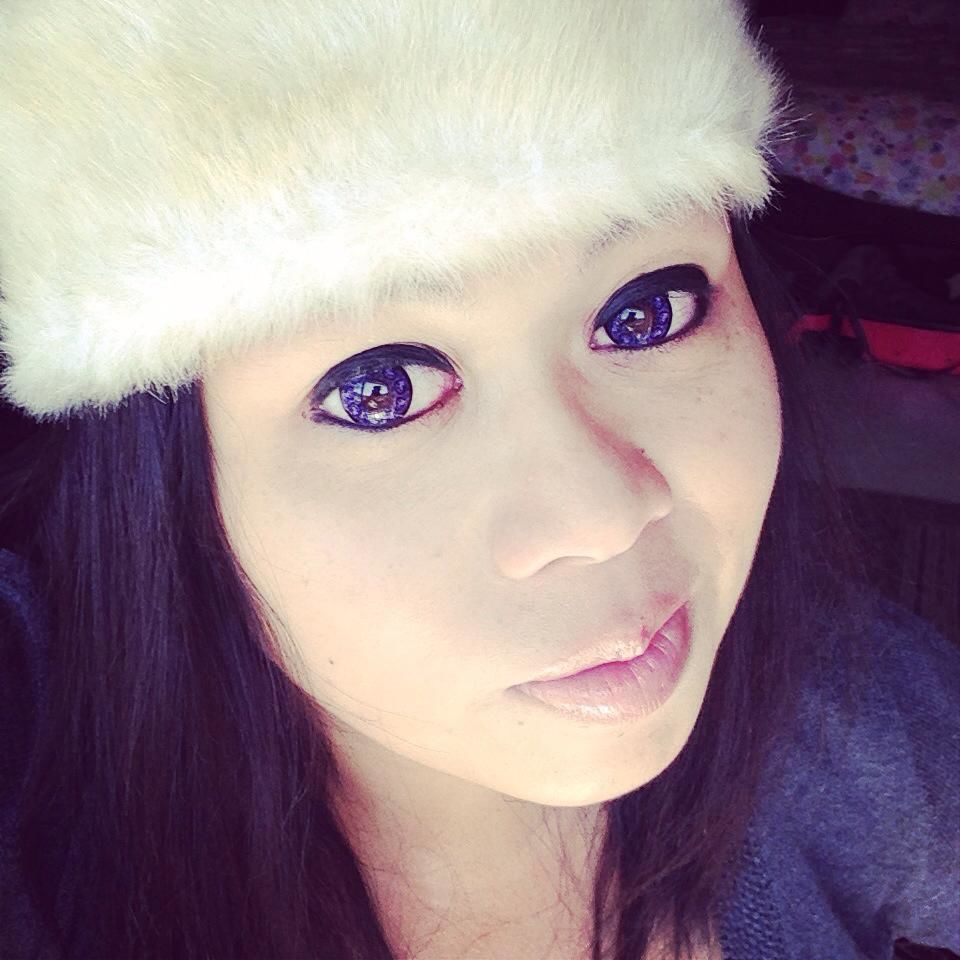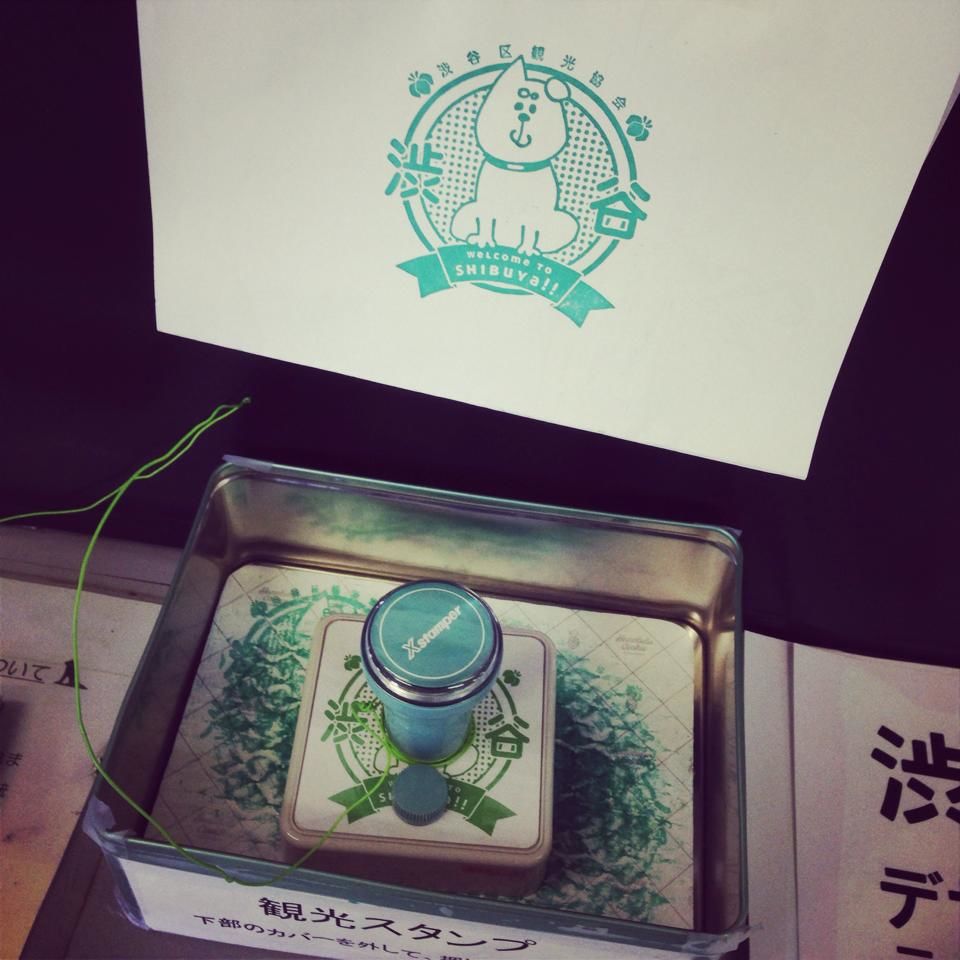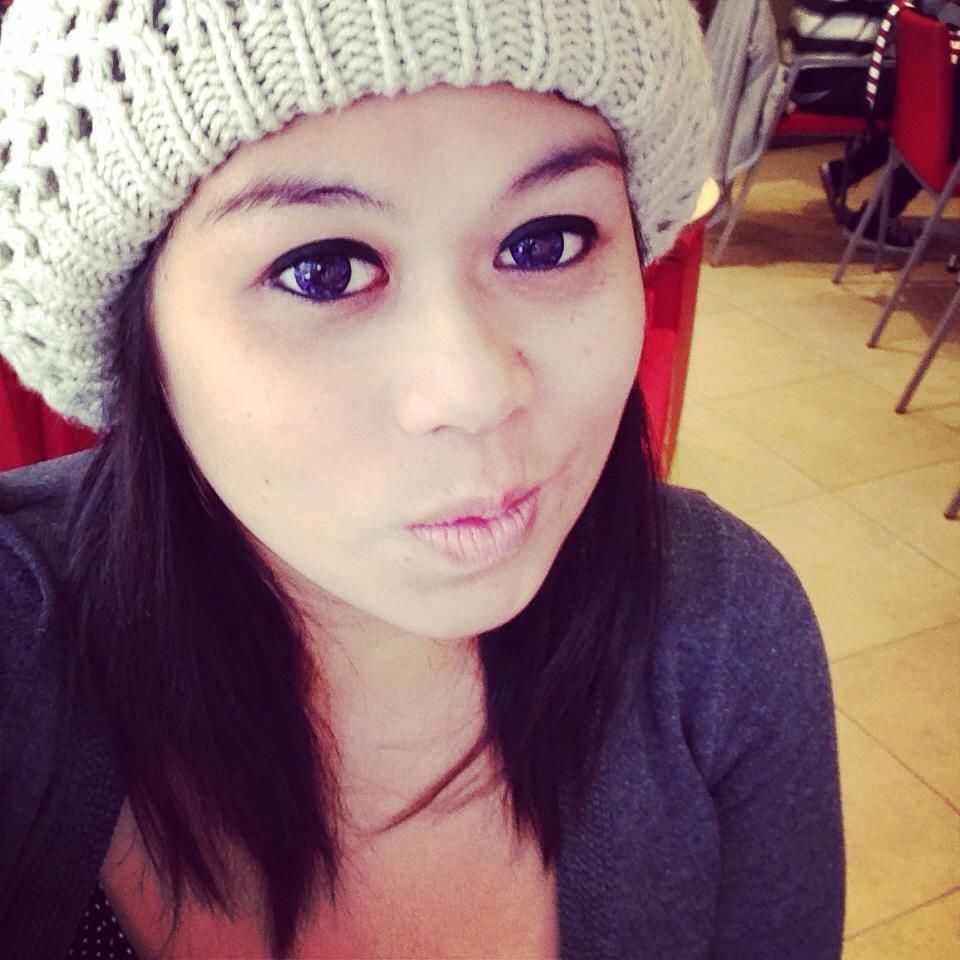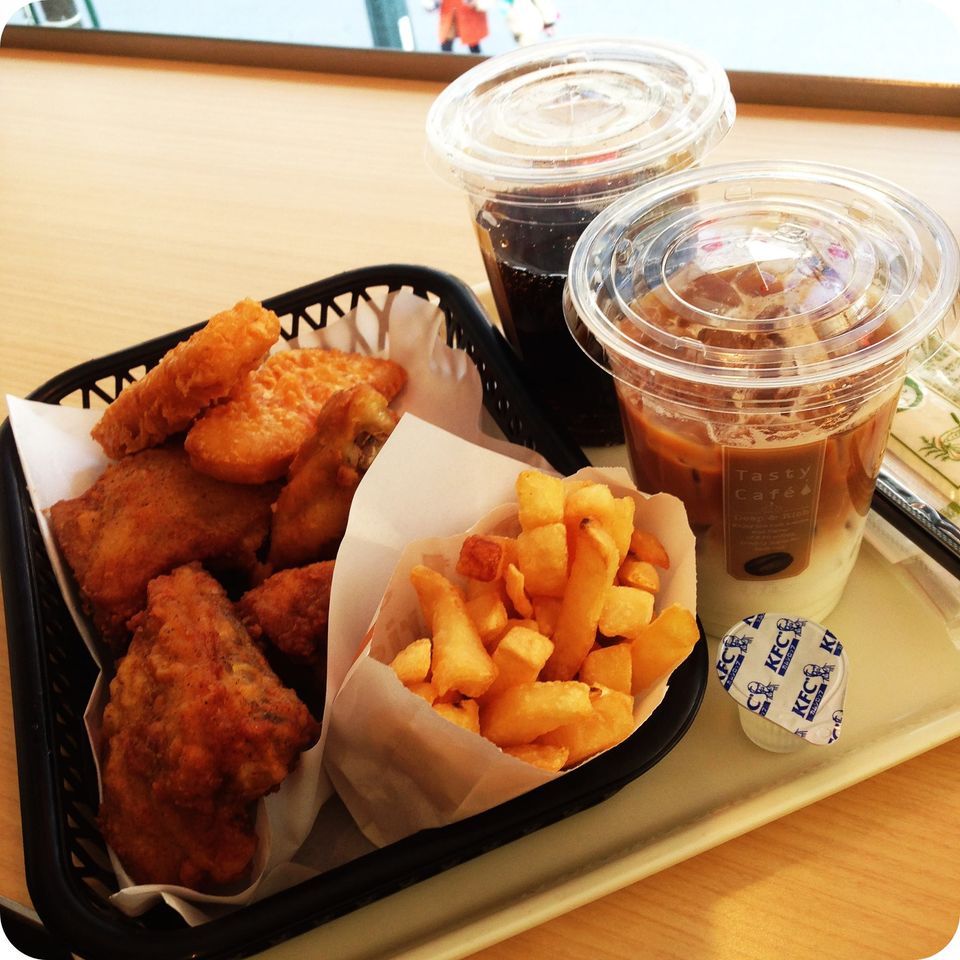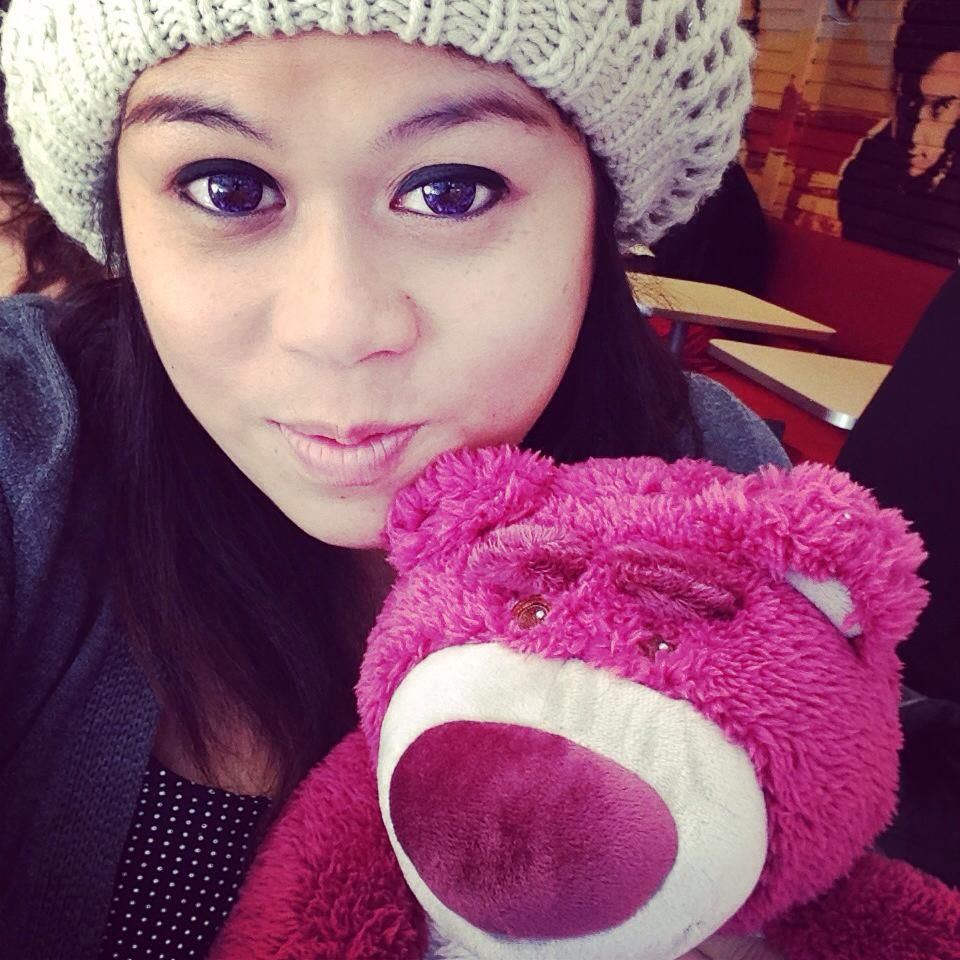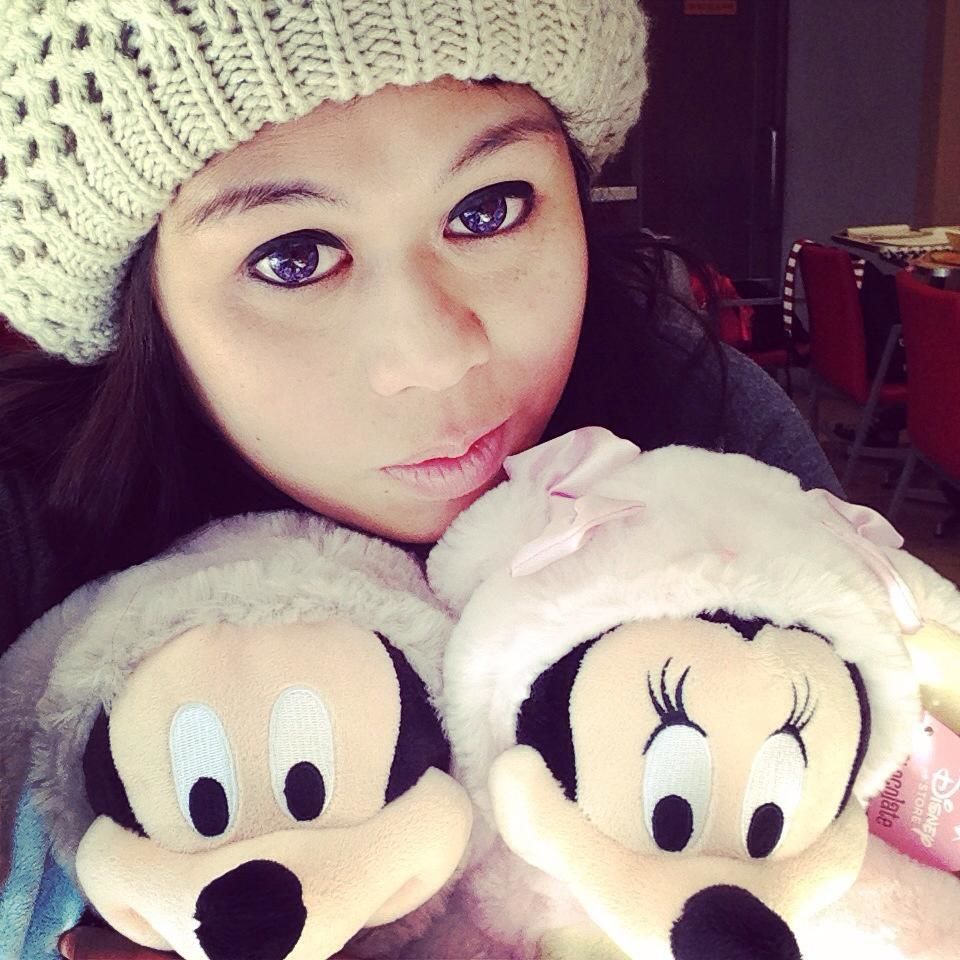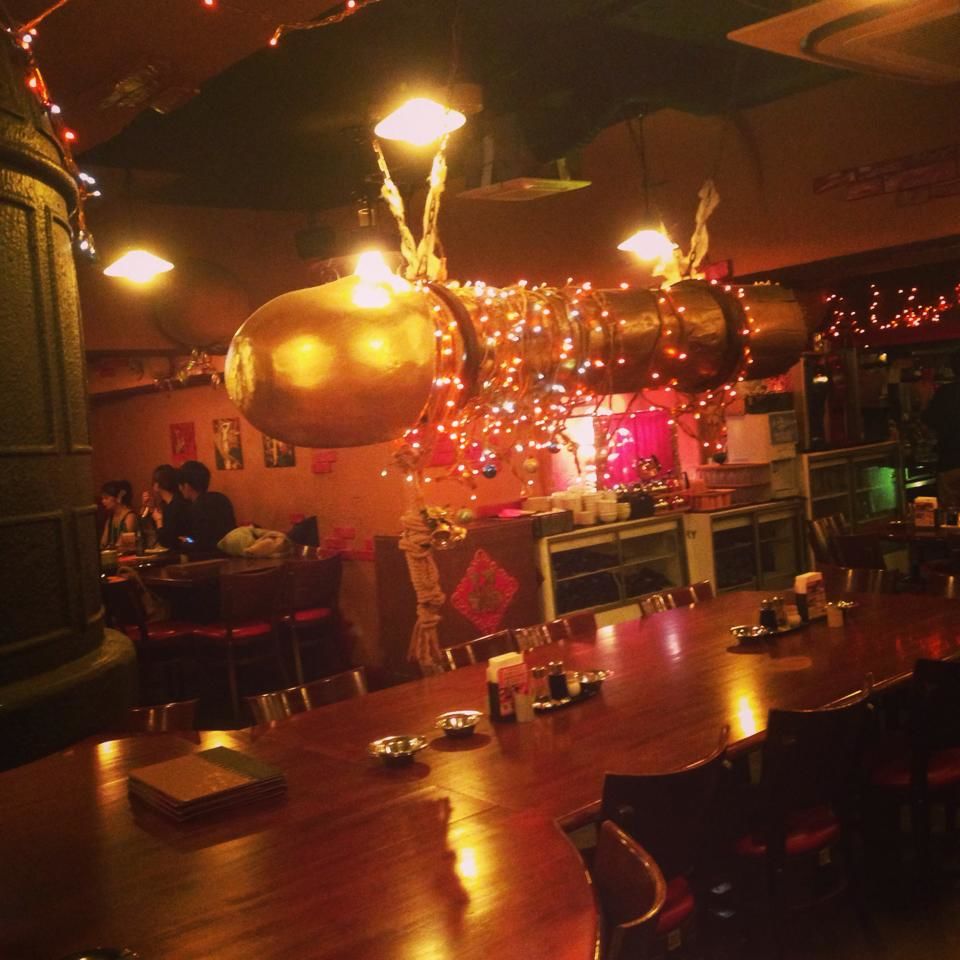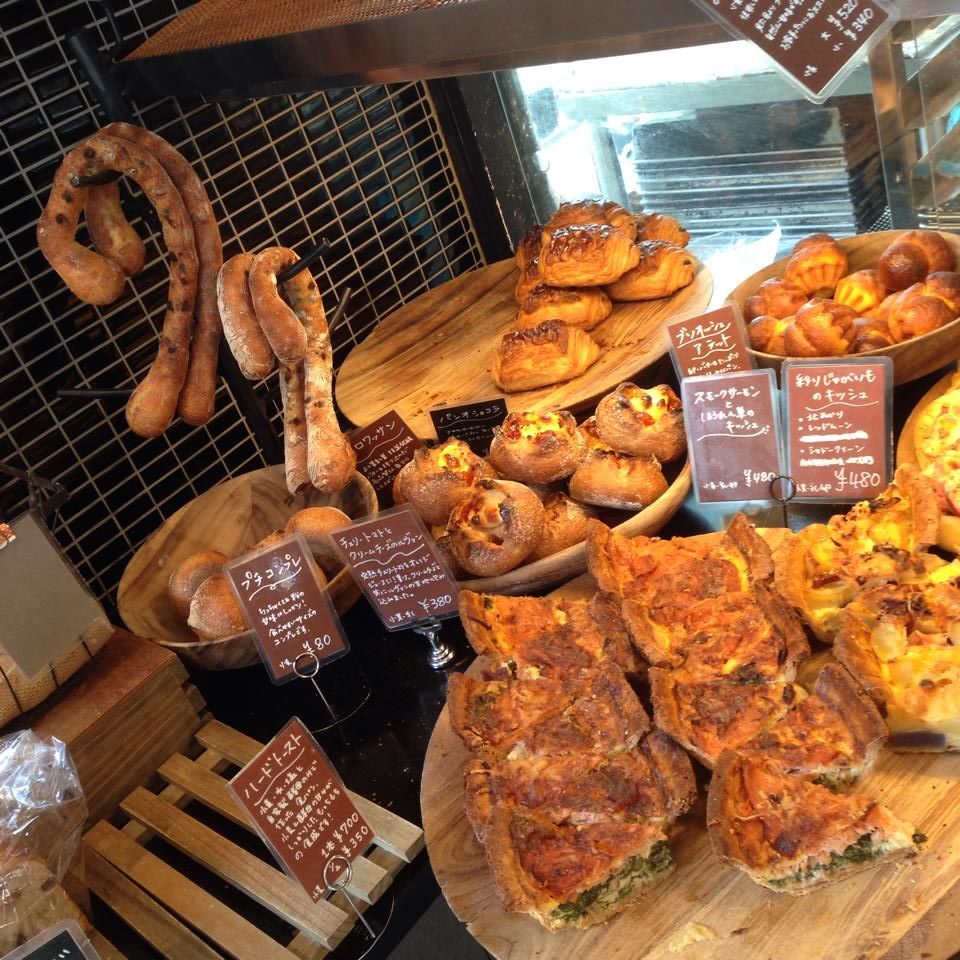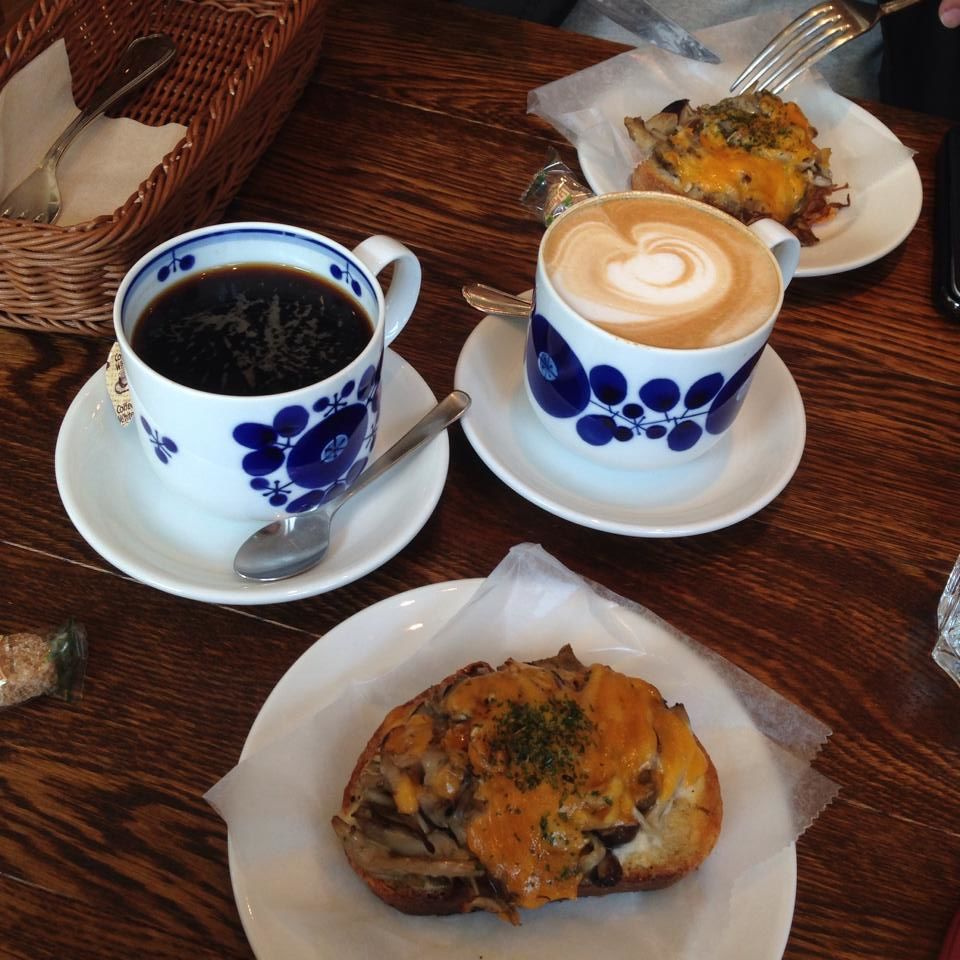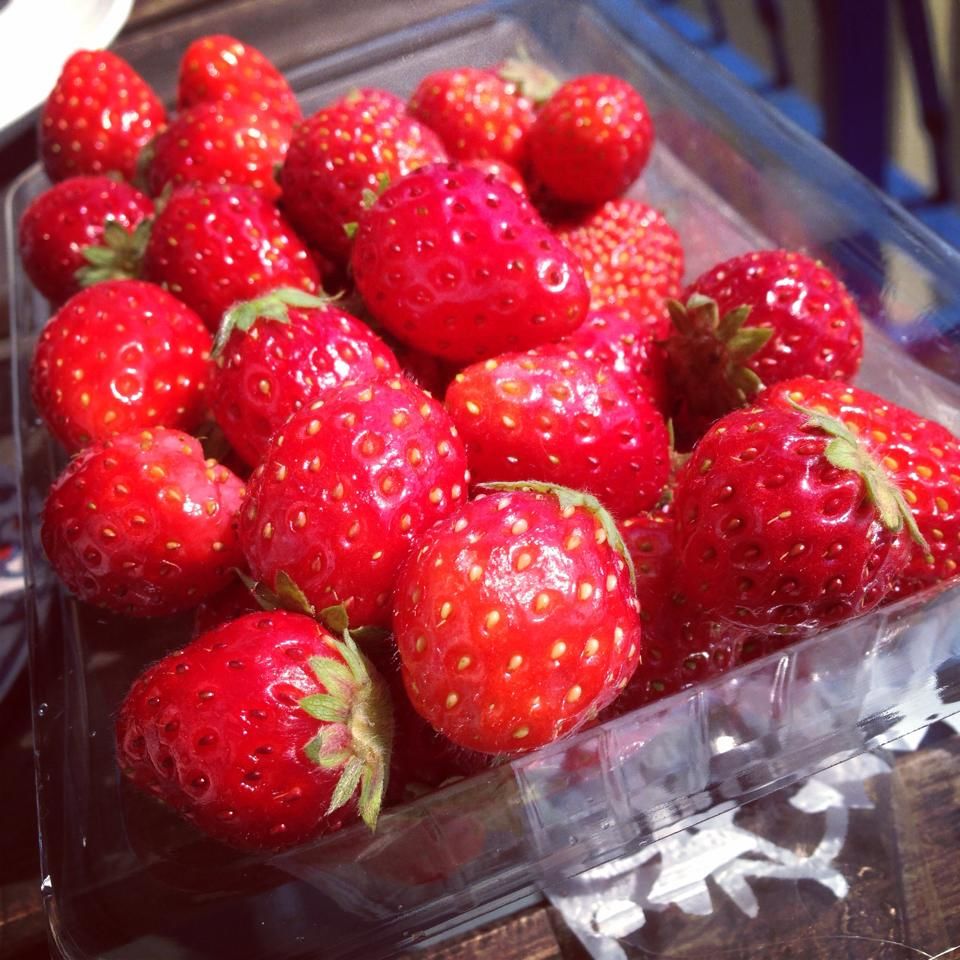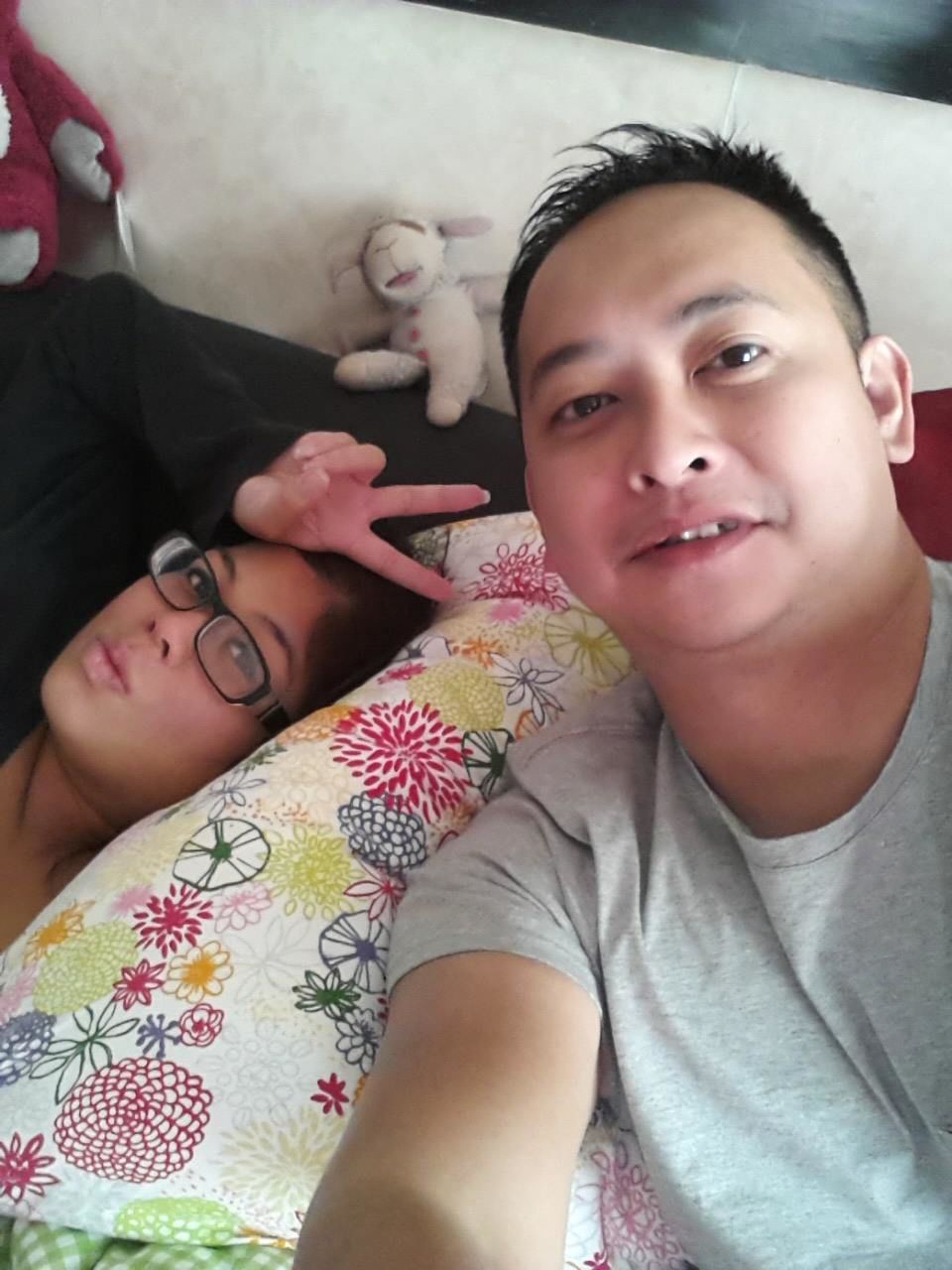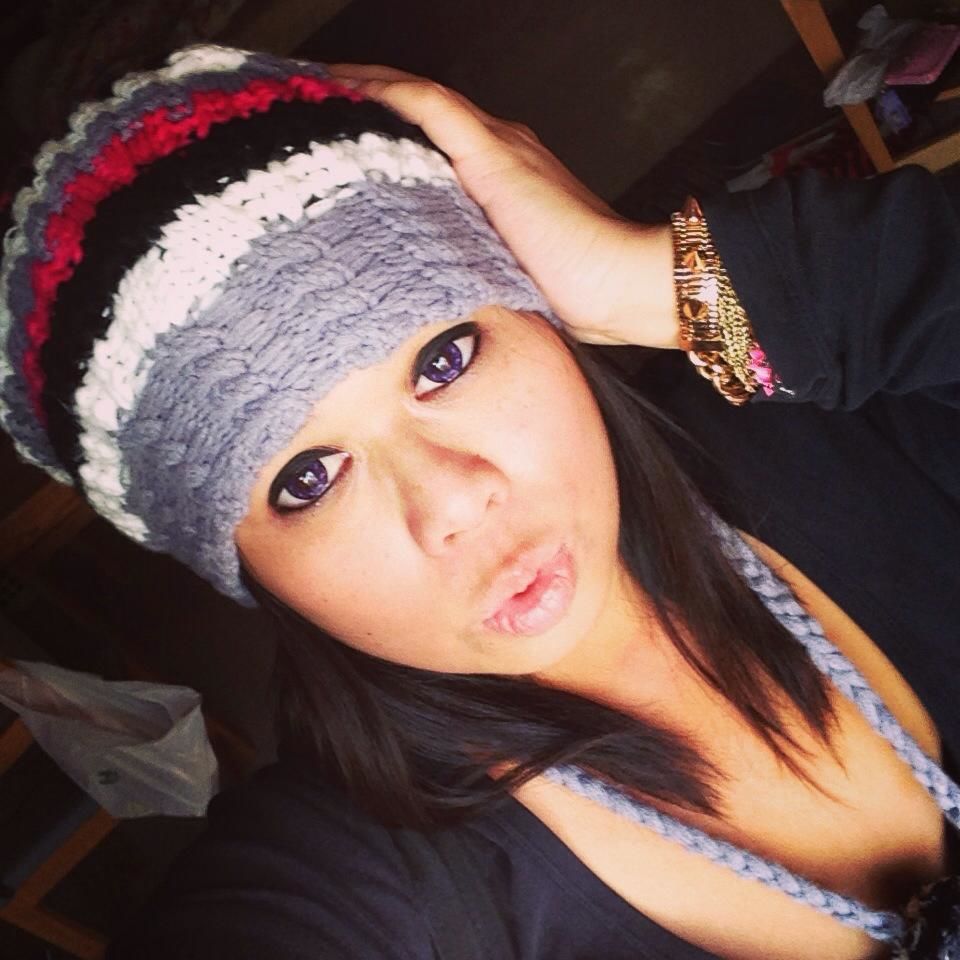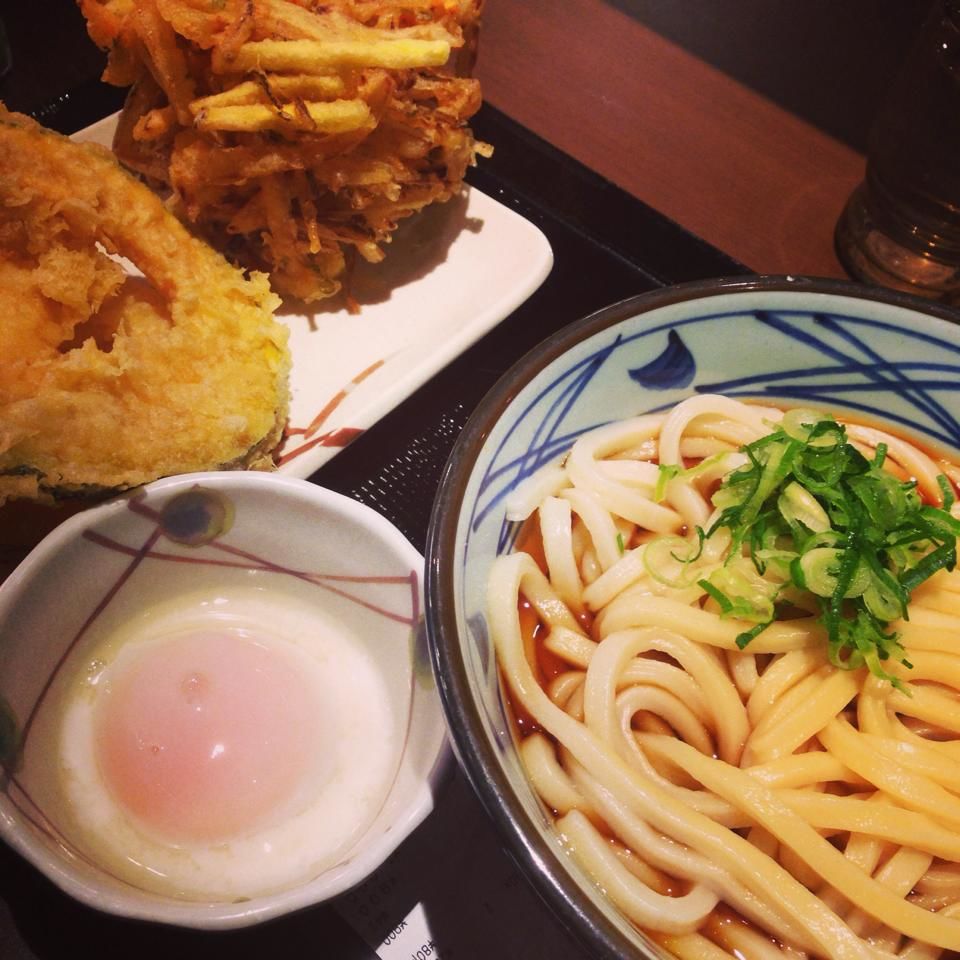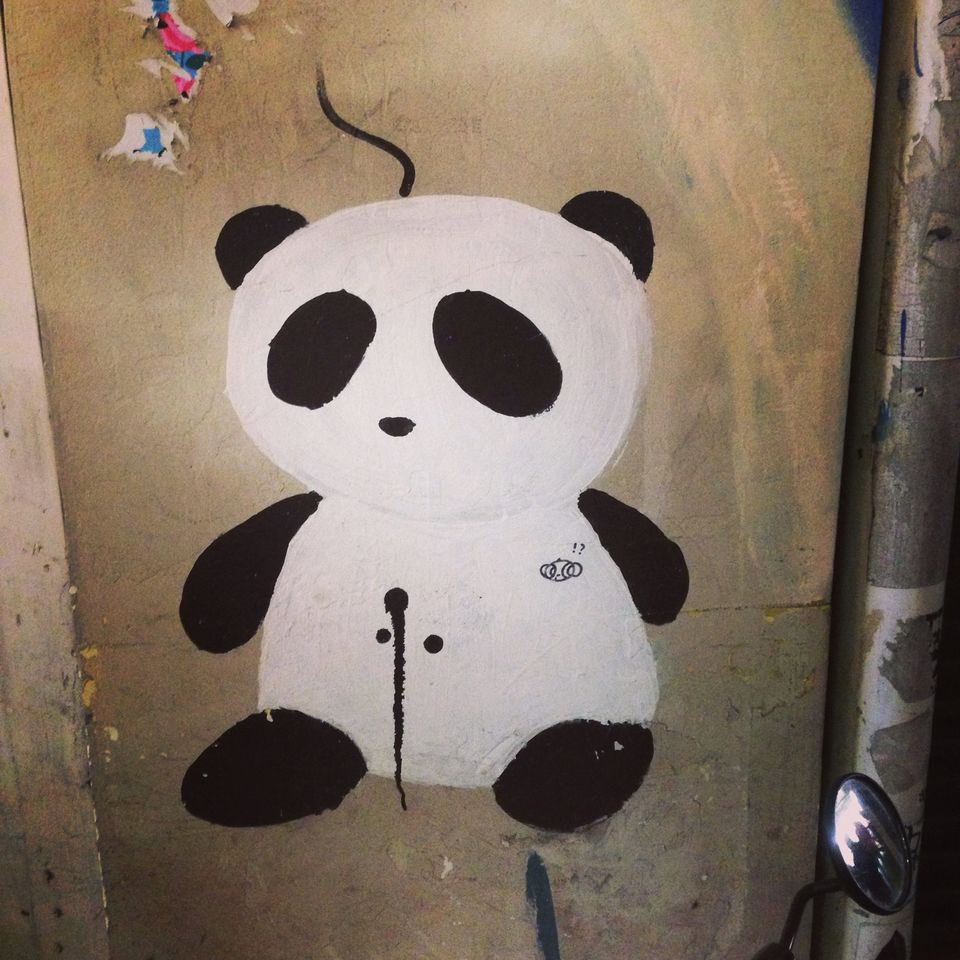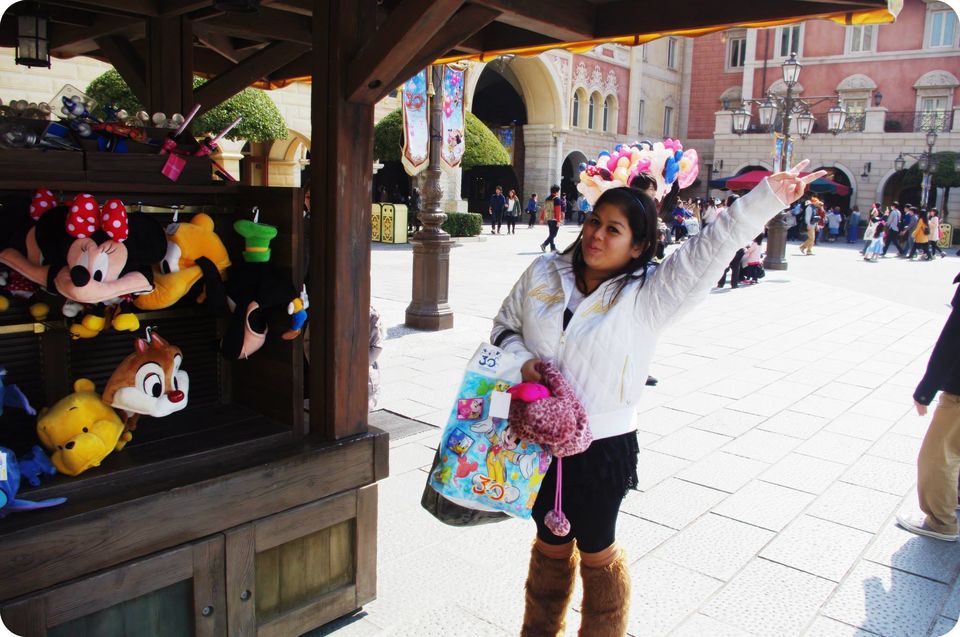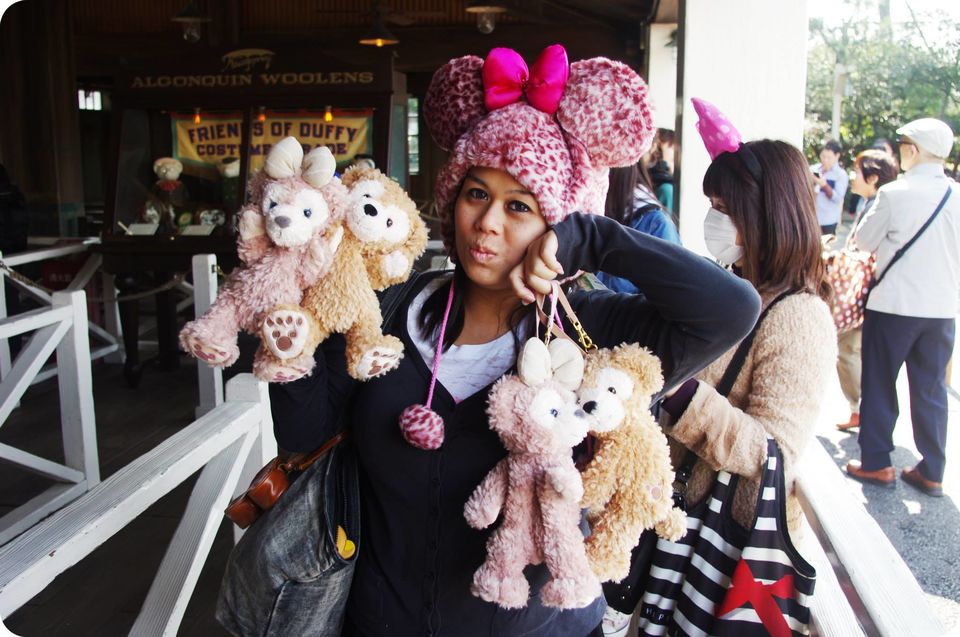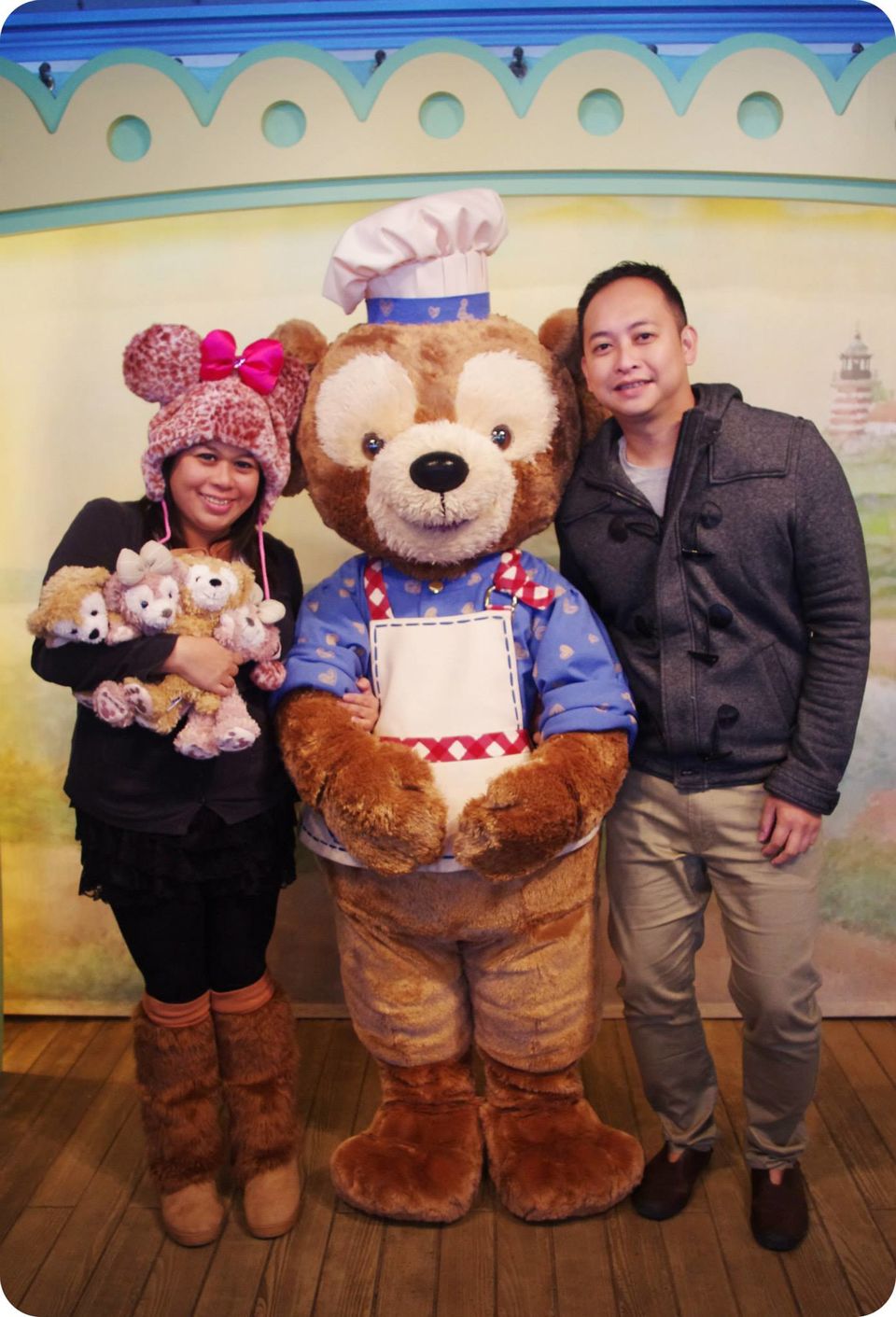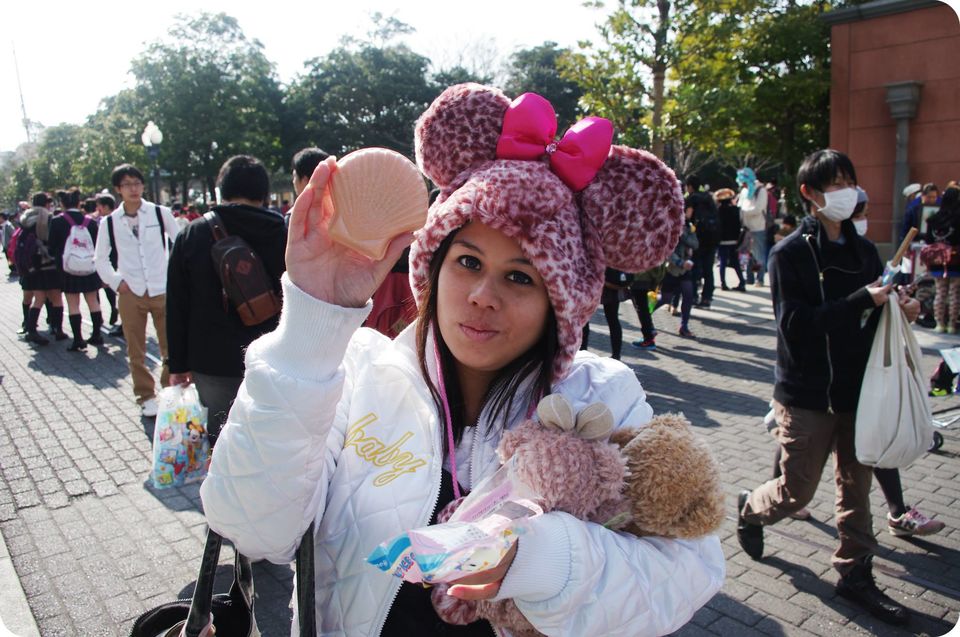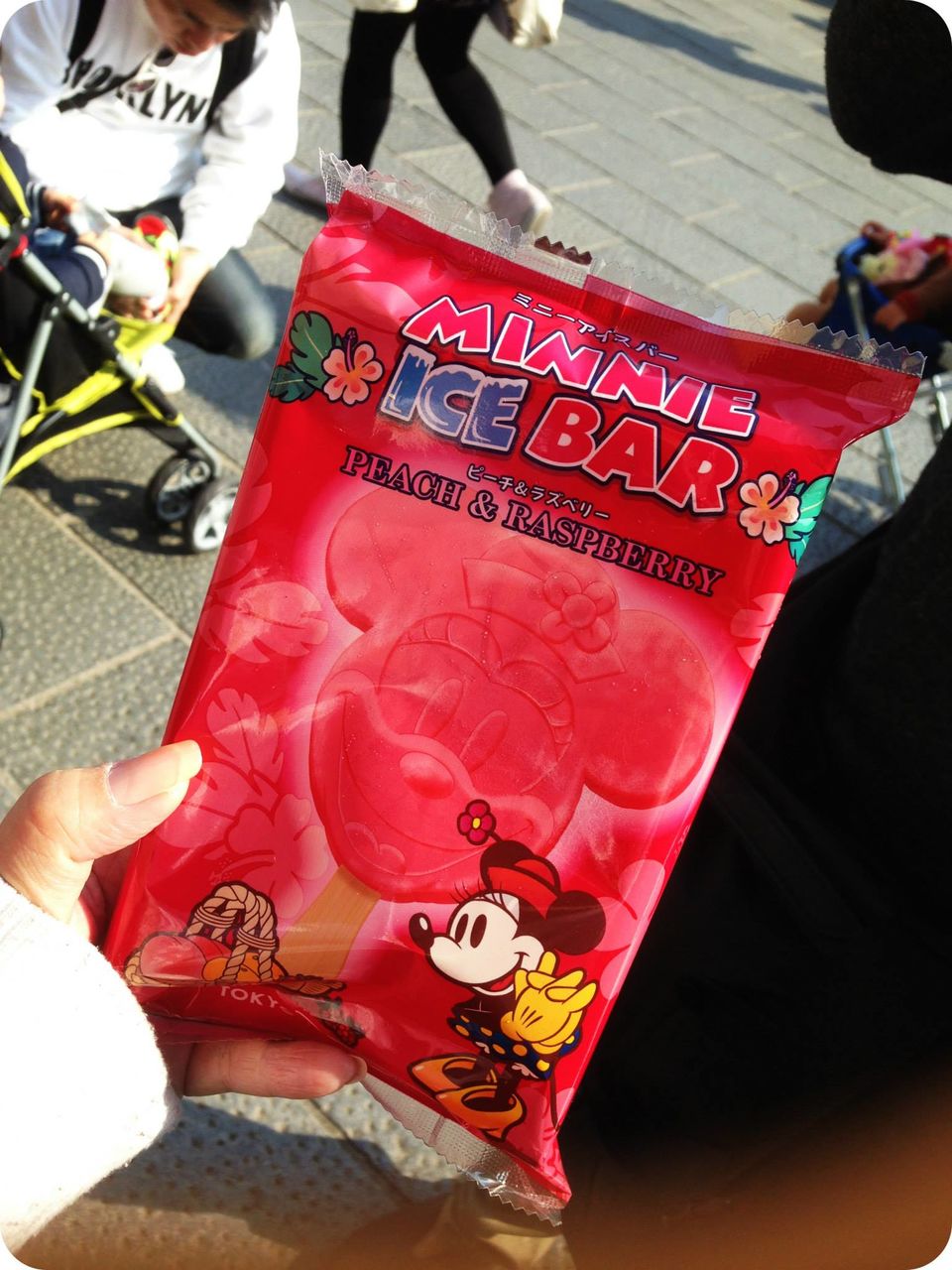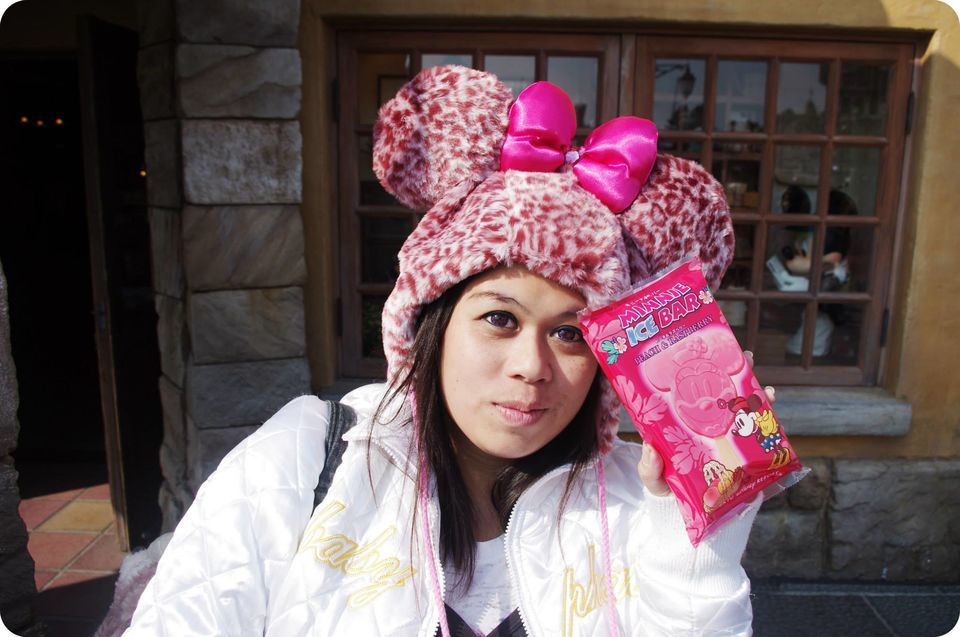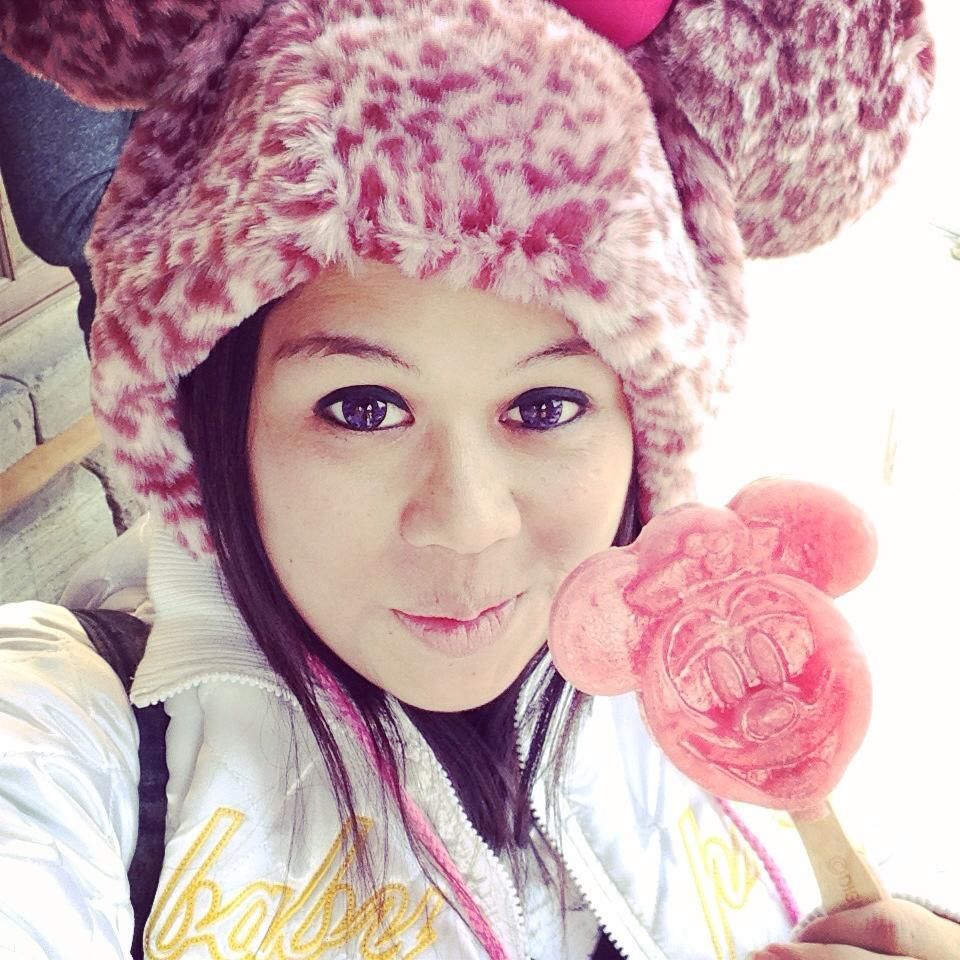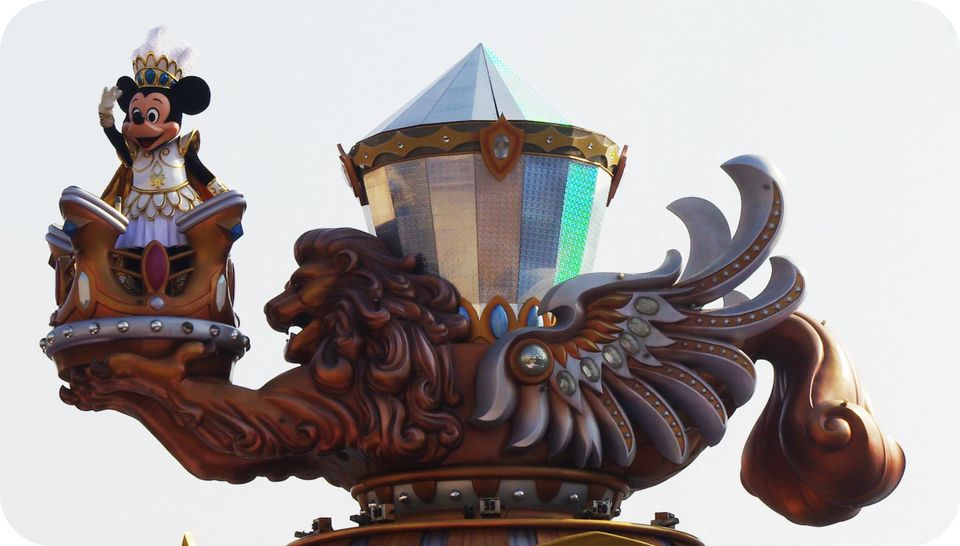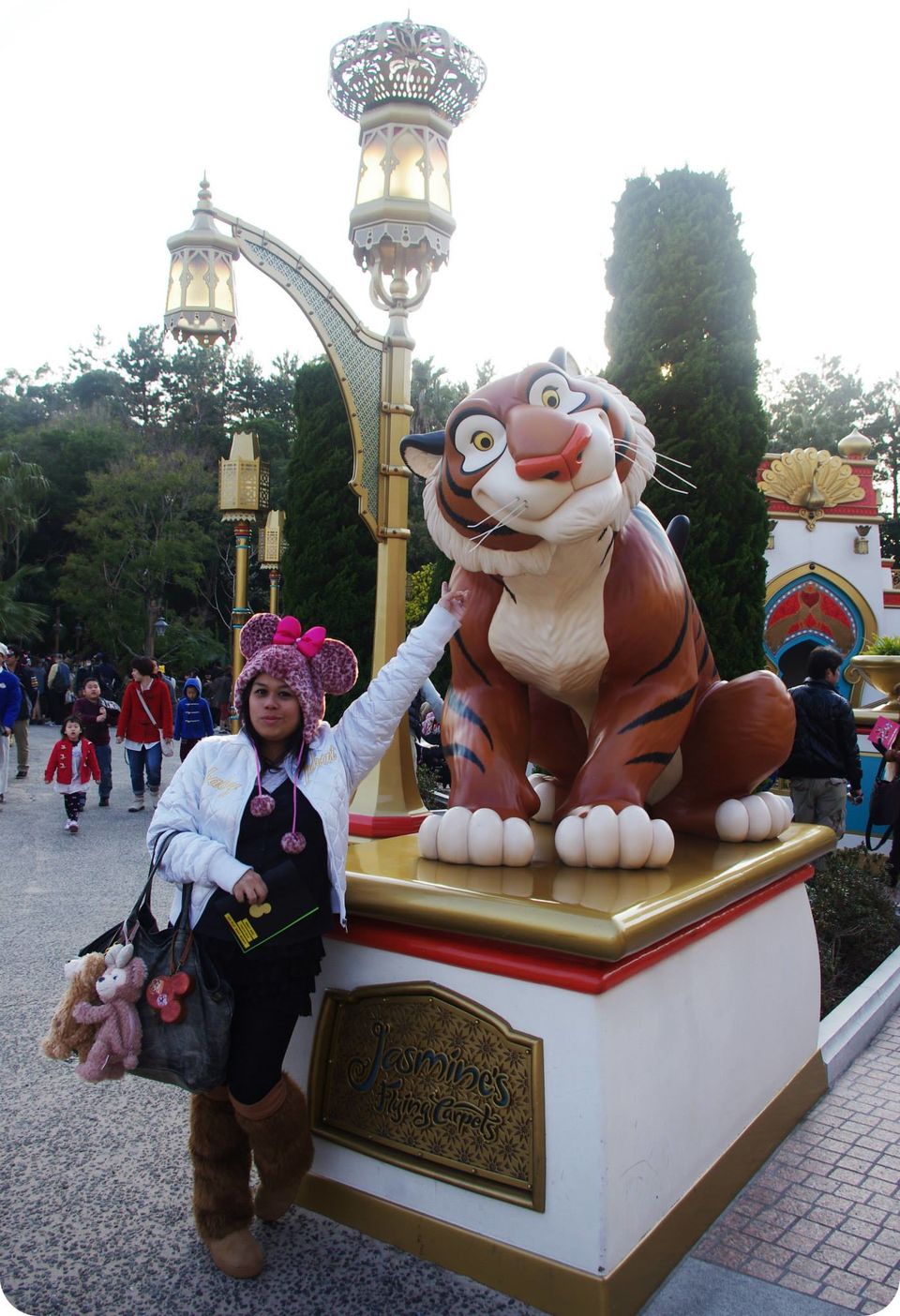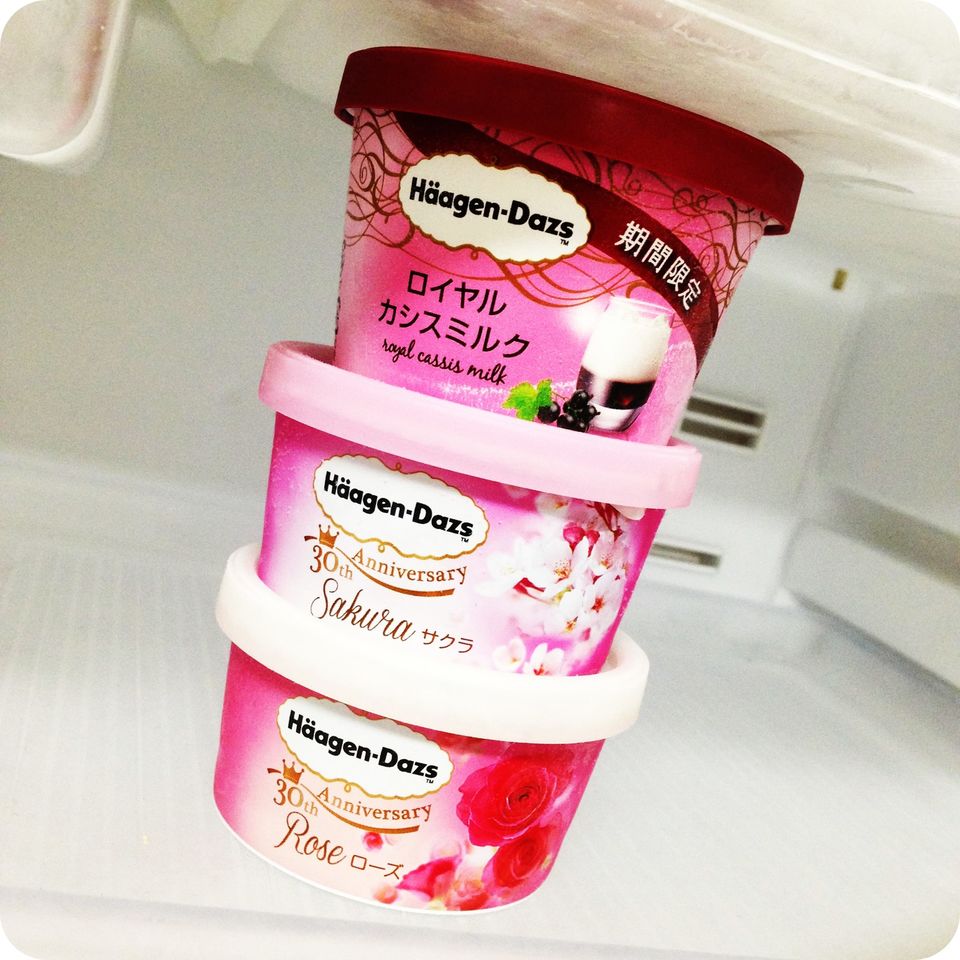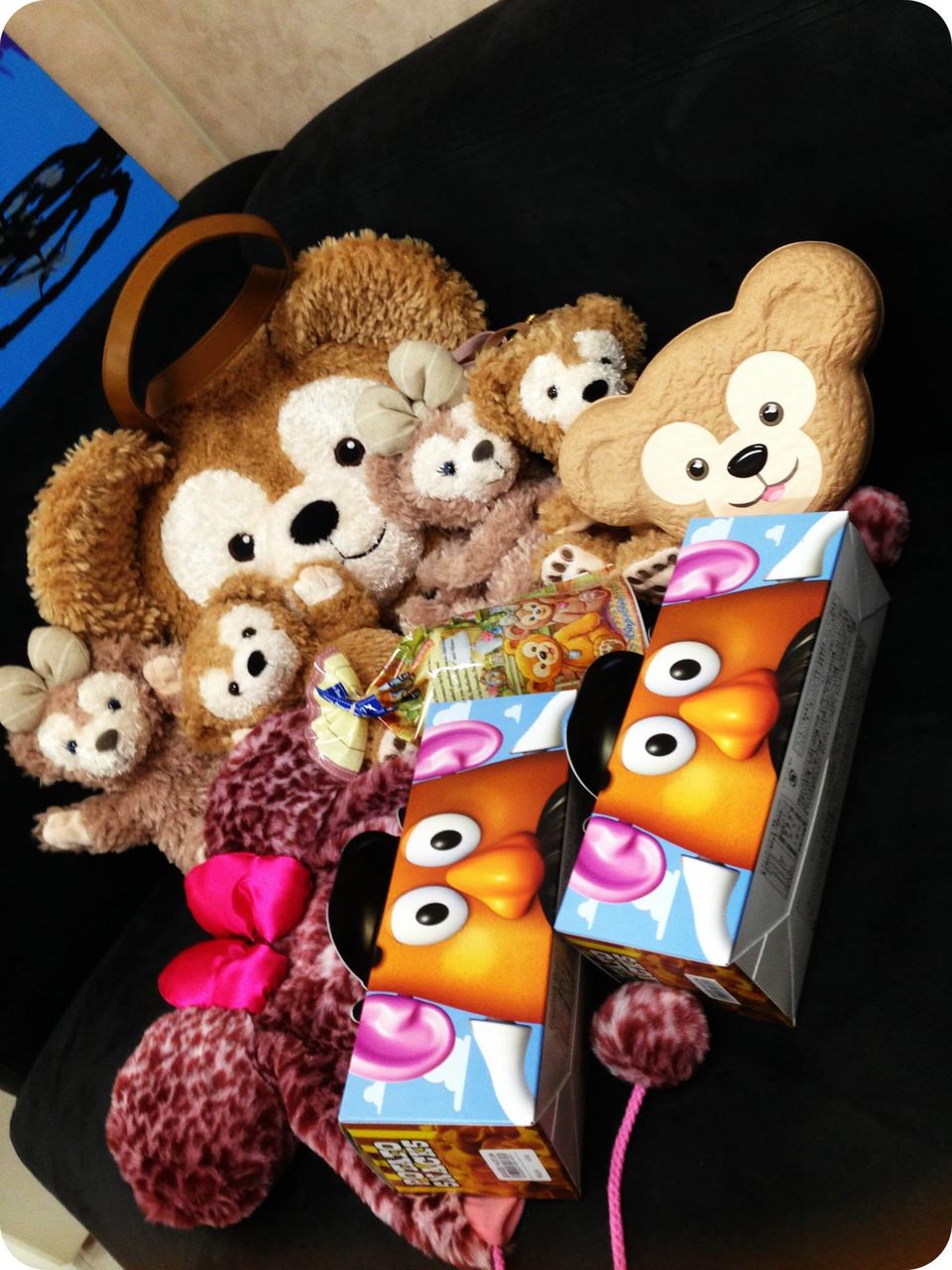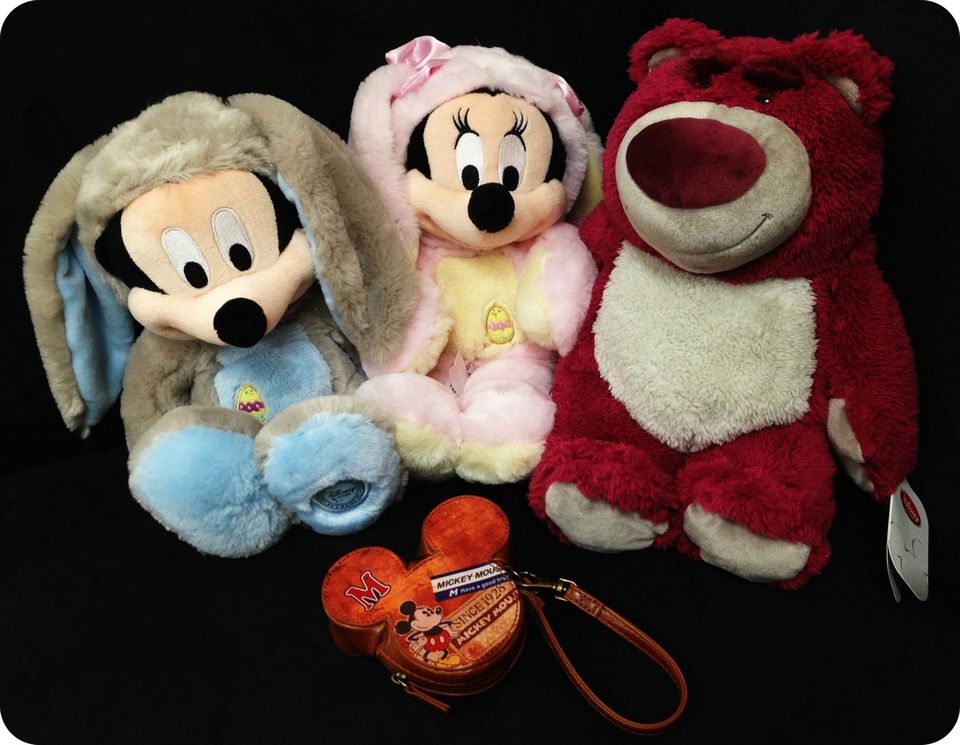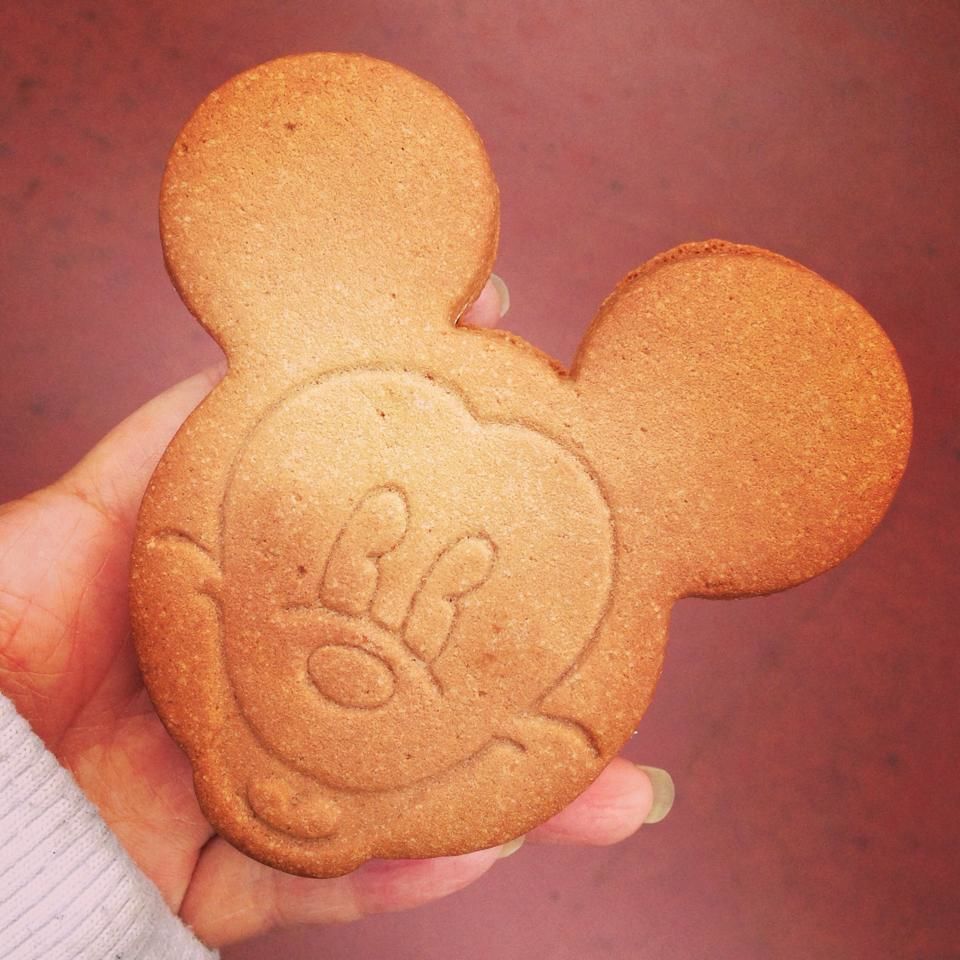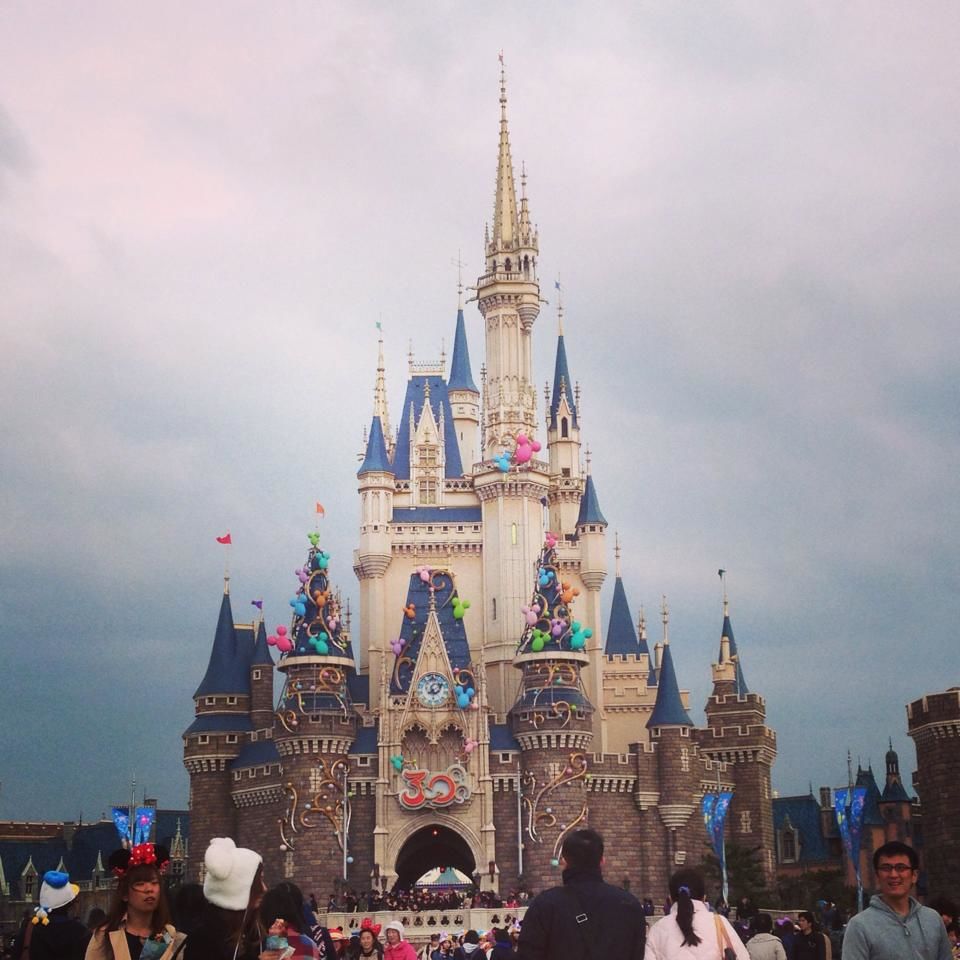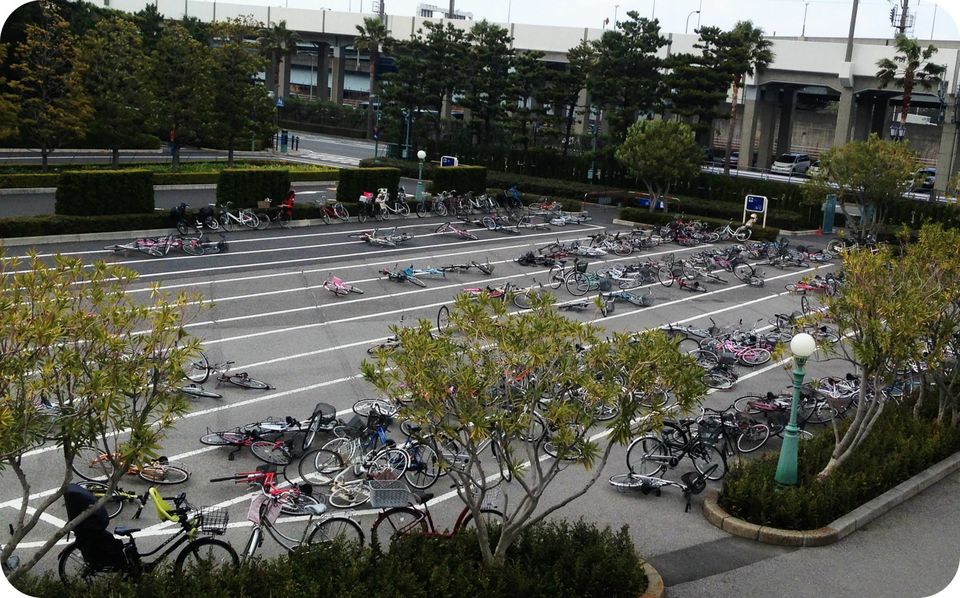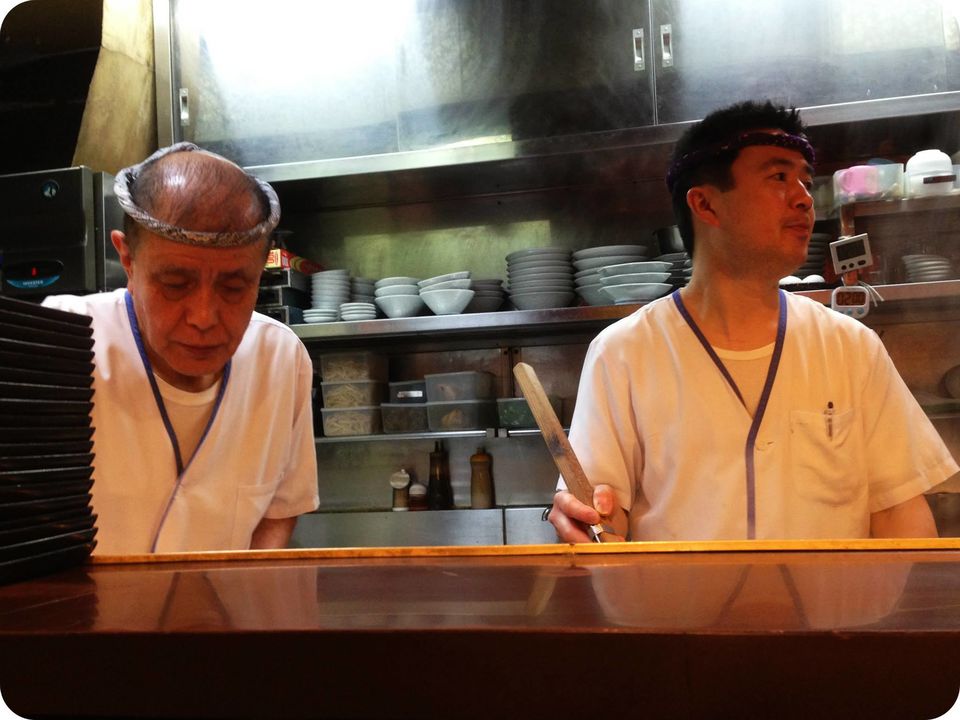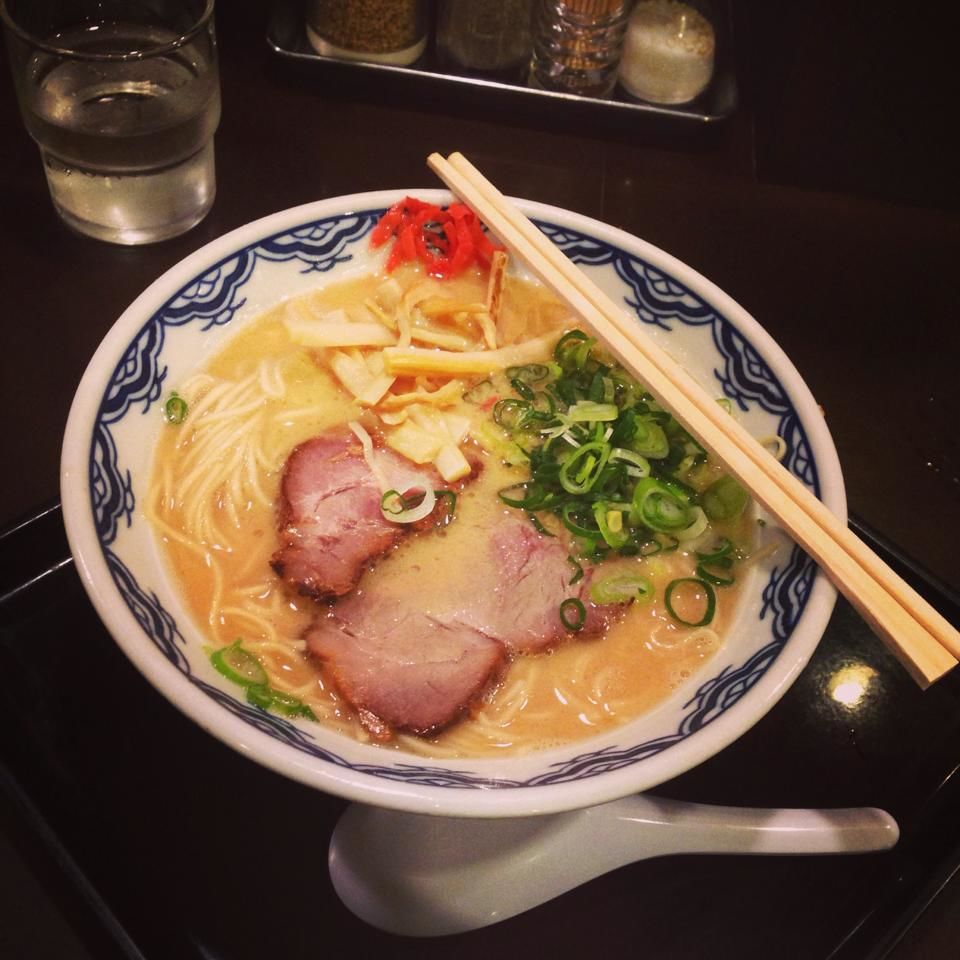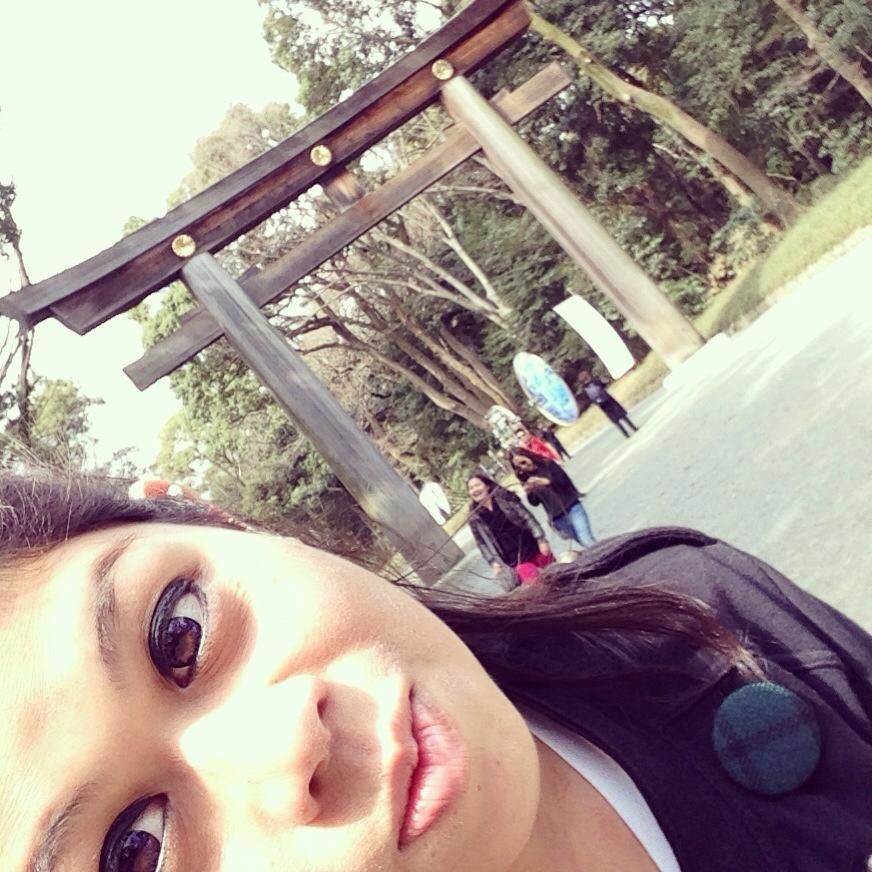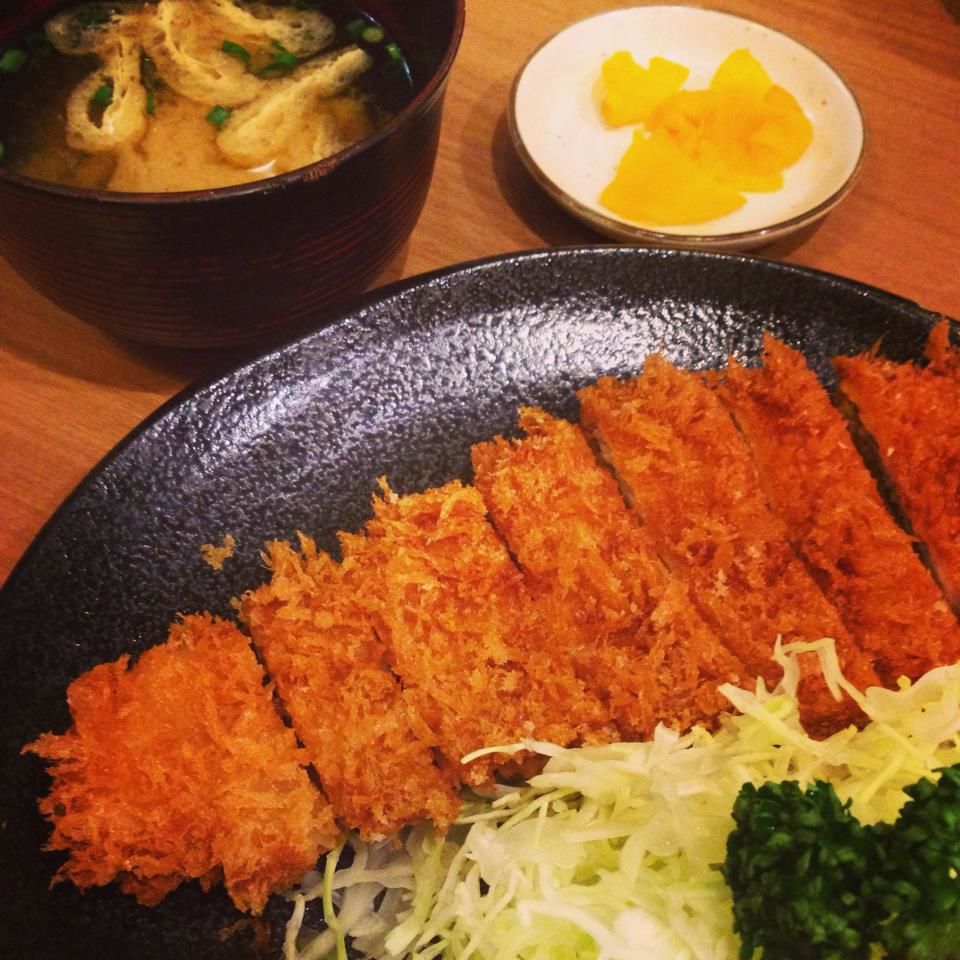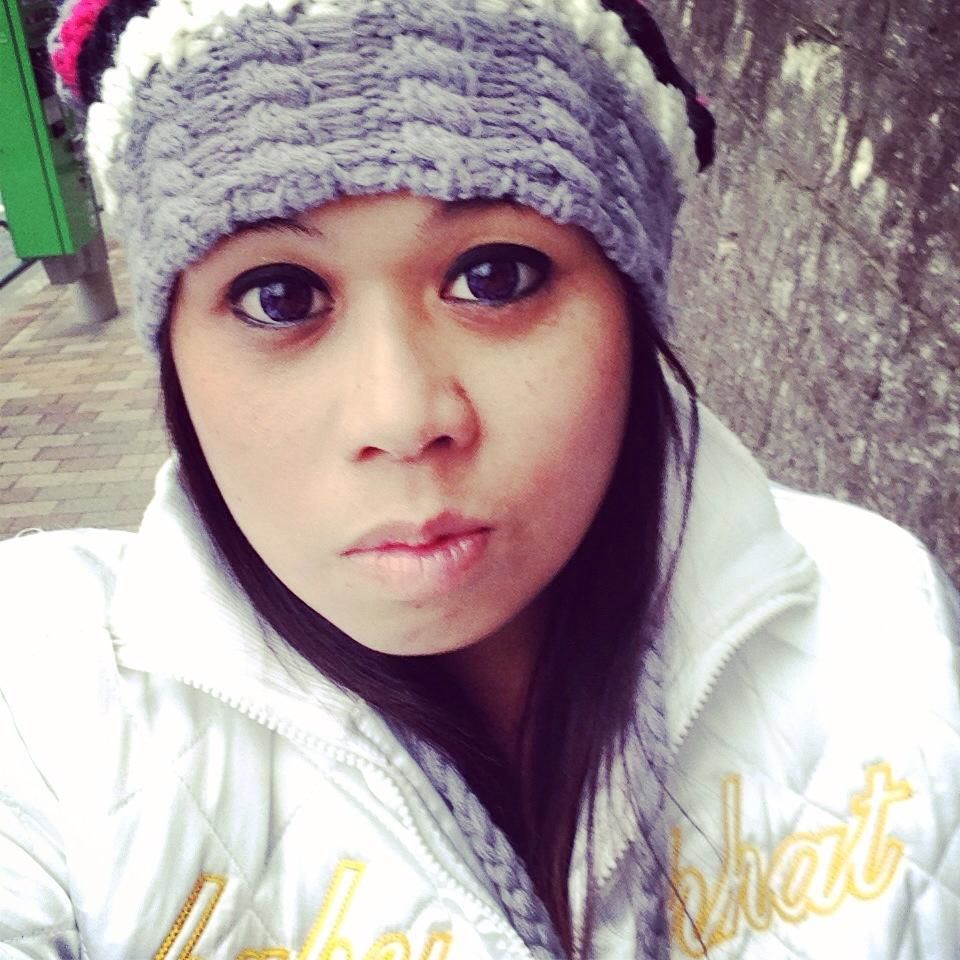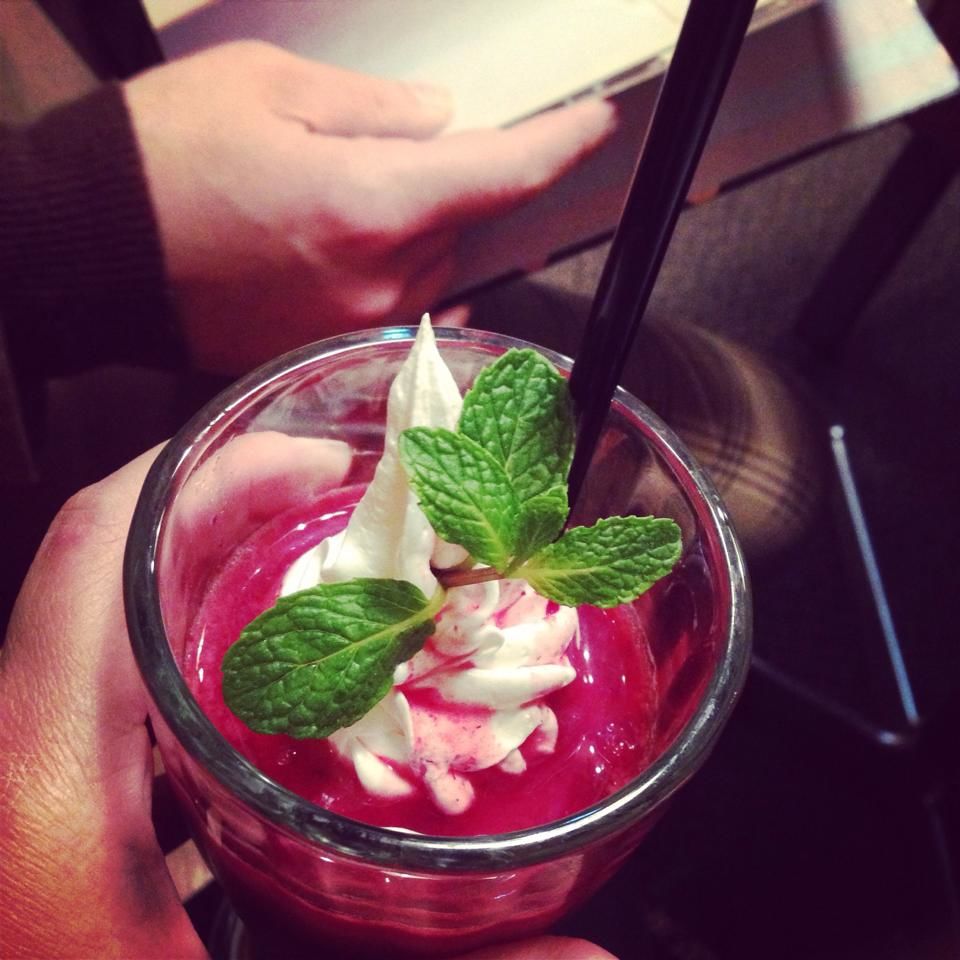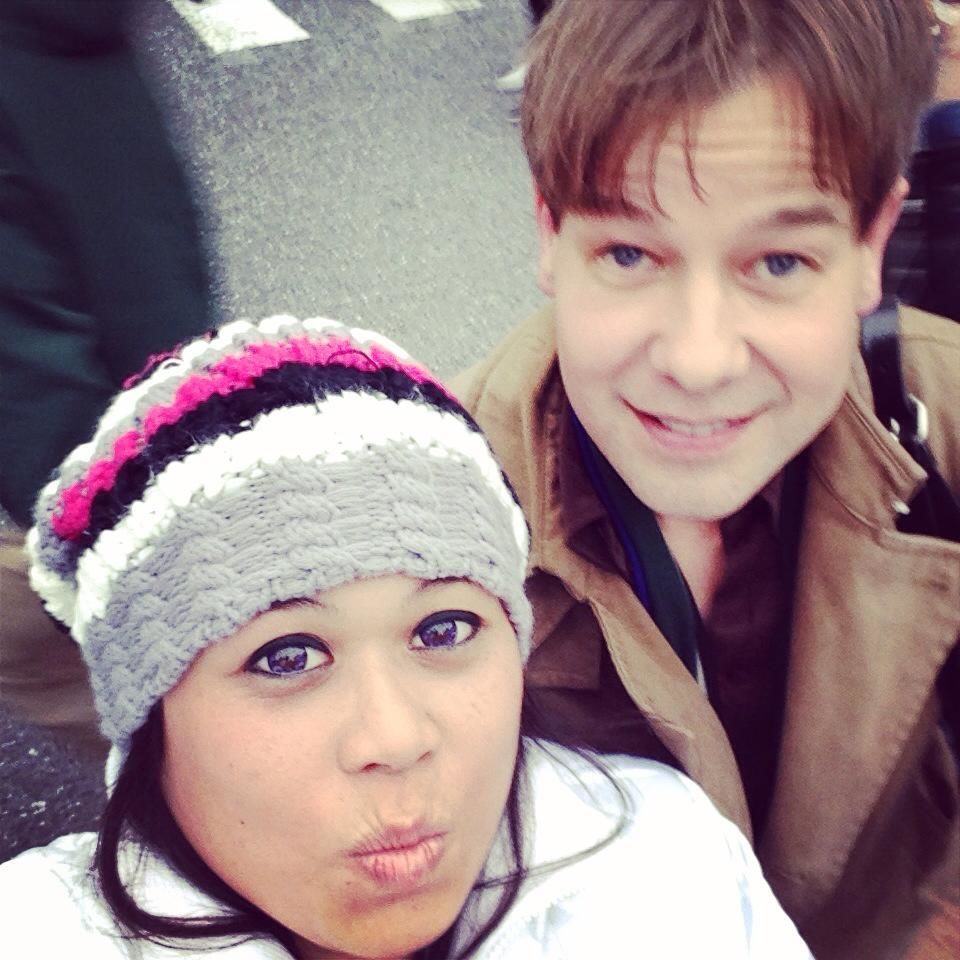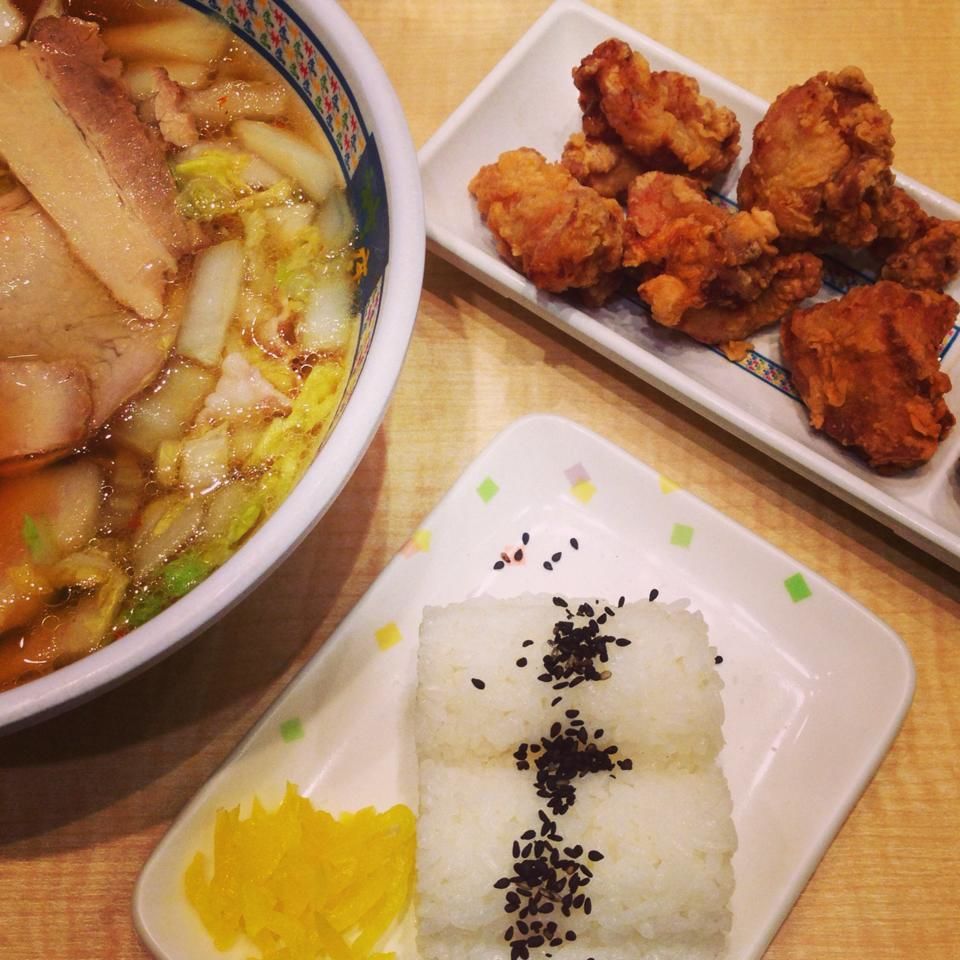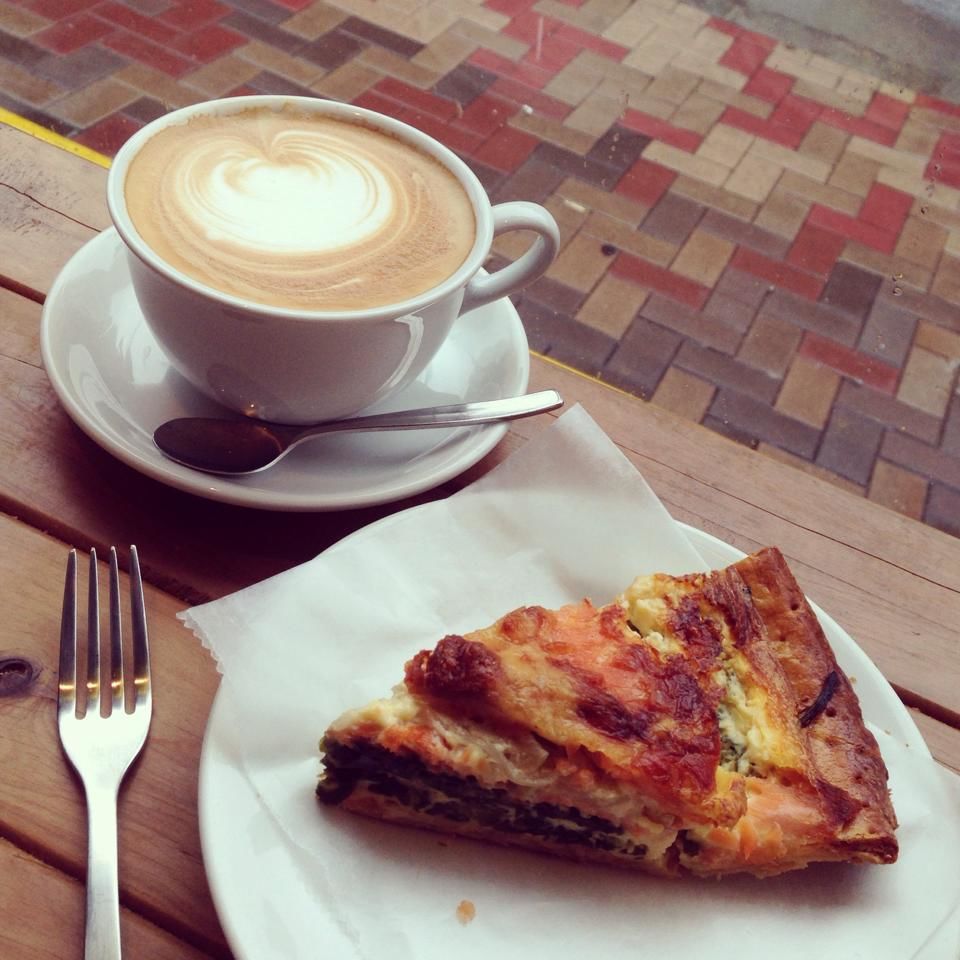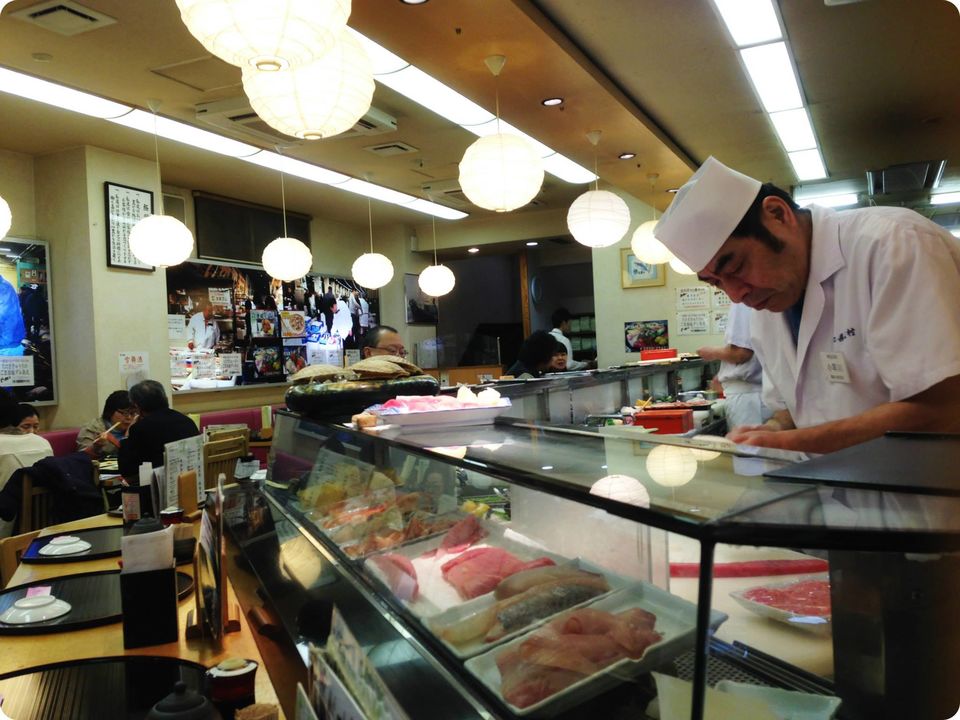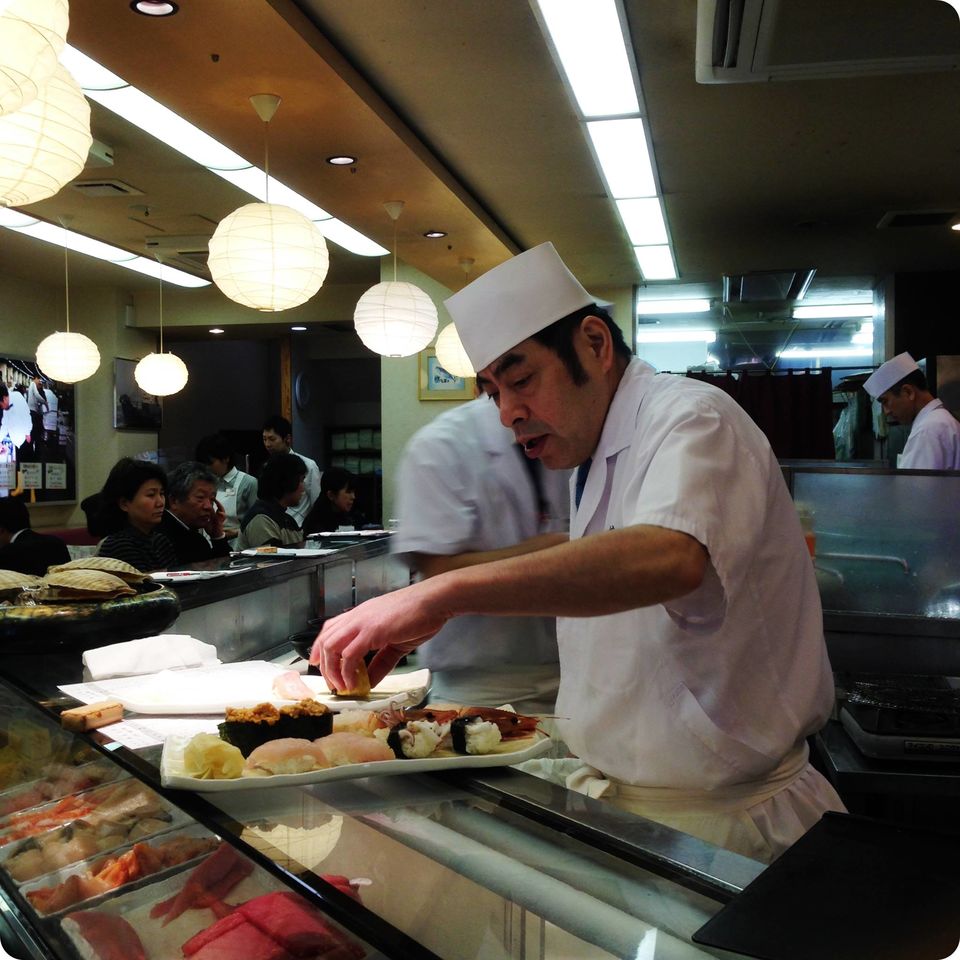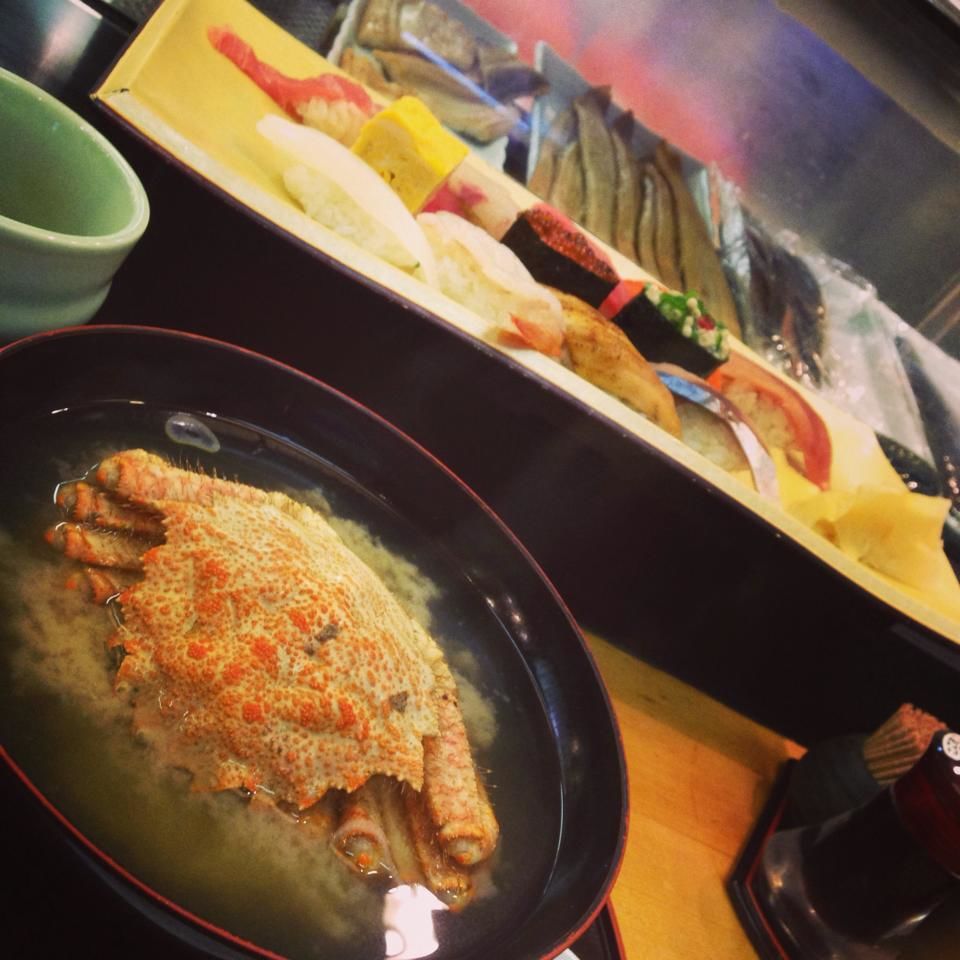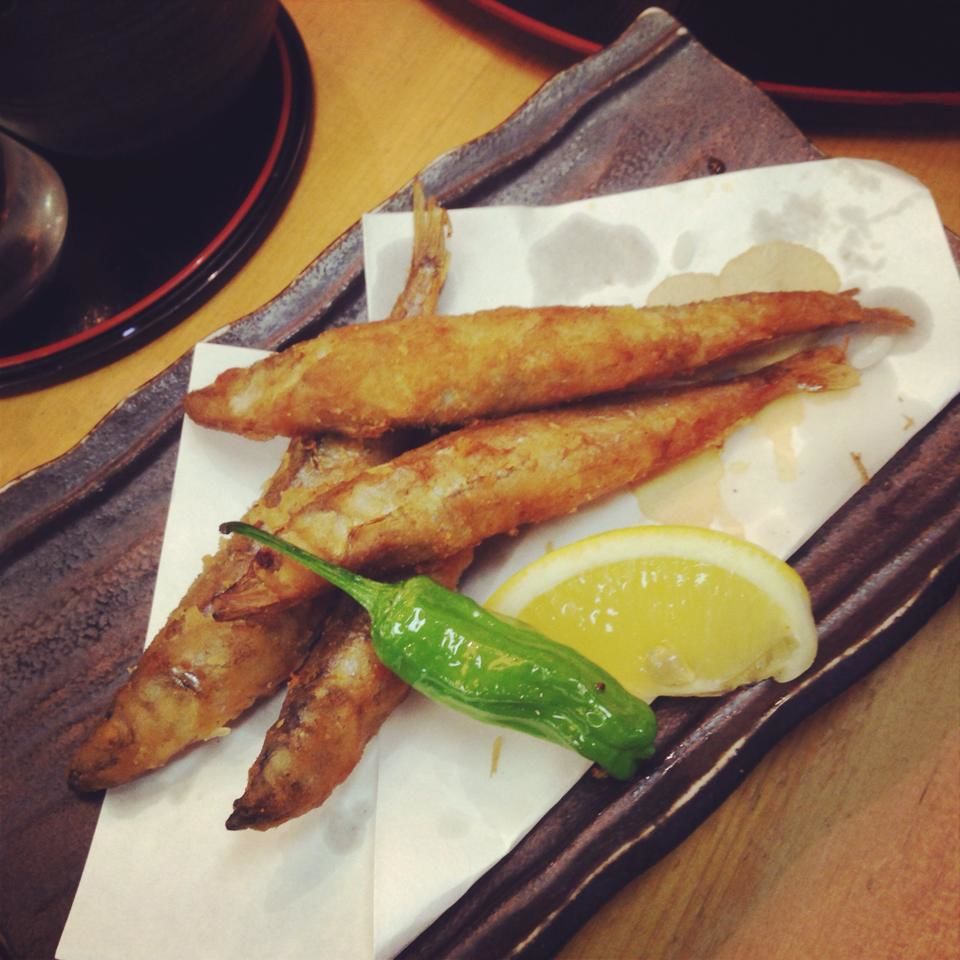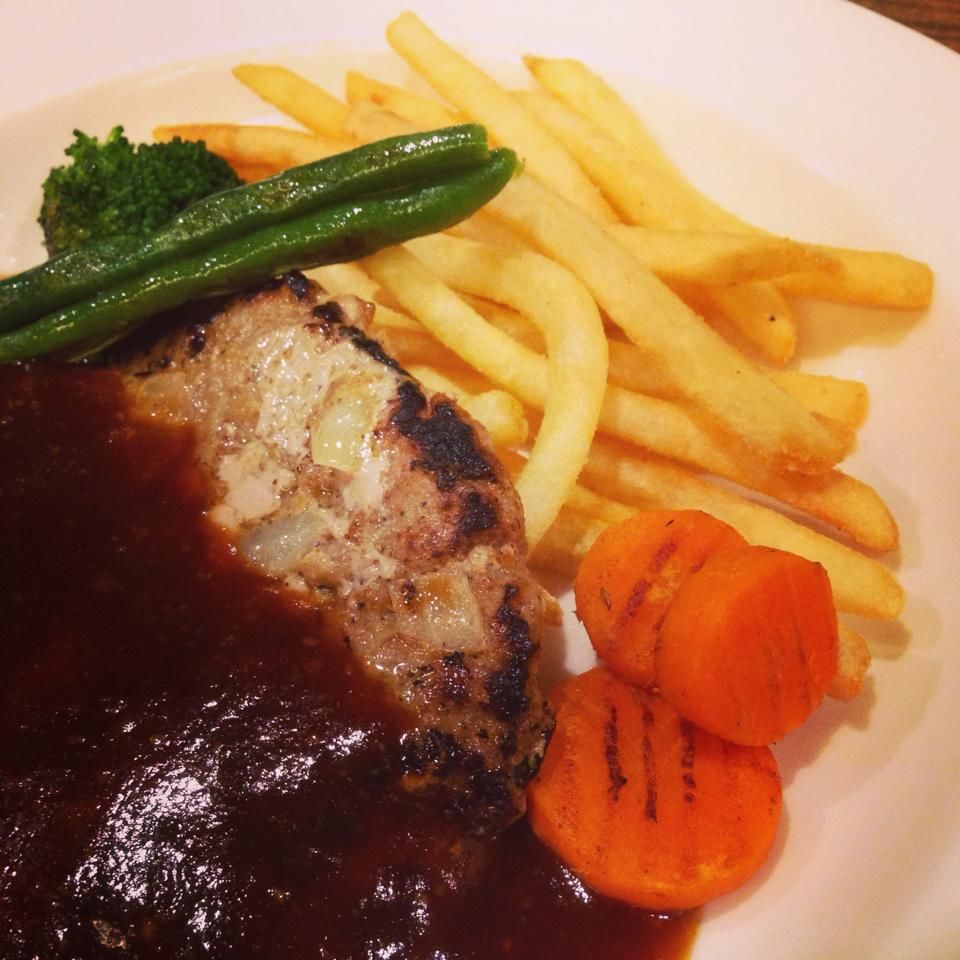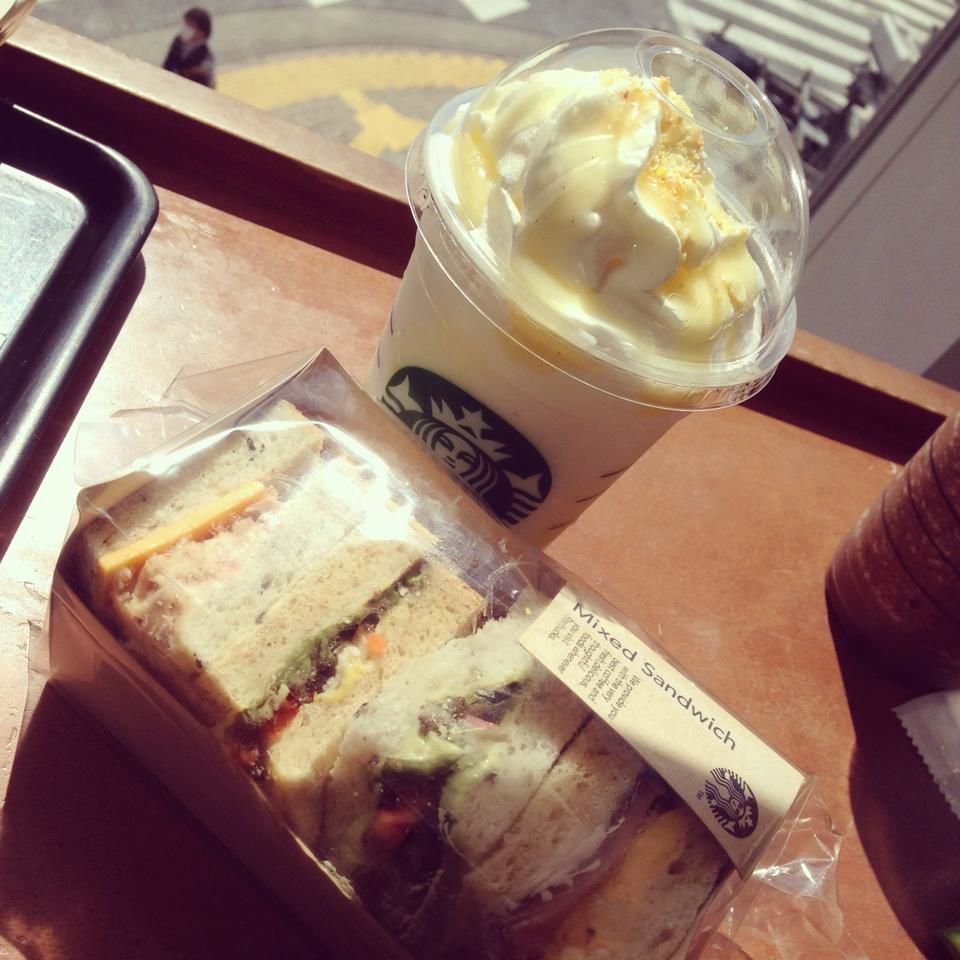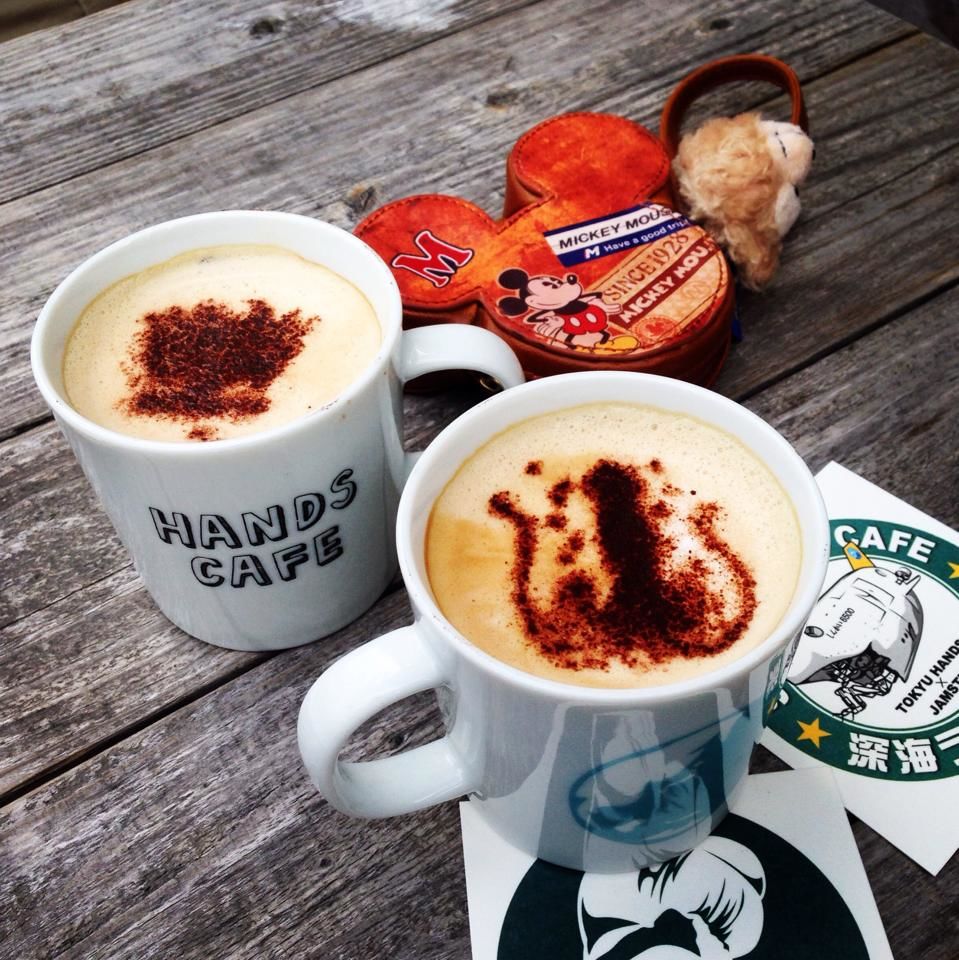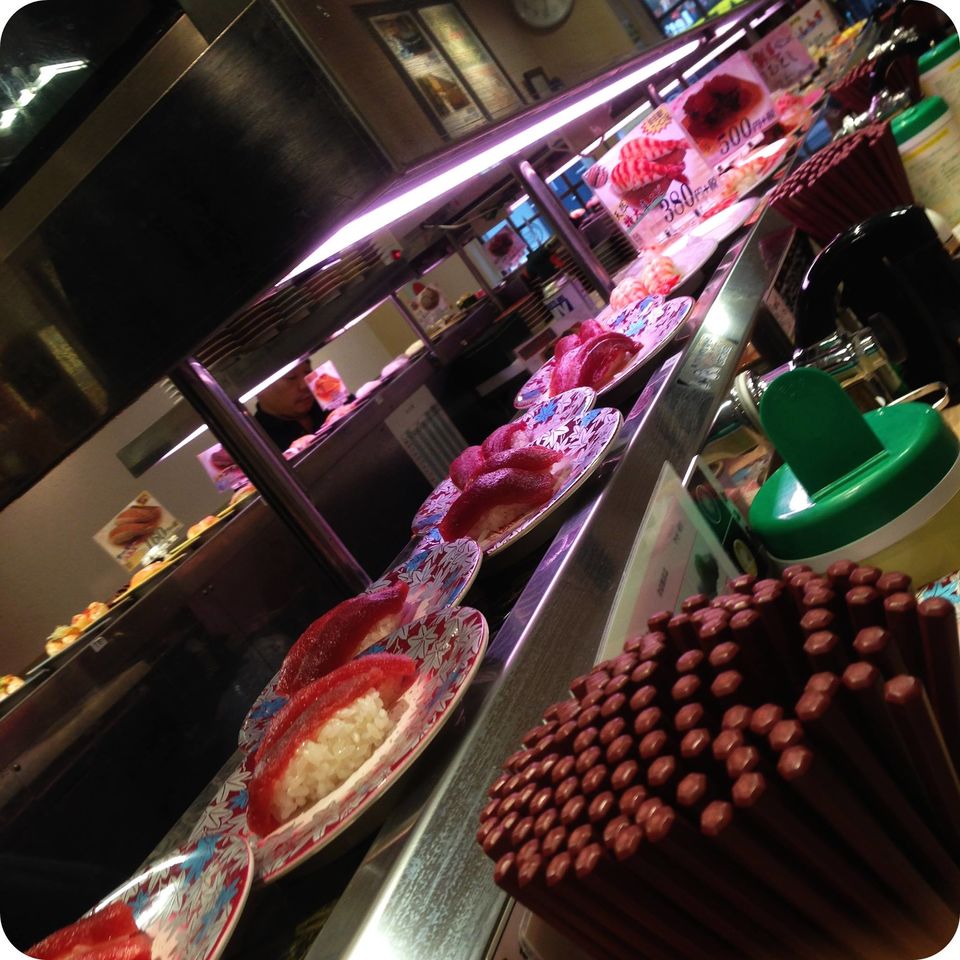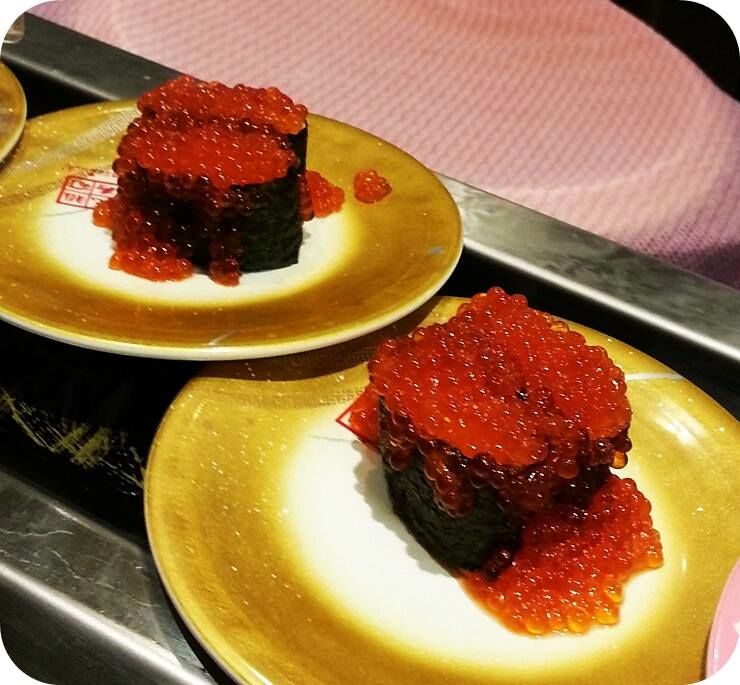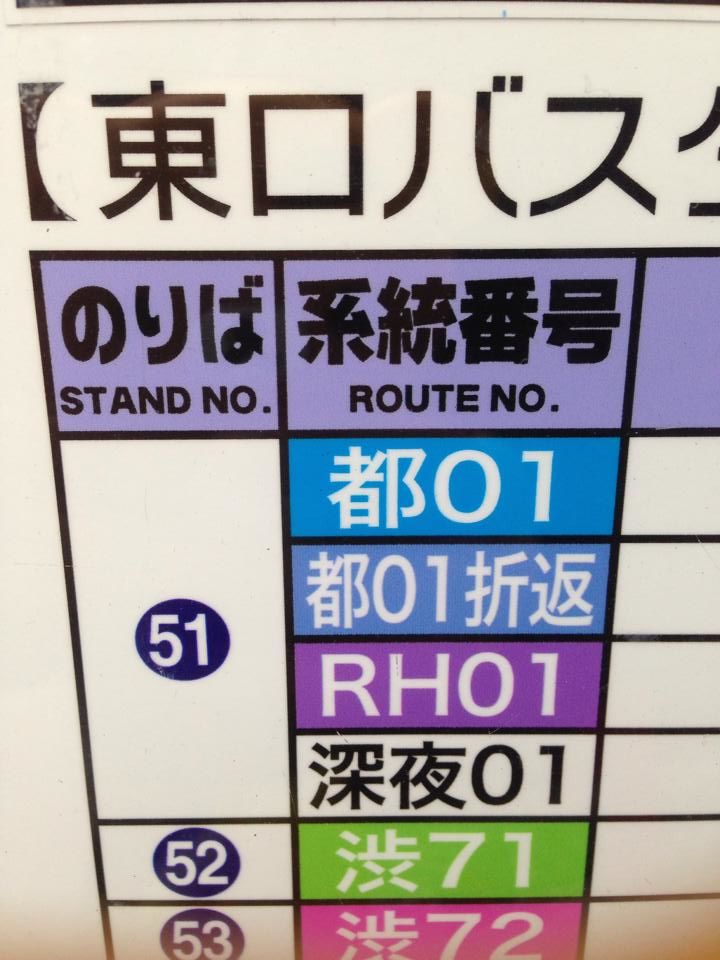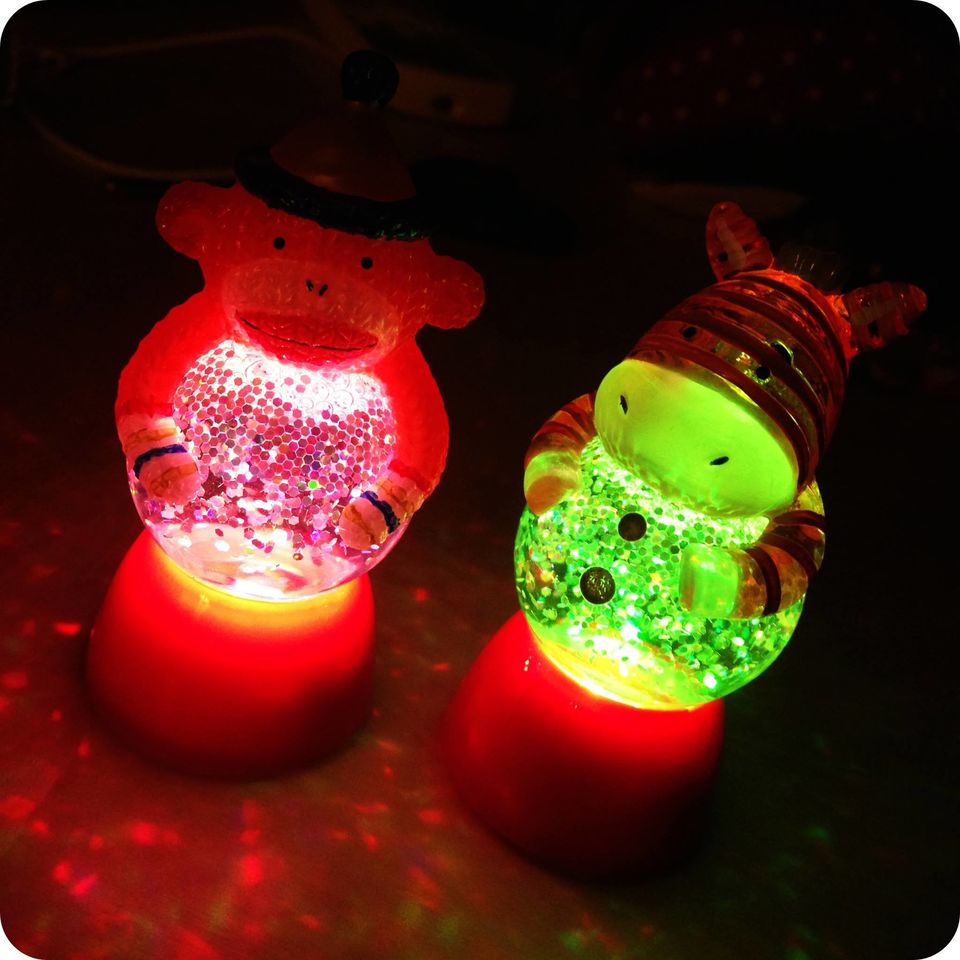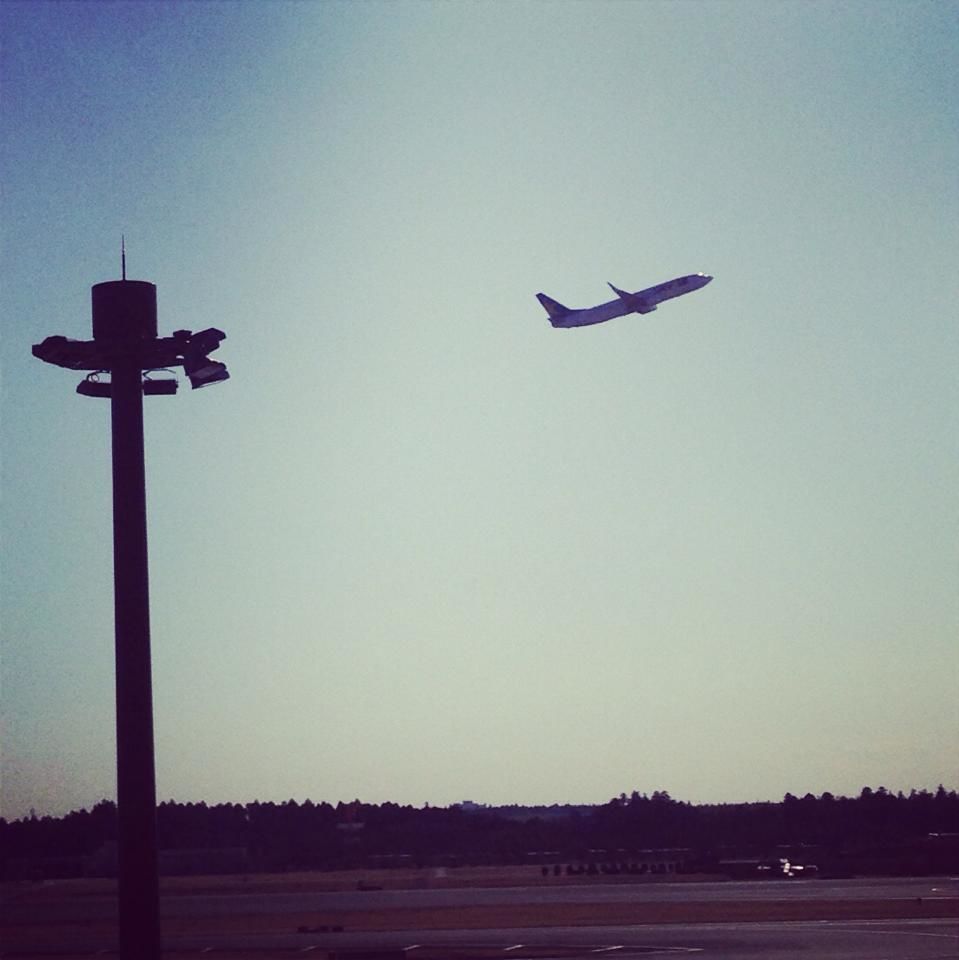 4th trip to Tokyo. I try to go once every year to get my dose of Disneyland. I can't explain it but that's one part of my childhood I haven't been able to grow out of (nor do I intend to). This trip was special cause I got to explore Tokyo with my best friend, Steve! The last time we traveled together was 8 years ago to Bangkok. We had a blast so we planned this Tokyo trip! And boy, did we have a blast! It was great showing him around the place! It was also nice learning to take the bus. For the past three trips, I have relied solely on the subway system but this time Steve insisted we try the bus and we did! And it was fun! One of my favorite memories was of us strolling to the destination we had in mind - the nearby shrine. And when we entered the place and roamed about....ten minutes or so, we realized, it was a cemetery. Lol, that is only possible when the two of us get together haha. 
Tokyo is always special, because of Hachiko. Every year I go, I bring Bboy, Cassie and Bobby's photos, and show them to Hachi. The first time I met Hachi, I stood in front of his statue and started crying. My friend looked on in horror. 
Shimo-kitazawa will be a secret no more, very soon. More and more people are flocking there, and sad to say, I believe that the place will lose it's quaint little vibe soon. So do go, now, as soon as possible. And 丸亀製麺, that is one of the best secrets of Shimo-kitazawa. You will never look at udon the same way again. 
I recommend hitting the convenience stores and all the 100Yen shops. You never know what you'll find!