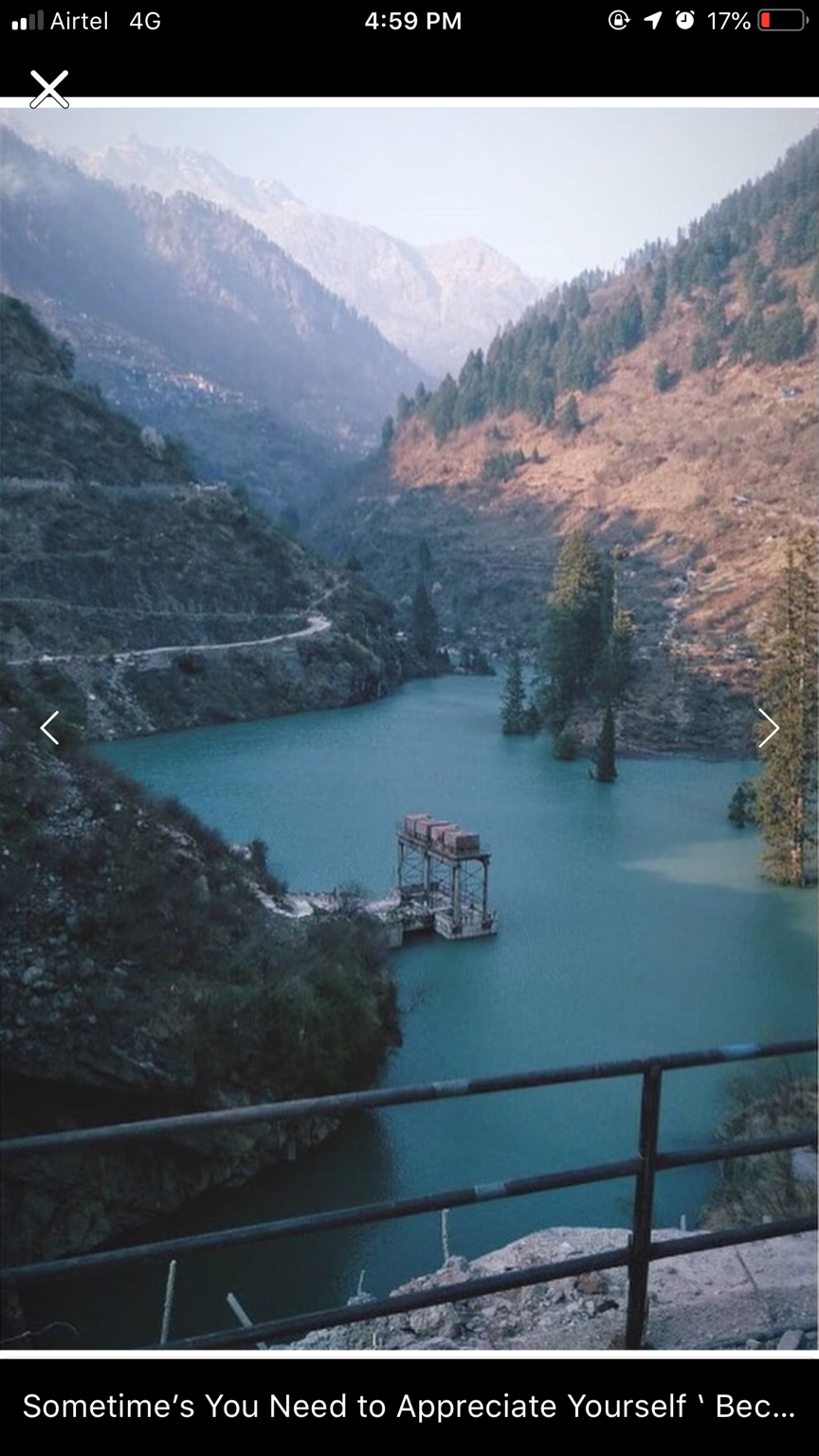 This place - i went For the first time . Place name called Kalga situated in himachal pradesh parvati valley between the trek of kheerganga .
This picture is clicked from Kalga and view in the picture is Out for Tosh valley .
I'have reached here after travelling from delhi to Bhunter in the morning then Bhunter to bershani Then the trekk goes up from here to kheerganga . Near by valley which you can visit are :- Pulga tulga and tosh .
Got the home stay in KALGA village Valley Which was local homes of the people those who living in that valley , which was around 500Rs except food services which was costs me around 300hundered , dinner including breakfast for lite and basic cuisine .
A great Night spended under the stars getting breeze in the air with warmy bornfire a solace and comfy relaxed feeling was into it .
One of my best pictures which i have collected .
"Visit such places where you feel , you Don't want to get alone"