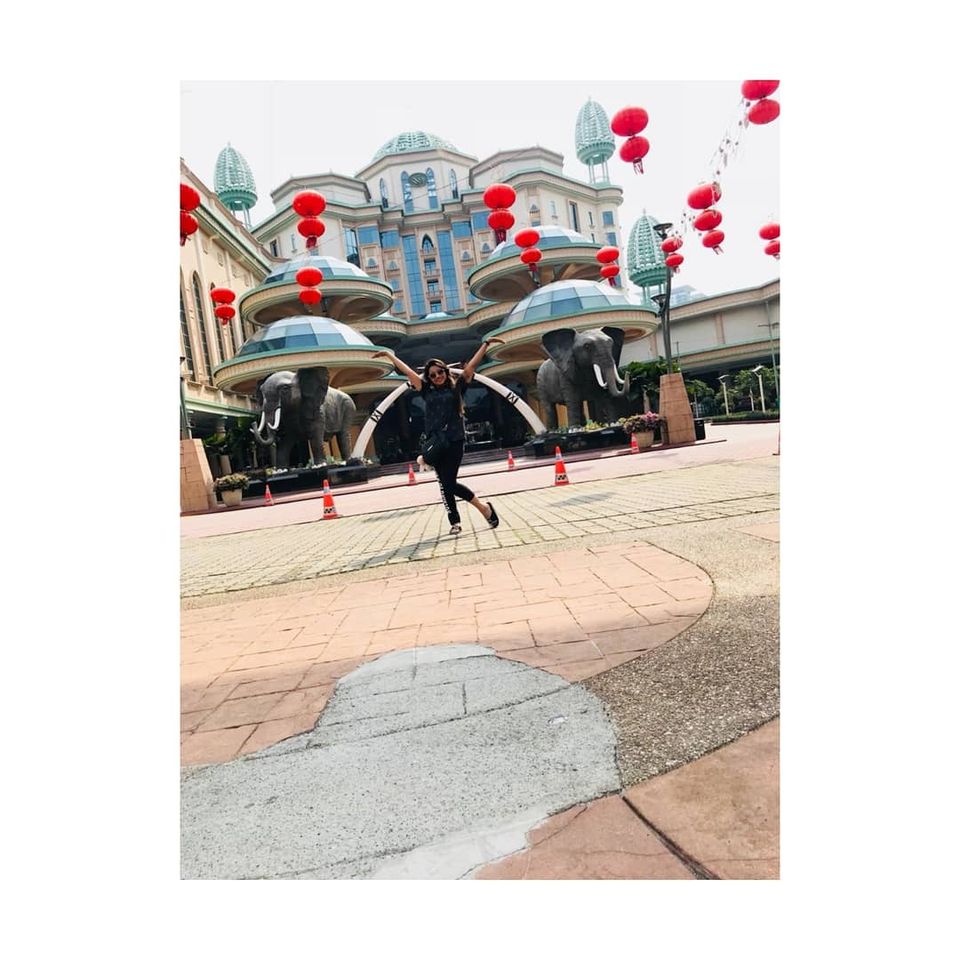 1- KL Sky Box
The Kuala Lumpur Tower has launched a transparent glass Sky Box 300 metres above ground that provides a bird eye view of the city below and much of the Klang Valley in the horizon up to six people can enjoy the breathtaking 360 degree view from the sky at any one time from the transparent glass floor & walls of the Sky Box this latest attraction of the capital city's Landmark offers visitors a unique view from the 7th tallest freestanding tower in the world.
2 -99 Wonderland Park
This new park is located in the selayang area of KL surrounded with a beautiful lake. Once the sun goes down, you will see LED lights illuminate trees and sections of the park, providing a fantasy & fairytale feel here.
3- KL Sky Tour
Kuala lumpur sky tour has launched recently helicopter tour, 45 minutes duration have been created for tourists wanting a bird eye experience of Kuala Lumpur the tour is a short drive from City Centre and offer something different for tourists to the city. I'll make it easy for you just type this on @Googlemap ascend sky tours 804, Jalan Kuantan, Titiwangsa, Kuala lumpur.
And here you go.
4- Petaling Street Market
Petaling street market is a well-known shopping district the whole area transforms into a lively and vibrant night market after dark with hundreds of stalls selling all kind of stuff, from food, accessories & clothes. Truly a heaven for Shoppers Petaling Street is definitely suitable for those who want to bargain your way to some cheap things. You are guaranteed to have an amazing experience here.
5- Central market
Central market is a must visit destination as it offers Malaysian cultures, art & craft under one roof. located in the heart of the city, this significant historical building has come a long way from its early beginning as a wet market a delightful destination for tourists, shoppers and art lovers not only travelers can experience a unique shopping opportunity where they can relish not just a retail experience but also a heritage experience offering a wonderful visual treat and appreciation of Malaysian Heritage and architecture.
6- Kasturi Walk
located alongside the main building is the newly transformed pedestrianzed & cover a walkway.
7- Selfie museum
Love talking selfies? You can now take a lot of selfies in the selfie museum, there are nine delectable dessert themed room, colorful sculpture.
8- KL Heritage Guided Night Walk
KL heritage guide night walk introduced in May is available for interested tourists every saturday yhe programme not oly takes tourists on a tour of six heritage locations in the city but also provides them with an insight into the life of the city residents.
9- EnerZ Indoor Extreme Park
EnerZ Indoor Extreme Park in subang jaya claims to be Asia's largest trampoline extreme Park with over 80,000 square feet of space.
10- Bukit Bintang Walk
With busting crowds, blinding city lights & a seemingly never ending assortment of activities Bukit bintang has established itself in the heart of Kuala lumpur as a wild exciting colorful & creative part of the city.