Bengal may be the sweetest part of India but the icing on the cake lies in the North Bengal. Bestowed with snow cladded mountains that will take your breath away,a lush green canopy that would aid you to re discover yourself , a date with wilderness that would enhance your adventure spirit , an orchestra of flowers, orchids that would teleport you into a fantasy world, cascading waterfalls and serene rivers to guide you to a world of serenity. Indeed a Picture Perfect Portrait of Nature's Love Affair.
1. Witness the miraculous Light Shattering effect in the dense Forest during the Sunrise. Gorumara National Park at it's enchanting best .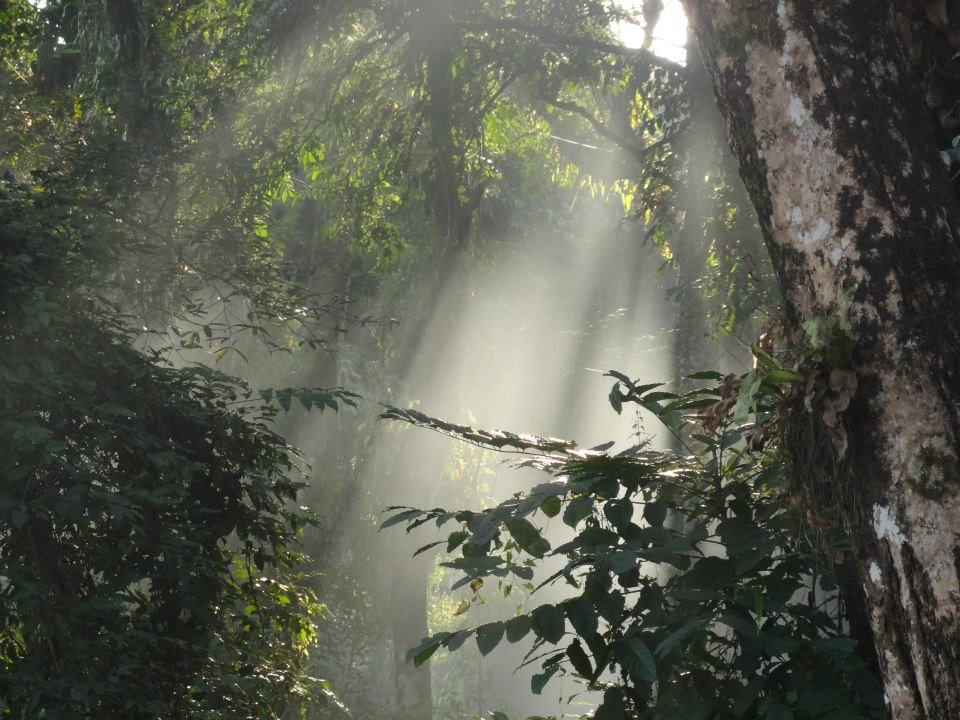 2. Amidst the great green canopy and an awe surrounding at the Gorumara National Park , Witness the breathtaking Sunrise. Watch how the Forest glows as the rays of sun intrudes into the dark forest. The reflection of sun on the pretty Murti River is indeed a Memory to Capture. If you are fortunate enough you may get a glimpse of wild elephants, deer, Bison and myriads of rare birds.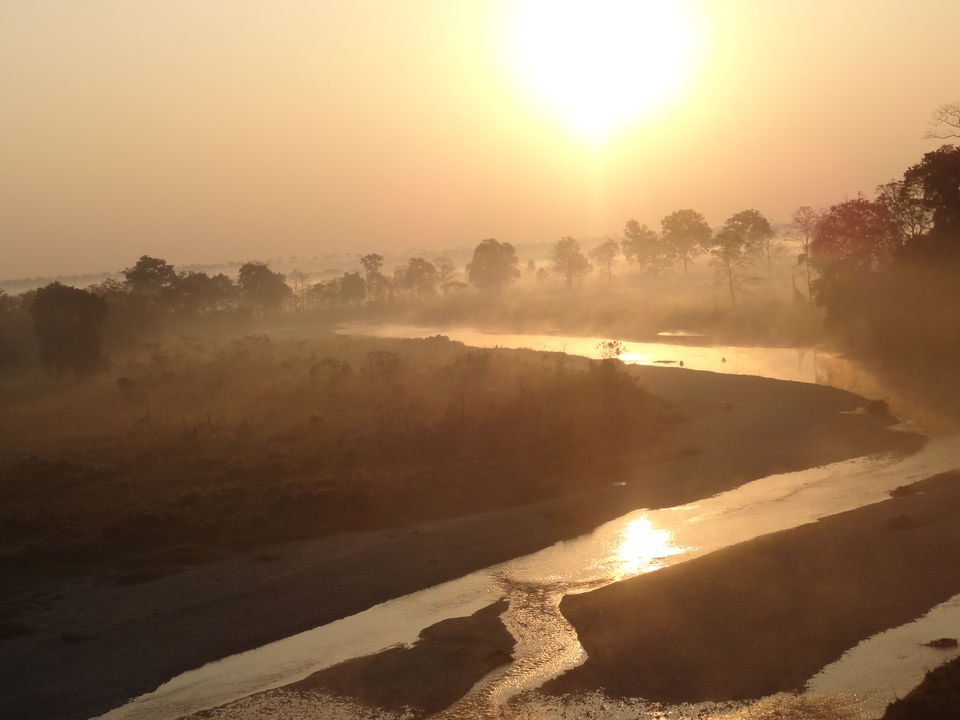 3. The Same Jungle comes alive at the night and specially at a moon lit night.
Watch the spectacular view of the Gorumara National Park as the moon make love to the dark sky. It is one of the surreal experience you can have here.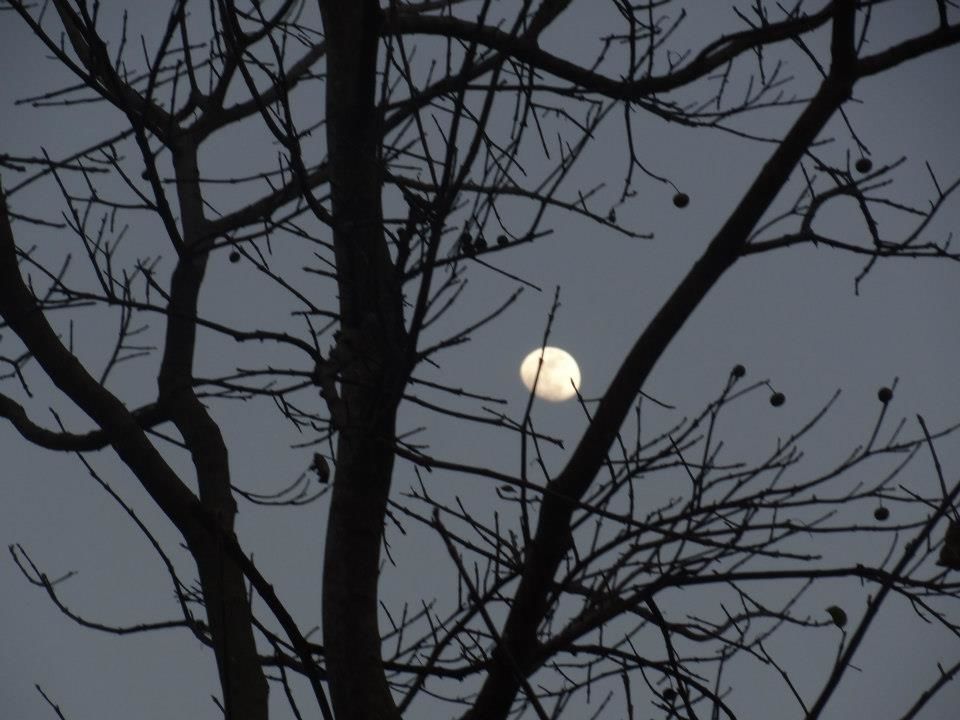 4. There is Some Aura and majestic in experiencing Mount Kanchenjunga. Steeped in stories of Nature's Love Affair.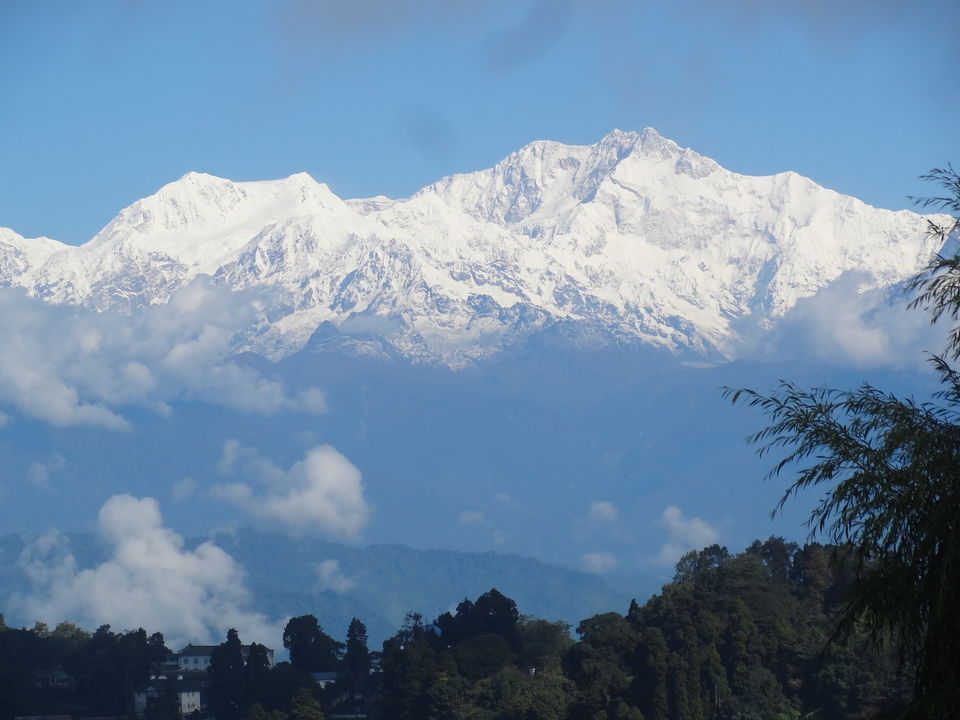 5. The Land of White Orchid, Kurseong. You can reach for the Clouds here.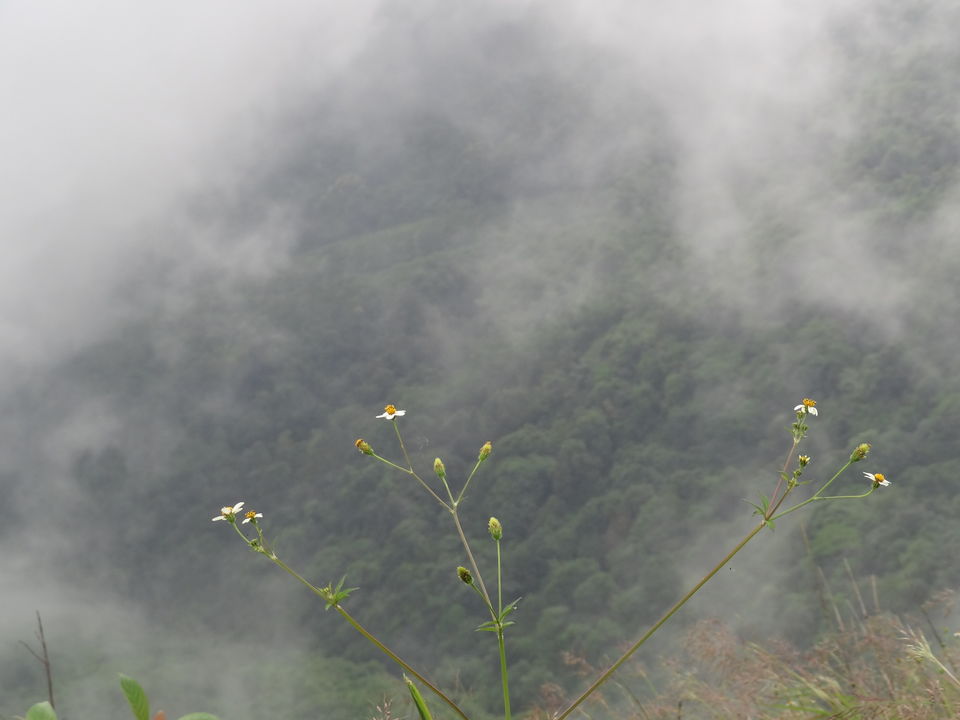 6. The pristine Jhalong river .
You can camp here and witness a tale of nature's Love Affair. Witness the nature at its blissful best , see time stand by and experience an eternal serenity.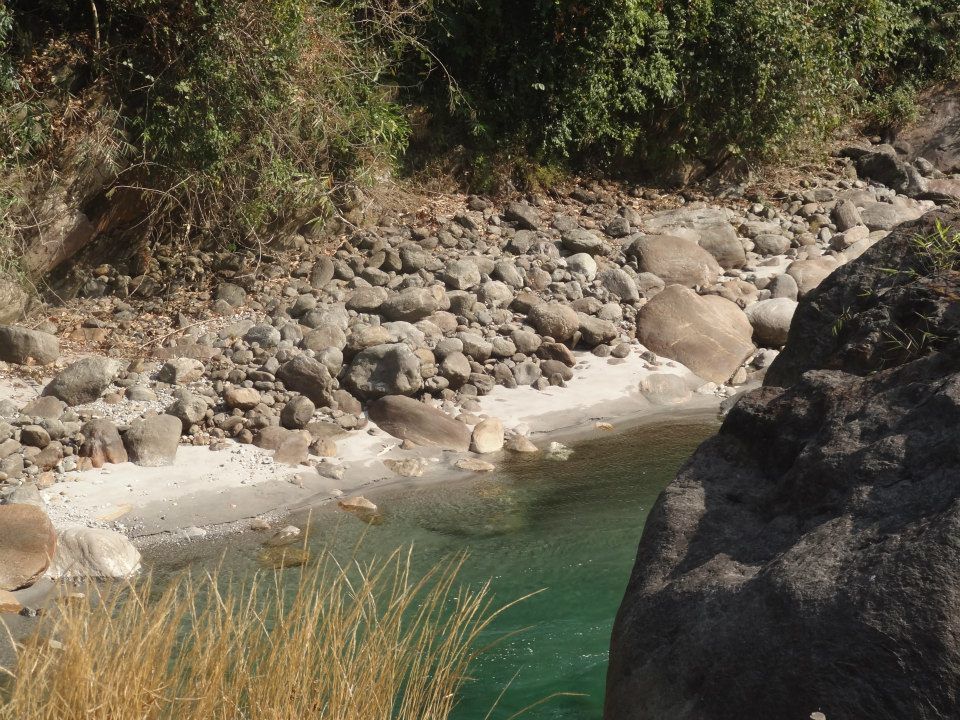 7. There is a great deal of poetry and fine sentiment in a chest of tea! Get lost in one of the beautiful tea gardens in Darjeeling.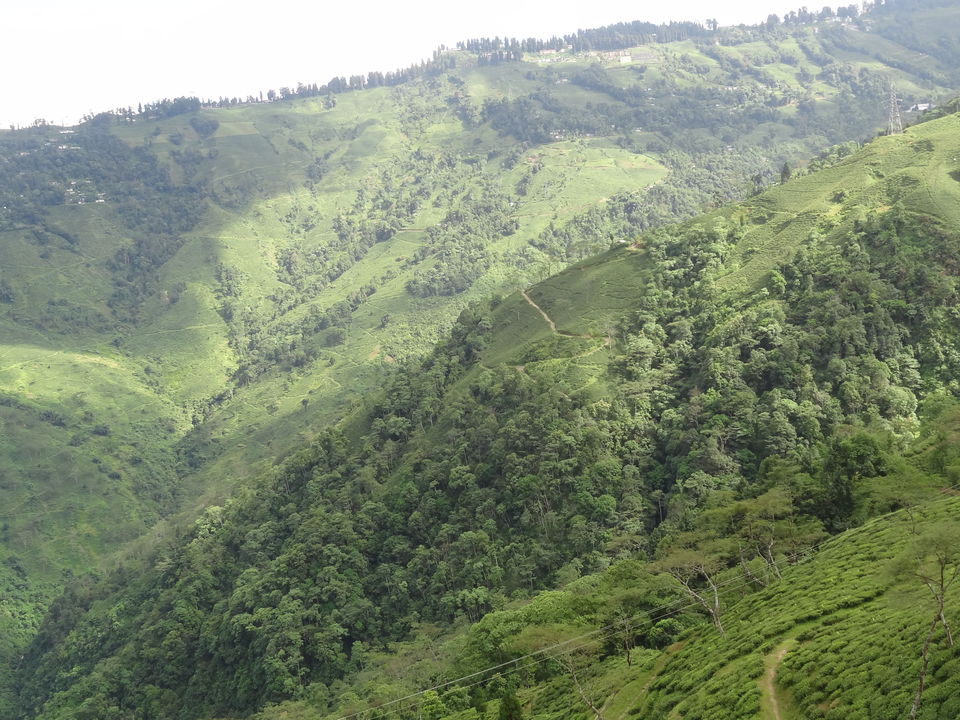 8.Witness the colorful blossom. Doers, Darjeeling and Kurseong is filled with a hue of colors and the colorful vibes that comes with it. A myriad of floret and Orchids ornament this part of Bengal.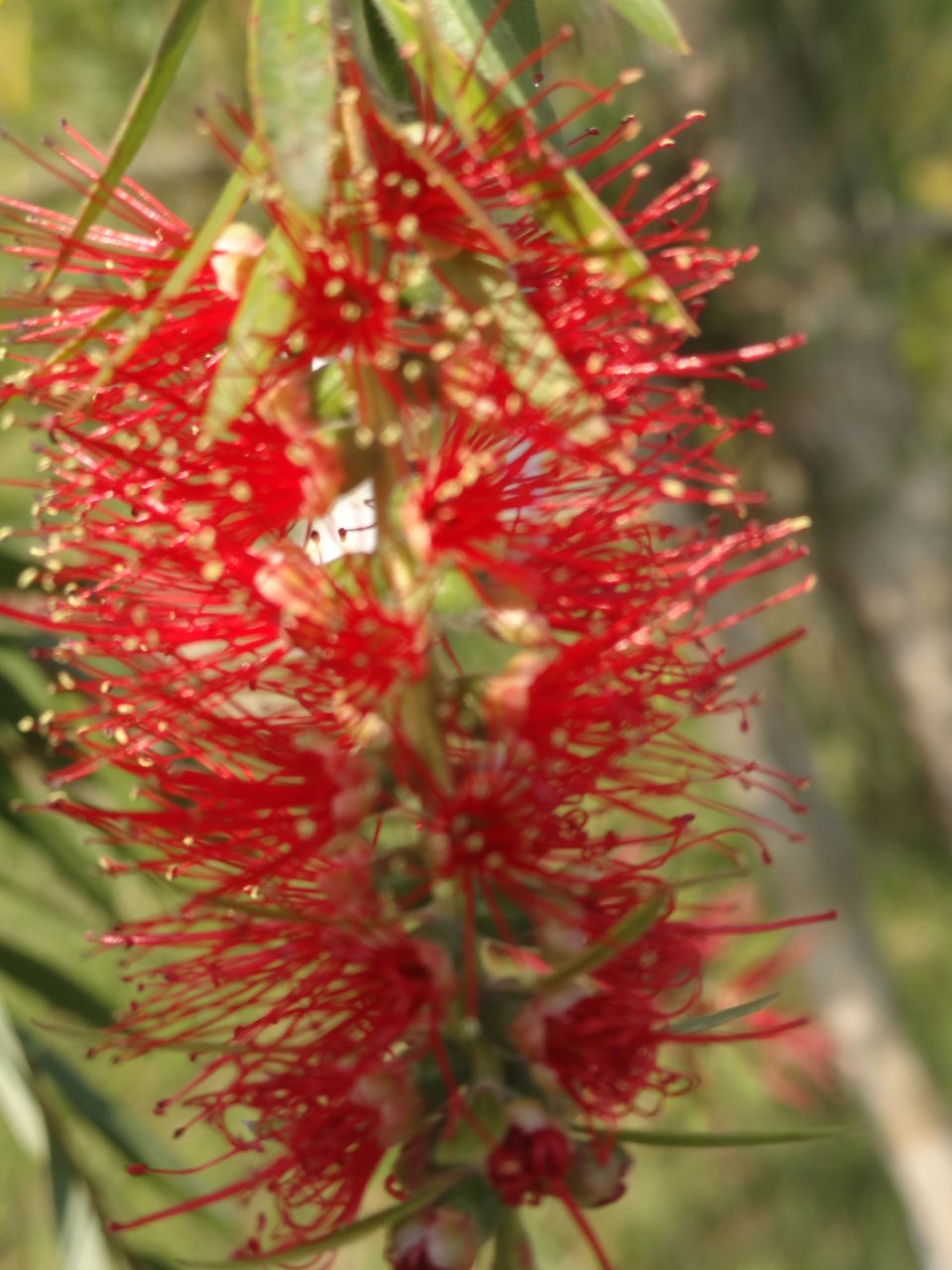 9. The cascading waterfalls at the Rock Garden in Darjeeling.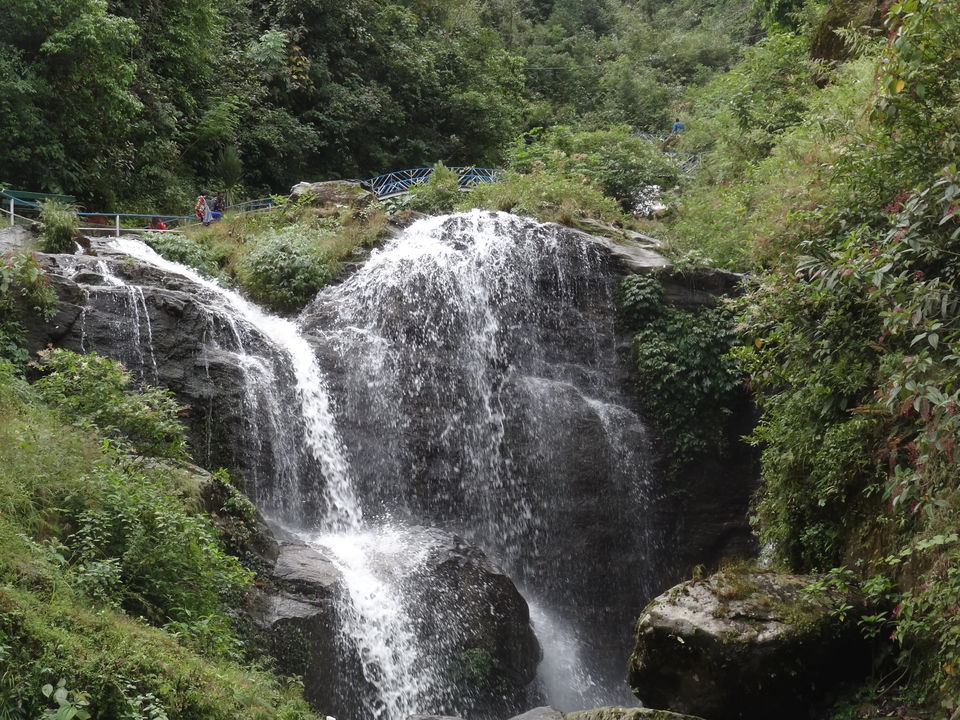 10. Orange Orchards in Kalimpong. Besides being an amazing Nature site.