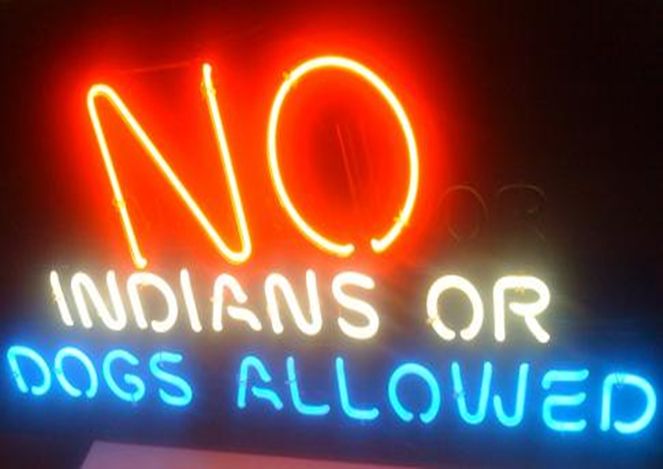 According to Wikipedia, "The right to travel is a human rights concept encompassing the right of individuals to travel from place to place within the territory of a country." But there have been times in our nation when a few handful have considered themselves above the moral, ethical and also legal code of conduct.
I am jotting down an infamous list of 10 places in India where Indians are not allowed. What is even more interesting (and outrageous) is the fact that some of these places continue to follow the same norm even today.

Here you go:
1. Uno-In Hotel, Bangalore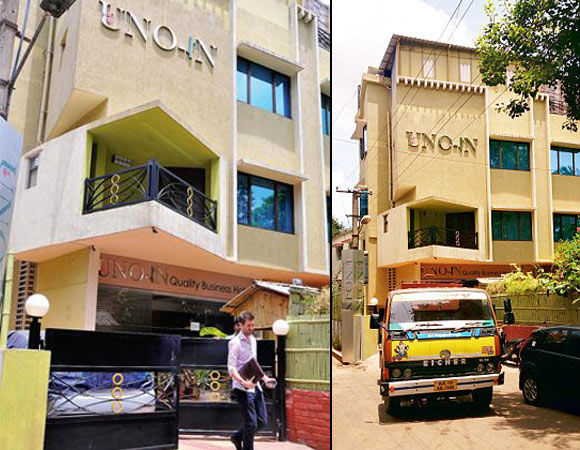 Although last reported to have been closed down, this hotel was allegedly set up only to entertain the Japanese people in India. According to a report in a leading daily, the Great Bangalore City Corporation (GBCC) delved deeper into constant complaints from various Indians and have now got the racist hotel to shut down.
2. Free Kasol Cafe, Kasol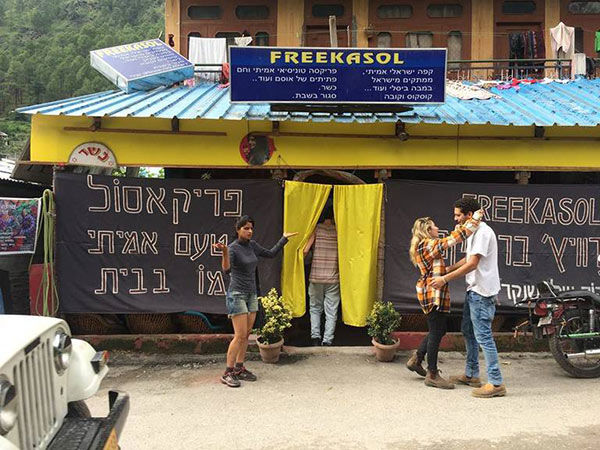 A usual roadside cafe came into sudden existence early last year for the reason that the manager refused to allow Indians inside the premises. There are several sides to this story. According to a story done by a national daily, the manager, Shankar, was just "in a bad mood" on that day, which is why he refused to hand over the food menu to an Indian girl. There have, however, been numerous claims that the racism against Indians is commonplace at the cafe. Being located in Kasol has ensured that this is one of the more popular places in india where Indians are not allowed,
3. Russian colony, Kundankulam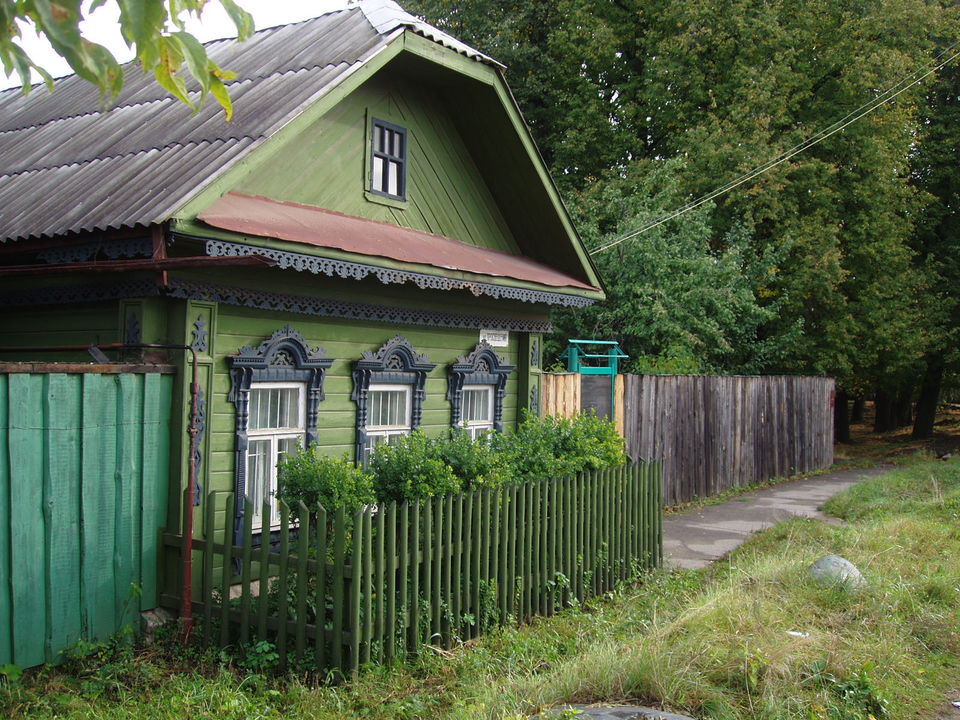 According to several claims, the residential complex of the Kundankulam Nuclear Power Project has a "Russian colony" where Indians are not allowed inside. This colony accommodates many Russian citizens working for the Power Project, and is self-sustaining with houses, hotels, club houses, et al.
4. Red Lollipop Hostel, Chennai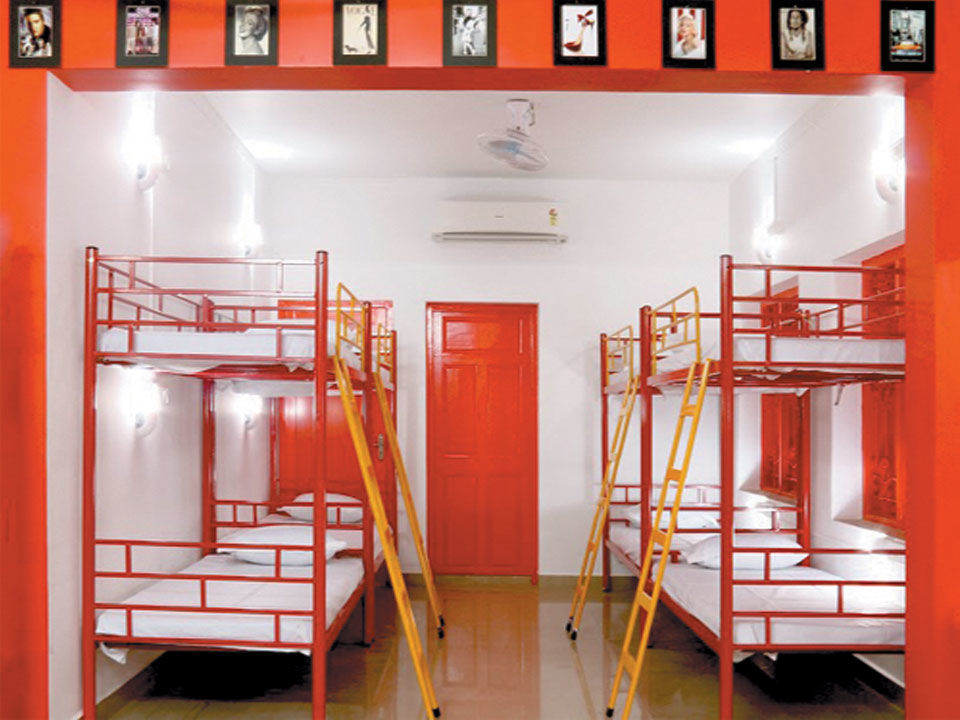 This particular hostel in Mandaveli is reserved only for expats and not Indian citizens living in the country. If you log on to their website, they proudly claim that it is "a one of a kind hostel for first time visitors in India. Admission by passport only."
5. "Foreigners only" beaches & shacks, Goa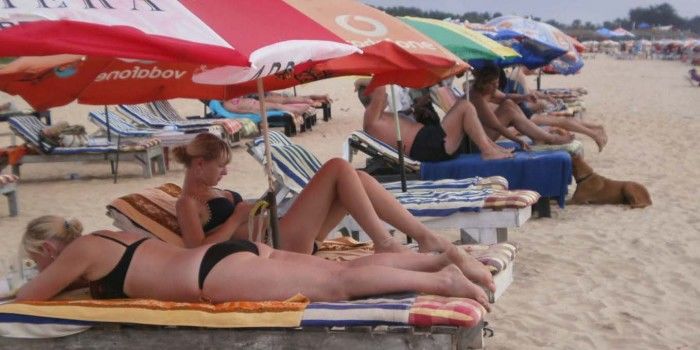 Some of the beaches and shacks in Goa are reported to stop Indian citizens from entering the premises. An ultra-popular shack (name withheld) at Arambol Beach does not rent out its rooms to Indians at all because they are "perennial lechers".
6. "Foreigners only" beaches, Puducherry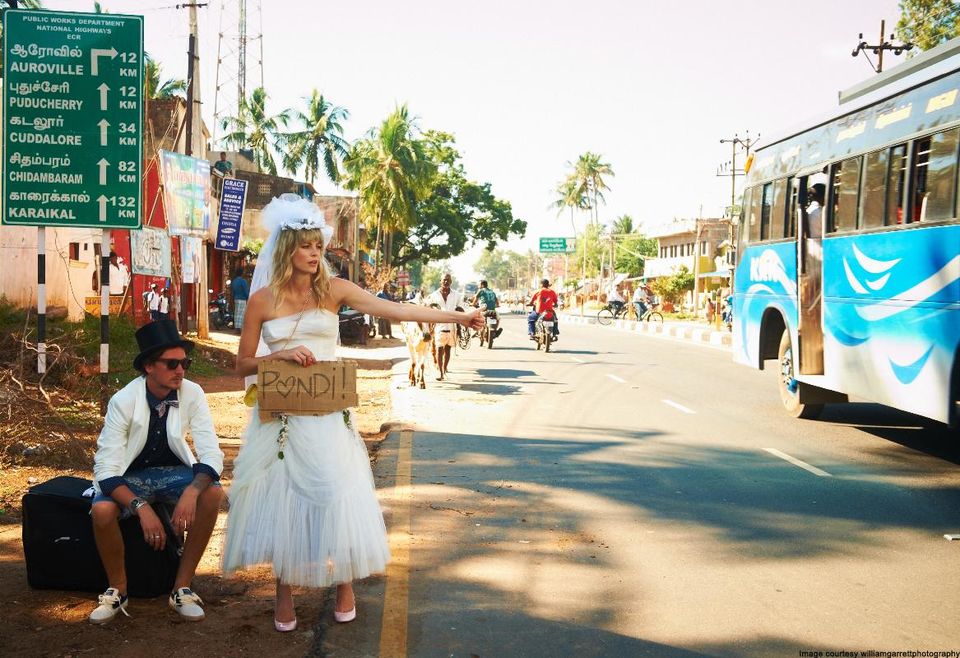 Going by similar stories and claims as about the beaches in Goa, many an Indian has been asked to stay out of a few private restaurants and hotels on the beaches of Puducherry.
7. Broadlands Hotel, Chennai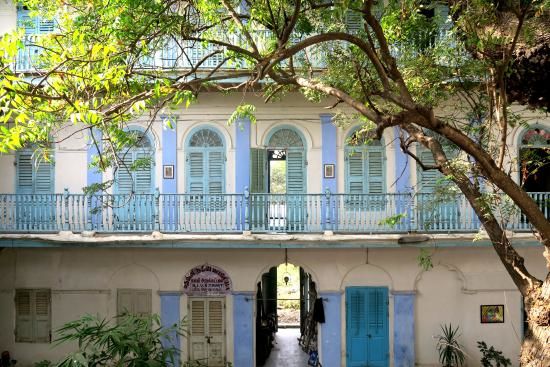 This stalwart of a hotel straight out of hippie-era also came into the limelight a few years ago according to various claims from Indians looking to book a room here. According to a 2010 report done by a leading daily, only Indians in possession of a foreign passport can land a room here, otherwise the place is out of bounds.
8. Norbulingka Cafe, Dharamshala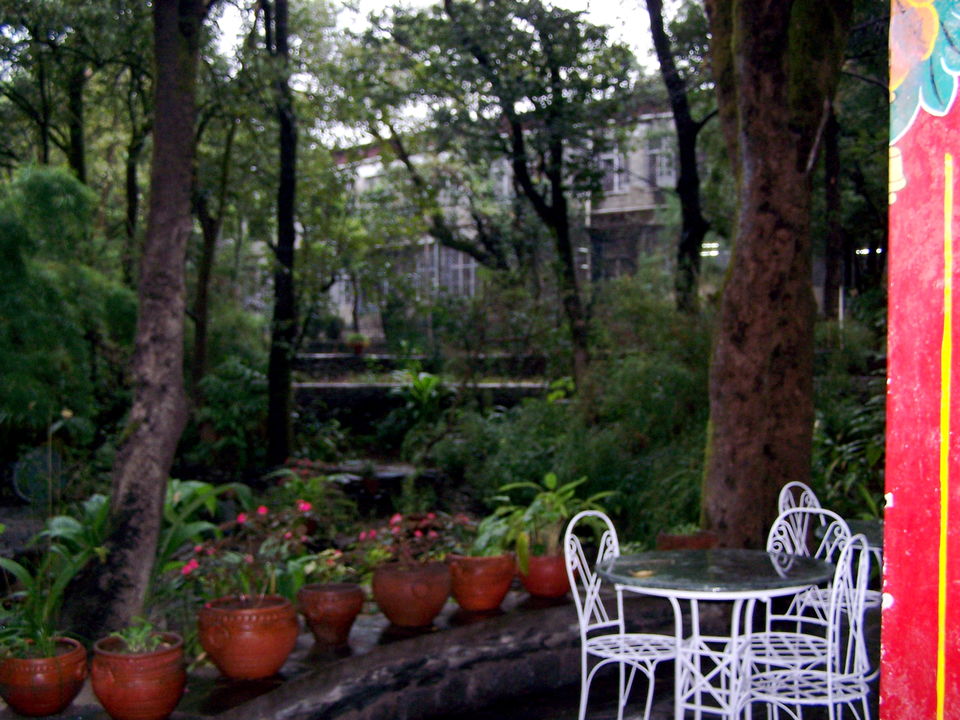 According to several claims posted online, this particular cafe has been known to deny entry to anybody and everybody who "looks even remotely Indian". If true, that is the most quintessential example of racism.
9. China-occupied-Arunachal, Arunachal Pradesh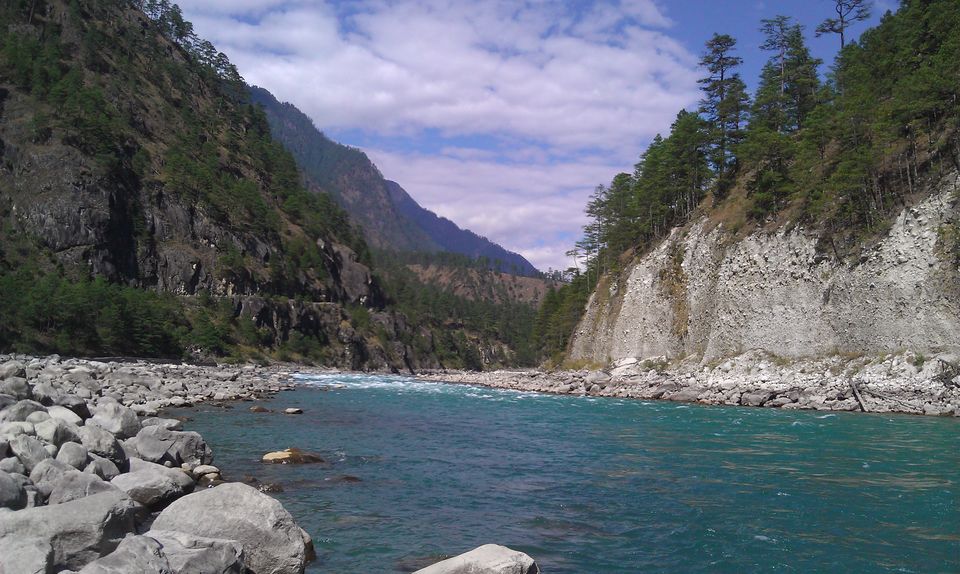 There have been several stories coming from the northeastern paradise of our country stating that anybody with an Indian nationality is strictly barred from entering many areas that China claims as its own territory.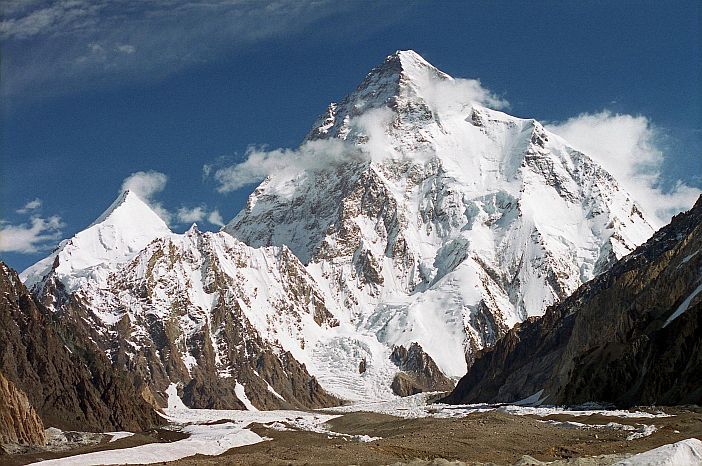 Reportedly, areas beyond Sasoma (example: Saser la and the mountain bases in Dapsang plane) do not qualify under the permit system. One requires army and MHA permission. The best way to get that permission is widely known to be to acquire a foreign nationality, and then pay the requisite fee ($4000 for 8 people group including 4 Indians).
Frequent searches leading to this page:-
places where indians are not allowed, no indians allowed, beaches in goa where indians are not allowed