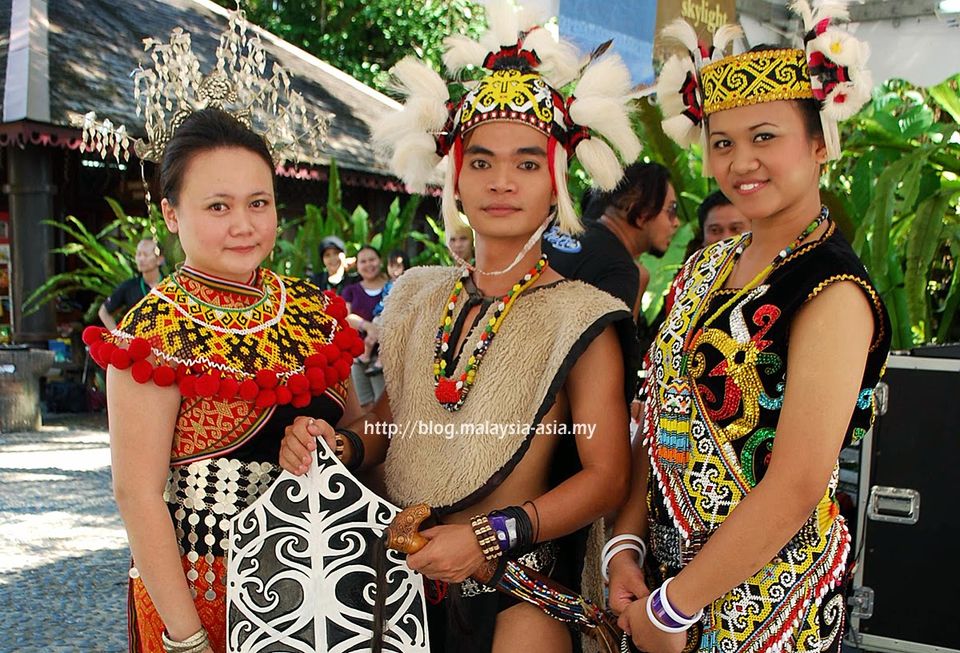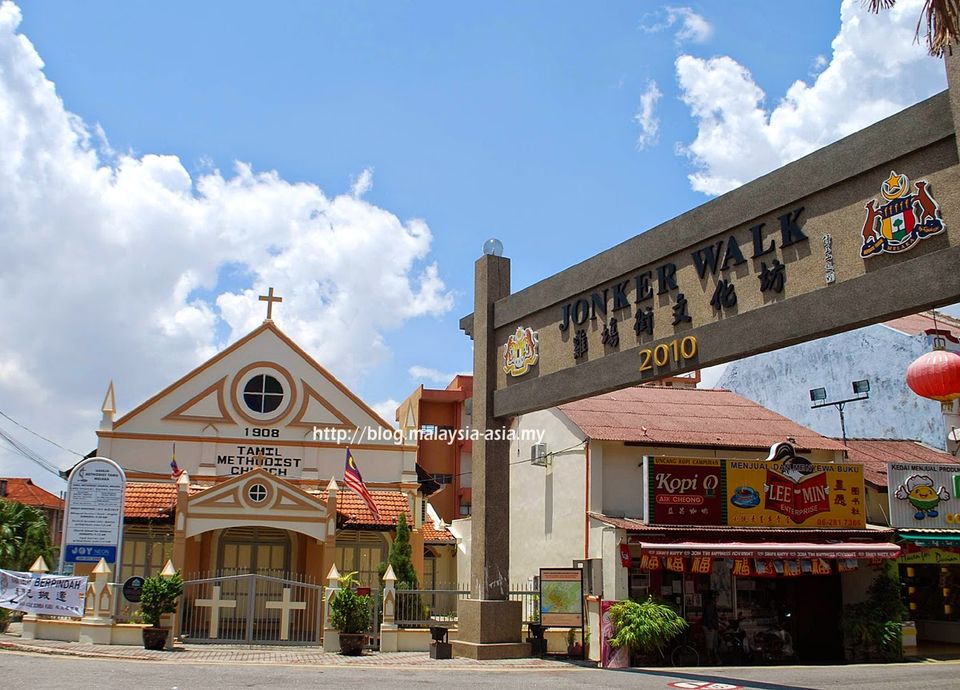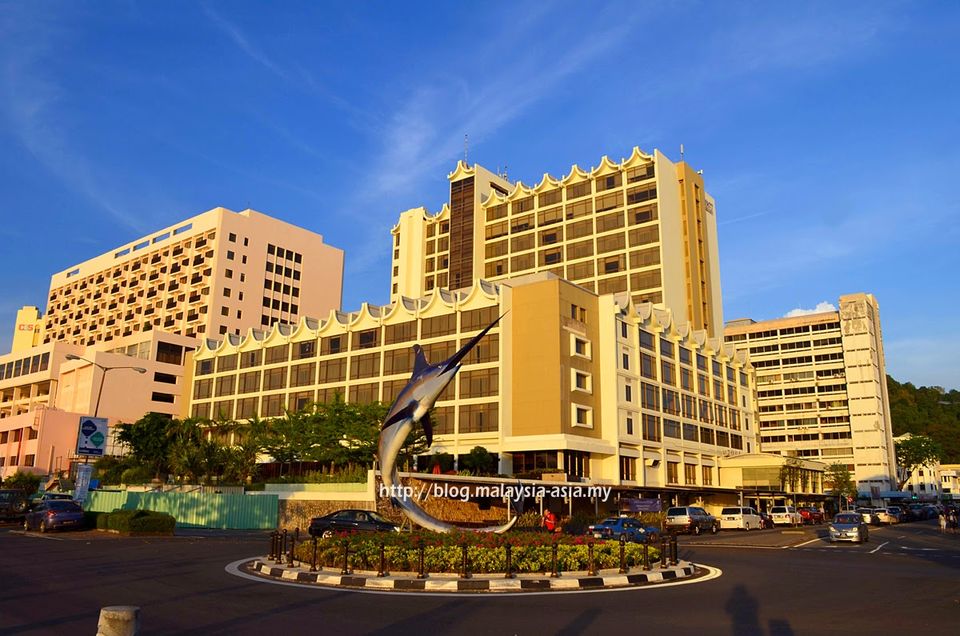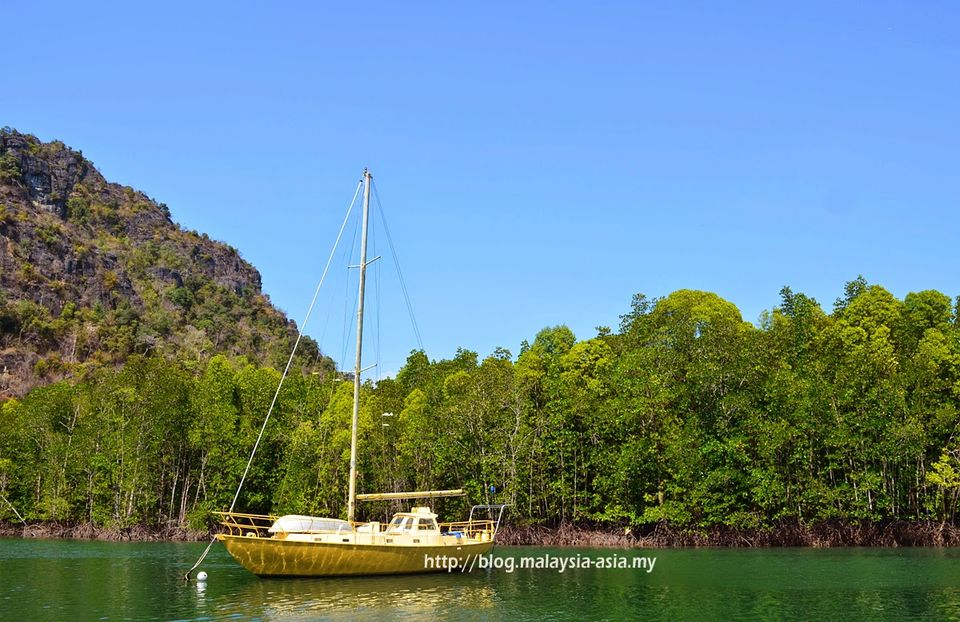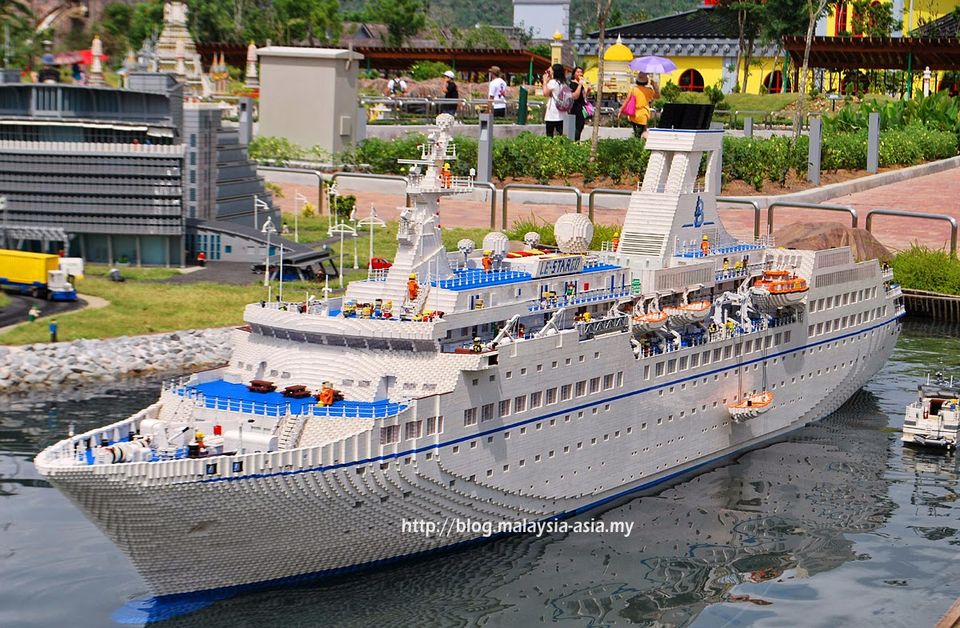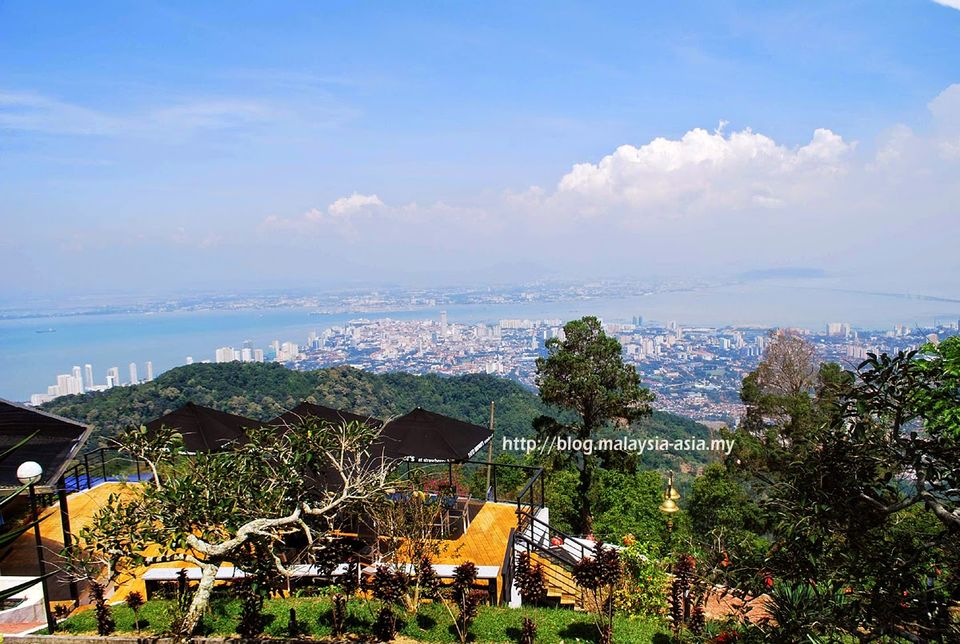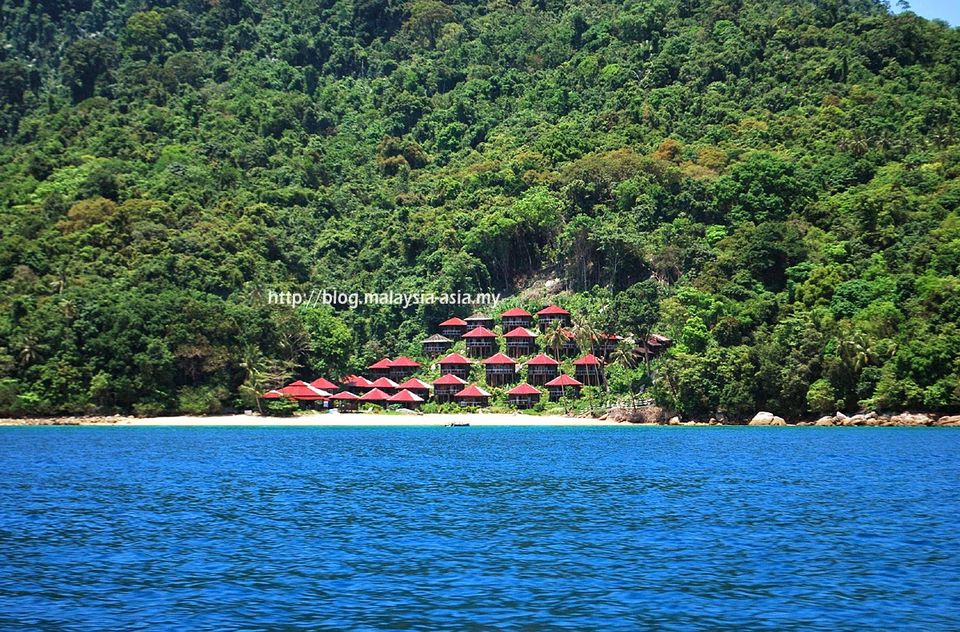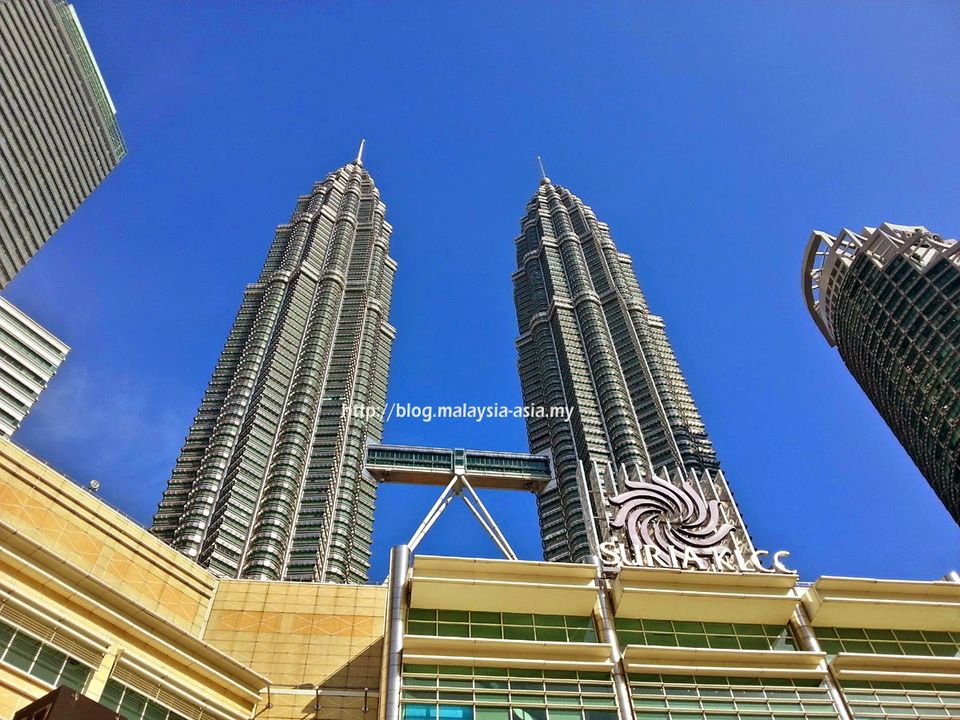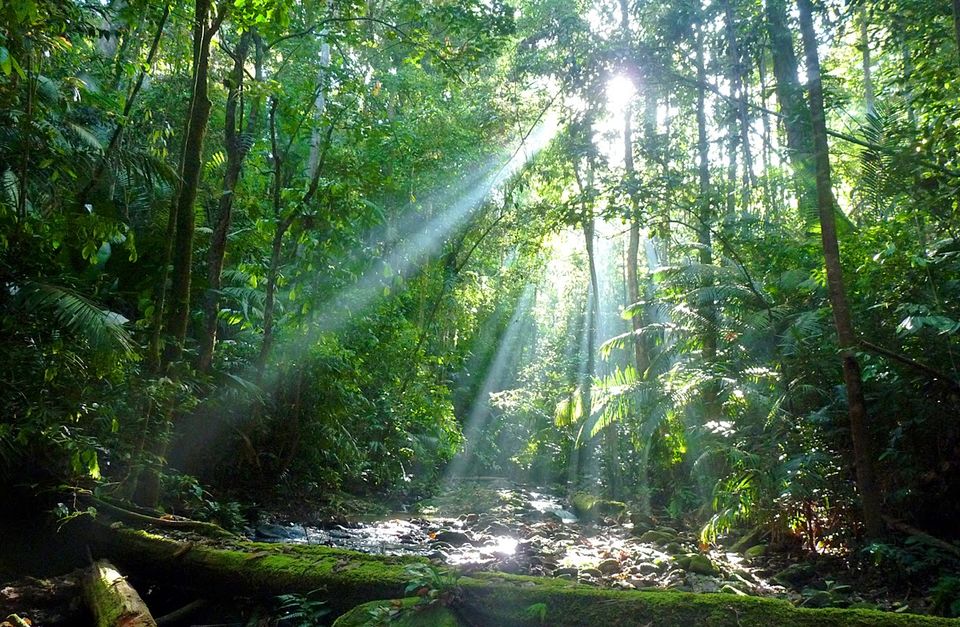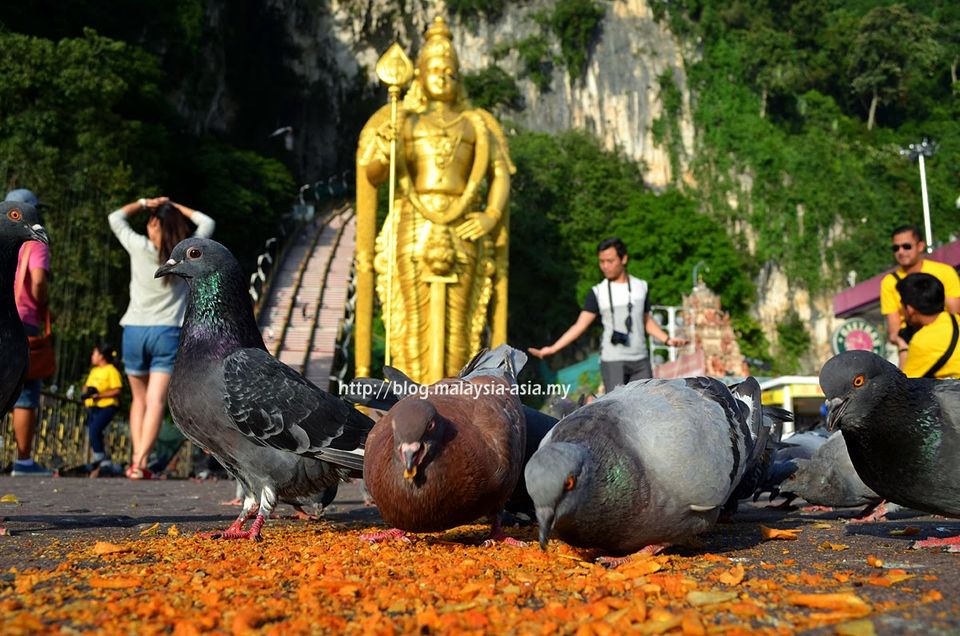 Top 10 Places to Visit in Malaysia for VMY2014 is a list created in conjunction with the Visit Malaysia Year 2014. The list is in a random order and based on the frequency of promotions done by the Ministry of Tourism and Culture Malaysia and also Tourism Malaysia. As Visit Malaysia Year 2014 has been launched worldwide, there has been an increase in inquiries on where to go in Malaysia for 2014.

Though there are different types of tourism genres in Malaysia, the most popular ones would be general sightseeing at popular places in the country. However, other popular genres like shopping, Ecotourism, Sports and Luxury tourism has been steadily on the rise in many of the states around Malaysia. This list gives would be travelers a basic understanding to the many types of tourism found throughout Malaysia for Visit Malaysia Year 2014.  
Visit Malaysia Year 2014 is a country wide event where every individual state will have something for the traveler. TheVMY2014 will also continue to Malaysia Year of Festival 2015 where all the festivals and cultures will be celebrated throughout the year.