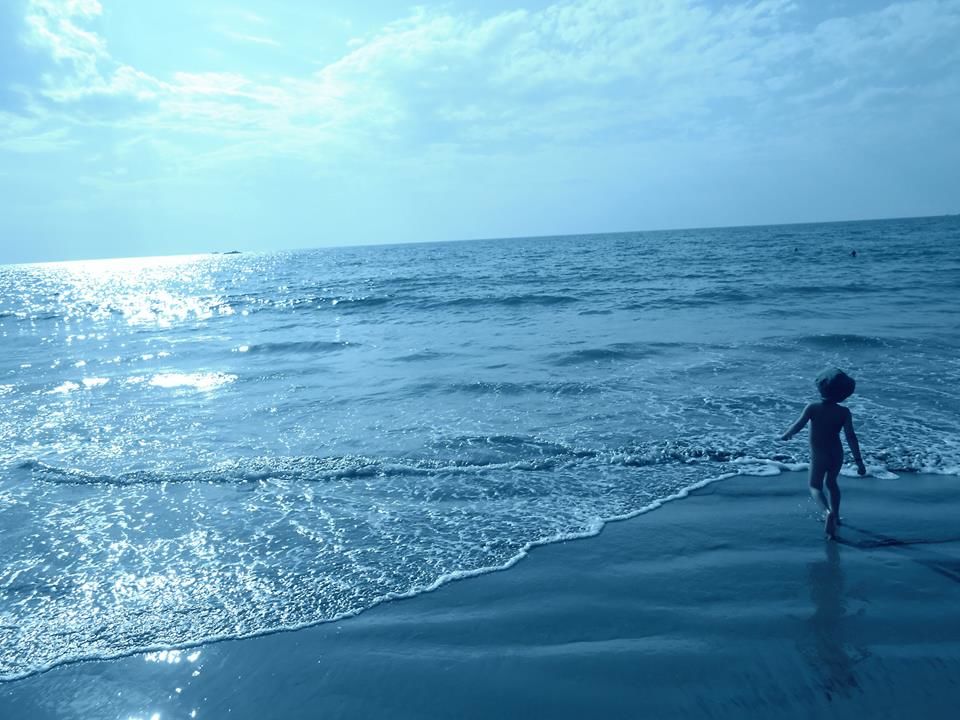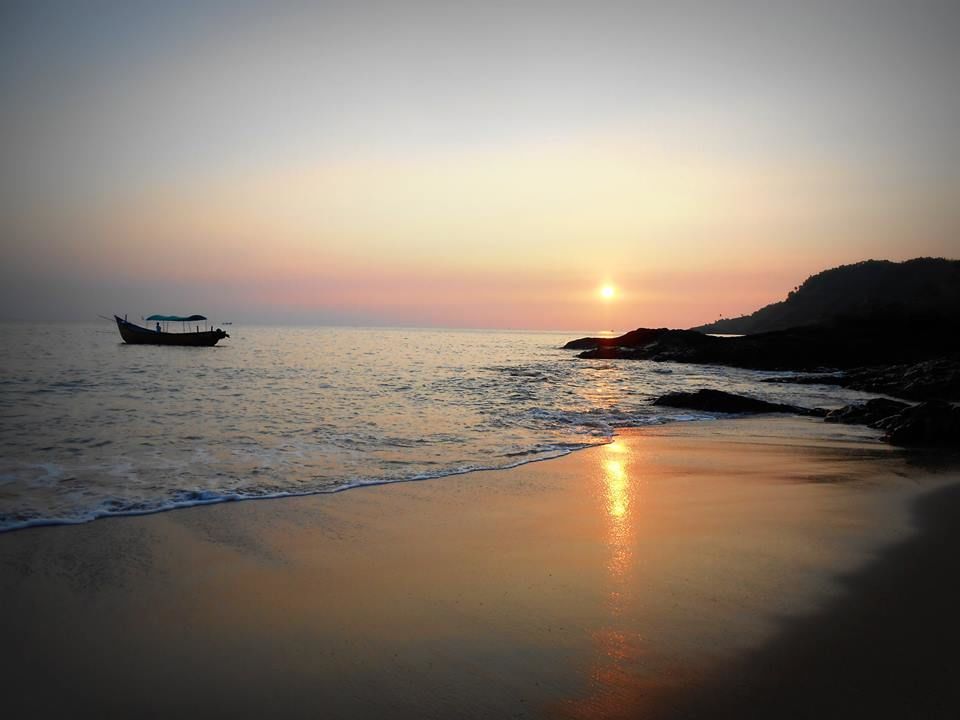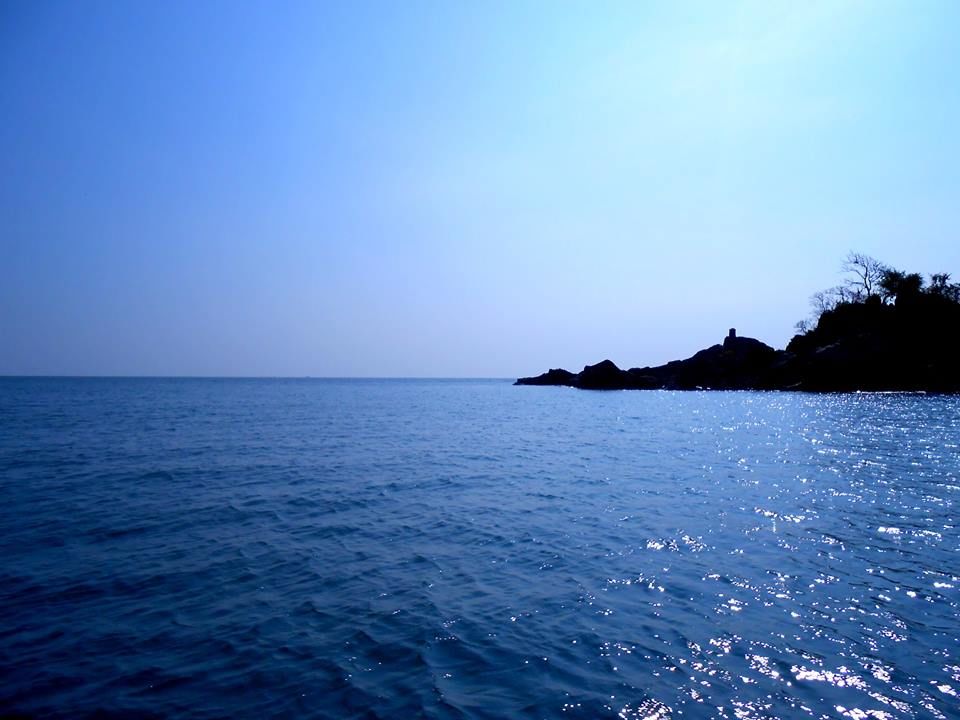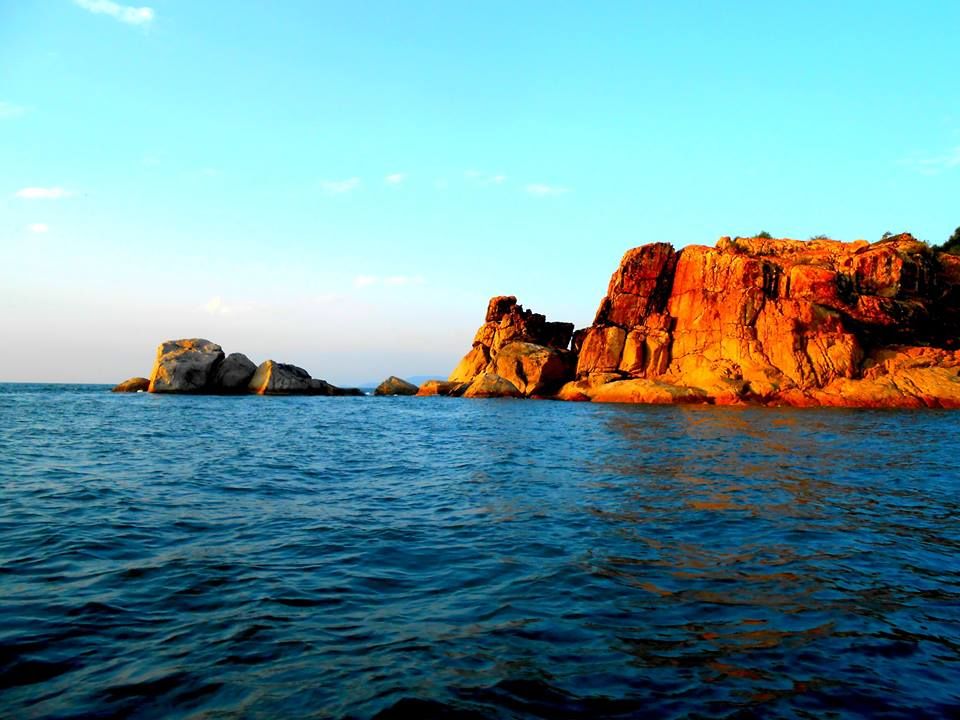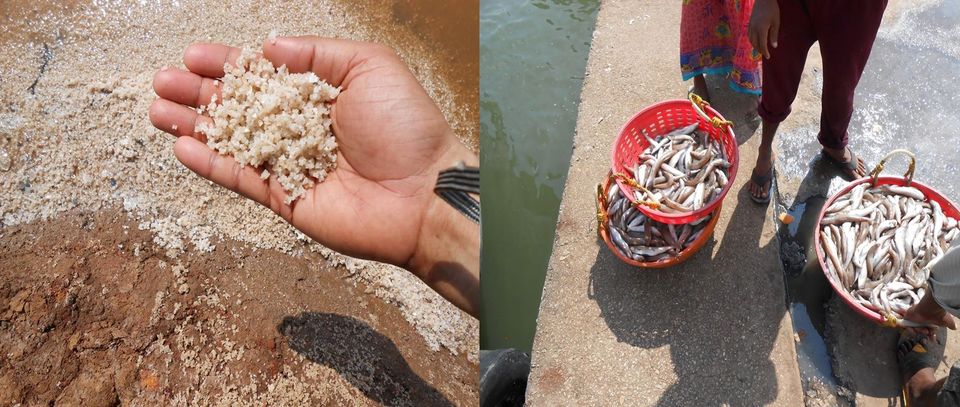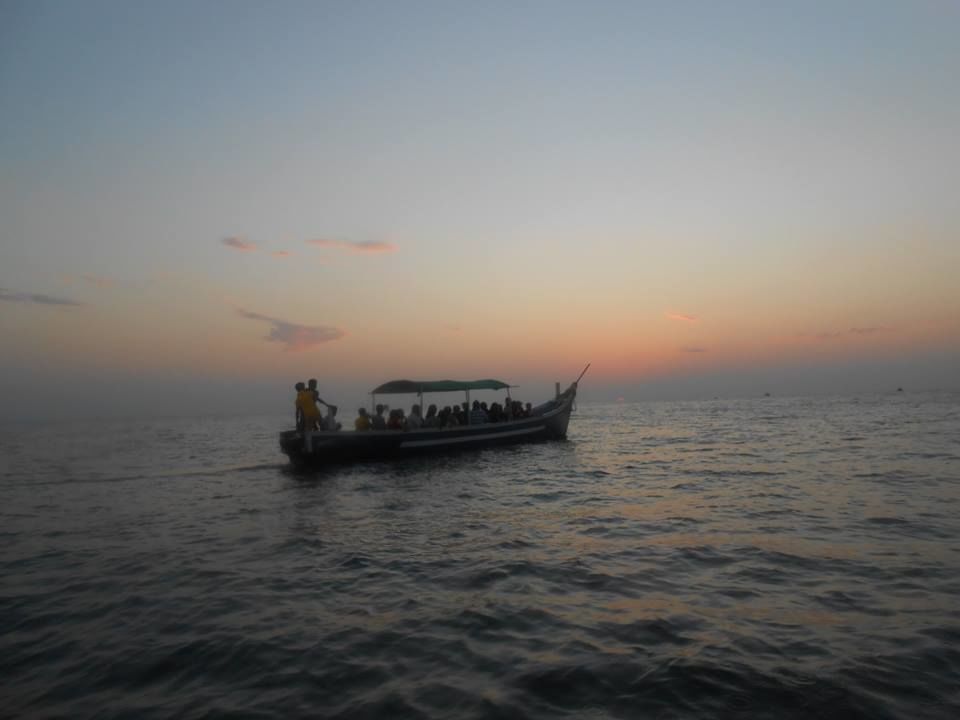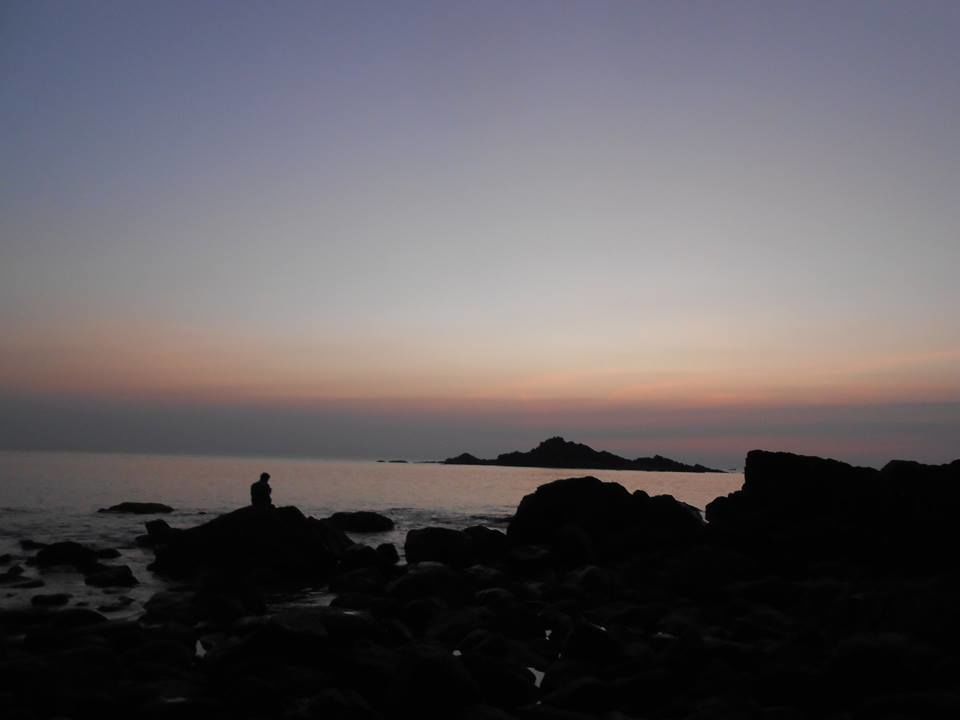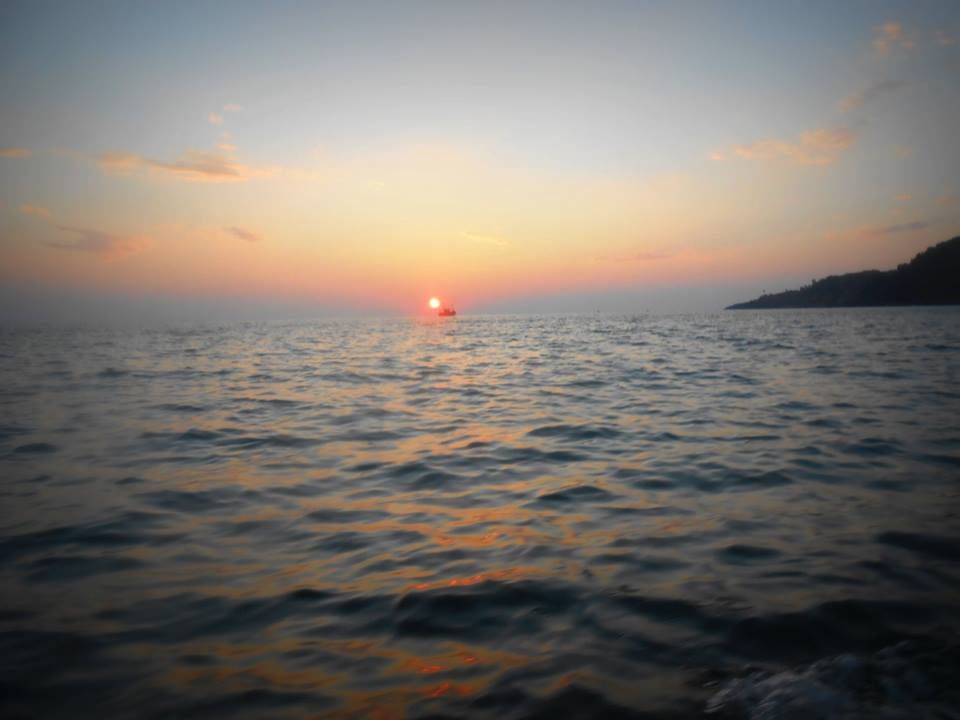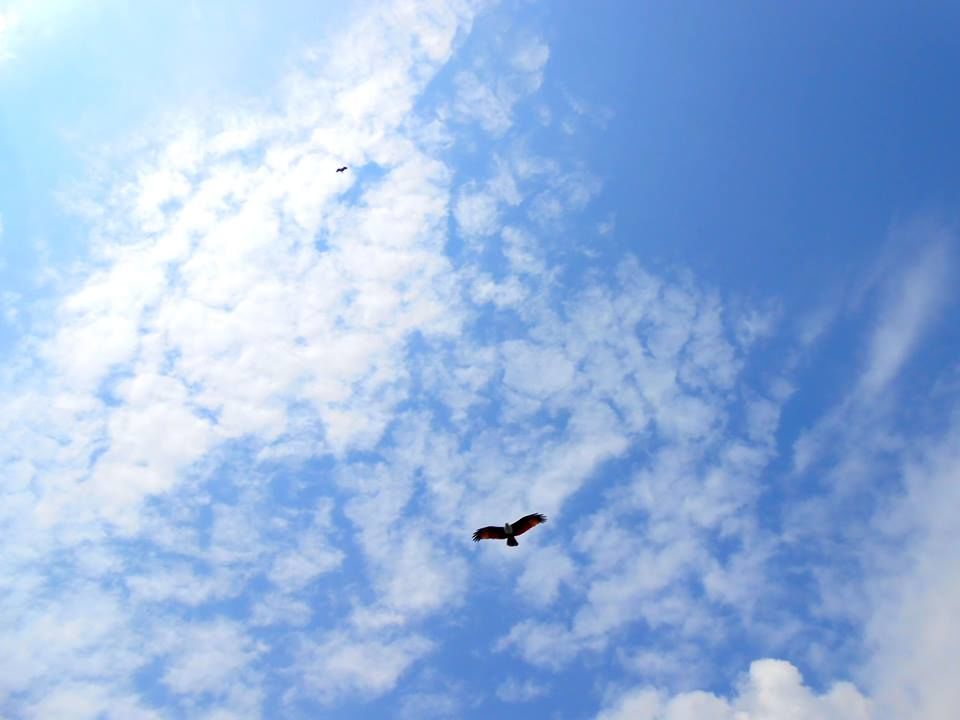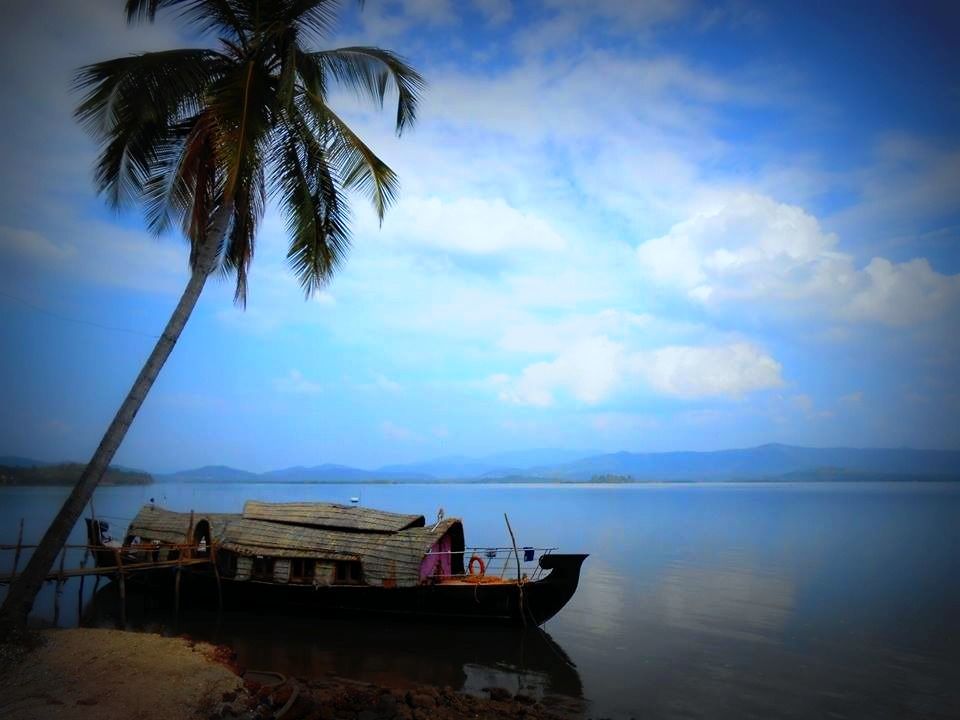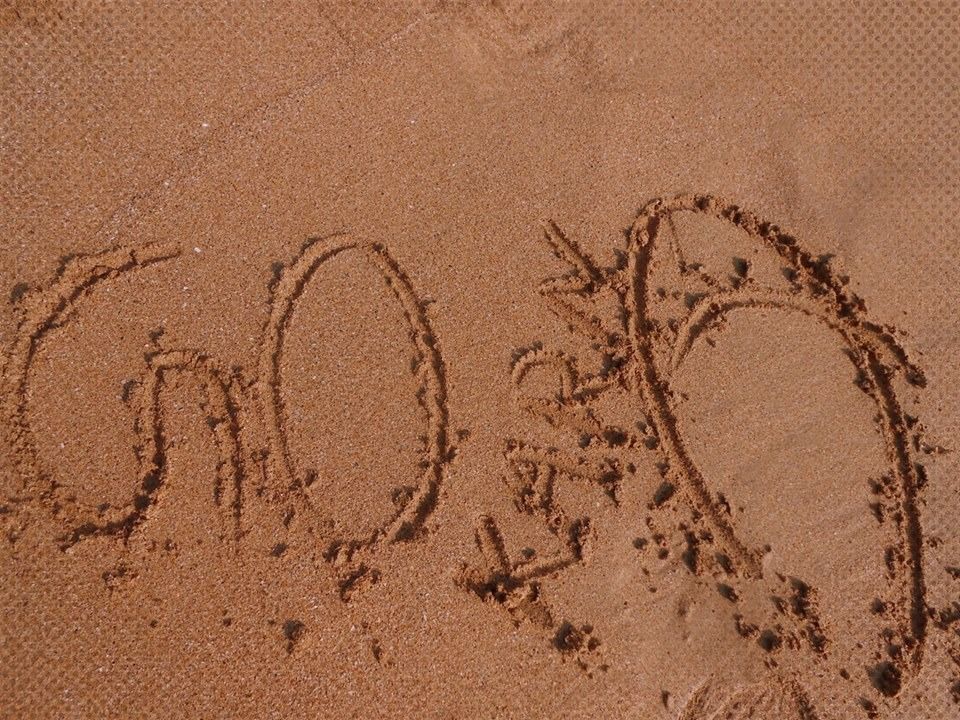 1. Be responsible for yourself-
All you have to blame for the mistake is you. So, no other way to escape for. Help yourself all the time through-out the journey, that's how you progress every time. Wipe-out those doubt and fear in your mind and fix the problem by yourself to become a bit better (not bitter) edition for yourself.
2. You are never alone actually-
There is someone there with whom you can strike up a conversation throughout your journey and it's really surprising how easy it can be to communicate even if you don't know the local language. The human expression really works, utilize it properly.
3. Your job and you are a completely different thing-
You're not your job. You're not how much money you have in the bank. You're not the car you drive. You're not the contents of your wallet. You're not your khakis. You're the all-singing, all-dancing crap of the world.-Tyler Durden (aka Brad Pitt). Just get-out with yourself and realize it properly in the real world.
4. Discover yourself and know thyself-
Its not so scary as you think. Step outside the comfort zone and play a different role for yourself. Get comfortable with your own grit, and explore the role you want to play with the surroundings. You will discover and know yourself deeper then.
5. Incorporate yourself with unknown peoples and their life-style-
The hurdle you are facing is nothing compared to them. The fishermen spend 5 nights in the middle of the sea to get some fish and then some money in return for the living of his family. The person extracting the salt from sea-water has no other option than extracting his life like this.
6. Own company is not at all boring-
You will know that you are completely and utterly on your own- that's awesome and that's how the life is. You can find and reschedule the things about you and your life to move on faster. You don't need to expect or, wait for anybody, just be in control of your own journey and it's not at all boring.
7. Leading and cherishing together-
You can take responsibility, you can plan the things, you can take the risk, you can lead your own way to unknown circumstances and surroundings, you can do many things on the way- lead and cherish the moments simultaneously. That's how our life is.
8. Learn to plan and work it out, all by yourself-
Life is beautiful and challenging when you plan and work for it to accomplish the fruit. But it generally does not happen with us in our daily-life . We are not forced to do all the plan and all by oneself, unless it comes to a solo-trip. Any delay or, any fault in the process, you are the only culprit and learn the lesson from these.
9. How to be selfish sometimes-
Most of the surrounding peoples in the society are like this and you need to adapt with them. Be alone, defend yourself, fight for yourself and that's how you grow and evolve; it does not hurt anybody, but improves yourself through out the journey. 
10. Become the most independent and confident version of yourself finally-
Life is not infinite, but we live like that by getting(/accepting) the frustration and depression of our daily-life. Just go out, enjoy the singing birds, the open sky, the beautiful nature, the winding trees, the rocky hills, the irresistible sea-shore, the unknown happy people, the smiling kids and many more fascinating things on Mother Earth. I can't finish the list, if you don't pack your bag and go out. :)
Good Luck!