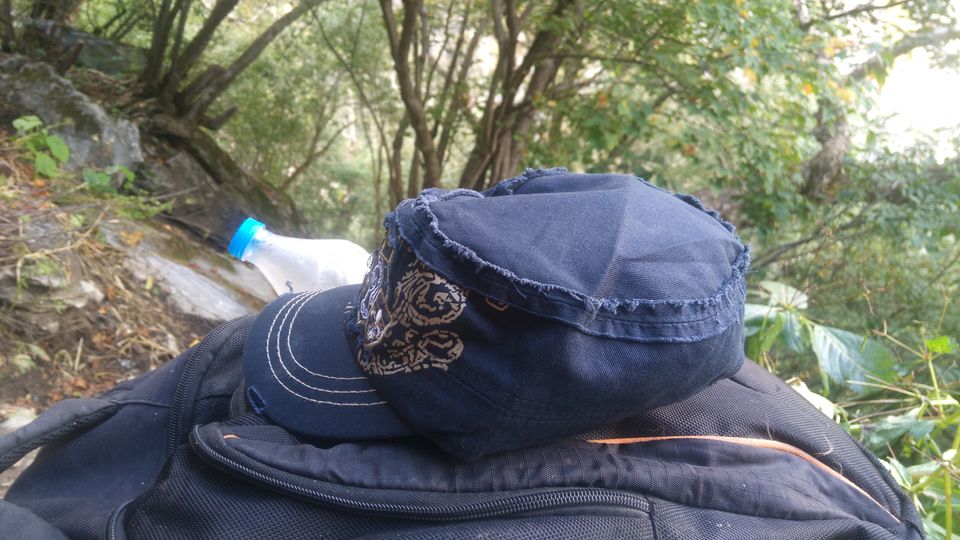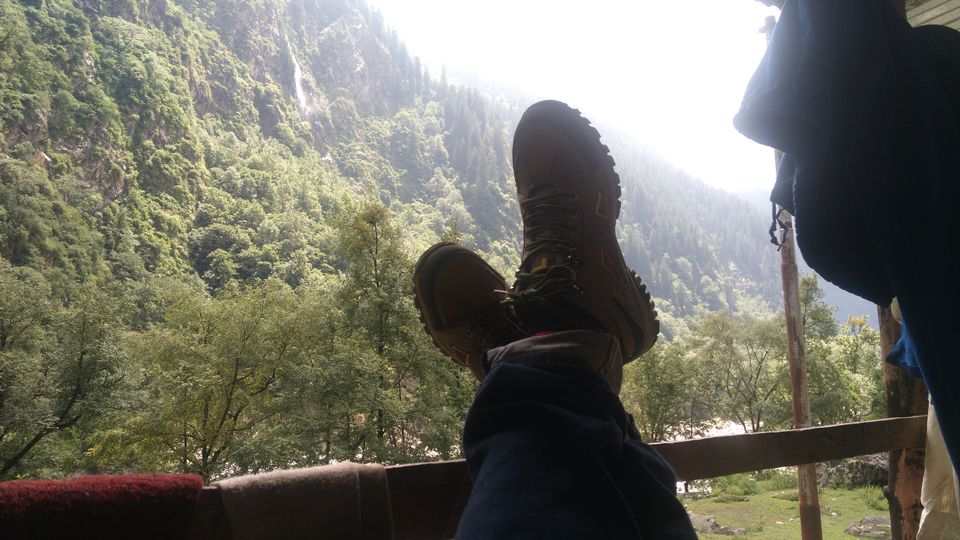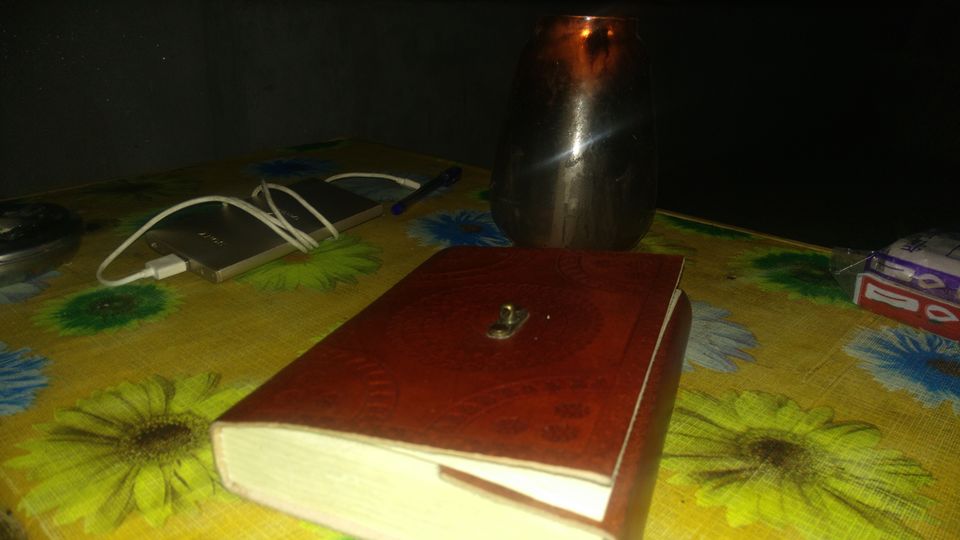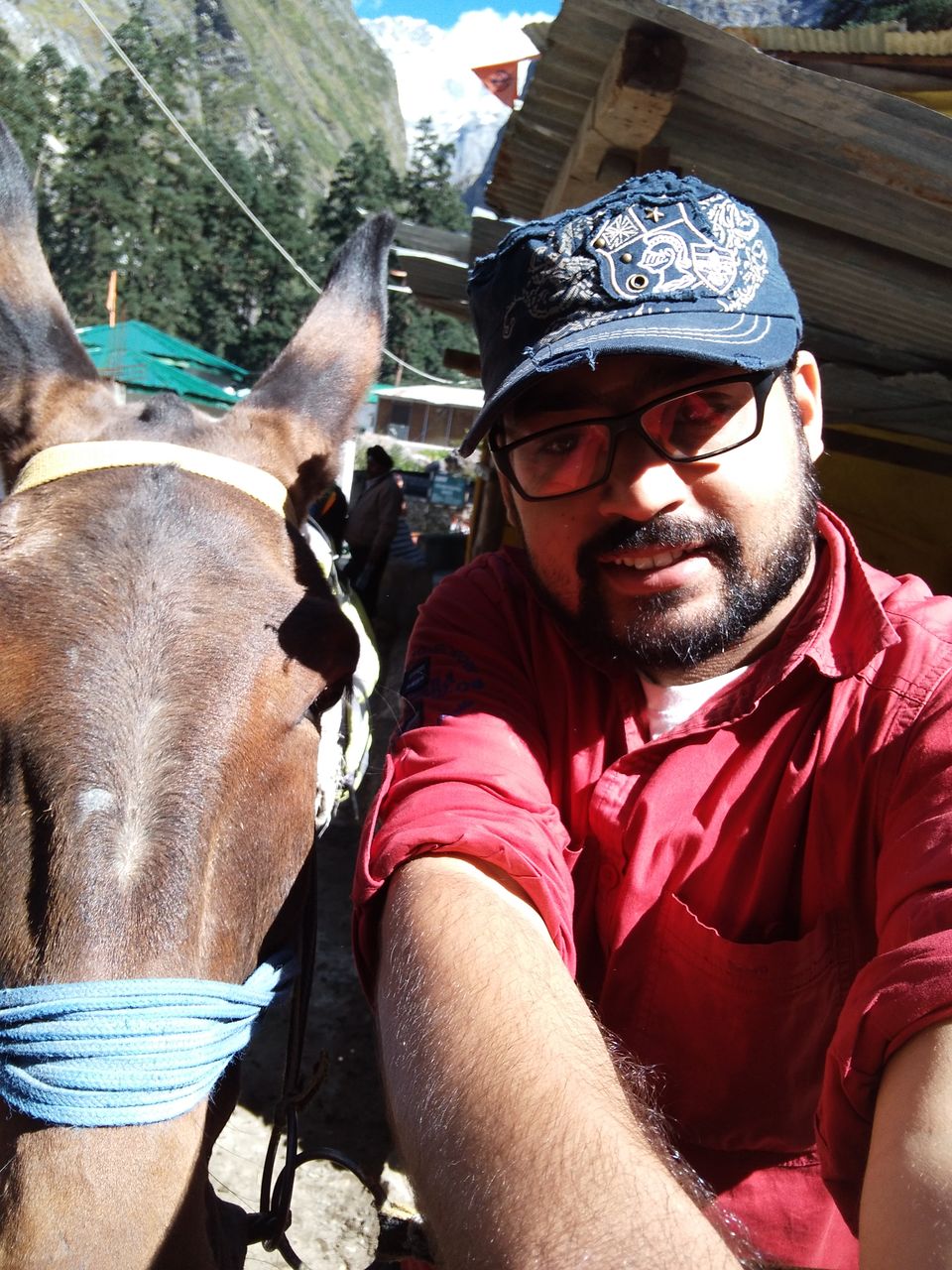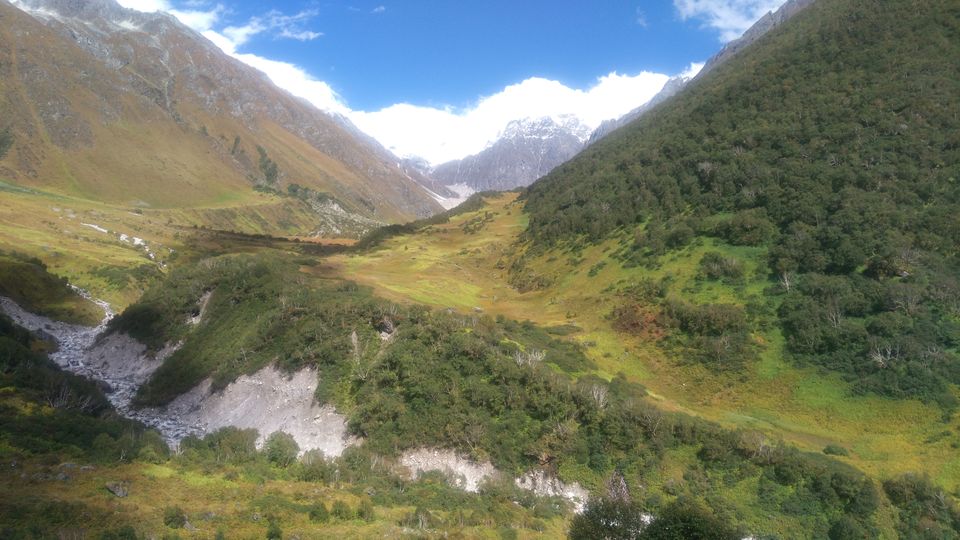 Recently I was approached by a 19-year-old student who was inspired by my blog on solo-traveling and wanted some tips. I was really happy that the blog was serving its purpose and inspiring more and more people for solo-traveling. It's a very liberating experience and once should definitely experience it once in order to look into their lives closely. 
"I meet a lot of youngsters of your age traveling alone. 
Traveling the world is really ambitious, even I want to do so, but the thing about traveling the world is you need to start by traveling to the next city or next hill station with you or a next tourist destination and when traveling becomes a habit slowly you find your own ways to travel the world."
Here are some tips for end for anyone who is looking to go for a solo trip.
1) You don't need to be independent to travel alone. In fact to be independent you need to travel alone.
2) If you are living with your parents right now find a way to convince them to start with a small destination which is not more than 500–600 kms apart so that they feel safe about you.
3) Use Couchsurfing.com to find some home stays to save on lodging money and meet some like-minded people.
4) Stay in Temples/ Dharamshala (Reasonable living stays provided by a particular regional community) if you have to. To save money. I learned this after my 3 solo travels. My first solo travel costed me around INR10–12K, I was stupid and my last solo travel costed me around INR 5K and it was almost of the same time duration. We are travelers, bag-packers we need to find ways to save money.
5) Don't go for a big solo travel as of now. 2–3 nights should be fine. Don't lie to your parents/family/friends.
6) Research about the destination well enough on Quora and google if it's an unknown destination.
7) Carry a pen and a personal journal. Who knows you might end up thinking the next big idea! A journal is your best friend, just express and you will be surprised to rediscover yourself.
8) Don't be in a rush to do things when you travel solo. Just sit in some cafe and enjoy the view. Remember, there is a difference between a traveler and a tourist. Maintain that.
9) No bookings are required just to go there and explore and find the place to stay, you will be fine. Trust your luck. 
10) Lastly, donate some amount. God is helping you in some way, free lifts, free accommodations, free lunch, you don't know what's waiting for you. Have gratitude and do more than just thanks for anyone who helps you in your travel expedition. :)
Enjoy,
Go-Solo :)