One of the most bizarre and awesome contradictions of human evolution is that we continue to create and indulge in increasingly fatal ways to amuse ourselves. Our gene pool has seemingly neglected the repercussions of the lifestyle choices of adventure nuts. A lot of you, you know who you are, would voluntarily hike for miles to peek inside a bubbling volcano and deliberately pedal down a mountain route, explicitly named the 'Death Road'. Adventure sports in India are no different and have only grown to new heights with time... literally!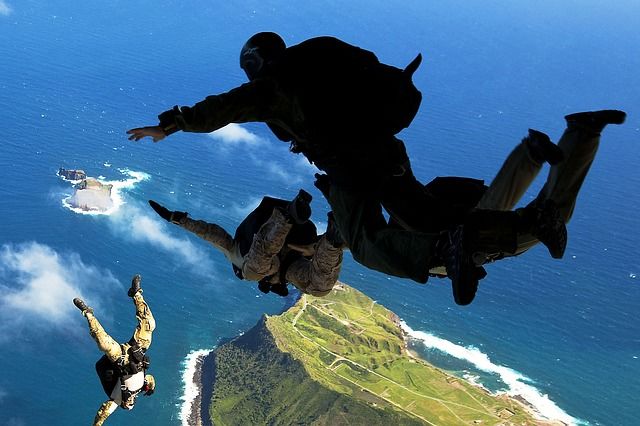 If you wander our crazy, beautiful planet in search for your next daredevil do, then India may surprise you with its catalogue of destinations.
Here are 10 adventure sports in India that prove our motherland is a grossly underrated adventure destination.
1. New Zealand is a fantasy for a host of outdoor fun. Here's a picture of an overjoyed skydiver, minutes from touchdown.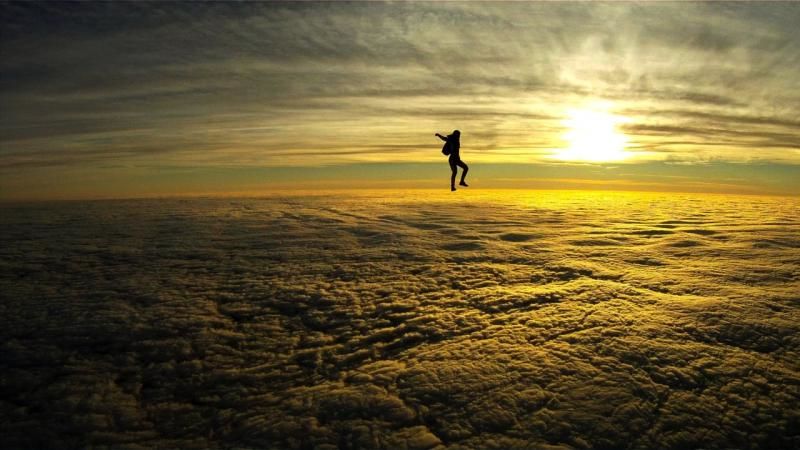 And here's another, equally hormonal lad in Aamby Valley near Mumbai, in the midst of a free-fall Image Credits: pixnet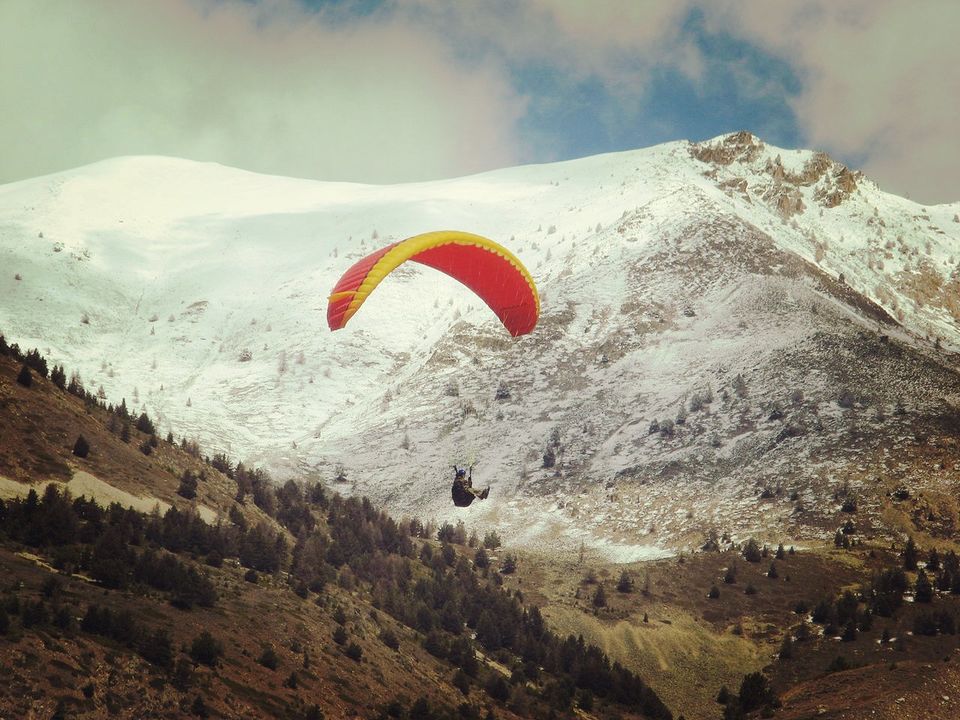 2. Paragliding around the Alps in France is a dream for many. Adventure-seekers worldwide flock to France for the thrill of gliding over the rolling green hills. Image Credits: wikimedia
…and this is why Bir Billing in Himachal Pradesh is the go-to spot for adventure sports in India.
3. Bali's mesmerizing marine life attracts all levels of diving enthusiast - Bali tour package for couple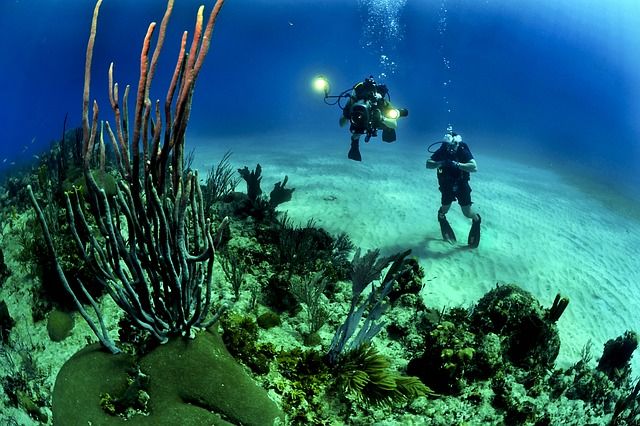 Image Credits: pixabay
and so does the stunning underwater heritage of Andaman Islands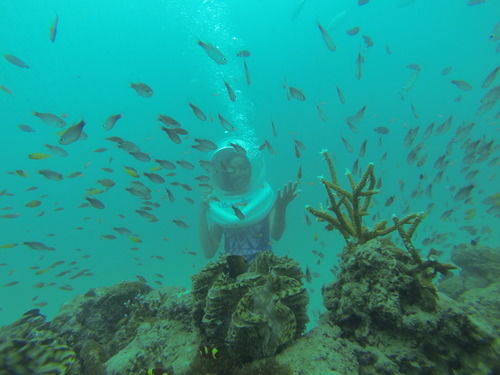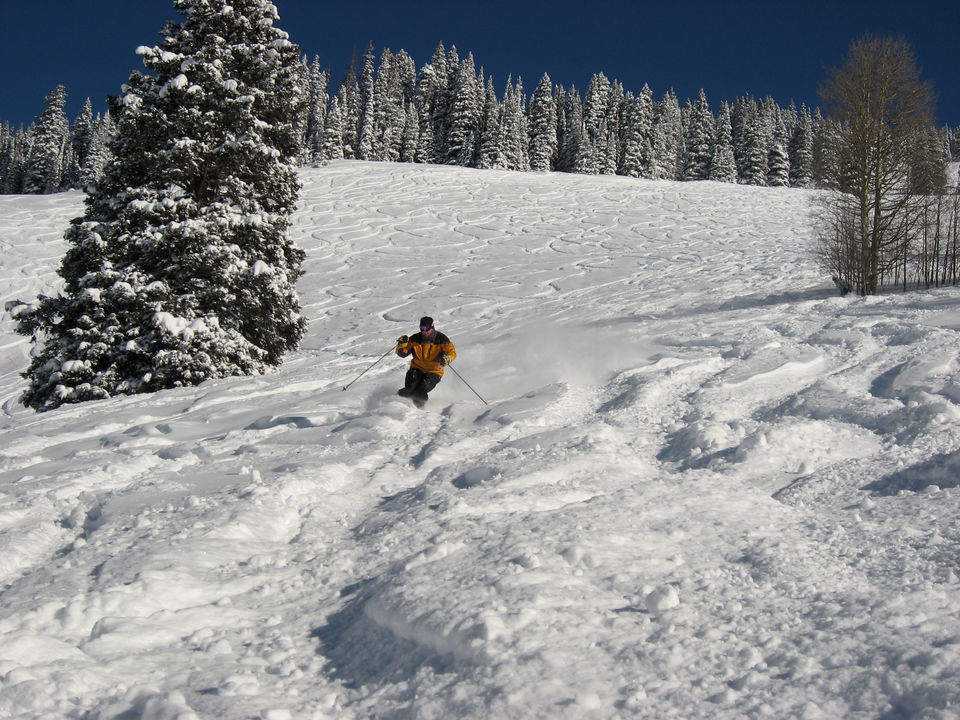 4. Aspen, Colorado is renowned for its world-class slopes and multitude of terrains for powdery gallivanting.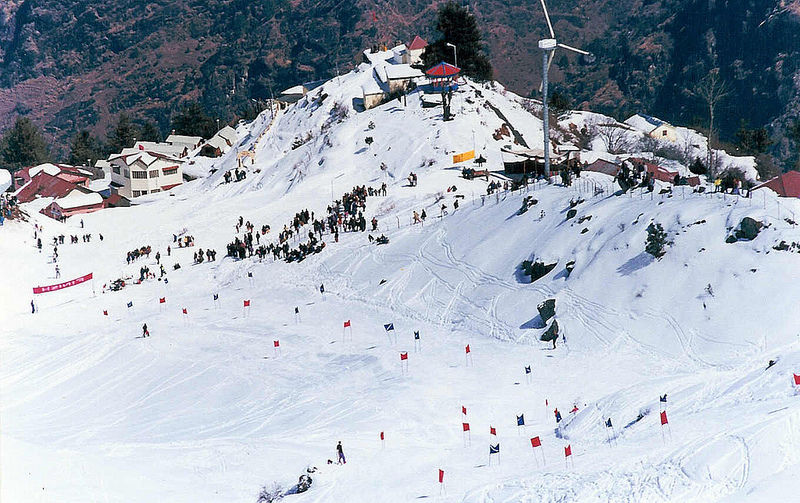 …and this is a picture from the snow covered slopes of Auli in India -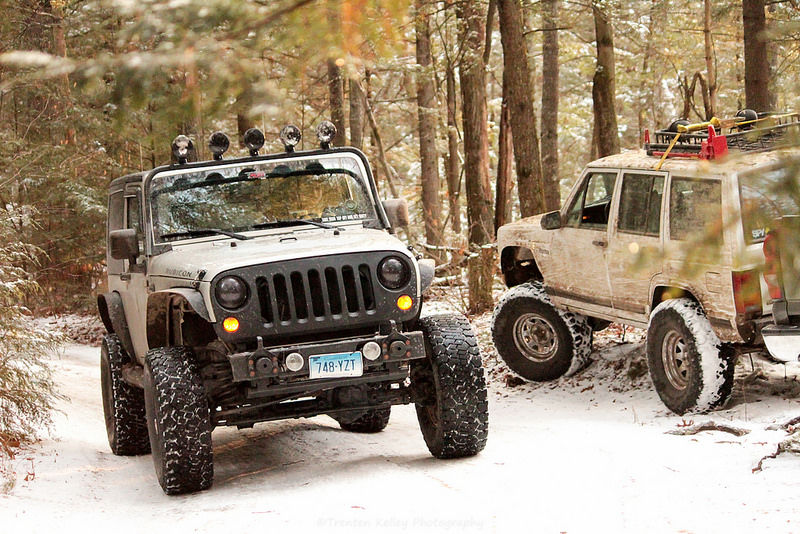 5. Wanna race on extremely bumpy, unsafe roads, in extremely bumpy, unsafe vehicles?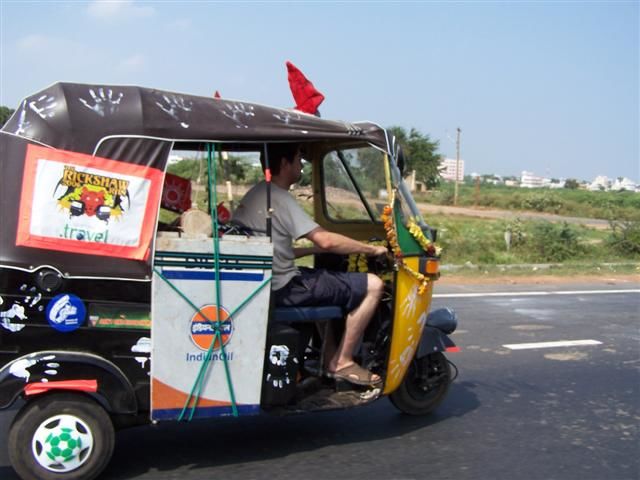 Take the Rickshaw challenge in South India.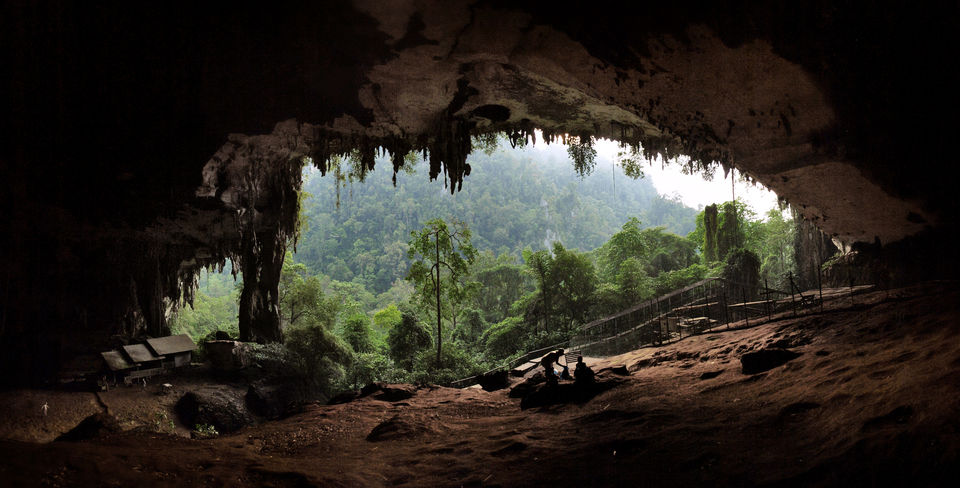 6. The mysterious Deer Caves of Borneo, Malaysia are featured in the guides for the best caving sites in the world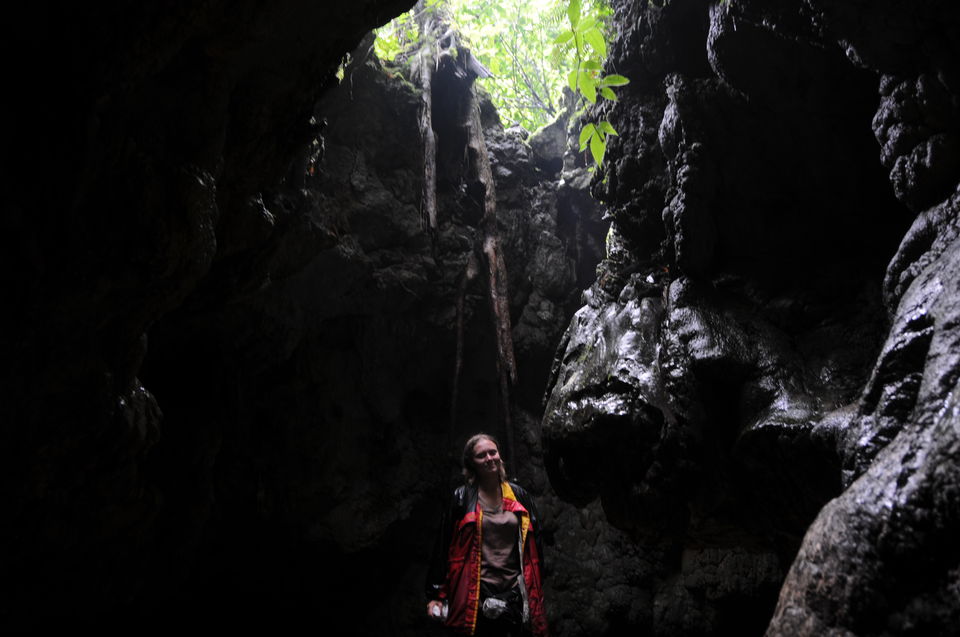 Meanwhile, here's a peek into the Siju caves of Meghalaya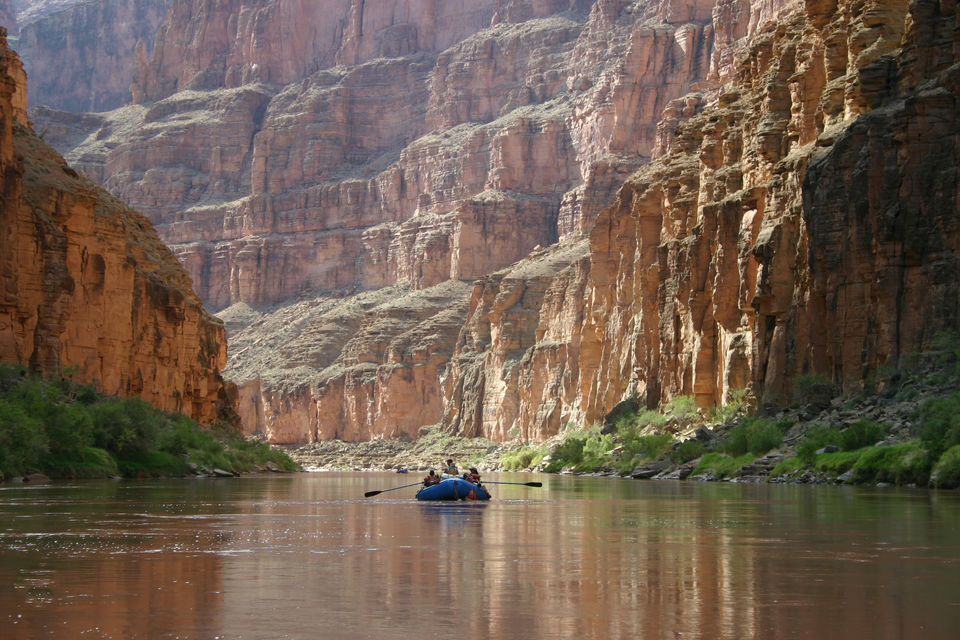 7. The Colorado river snakes through the Grand Canyon, carrying hoards of rafts and canoes on one of the most iconic river routes in the world.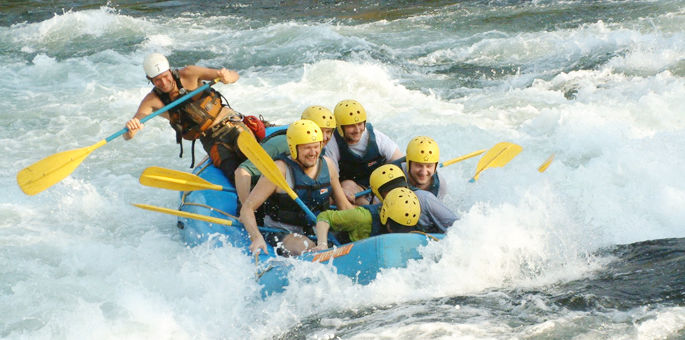 And here's of the river Zanskar, its glacial waters carrying rafters onwards a Himalayan odyssey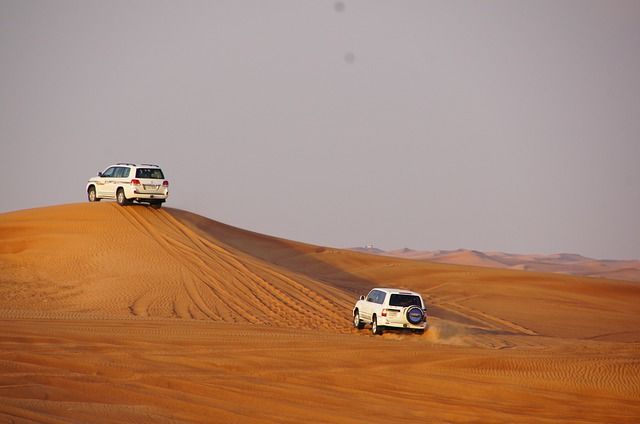 9. If driving through self-made sand-clouds is your thing, then the sand-dunes of Dubai most definitely resonate with your desert spirits
Image Credits: pixabay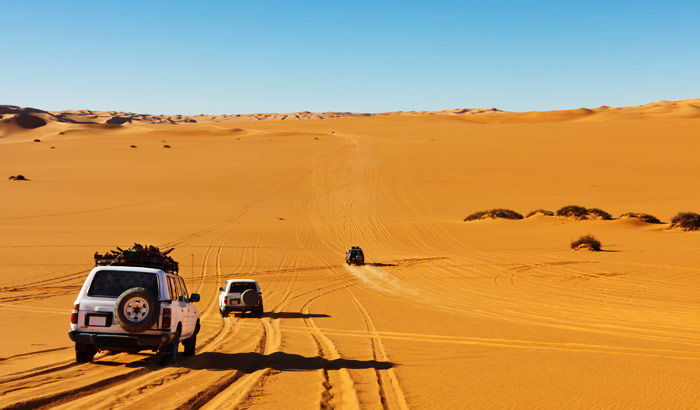 Have your desert spirits met those from the shifting dunes of Rajasthan?Image Credits: pixcooler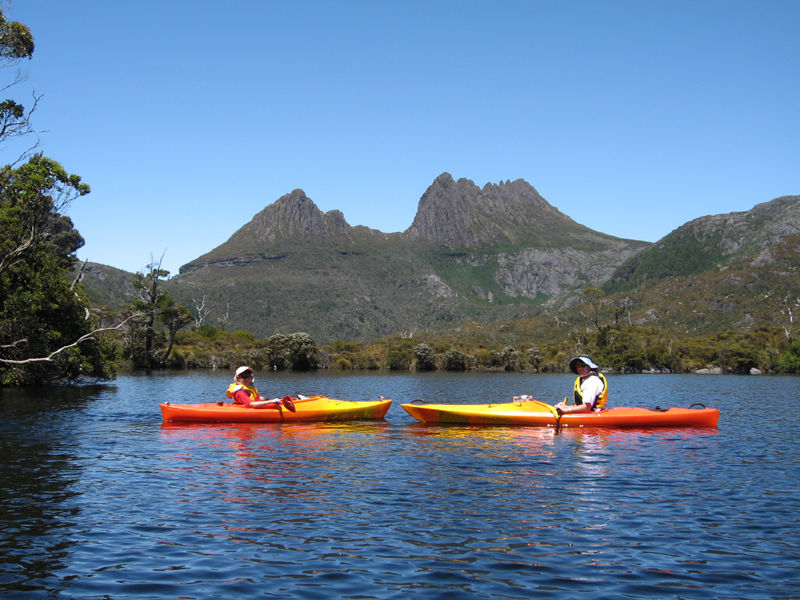 9. The excitement of meandering into the unknowns of the Amazon, amidst the expanse of the legendary rainforests has captivated the spirits of adventure seekers worldwide.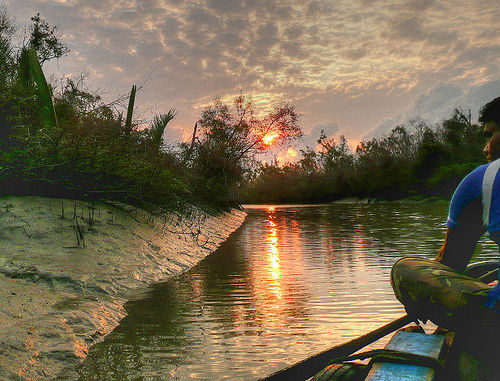 How about the Sunderban Delta, the home of the Bengal Tiger?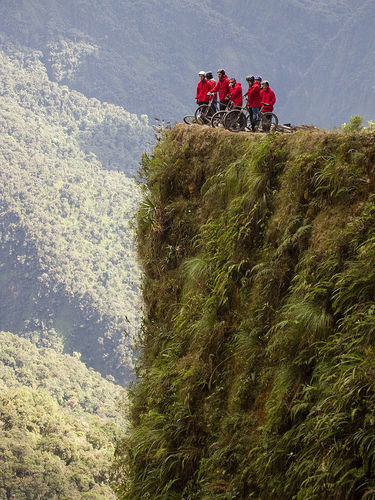 10. And lastly the 'Death Road' in Bolivia. Cycling down this dramatically named route is exhilarating, but many synonyms for 'deadly' come to mind when describing the cliff faces, the blind curves and the vertical drops. Mortiferous?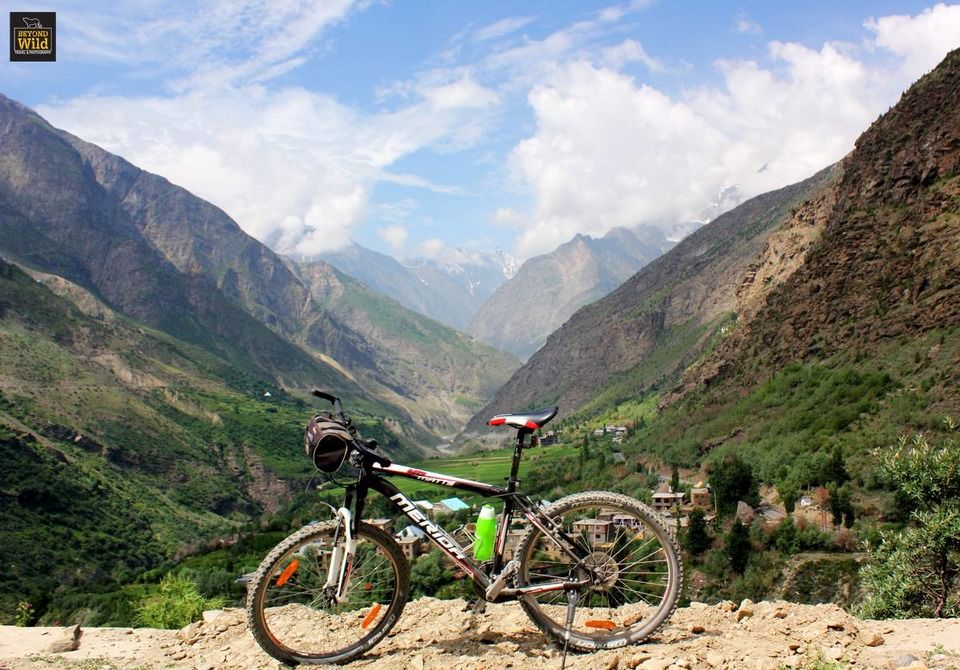 Now, look at this picture from Ladakh. Mortiferous enough?
Are you ready for the Great Indian Adventure?**************************************************************************************
Frequent Searches Leading To This Page:-
adventure sports in India, best adventure sports in India