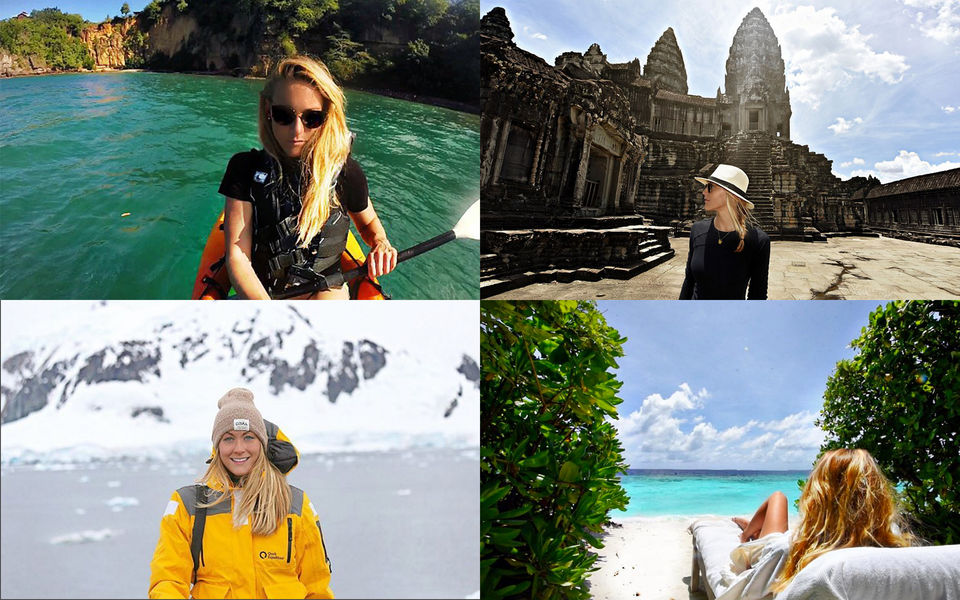 For some travel is an expedition, for some it's a mission; for this young lady it is both. 27-year-old Cassie De Pecol is determined to leave her mark behind in every country of the world and she is almost there. Cassie wants to make a Guinness world record for visiting all 196 countries on the planet in shortest time span. Since 2015, she has visited 181 countries and is unstoppable.
She has just 15 countries left to visit in 40 days to break the Guinness World Record for the fastest person to travel to all Sovereign States (plus an additional 11 countries).
Cassie's amazing journey is in itself an expedition with a mission and she has aptly named it Expedition196. She is not just a traveler but also Ambassador for Peace on behalf of the International Institute for Peace Through Tourism.
Cassie travels everywhere with her camera and shares her experience through mesmerizing pictures on her Instagram profile. She captures prominent parts about each place that she visits. The traveler expresses and reveals why experiencing each country is so critical and yet so beautiful.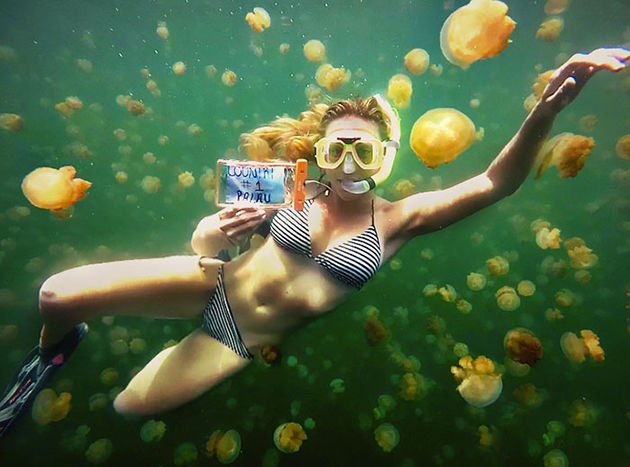 In just 40 more days, Cassie's expedition will reach its end point but the legacy of her journey, the stories of travel and the pictures from her visits will continue to inspire people for many many years to come. Go Cassie!
All images courtesy: Cassie De Pecol
Let the world be a part of your memorable journeys, take Tripoto wanderers back to your most cherished trips and help fellow travelers have a unique perspective about places, people and planet. Share your experiences here.
Get travel inspiration from us daily on Whatsapp. Click here to start